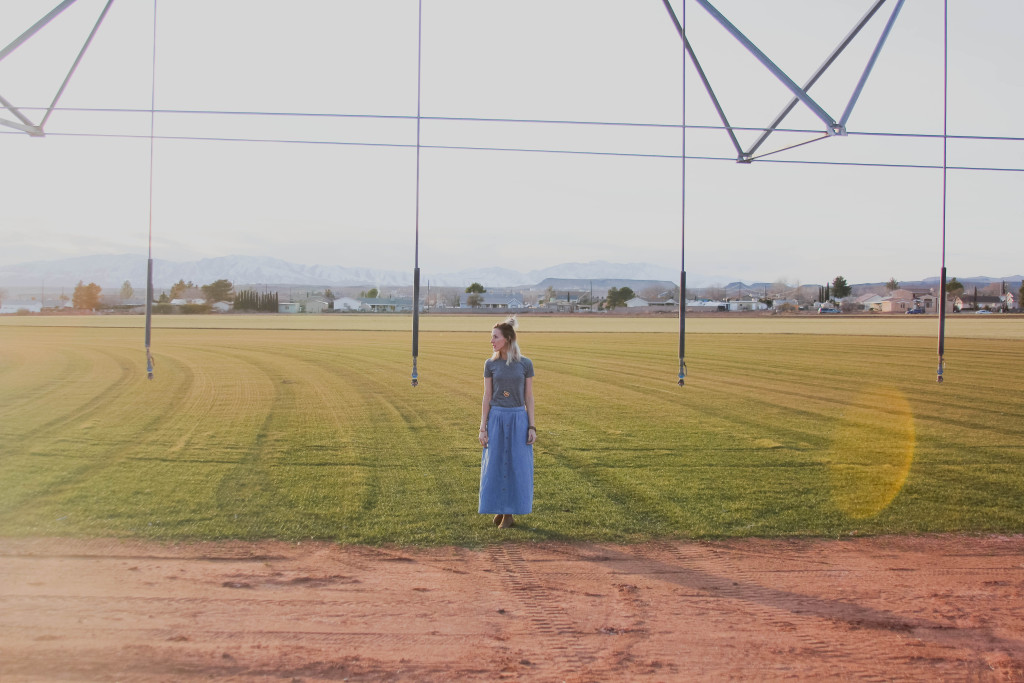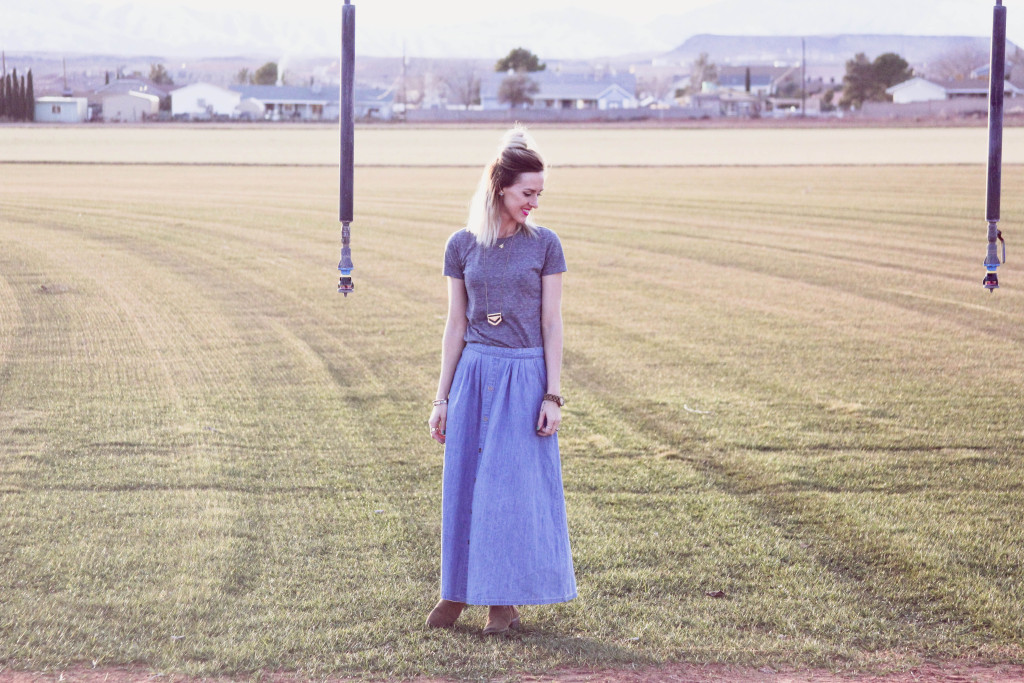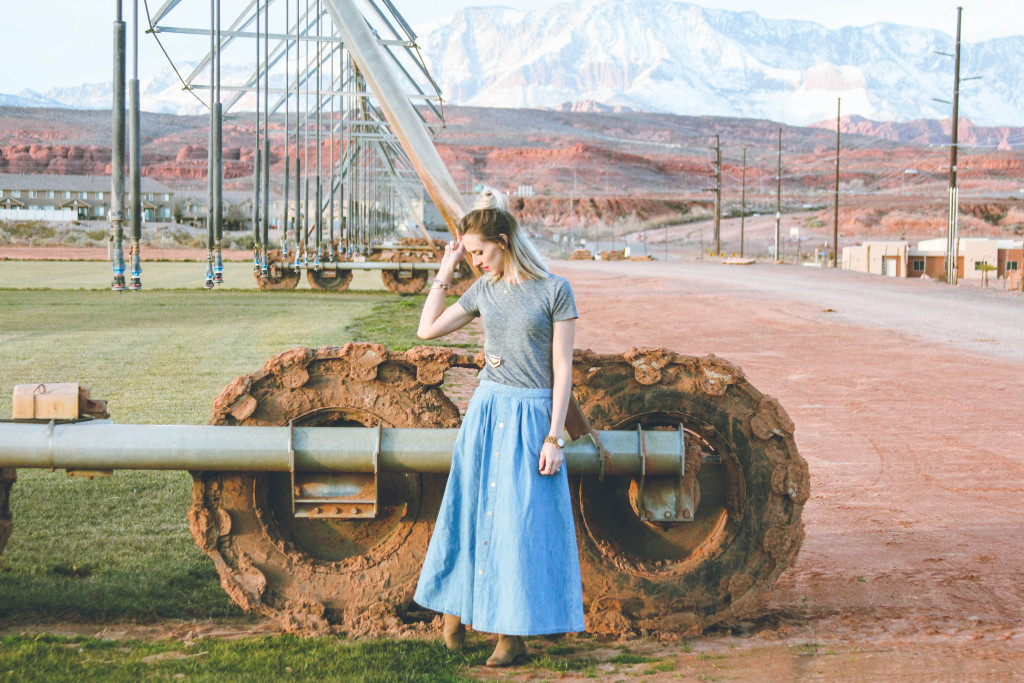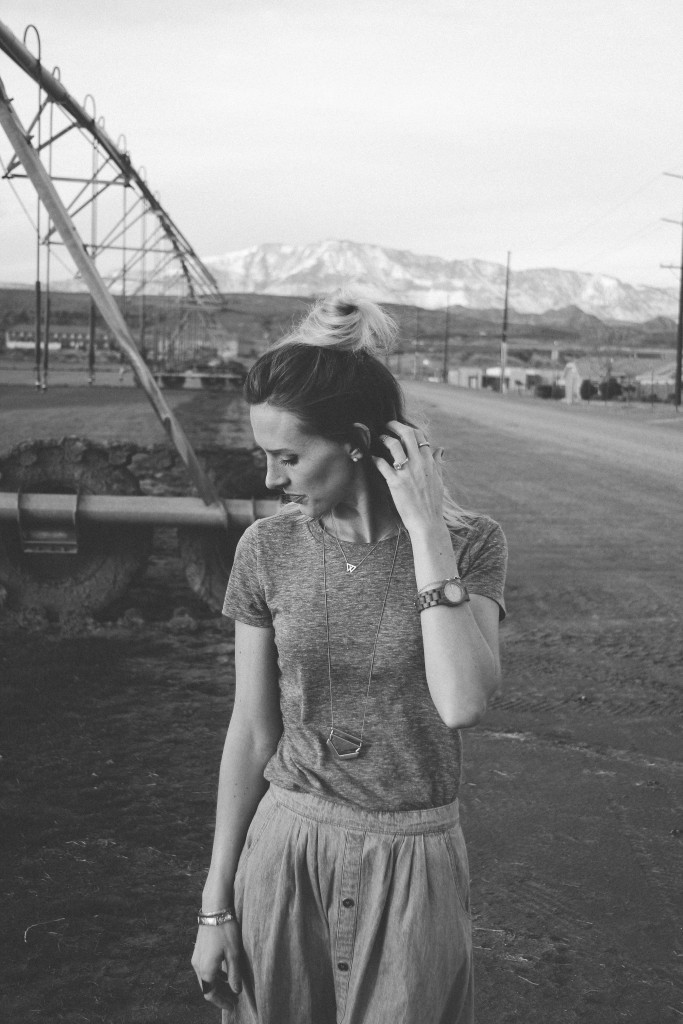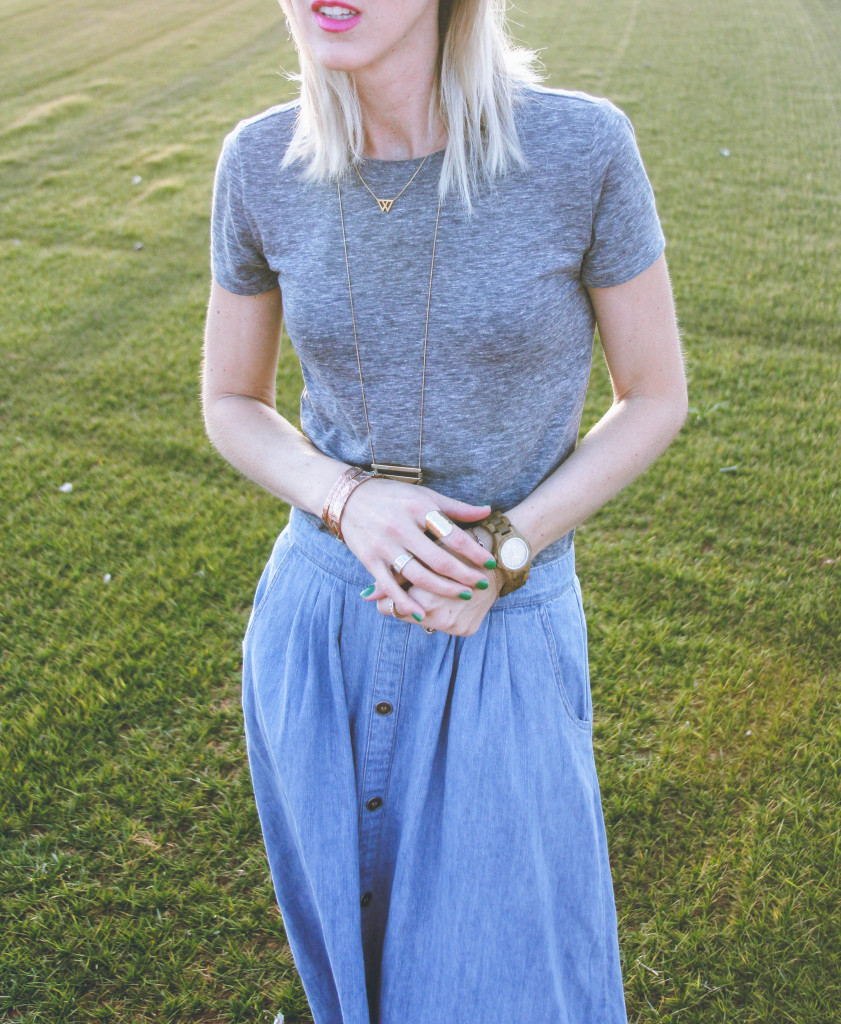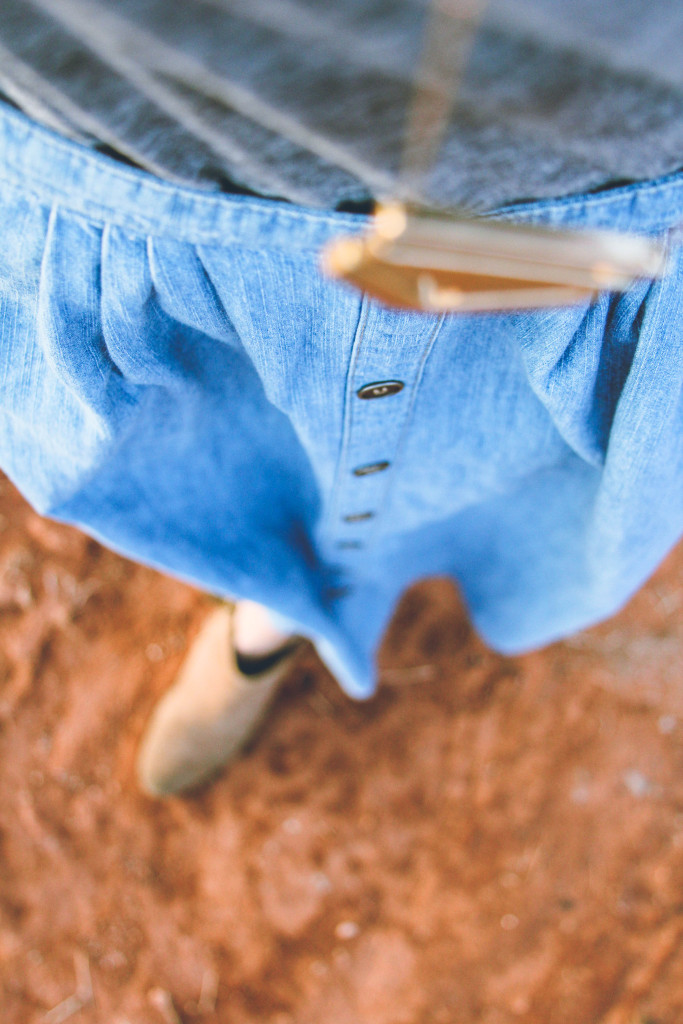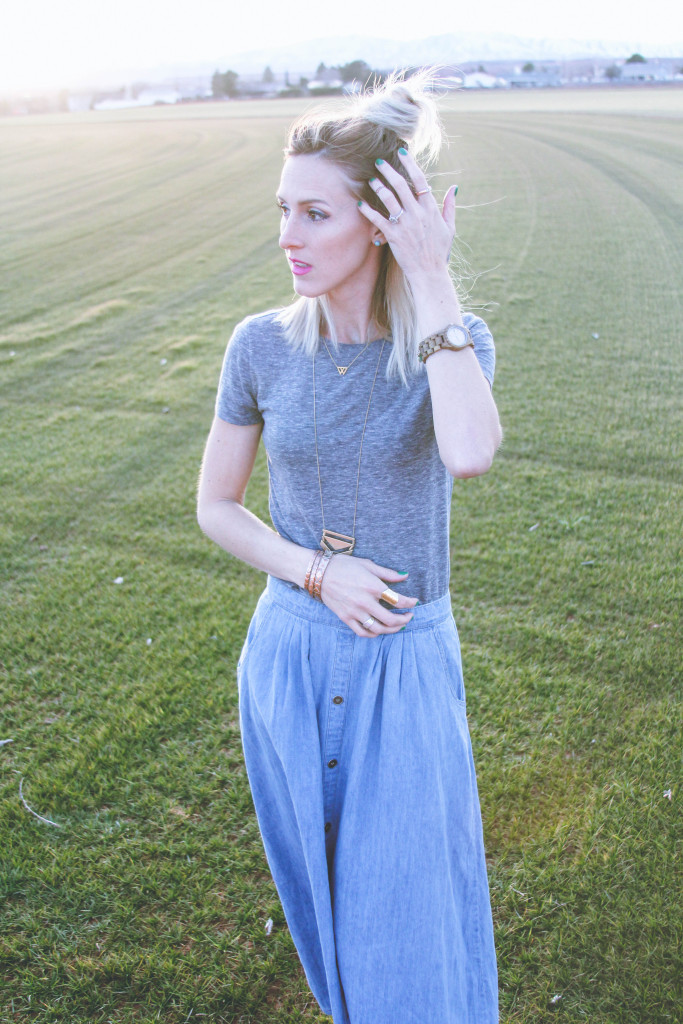 Denim Skirt | Scout & Cloth
Jord Watch | Green Sandalwood & Maple
I'm really excited about our new site! What do you thing?! I finally took the leap and switched from Blogger to WordPress and It's going to take a bit to get use to it, but I am loving it so far!
Please be patience as we are still trying to figure every thing out!
We are so happy you are here and thanks so much for following along with us in this roller coaster of life.
Happy day!
xoXox