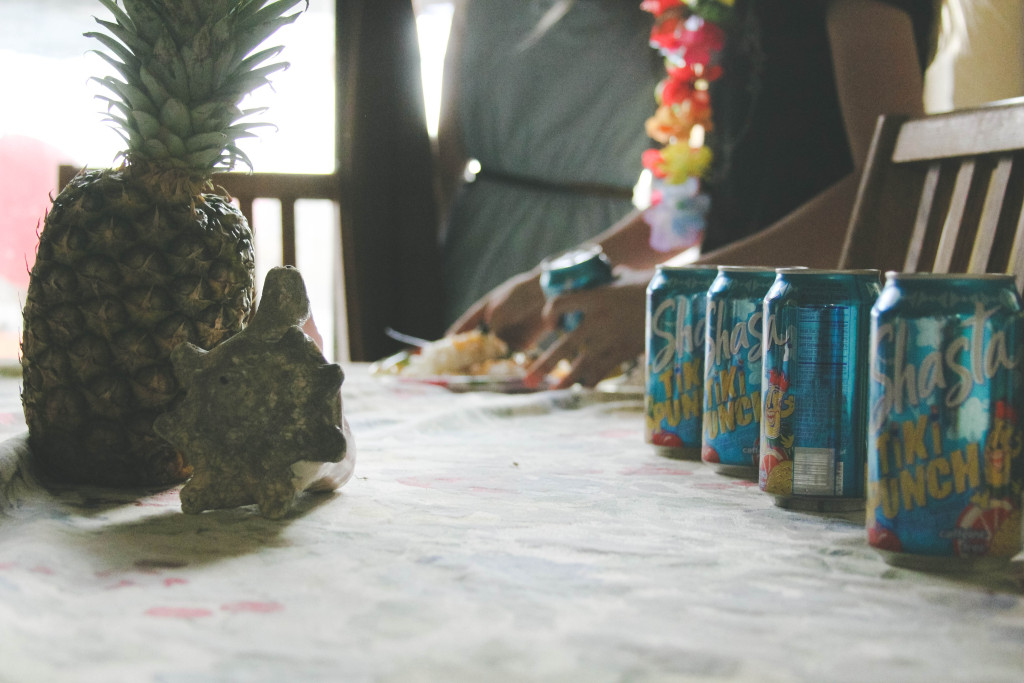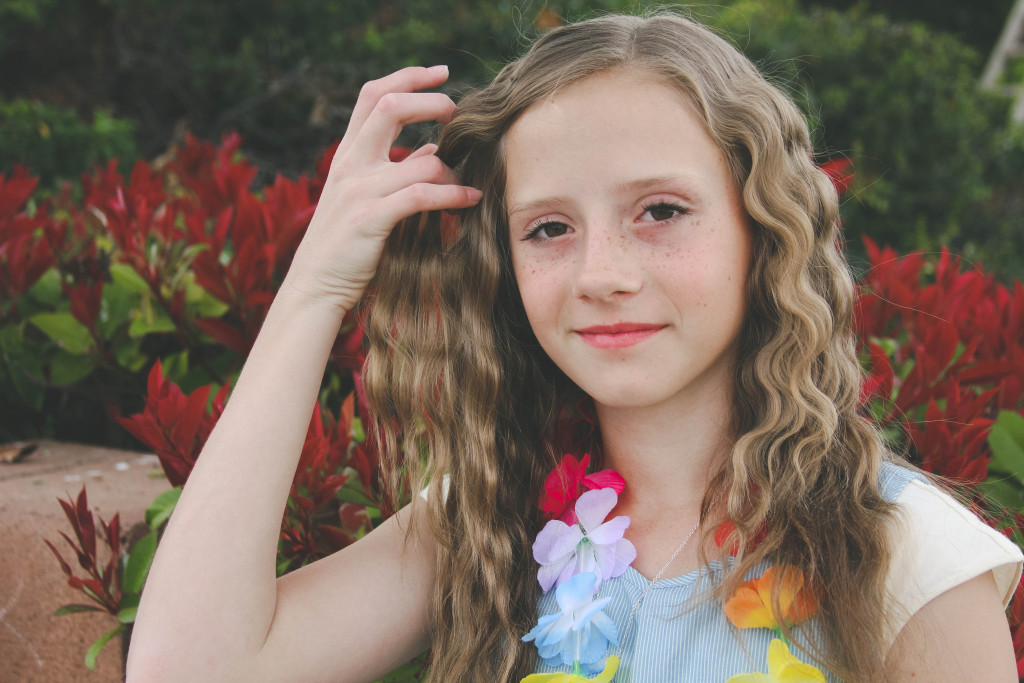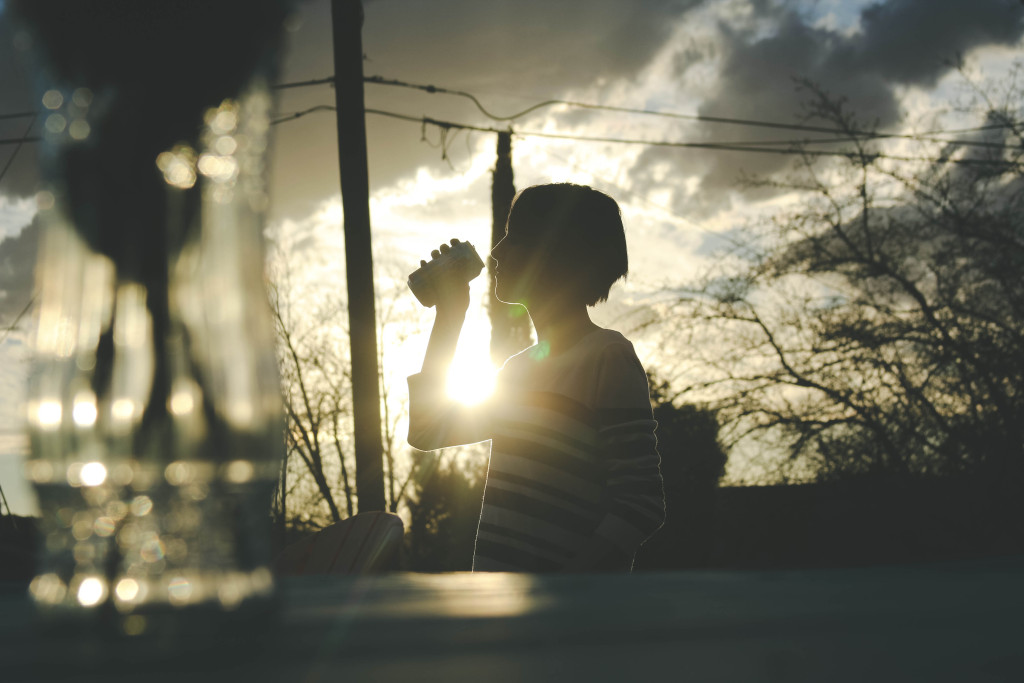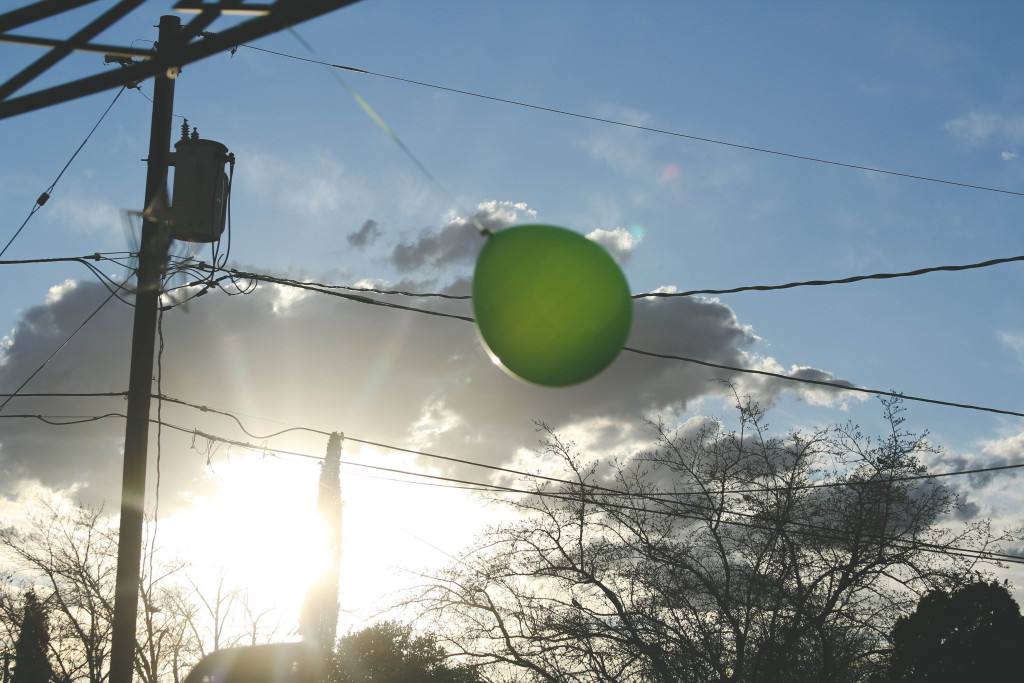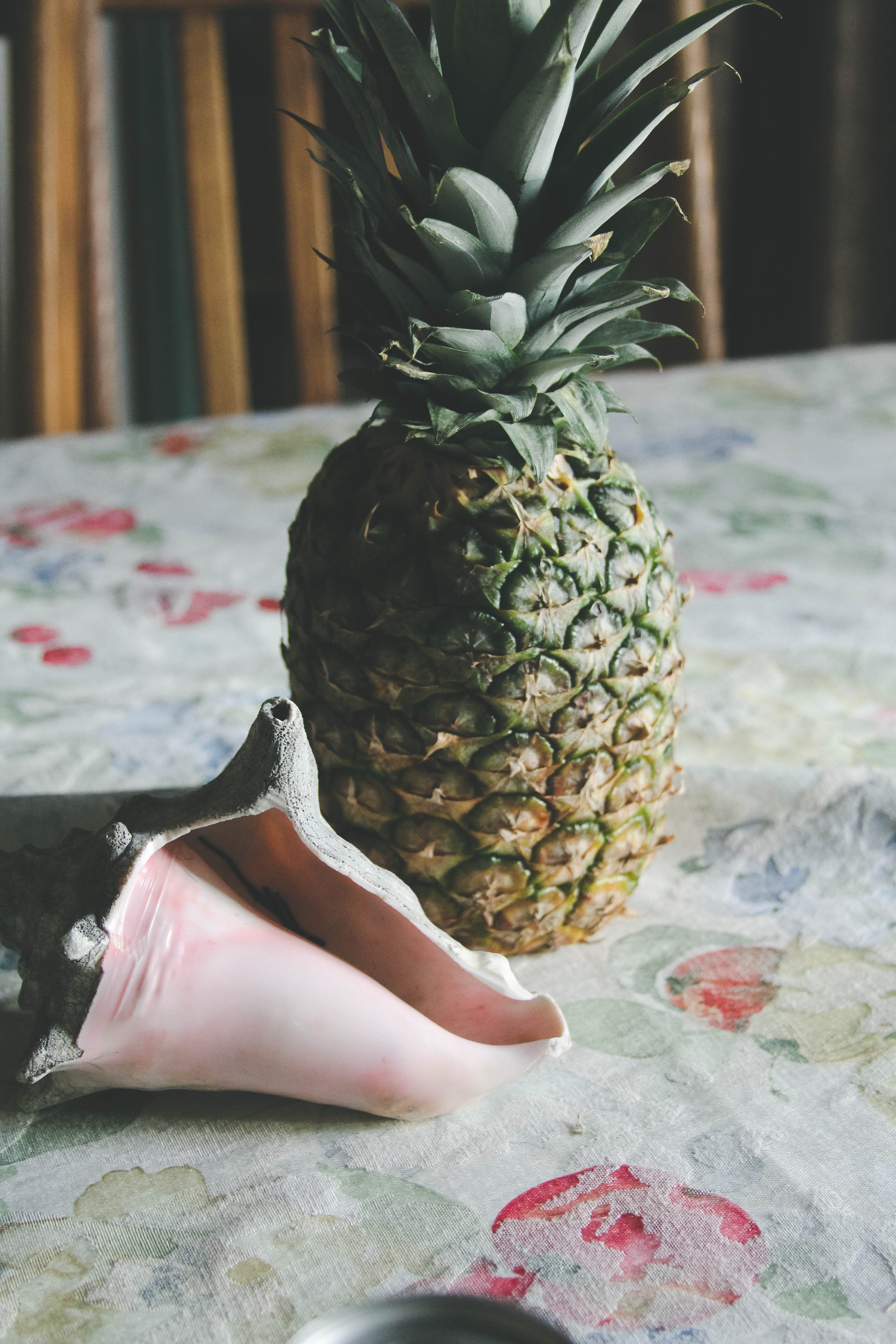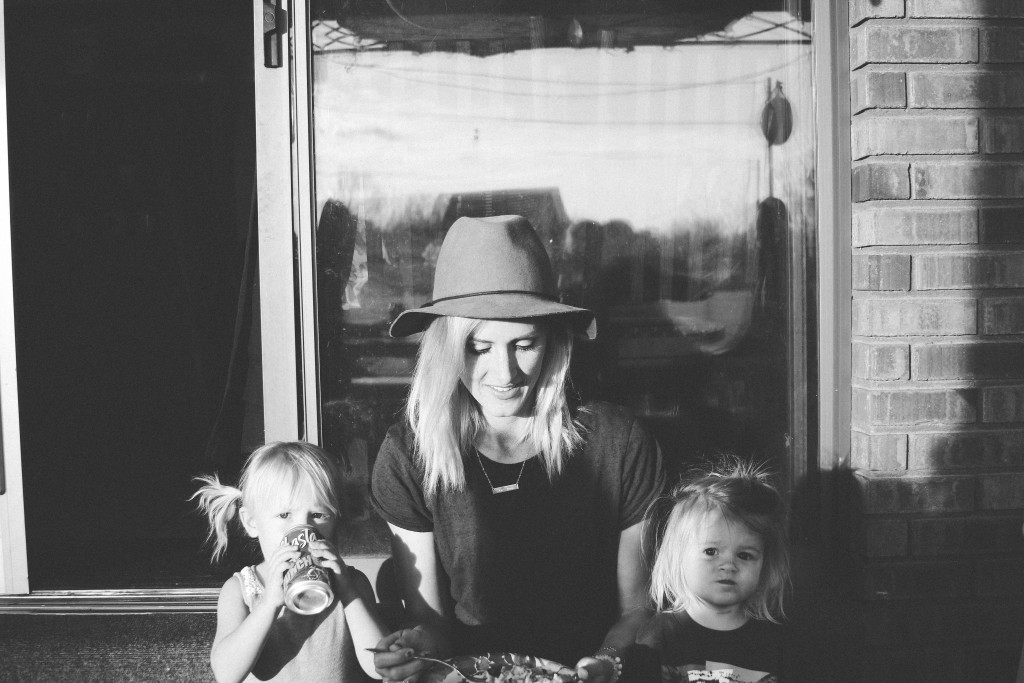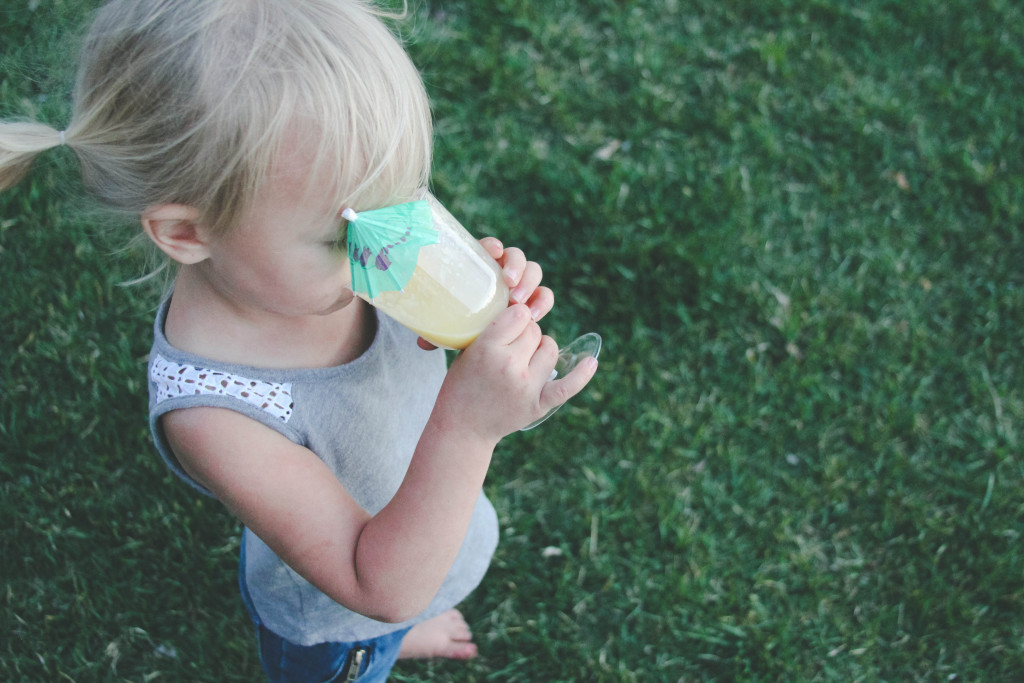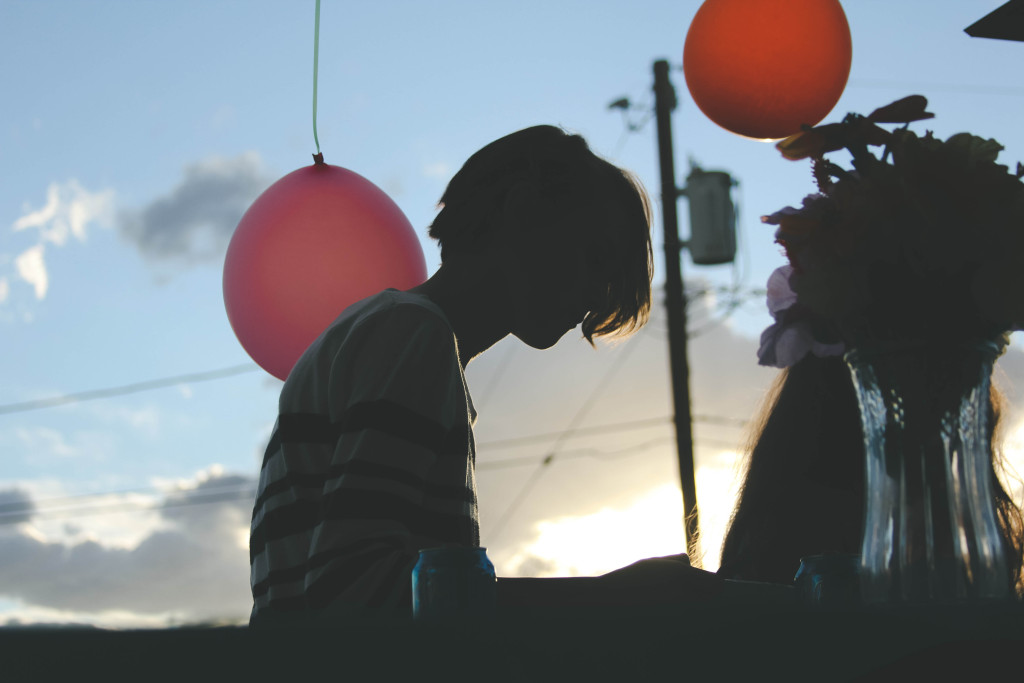 Over the weekend, we celebrated my Sister Kandi's 12th birthday. I still picture her as a cute little three-year running around with pigtail, so I was just a little bit in a little denial that she was turning 12?!. She is turning into one beautiful young women, and I keep telling her I'm going to hide her from all the boys until she's married;)! She's just too dang pretty.
For her birthday, my Mom put on a Hawaiian themed birthday party for her, we ate haystacks, drank Hawaiian punch, then got pedi's while drinking tropical smoothies, opened presents, played night games annnd then, ate s'mores by the fire.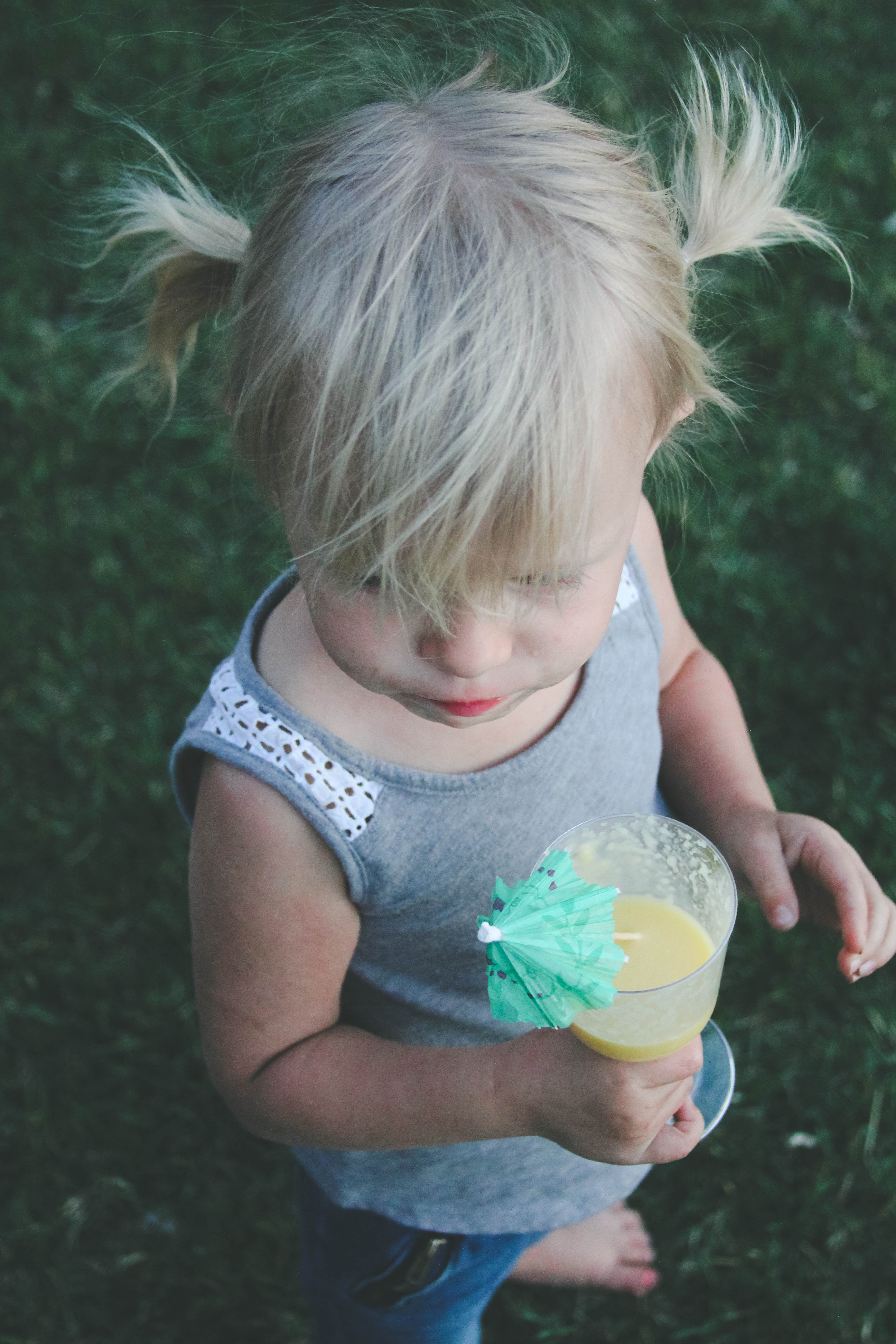 Nixon & my brother Caleb's new pup Copper.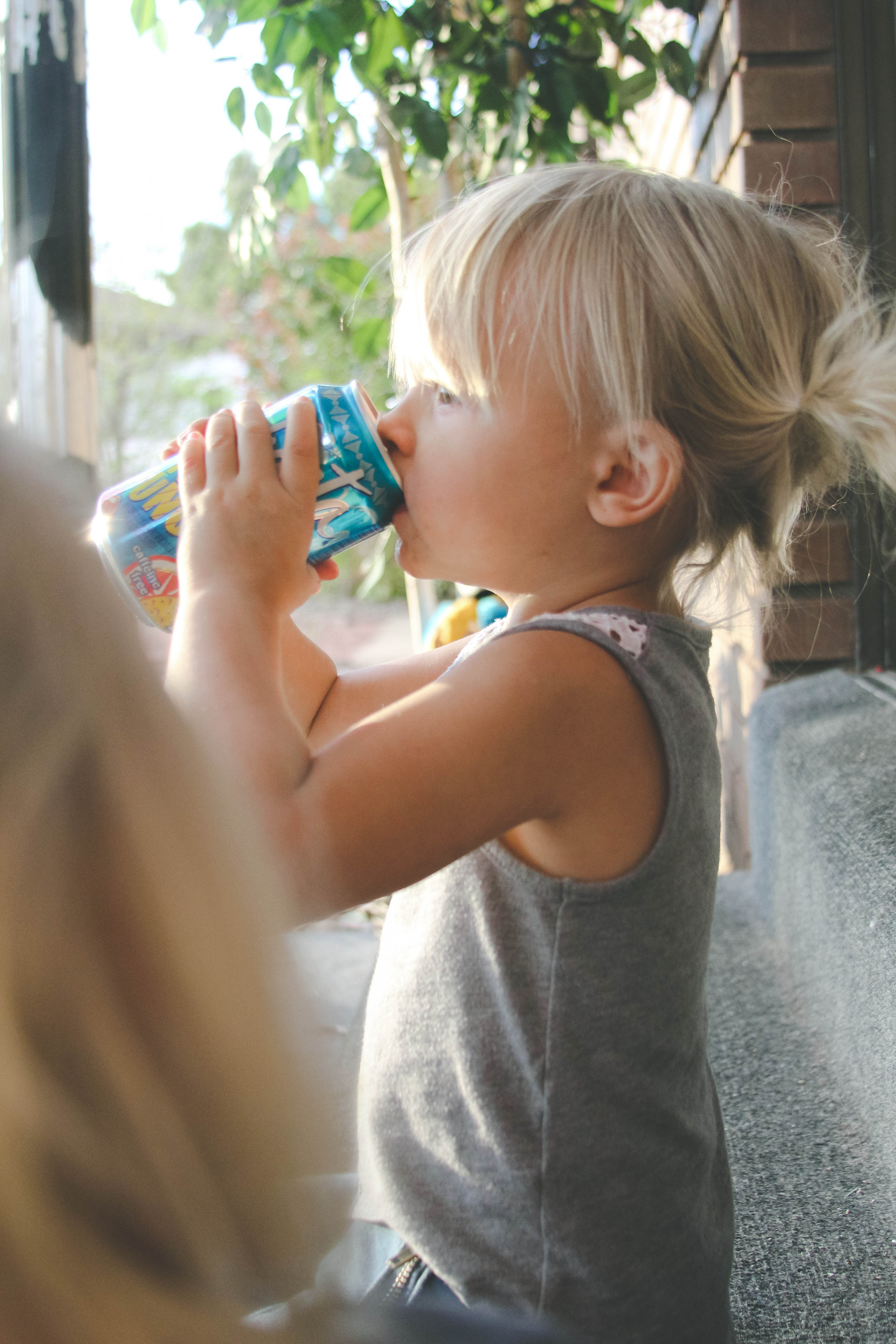 Gibson and her little cousin Copey were being so cute. They started singing old mac donald at the top of their lungs. They were part of the entrainment for the party.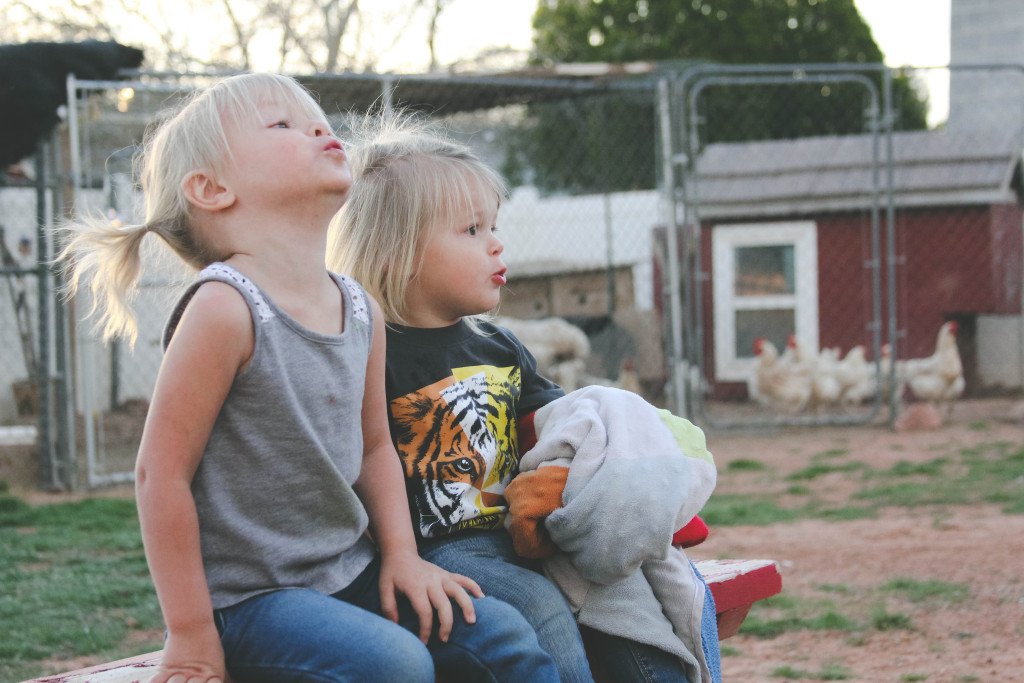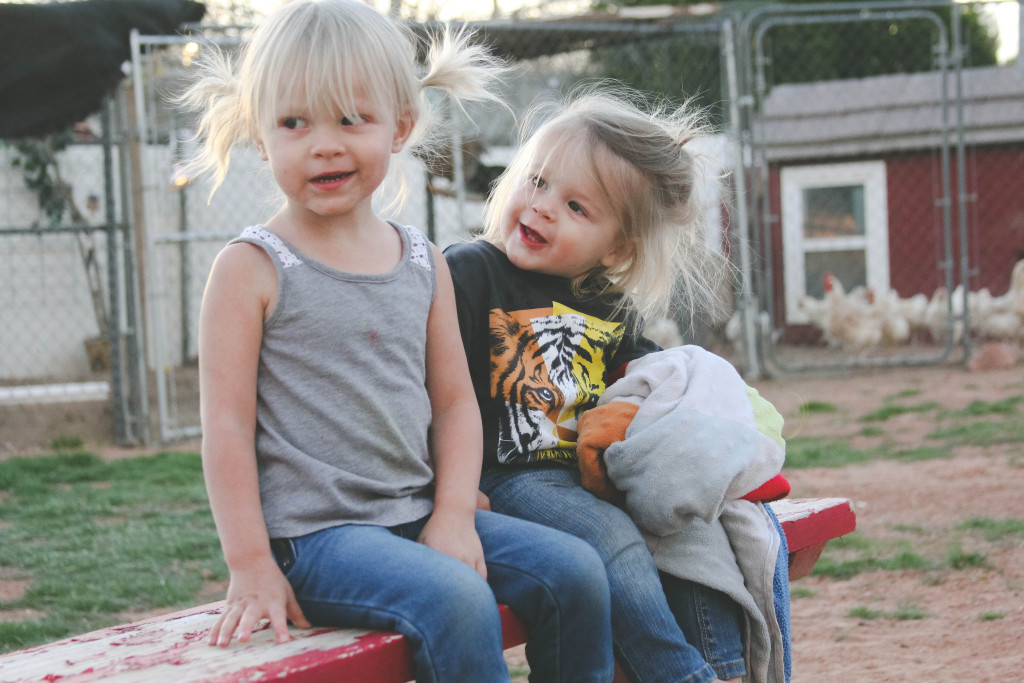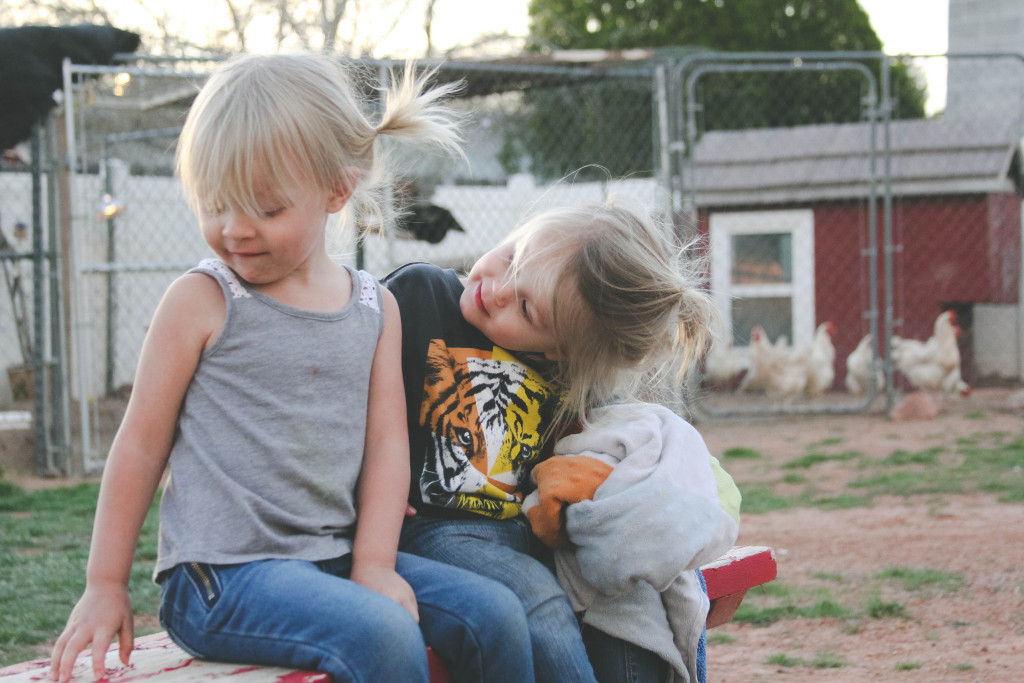 And then, S'mores.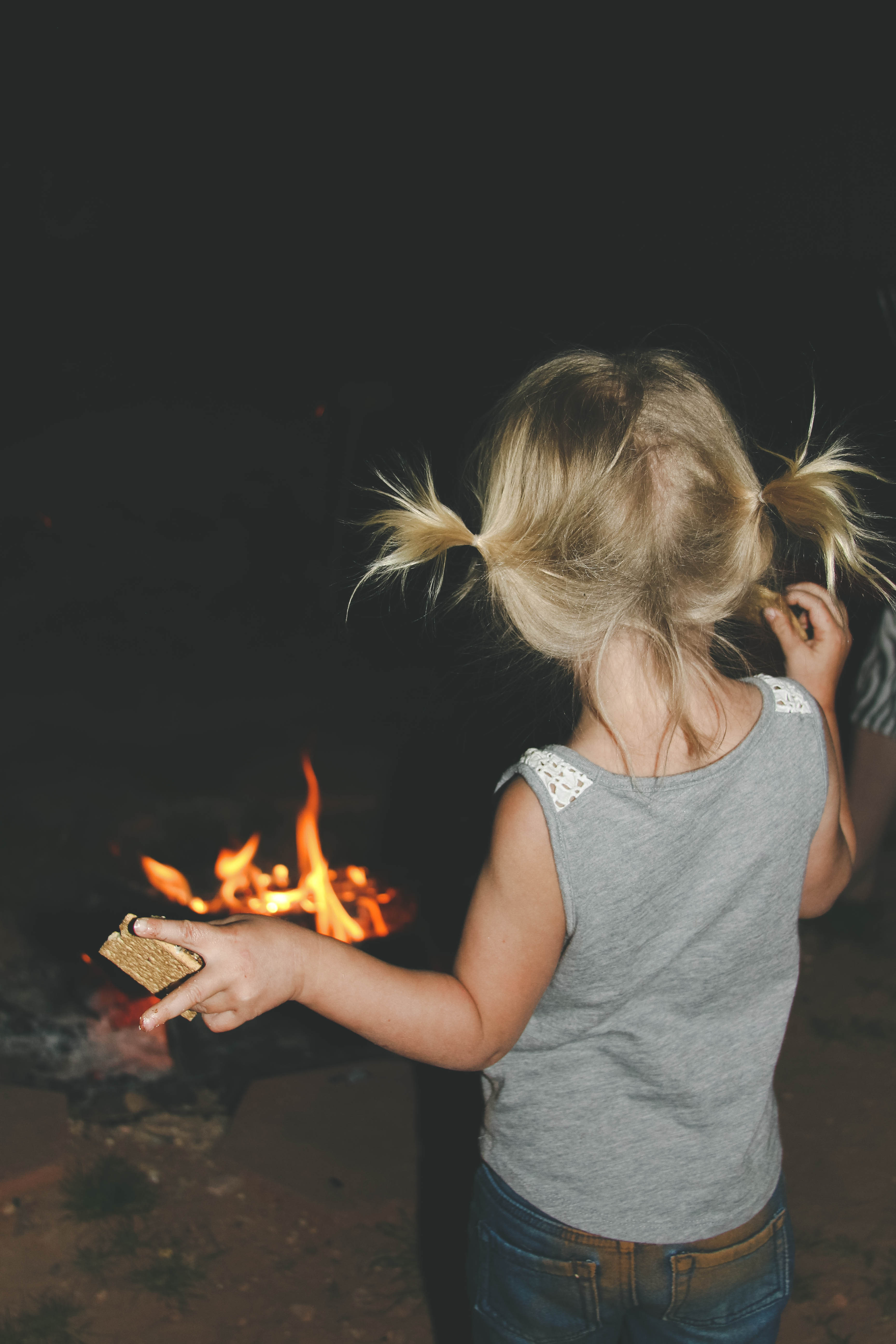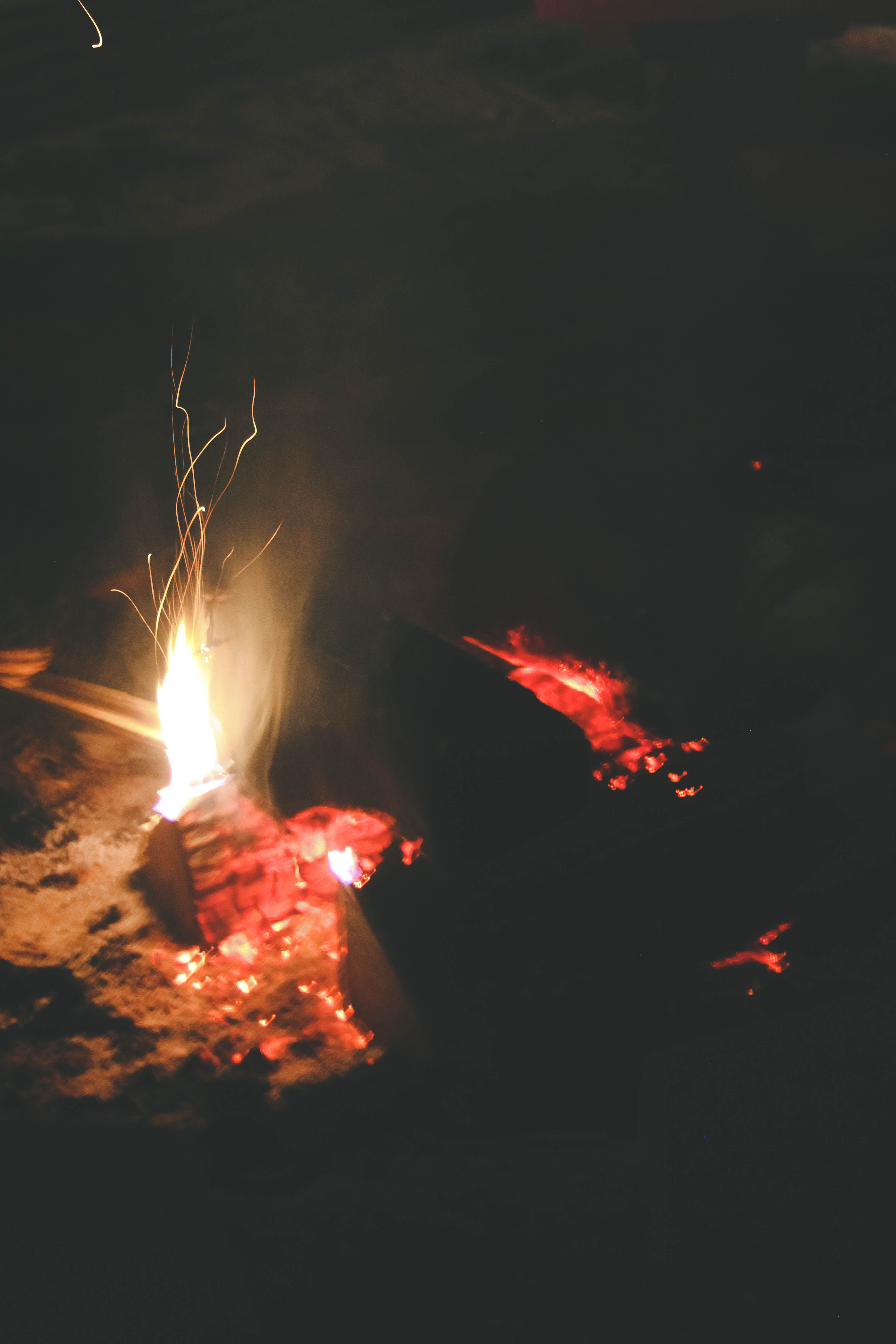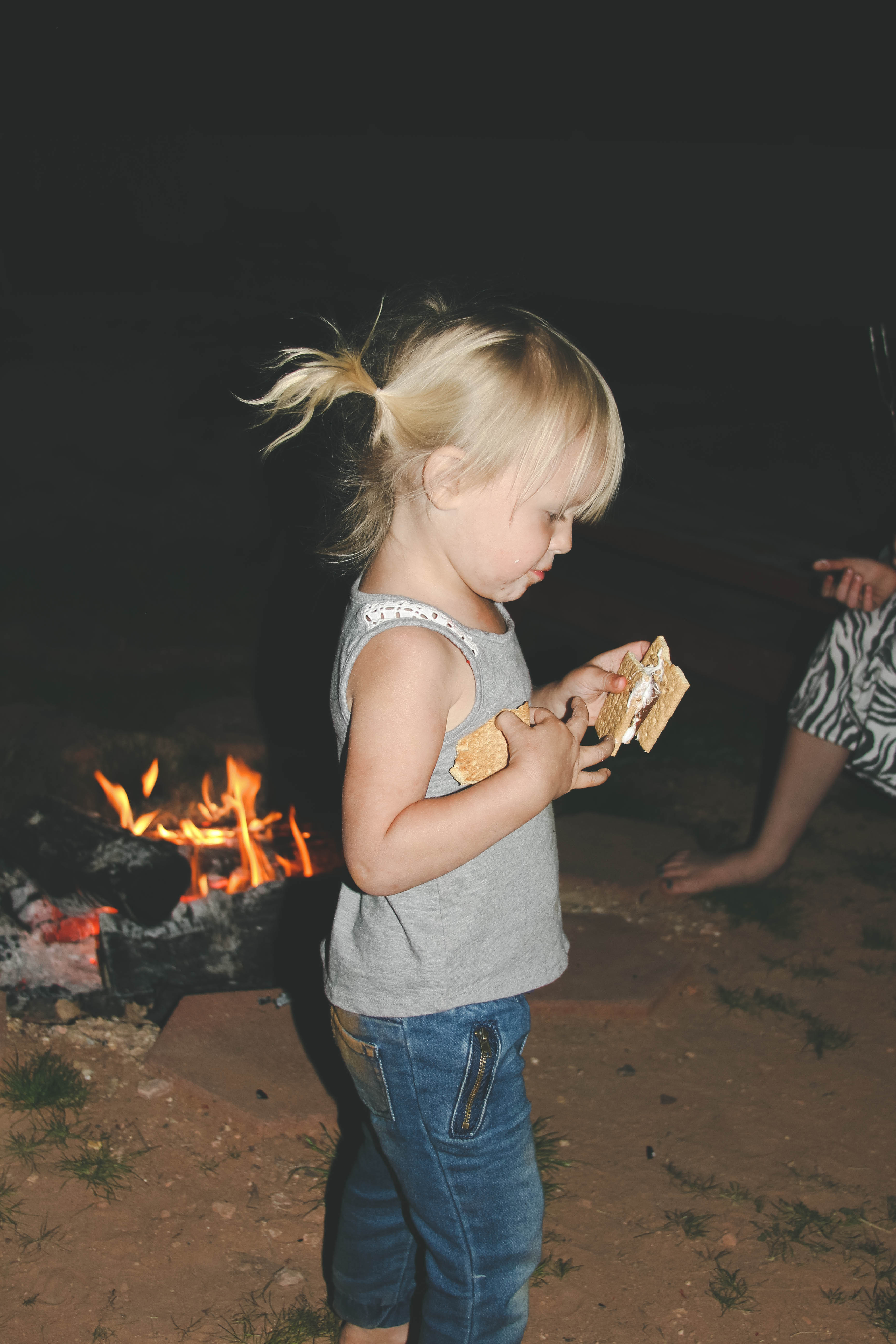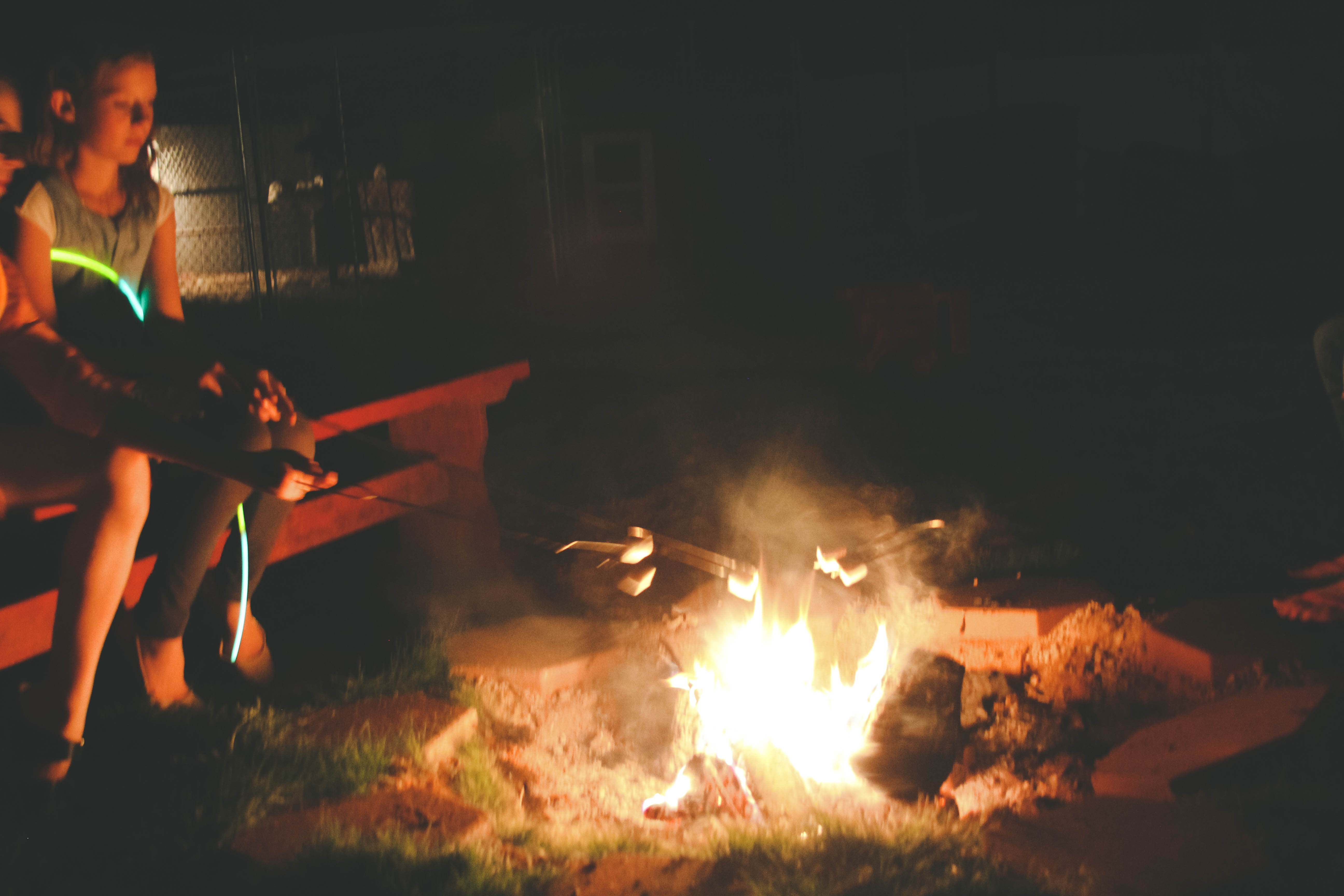 It was a fun way to end our Spring Break.
Happy Monday!
xoXox