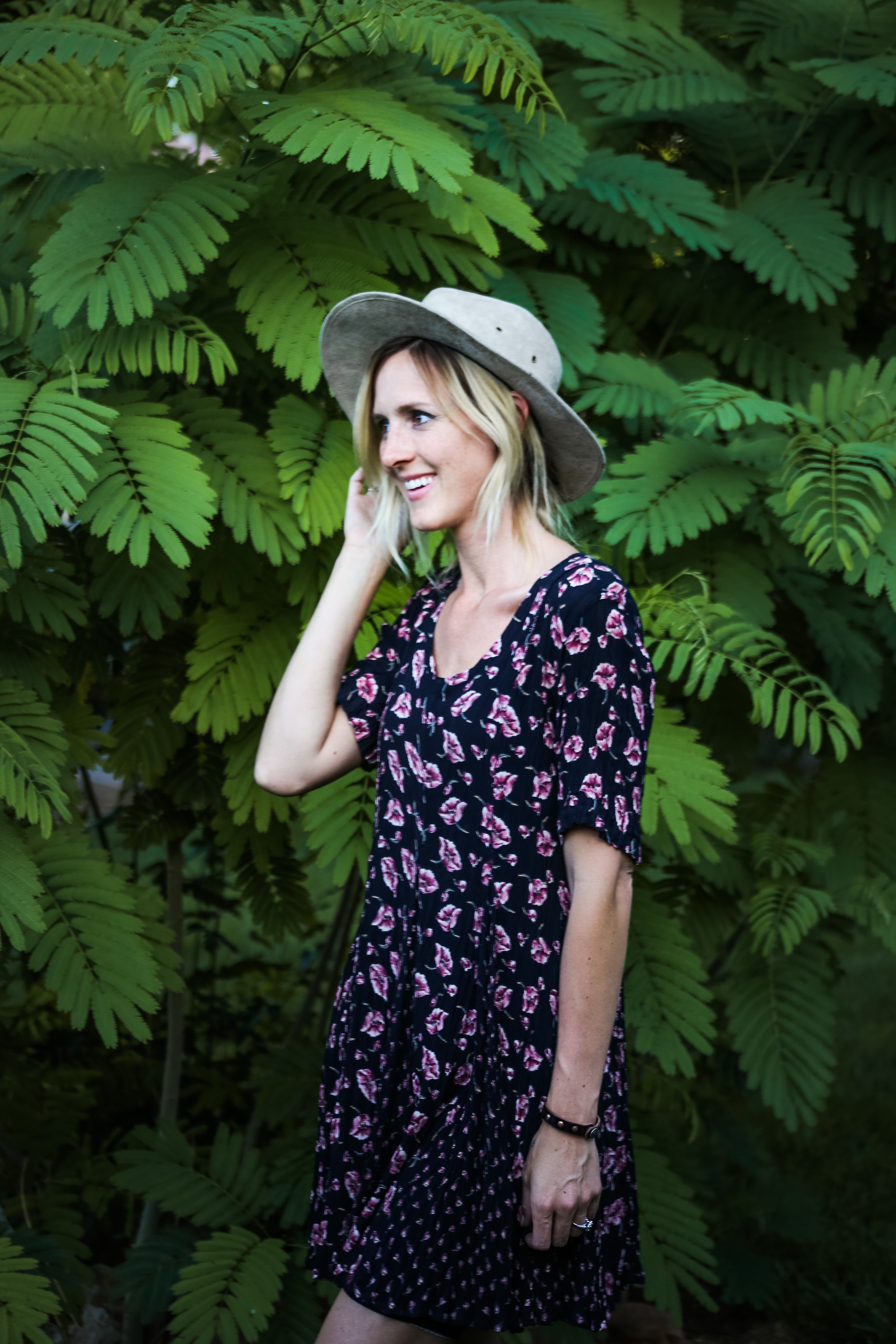 Dress | Lady Girl Vintage
Our friend Anne over at @ladygirlvintage is one talented soul. She knows how to turn rags to riches! I love looking through her shop on instagram and seeing all the before and after refashion action. She really does have a gift for it!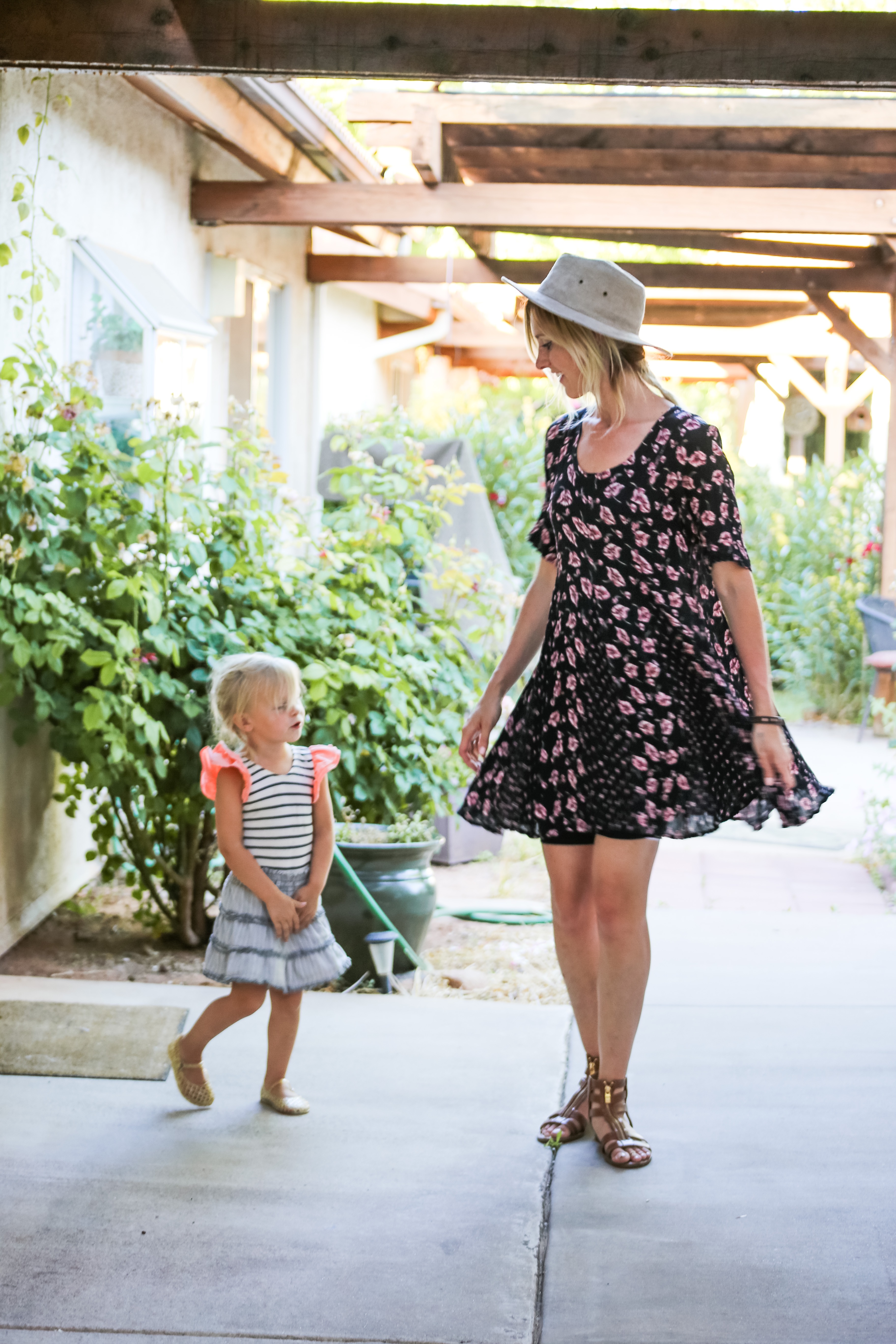 Gibson's bodysuit | This Tribe of Three
When I fist put this dress on, Gibson looked up at me and said, "You look beautiful Mama! Twirl!!" It was so cute. I had never heard her say that before. I guess that's one of her rules when you have a "princess dress" on. 😉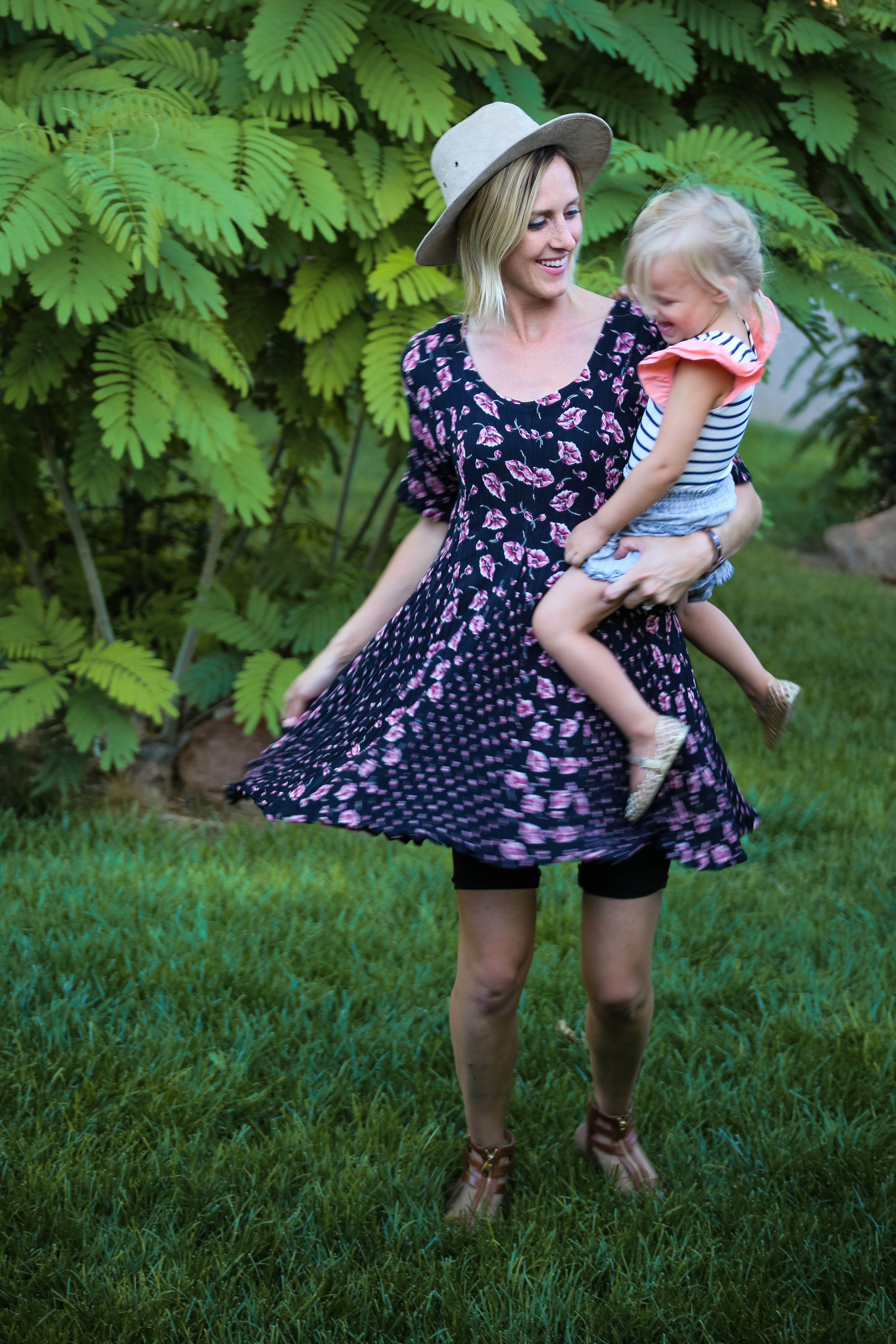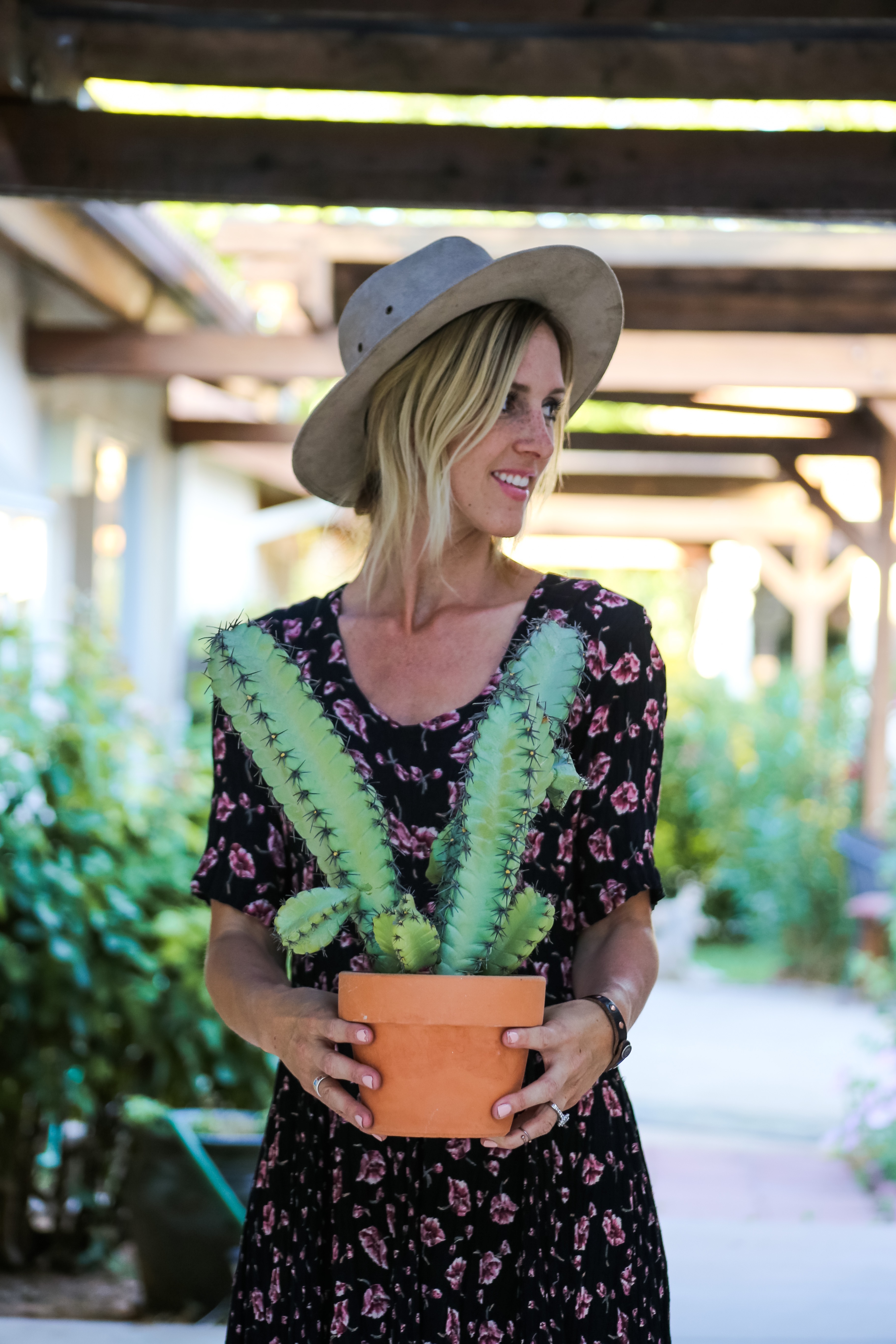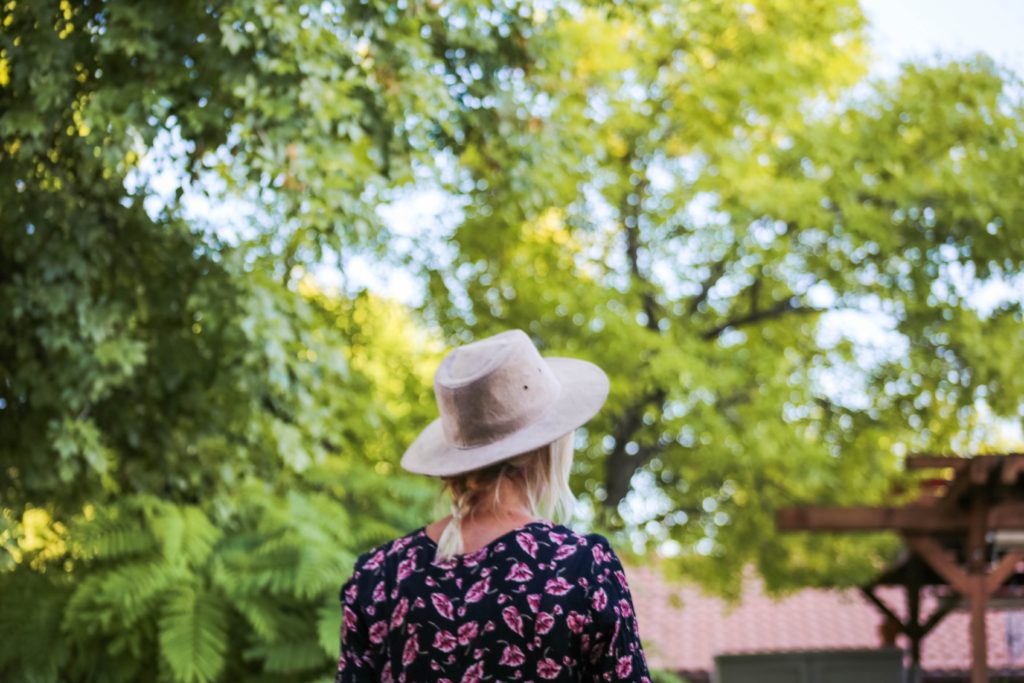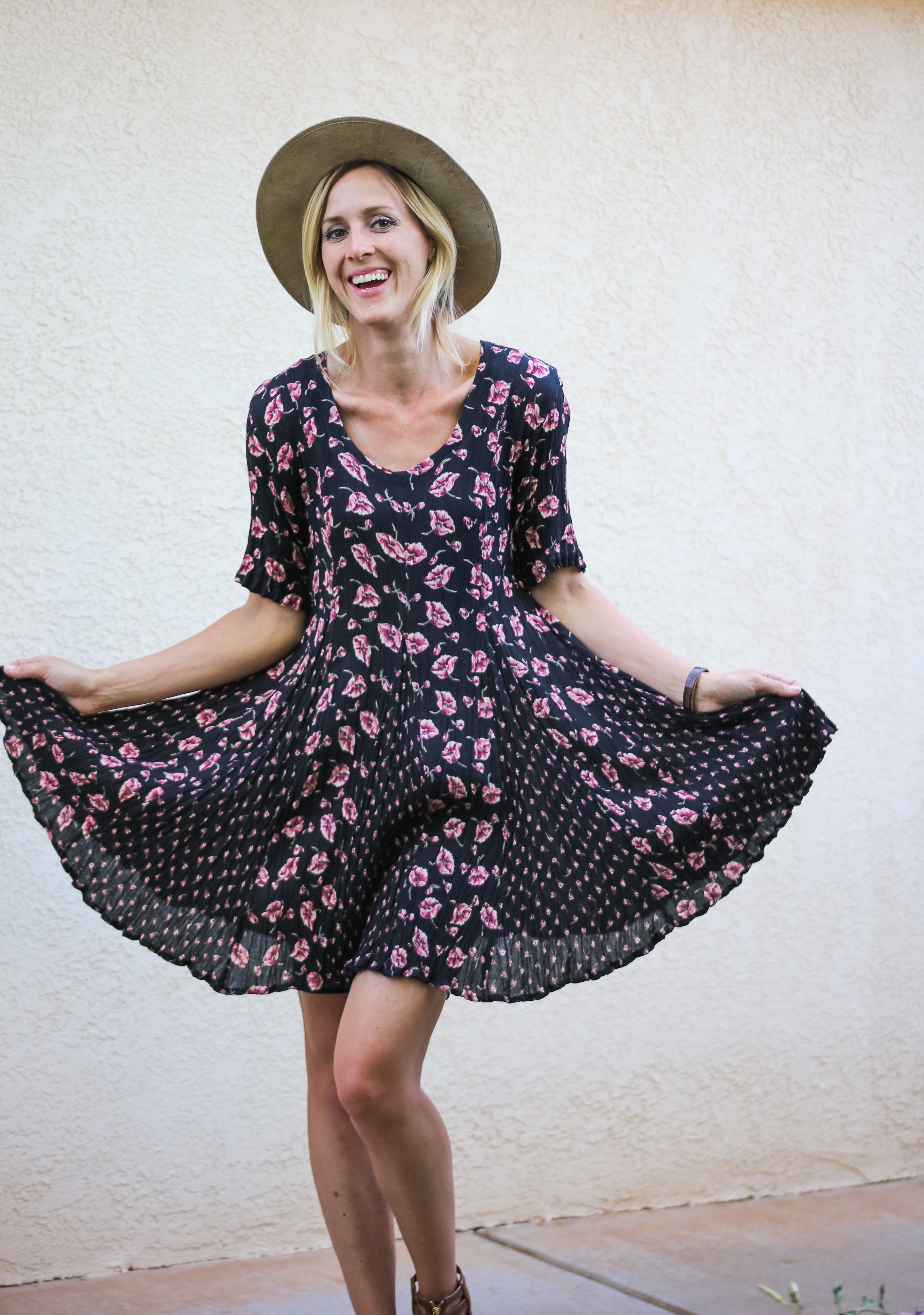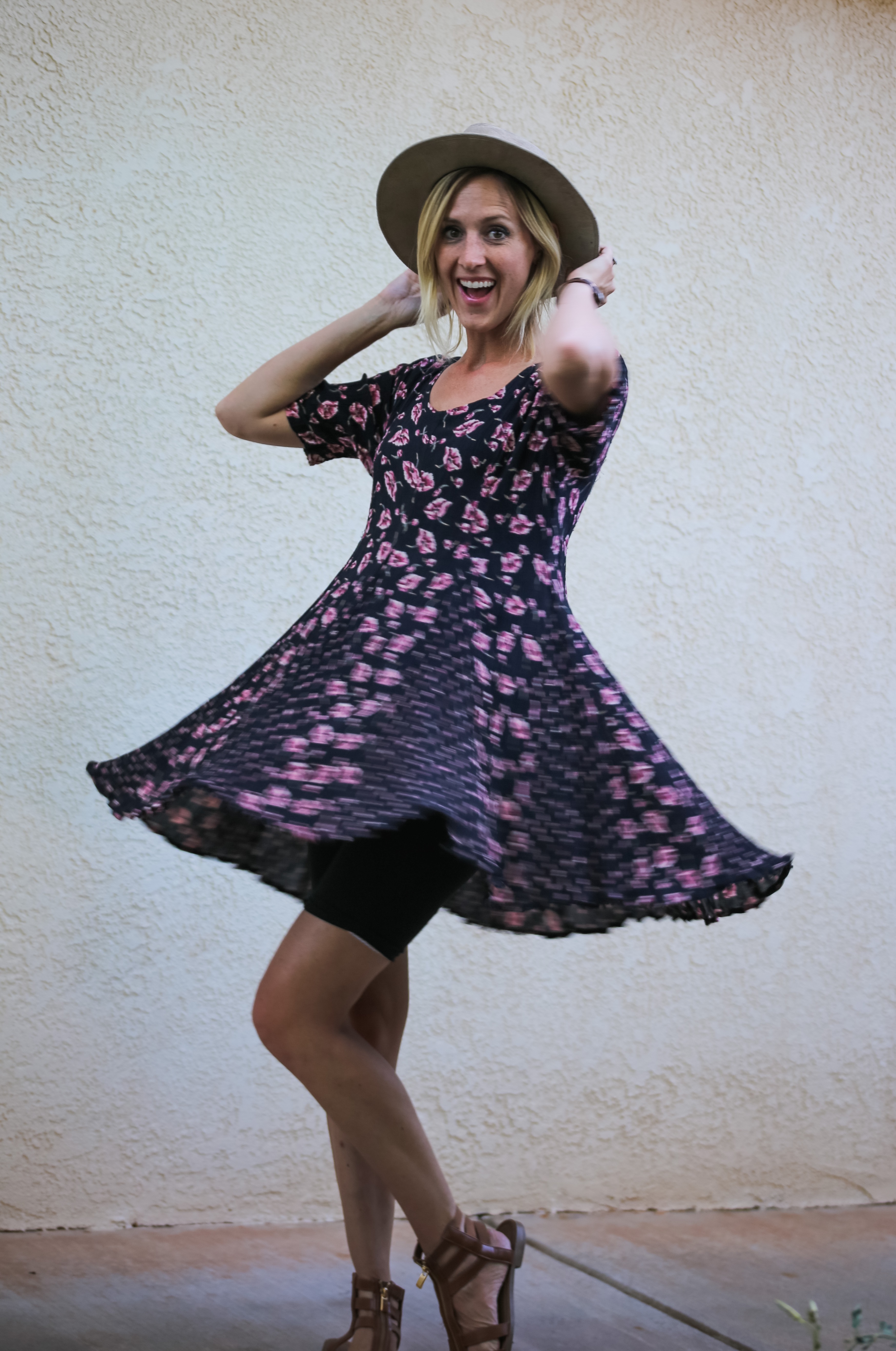 Gibson was right, it was the perfect dress for twirling. 😉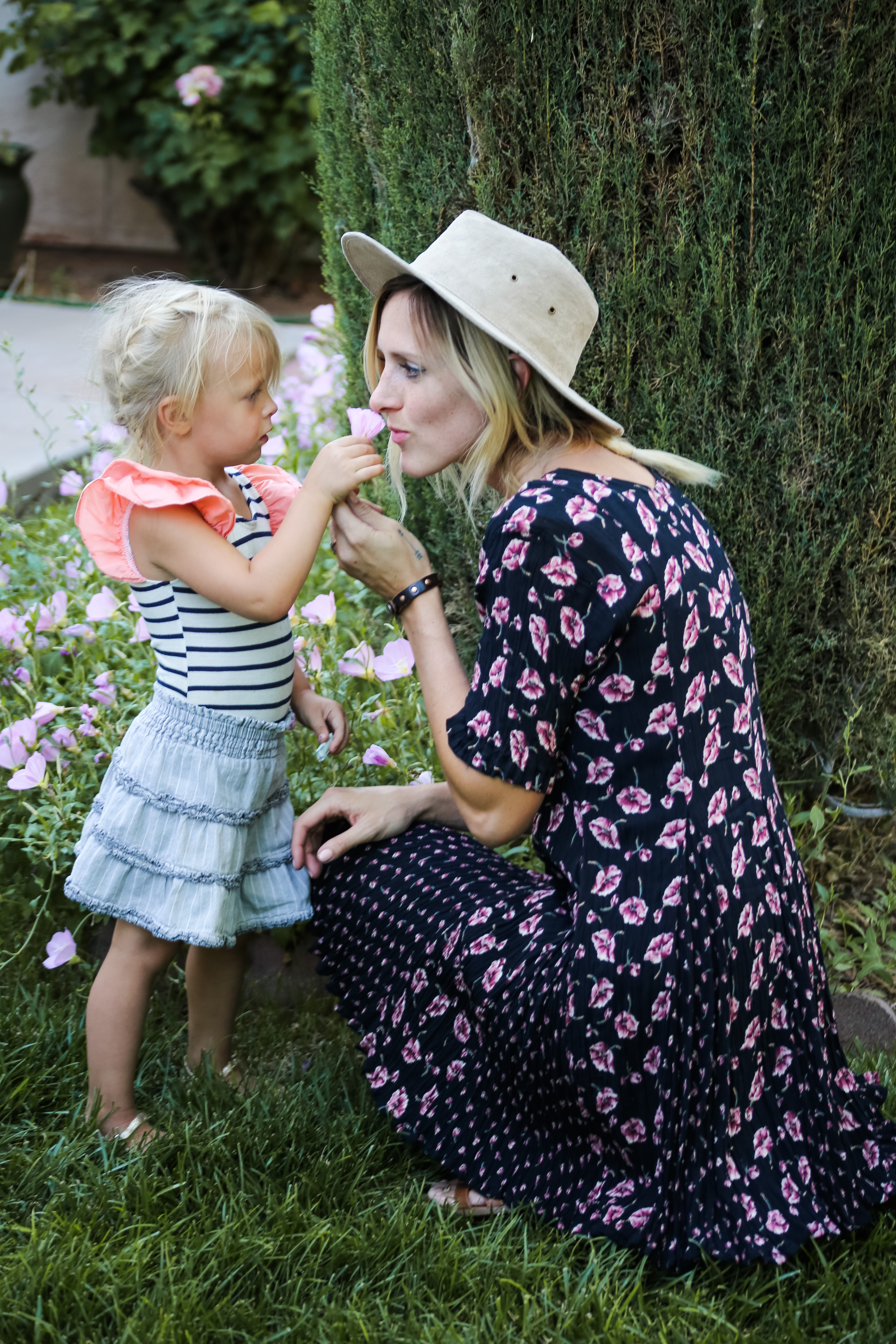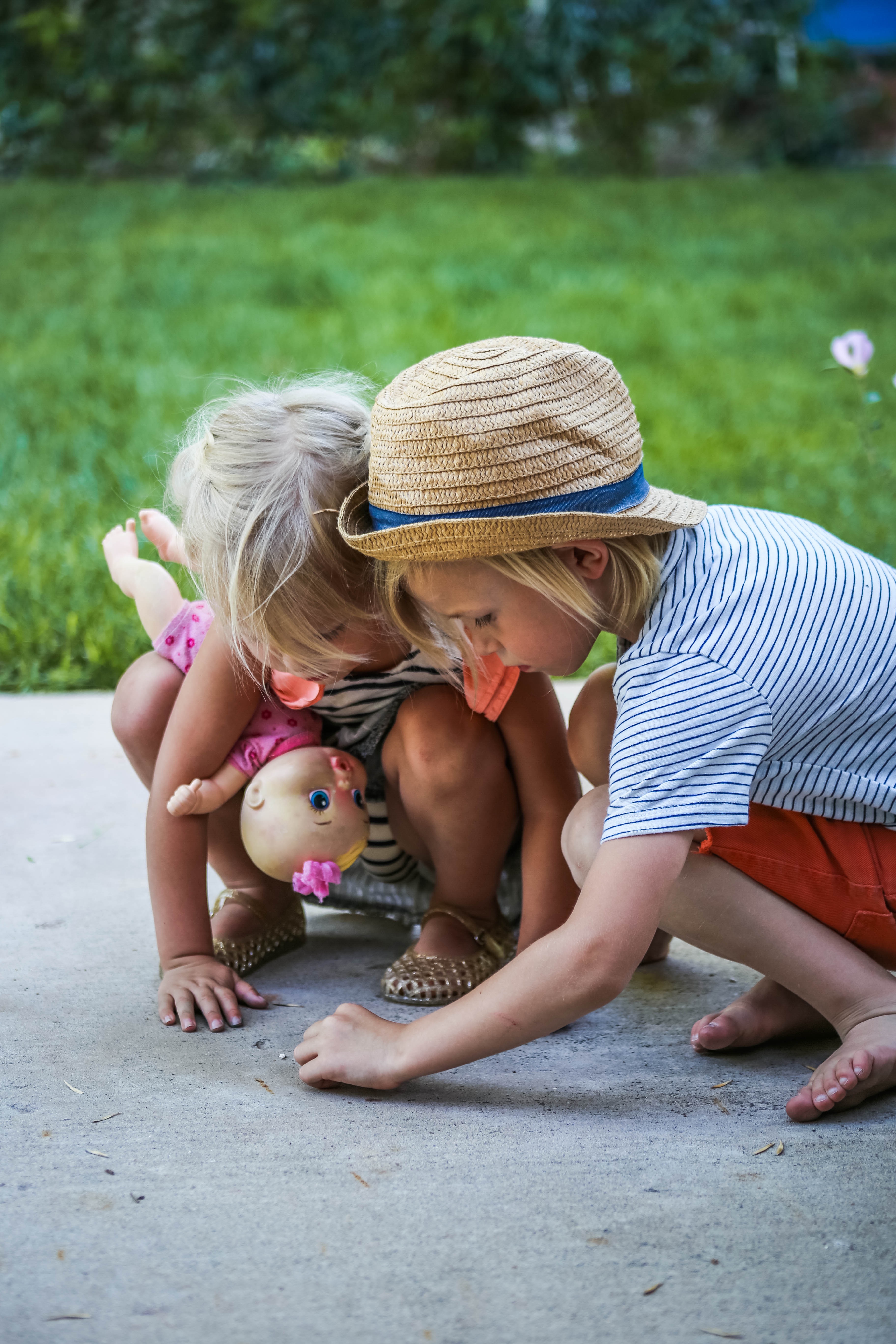 Gibson and Jovi found a little rollie pollie they named "little guy" haha love these two bug lovers.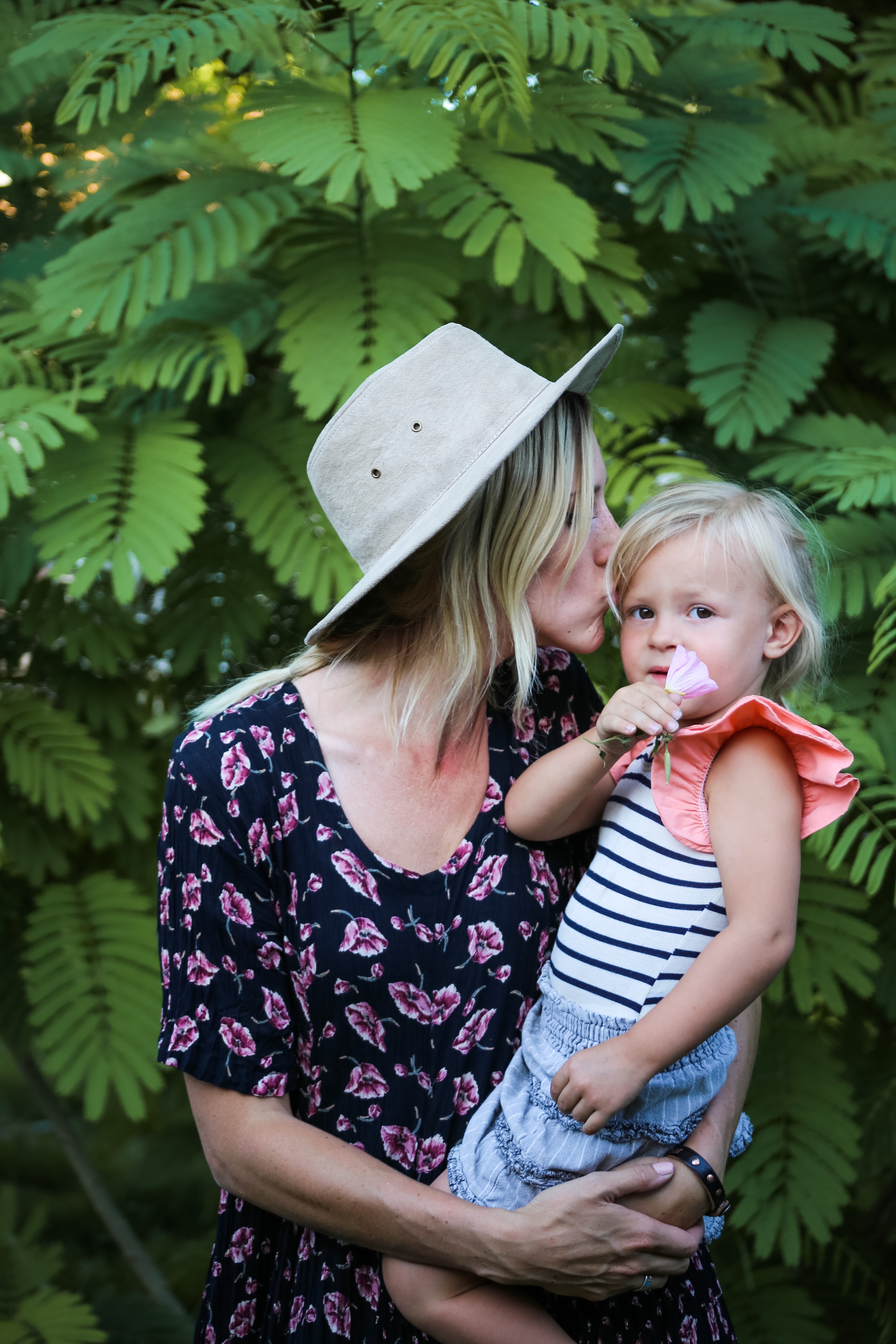 Dress | Lady Girl Vintage
Gibson's bodysuit | This Tribe of Three
xoXox