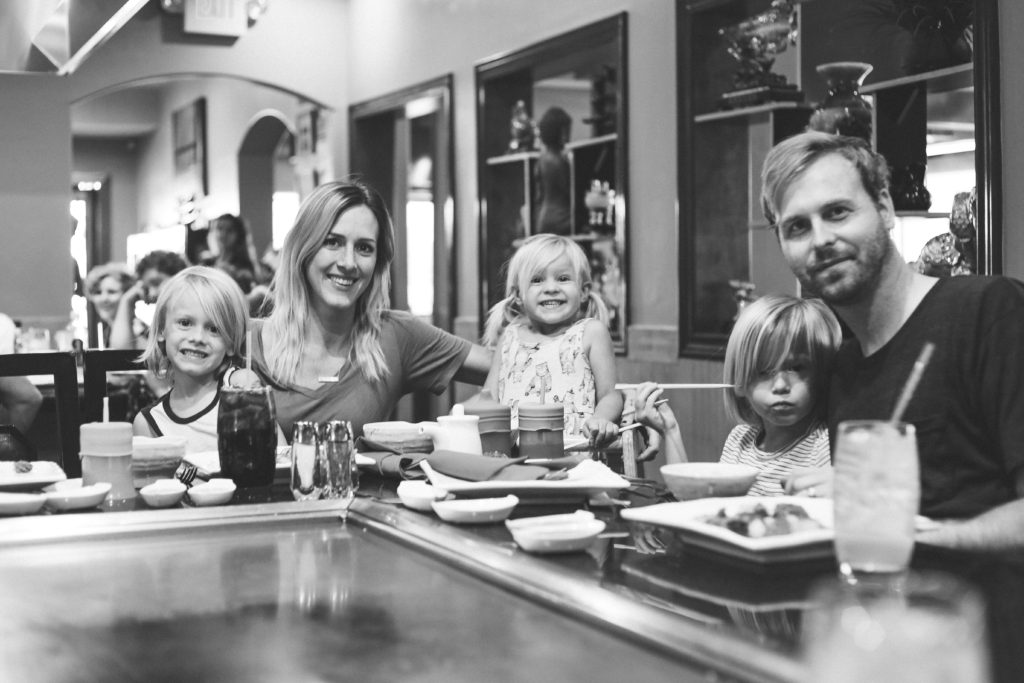 We don't take our kiddos out to eat a lot, but when we do, we like to try and make it the most fun and pleasant as we can! Sooo I listed a few tips we have found helpful below.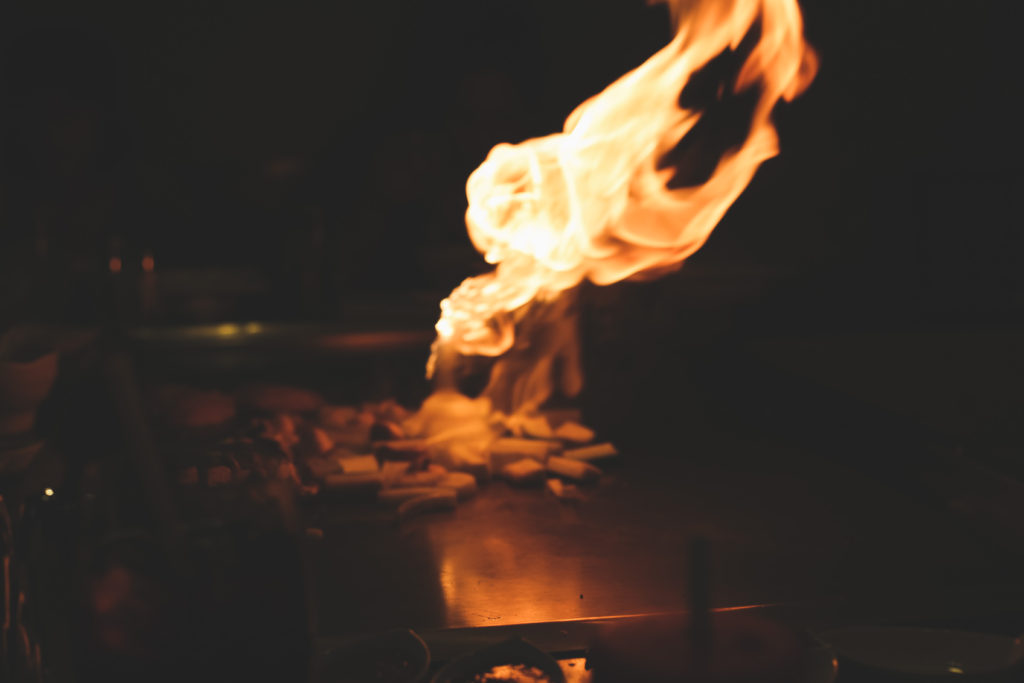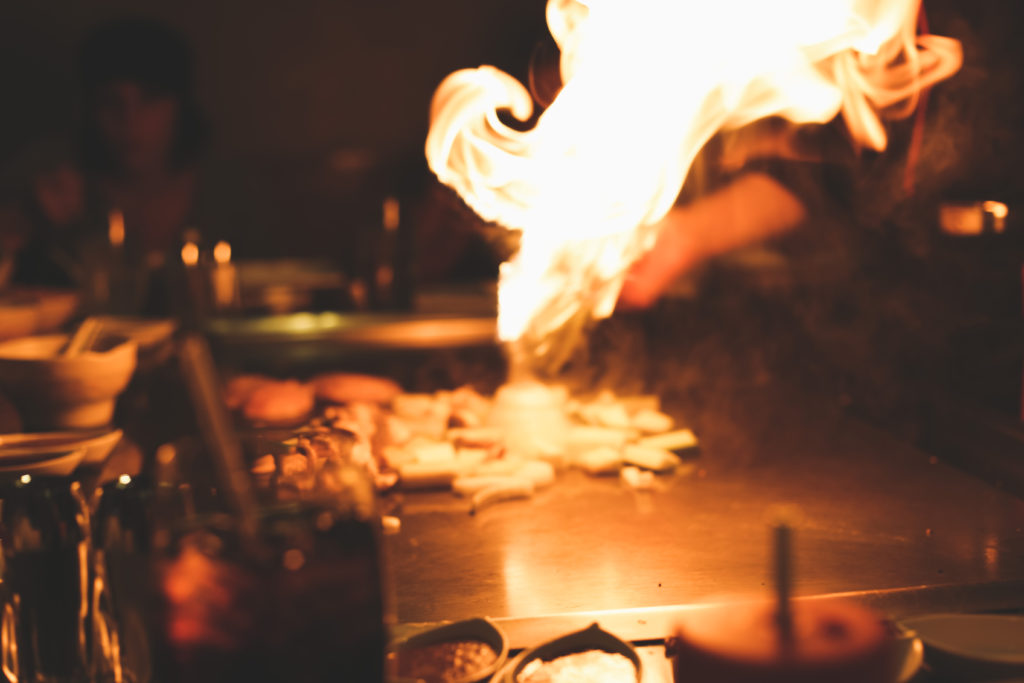 COME PREPARED
We like to bring a few little toys or activities that can help entertain the kiddos while we wait for the food to be served. Also, some snacks and these Boon SNUG cups have been very helpful. I love that the silicone lids fit almost all cups.
** Side tip When using the Boom SNUG cups, make sure to put the straw in after you put the lid on the cup. I've tried putting the lid with the straw all ready in and it shot juice right up at my face! haha so learn from my mistake 😉 Other than that, I seriously LOVE these cups. They can be purchased at Toys "R" Us/Babies "R" Us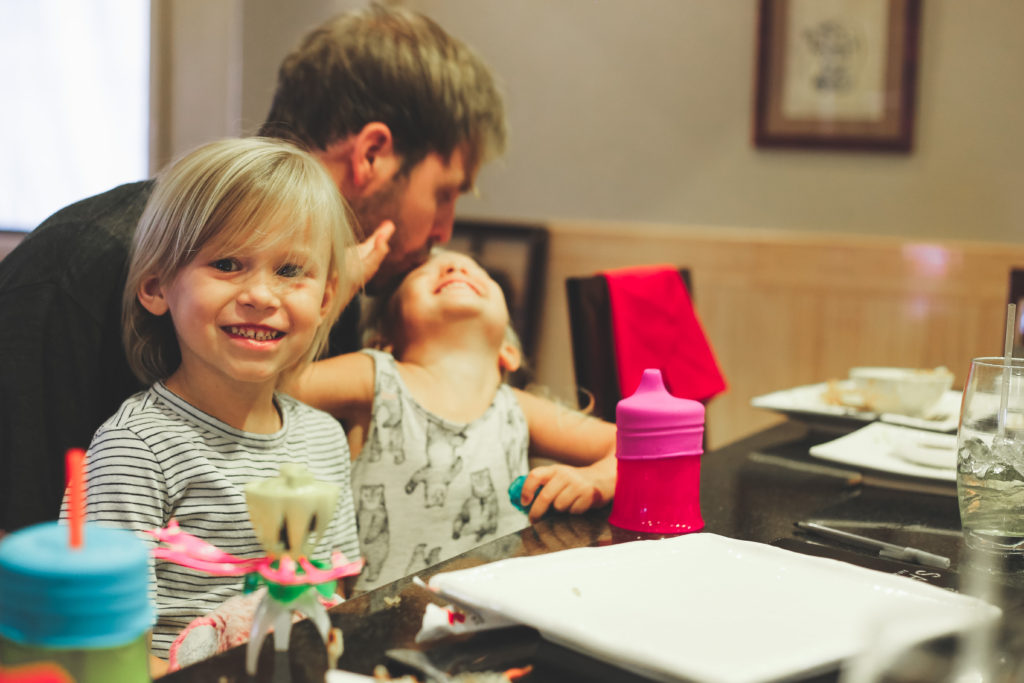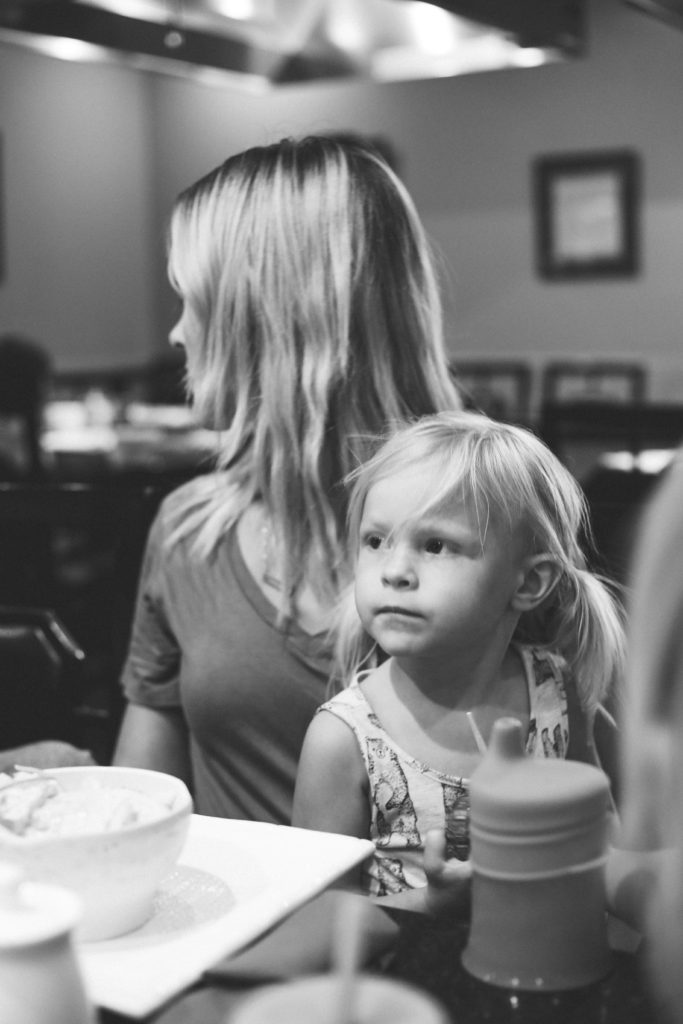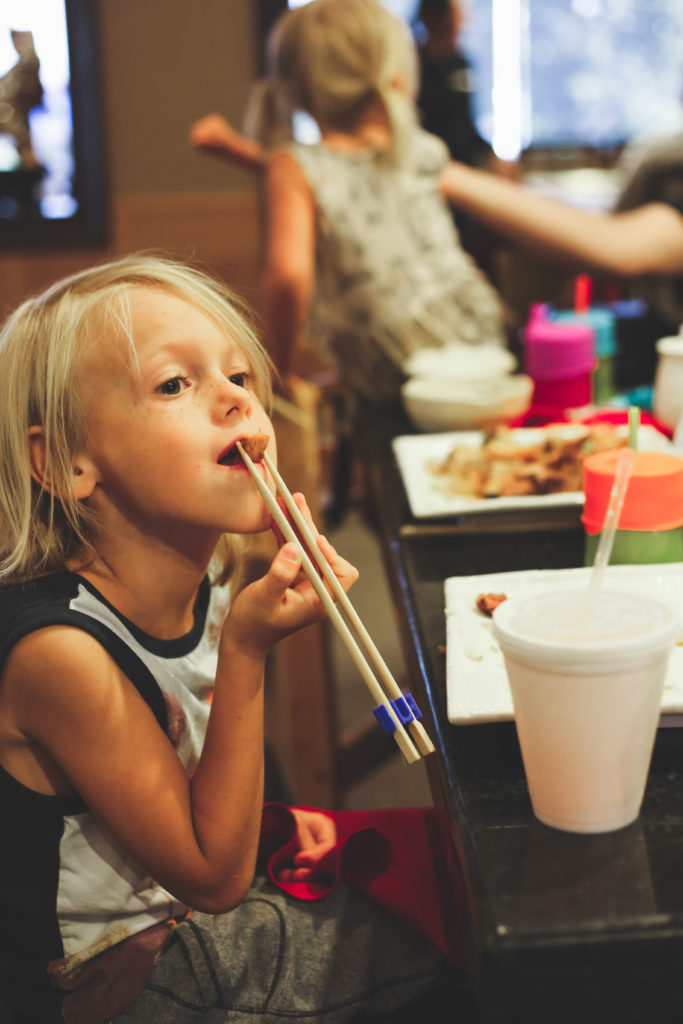 2. TIME IT RIGHT
Plan to eat early so that your kiddos aren't overly tired or hungry. Everyone knows that once those two things hit (especially at the same time) It's all downhill hill from there! So best to plan early and keep everyone for entering into the "hangry" stage.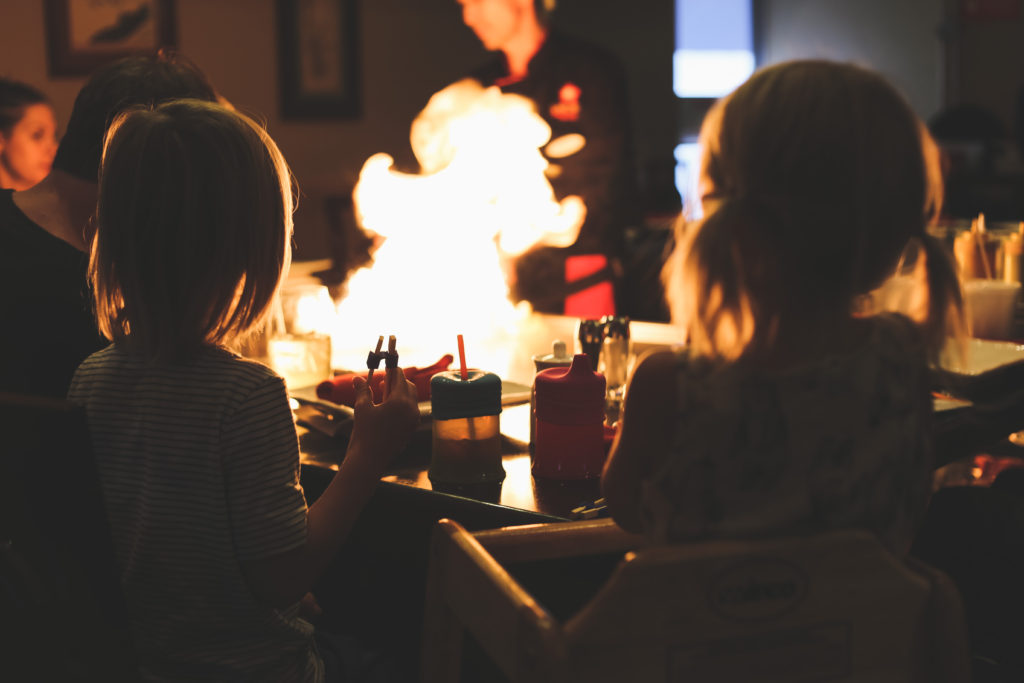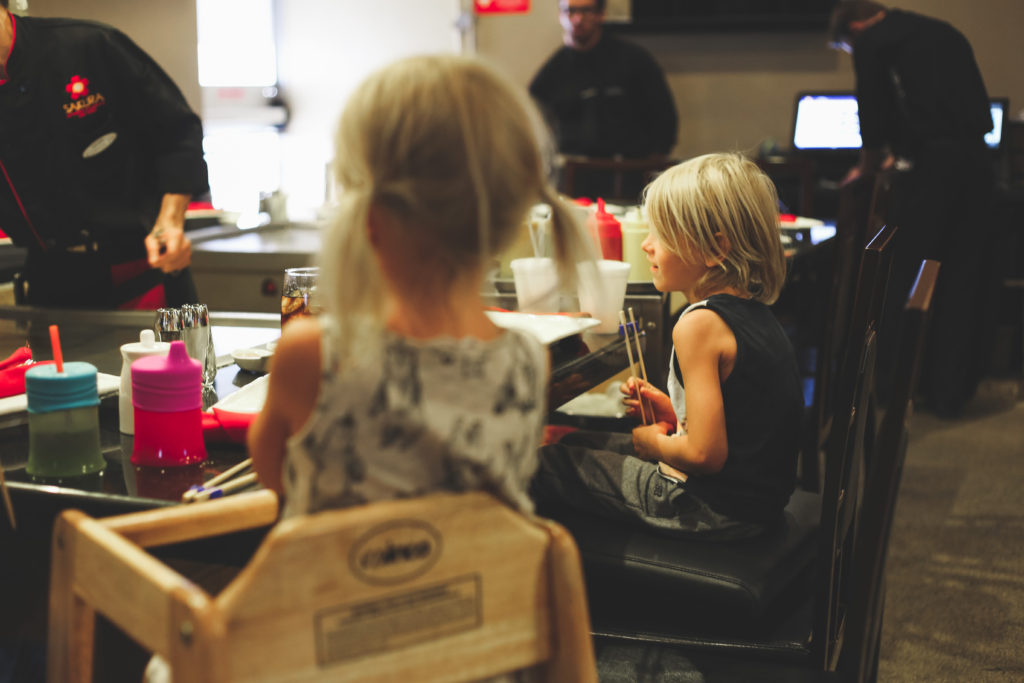 3. MAKE IT A FAMILY DATE NIGHT
Make sure to include the kiddos in table conversations. Make them feel special and included! It's the perfect time to bring up fun things they like to do and expand and them. We love this time with our kiddos, and I know they love it too.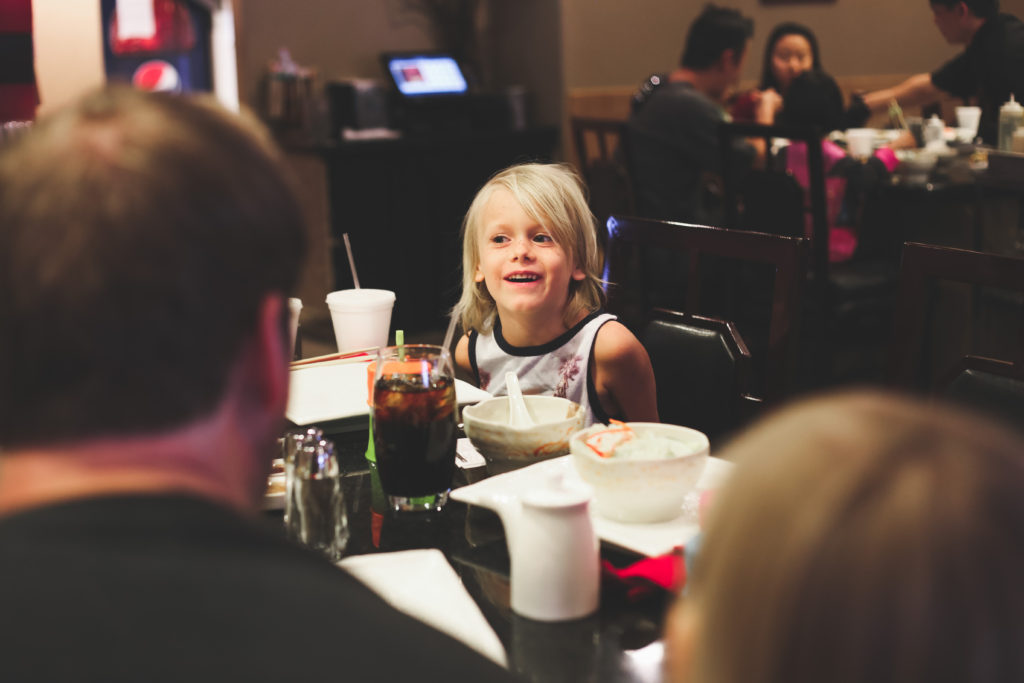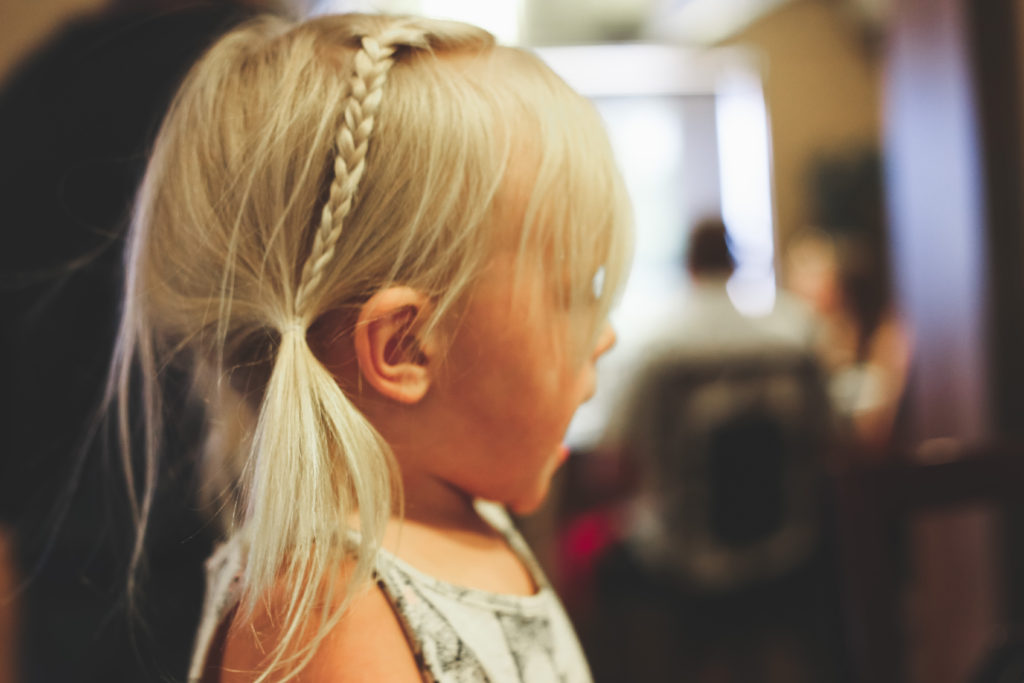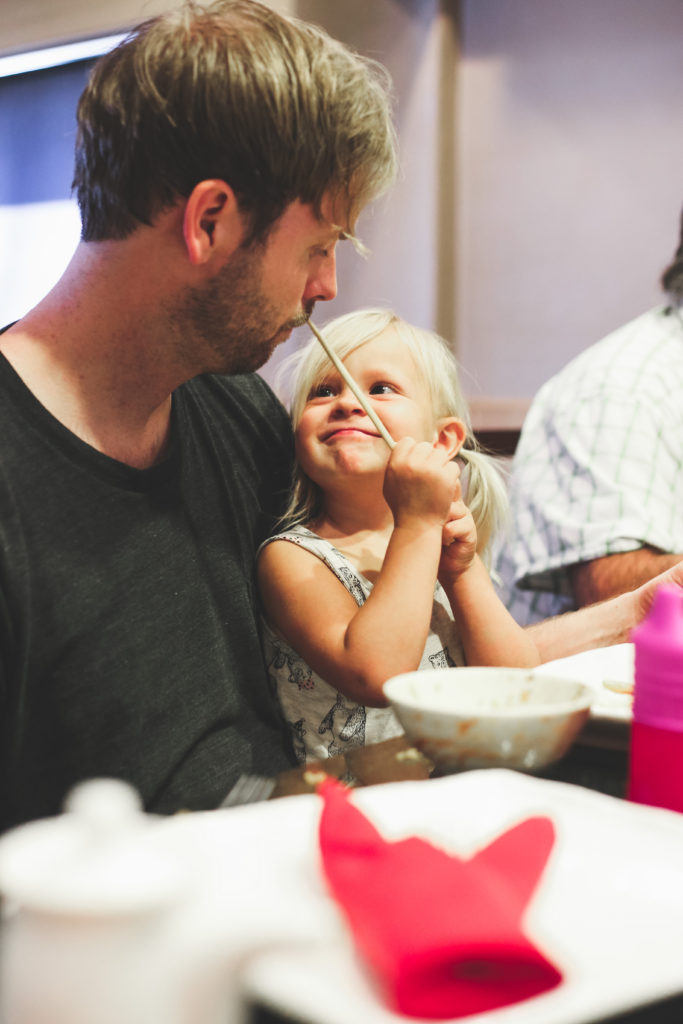 4. KEEP YOUR COOL
Let's face it, accidents happen! Just try to keep everyone calm and don't dwell on the mess. Quickly take care of it and move on.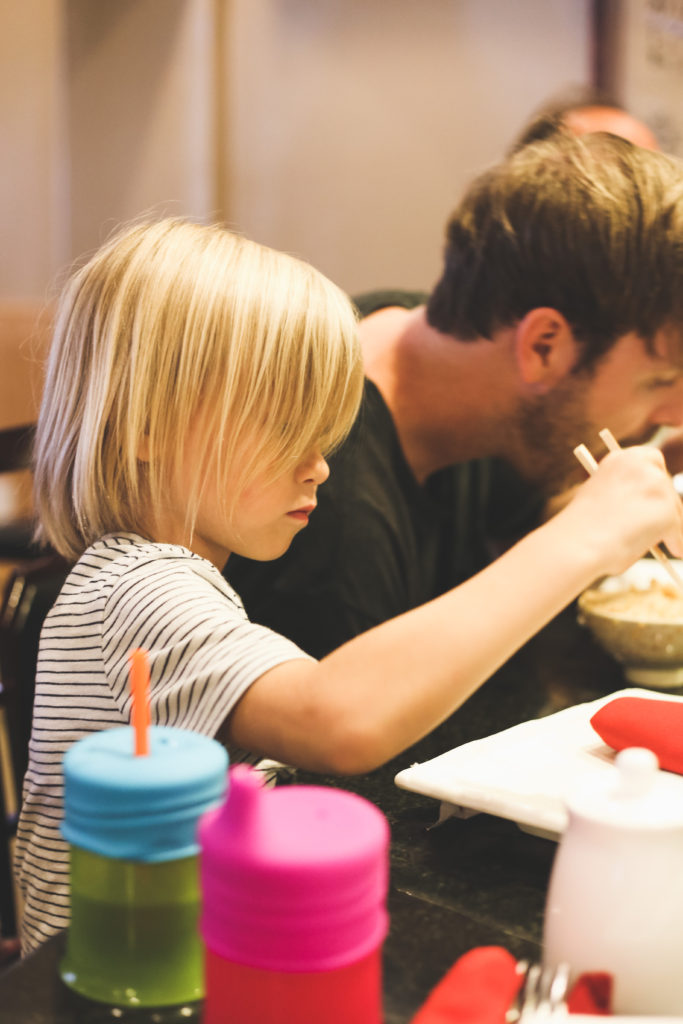 5. SET EXPECTATIONS AHEAD OF TIME
Before we go into a restaurant, we take a few minutes to talk to them in the car about how we need to behave and what they should expect when we go in. We also go over our "table manners" we talk about at our family meals and make sure they are fresh on their mind. I think this really helps set the stage.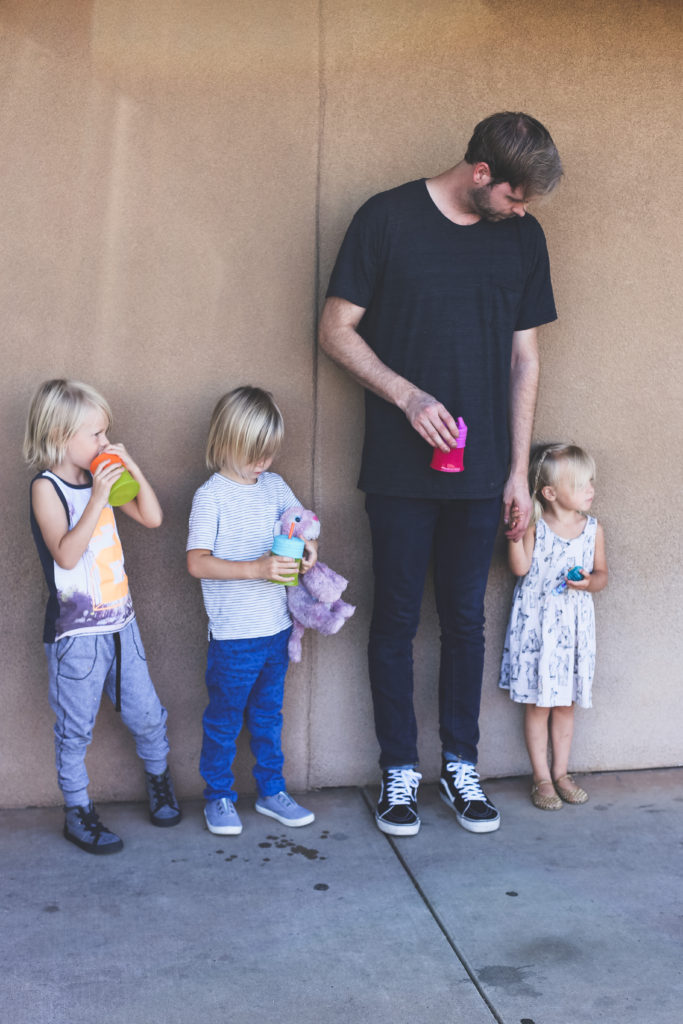 I hope some of these tips will help!
I'm always opened to new tips and ideas so if you have any feel free to email me (taylidesign@gmail.com) or comment below!
Happy Thursday loves.
xoXox