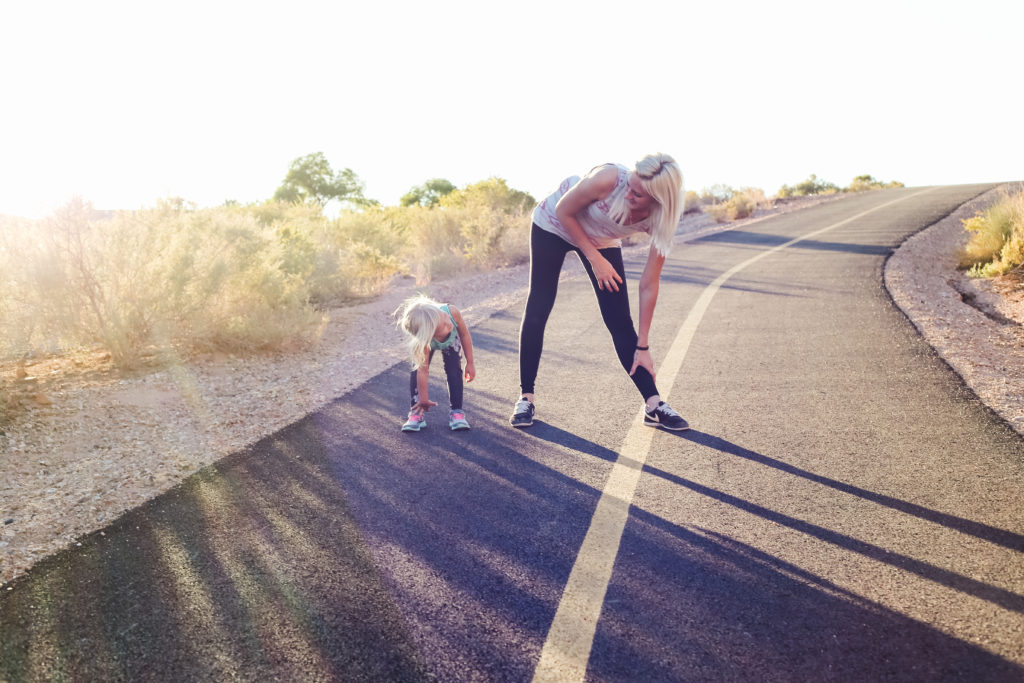 There's just something about being out in nature that is good for my soul. I know I'm not alone on this! I've really been enjoying a new app I just discovered called 8fit. I love the fitness guides plus the meal plans on it. That's something I'm always looking for! Healthy meal ideas. Also, if you include the work easy at the first of that last sentence, I'm all over that. The fitness plans are tailored just too you and you can go as easy as you want to pushing yourself to the next level. There's beginner, intermediate and advanced workout plans, there also a option for coaching which I thought was pretty cool. I think what I love most about it, is that this can all take place in your own home or outdoors! Whichever one you prefer. I like to mix it up with both. 😉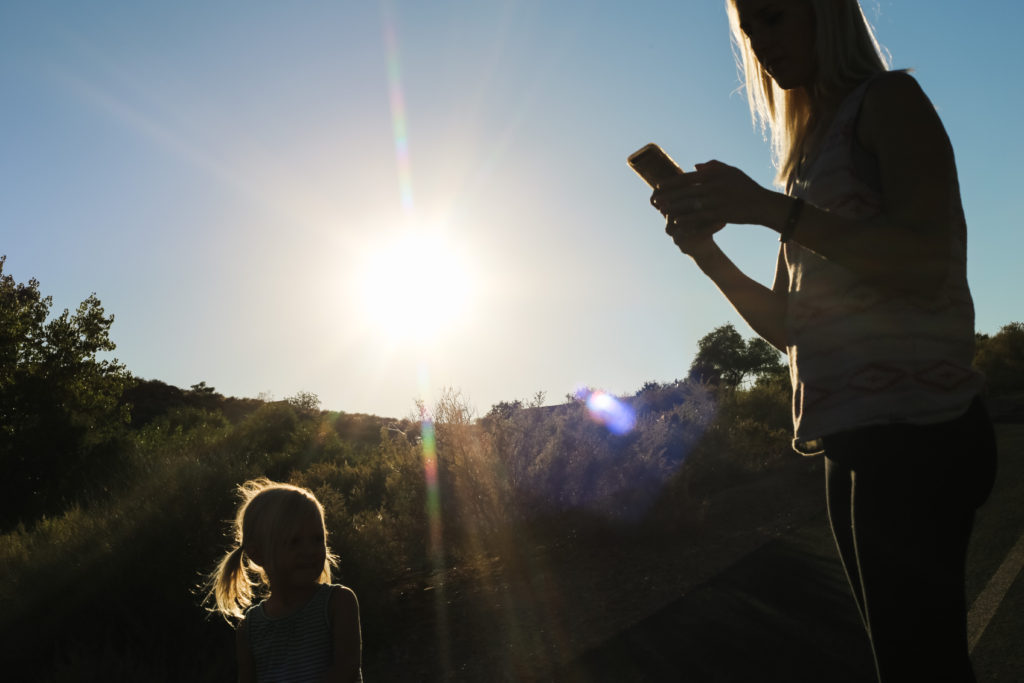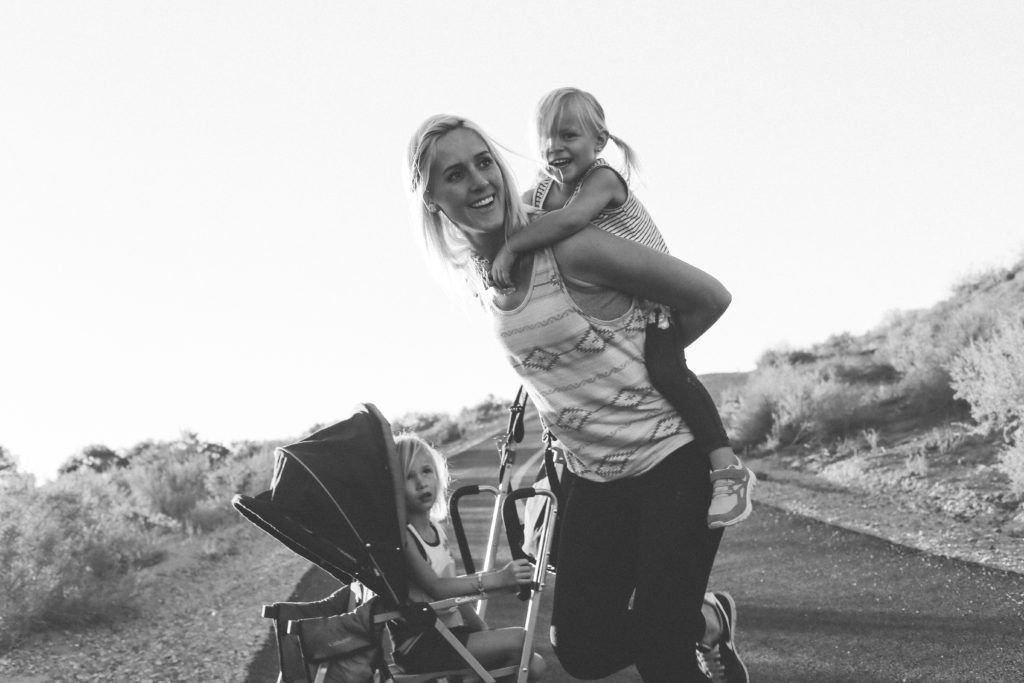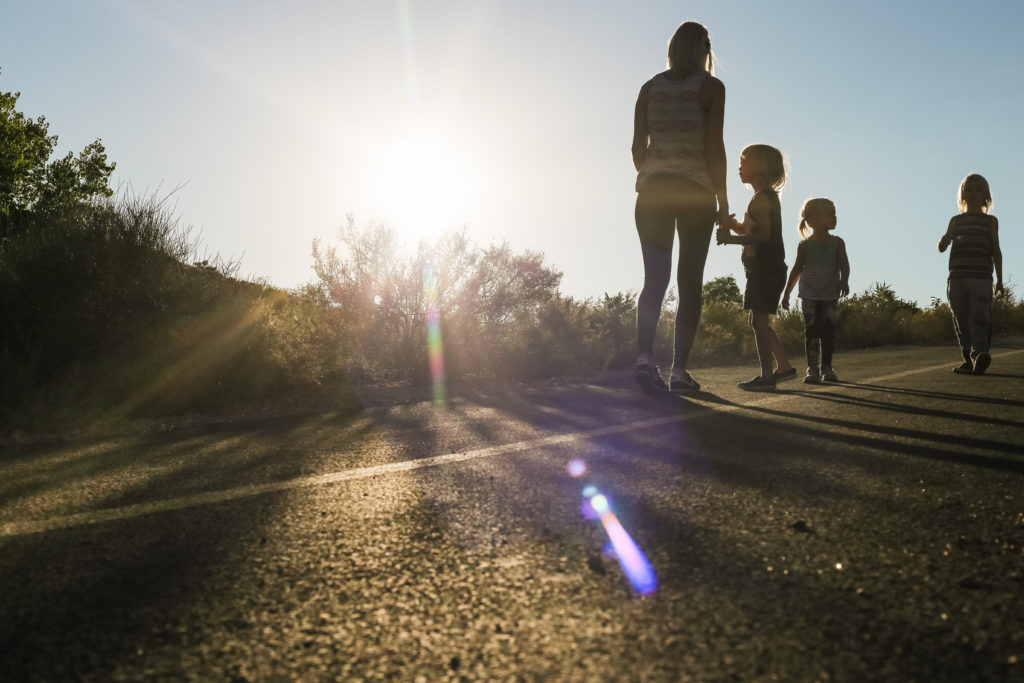 My cute little workout buddies. I was trying to get us all in a photo and this is the best i got! I kind of love it though.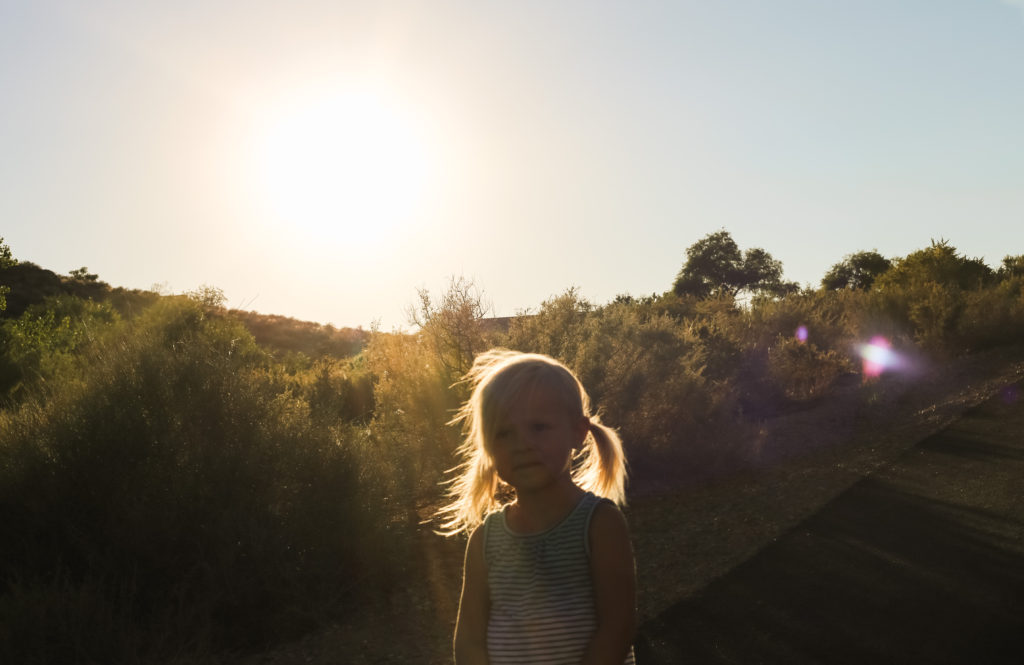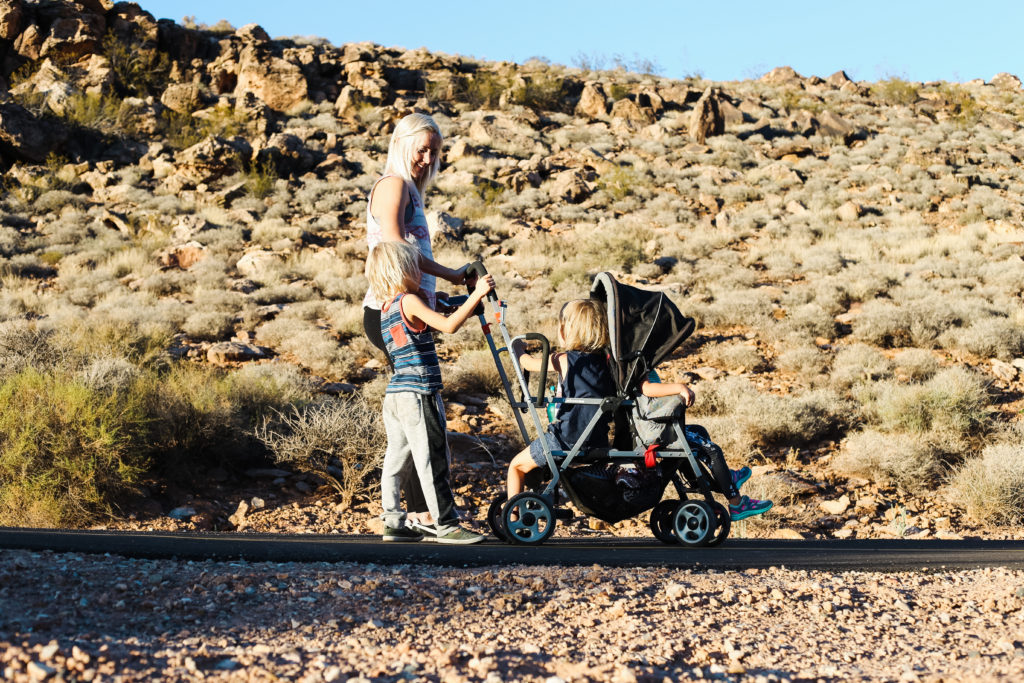 Nix is such a great helper! — Helping me push Jovi and Gibson up a pretty steep hill i didn't see coming!
I also love that he didn't care his shirt was on backwards.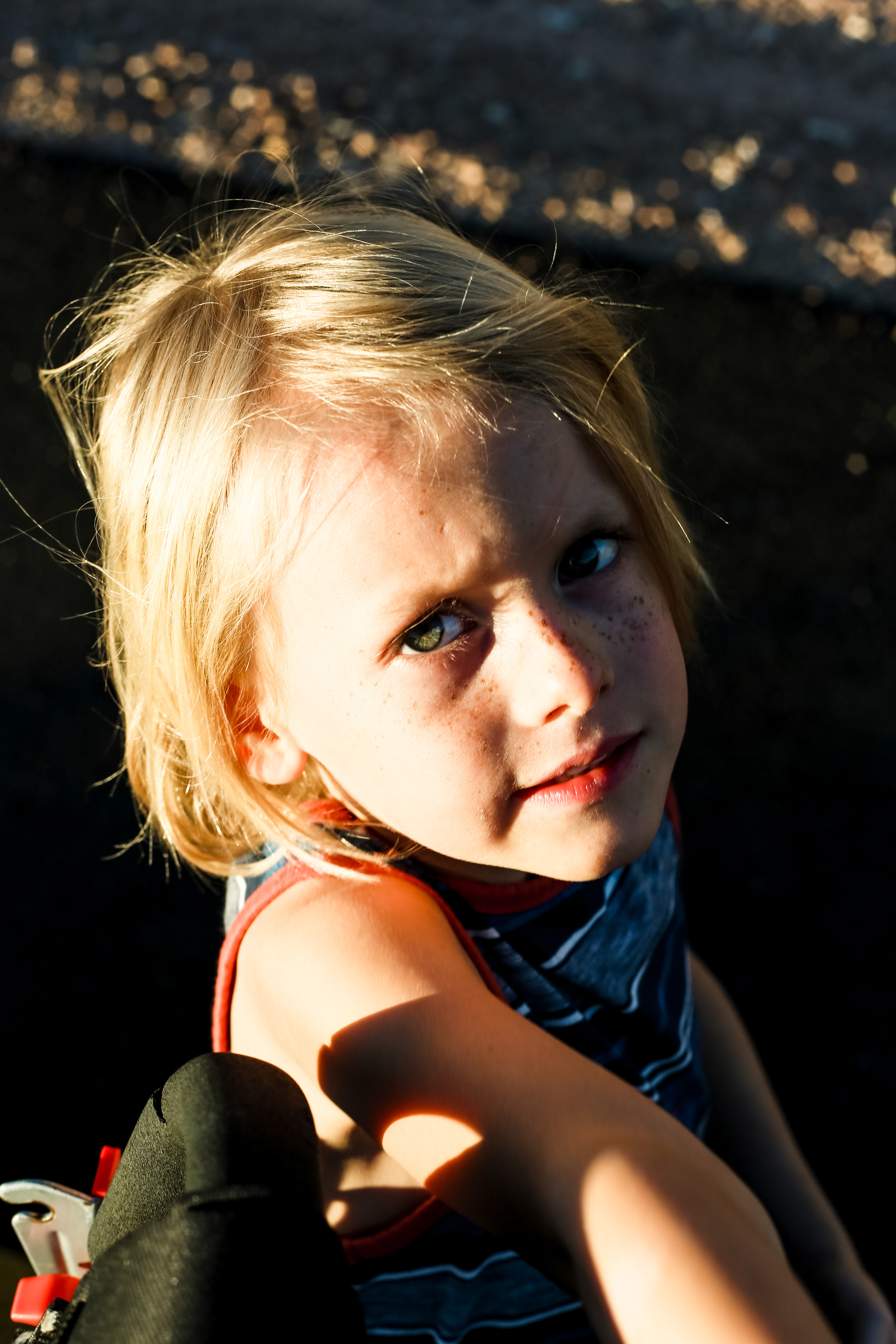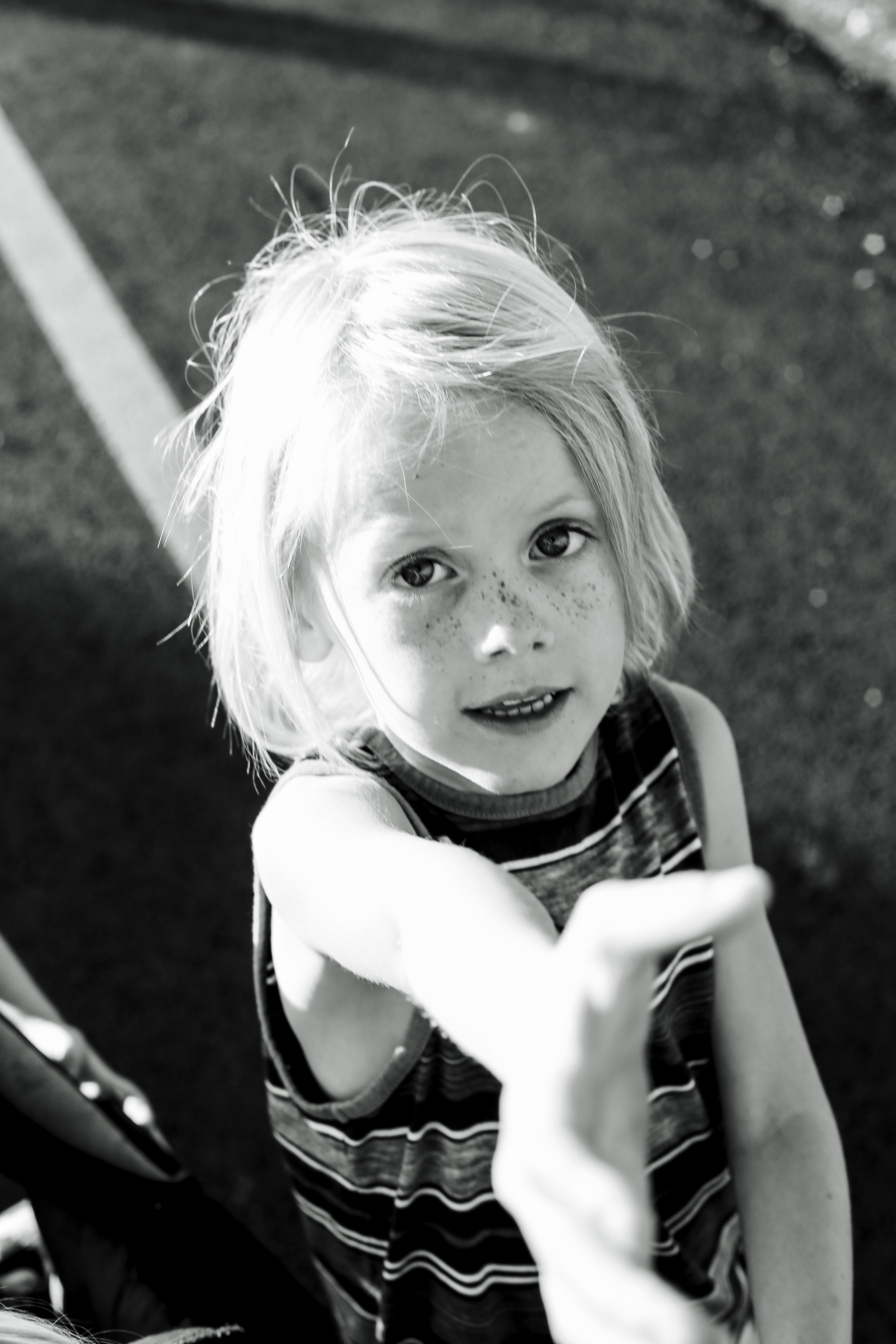 This boy and those freckles! They kill me. He insisted on being the one to snap most of the pictures on our walk. I was really impressed by all the ones he got! Even the lighting and angles were pretty dang sweet. I think we might have a little photographer on our hands.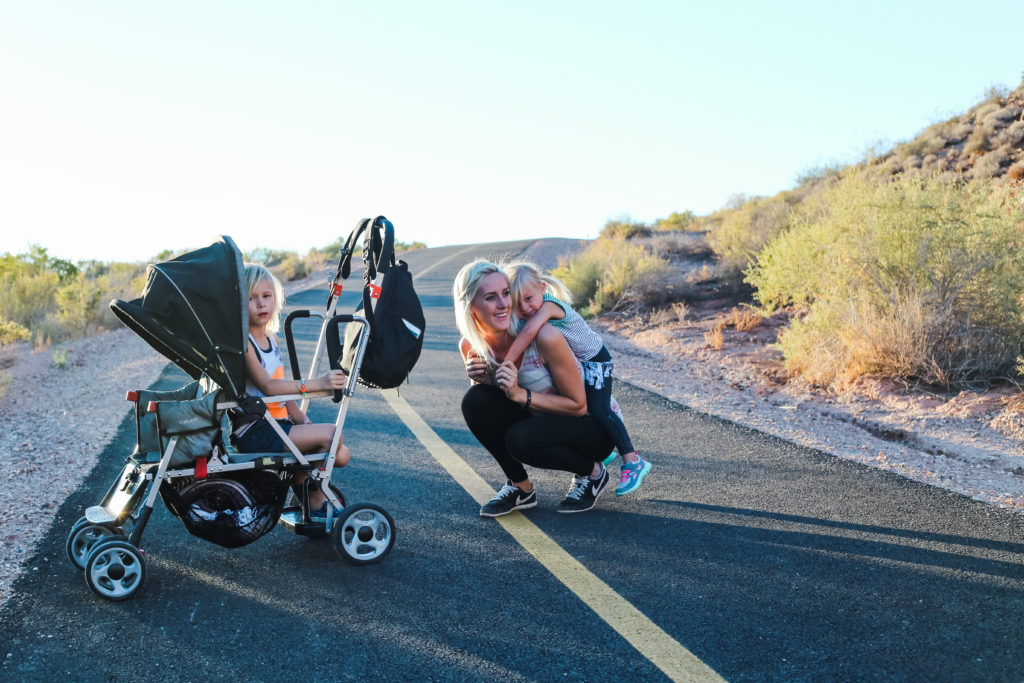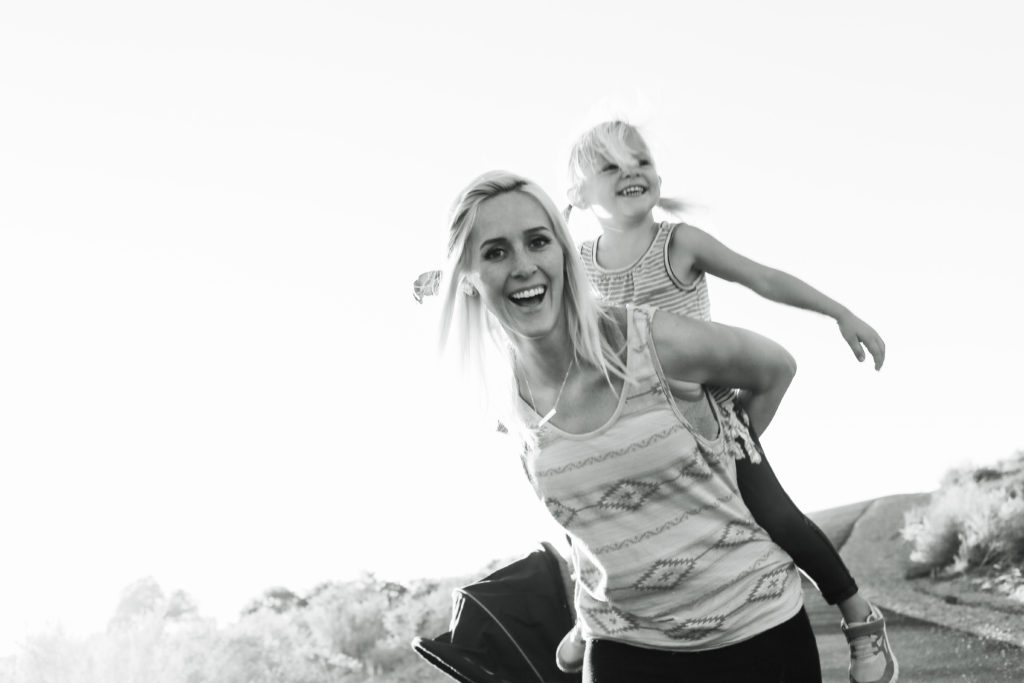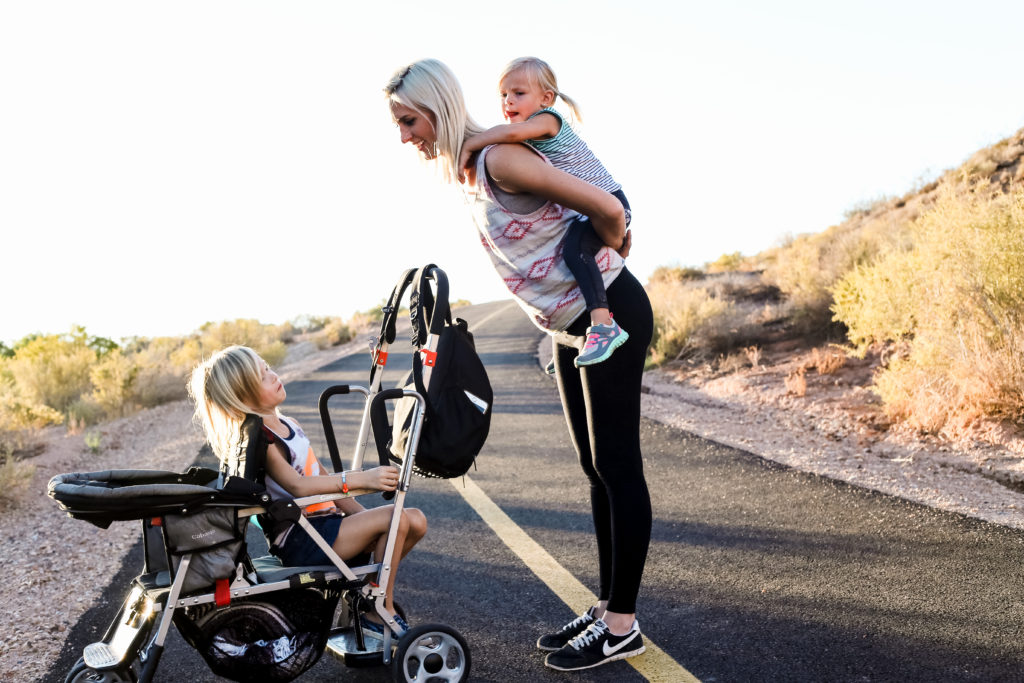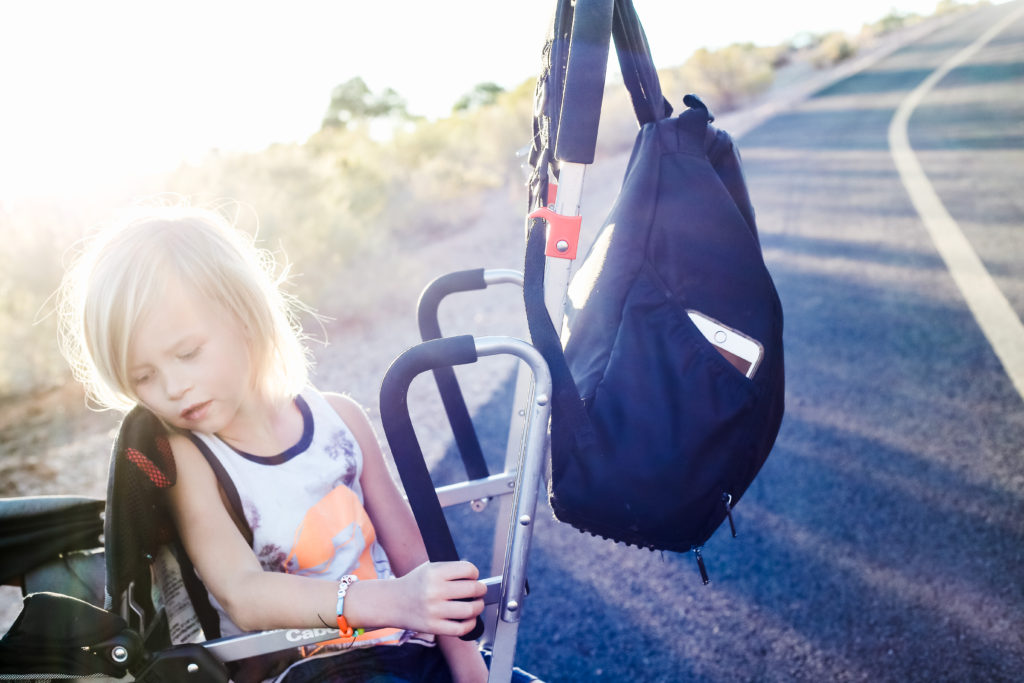 After Nix took this one of Jov he looked at it and said, "Mom I just got a really good one of Jovi and your phone" haha he sure did! Poor jov wasn't feeling the greatest and hung out in the stroller most of our walk. Later that night he ended up getting a fever which explained why he wasn't up running around and exploring with the other too.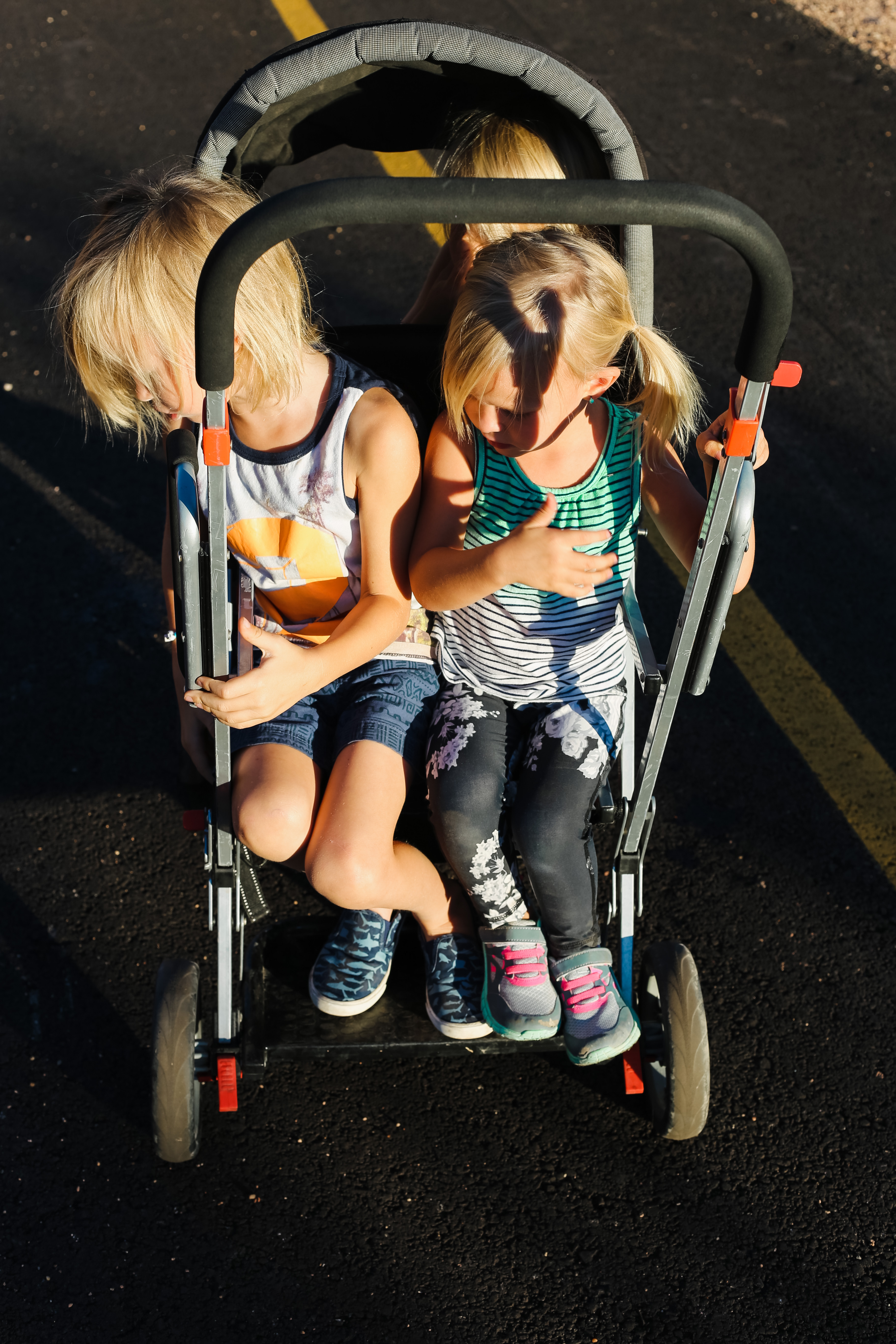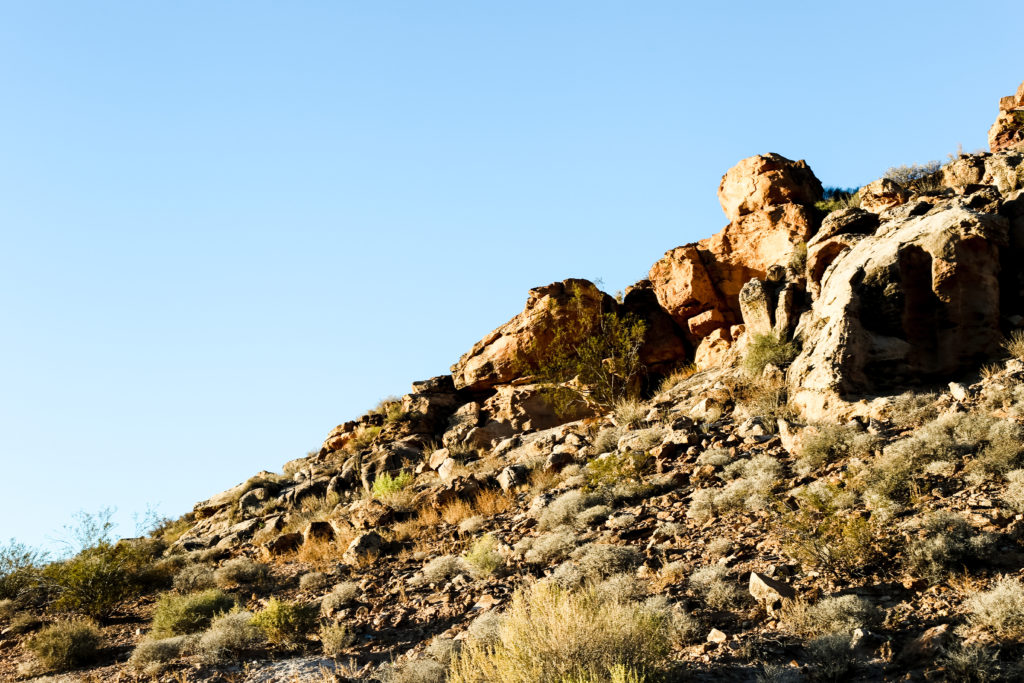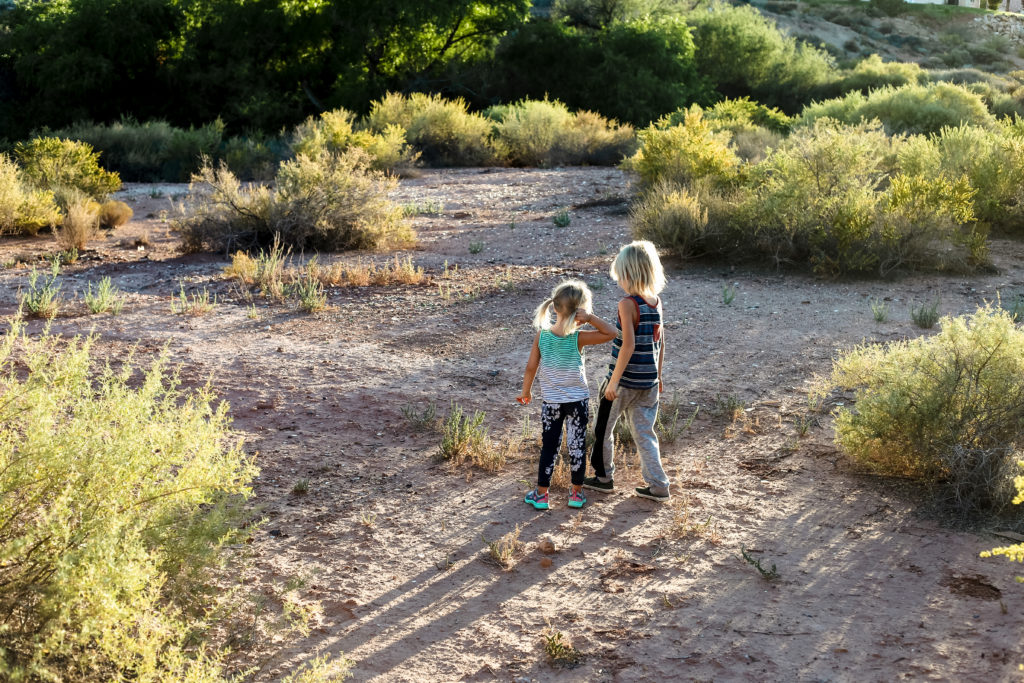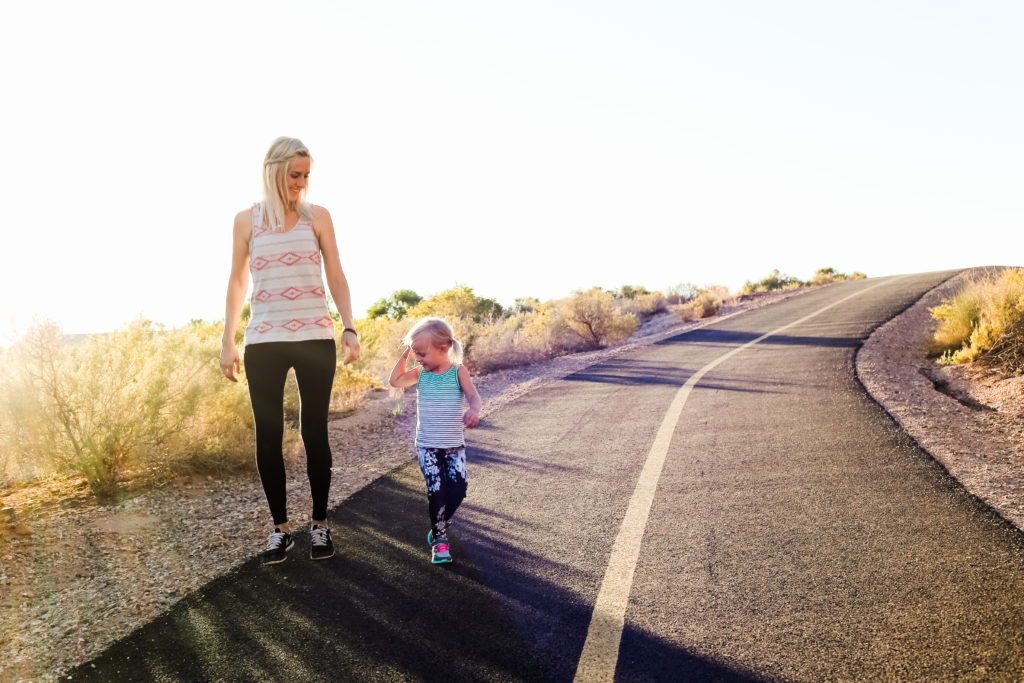 Love my little workout buddy! Here is the link to that app if you want to check it out.
xoXox