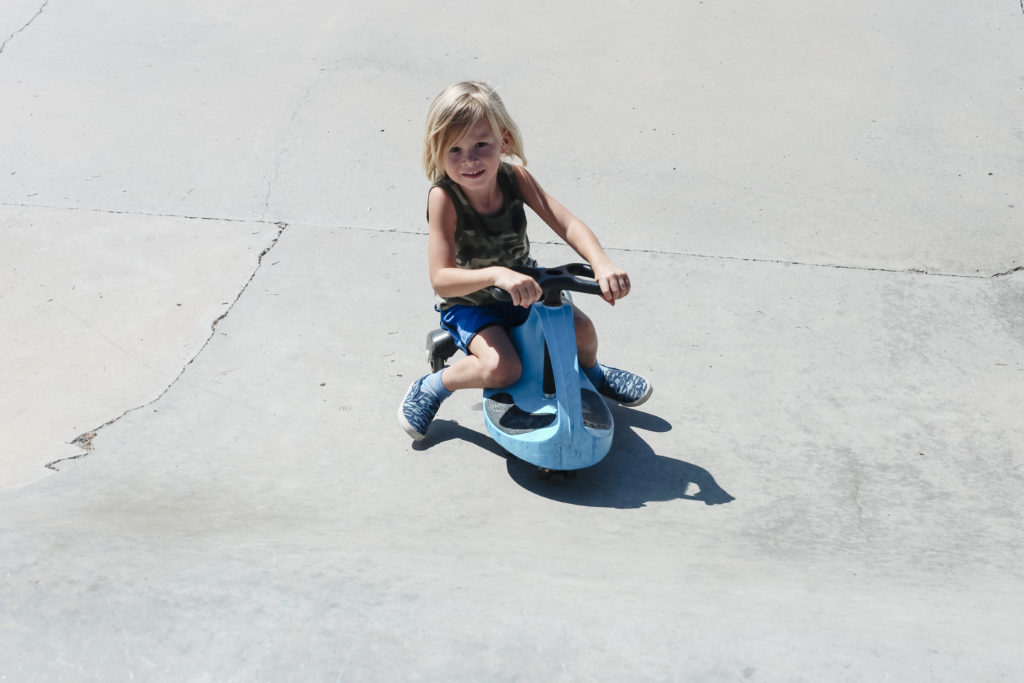 While my Brother Skyler was down visiting, we took the little loves to the skate park with their wiggle bikes. They love them! and have warn those things out!! Jovi's lost a wheel shortly after we got his, because there were too many people on it at the same time, but he still manages to ride it with only three wheels! haha. Our plan is to get him a new one for Christmas plus I think Gibson would love to have one now as well and retire that princess toddler bike haha.
It's still pretty warm here during the day, but the mornings and evening are pretty cool. I started dressing the boys warmer in the mornings before school, but by the time school it out, I'm sure they are pretty hot. Still trying to figure out this time of year here 😉 I think I'm just pushing for cooler weather too because I'm ready for a change!!! That would also explain my desire to suddenly want to rearrange my whole house!
I've been trying to soak up life as it is NOW lately, live more intentionally, and just BE. It's something I have to consistently remind myself off because my brain always wants to be in GO mode or future mode instead of "present mode". These sweet babes of mine are often what ground me and pull me back to whats now and present and I'm so grateful to them for that.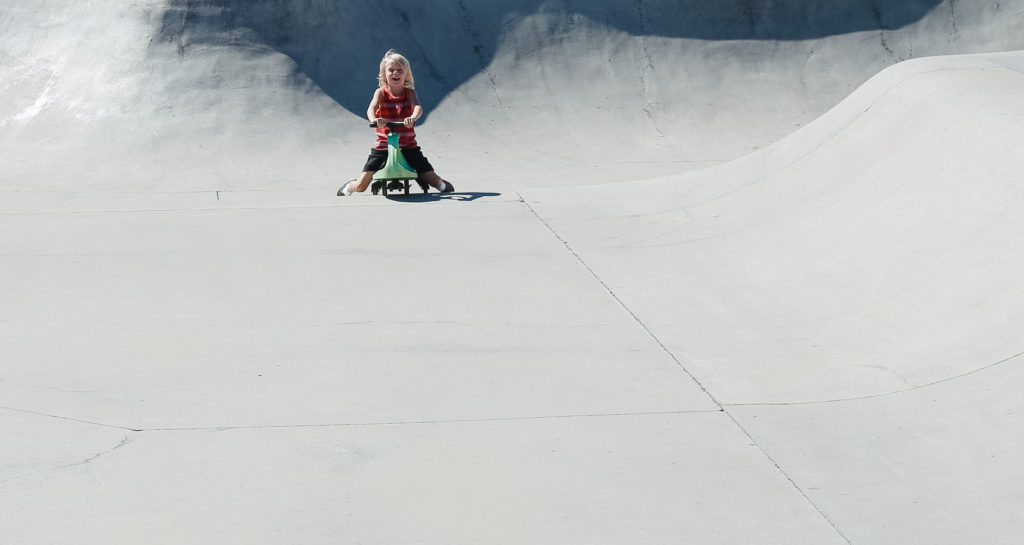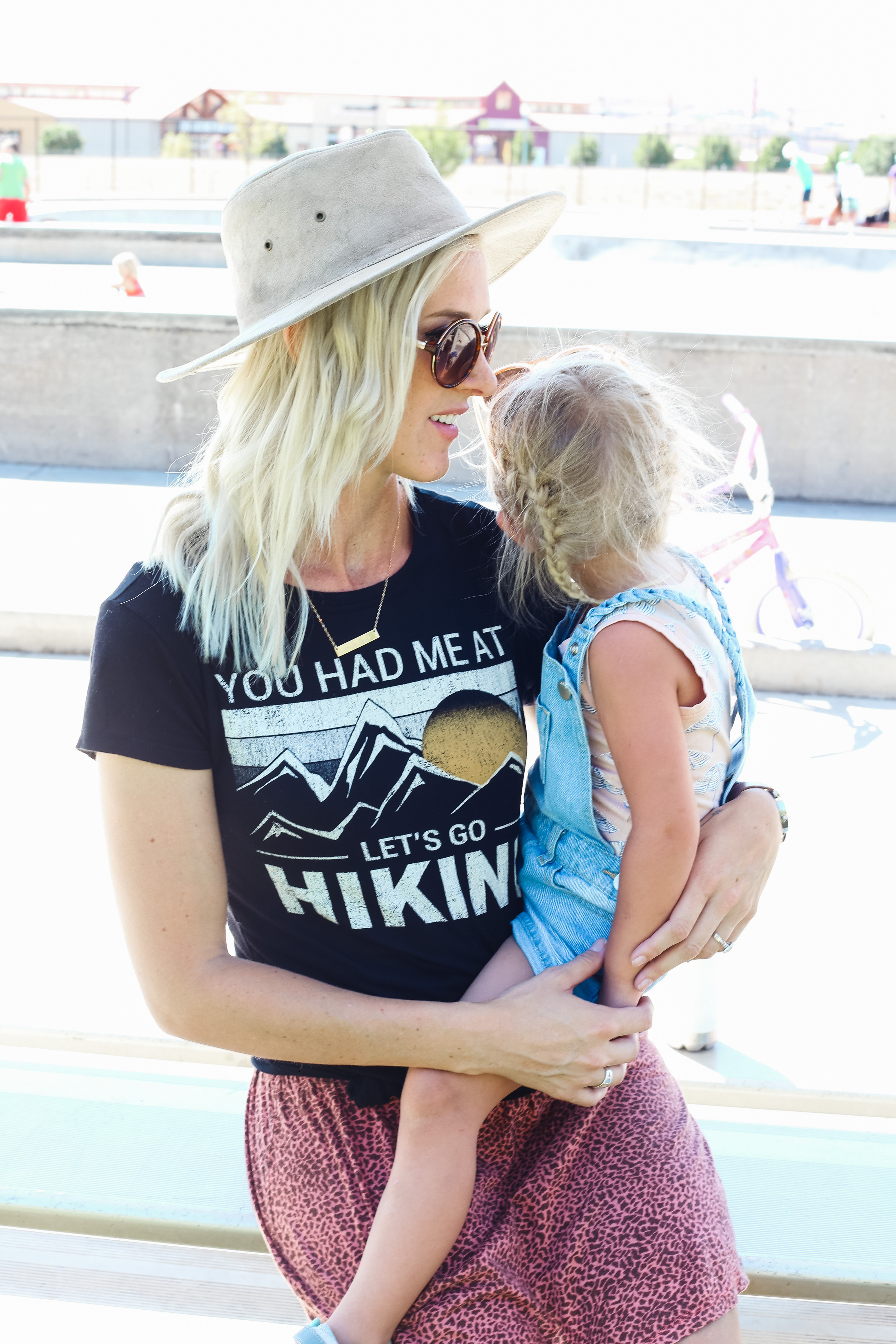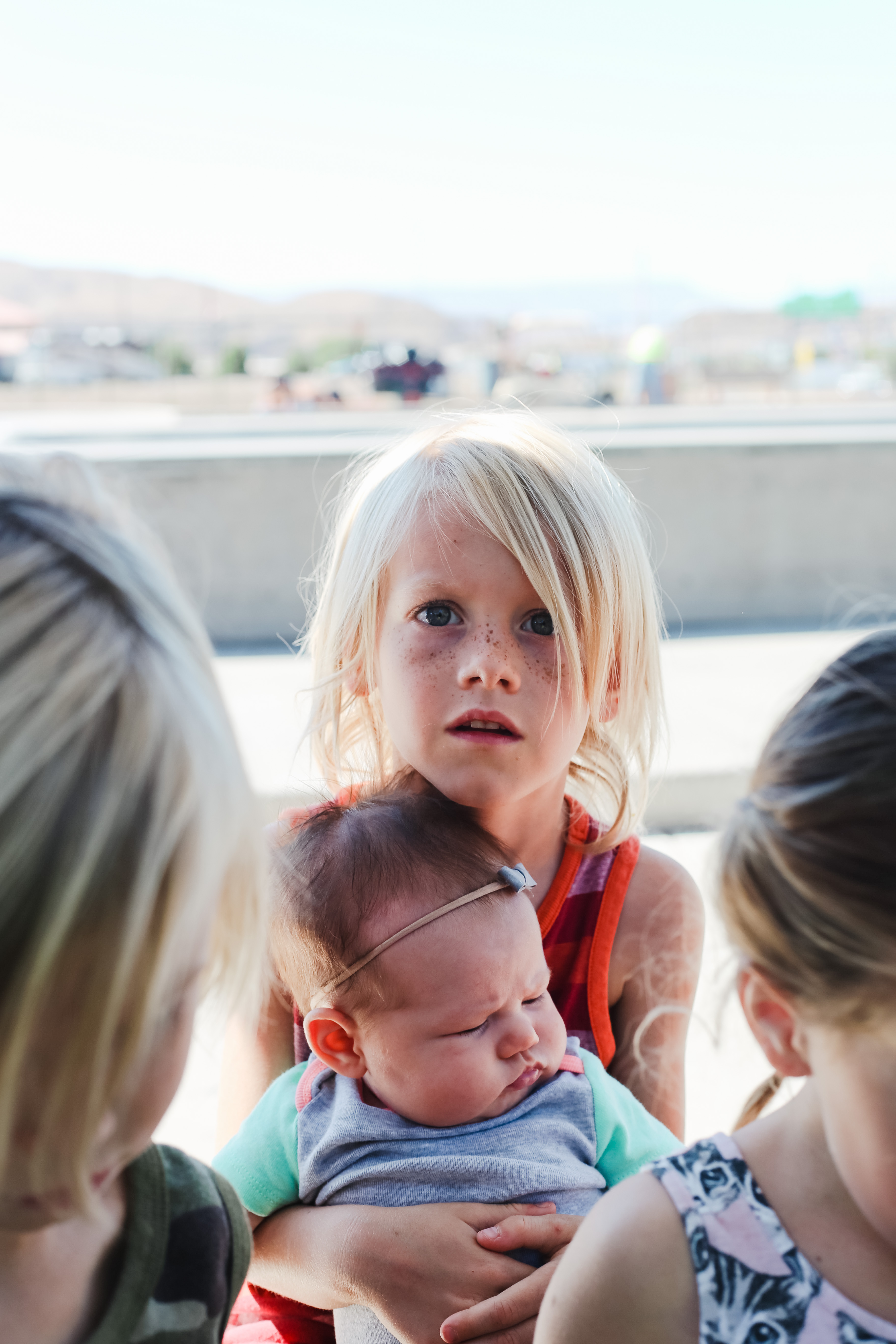 Nixon and yummy cheeks Yui.
I think I was asking Nix a question as I was snapping this. Hence the puzzled look on his face.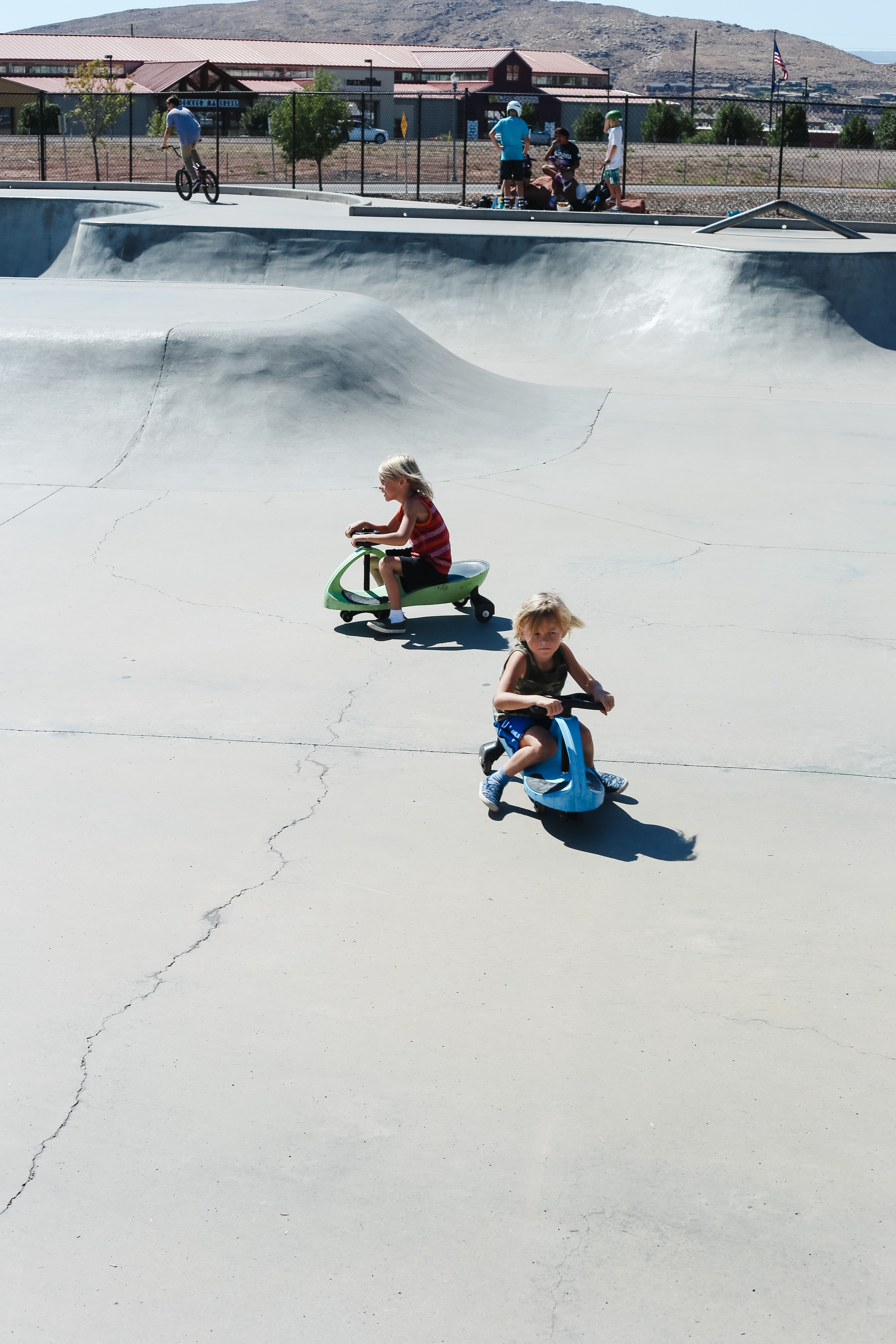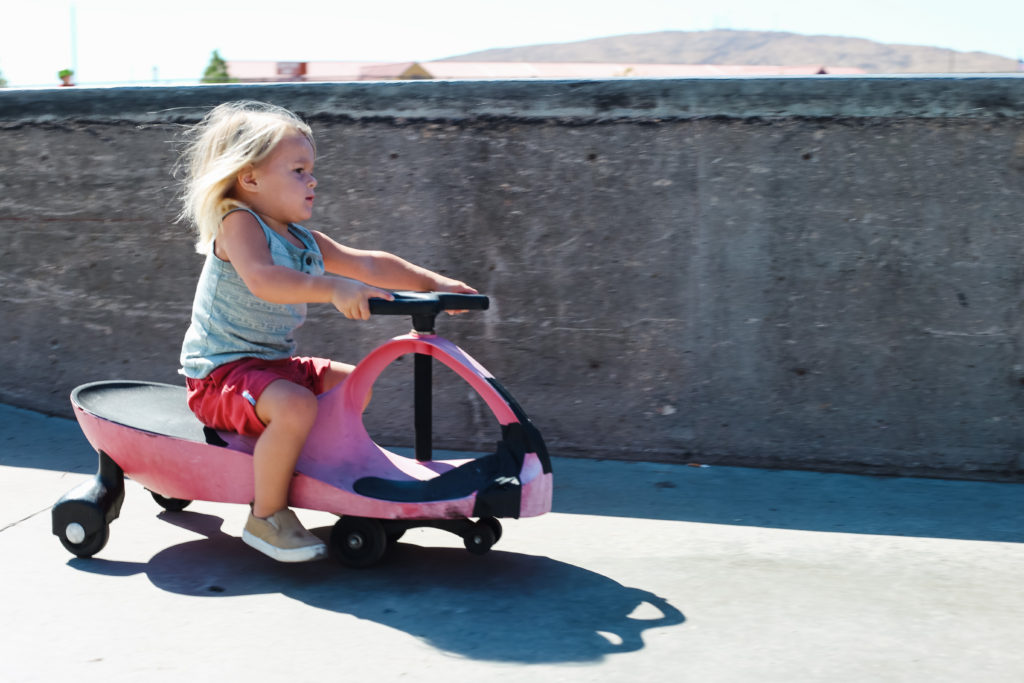 My little Nephew Copey zooming by.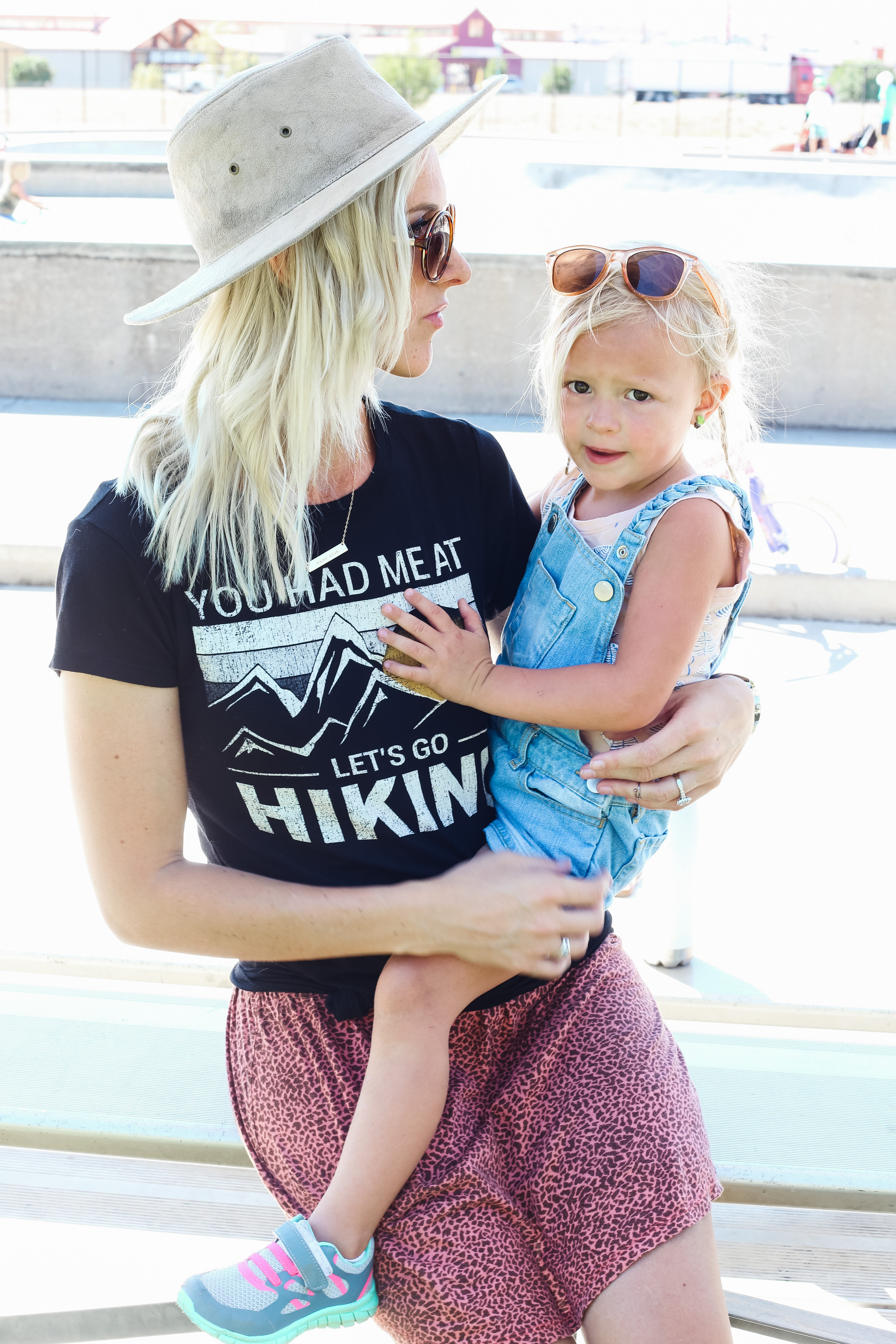 Gibson's Shoes (similar) | My favorite sunnies (similar) | My hiking tee | Wiggle bikes
I think Gibson girl is sensing a change that she will no longer be the baby of the family. She' been extra clingy and Mama's girl lately. Love her too much!
xoXox
Save