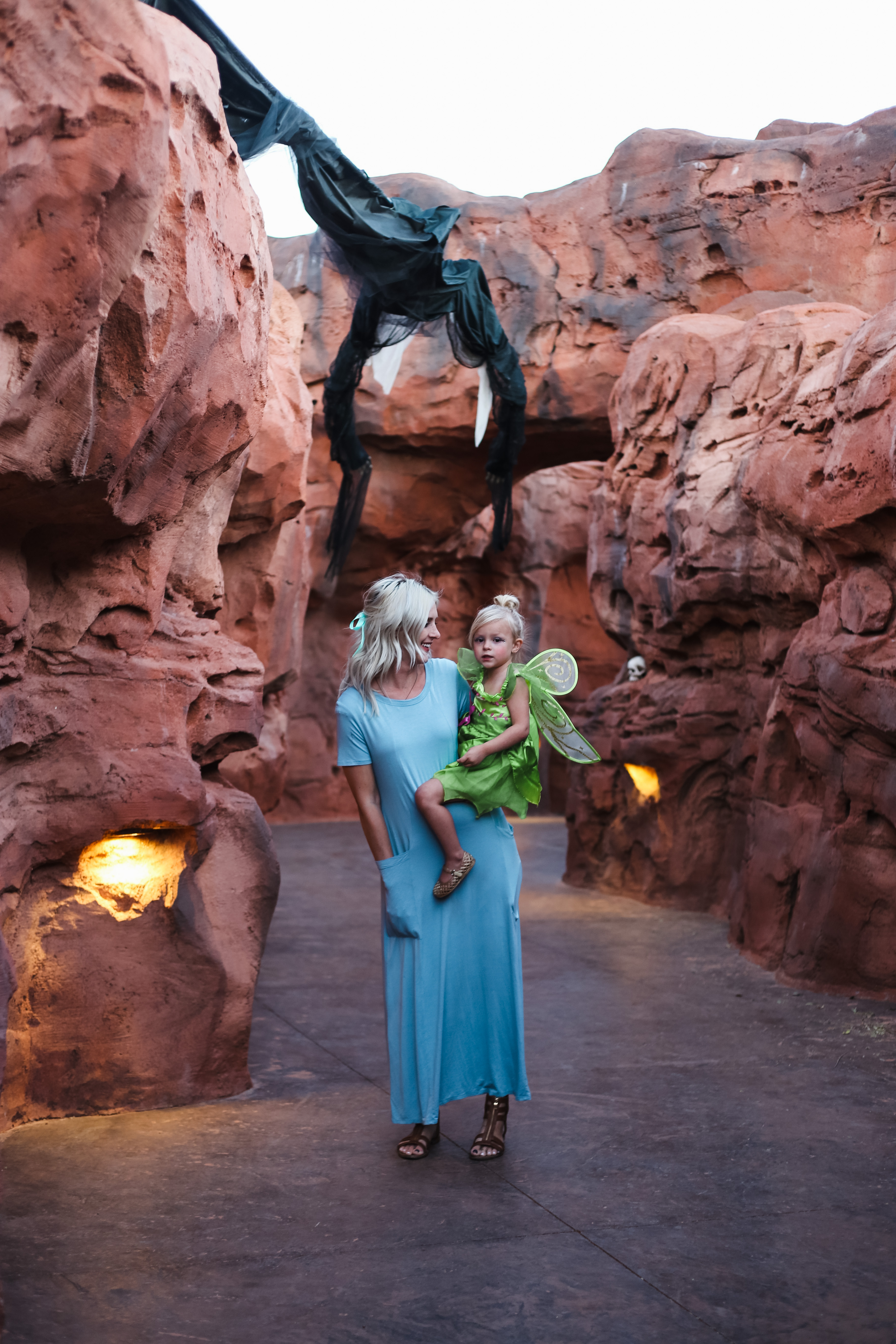 Happy Halloween! This year we decided to go with a Peter Pan theme for our costumes. It was actually all Gibson. She was set on being Tinker Bell and my mom had a Peter Pan costume from when my brothers were younger, so it was settled. With a little convincing Jovi said he would be Peter Pan. He was wanting to be a blue power ranger again this year but then I told him it's fun to be something different every year so we can look back at all the things he dressed up as when he's older. That actually worked and he agreed that it would be fun to be something different this year. So we had our Peter Pan! Tinker bell, and I last minute thought of throwing on my comfy blue dress to be Wendy. Ev found a racoon hat so I thought it would be cute for Nix to be a lost boy, but nope he have a few other things in mind (and there's no convincing that boy otherwise;))  First, He wanted to be our dog Finn, then pikachu and then finally after spending some time at the Halloween store, he settled on being a golden Power Ranger. So Ev will go as the Lost boy and we will just throw in a golden Power Ranger to our Peter Pan theme Halloween. Hey, it totally works. 😉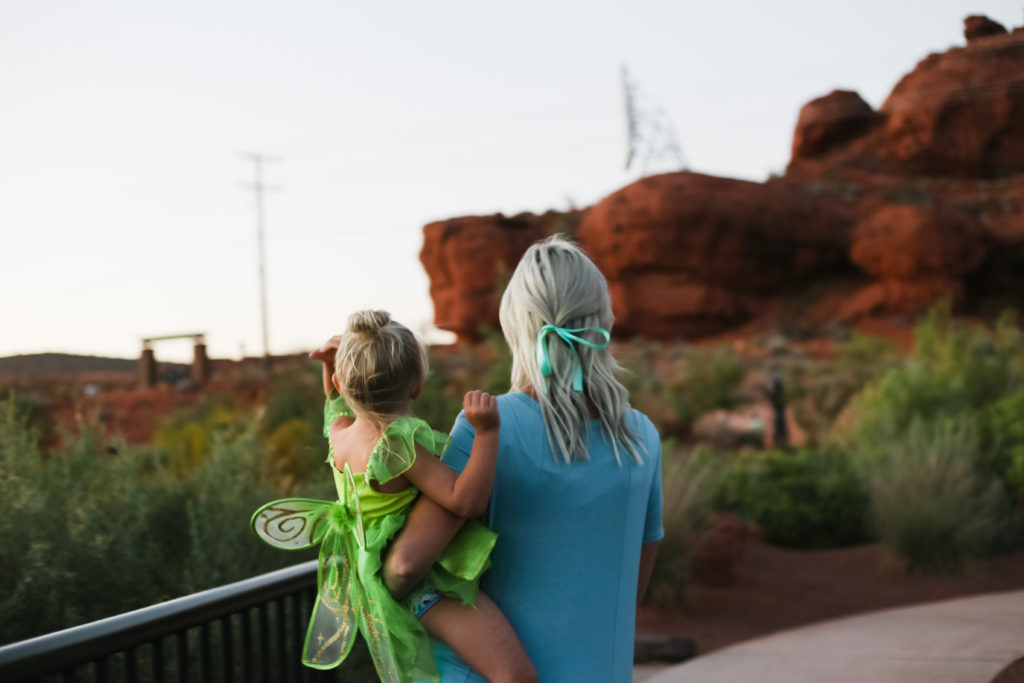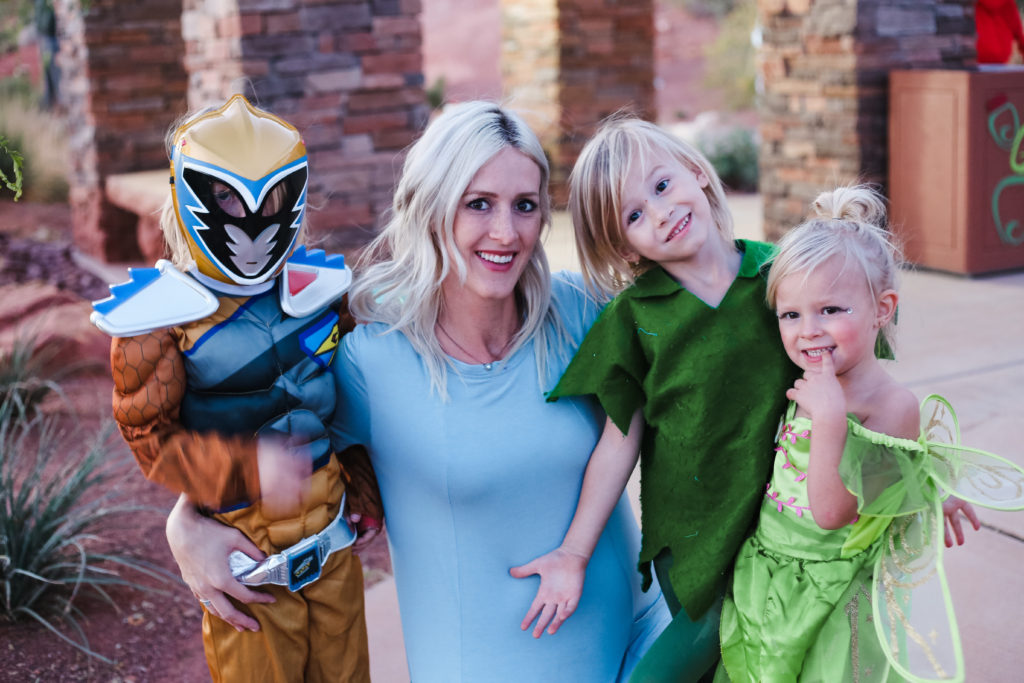 The Golden Power Ranger, Wendy, Peter Pan and Tink.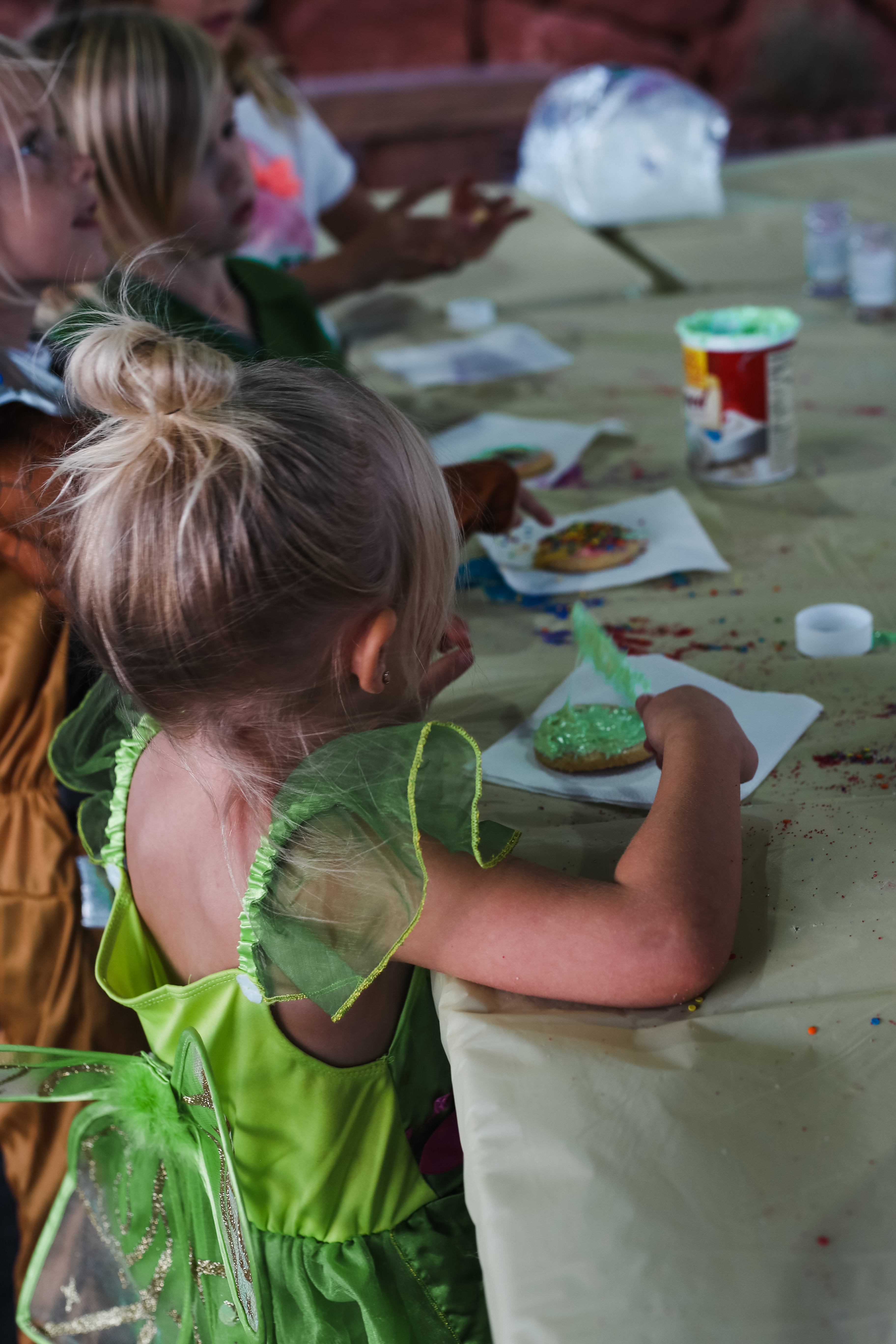 Decorating cookies
This was at a little event they had at a place called the Red Hills Desert Gardens. They had cookie decorating and a scarecrow walk. Their favorite part of it all was hiking around on the red rocks. Anything with dirt right!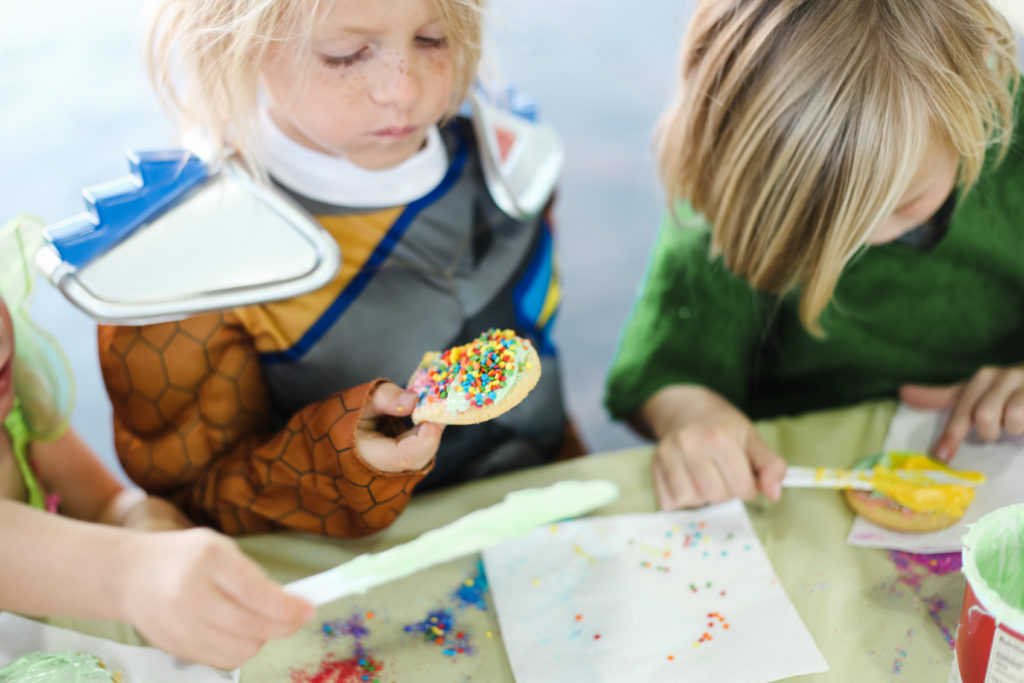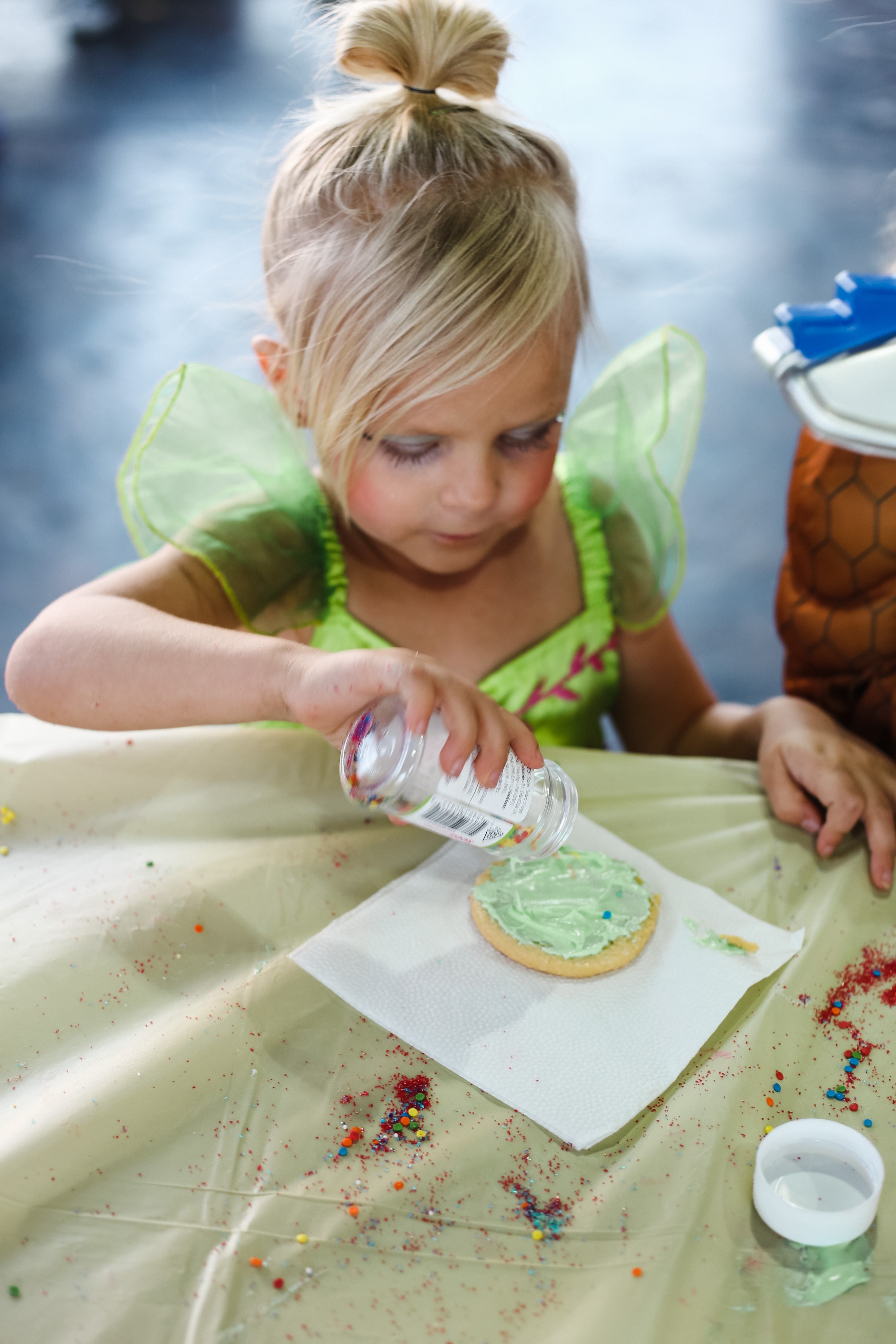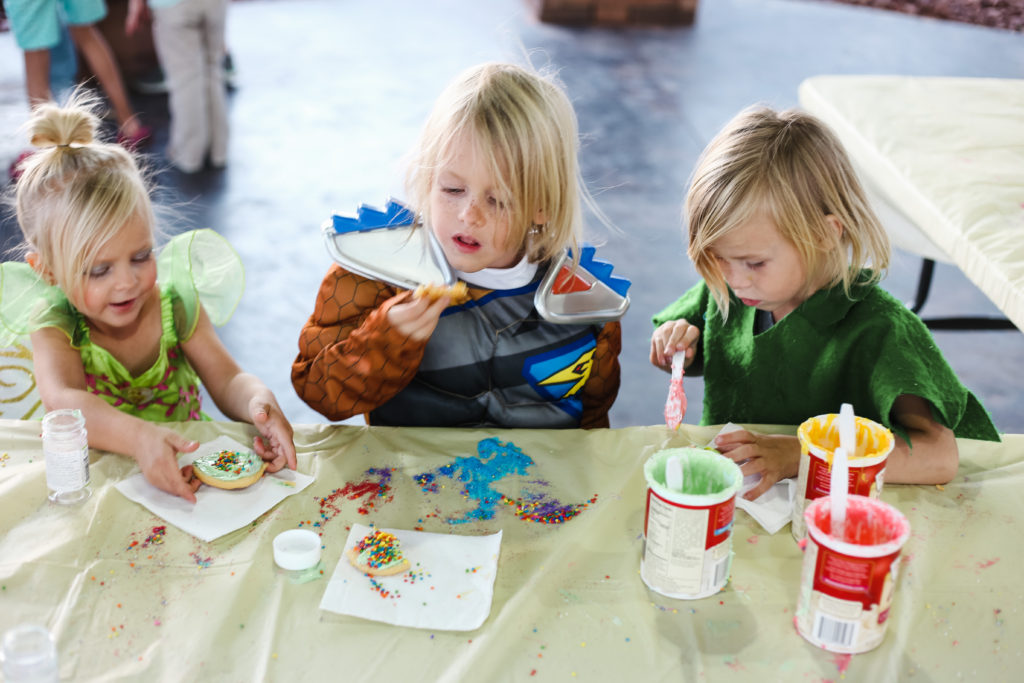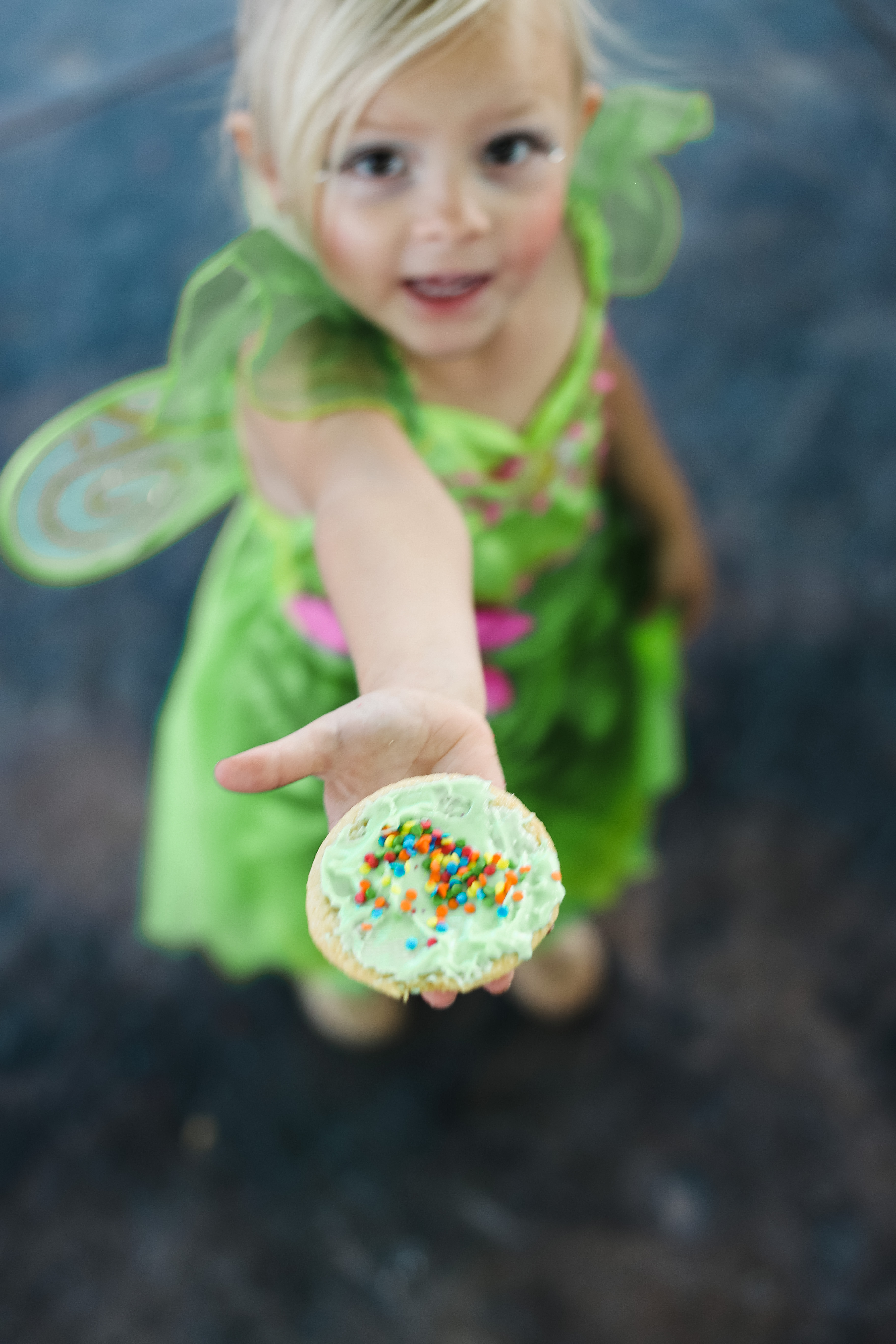 "Here Mama! Sharing is caring" -Gibby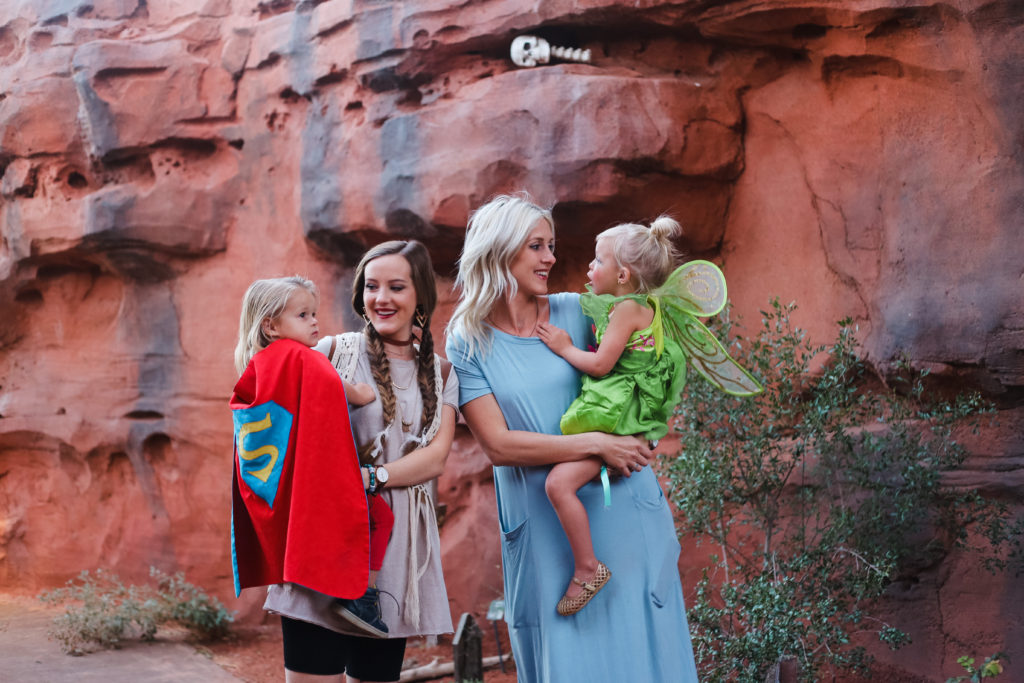 My Sister Chantelle and her little Superman!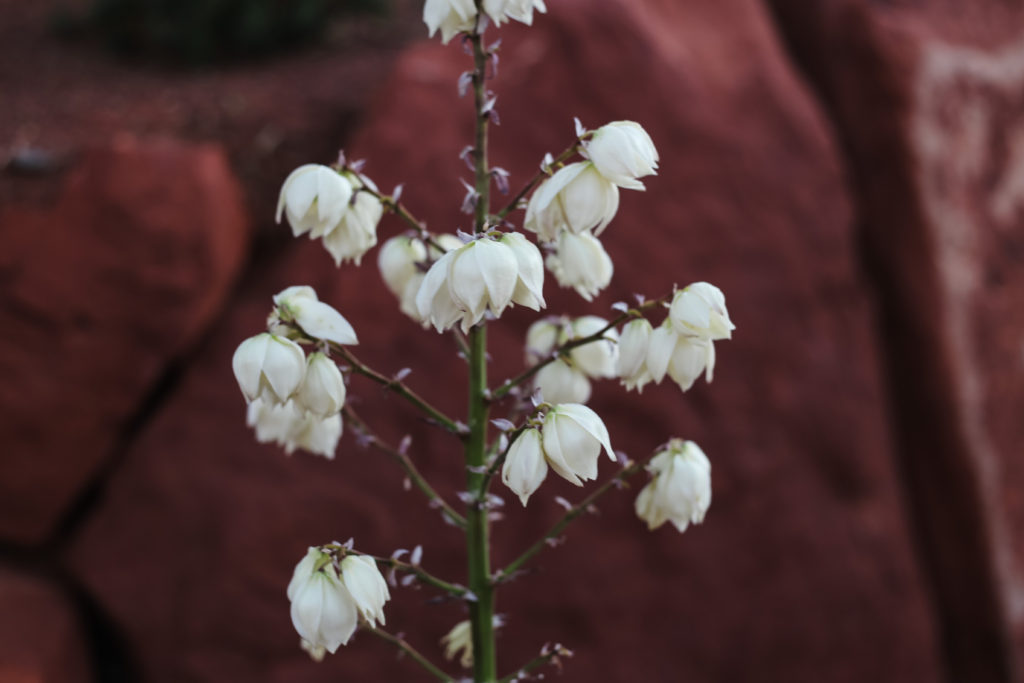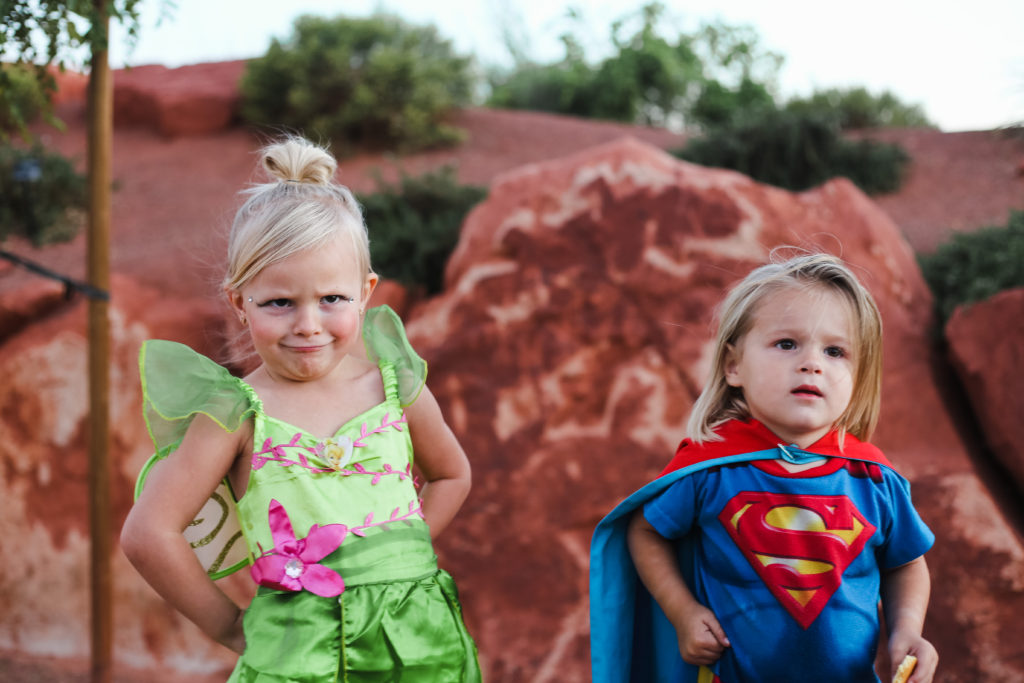 No.words. I still can't believe I caught this expression!!!!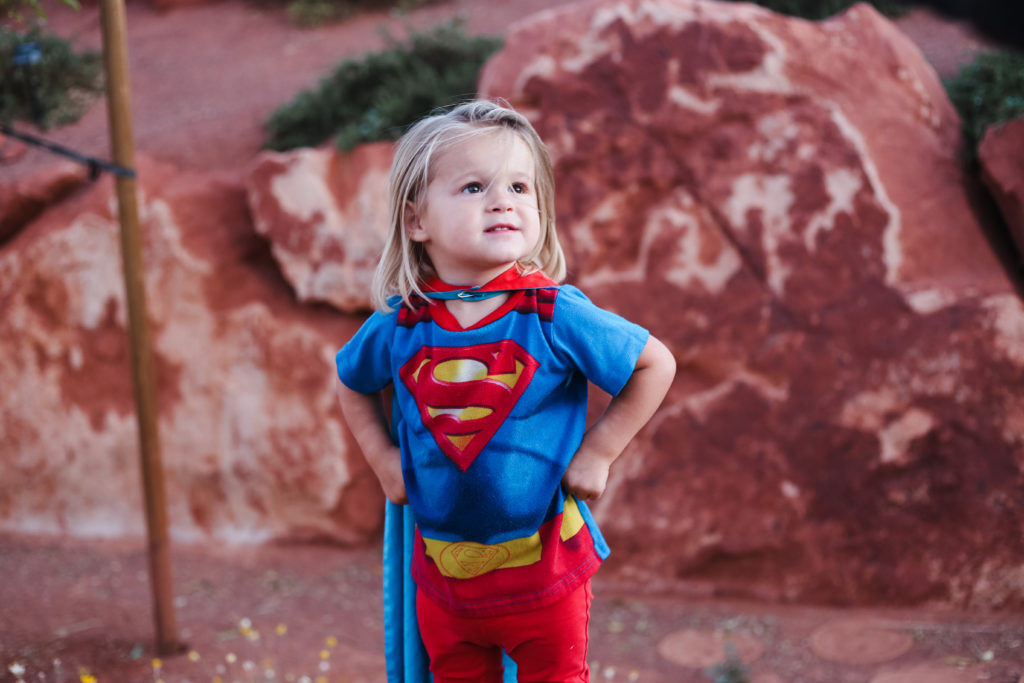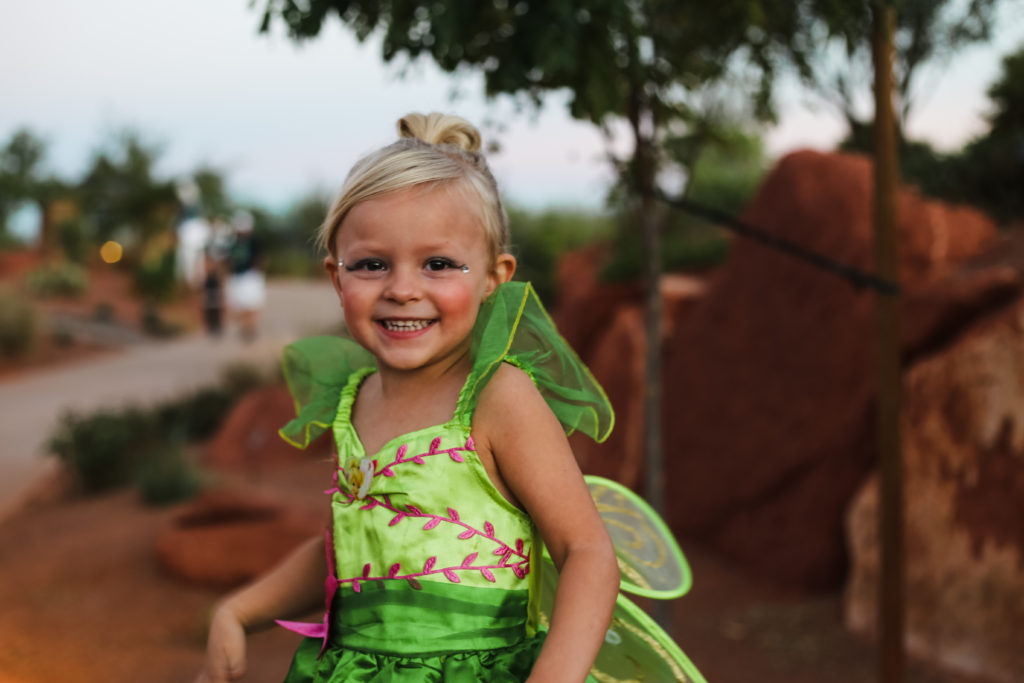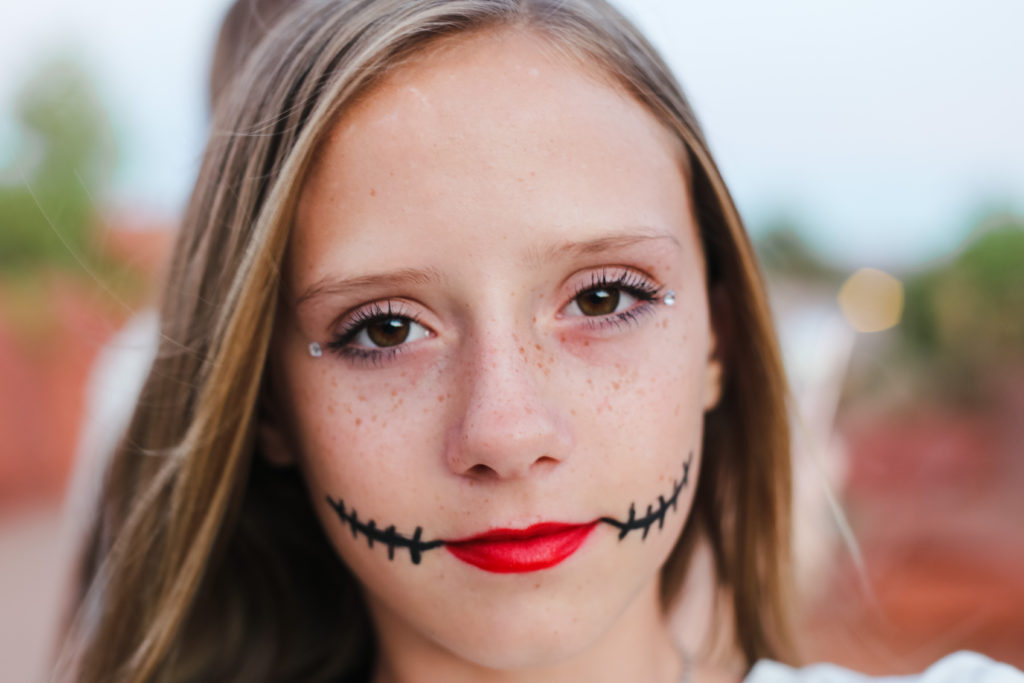 My pretty little Sis Kandi!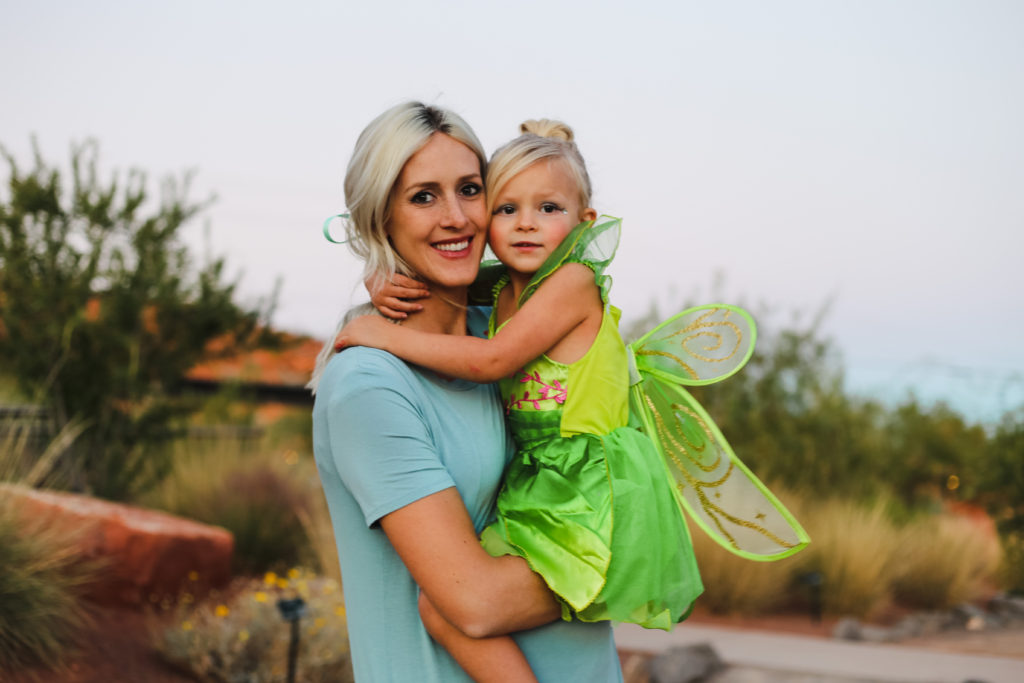 I just love my little Tinker Bell girl! Plus her brothers of course.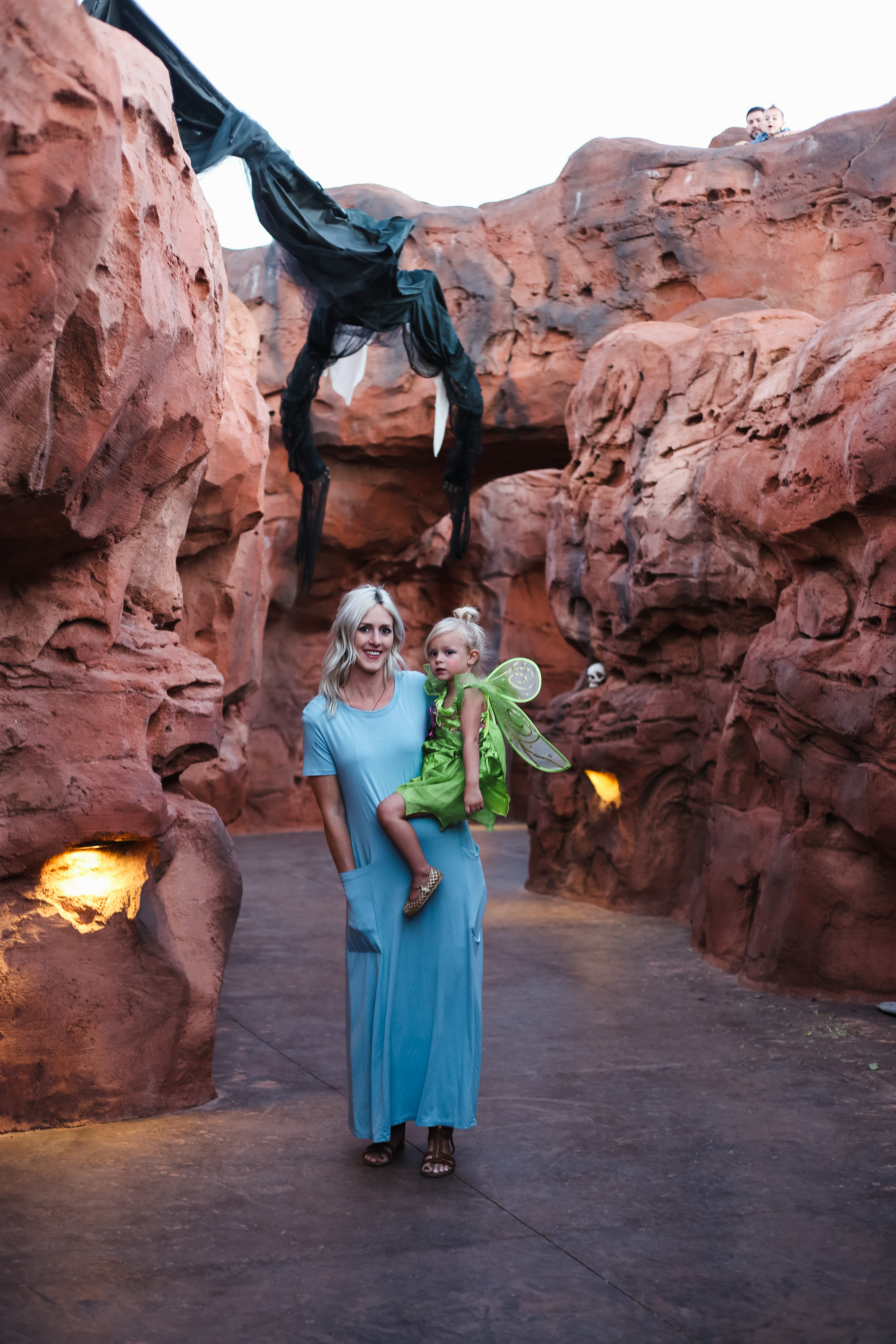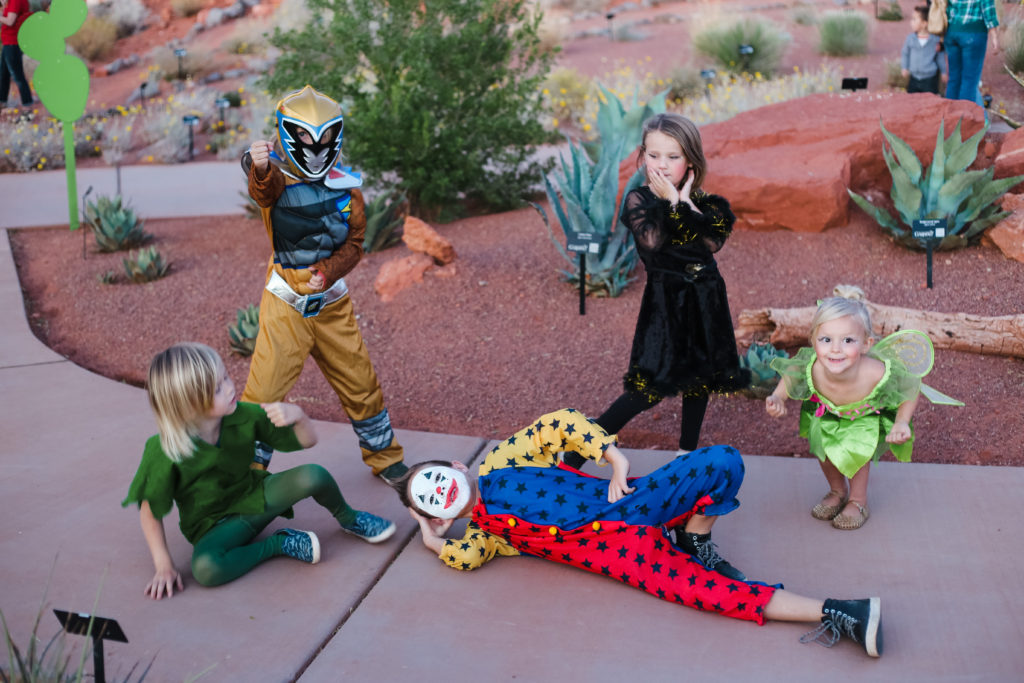 The whole gang striking a pose.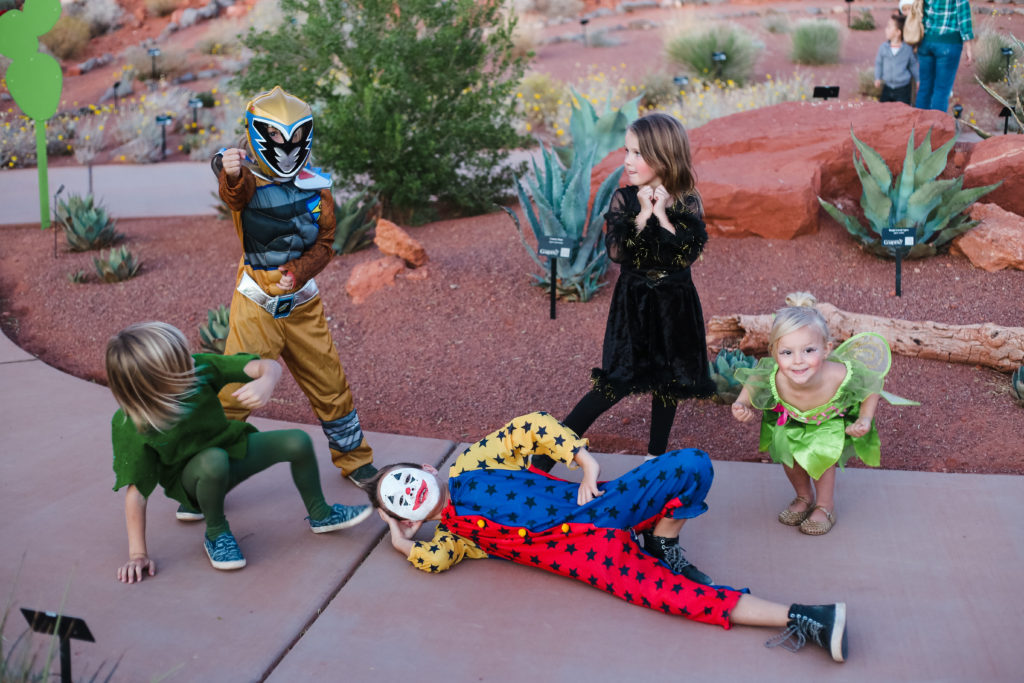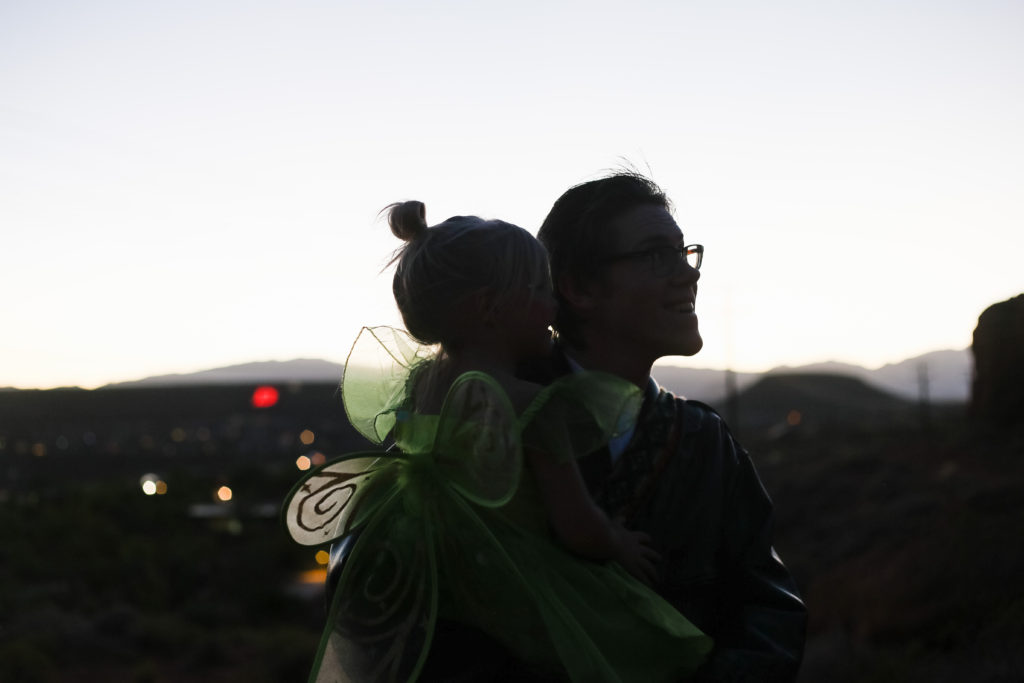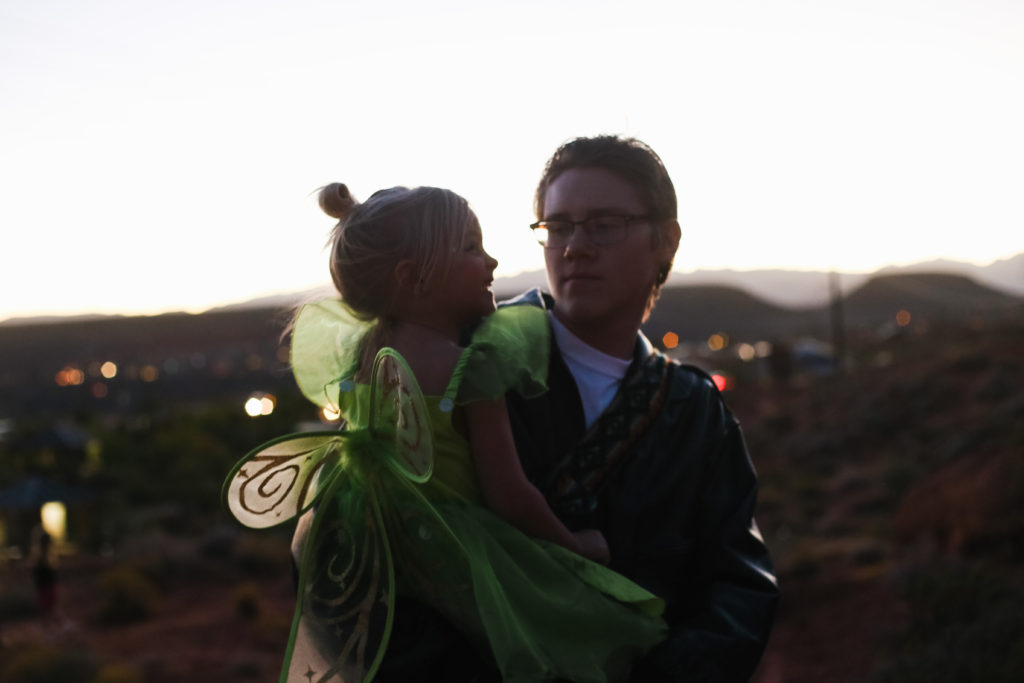 These are some of my favorite photo's of Gibson and her uncle Caleb.
Can't wait to take these little ones of mine out trick or treating with their Daddy! Hope everyone has a fun and safe Halloween!!!
xoXox
Save
Save
Save
Save