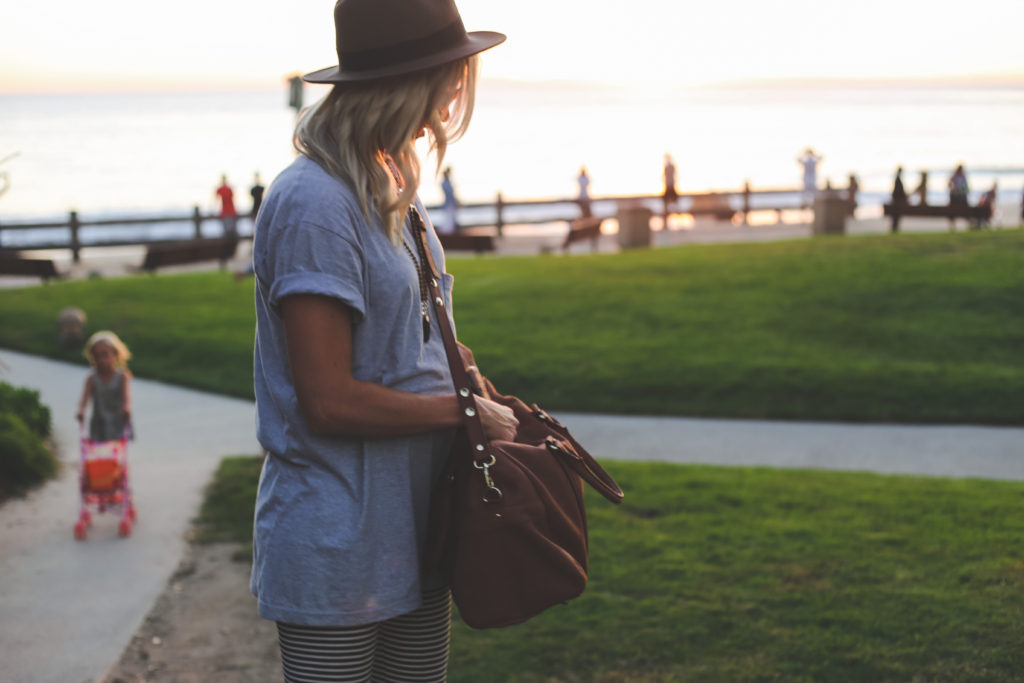 27 week bump!!! Baby girl is growing and super active. My pregnancy app says she's the size of an acorn squash and we have about 88 more days to go! Hoping for a little less than that but also want baby girl to cook in there as long as she needs to. Just the other day, Gibson was loving on my belly and talking to her (we already have a name picked out so she was calling her by her name and patting my tummy) Then she says "Mama, baby  ___ is just so cute and fluffy!" haha It made me laugh out loud, I love how much she is already loved by all three of my littles. She will be one loved bebe girl!
Cravings
Lately, I haven't had very many weird cravings, it's more just trying to find something to eat that actually sounds good, that's been the struggle through all my pregnancies! Man it's rough. I can't even talk myself into eating something unless it sounds good. Otherwise it leads to gagging or dry heaving. Please tell me I'm not the only one that struggles with this while being pregnant?!! Or at least just lie to me 😉 As far as cravings go, some that I have had so far would be… pickles! Three musketeers (haven't liked those in years) anything grape flavored, Pepsi almost everyday, pizza with a glass of ice cold milk and hot chocolate!
Most looking forward to
Right now the thing I'm looking forward to the most is seeing the little loves all interact with the new baby! It's been so fun that they are all a little older now and totally aware of whats going on and how our family will soon be changing! Nixon says he gets to be the first to hold her! They are all so excited
Things I still need before baby girl is born
Since having children, we haven't had to purchase a stroller.  The one we have now was given to us when Nix was born, which was so nice but we are definitely in need of an upgrade! the thing as been through a lot 😉 So a new stroller is top on the list! I keep going back and forth on what type of stroller to get. A double side by side or front and back? also something for the boys to stand on would be nice too, I just don't know! Any suggestions would be awesome! Thanks in advance 🙂
Here are some photo's from our day in Laguna and my 27 week bump! Plus a new favorite diaper bag of mine.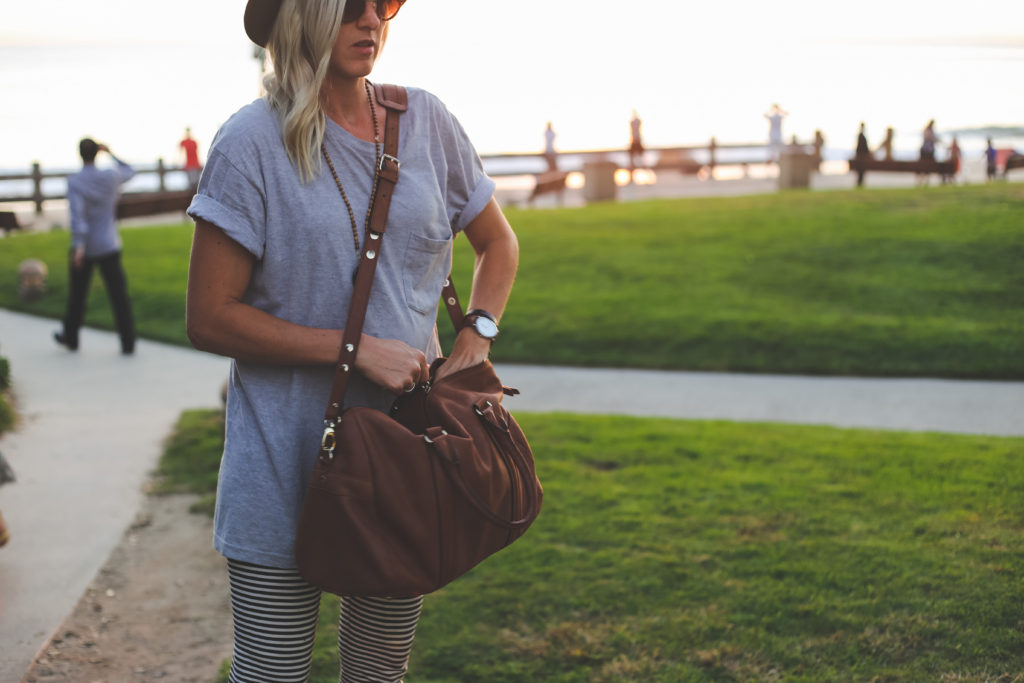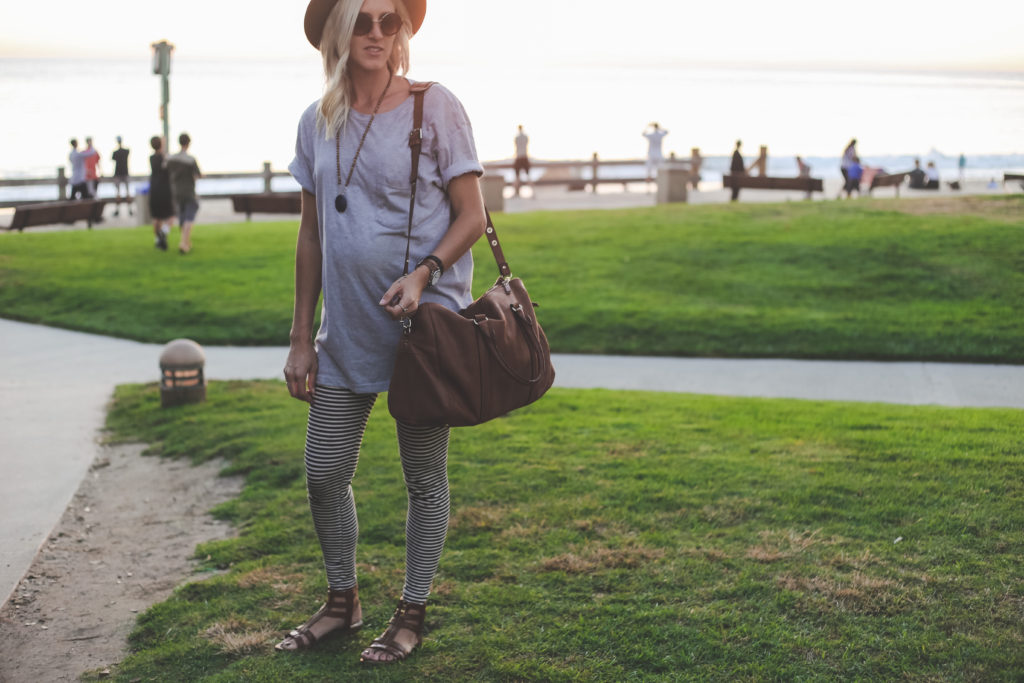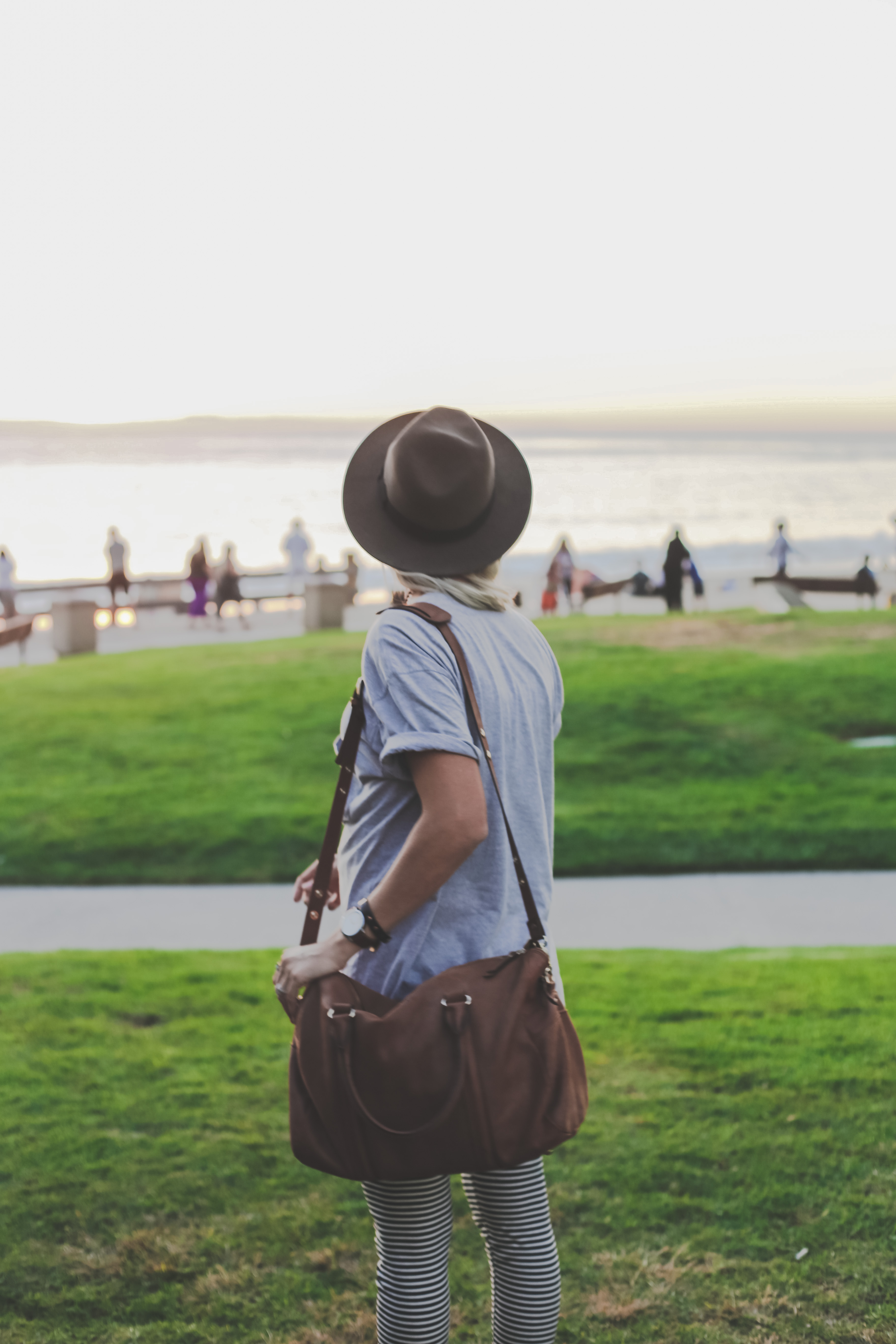 Sunnies here | Diaper Bag  Josefina | Shirt  here   
p.s It's the last day to enter the $750 amazon gift card giveaway!!!!
Head over to >> this blog post << if you haven't had a chance to enter yet!
xoXox