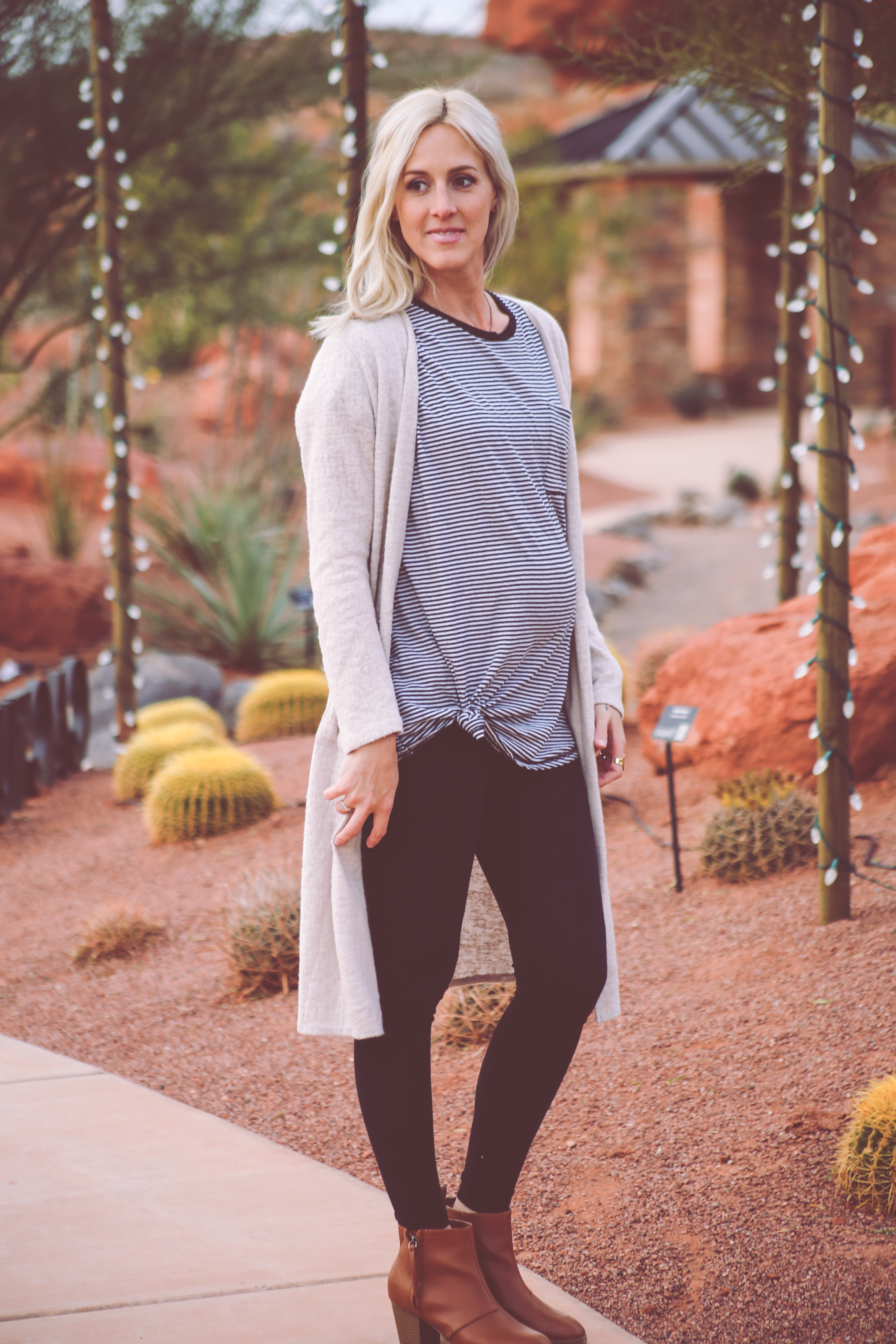 30 weeks! and only 10 or less weeks to go. Bebe girl is growing and being loved more and more everyday. Nixon is so sweet and has to kiss my tummy at least once throughout the day and then again before he goes to bed. He will aways say, "goodnight baby girl! I love you" after he kisses my belly. He's been so sweet since finding out I had another little baby growing inside my tummy that would be joining our family. Jovi and Gibson have been sweet as well, but I think Nix is just taking his roll as the oldest and being the most excited about it all. I'm sure the other two will be just as excited once baby girl is born.
When we were decorating for Christmas a few weeks ago, I pulled out our christmas stockings and remembered that I had bought an extra stocking just incase 😉 So the kiddos thought it would be fun to hang it this year for baby girl. We have six stockings total hanging on our wall next to the Christmas tree and I can't help but think how lucky and blessed we are to have three healthy babes with another one on the way.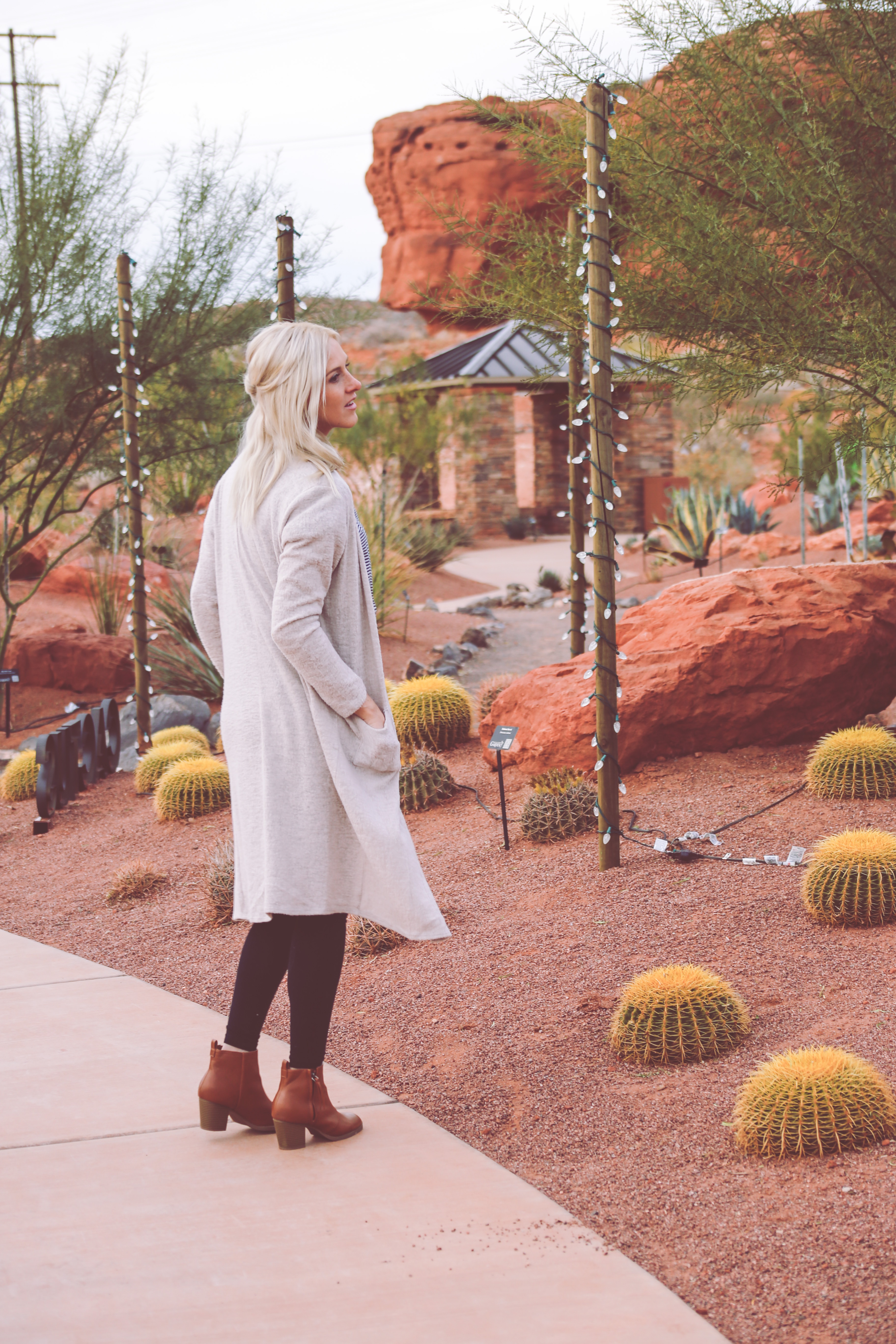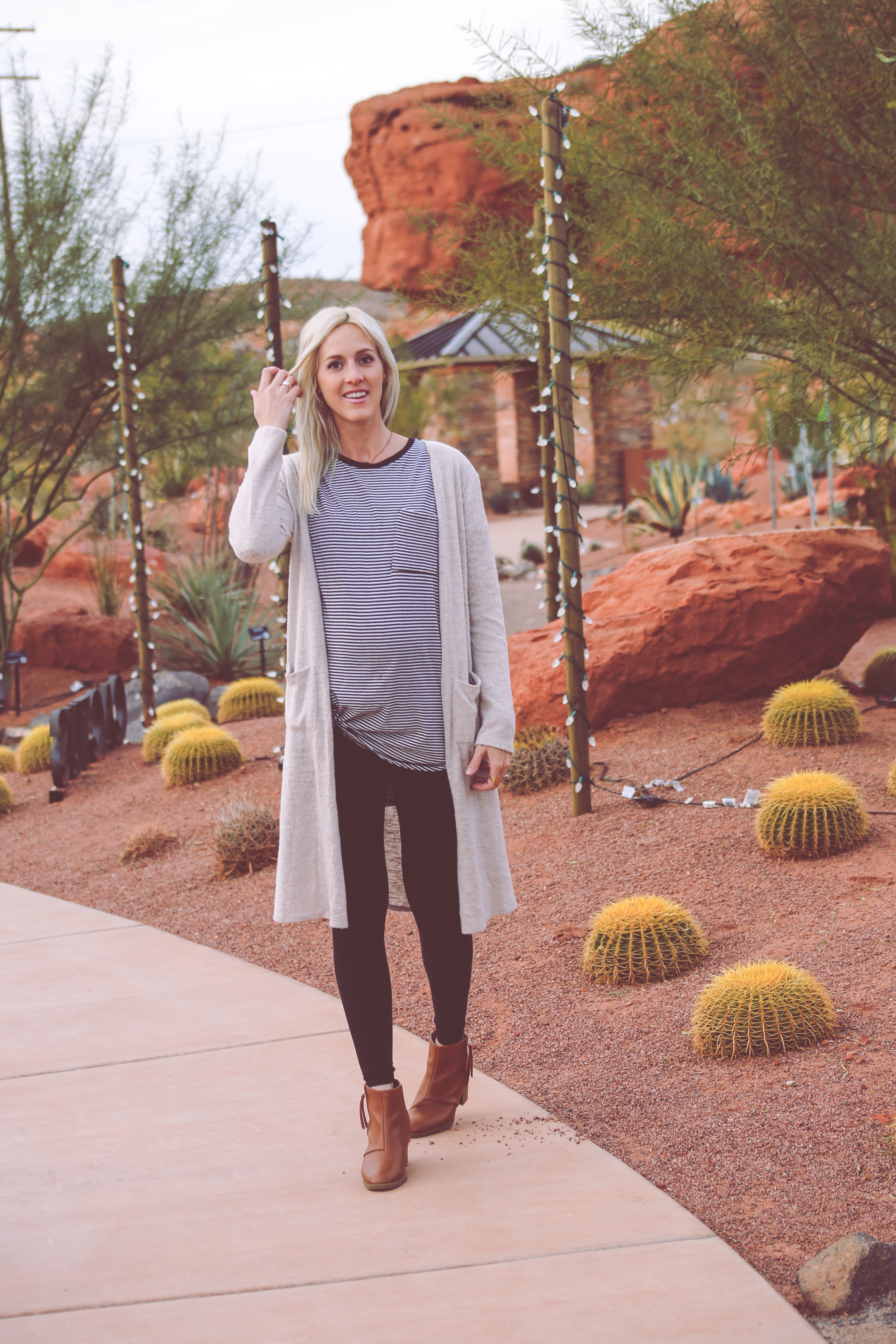 Wearing:  Cream Cardi Duster | Black Maternity Leggings | Boots (on sale!)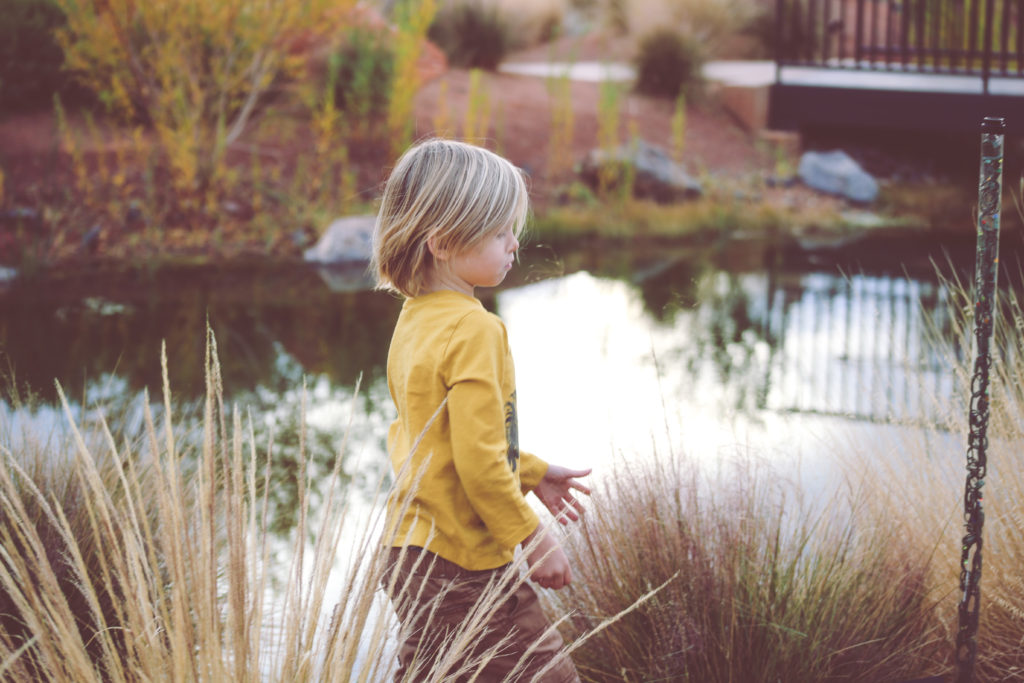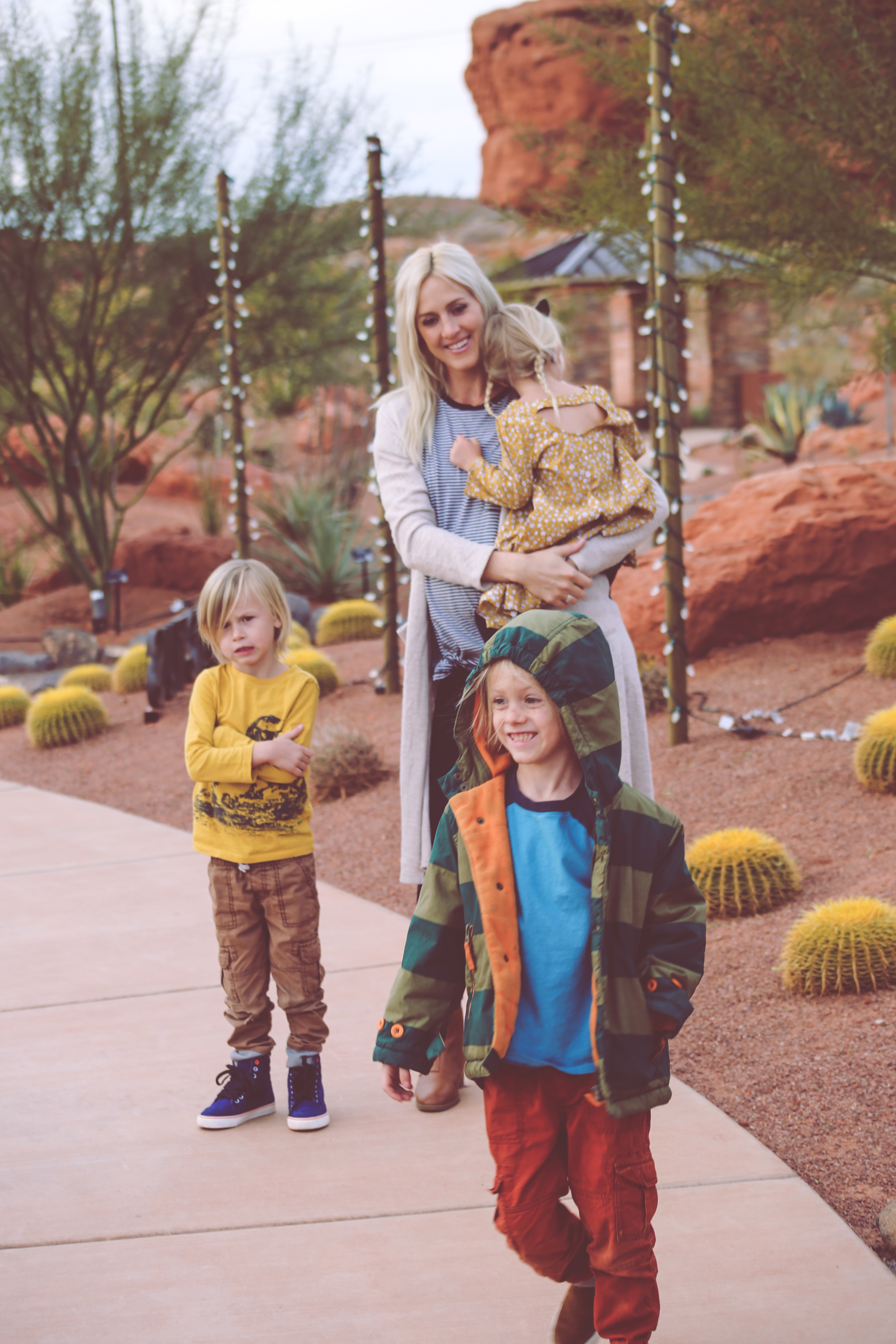 The other day, I met my Sister Kylie and her little girl Yui at a cute place up on Dixie hill called Red Hills Desert Garden. The have it all decked out with Christmas lights and a Christmas candy land. They boys loved it! but Gibson girl was pretty tired from getting up earlier than usual so she was ready to go the minute we got there. Poor girl. We will have to go again when she's in a happier mood.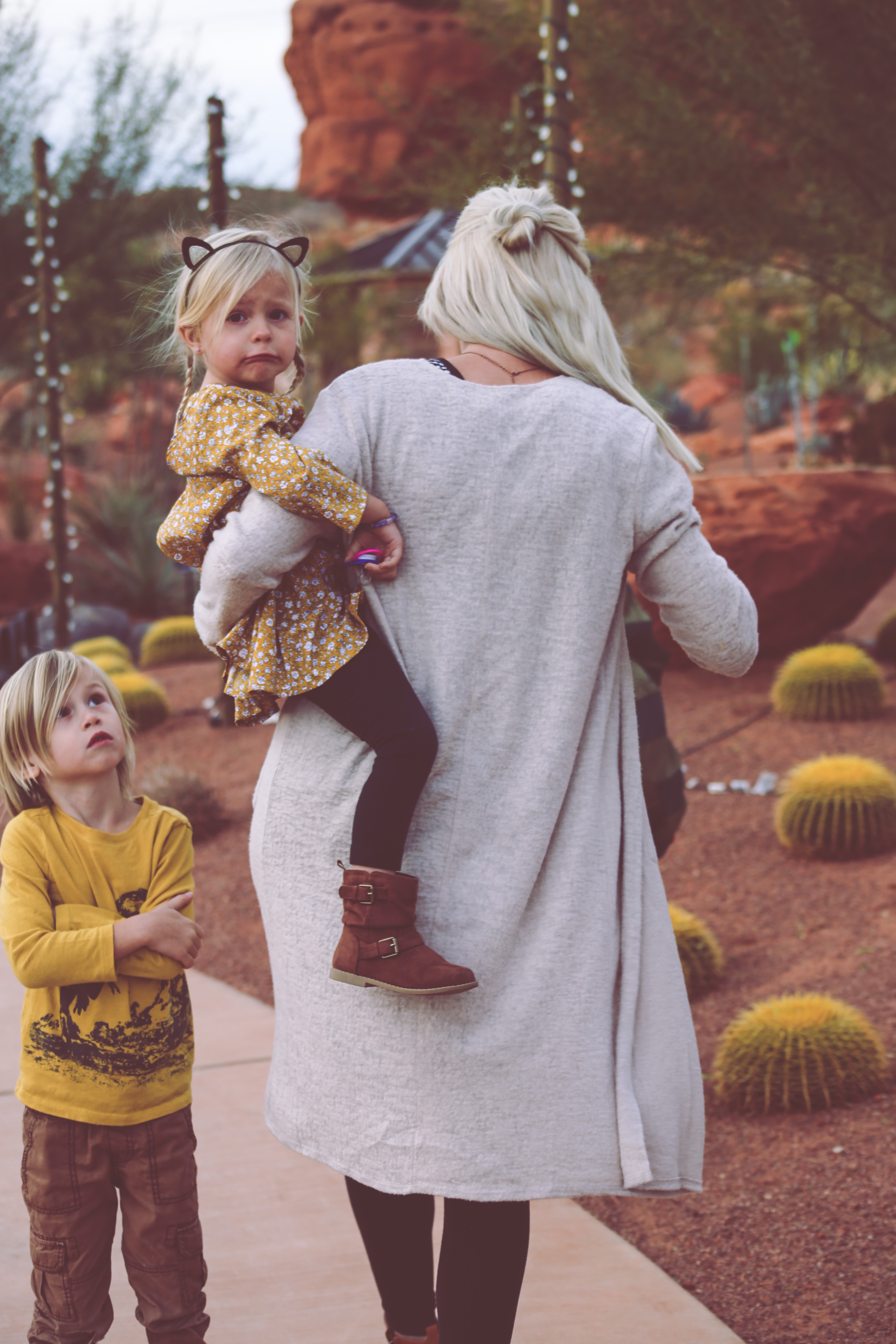 Thats one sad little kitty face:(( I already mentioned this on my instagram, but we have been in the process of getting rid of Gibson's bink that she randomly started taking when she was one. The boys never took one, so I have really appreciated all of the advice I have gotten on my posts over the last few days. It's so awesome how through social media we can reach out and help each other! So thank you!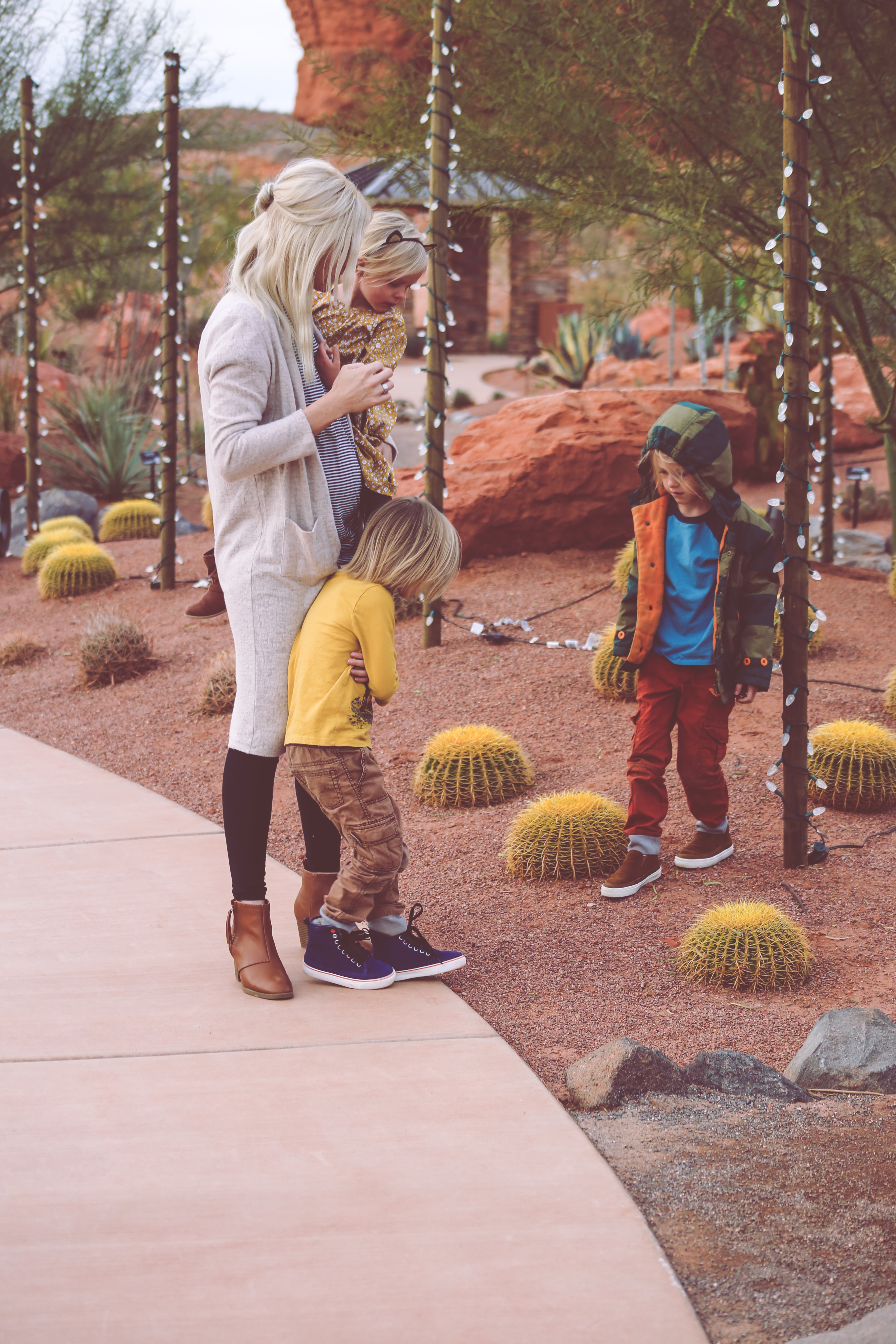 The boys spotted a cool rock they were wanting to take home to add to their rock collection. 🙂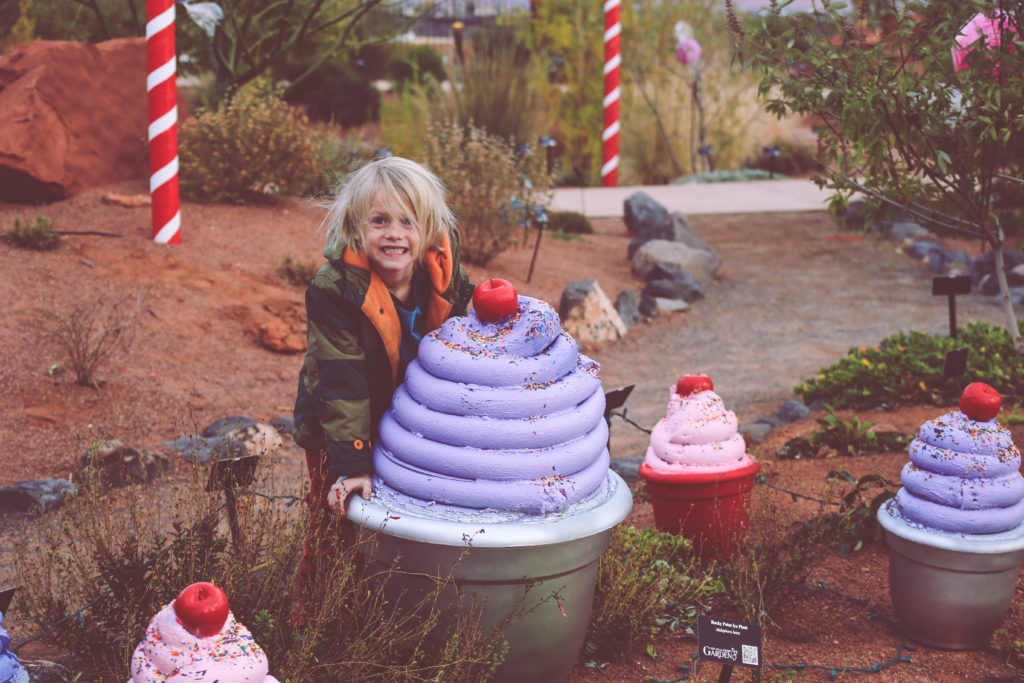 Nix said he wants a cupcake this size for his birthday ha!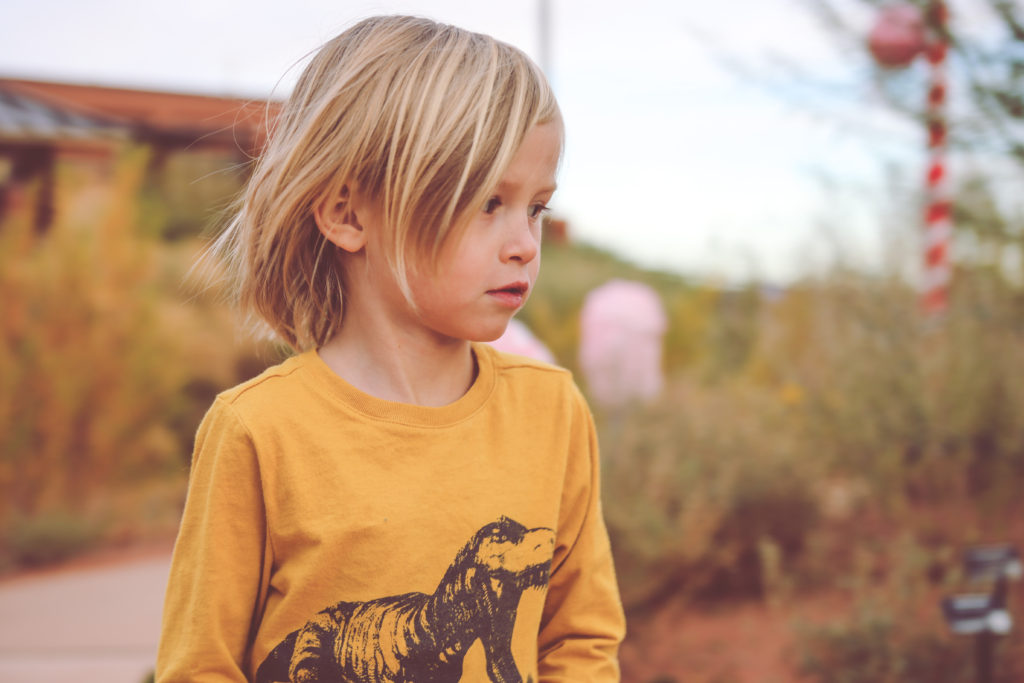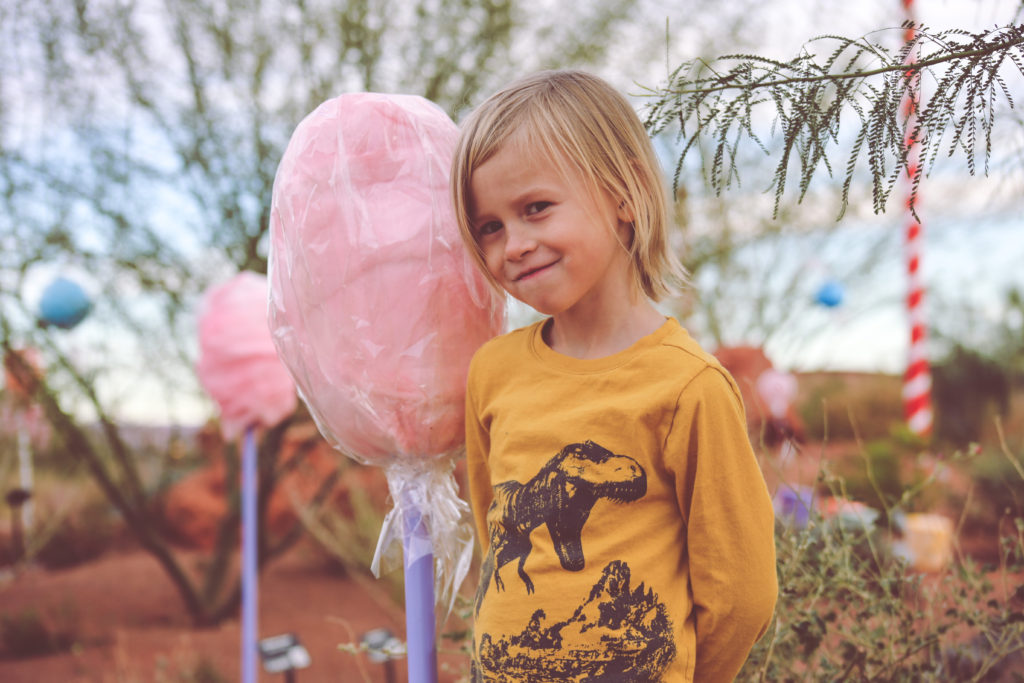 Jovi wanted a picture by the cotton candy. He must be my child!;)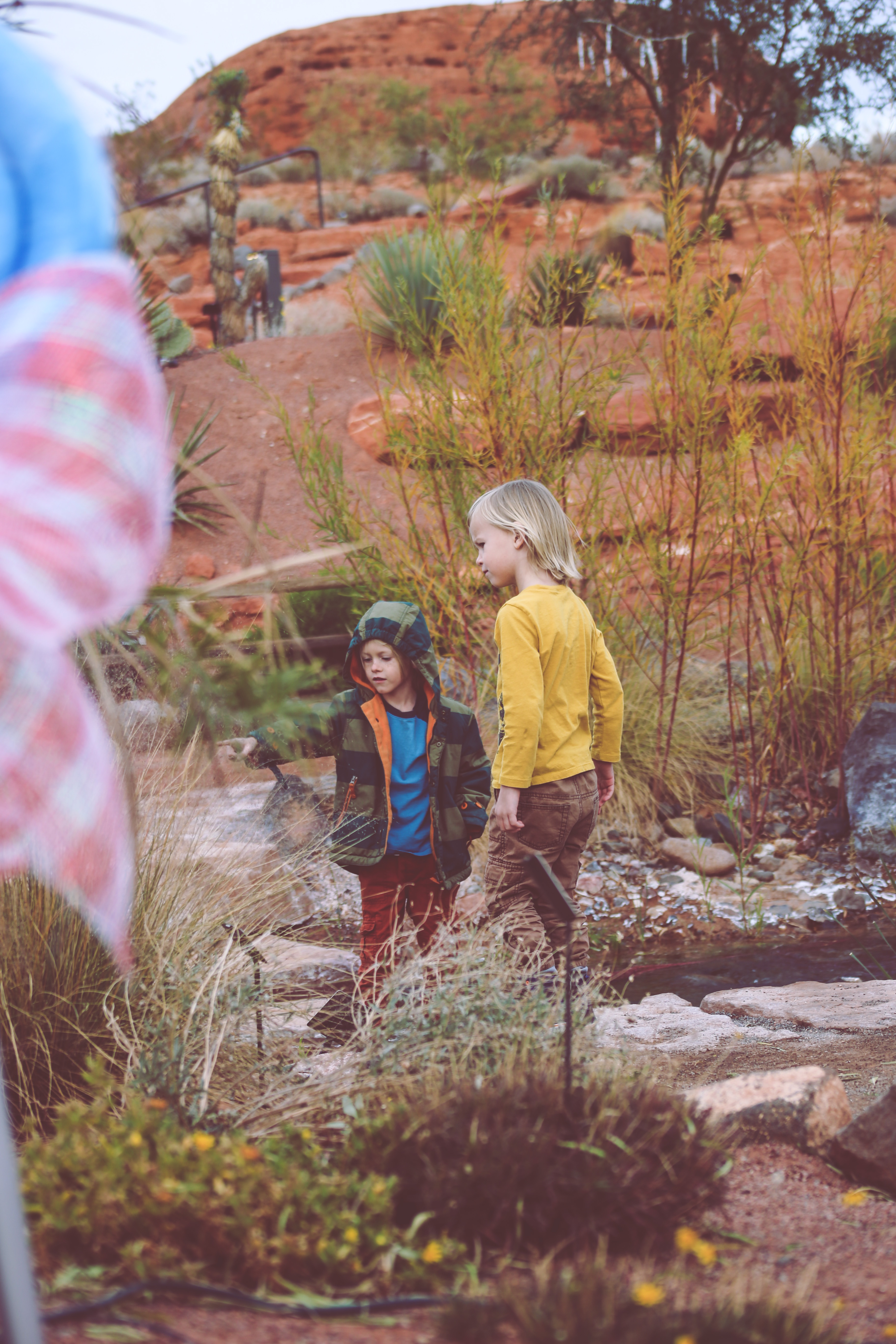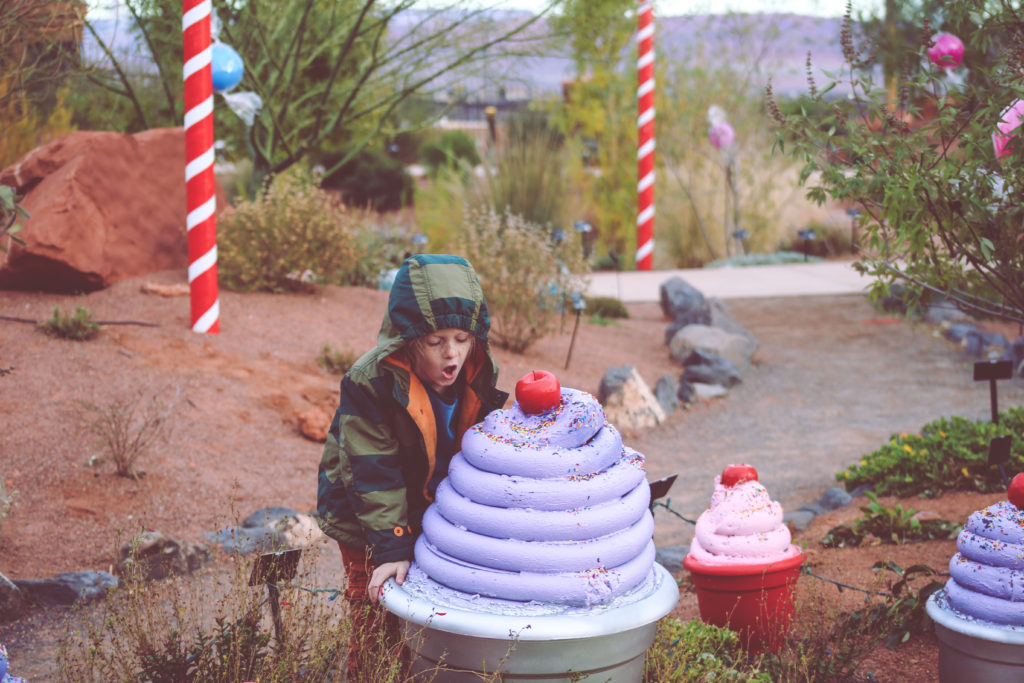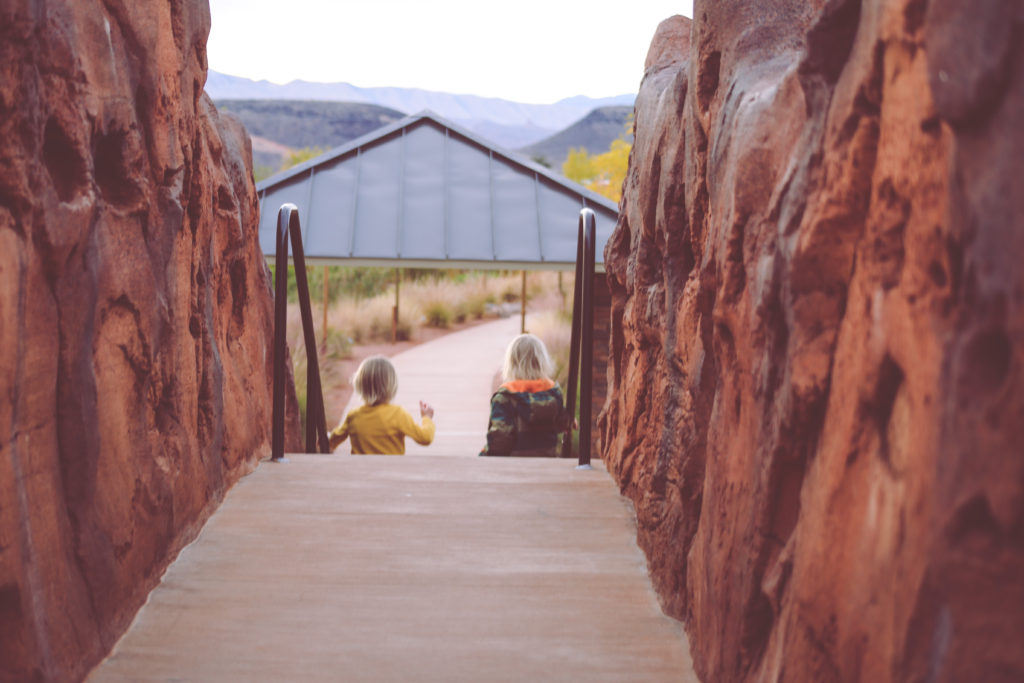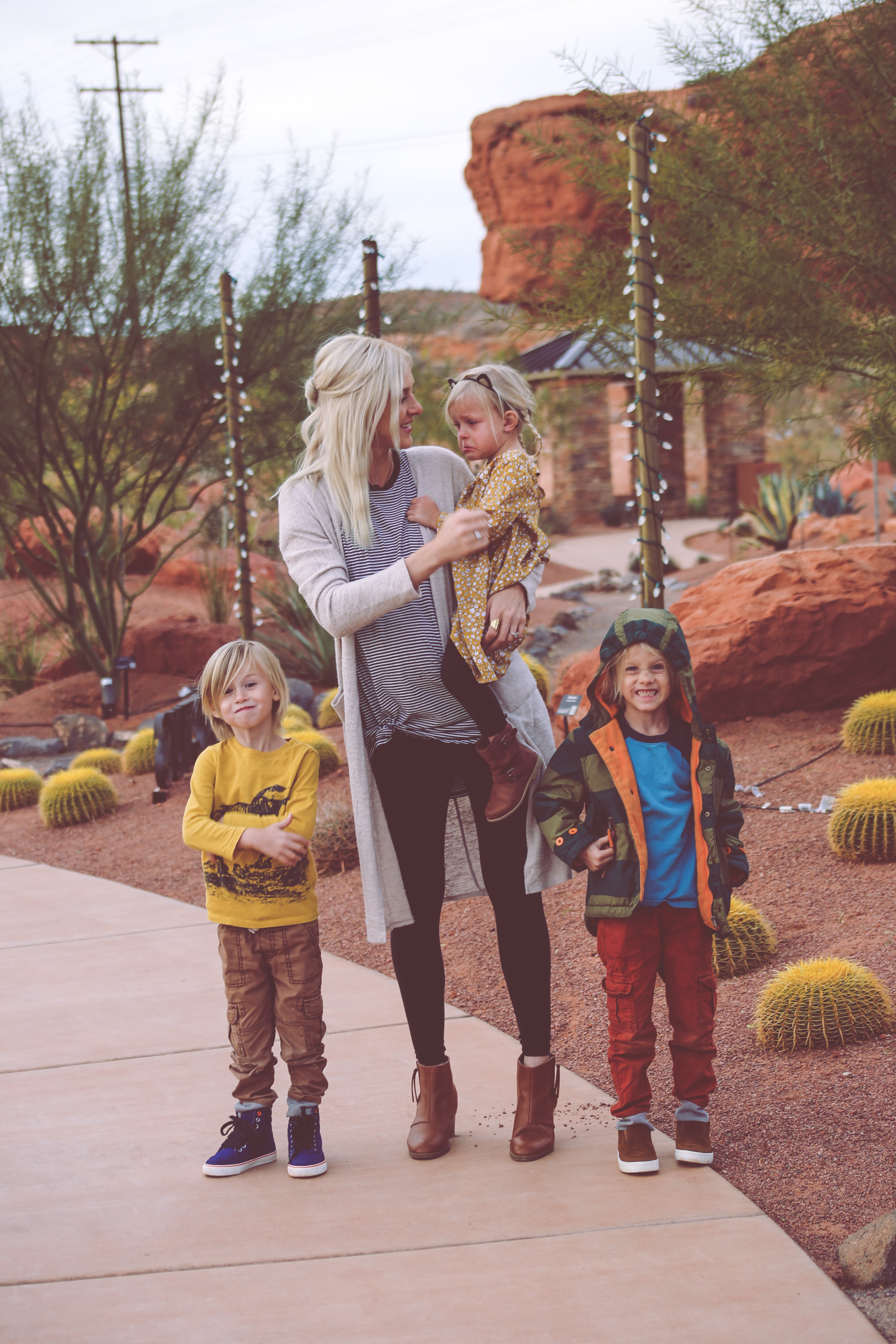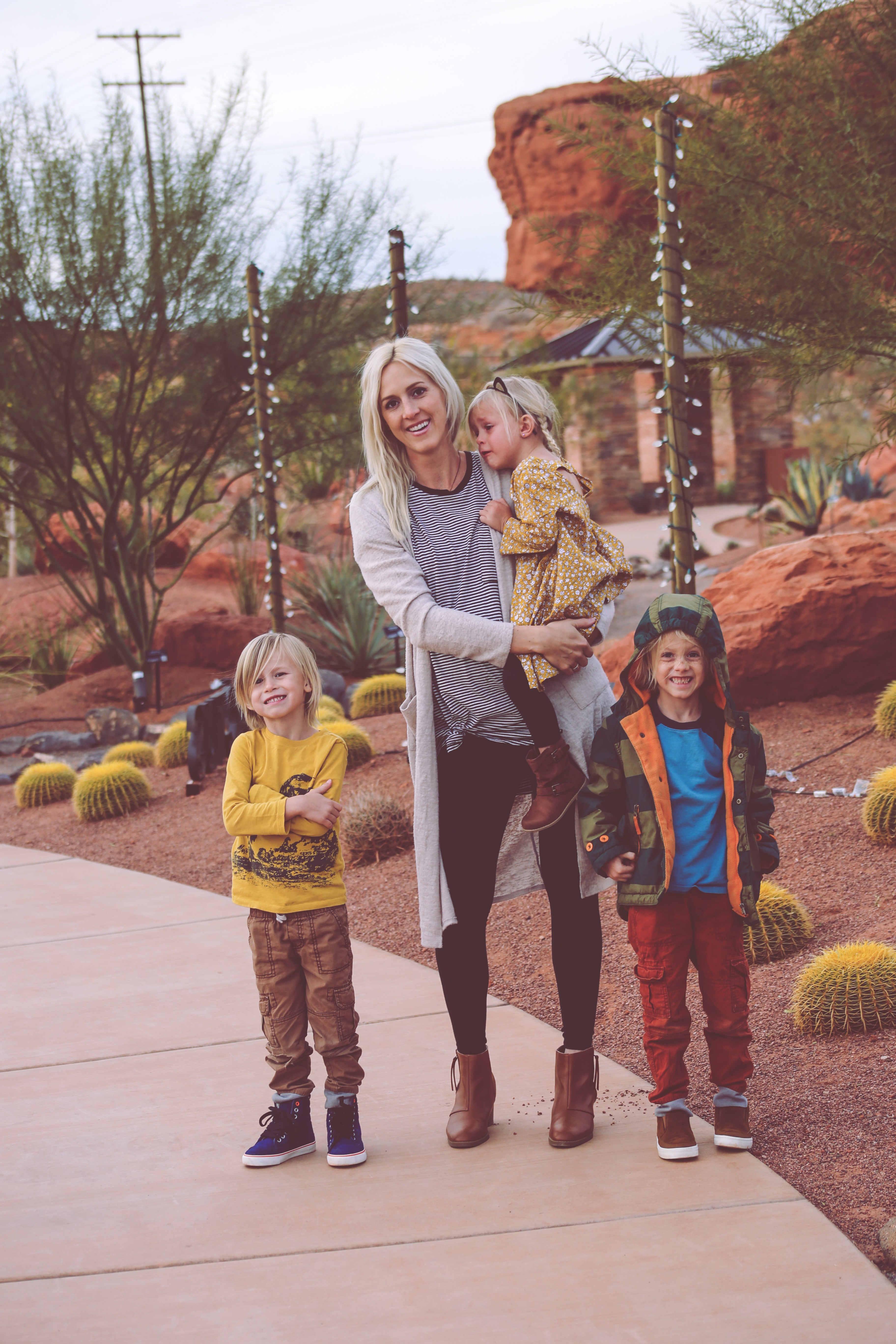 Cream Cardi Duster | Black Maternity Leggings | Boots (on sale!) | Jovi's High-tops
I wanted to just say thank you to all of you and for taking the time to be here with us on this little corner of the internet. I hope in someway I can help maybe just one or two people through this blog of ours just the way so many have helped and inspired me!
xoXox