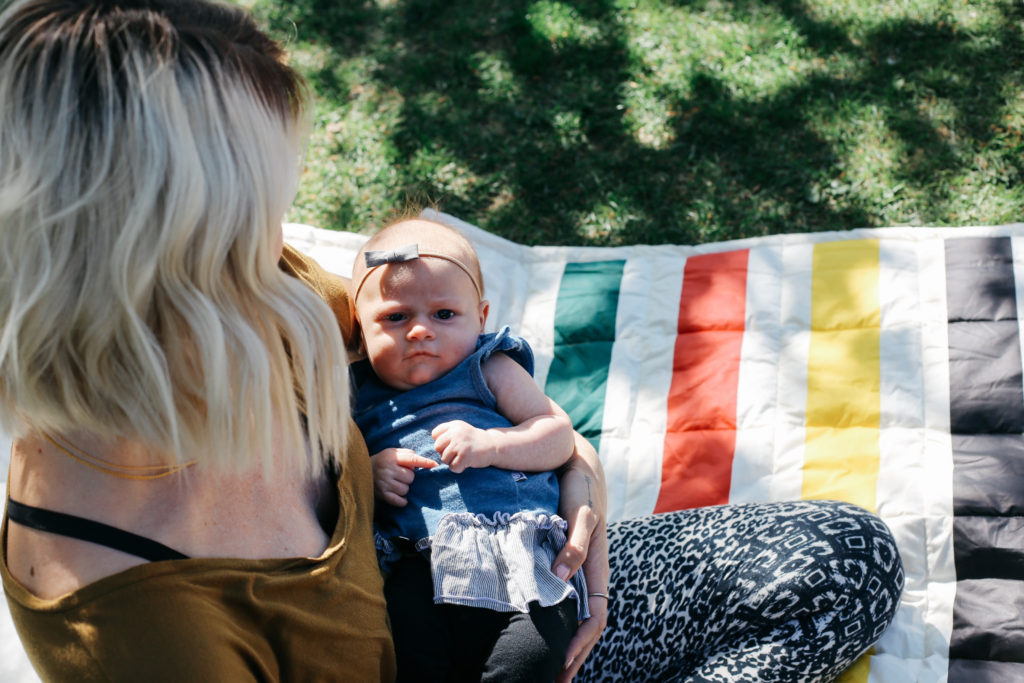 Oh hey cute 2 1/2 month year-old! Don't let that little scowl on her face fool you, this little one has been full of smiles lately and I can't get enough!! This has to be my favorite time of the year where we live. The weather is not too hot and not too cold — And according to the movie Miss Congeniality, my birthday – April 25 has been claimed the perfect day of the year! Hey, I'll take it.:) April is a busy Birthday month for our family. We celebrated my Mom's 50th and my little brother Kwades 9th Birthday over the weekend and I have been loving all this family time. Next we have Nixon's 7th Birthday coming up on the 20th and then my 30th on the 25th!!! I almost chocked saying that out loud. Thirty. Thirty?? THIRTY!! bring.it.on.
Along with all the birthdays coming up, we have been spending a lot of time outside on this cute stripped throw . It's been the perfect picnic blanket and I just keep it rolled up in the car. I have a code for you to get 15% off of one if you would like, just use GLACIER15 at checkout. My brother Quade also got this fun swing for his birthday, which has made grandma's house even more of a hotspot if that is even possible;) Today is the last day of school for the boys and then it's Easter break! I'm sure we will spending a lot of time hanging out at Grandmas this weekend mixed in with splash pads and Easter activities. Can't wait!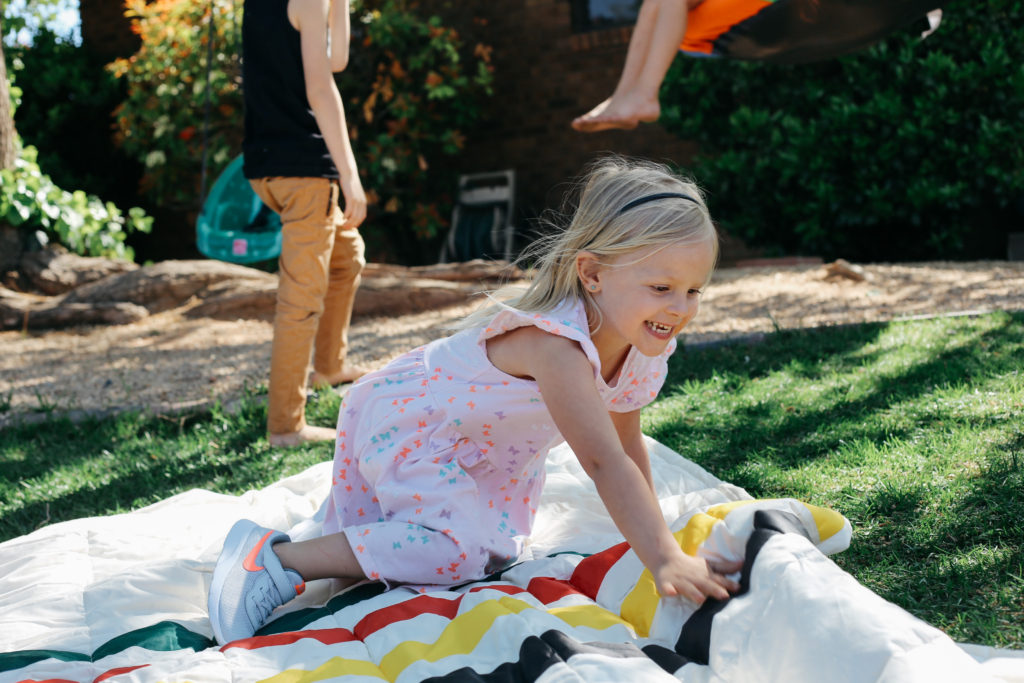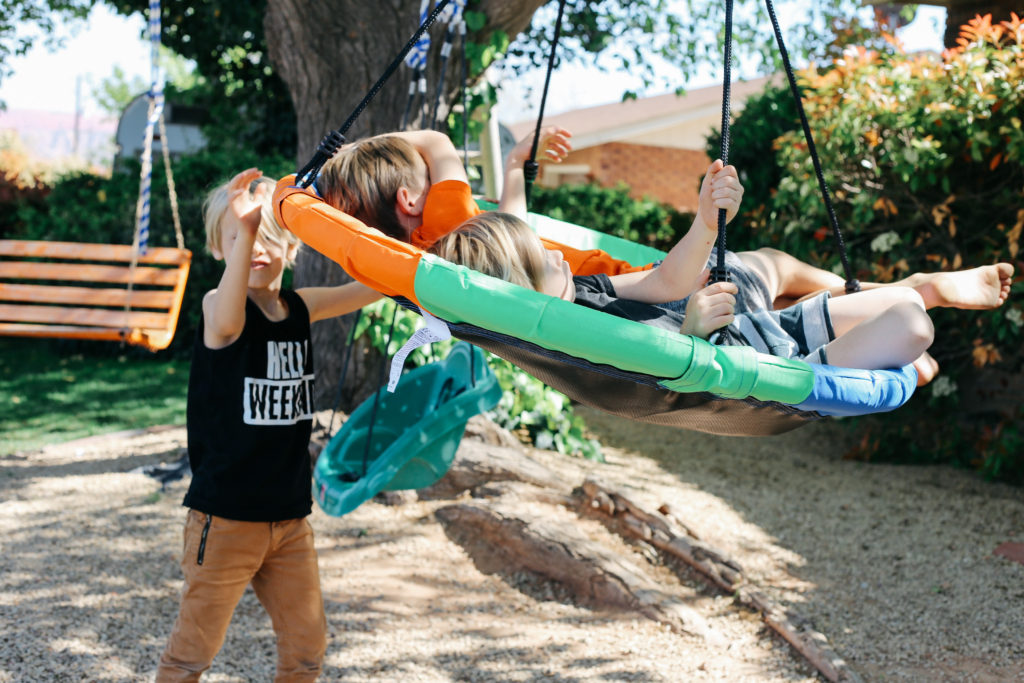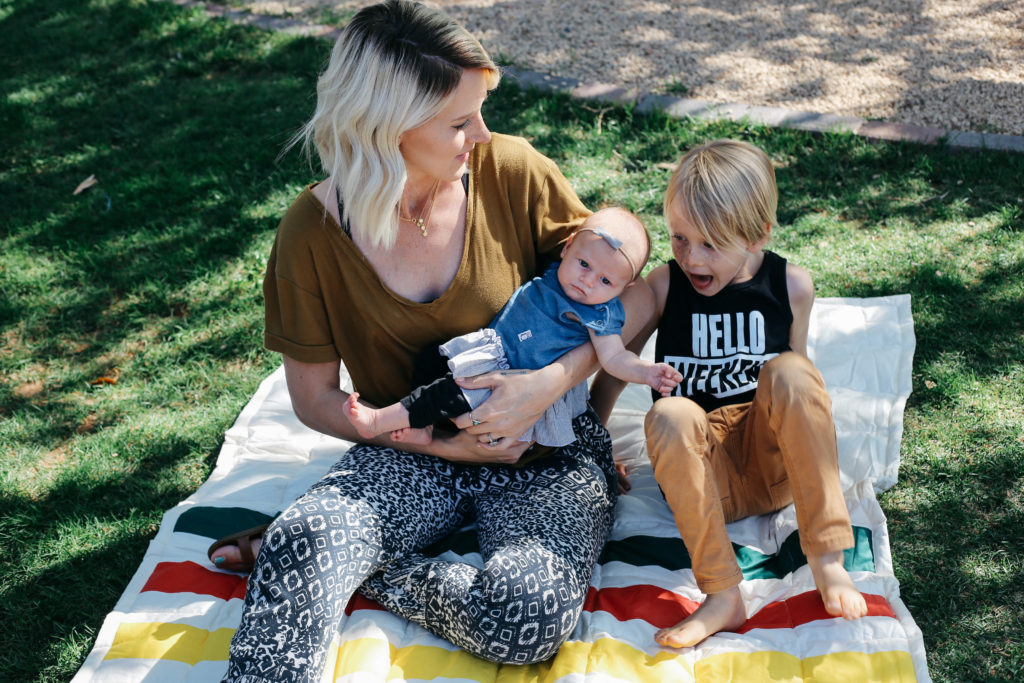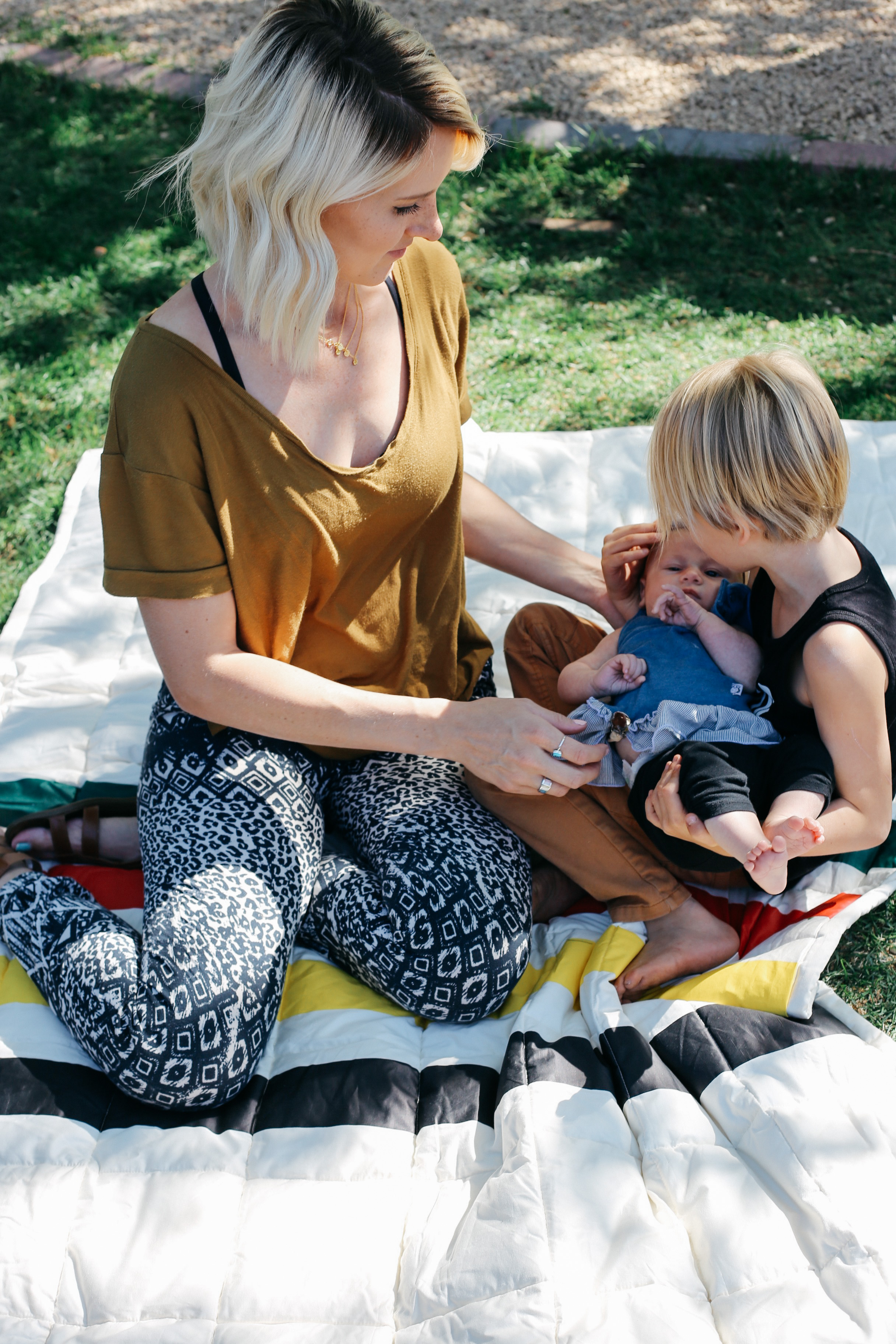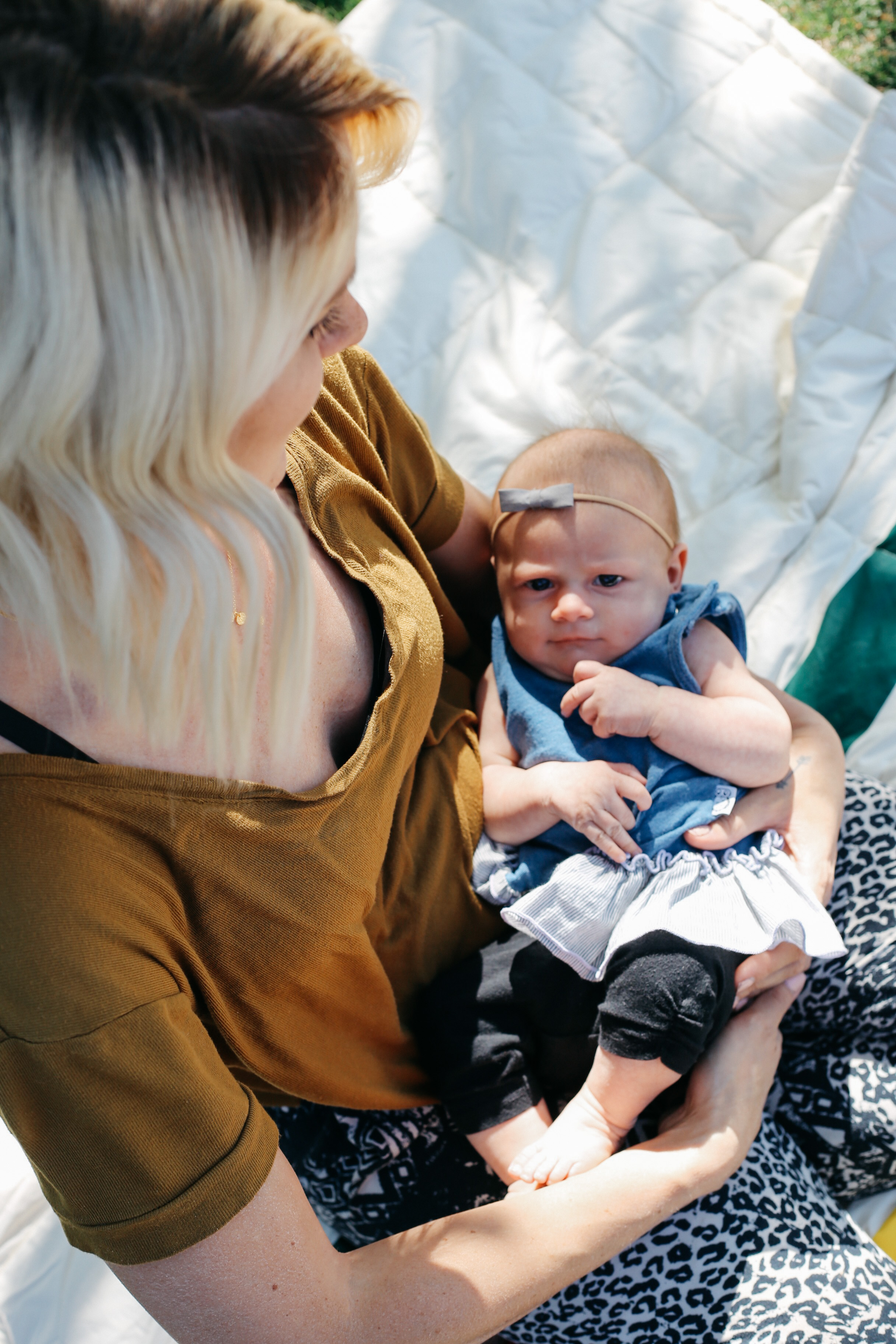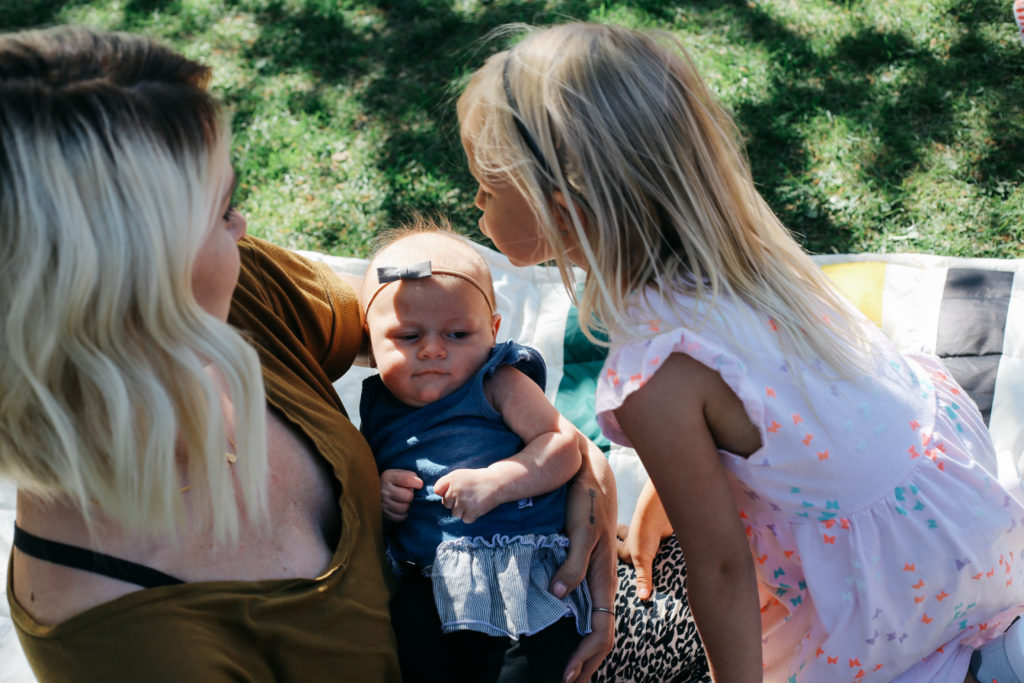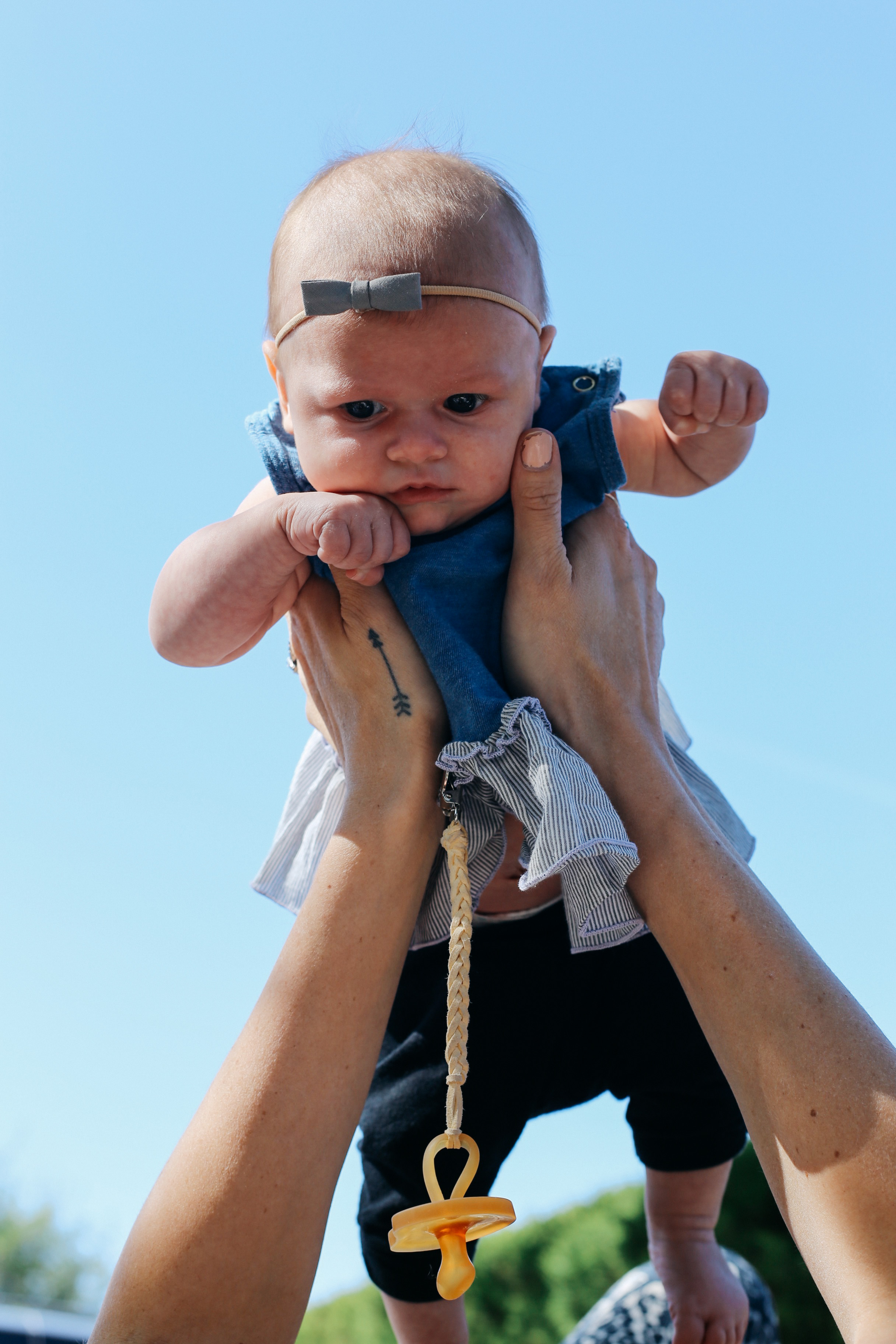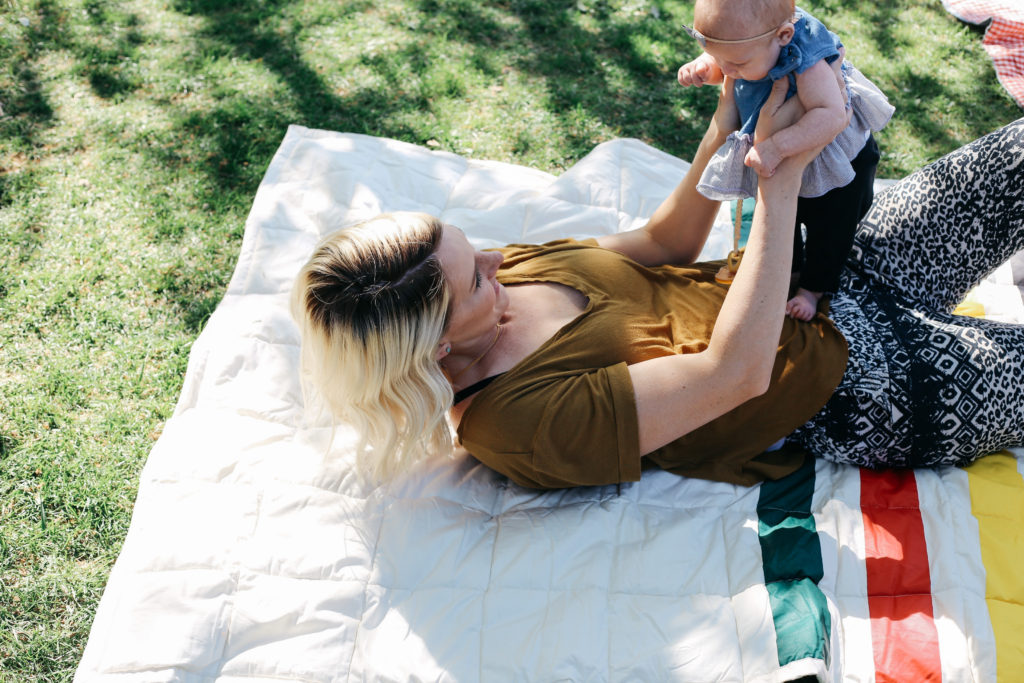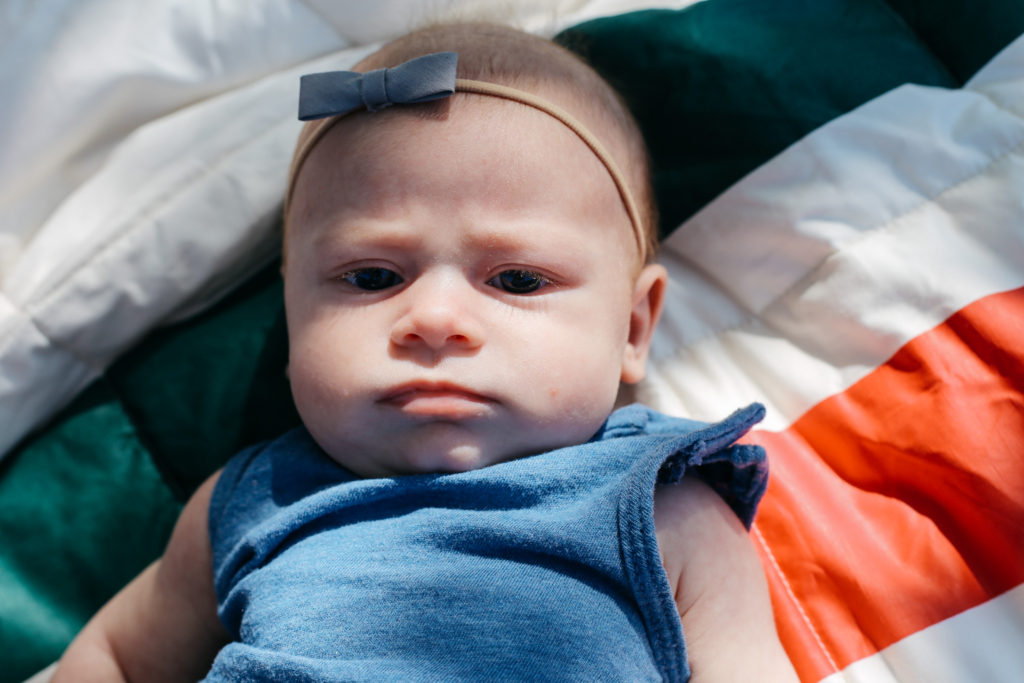 I kiss them cheeks allll dayyyy longgg!! <3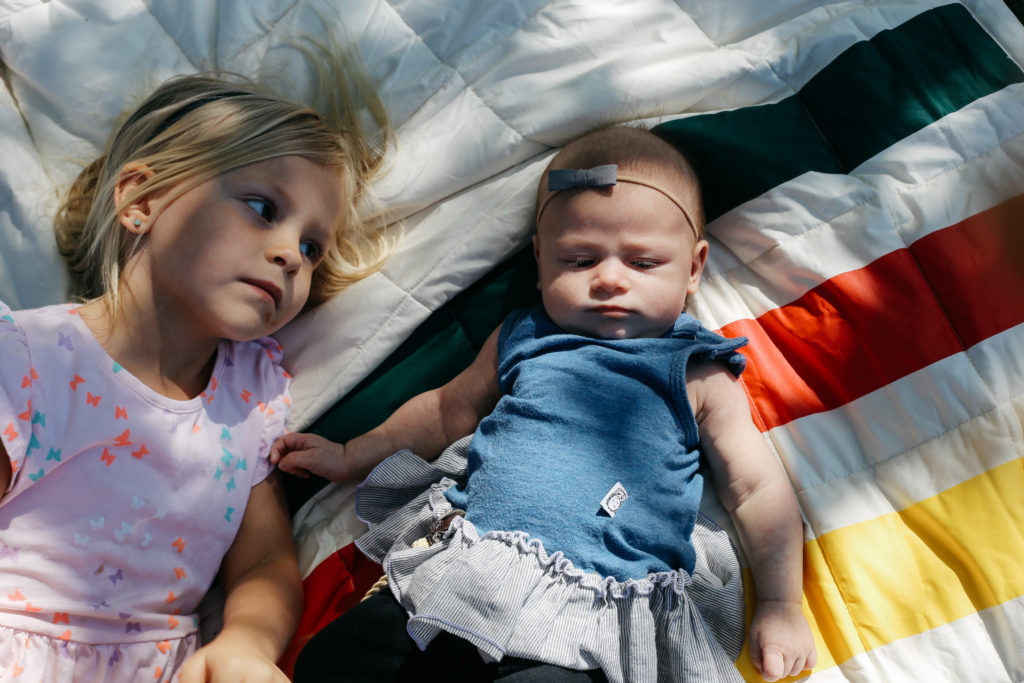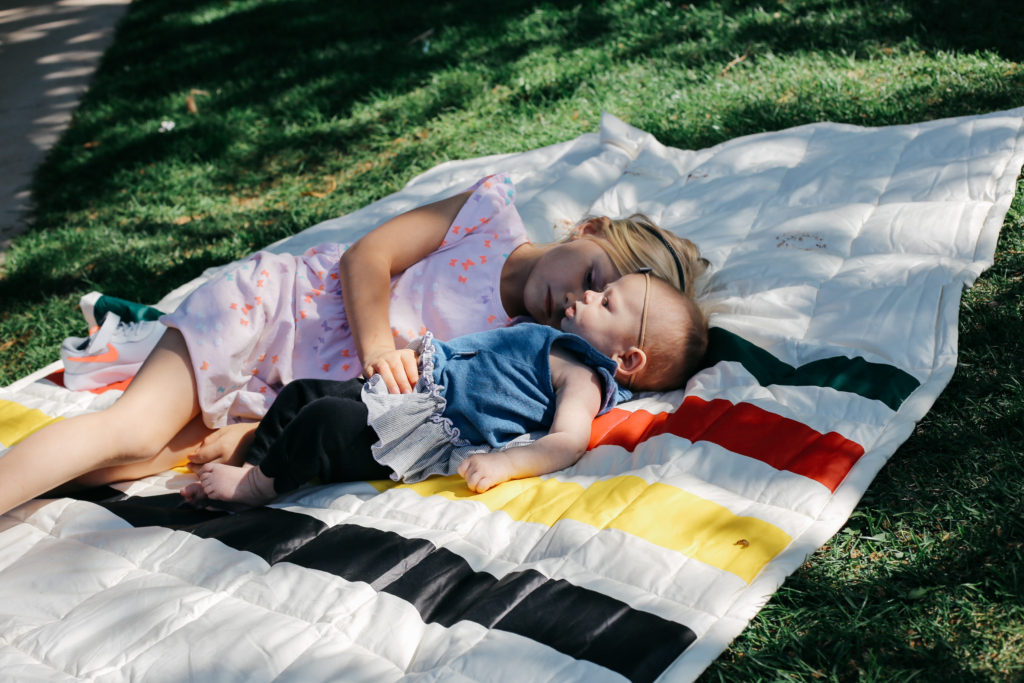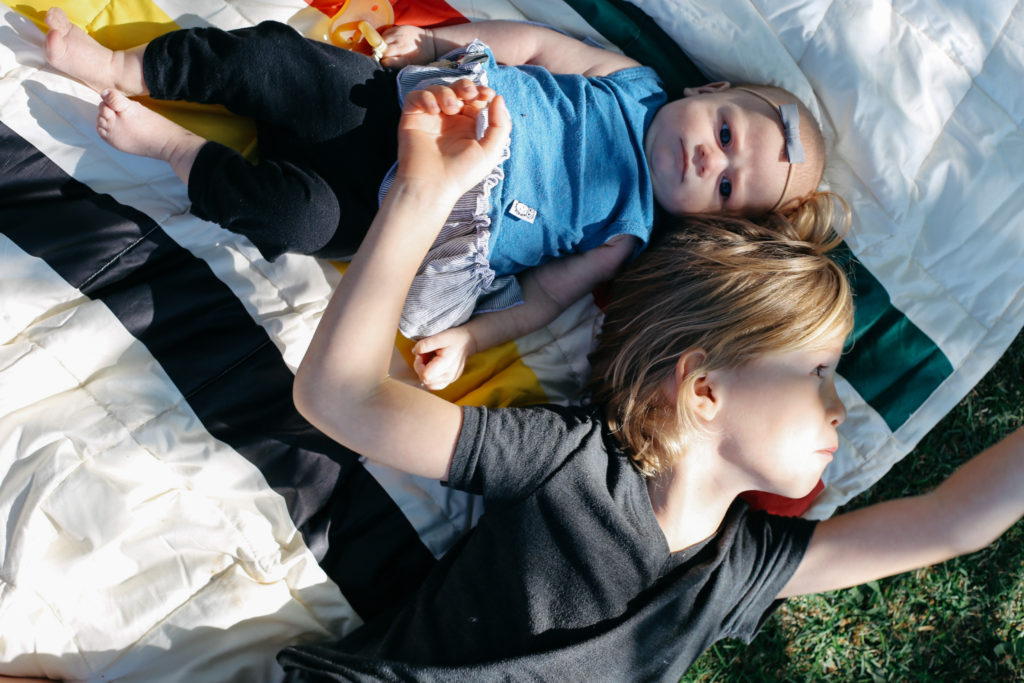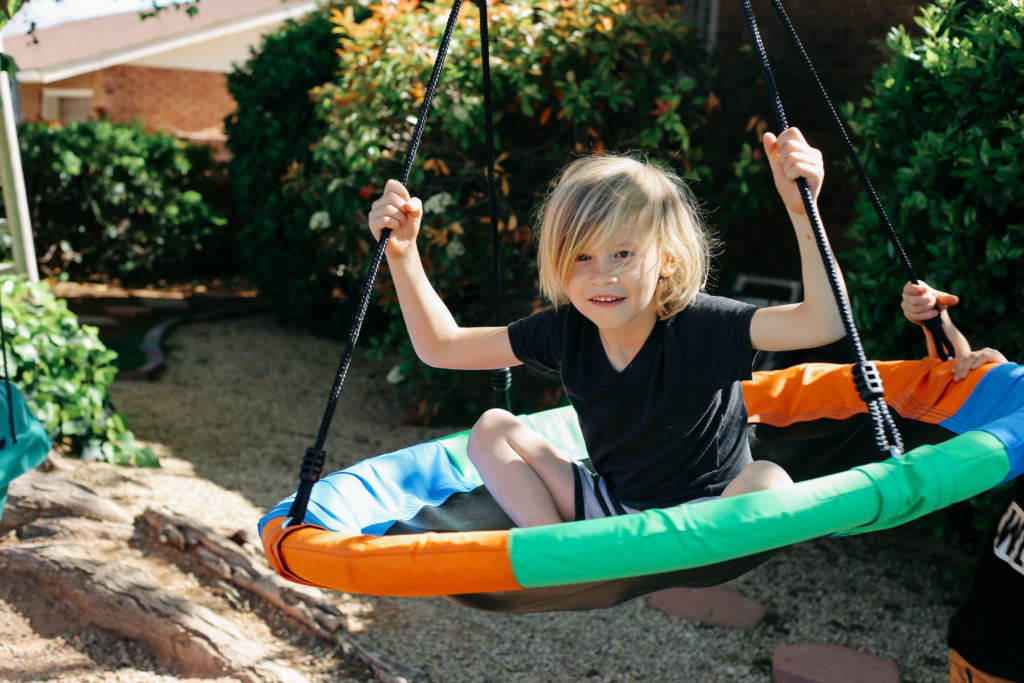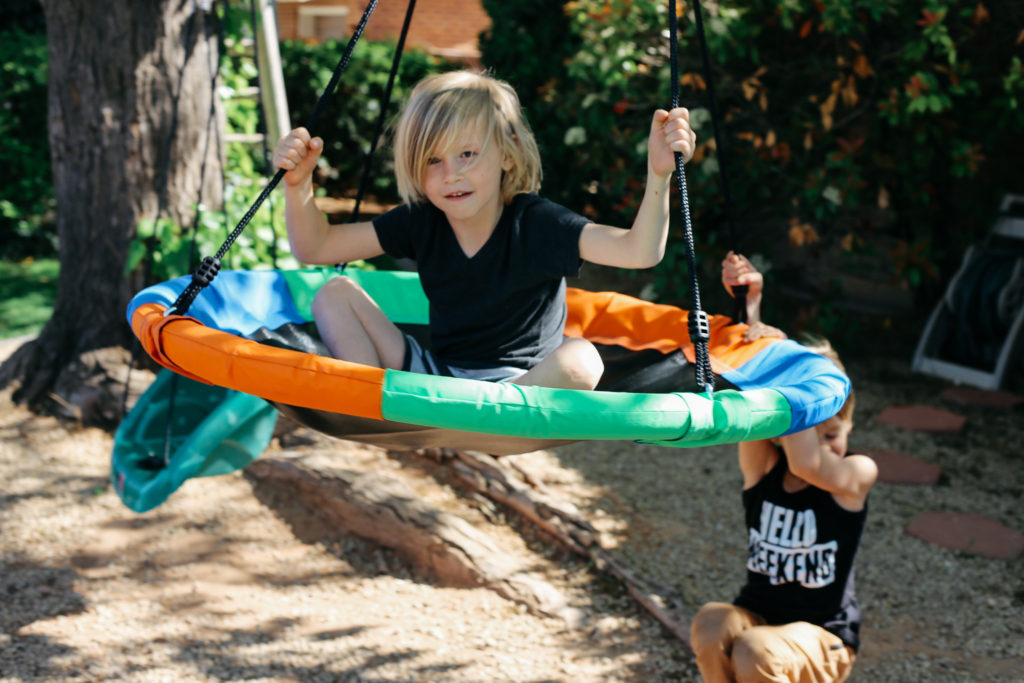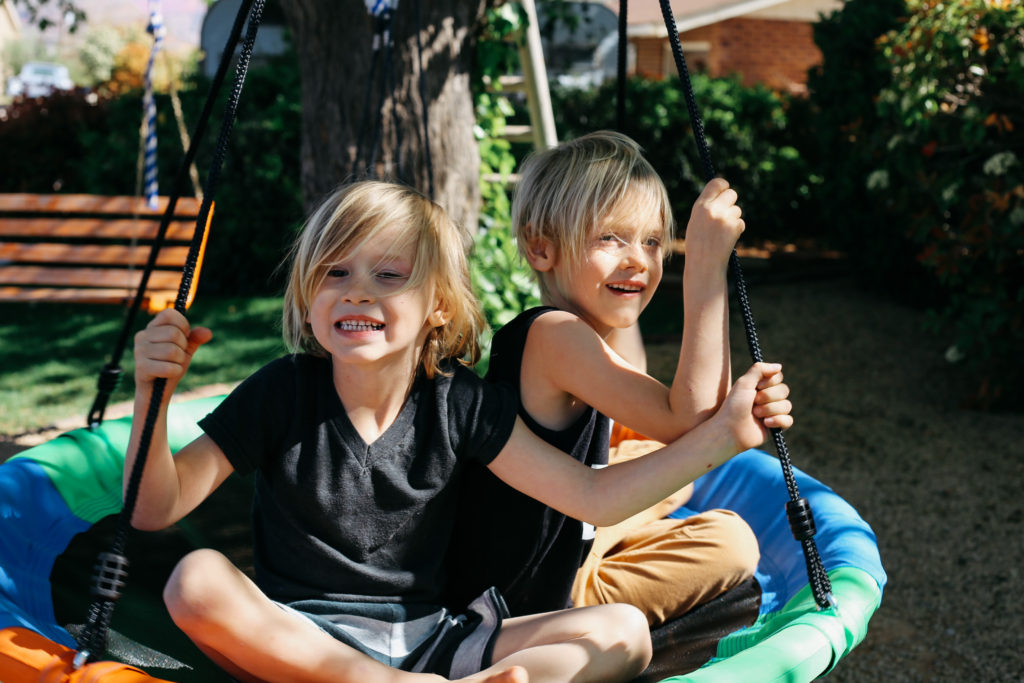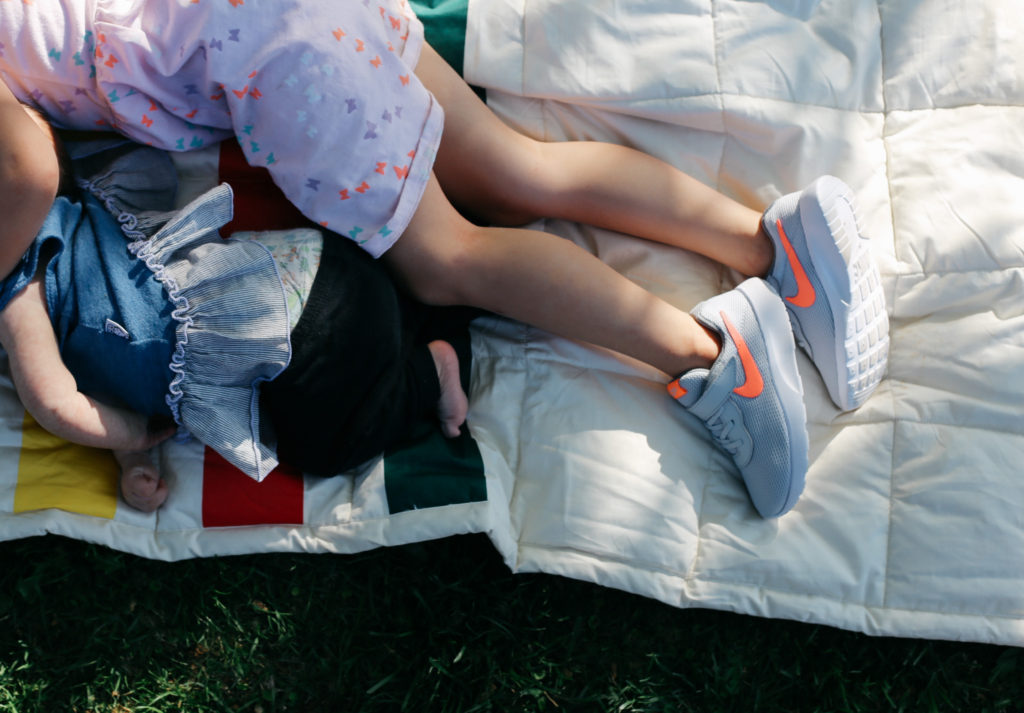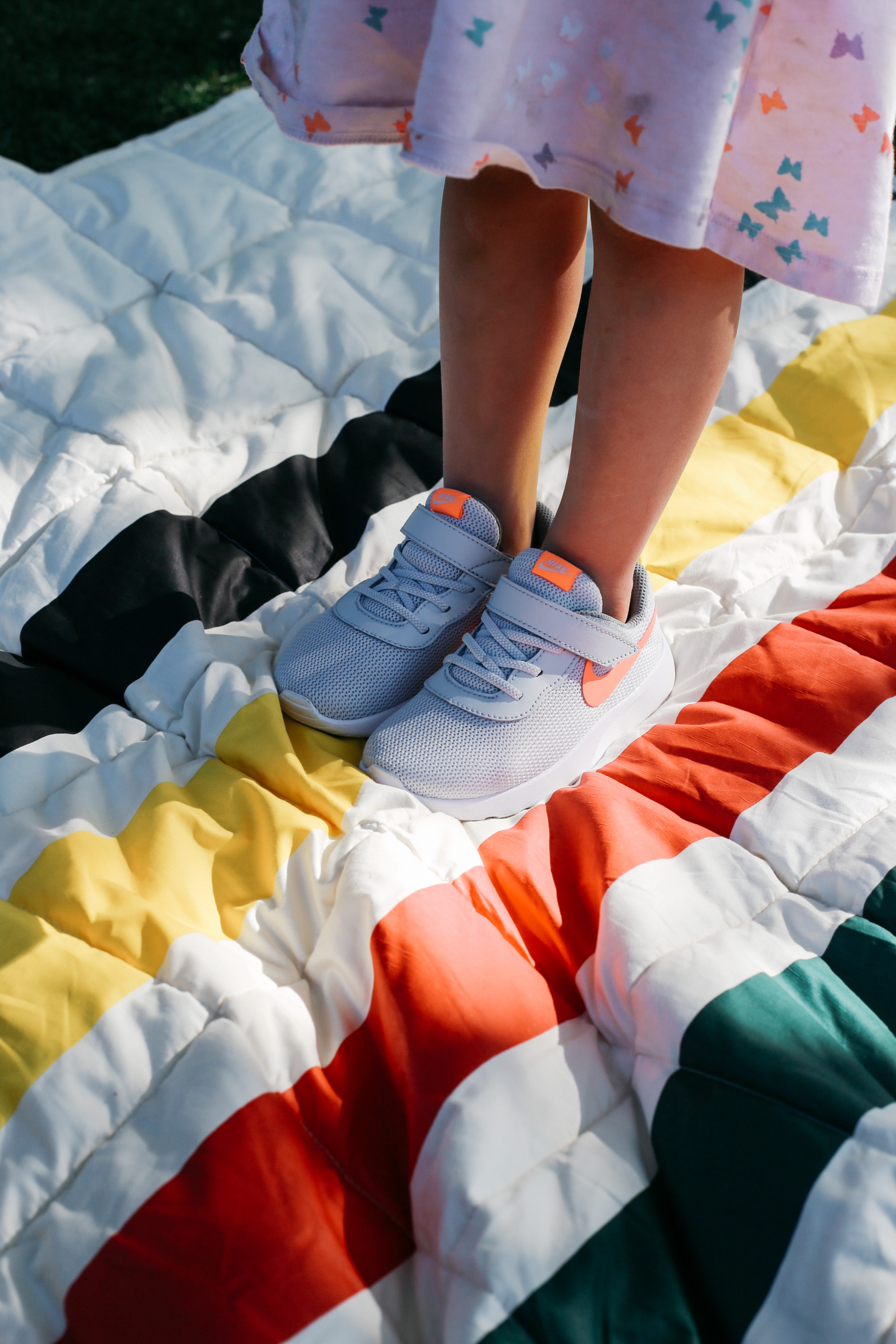 How cute are these little Nikes! I've had me eye on them for a little while, so once they went on sale I finally made the commit! The also have them in blue and these colors here !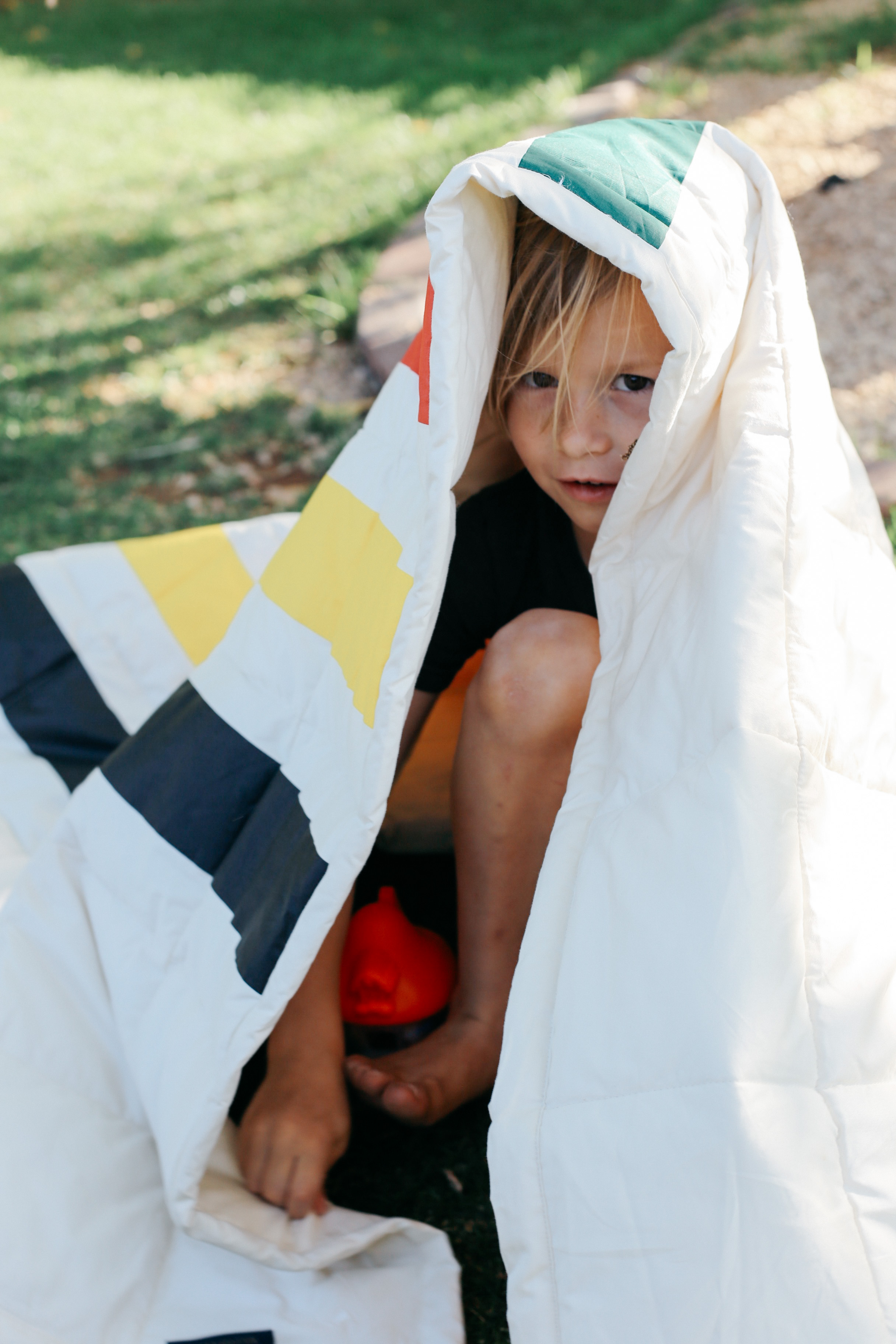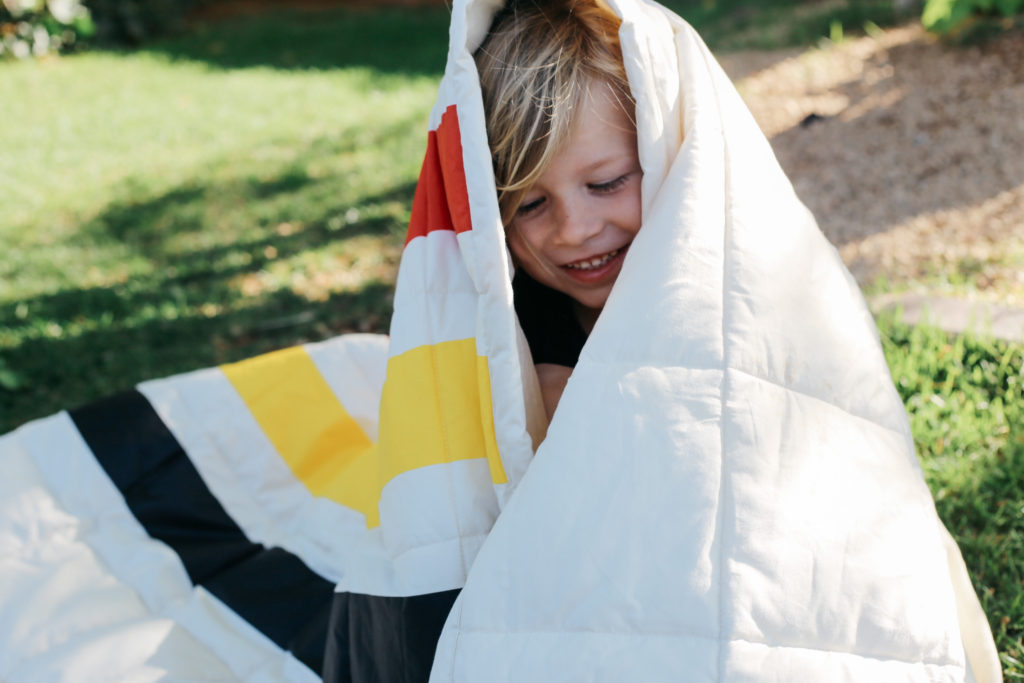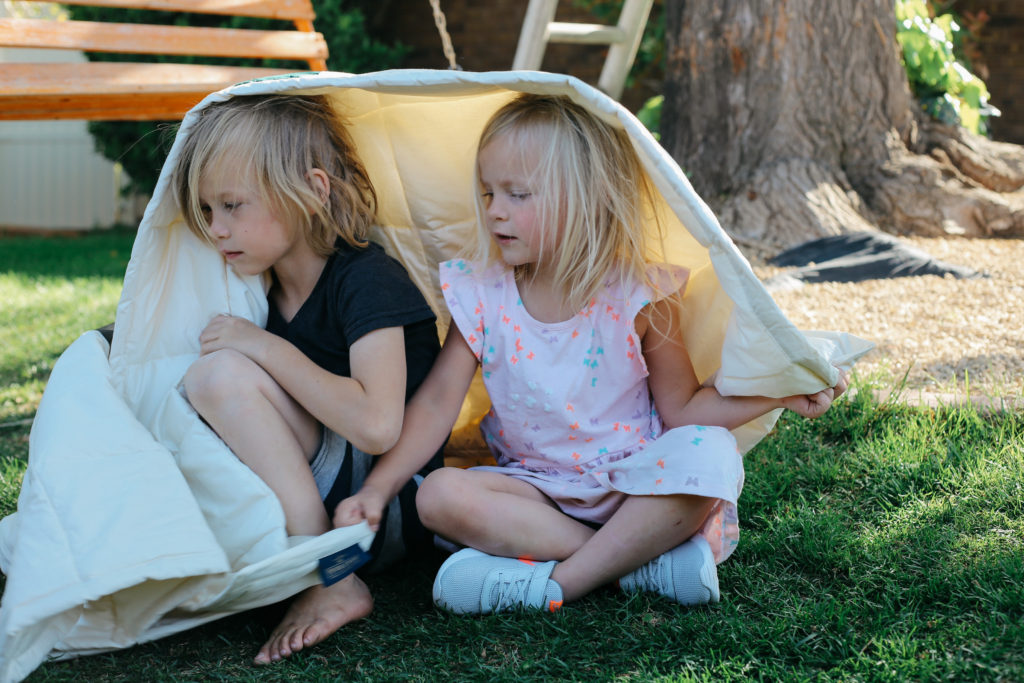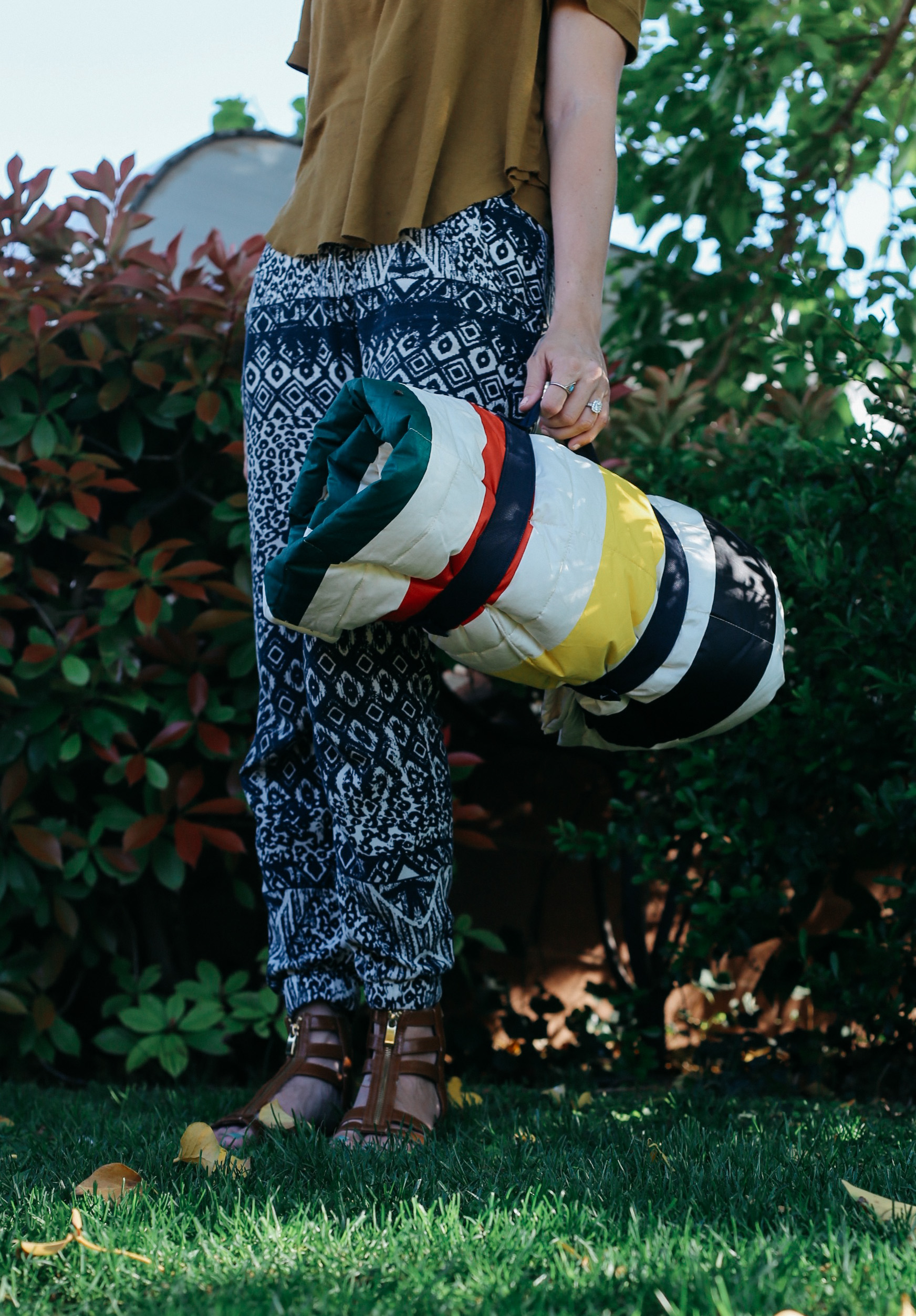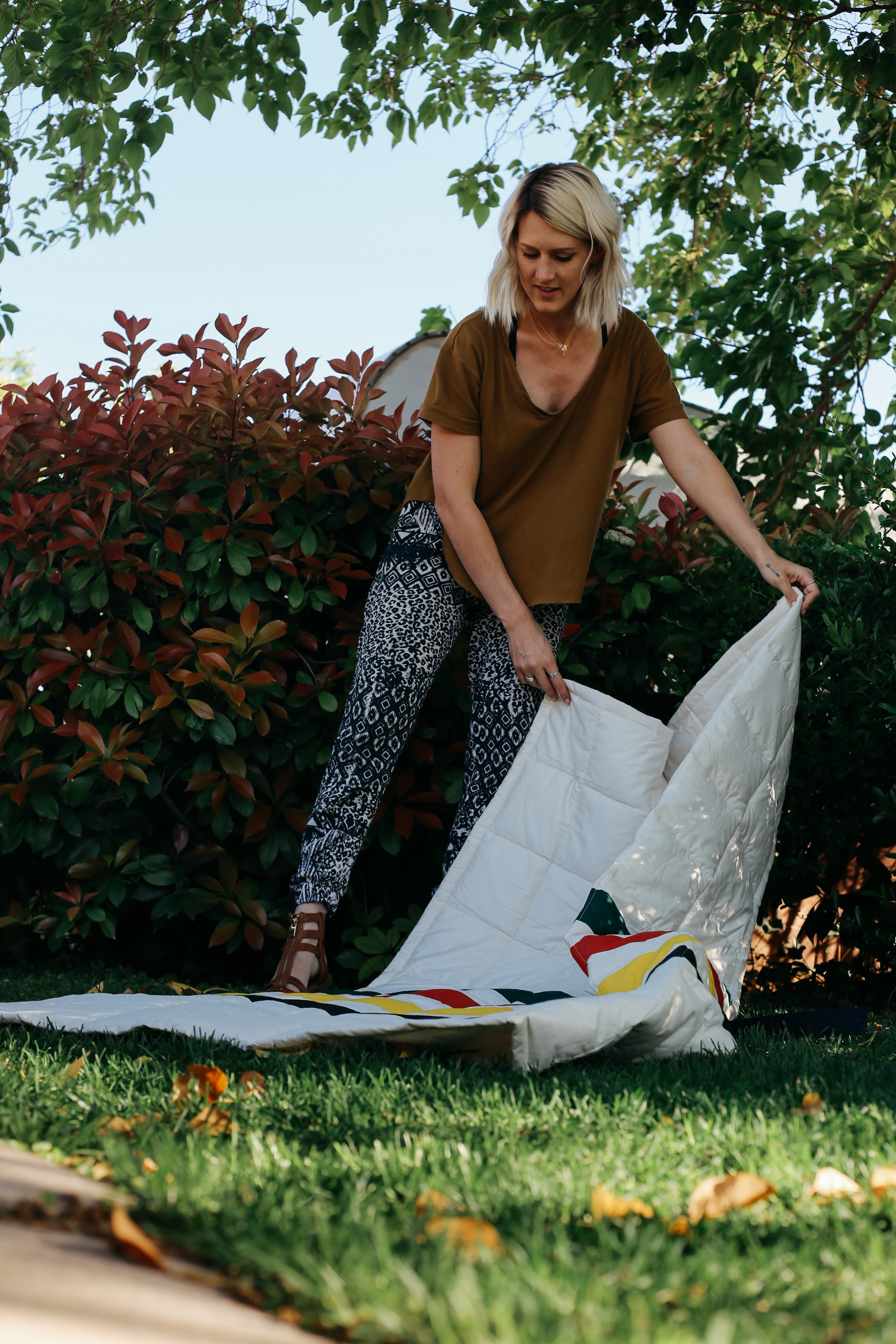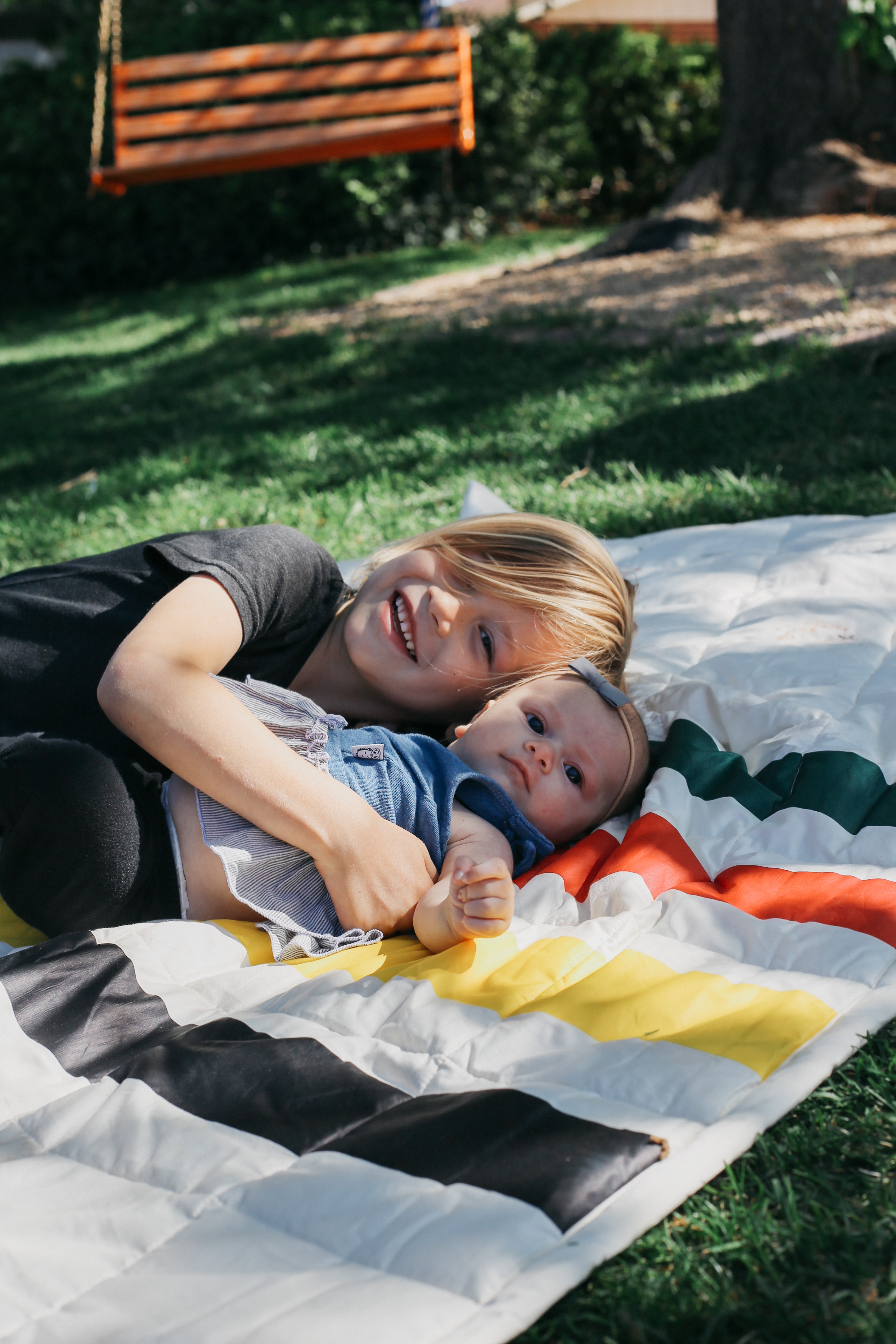 Filled Stripe Throw here (discount code GLACIER15) | Losee's dress here | Gibson's shoes (similar) here
xoXox