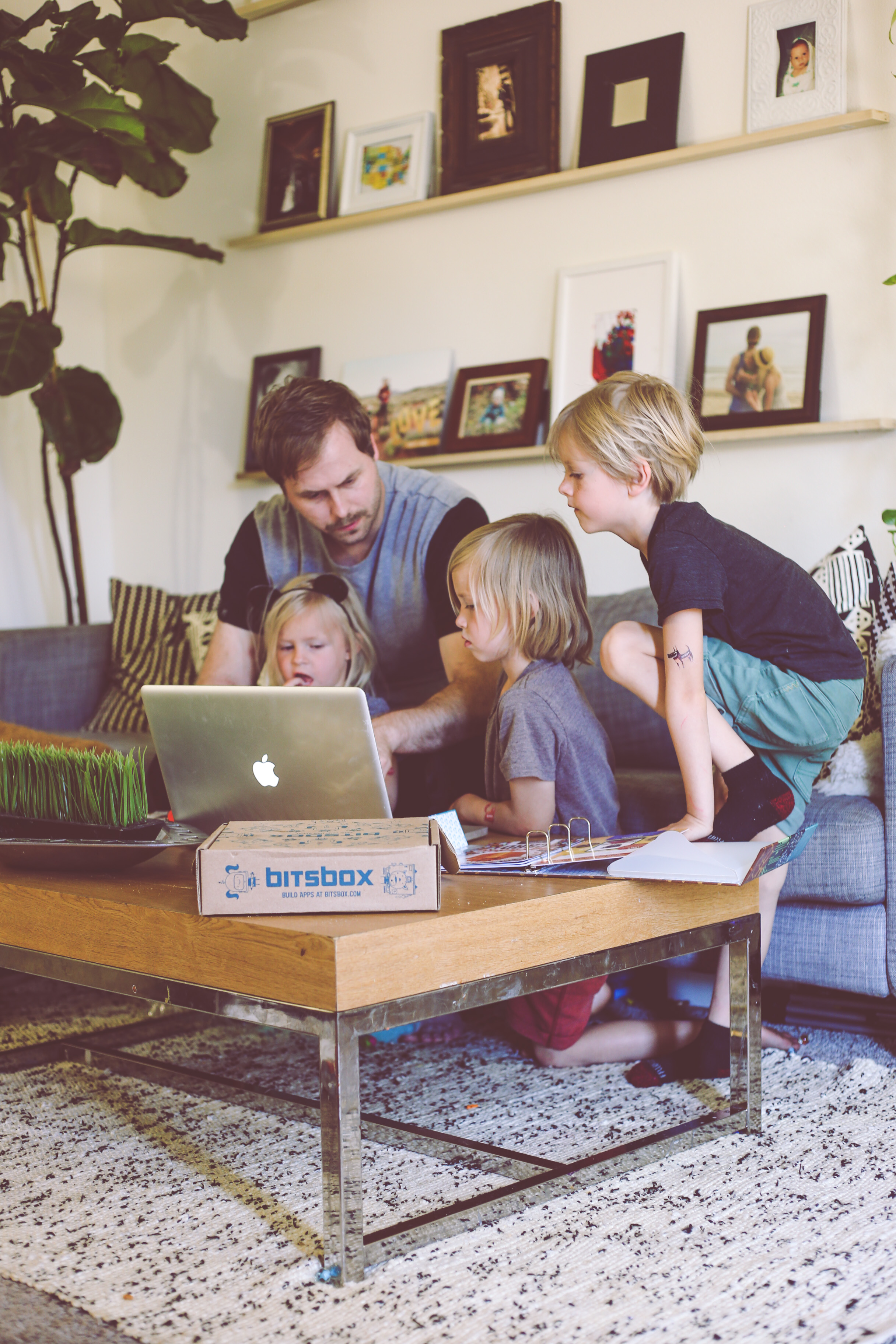 As a Mama of four, I'm always on the hunt for fun and educational activities we can do together as a family. We recently came across Bitsbox, it's a fun way for kids to learn coding! It's been fun to see the things they create and how excited they get when they see their creation pop up on the computer screen. Nixon had fun putting different dog heads on a different kind of body. He thought it was pretty hilarious haha. Bitsbox is a monthly subscription that you get a new app to build every month!  I have a code for you to get 20% off your first box if you would like! It's at bottom of this post. xox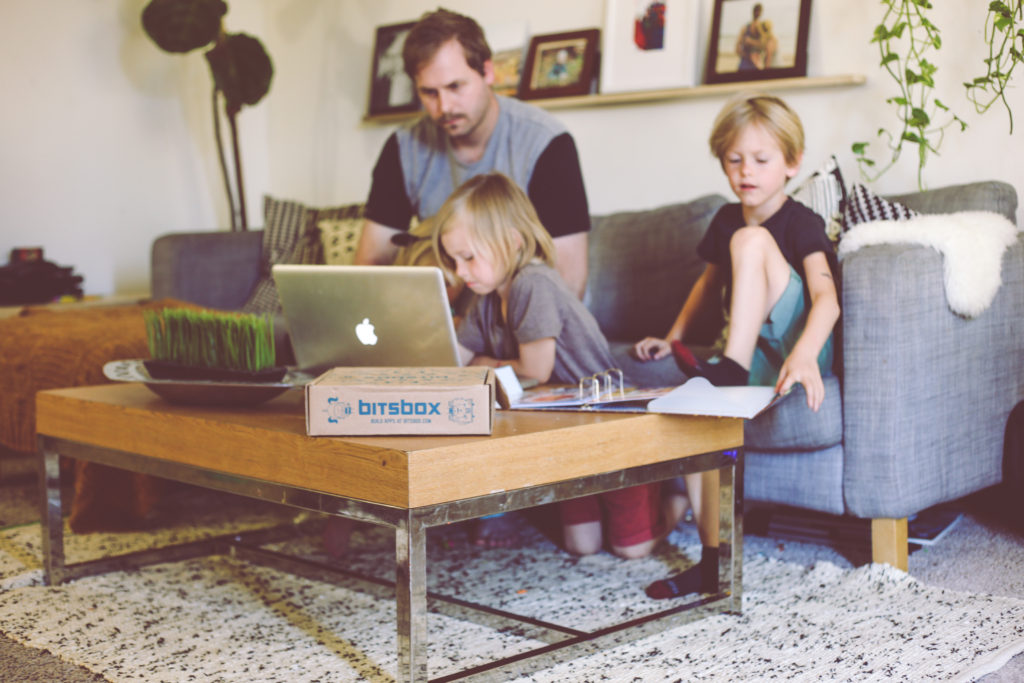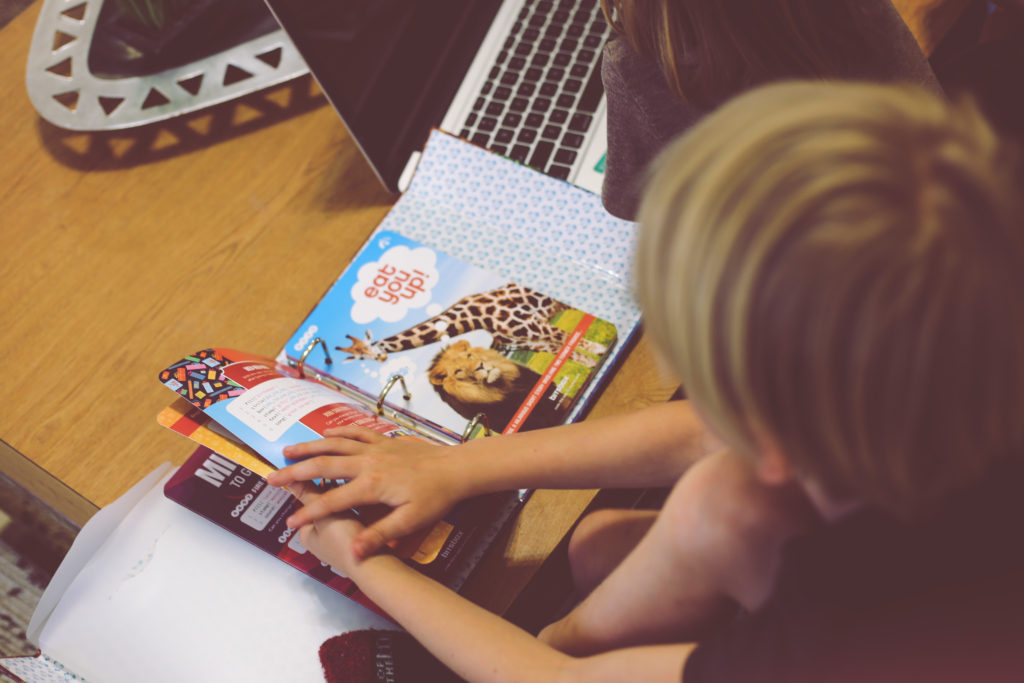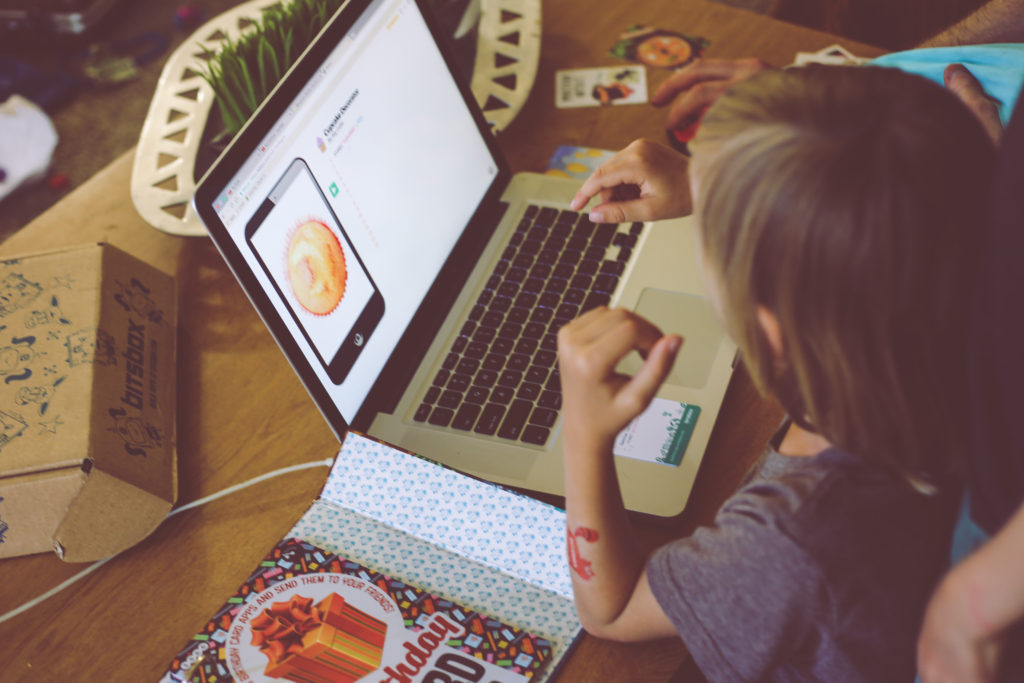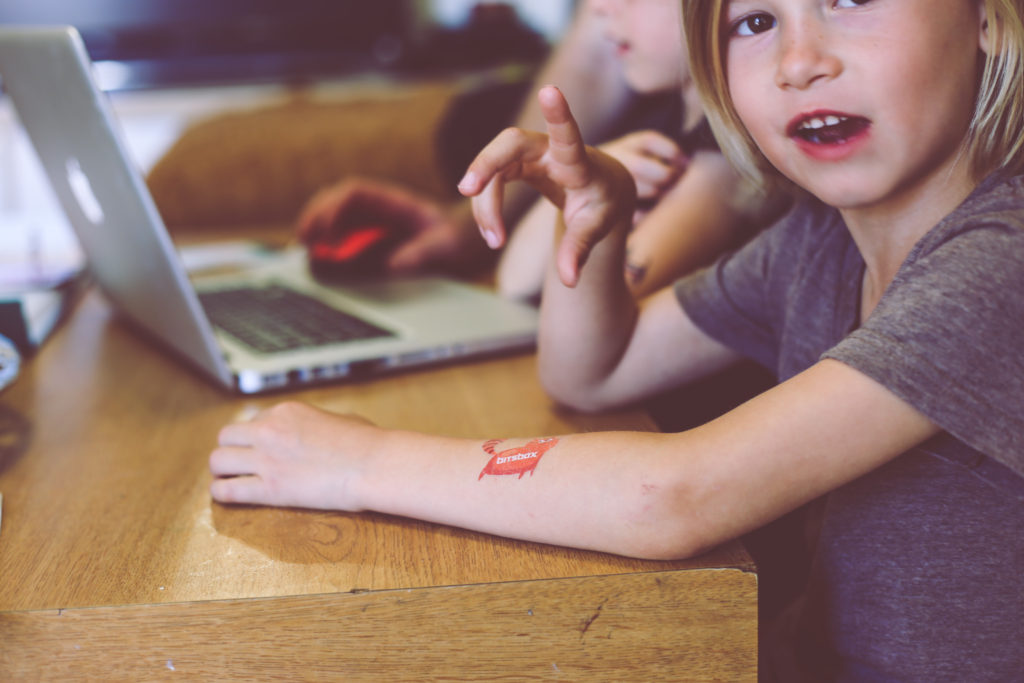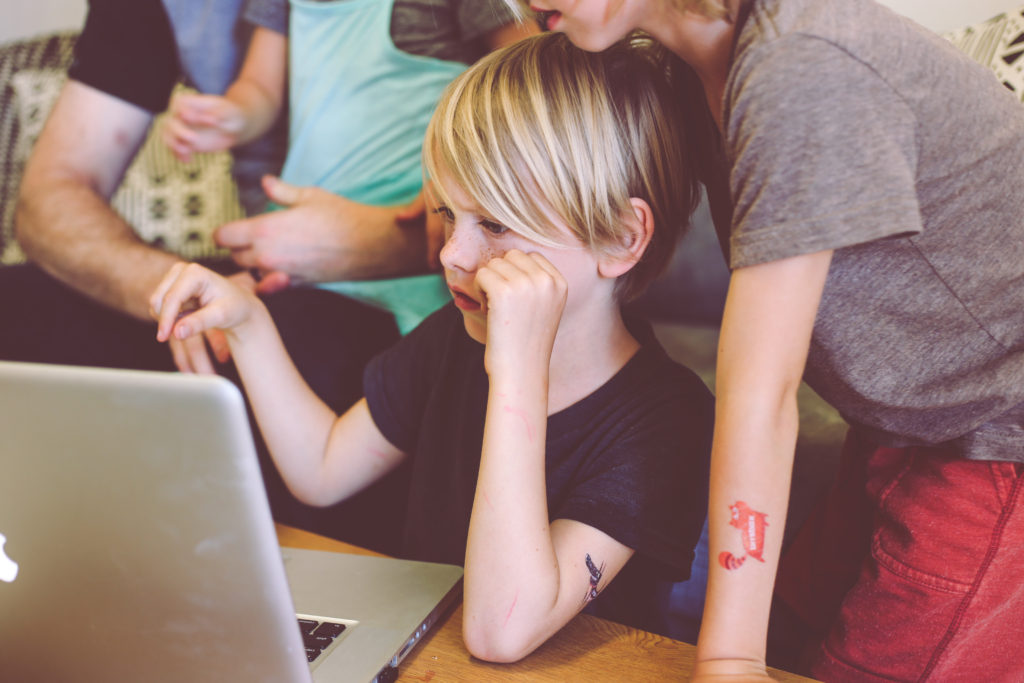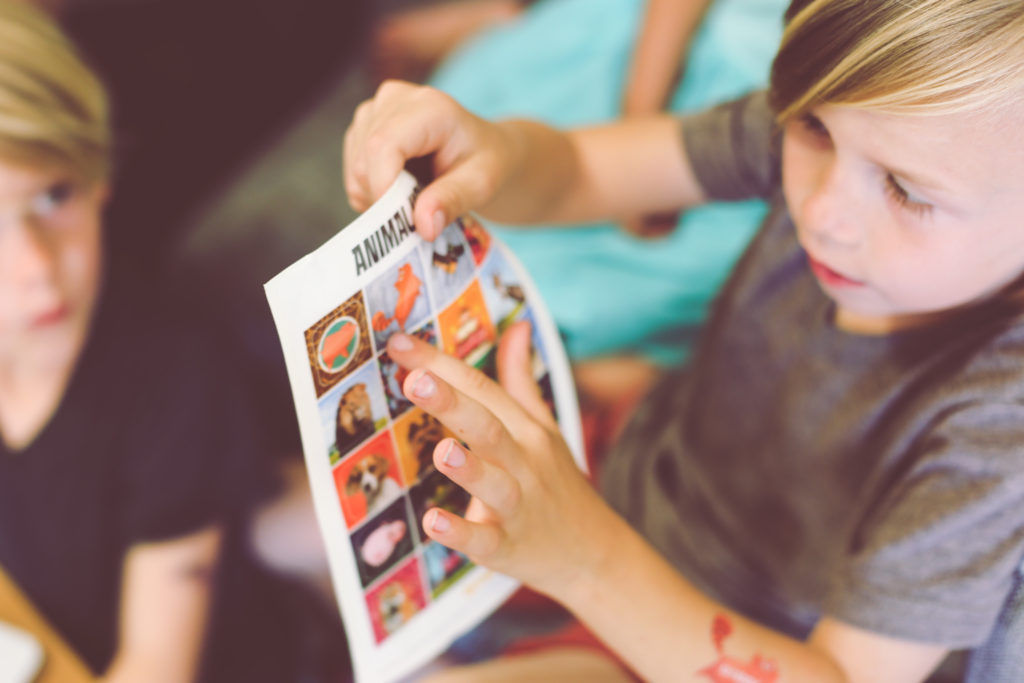 It came with cute stickers and some tattoos. Nixon chose the dog, Jovi chose the cat and Gibby chose the squirrel.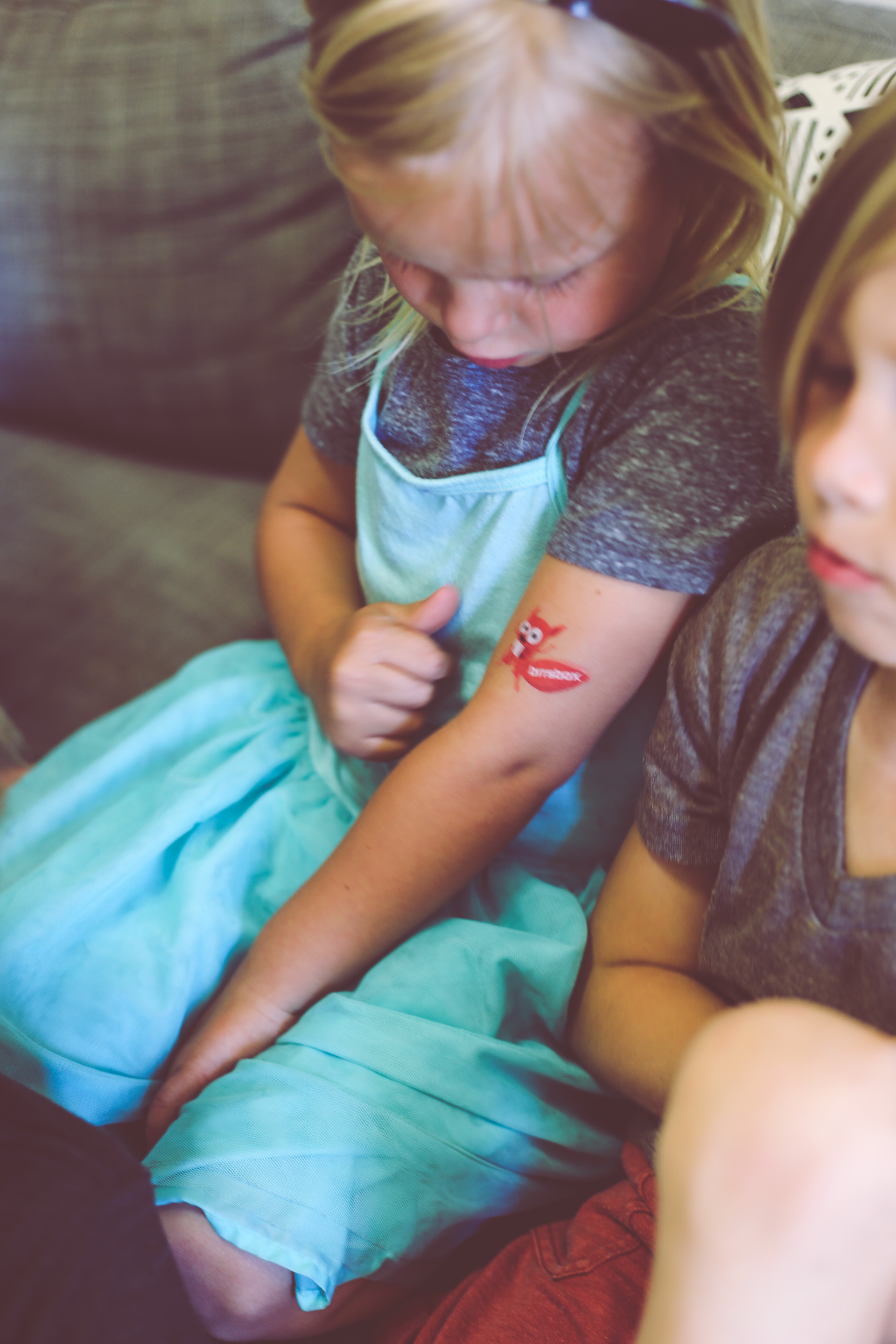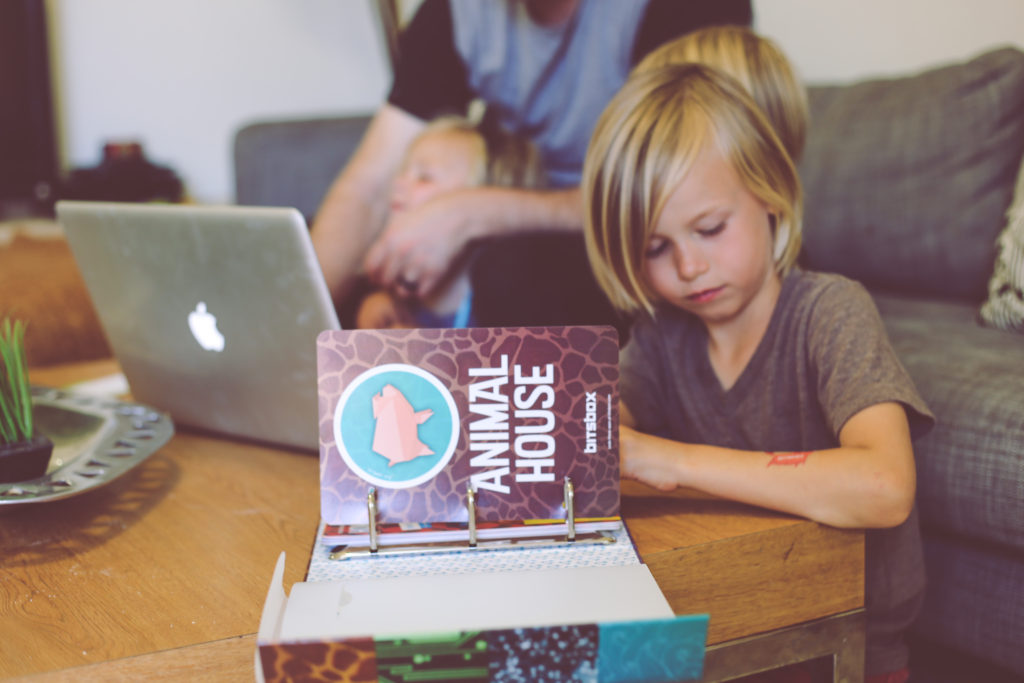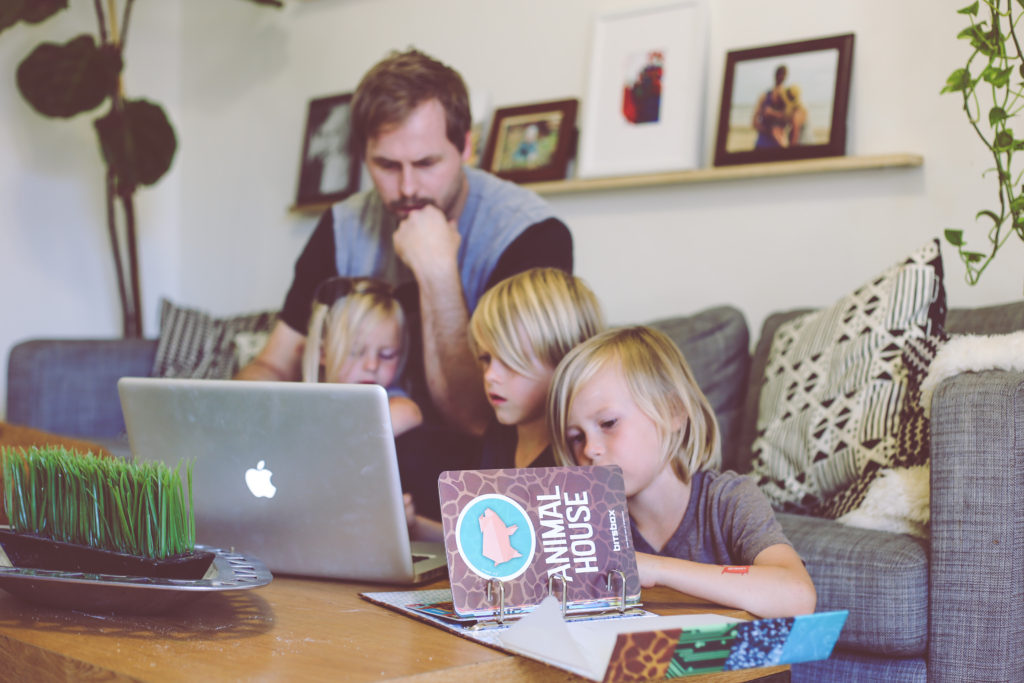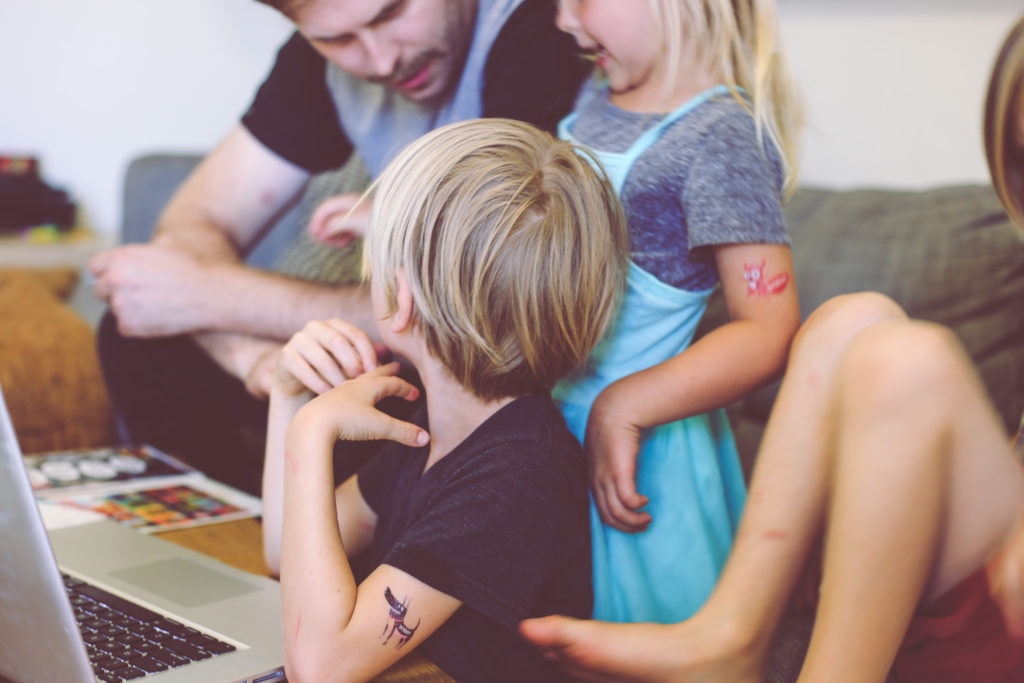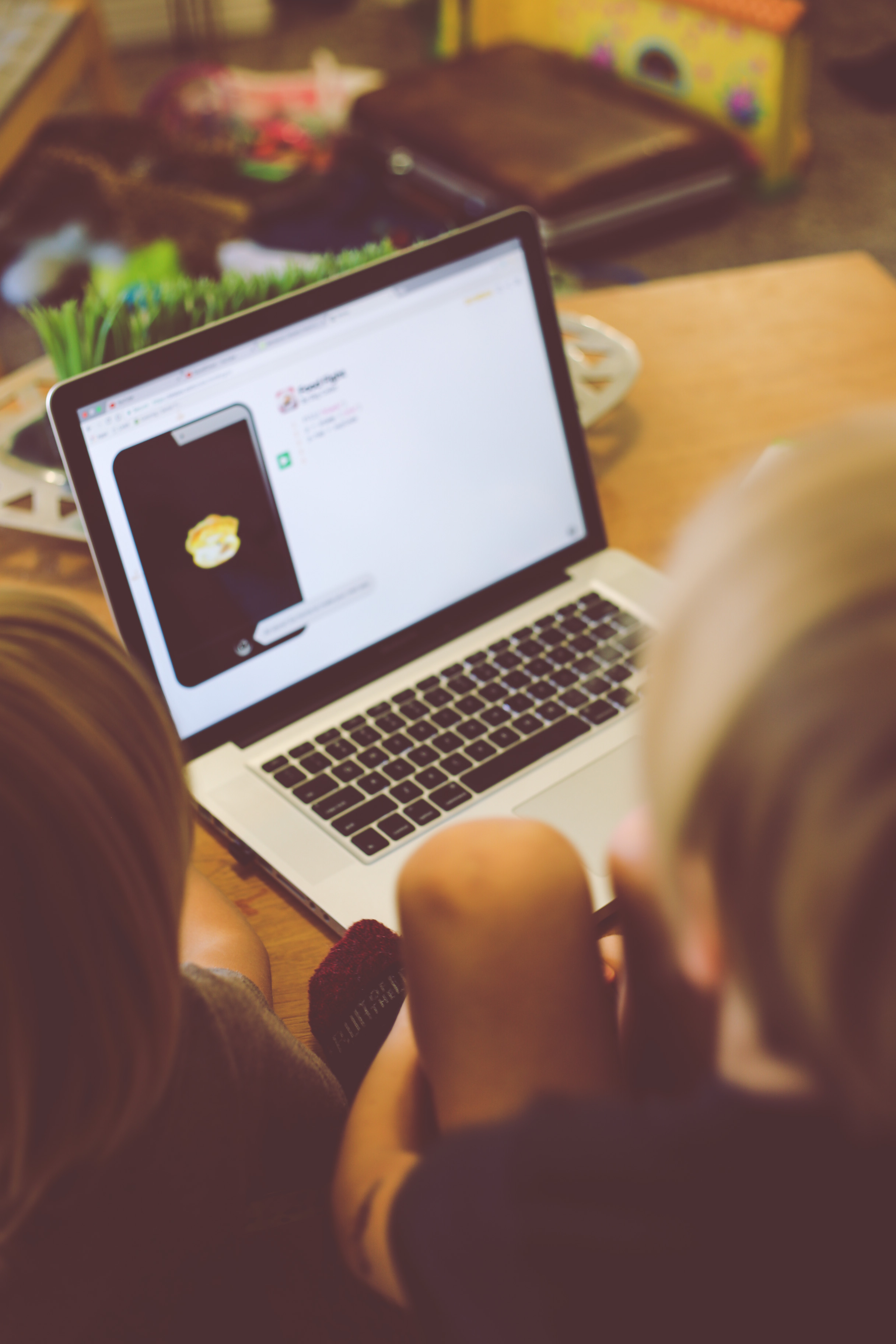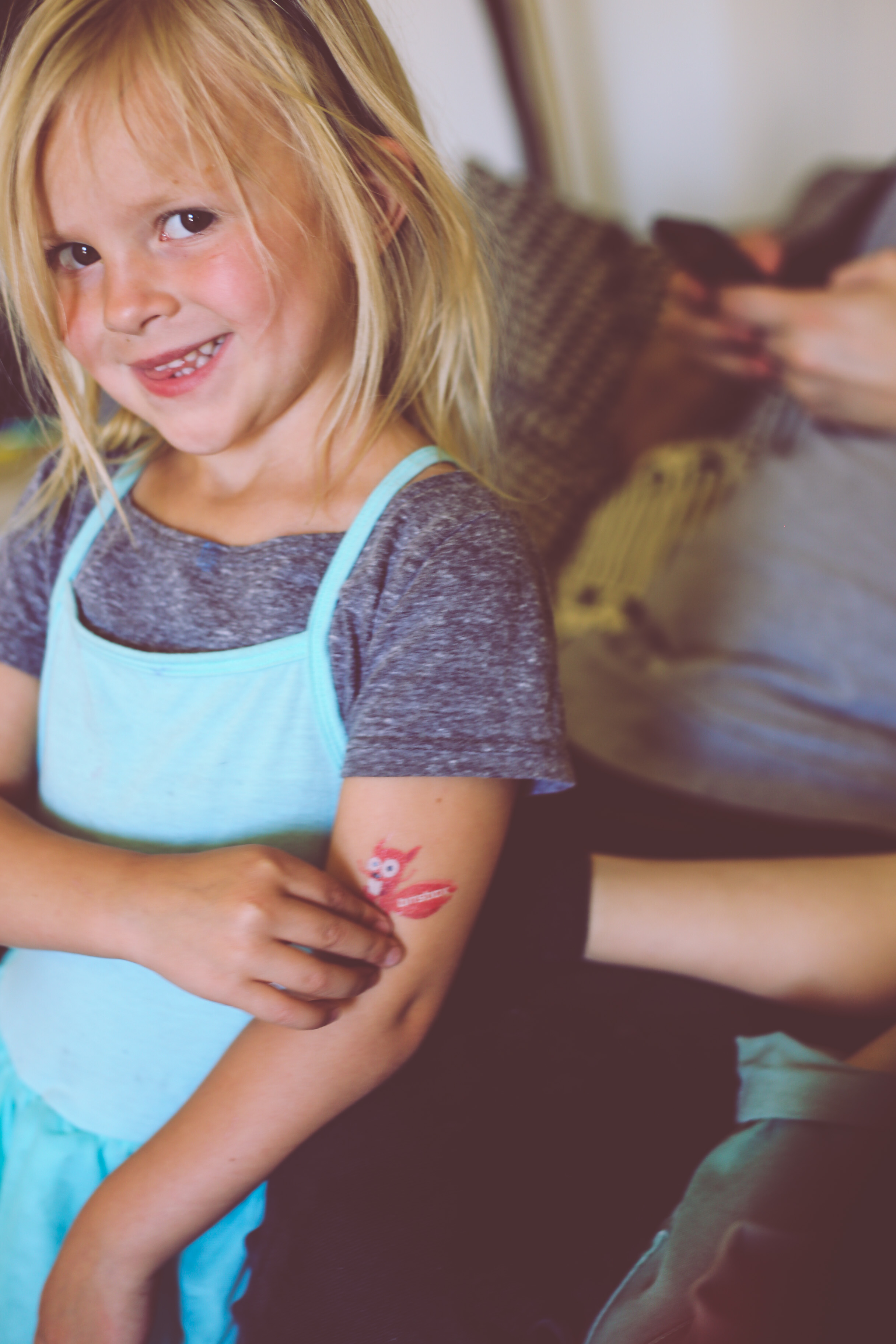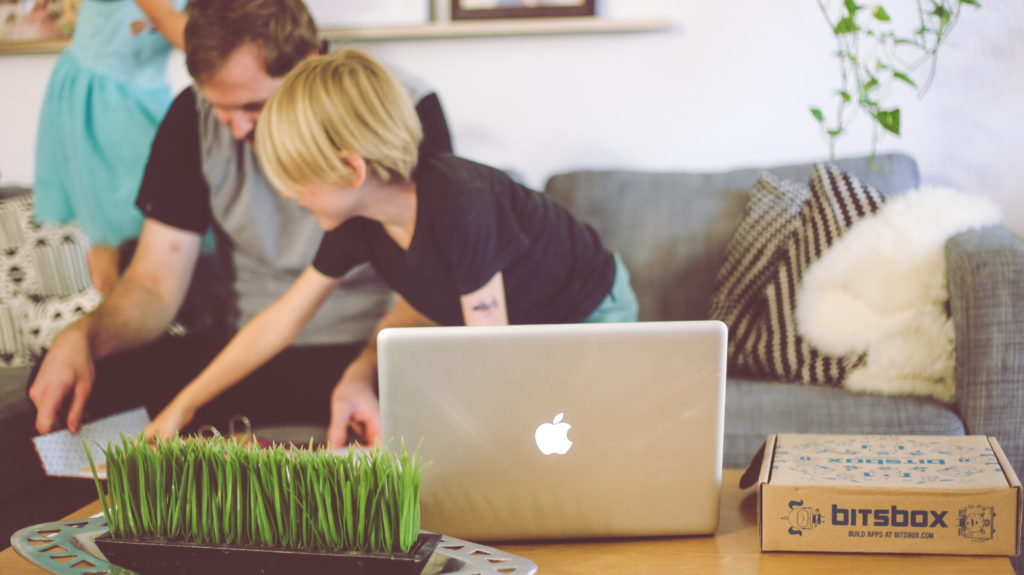 For helpful tips on coding click here!
Use code Tayli20 to get to percent off your first box!
Happy coding 🙂
You can also watch a little video we put together here
xoXox