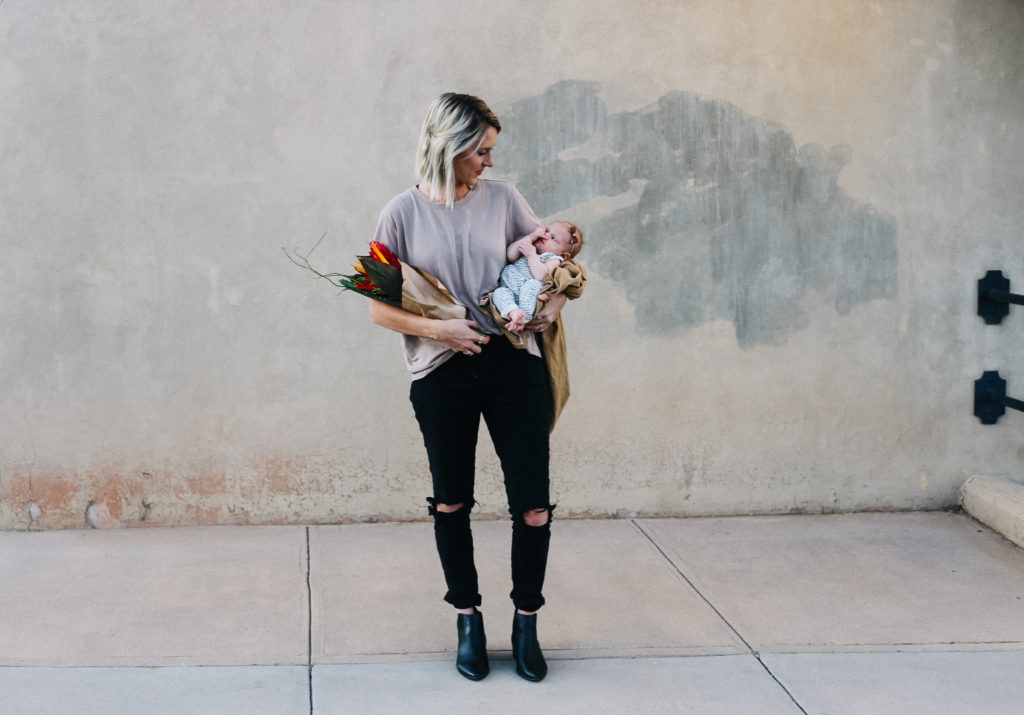 Mother's Day is almost here!! What are you doing to celebrate the Women and Mothers in your life? I've been thinking about what Motherhood really means to me and it's just something you just can't explain. At least i haven't found a way to fully type out or communicate in words all the emotions and feelings that go into being a Mama. It's seriously the best thing EVER and also, at time, the hardest thing I ever done. I feel beyond blessed to have such beautiful healthy babies. These little humans bring me so much happiness and make my heart truly want to explode. I'm not sure what I did to deserve these sweet littles of mine, but I am trying my best each day to raise them the best that I know how and offer myself a whole lot of grace along the way.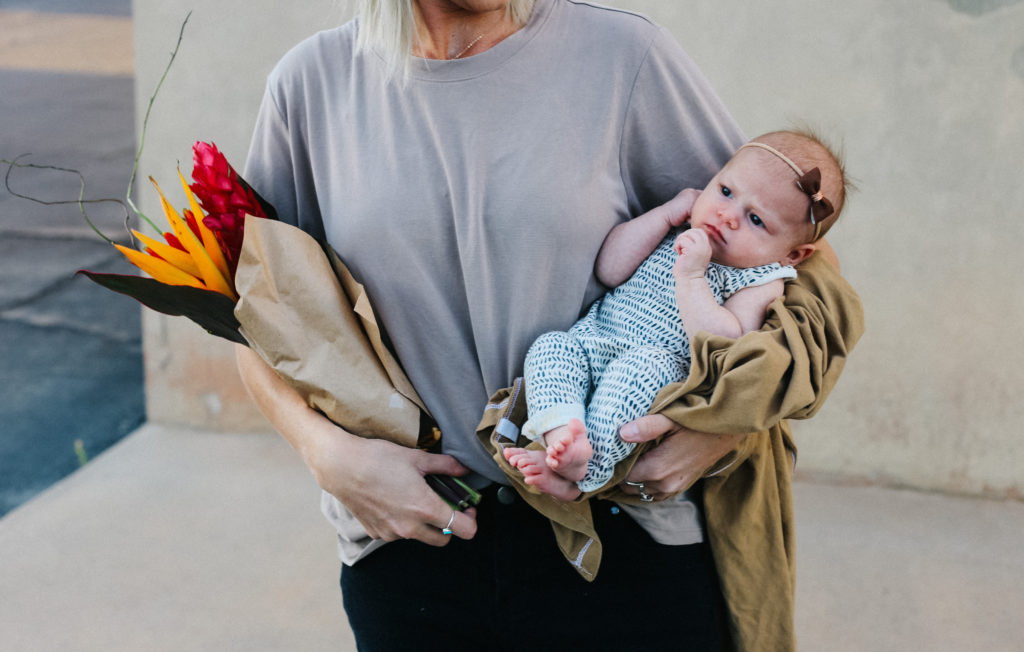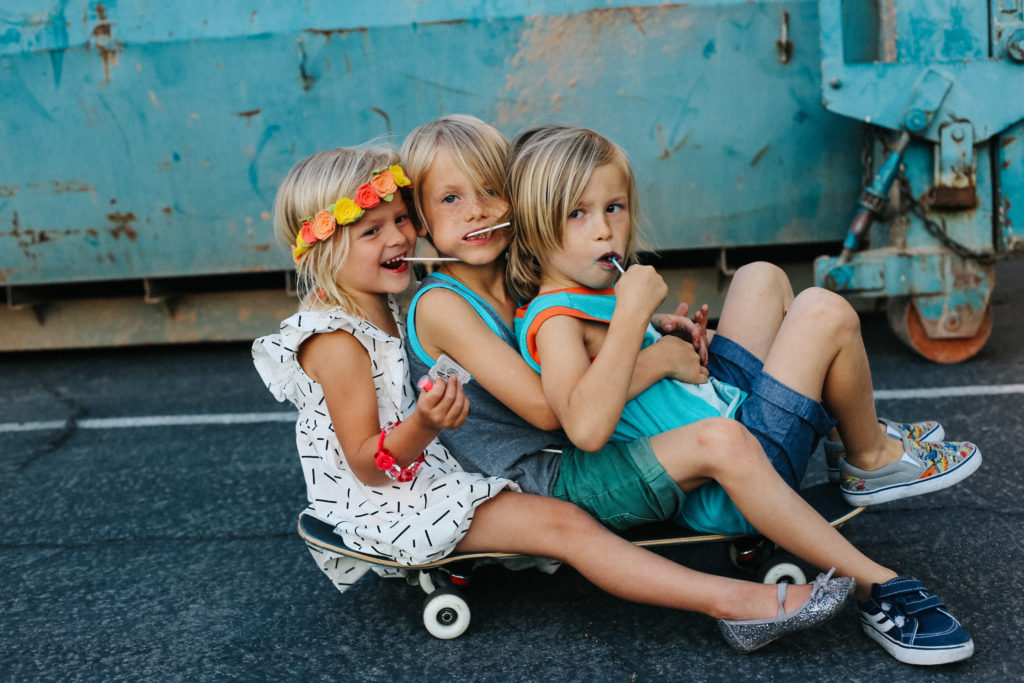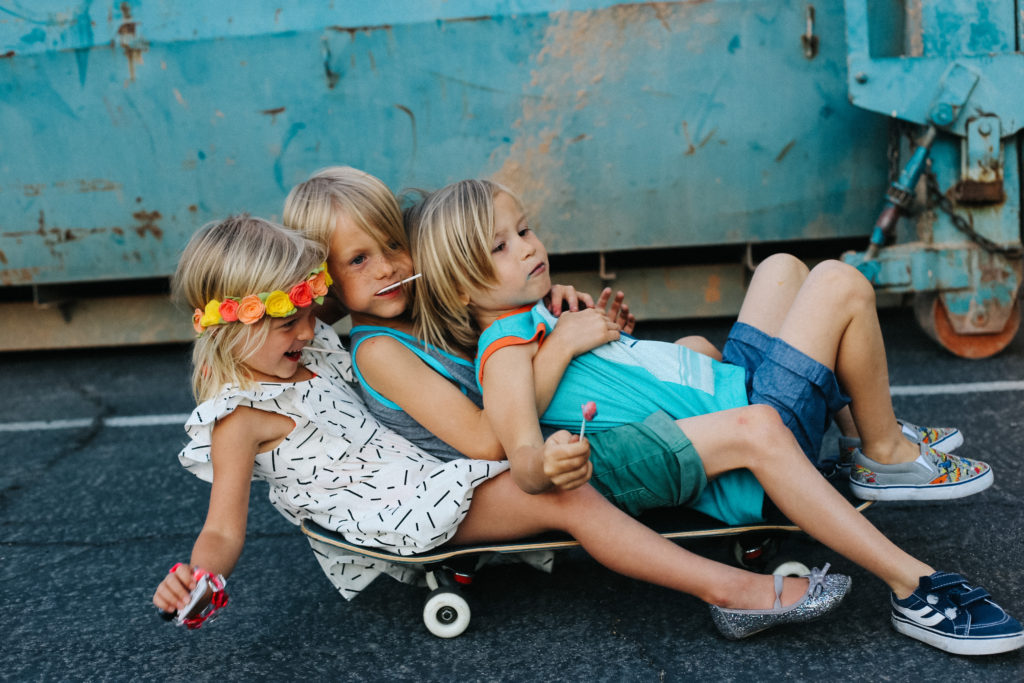 He's the best Daddy and Hubba Chubba Lubba (inside joke) Ever!
We have come a long ways my love, and I'm so glad we are stuck with each other FOREVER.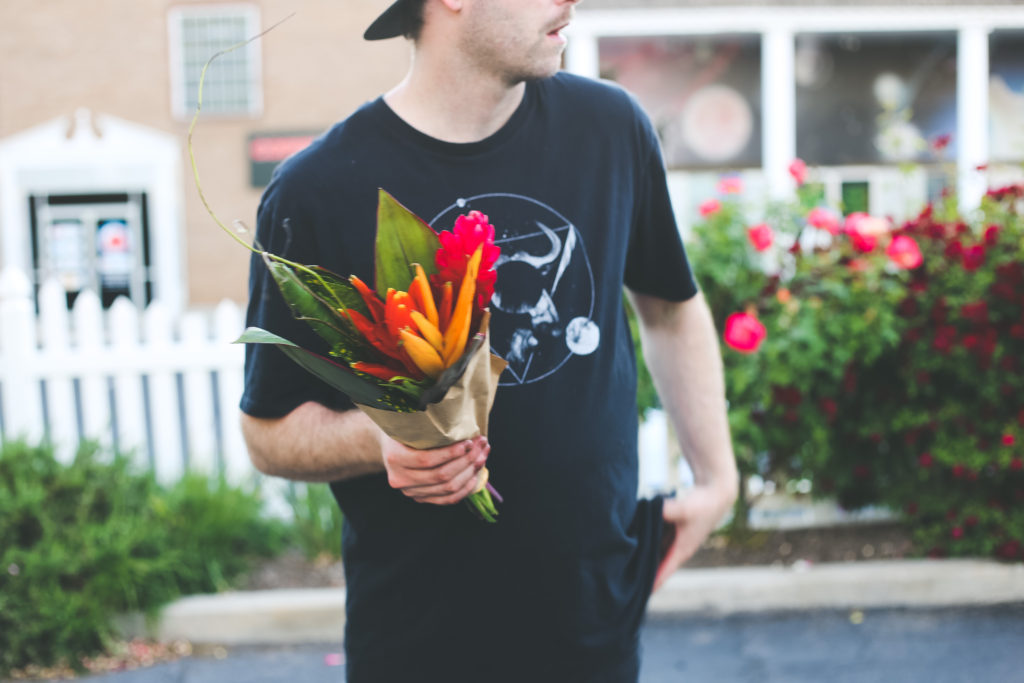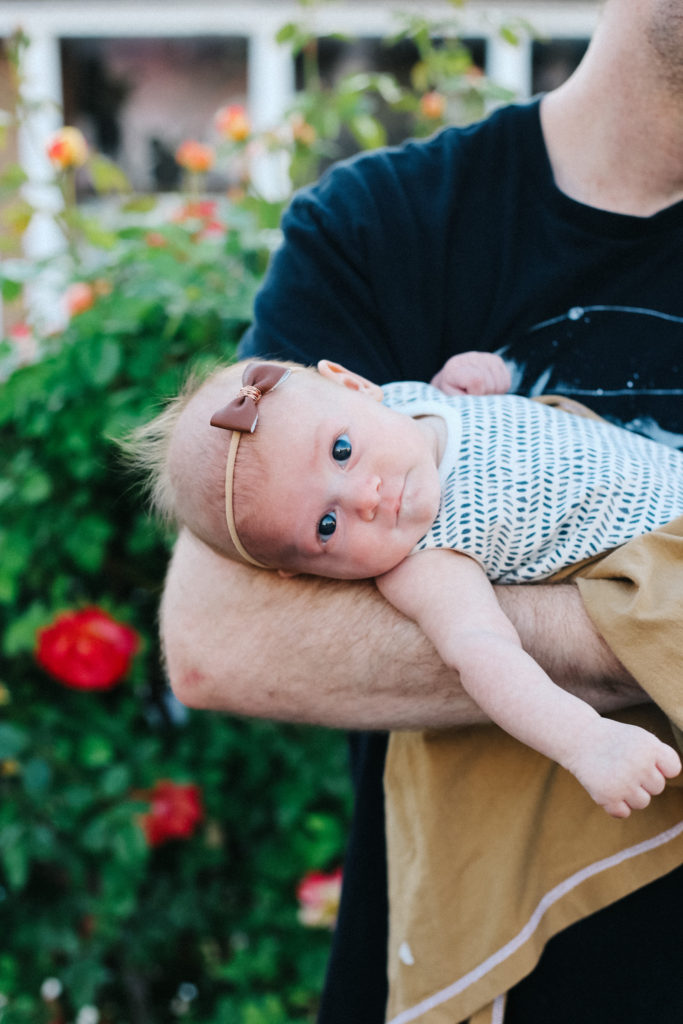 I DIE.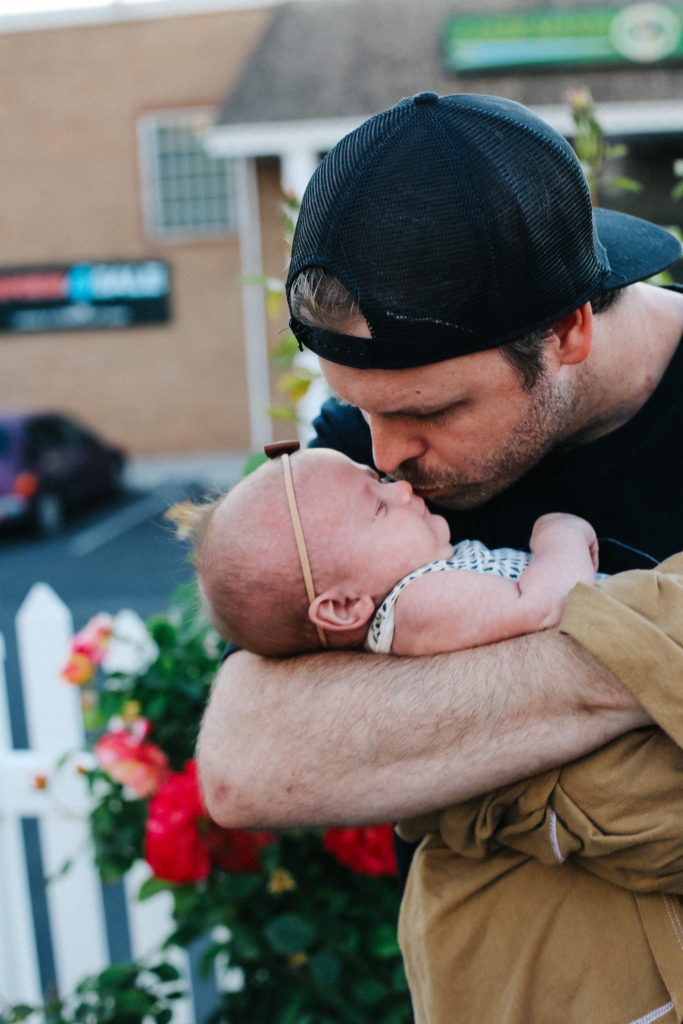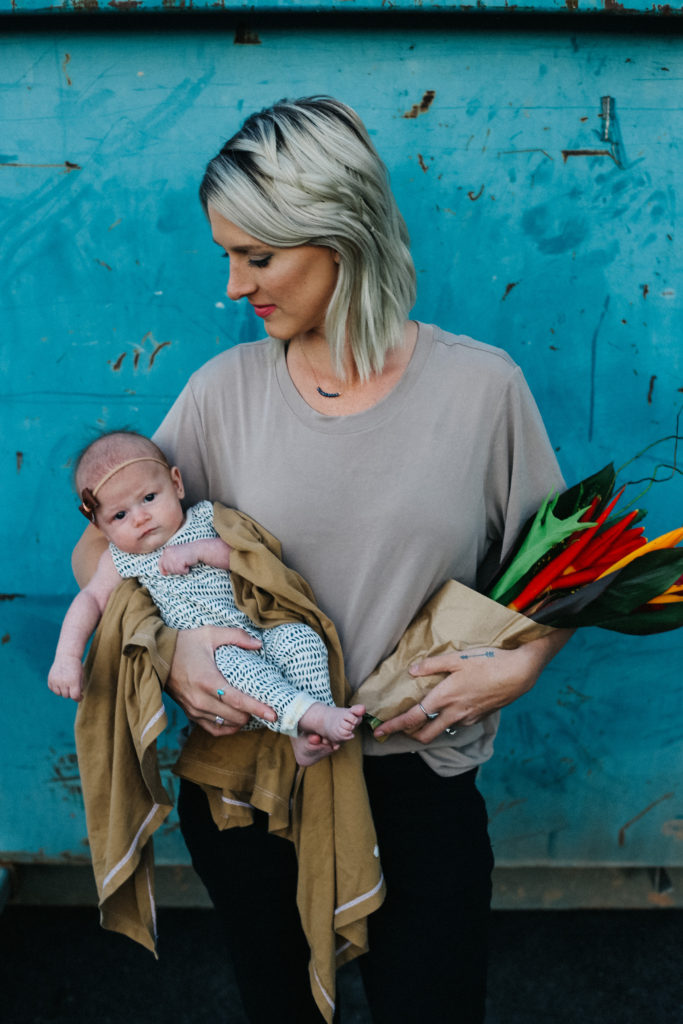 I have a code for you to get 20% off a beautiful bouquet of flowers from The Bouqs Co. Really, all of their bouquet are so beautiful and unique for that special someone. It's a great Mother's Day gift, Birthday or just a way to tell someone you love them. Just use XODRIVENBYLOVE at checkout! xox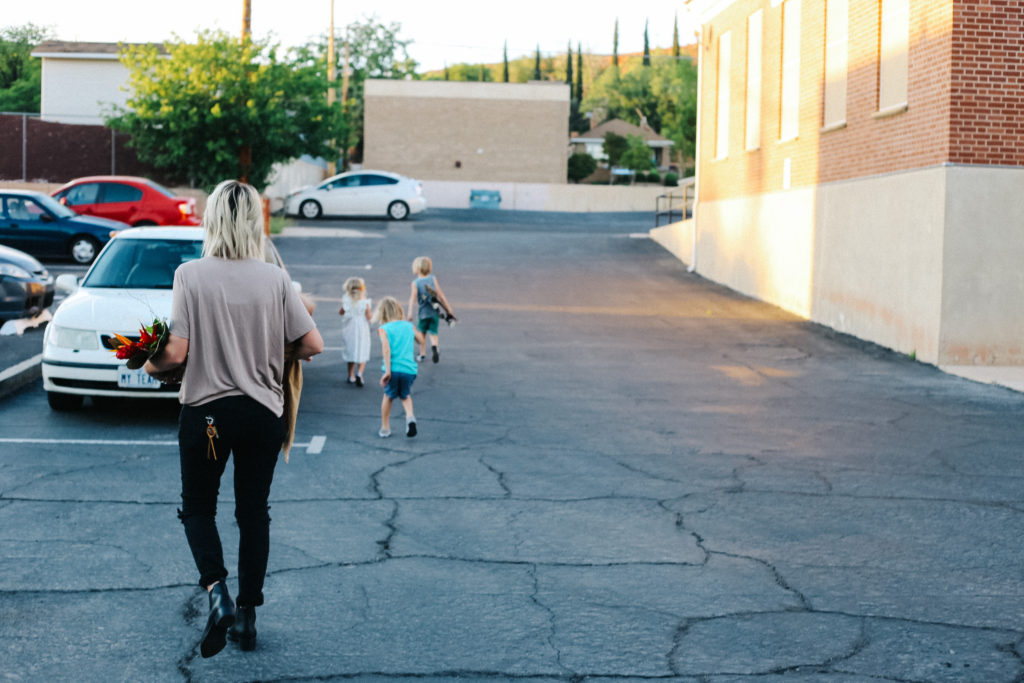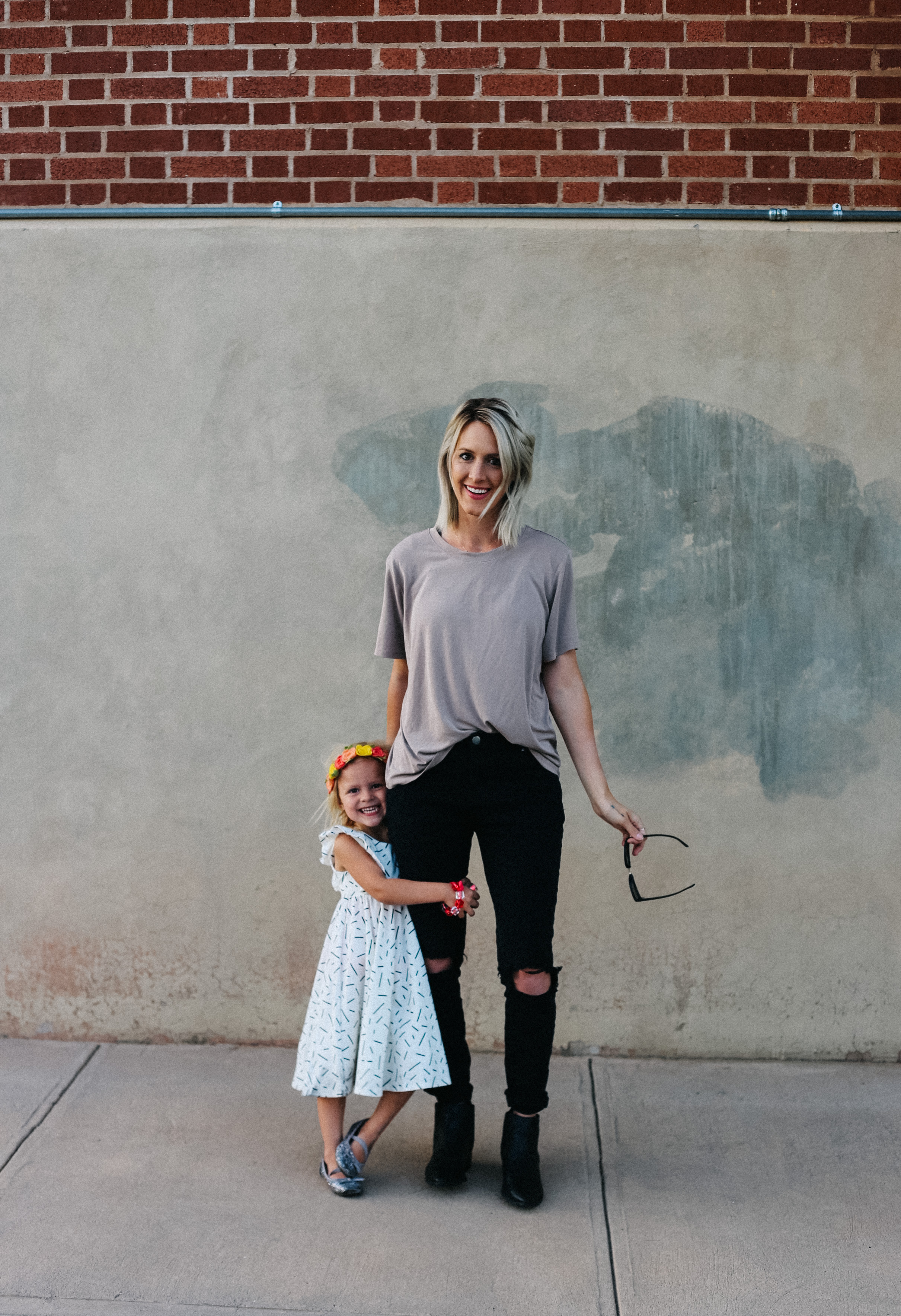 I love getting leg hugs from my kiddos. <3<3<3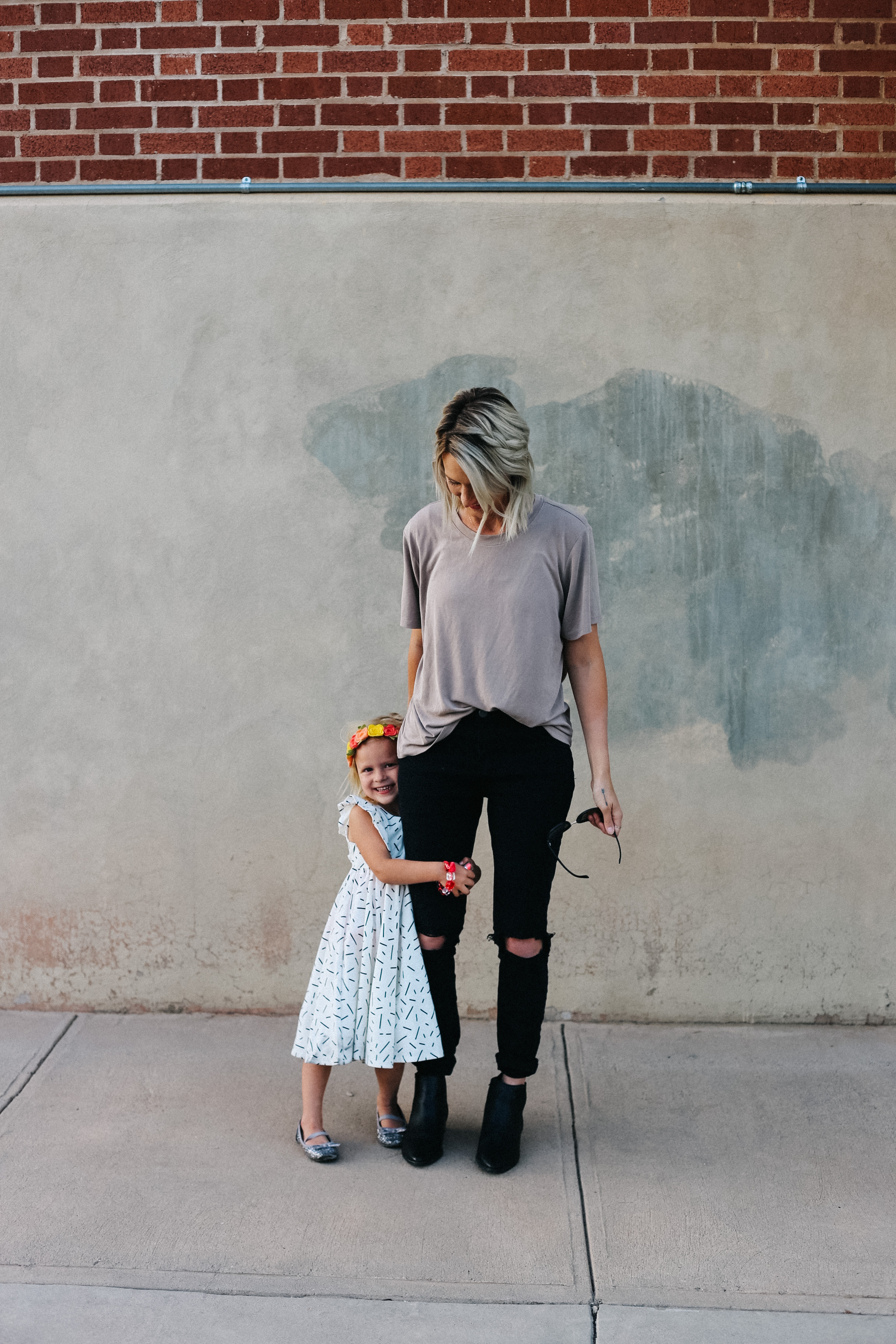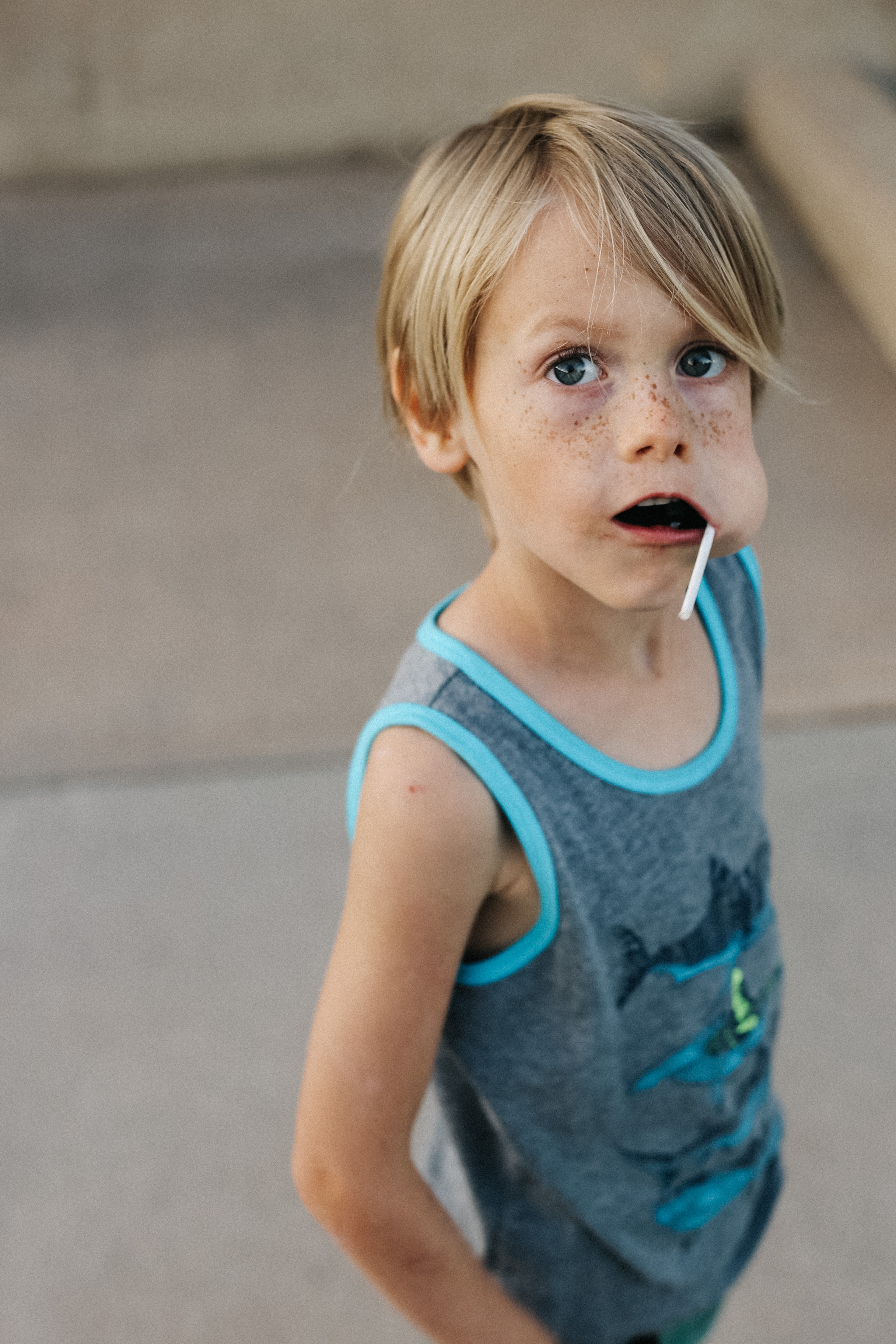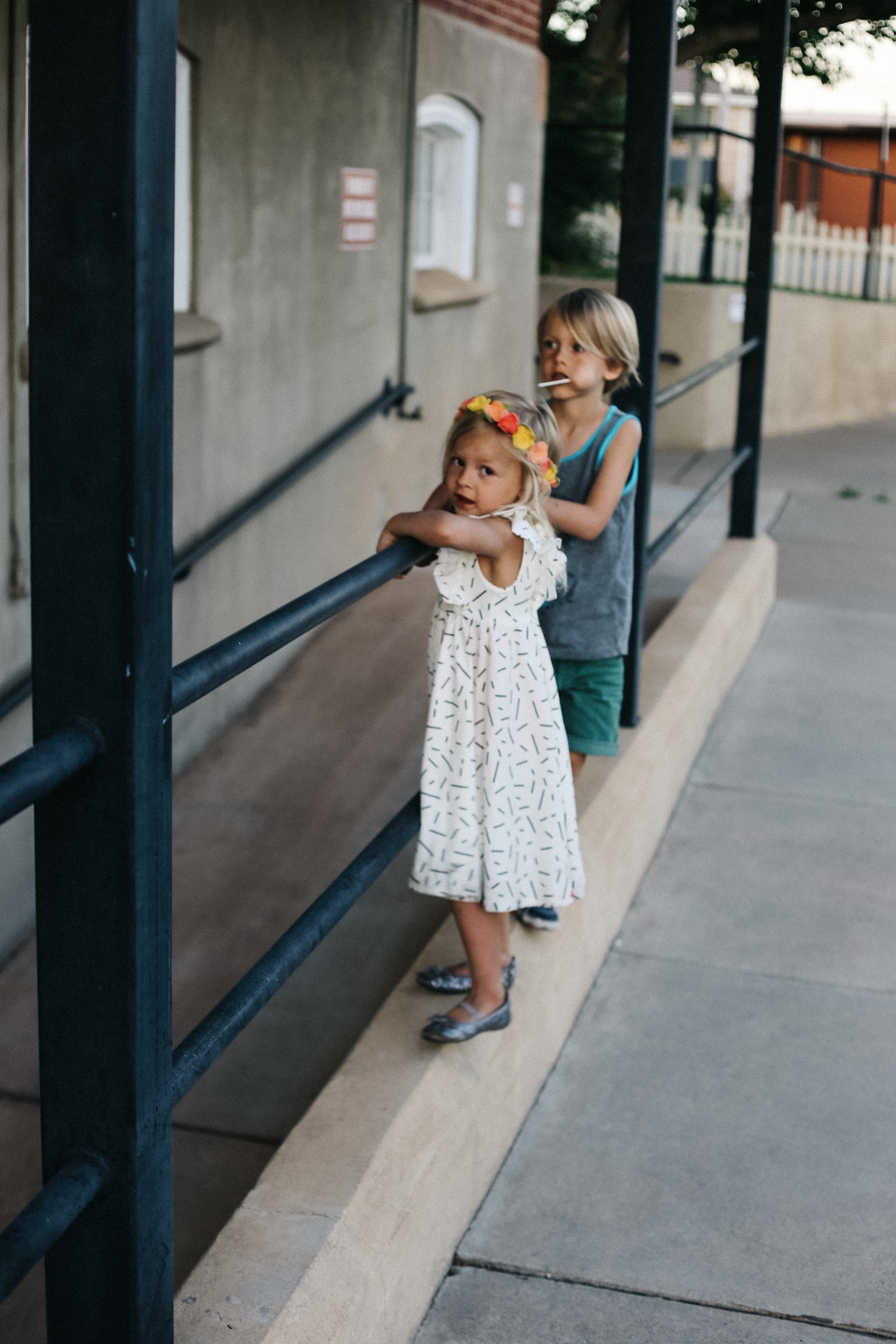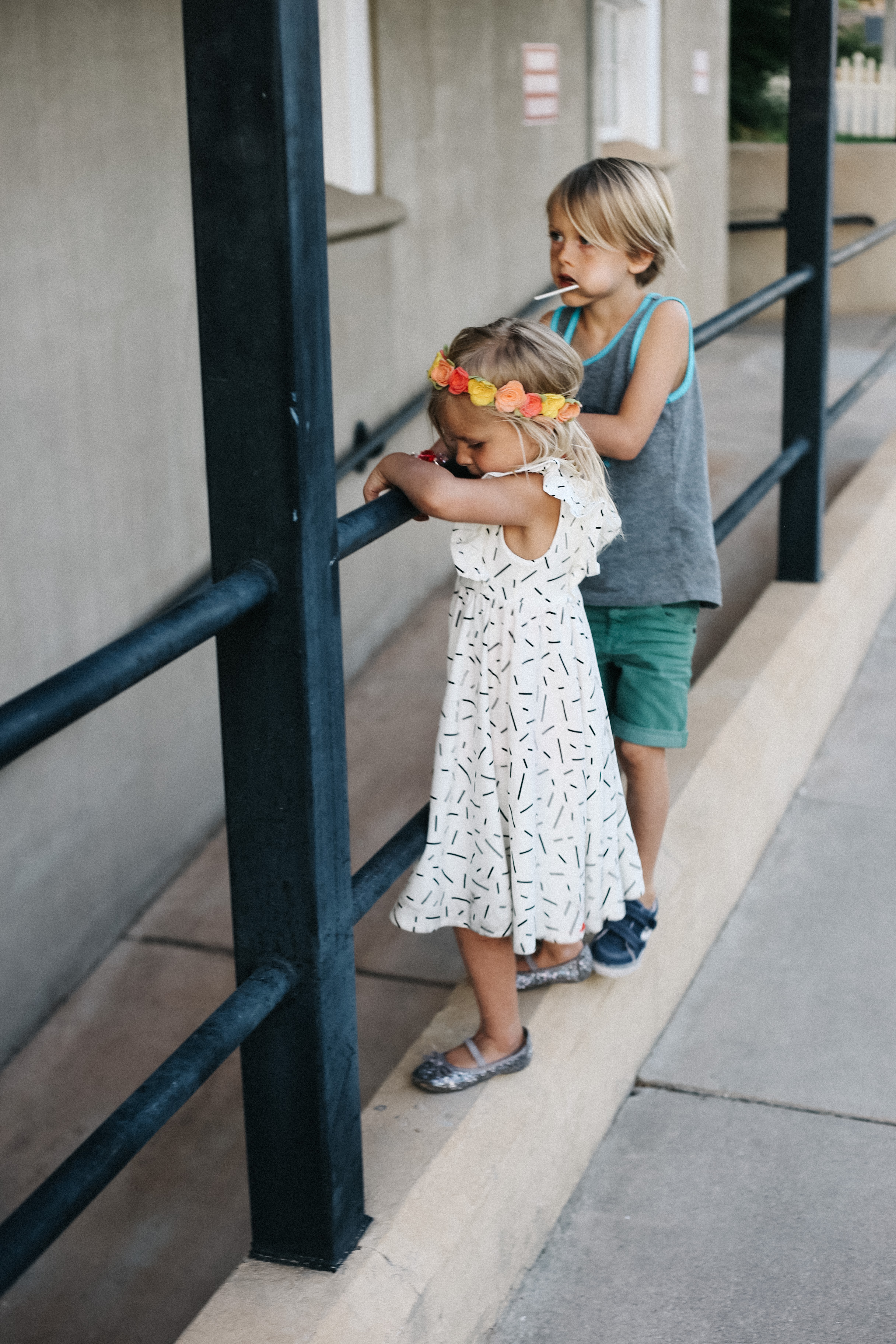 These two killllllll meeeeeee!!!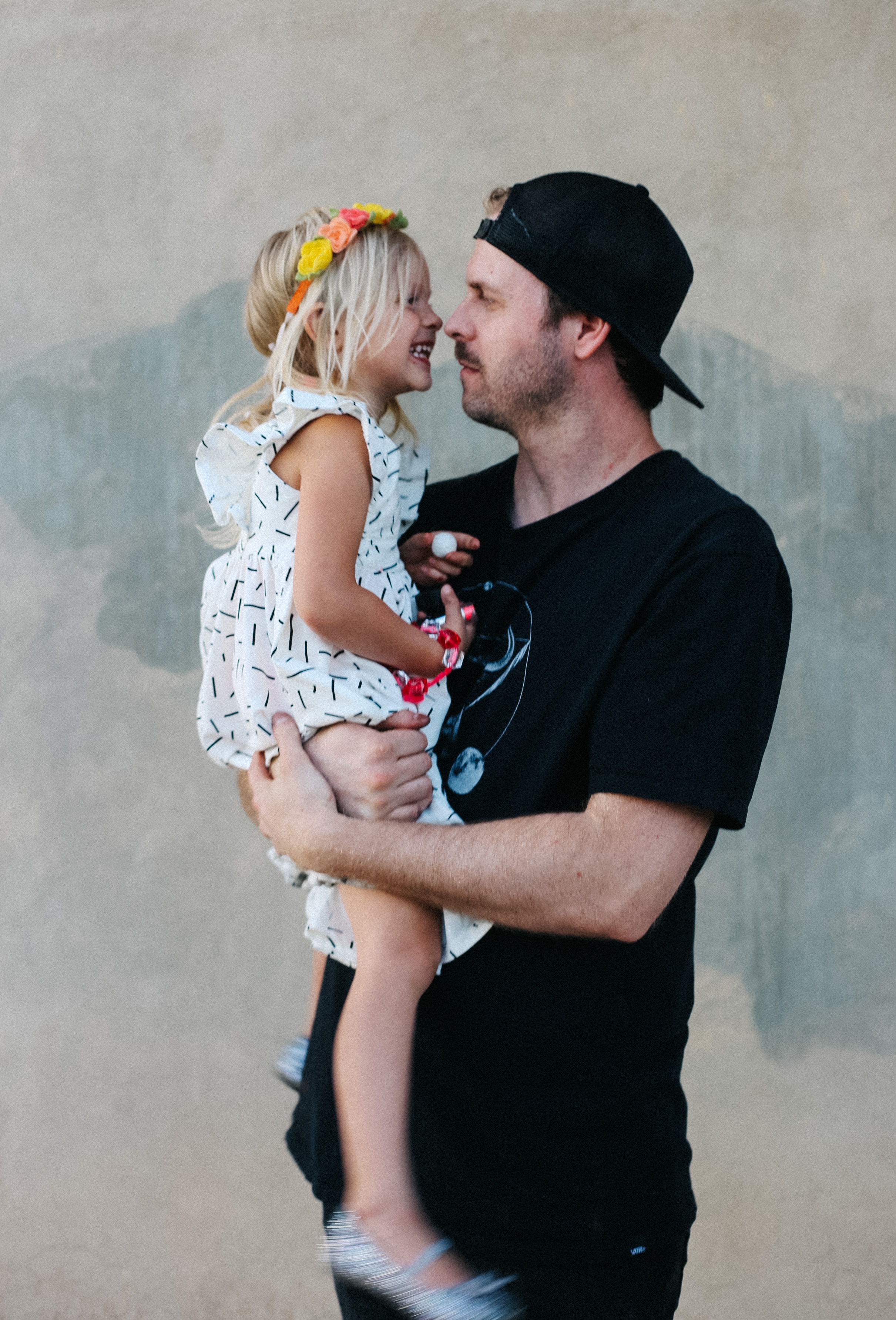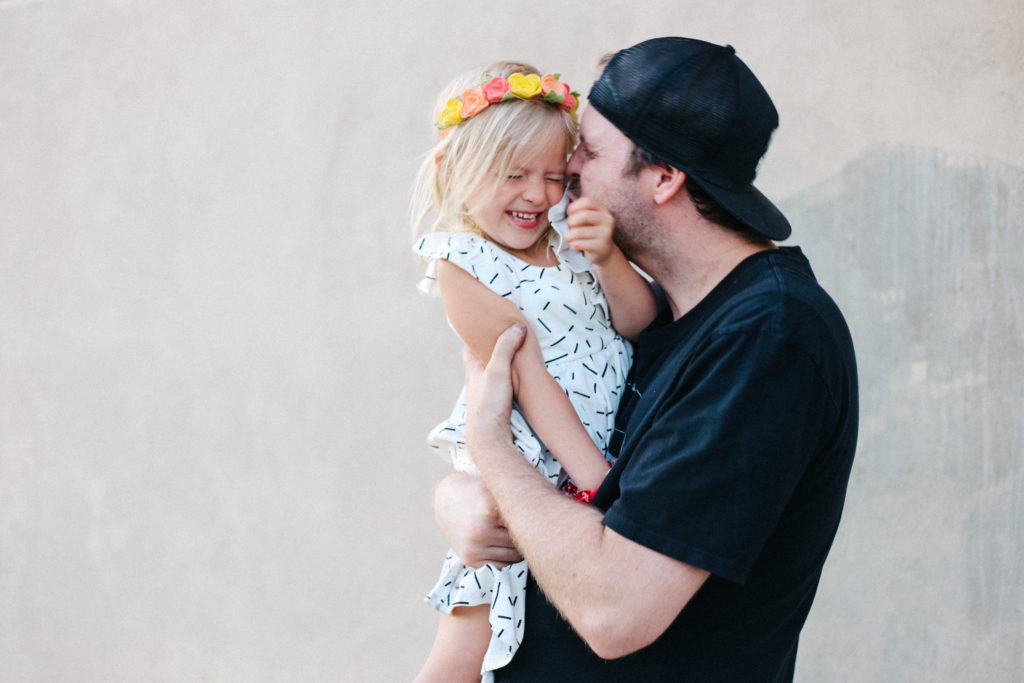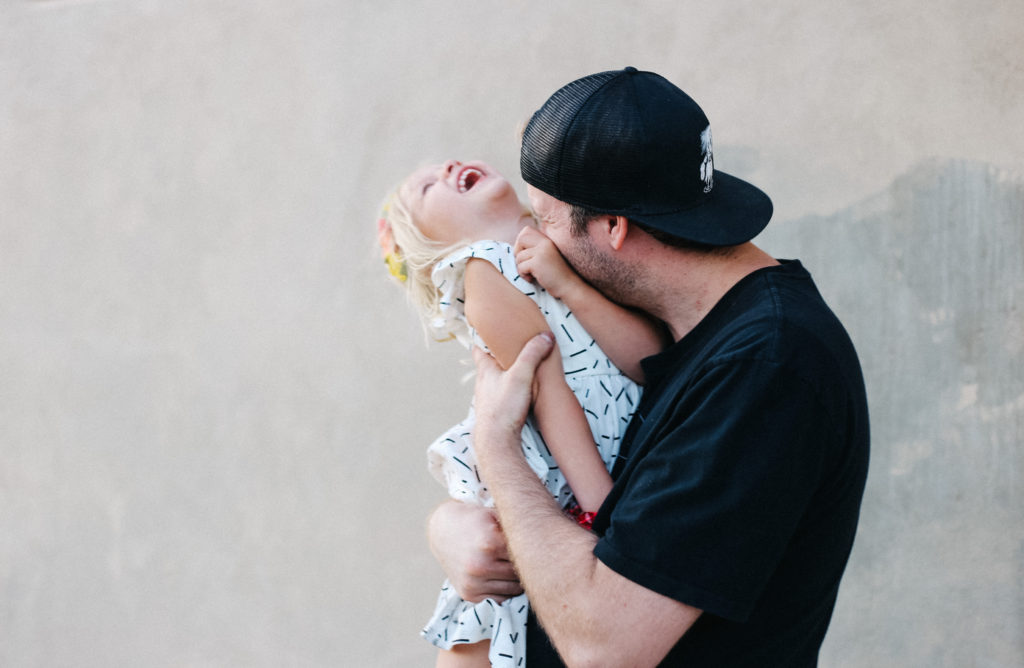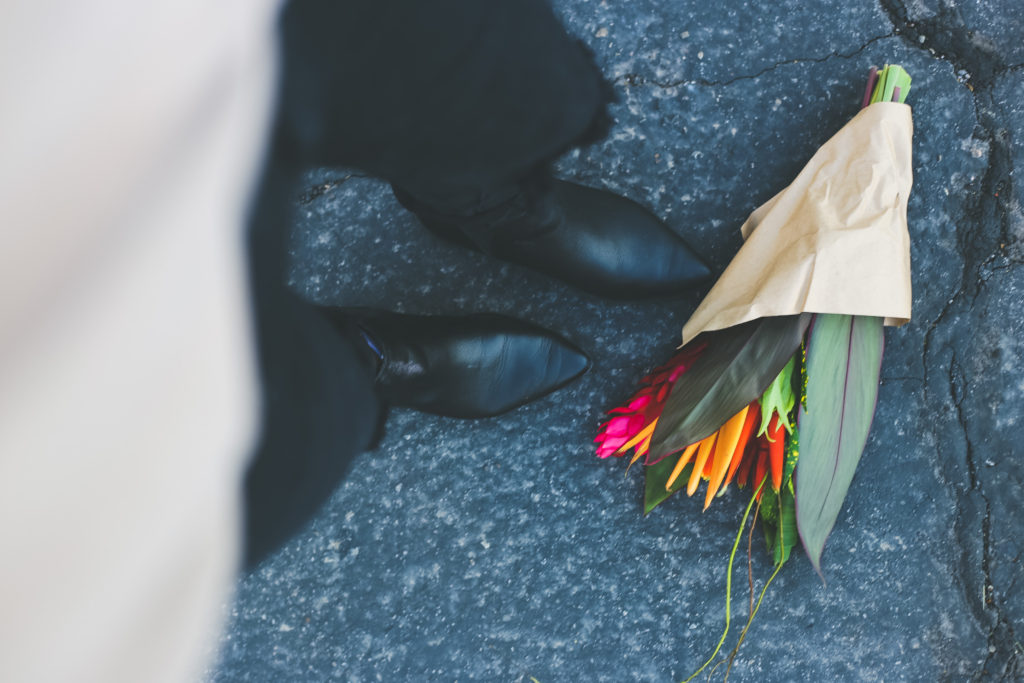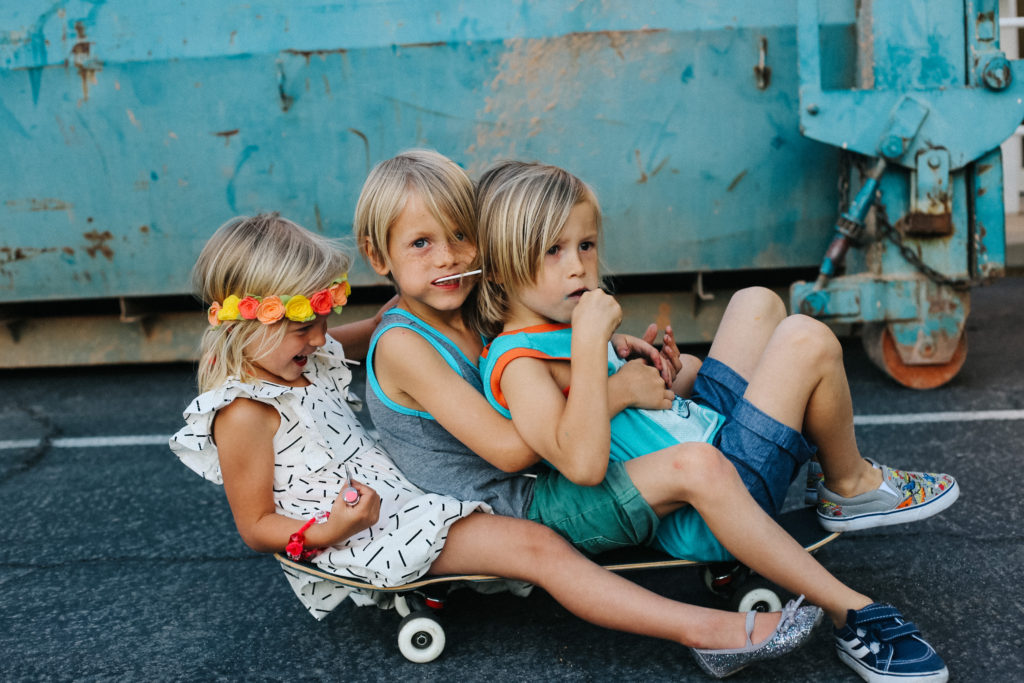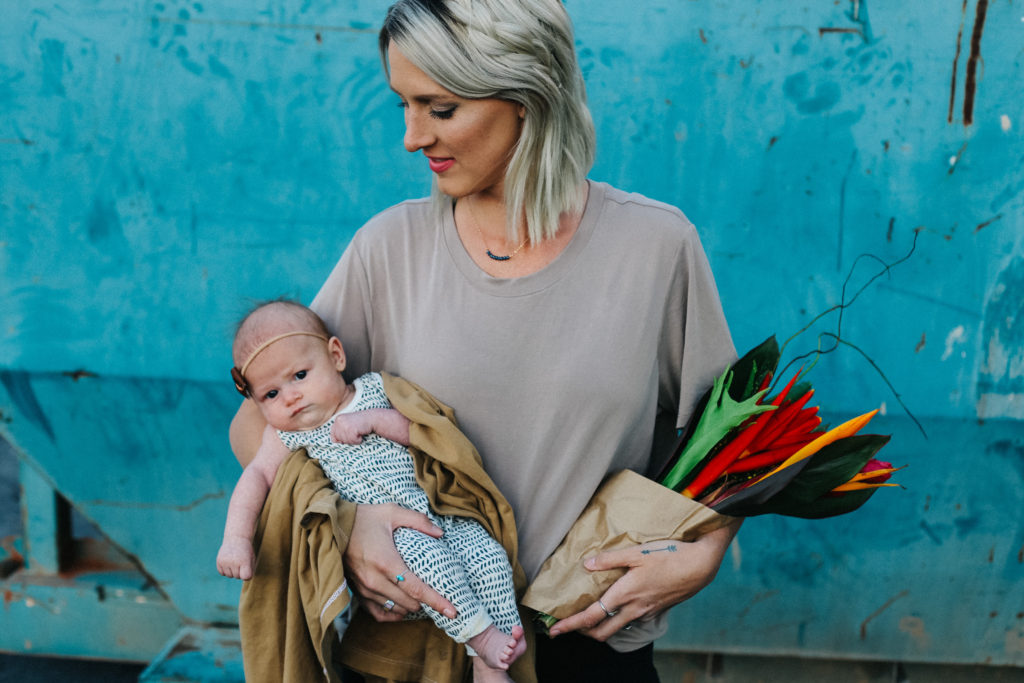 Here's that code again to get 20% off at The Bouqs Co.
XODRIVENBYLOVE
P.S Gibson's dress if from here