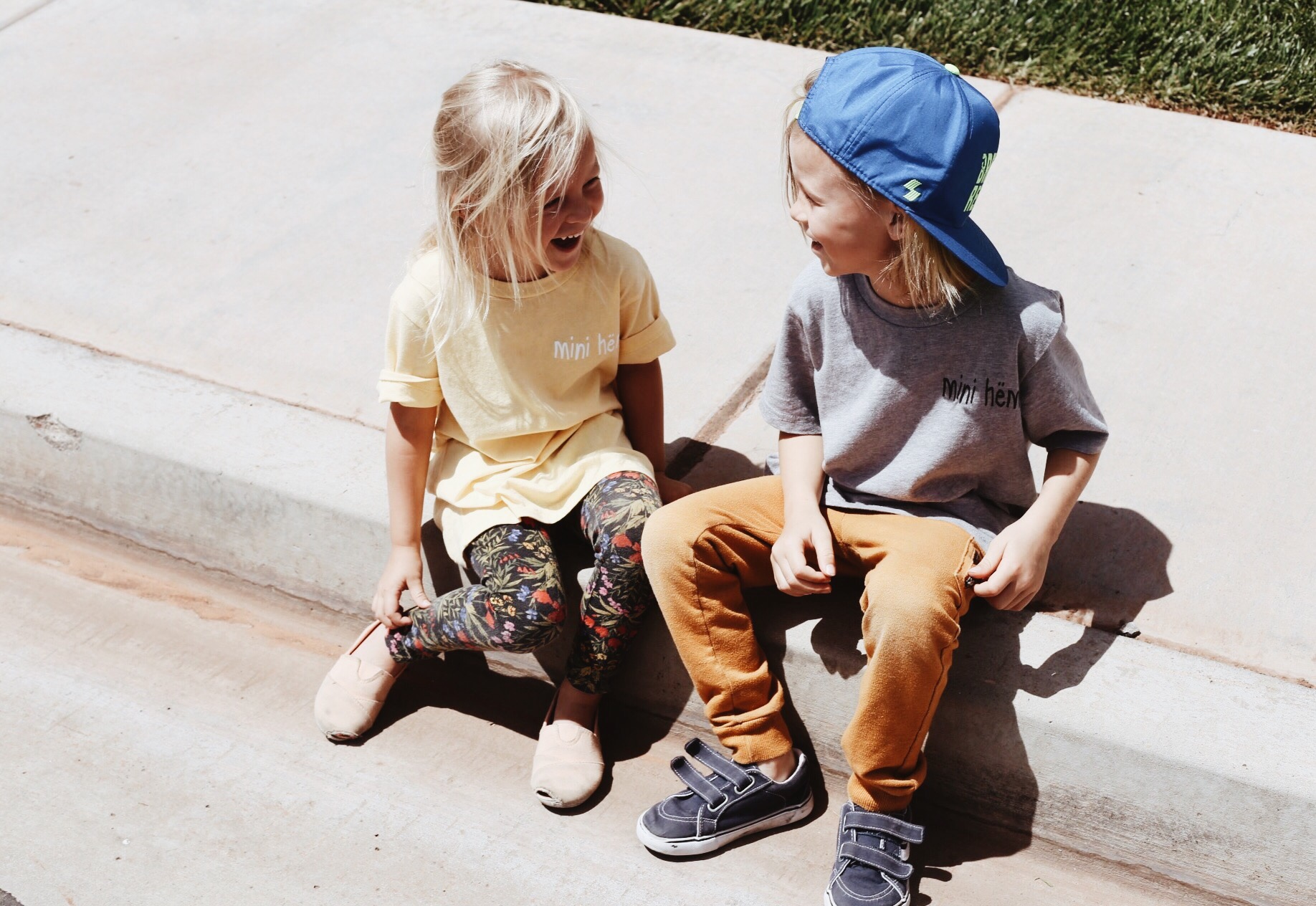 We played hooky this week and tagged along with Ev on a little work trip to northern Utah. It was a blast! We hung out with friends, went to the farm then took the little to the zoo. We packed it alllll in. So this weekend, we have been taking it easy with no plans and just hanging out at home. It's been so nice to just sit back and relax and take a little breather from all the fun from the week.
Evan was so sweet and couldn't fall asleep last night so he got up and cleaned the kitchen, he even wiped down all the counters and started the dishwasher! He's such a good Hubby.
Our pool opened this week while we were gone, so the kiddos have been wanting to go swimming buuuut it's been soooooo windy, so we will have to hold off until next week.
Man i love these little goofs! They sure can be such a handful at times and their independence has been creeping in full status lately. Man oh man. But their cuteness and giant hearts make up for it for sure. In those hard parenting moments, I just have to keep reminding myself I CAN do this! And the mess around the house and grocery store tantrums will soon past before I know it. It Kind of makes me sad just thinking about it! As hard as it can be sometimes, I still love were we are at in life right now and wish I could slow time down juuust a little.
This as one of the main reasons I decided to start up our YouTube again. That and the boys saying every time I take a video of them, "Mom! put it on our youtube channel so our friends can see!" haha I'm excited to start documenting how fun/crazy/messy life is right now through videos. My little brother put together a video collage of all the video clips from my moms childhood plus some from our childhood and it has been such treasure and so fun to watch! It got me thinking that all my videos I do of our kiddos are just little clips I put in Insta story or snap chat. This motivated me to get better at documenting little videos with my camera! or at least hold my phone horizontal so I can make them into a video for our kids to watch and enjoy later in life!
P.s Their shirts are from Tailor Hem!
 It's a local store here in town and they just launched their kids line called Mini Hem.

We would love to have you along this journey with us!
Come say hi and subscribe !
xoXox