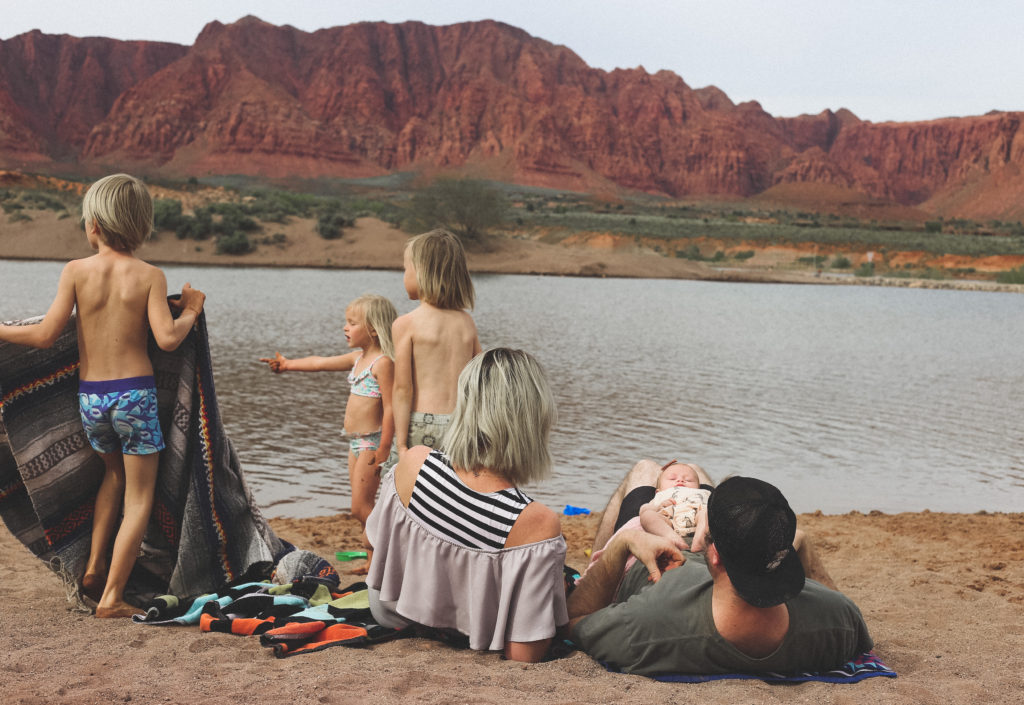 We are all pretty happy Summer is finally here. A few weeks ago, Ev and I sat down and planned out our summer. We wrote drown a list of places around here we have been wanting to go and see. We are trying to take advantage of this beautiful little desert town we live in and get out as a family and explore. I think often times we are more focused on get out of this town to explore so we are making more of an effort to just enjoy where we live!  It's a lot of work venturing out with four littles in tow and not always candy and roses thatsss for sure, but the memories we are making are always, always worth it. So first up on our summer list was Ivin's Reservoir. It's about a 25 min drive from our house and a fun little man made lake! The water was pretty cold when we went, so hopefully it will warm up as the Summer goes on. More photos below, plus a little vlog we put together here.  Hope everyone had a fun and safe Memorial Day!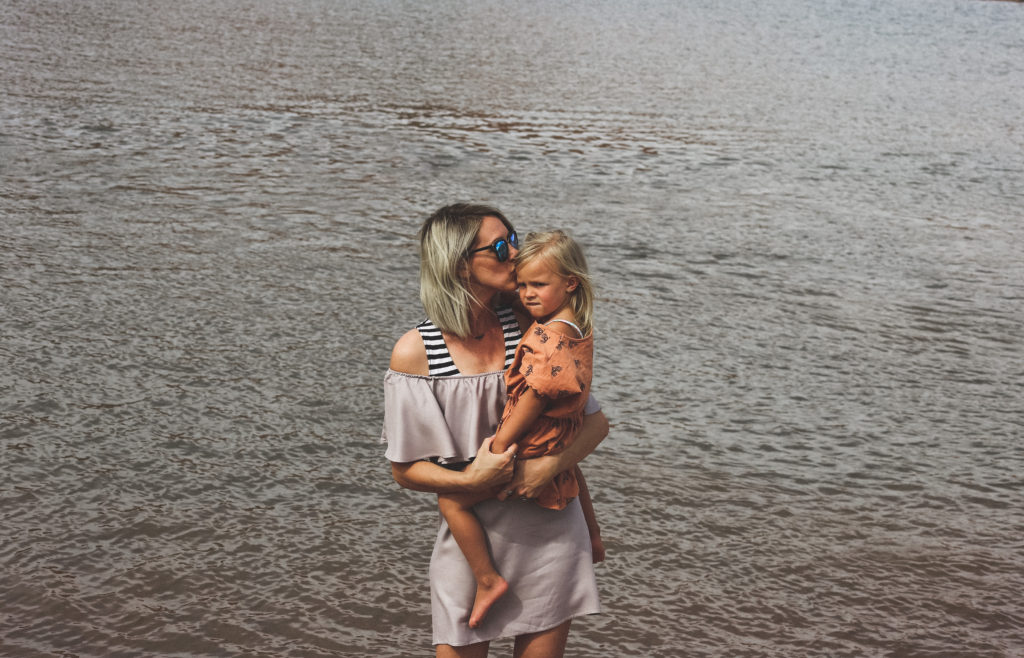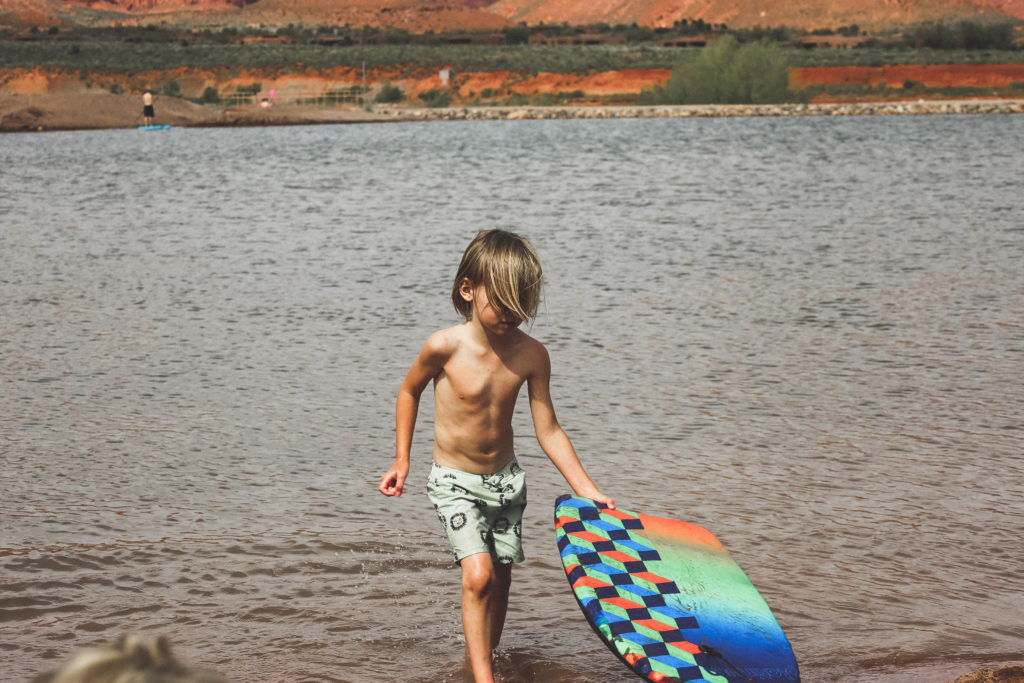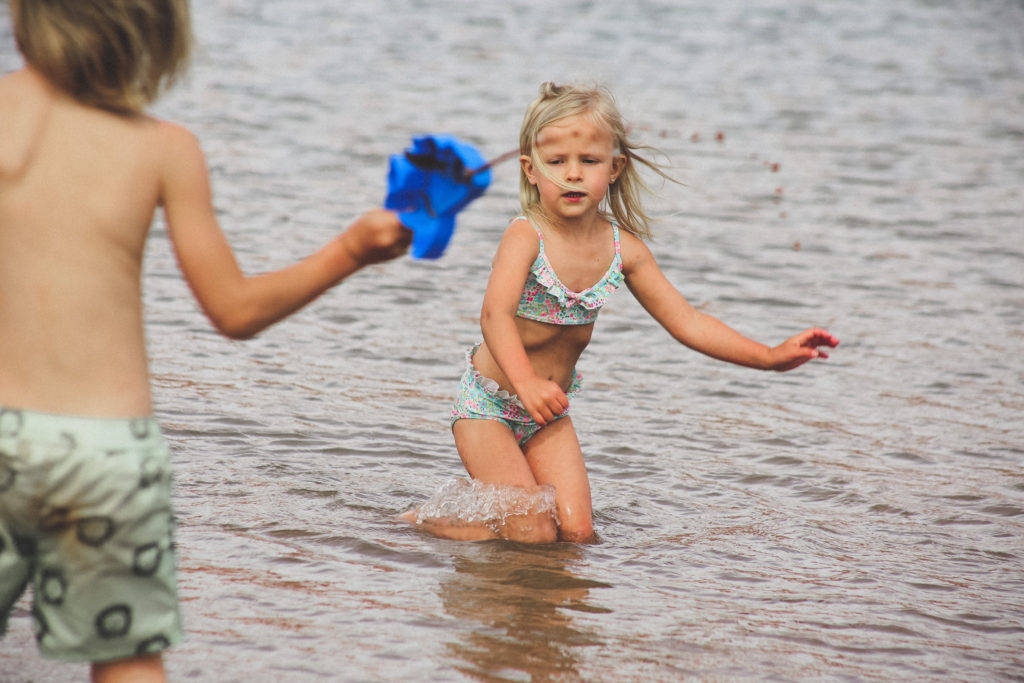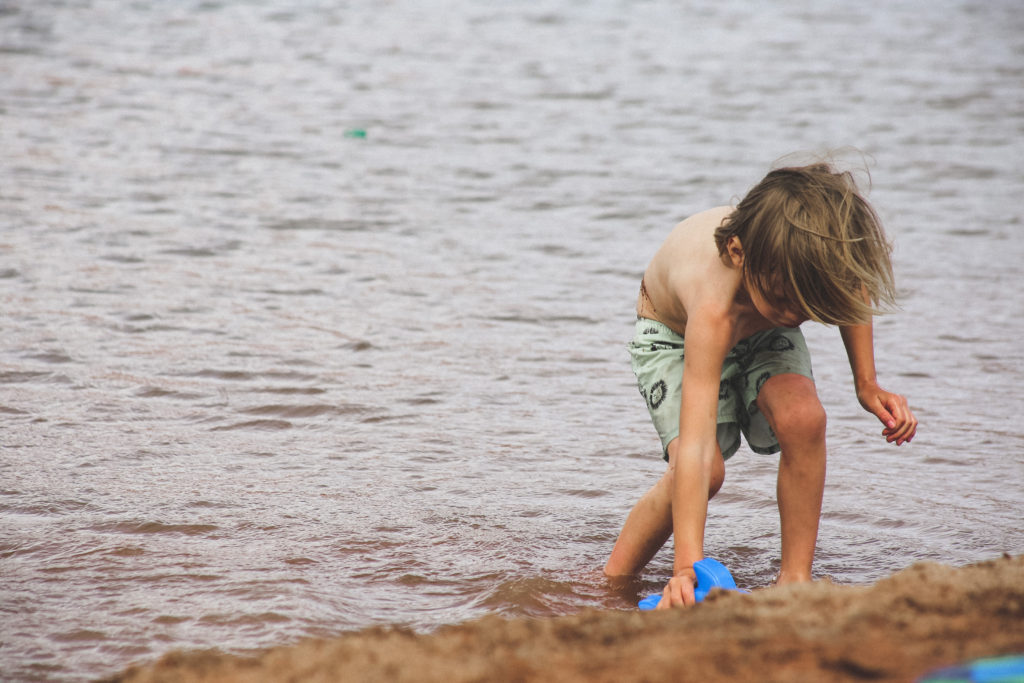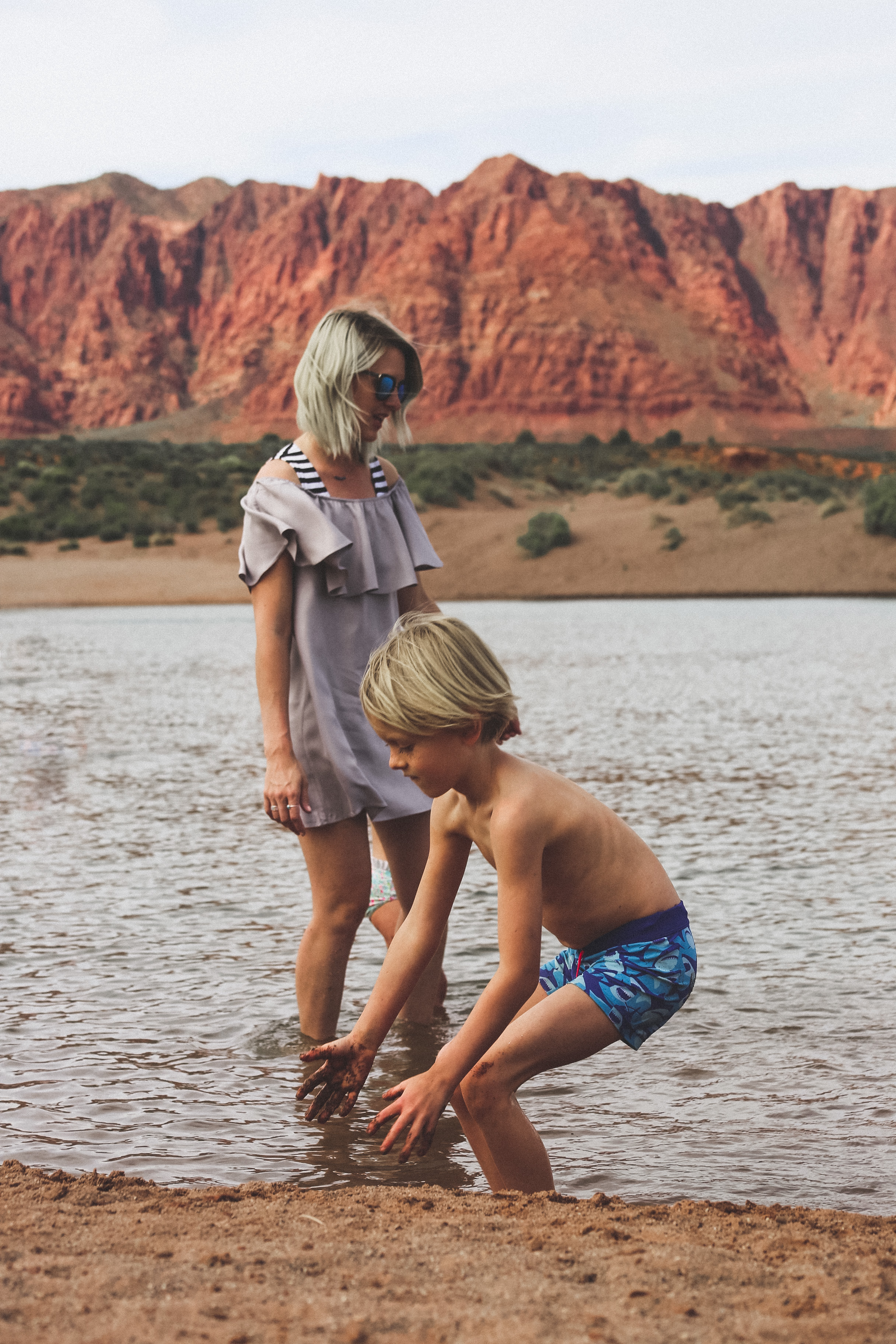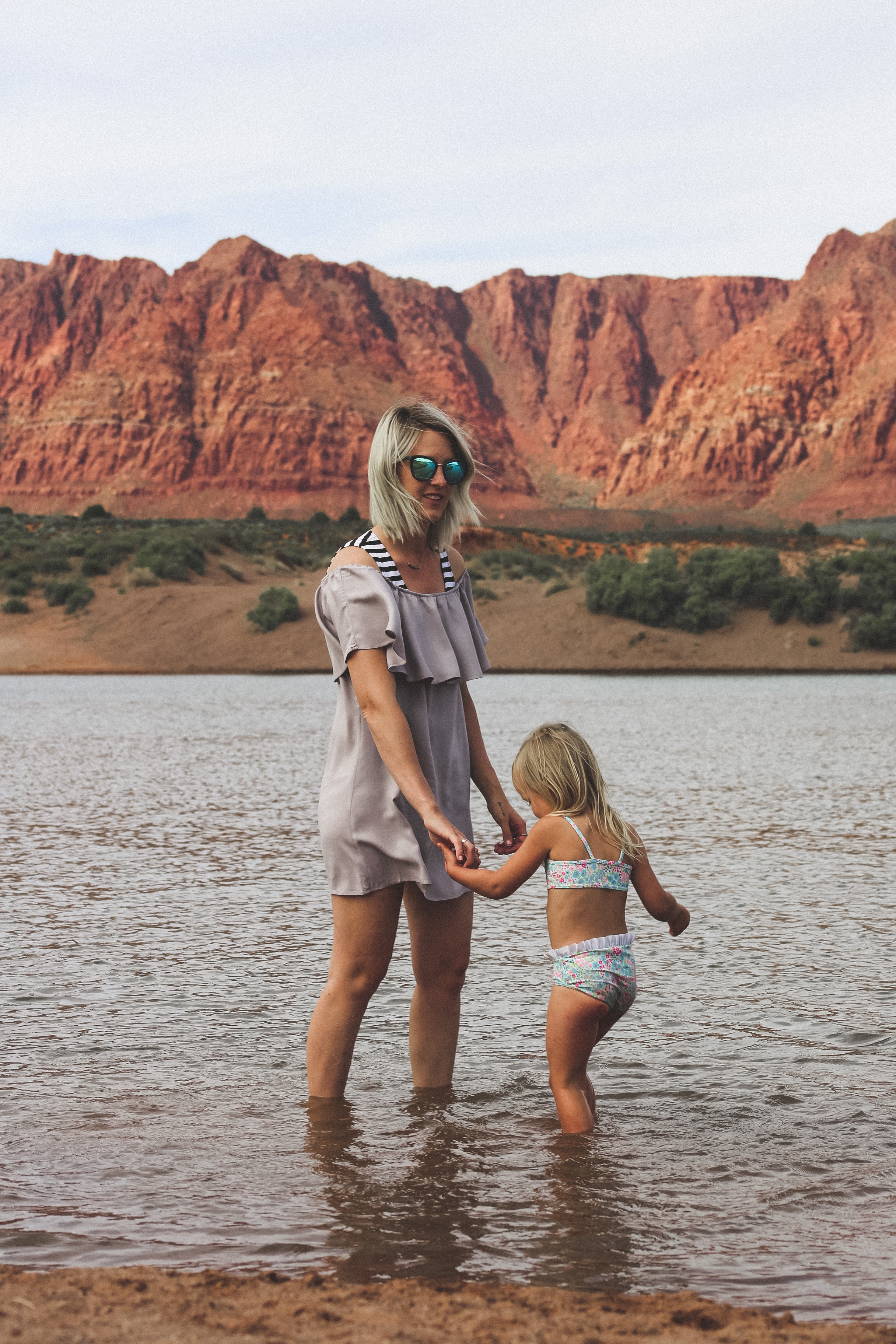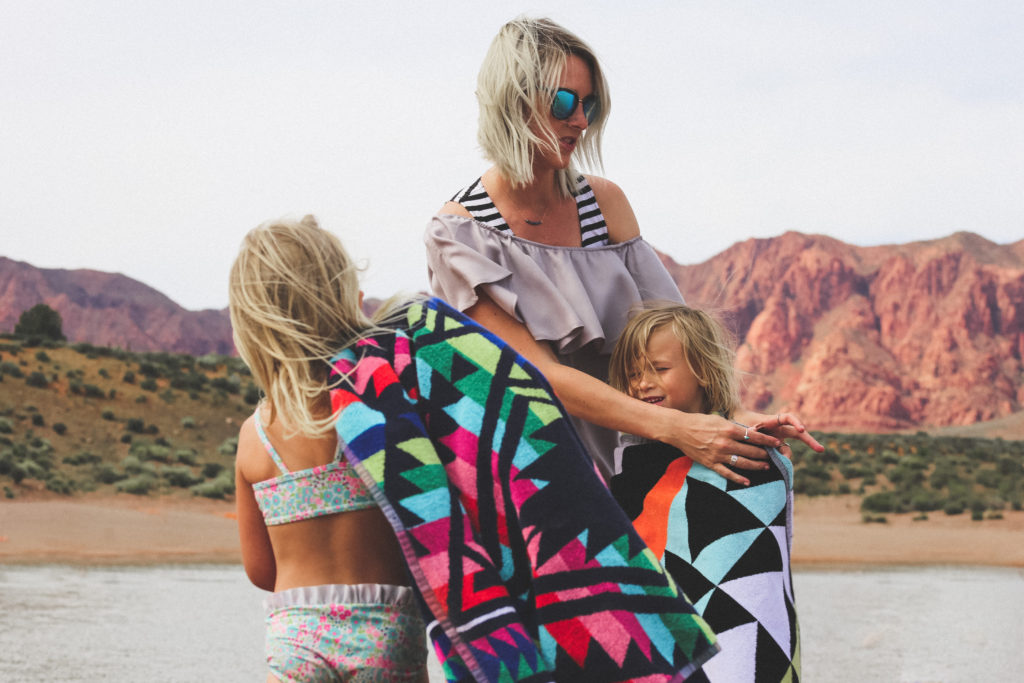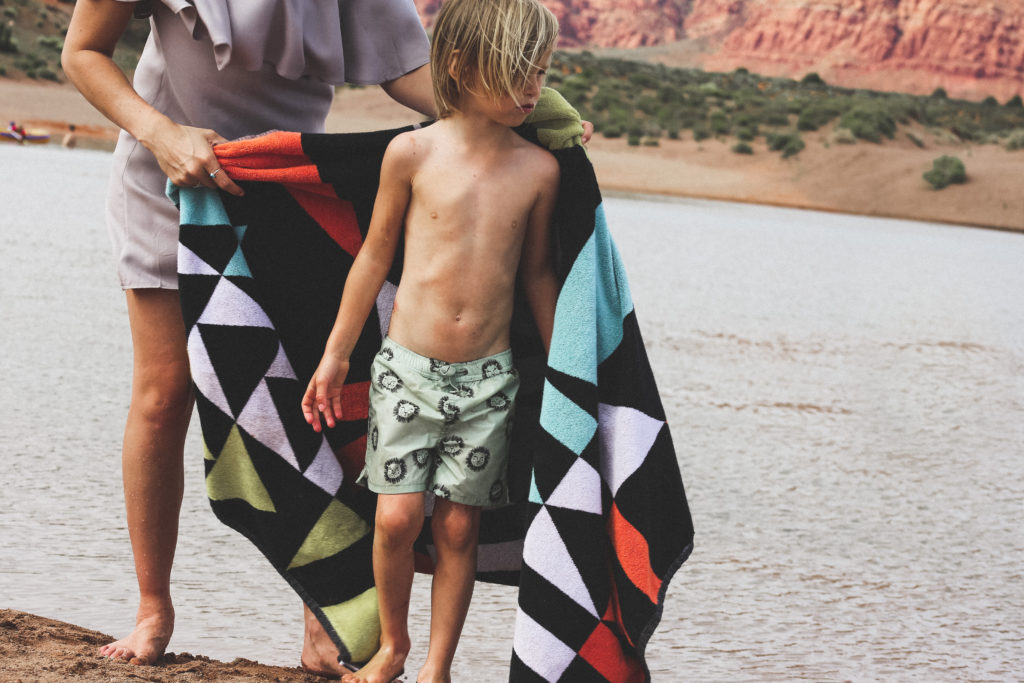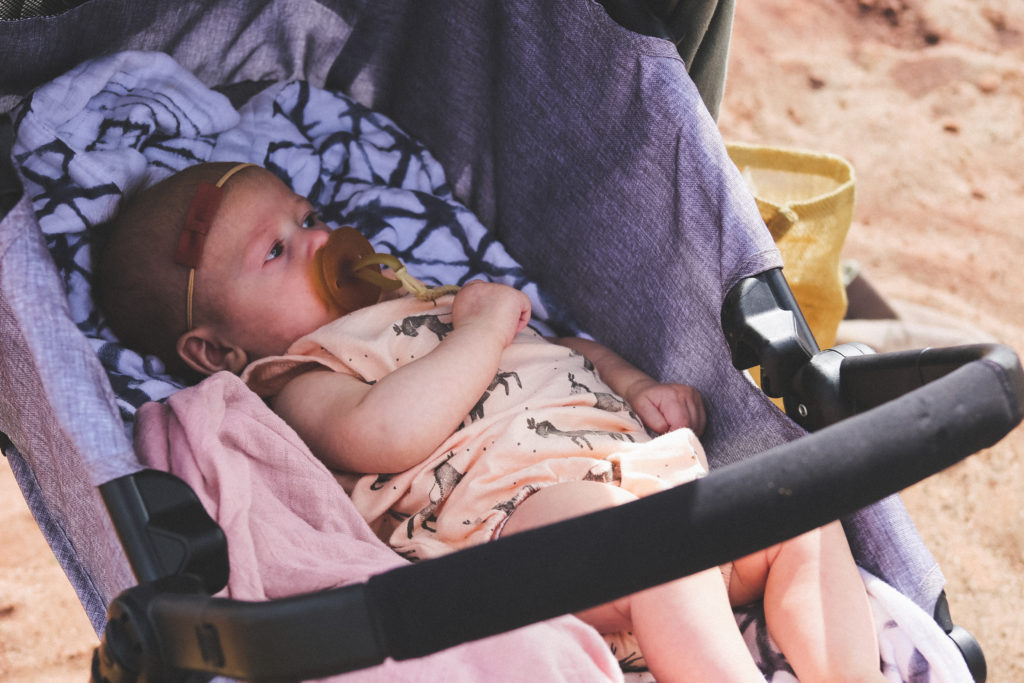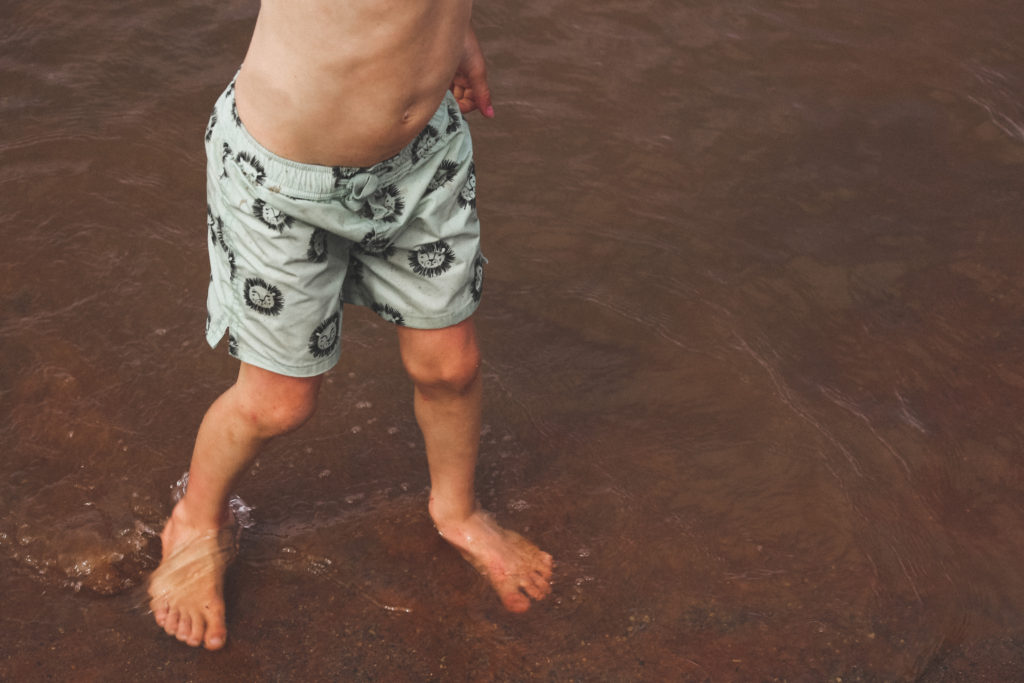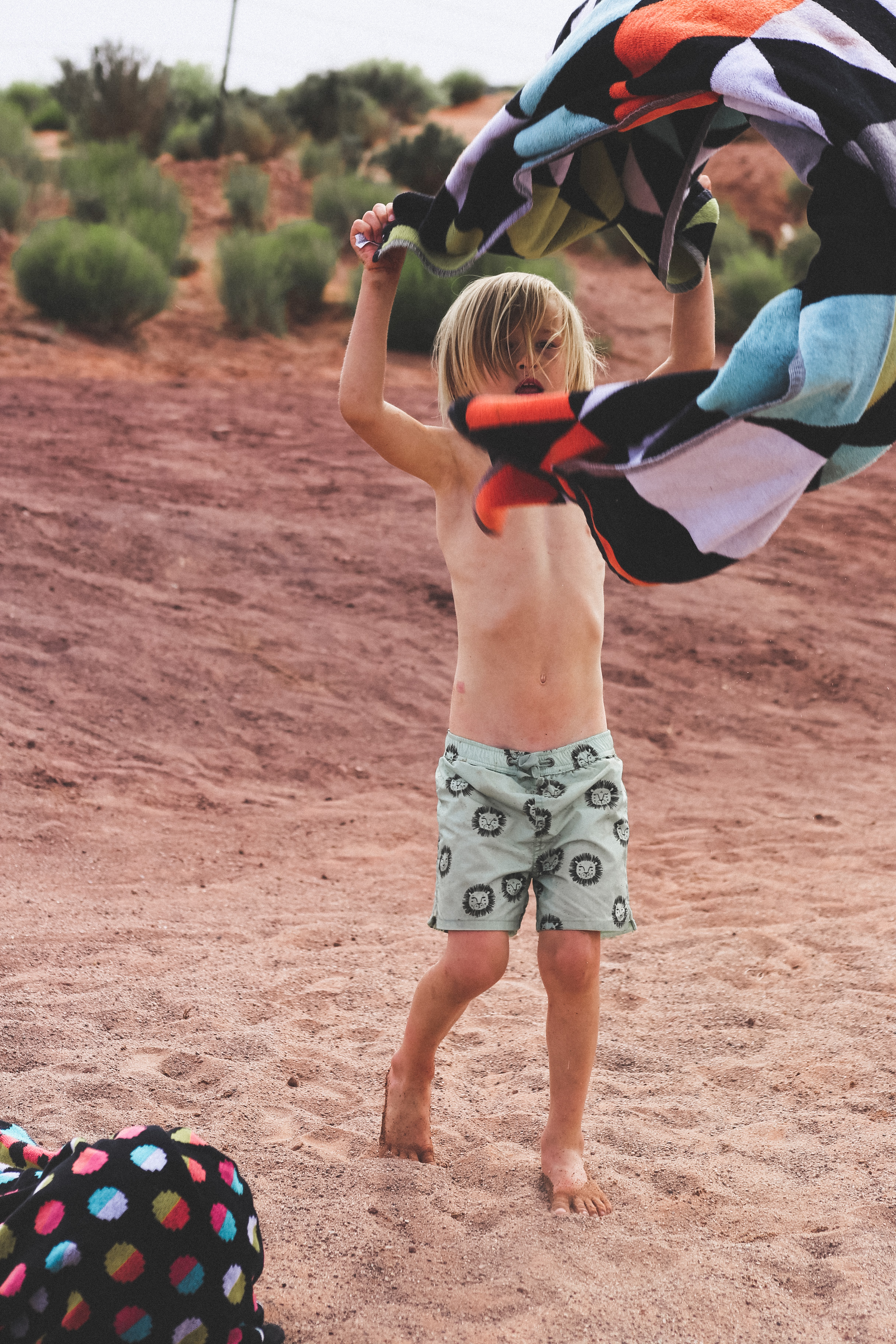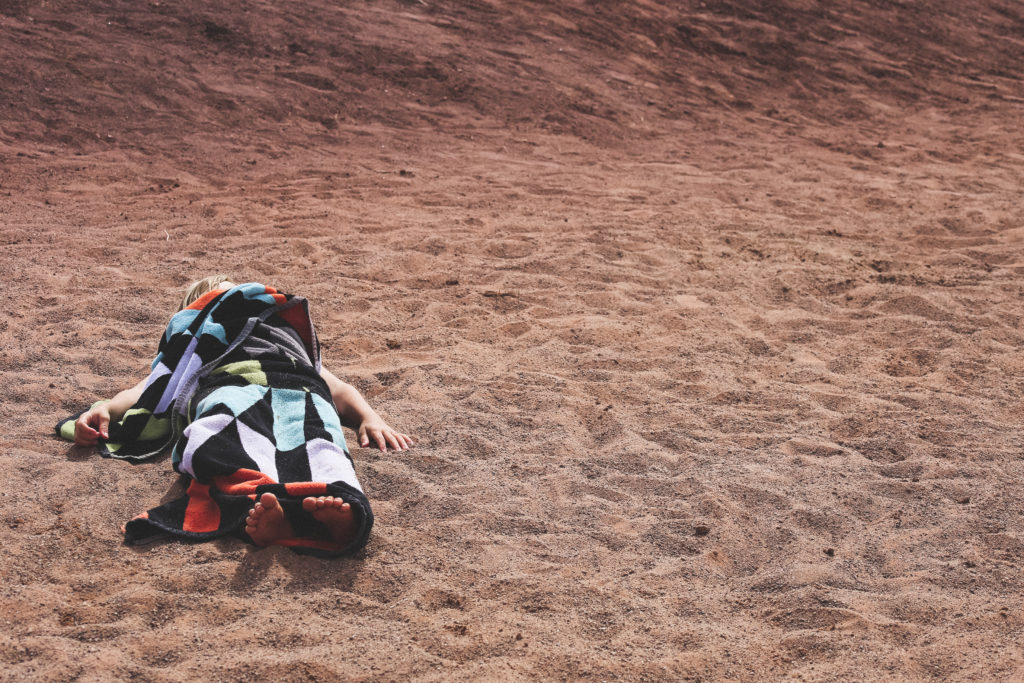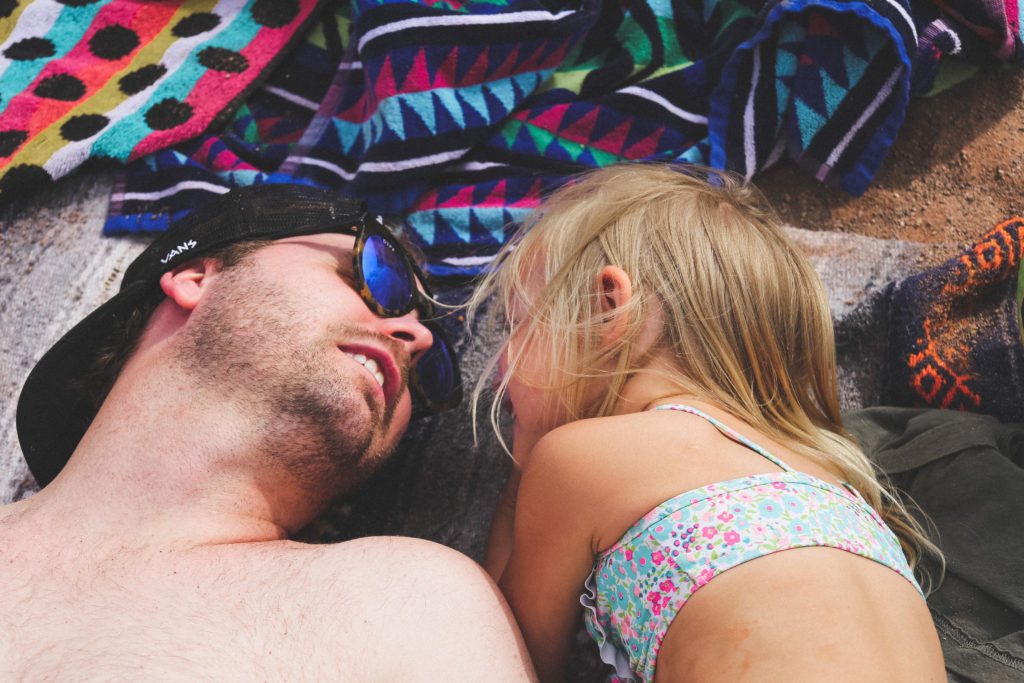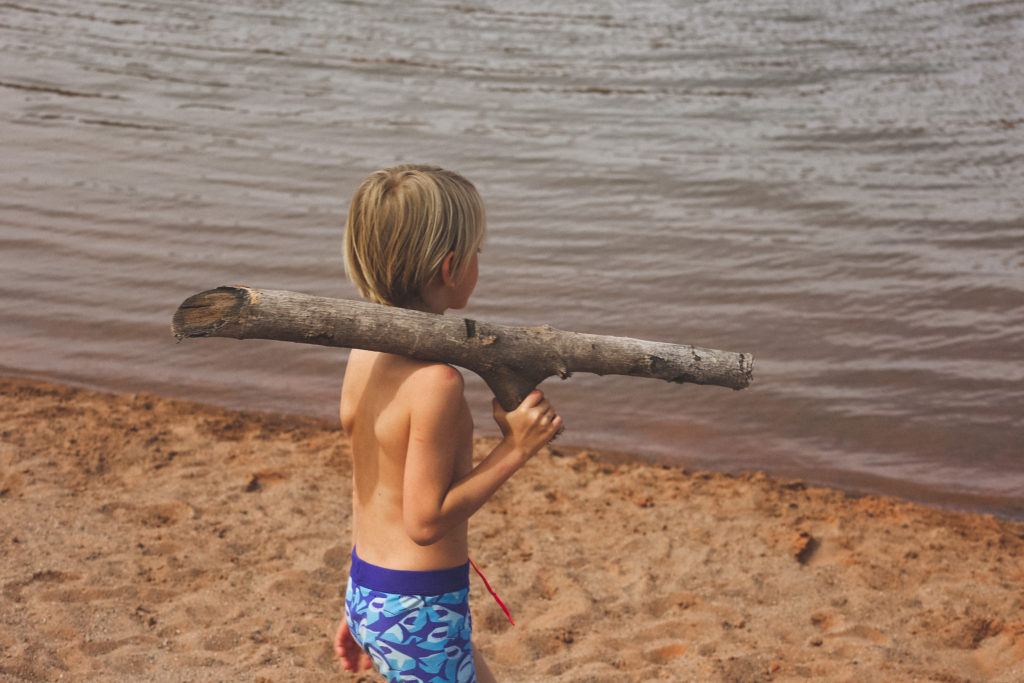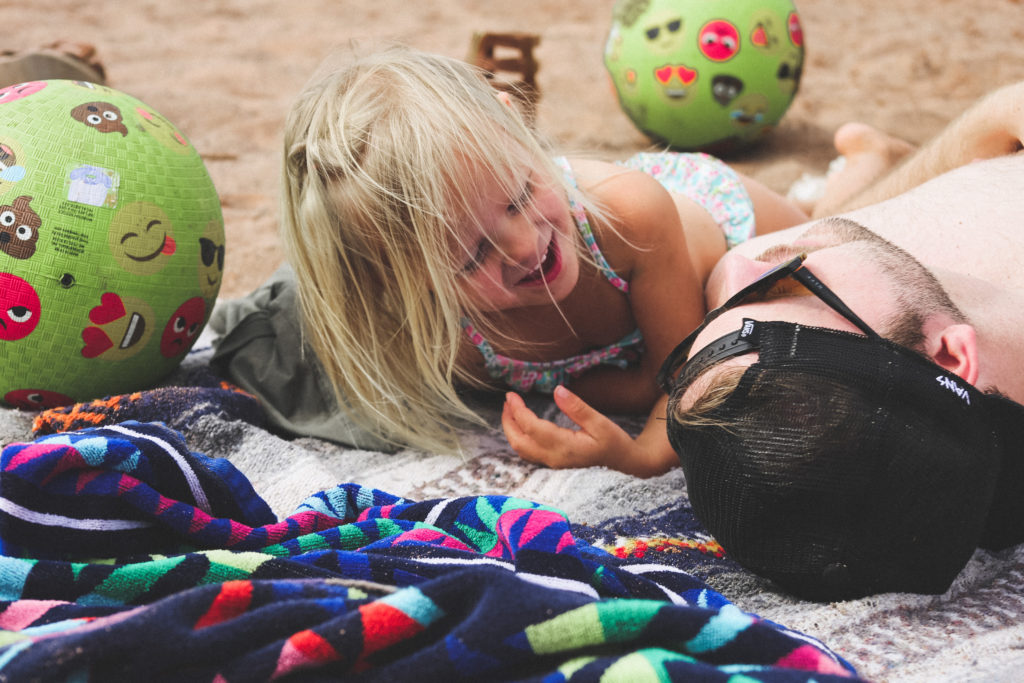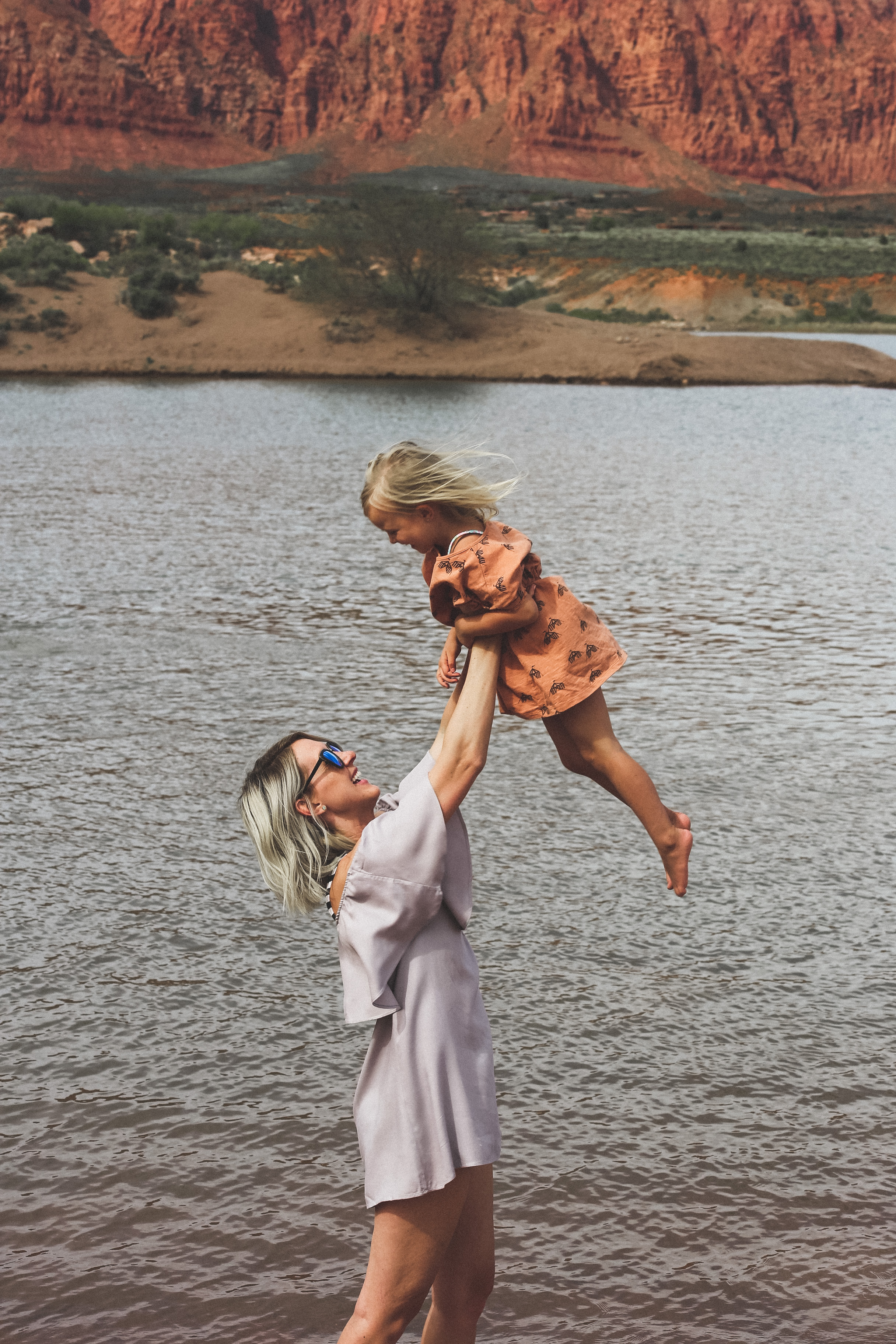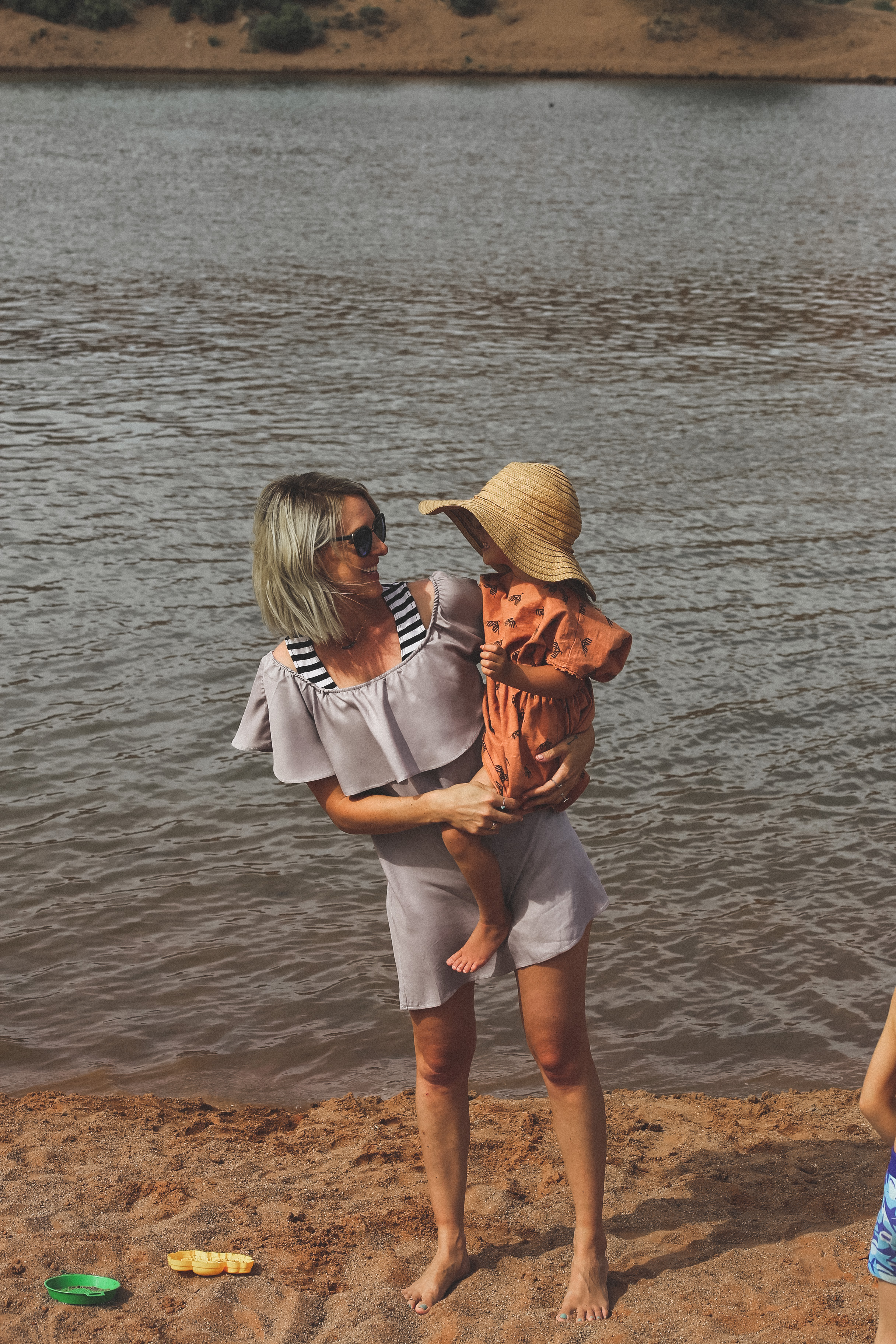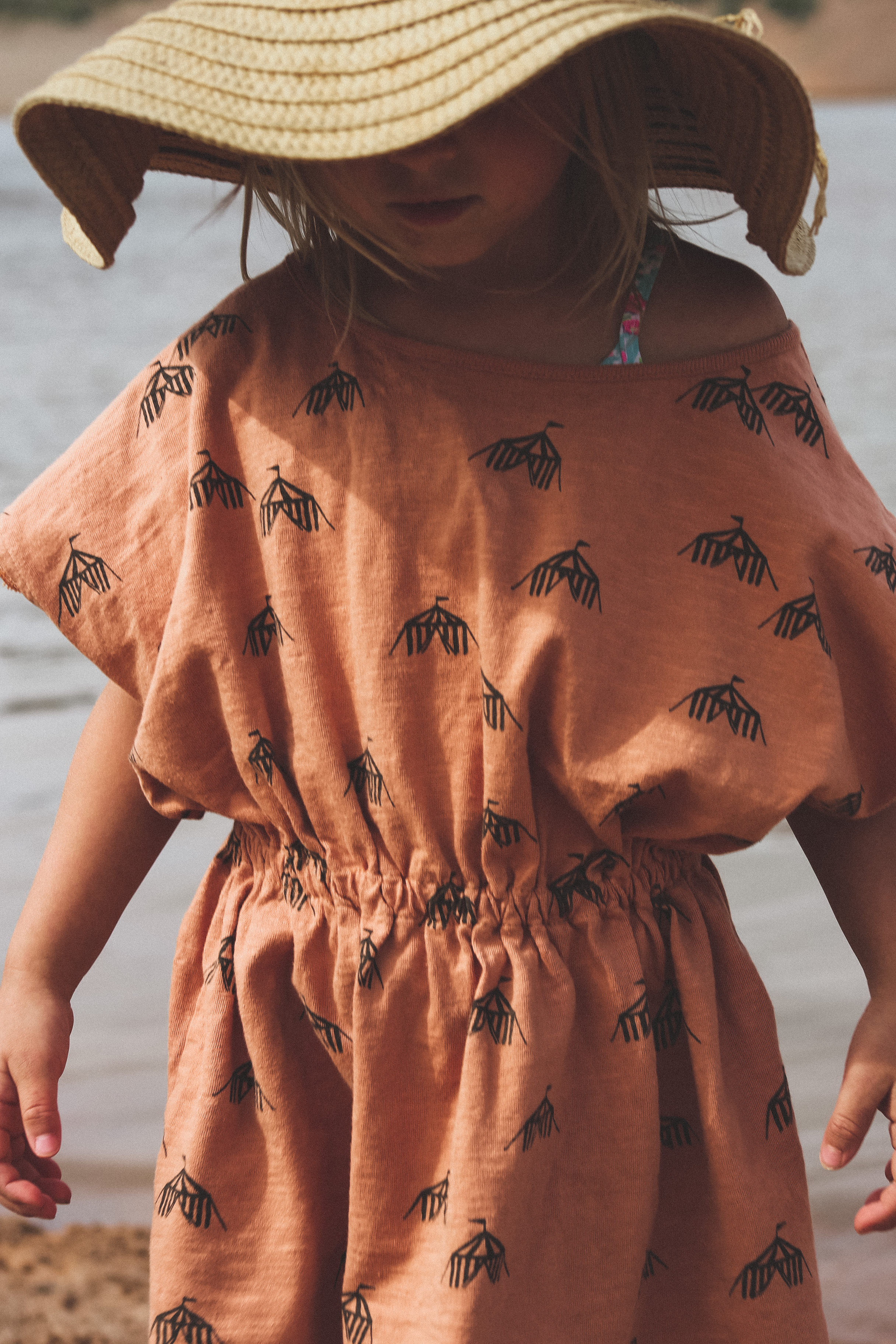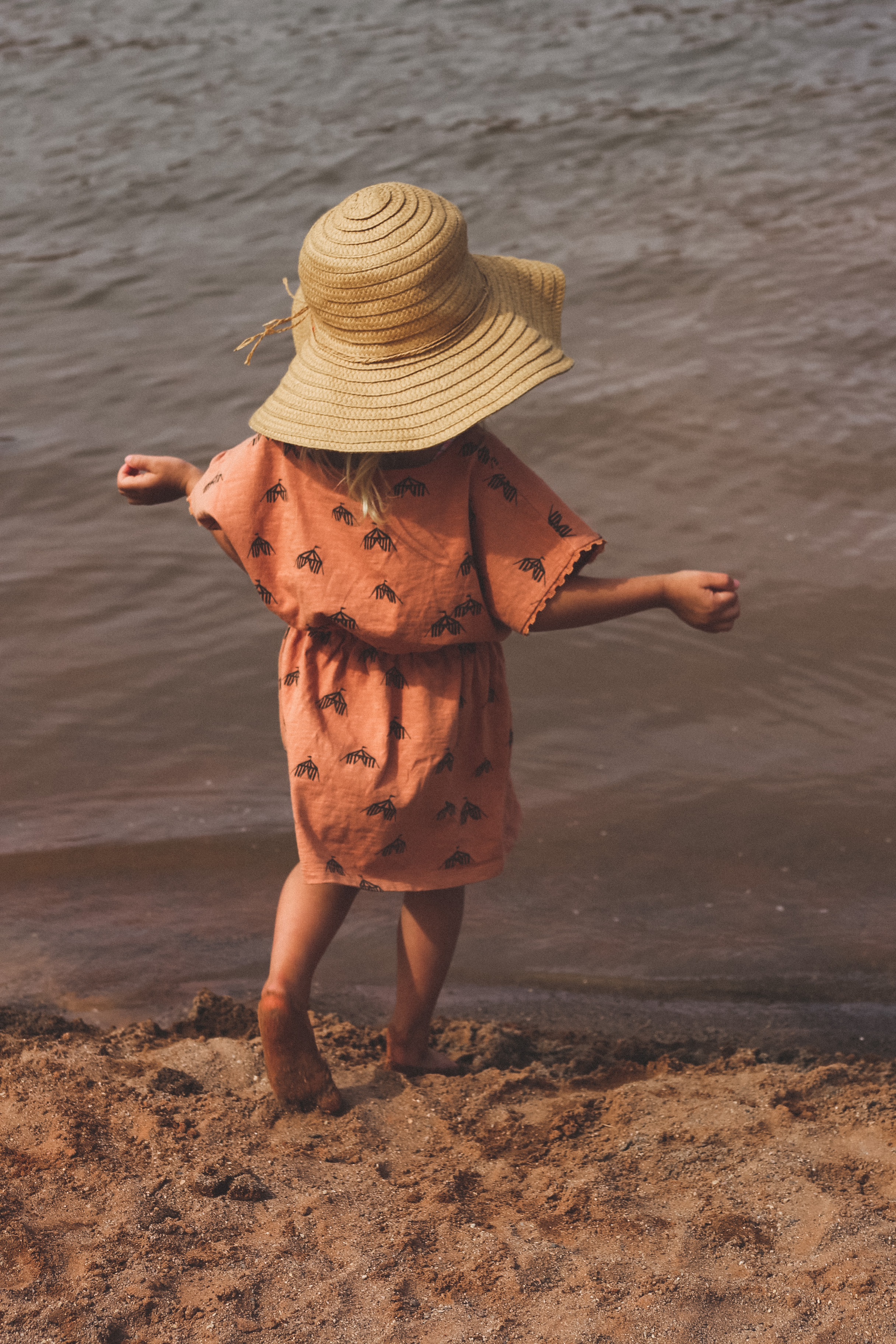 Gibson girl asked me what a "pose" was so I explained it to her and she has been practicing her "poses" ever since. haha.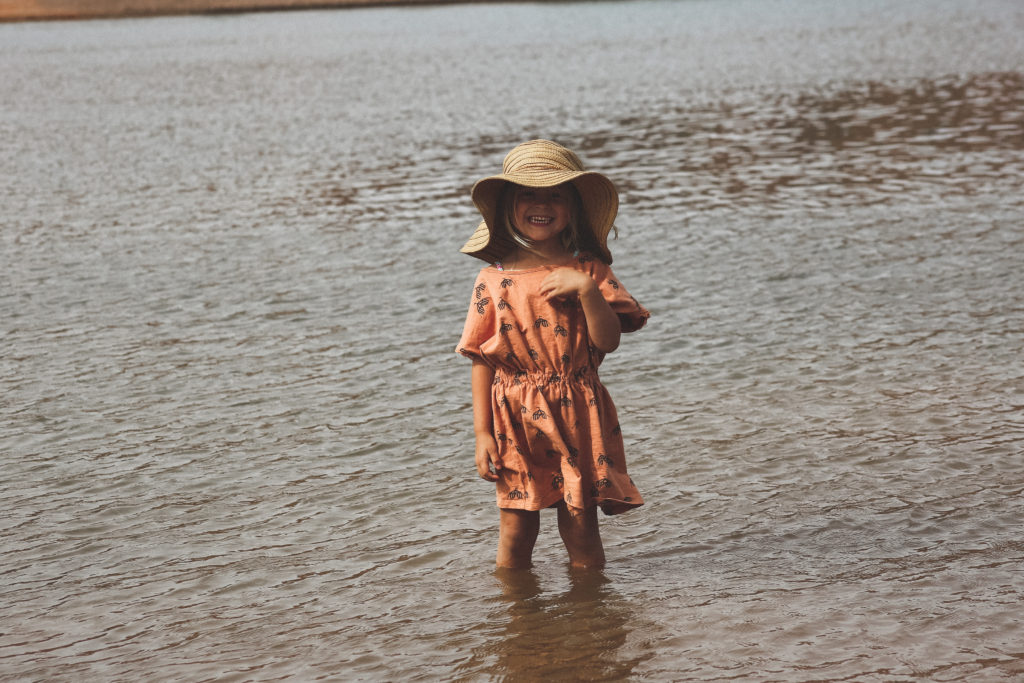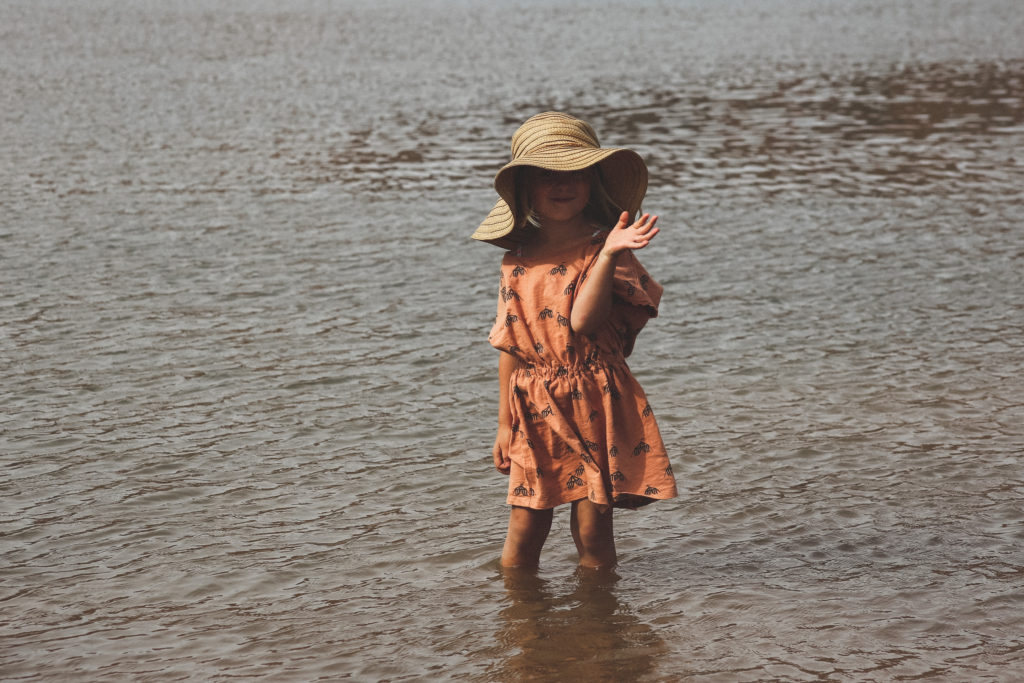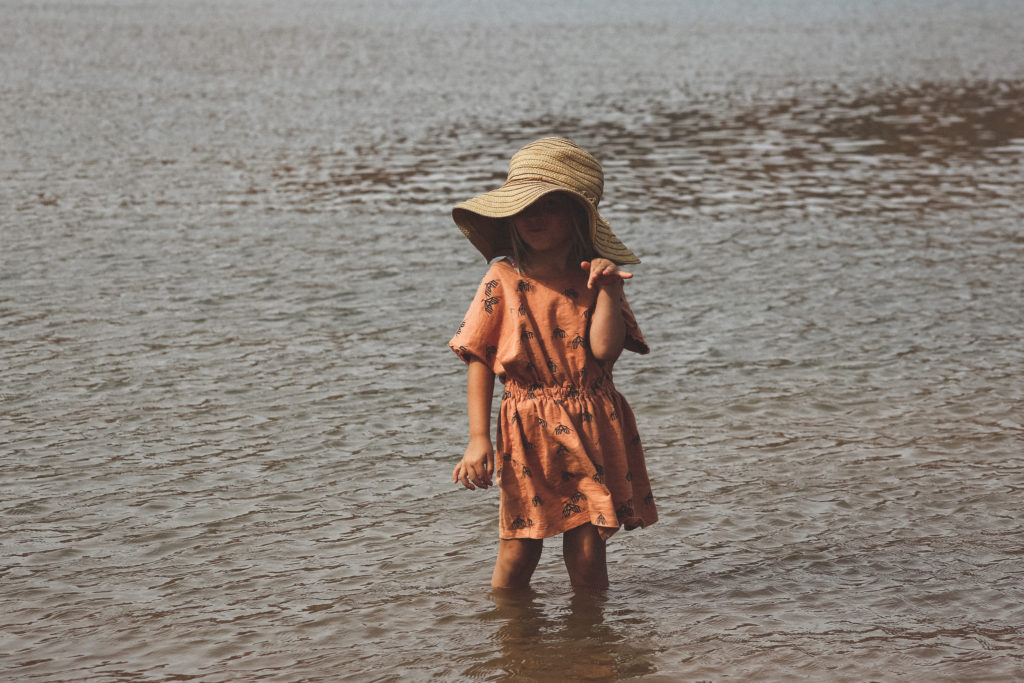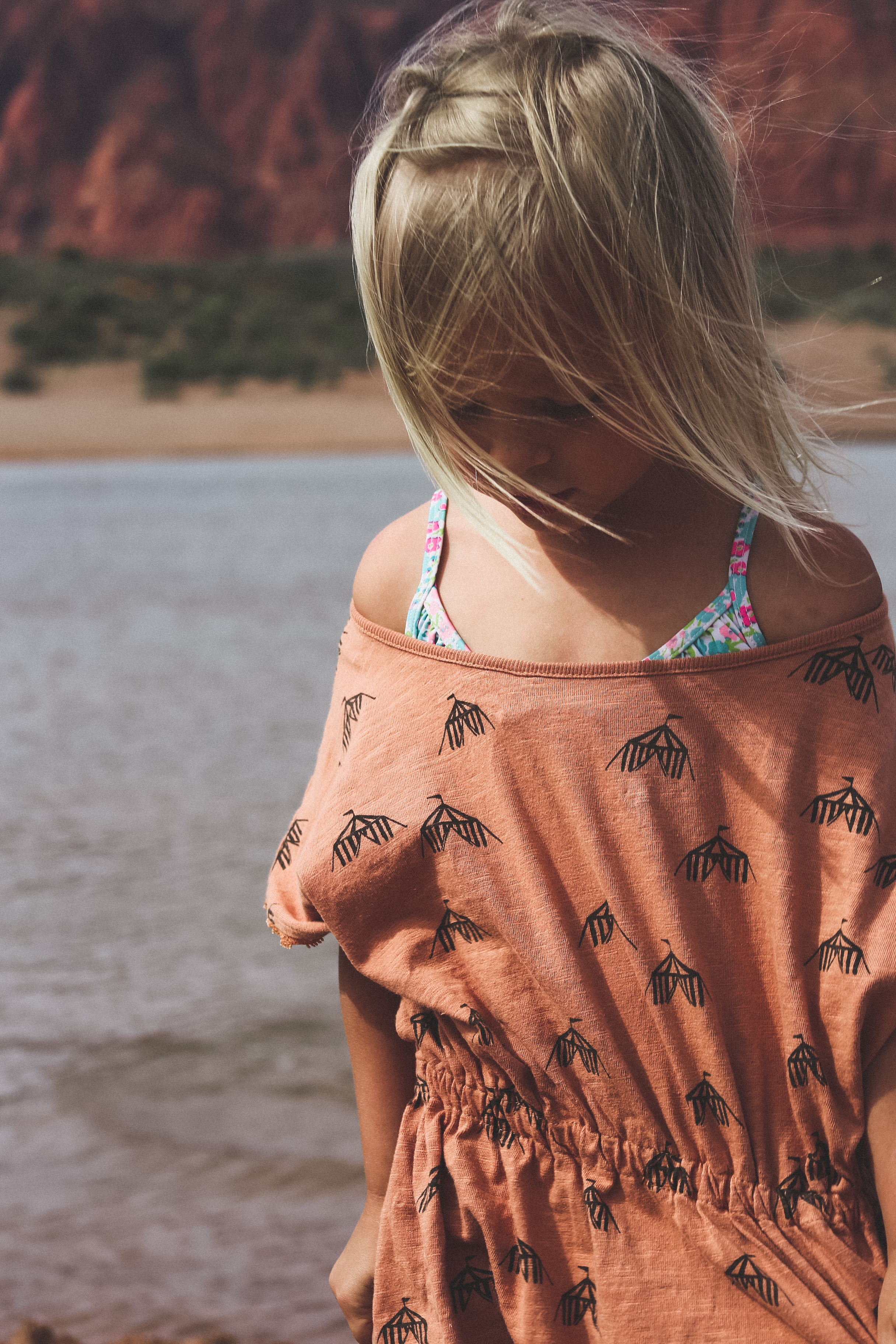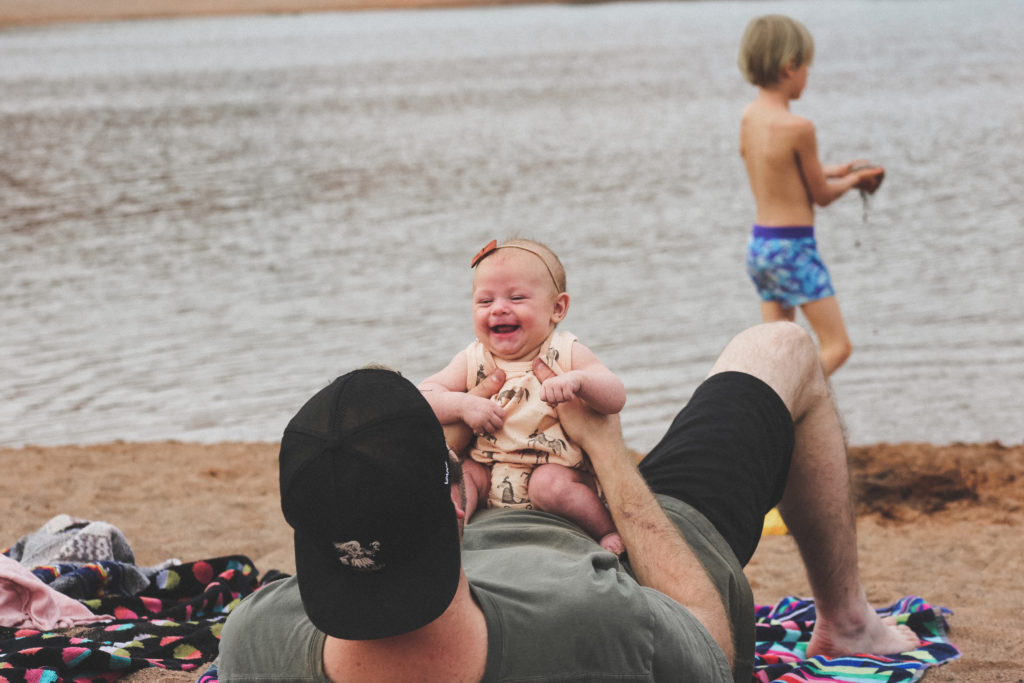 Losee girl, you are seriously the best baby!! It doesn't take much to get her laughing!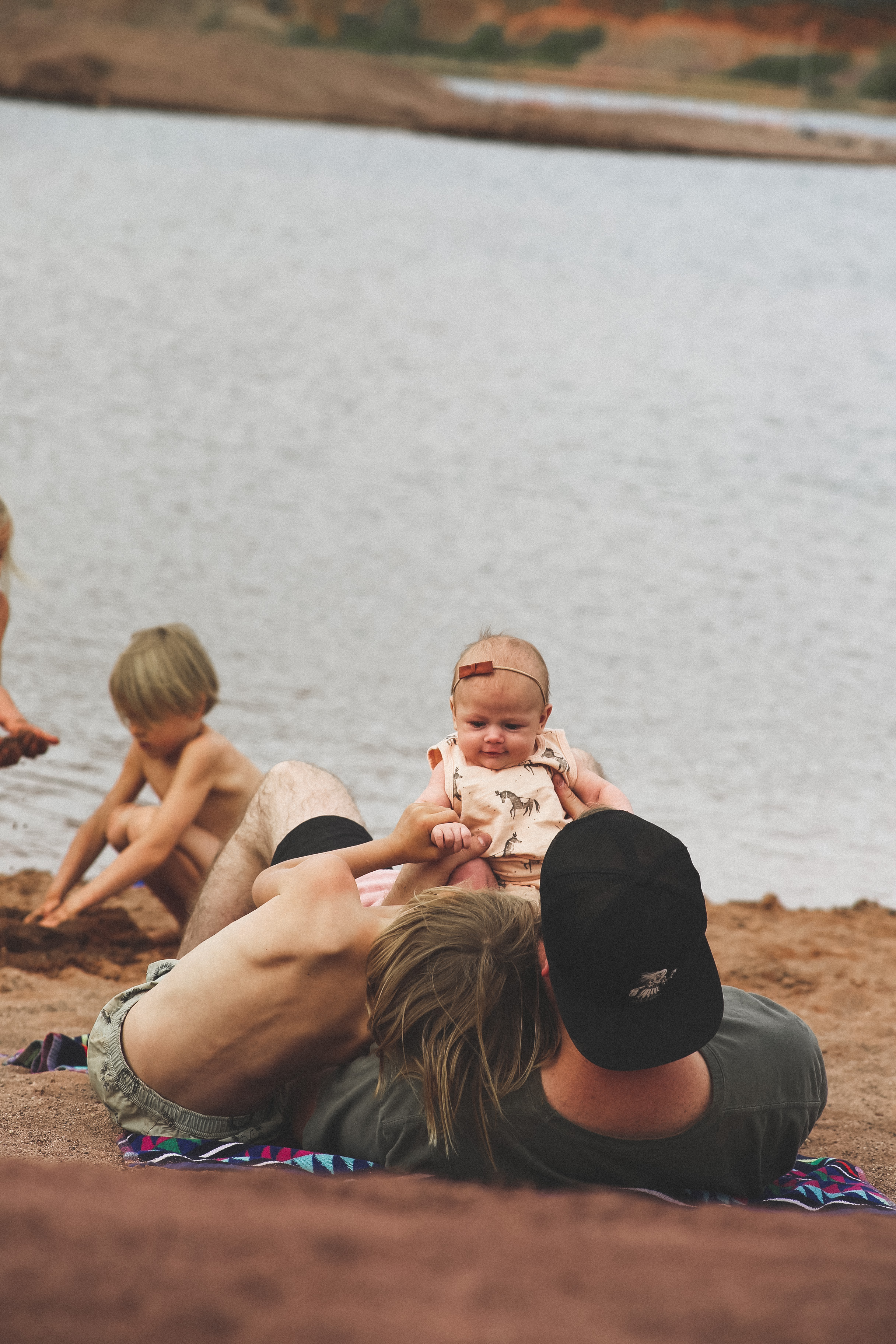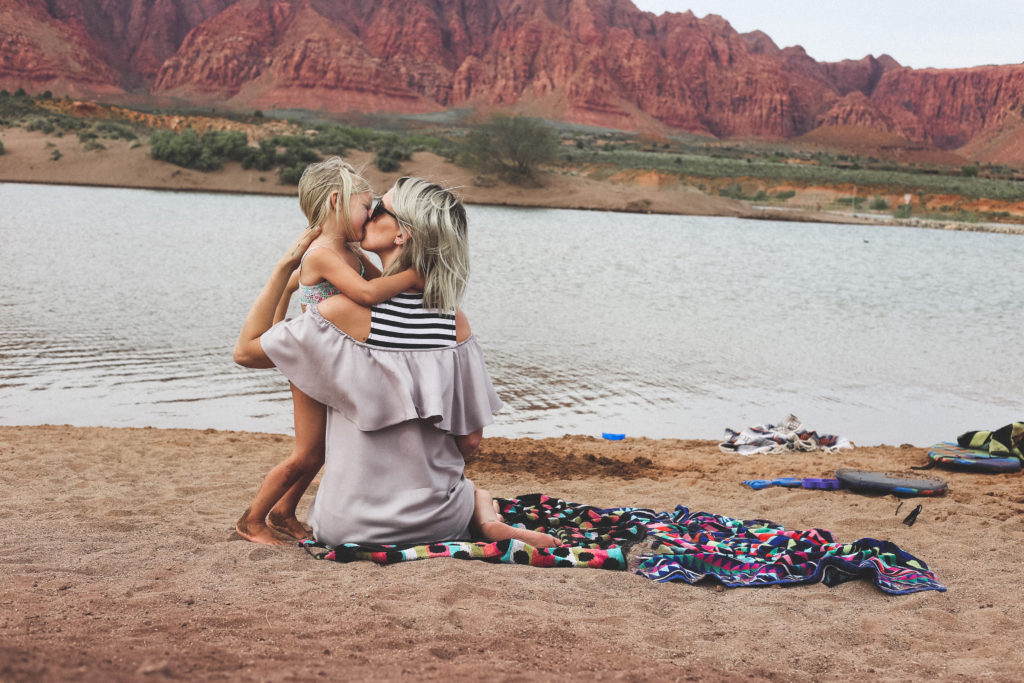 Gibson's dress | Jovi's swim shorts | My summer dress from Tobi
Looking for cute beach towels? Here's some here and here !
Directions to Ivins Reservoir here
xoXox
Save
Save