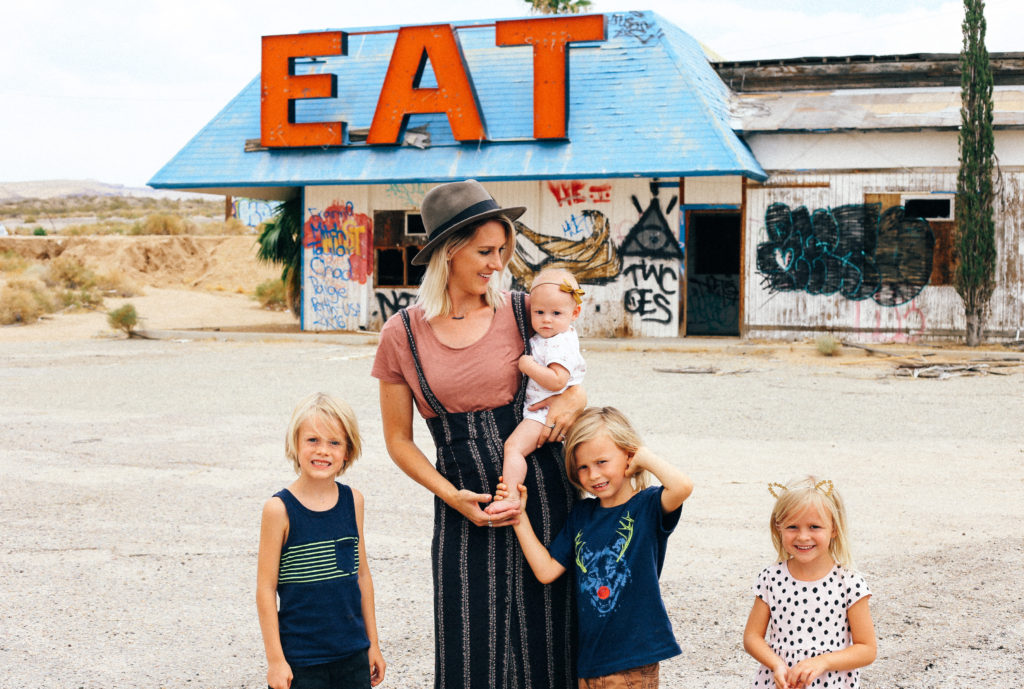 This is honestly my fourth attempt to sit down and blog, so this post did not come by any means easy! EVERY.SINGLE.TIME something would come up. So when I finally hit that publish button, I'll be doing some sort of victory. Just imagine that little dancing emoji lady in the red dress, that will be me. Anywayyyys on to the POST! We are currently in California at a friends house "we swap houses with" and can we just talk about how nice the weather is here in Cali!!! Seriously fall in love with this place all over again. On our way out, there's little abandoned town on the side of freeway we always see and say, hey we should stop and go check that place out! But we are usually in a hurry to get there or get home but not this time. This time, we said you know what, let just do it! Let's not wait for the next time or our next trip out, Let's just do it NOW!.  So Ev found a little dirt road to turn around on and we went to finally go check it out. It's about enjoying the journey as well as the destination right;)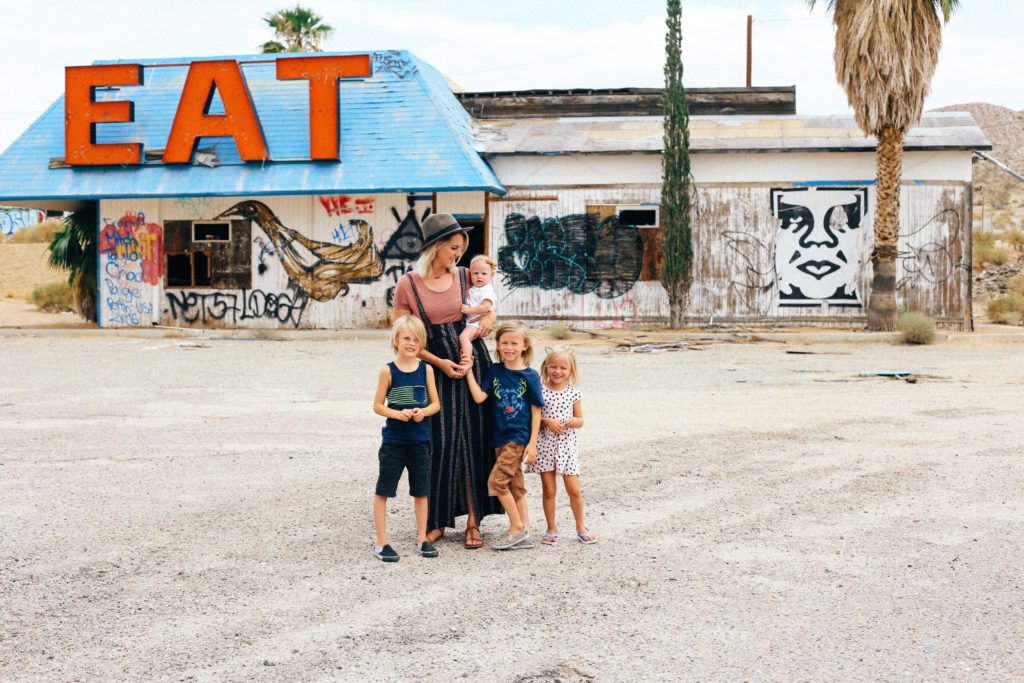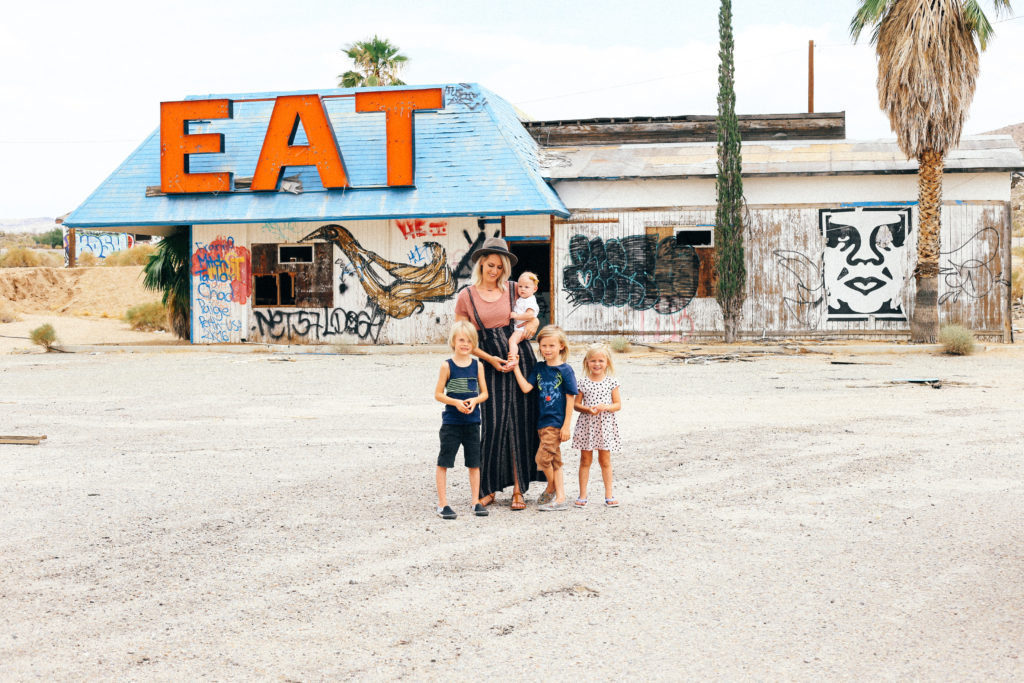 My adventure crew! Plus the guy behind the camera capturing this 😉
Why so serious babe?! haha love him so much.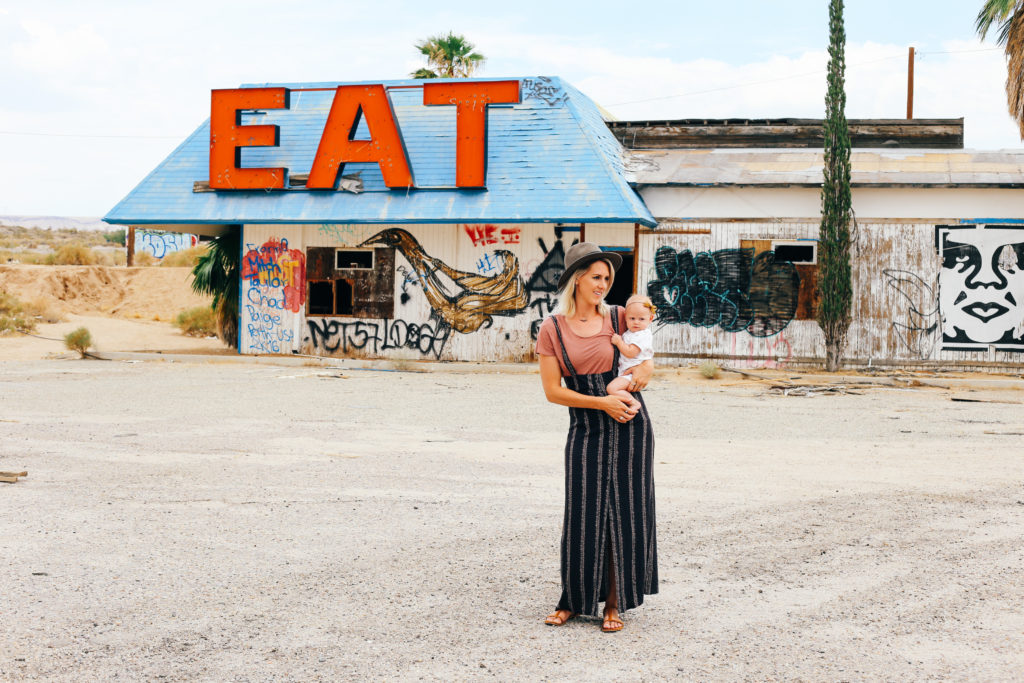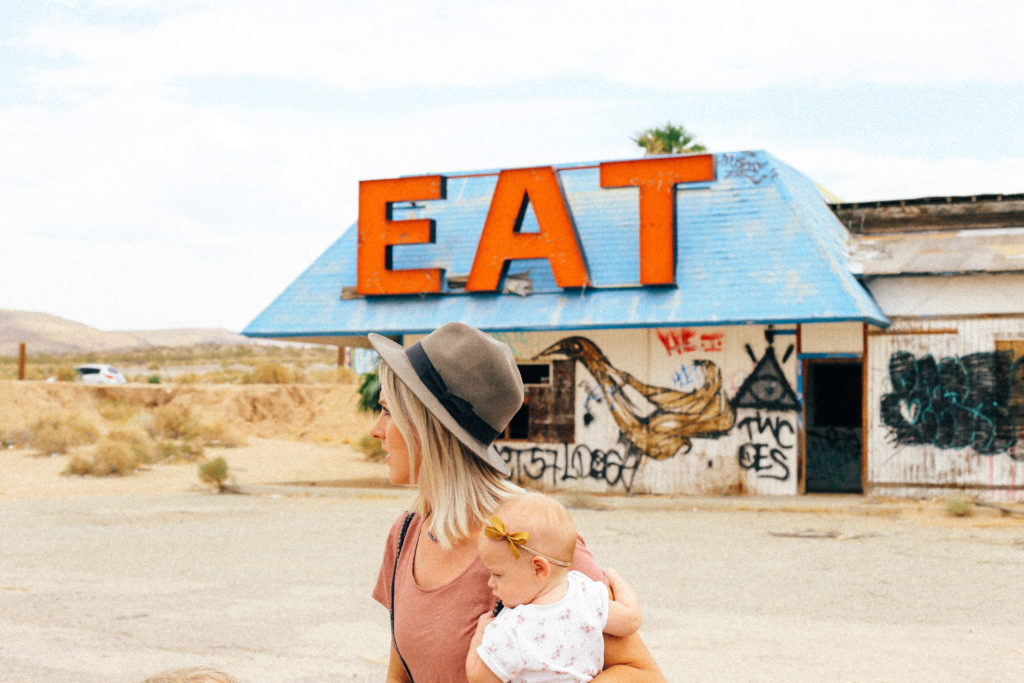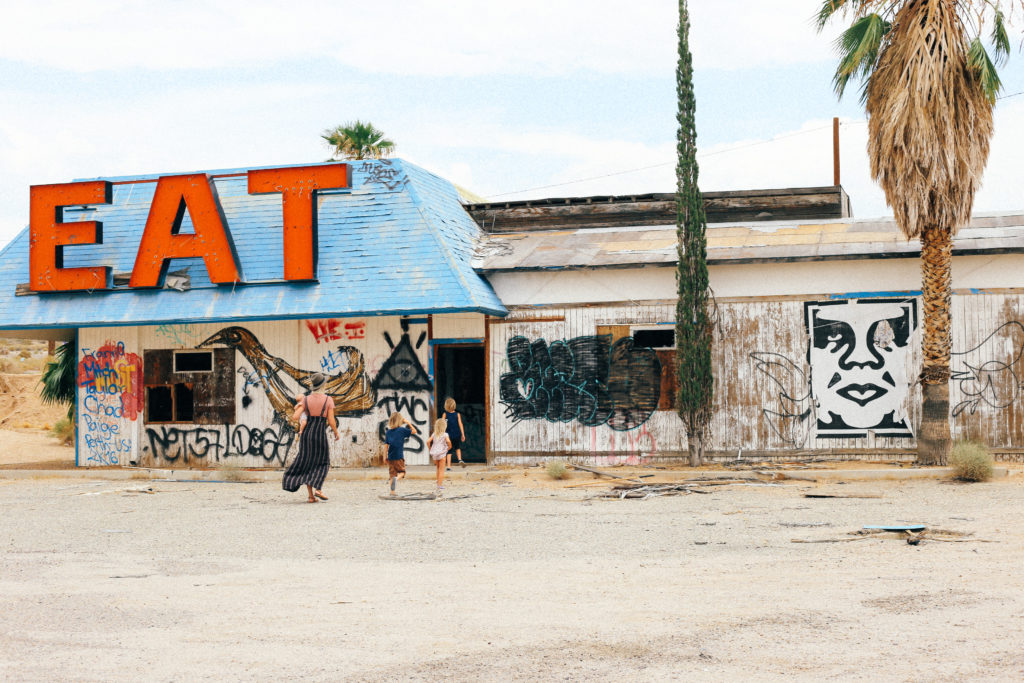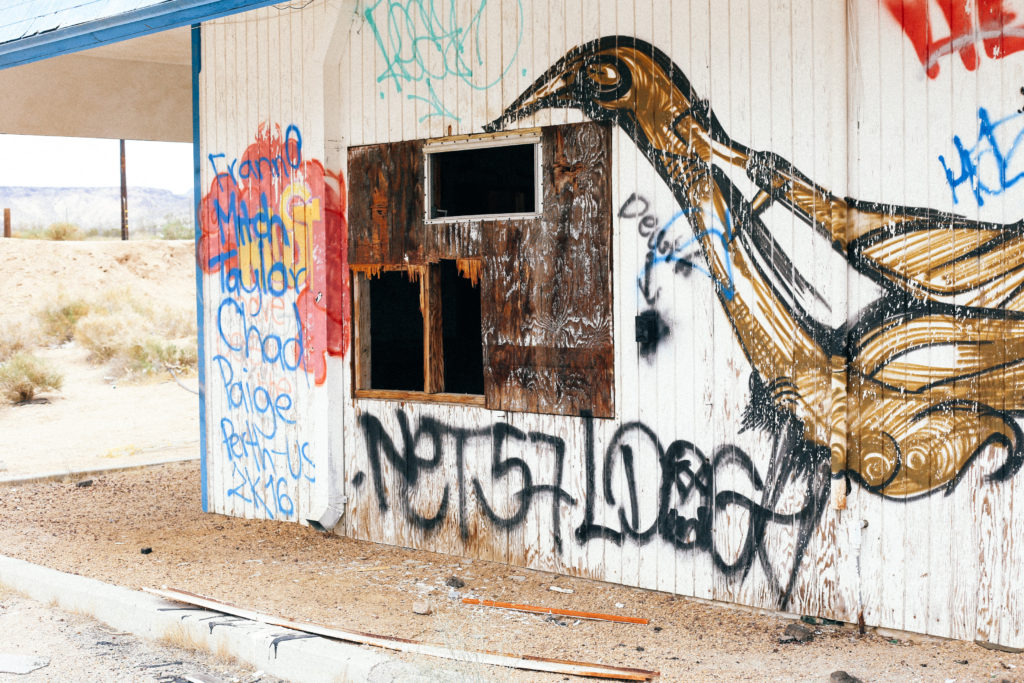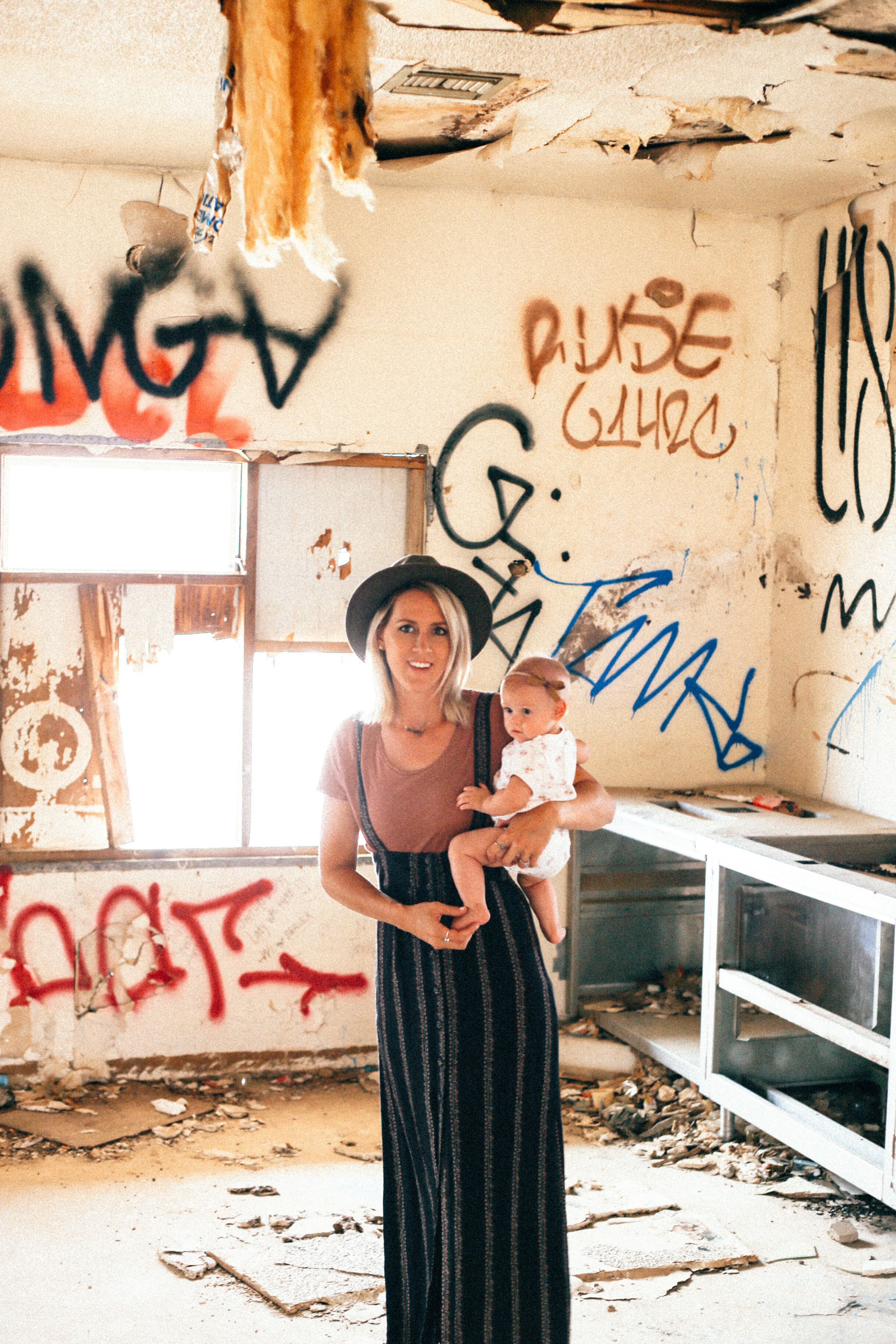 I don't know what it is, but I have always loved exploring old abandoned places, even when I was younger. I always wonder all the different types of people that has step foot in there before us, the conversations they may have had and how long ago it was. It's all so crazy to think about!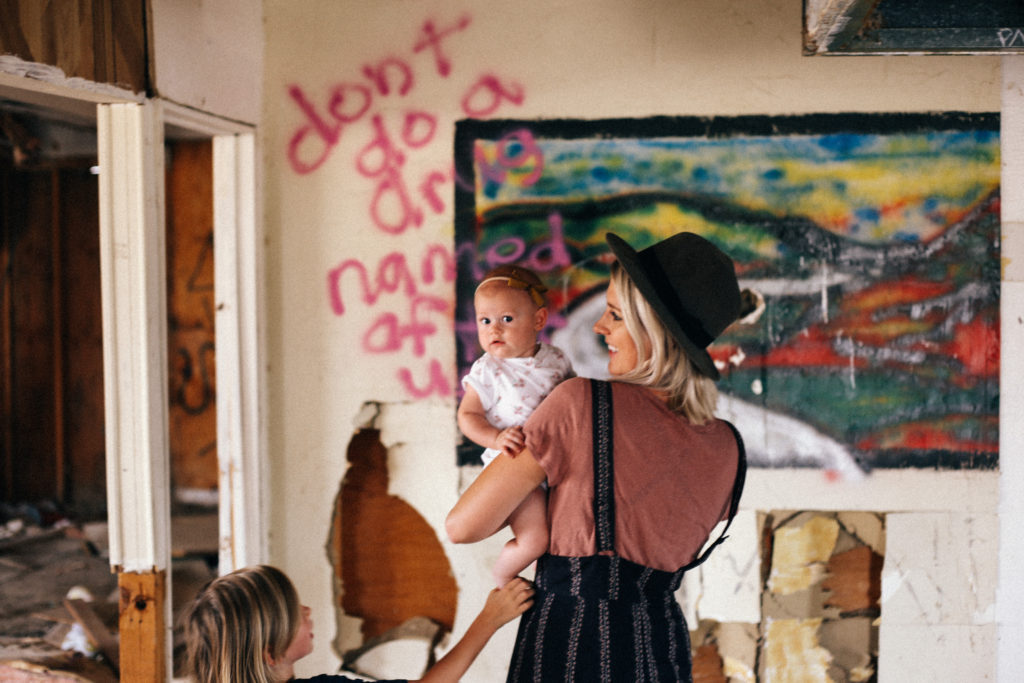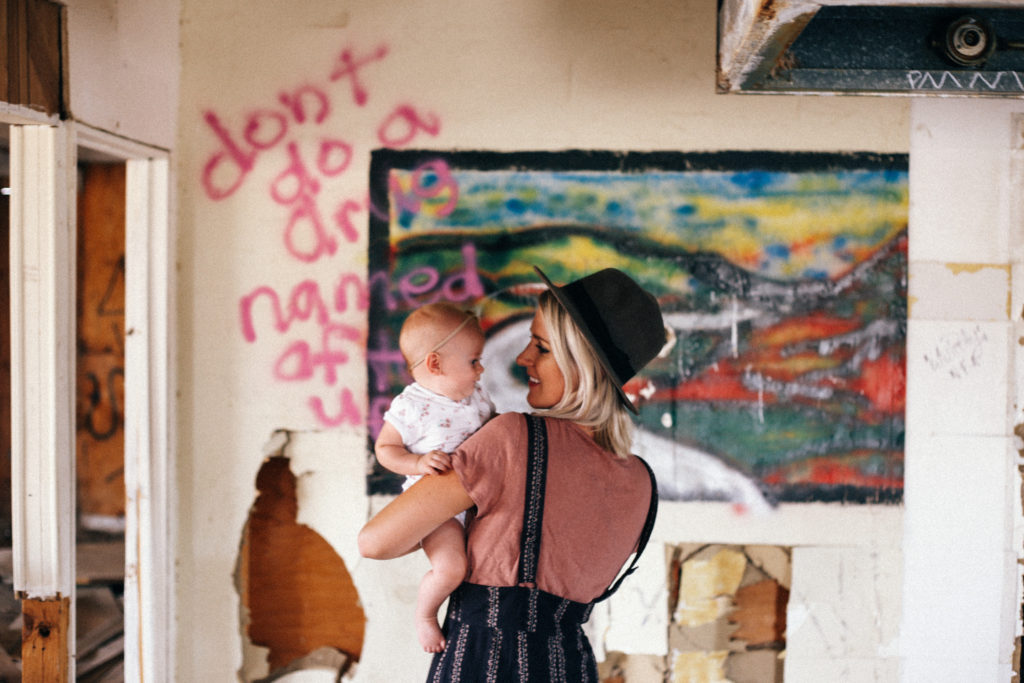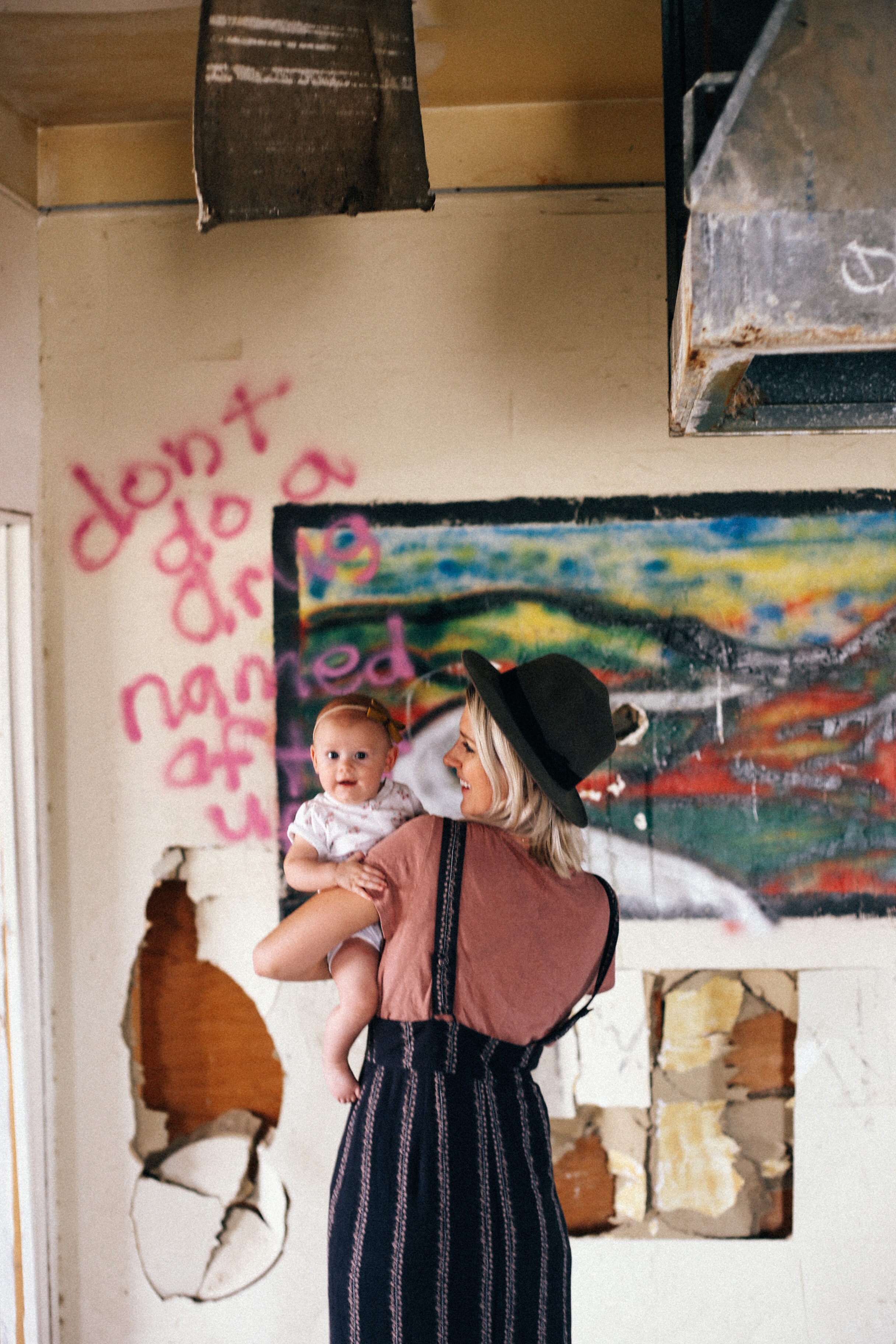 Checking out a little ladybug he found.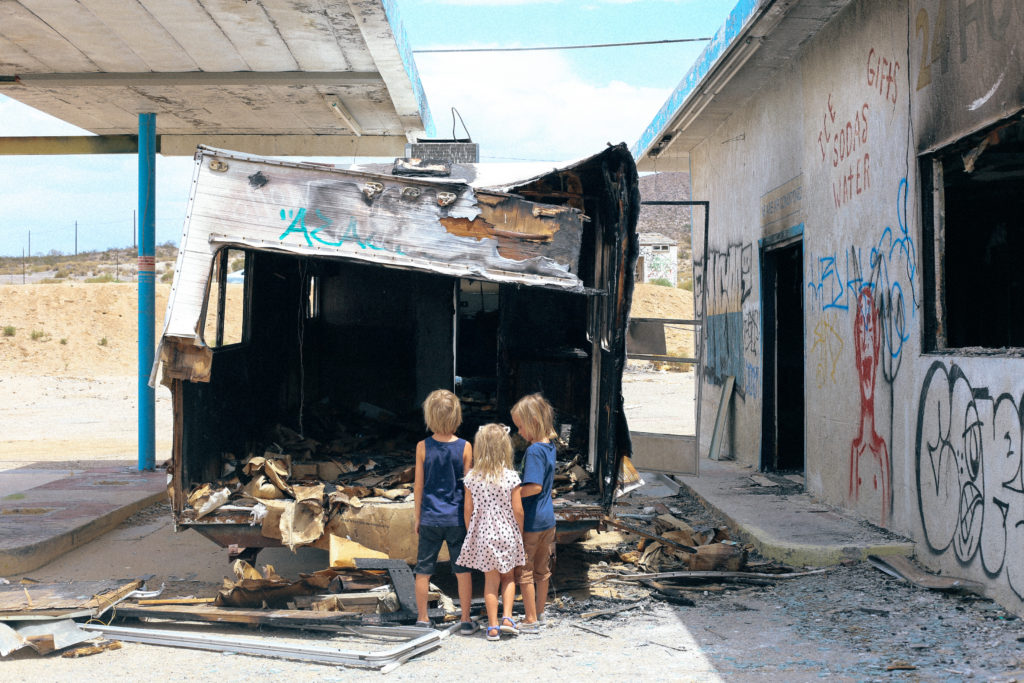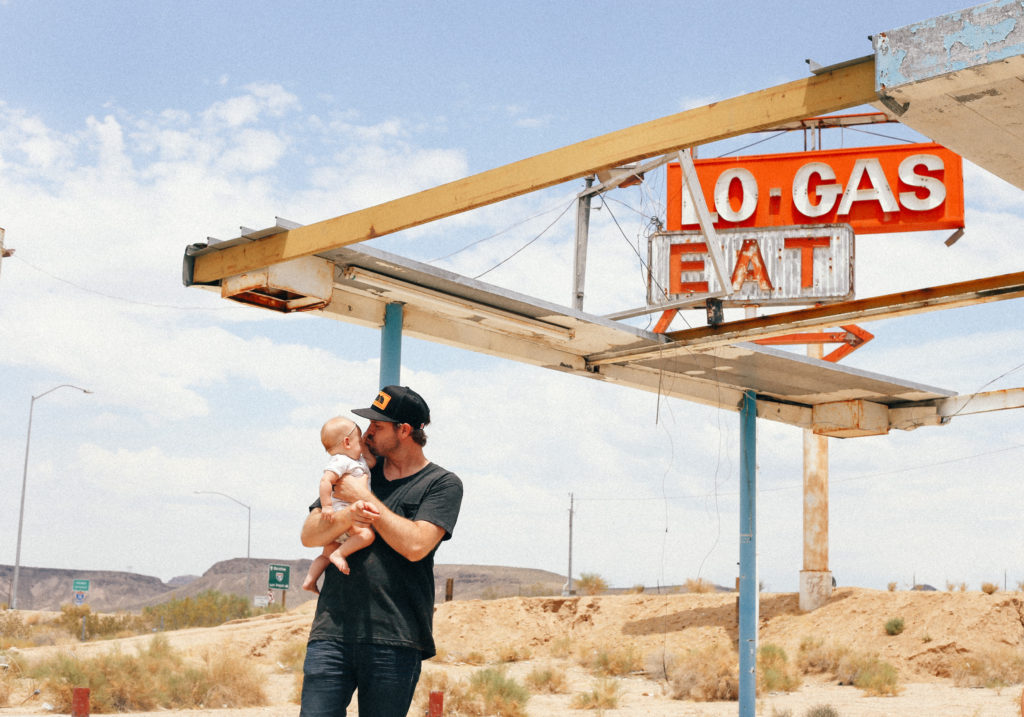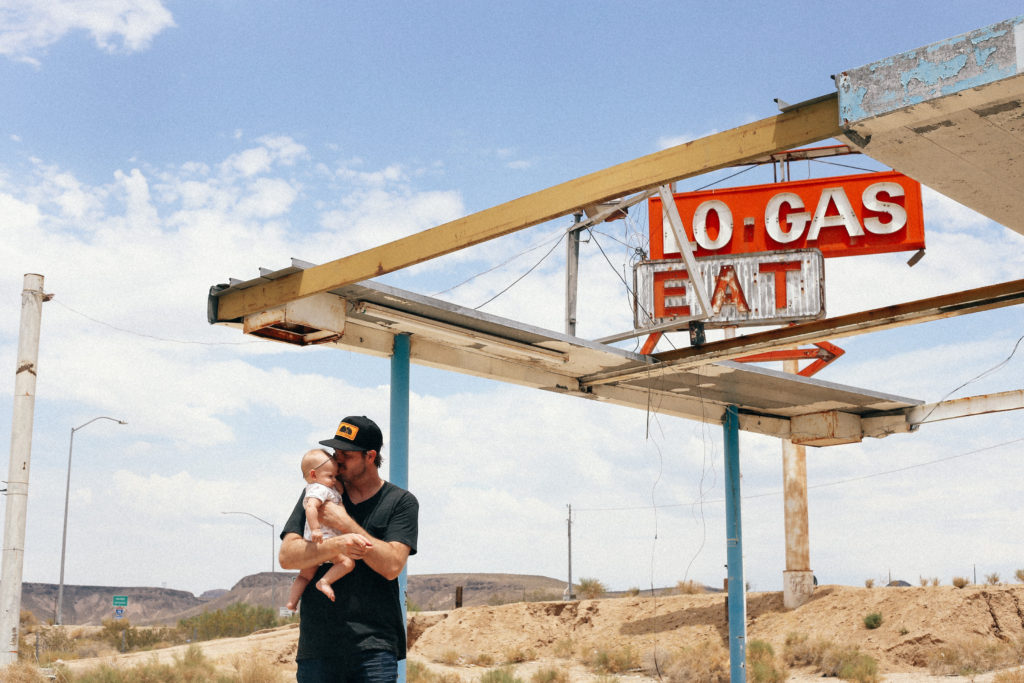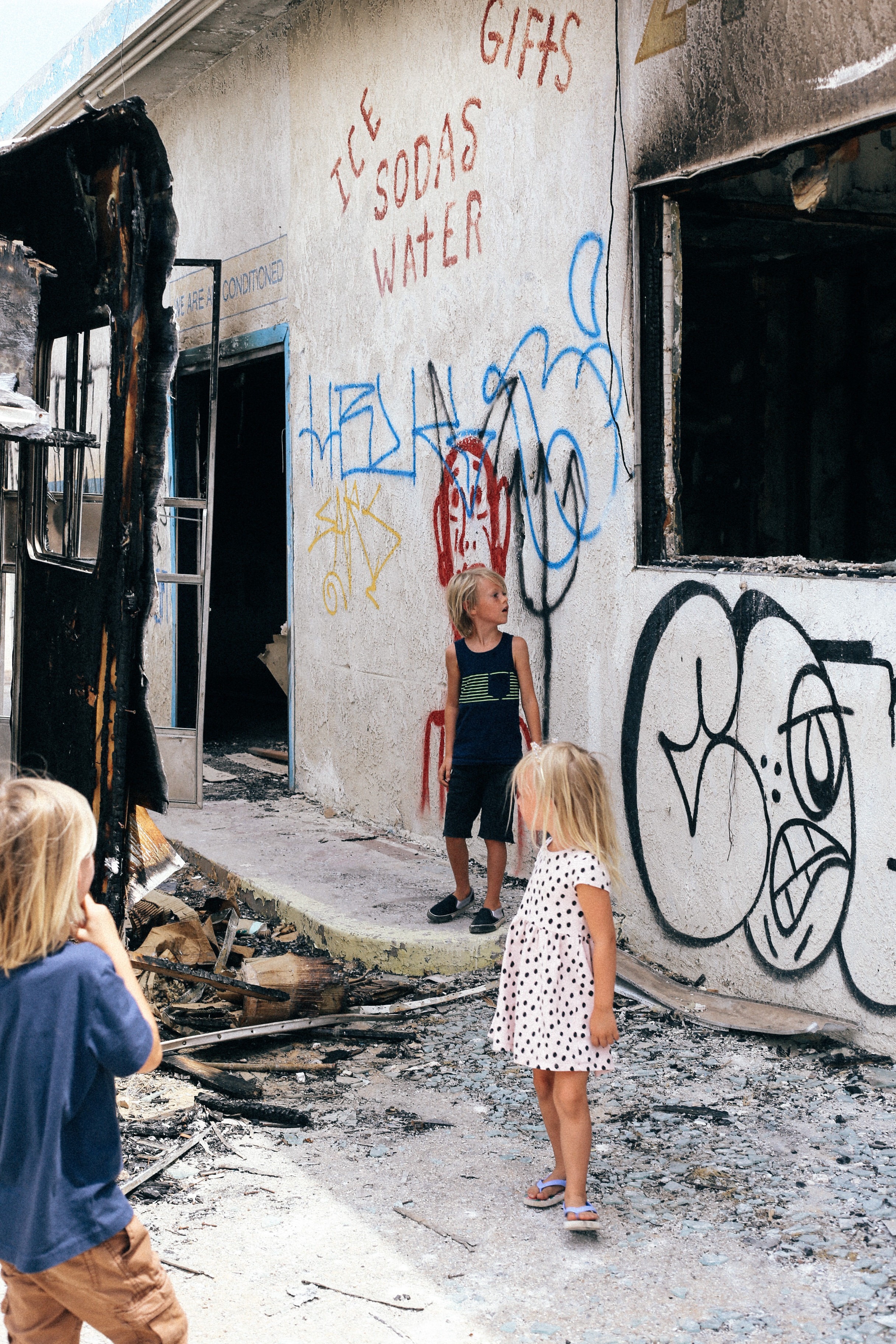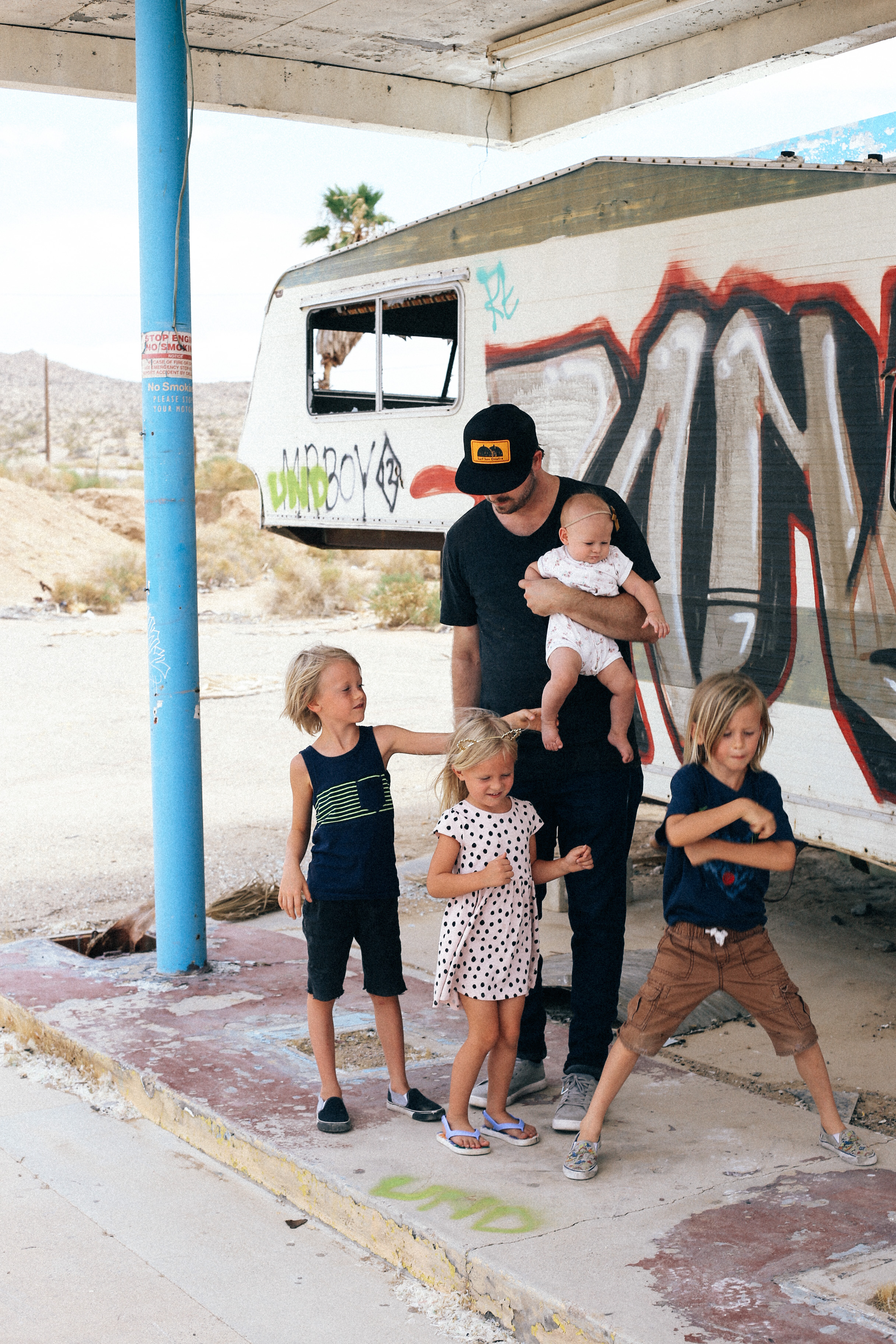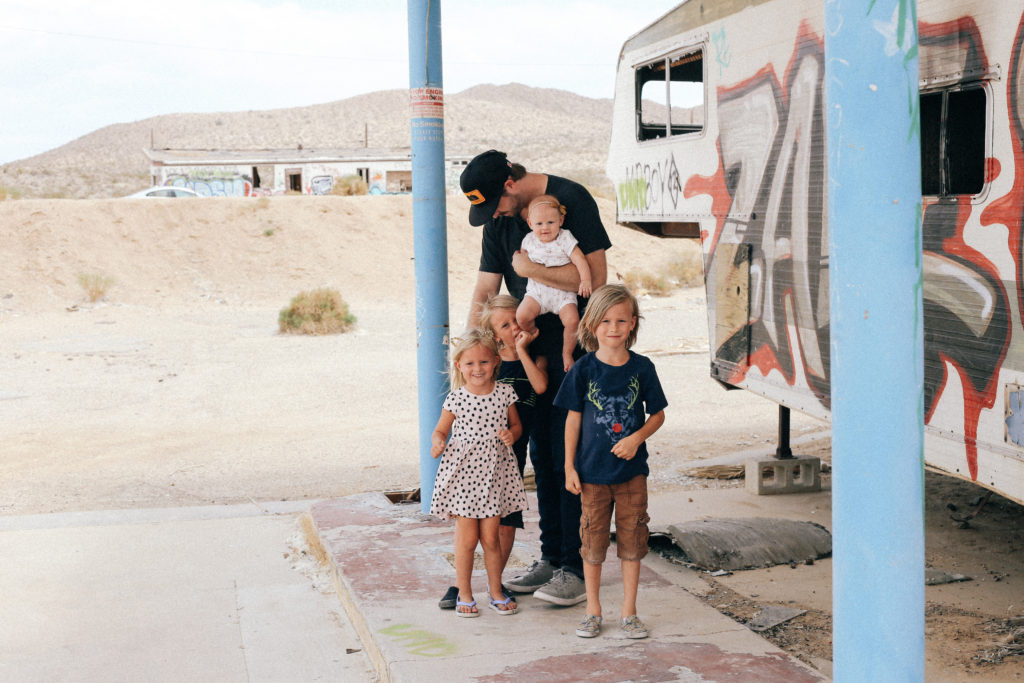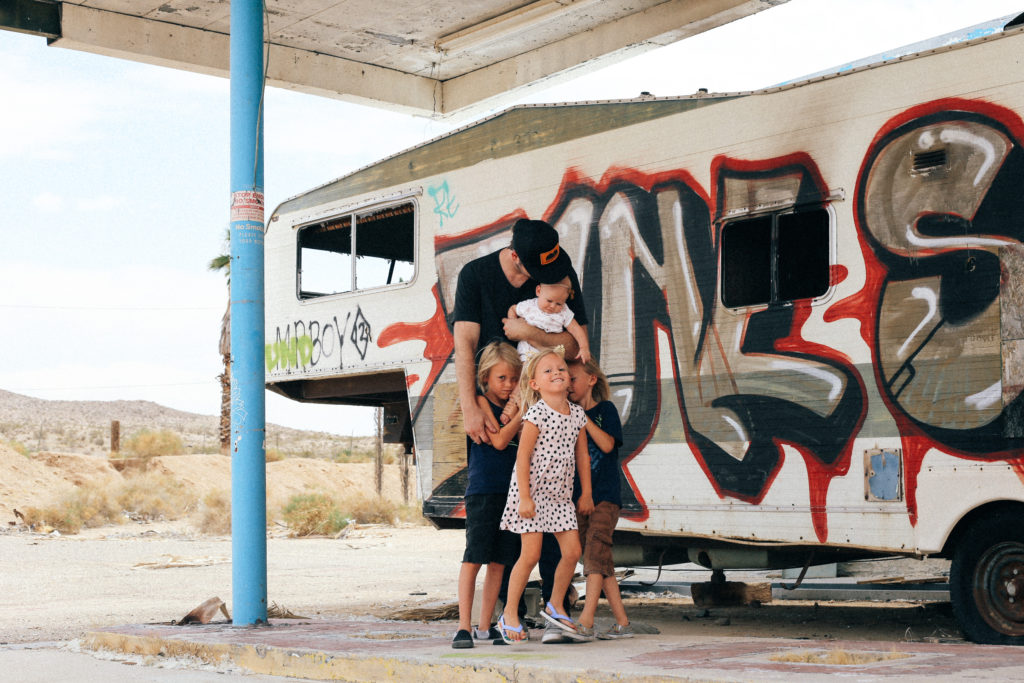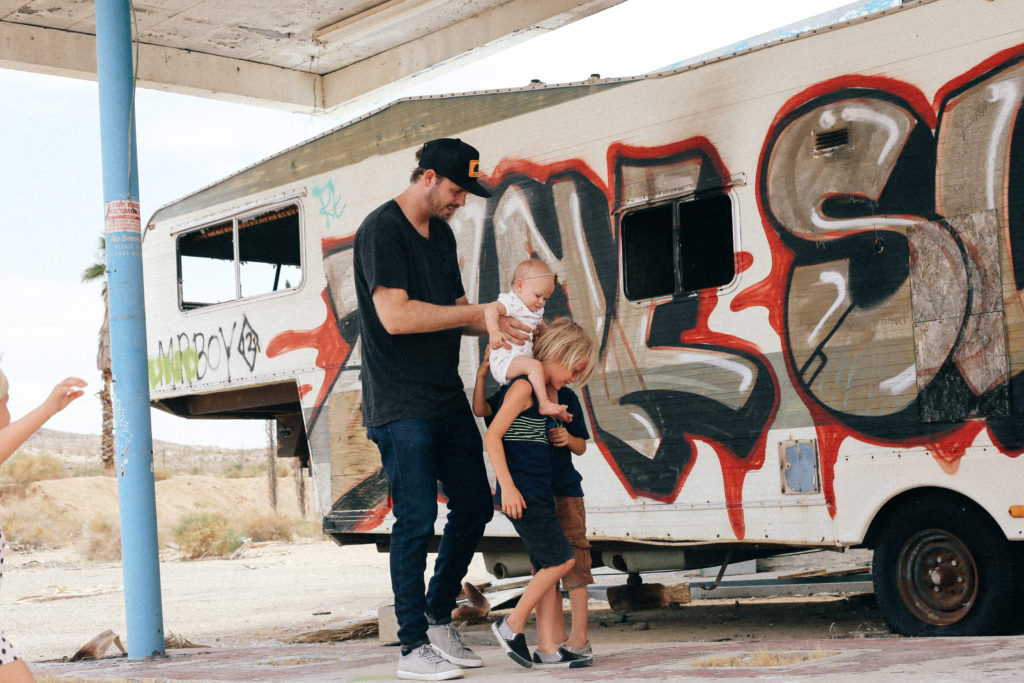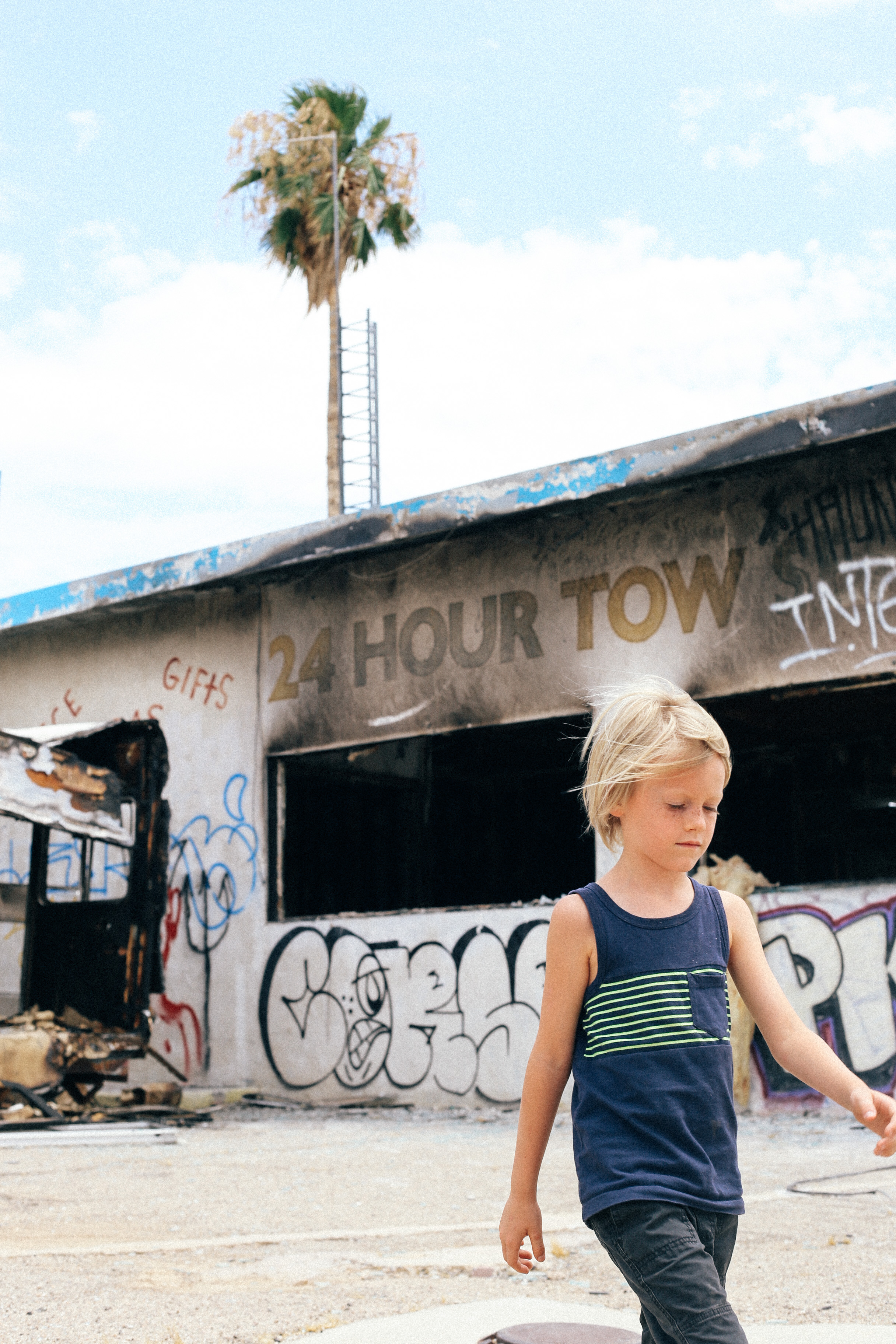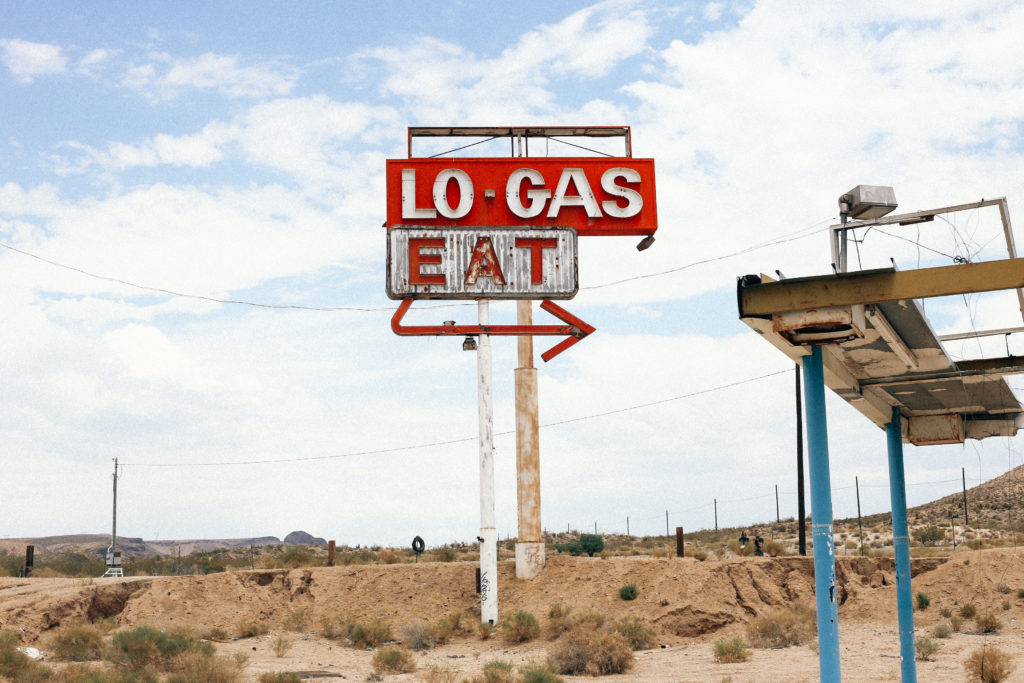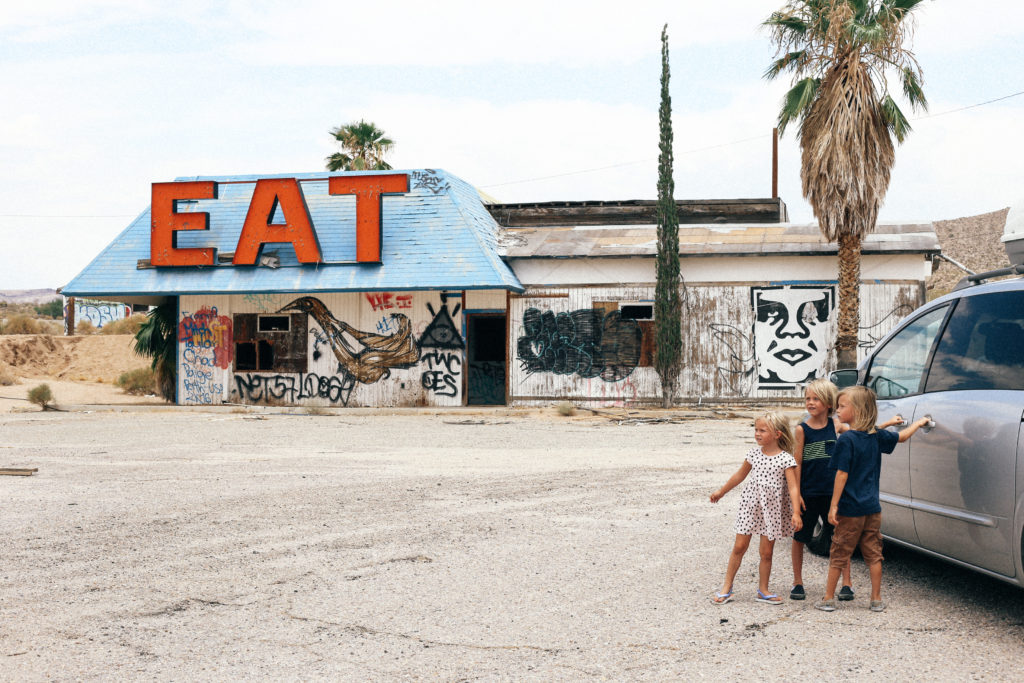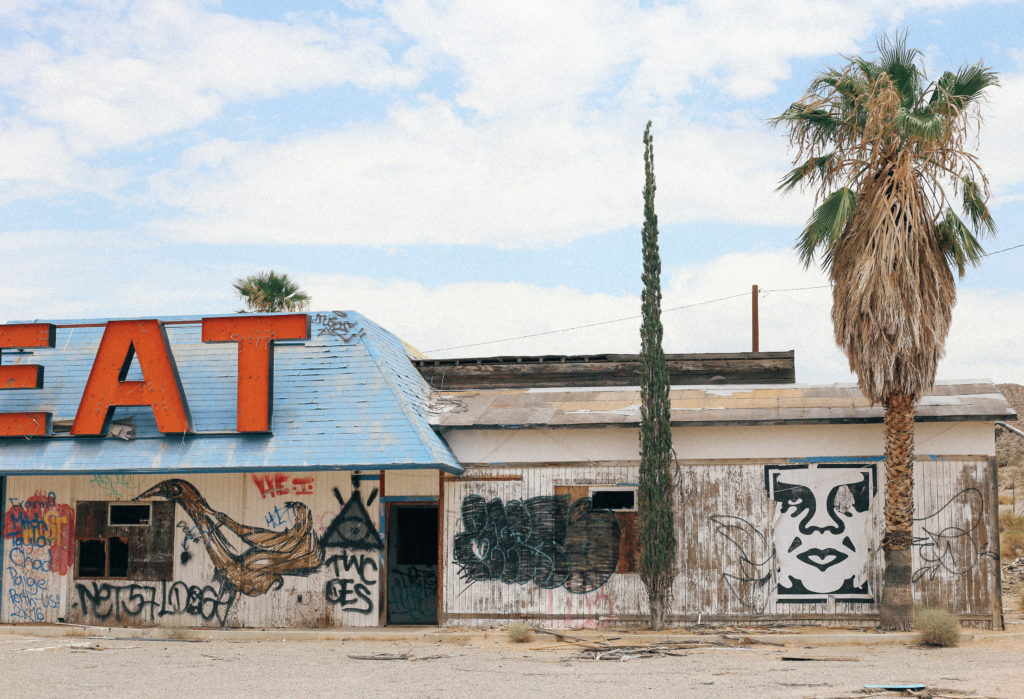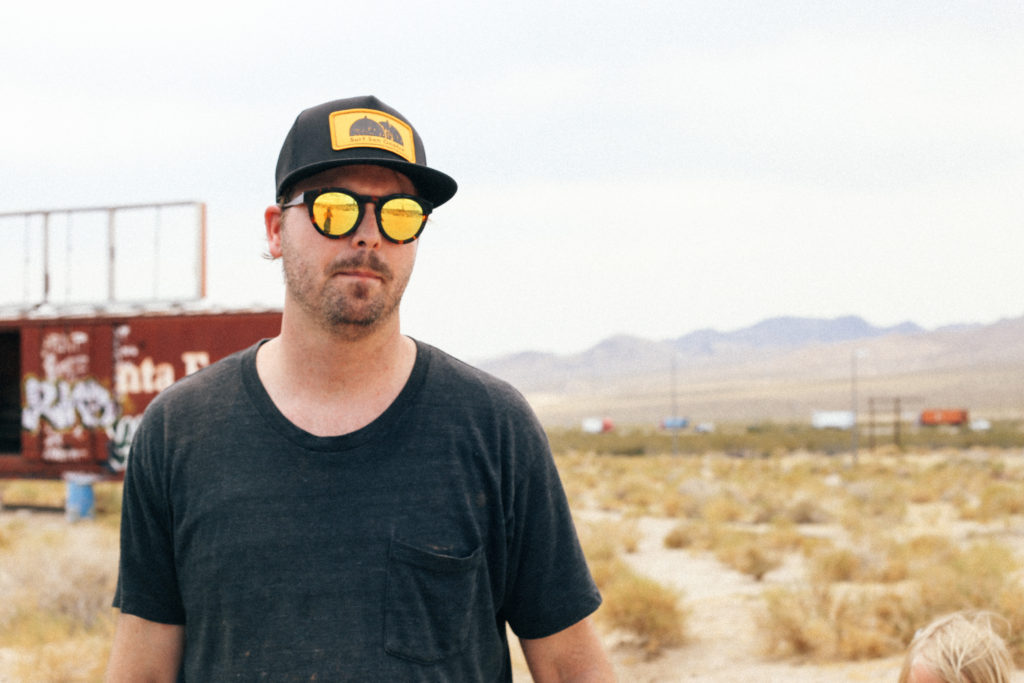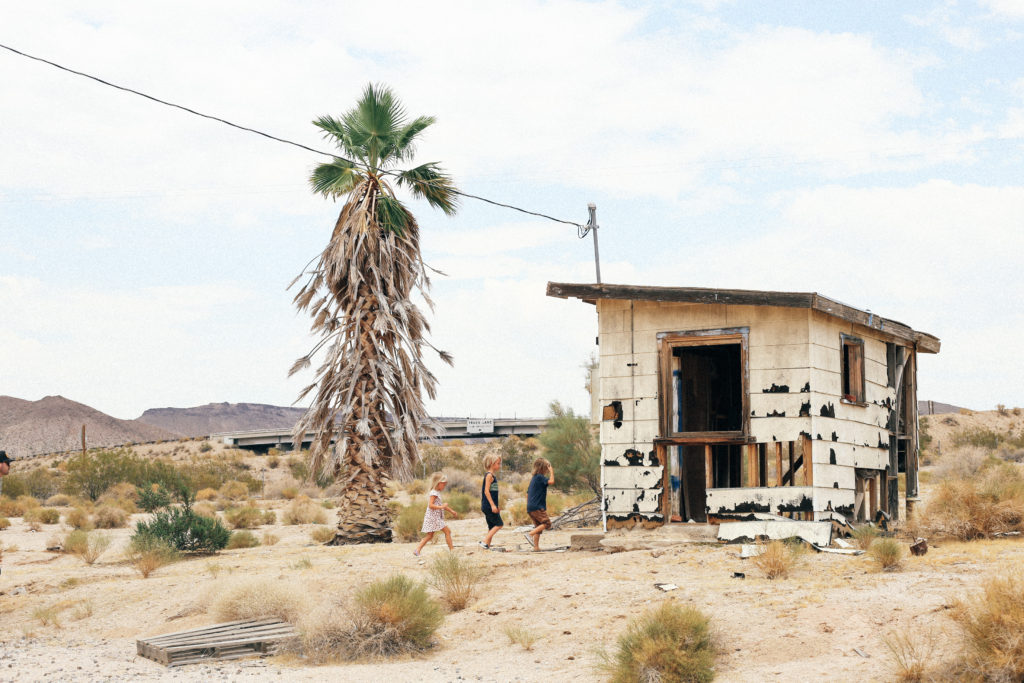 Little adventures. In just a few short years, Losee's girl will be following right behind.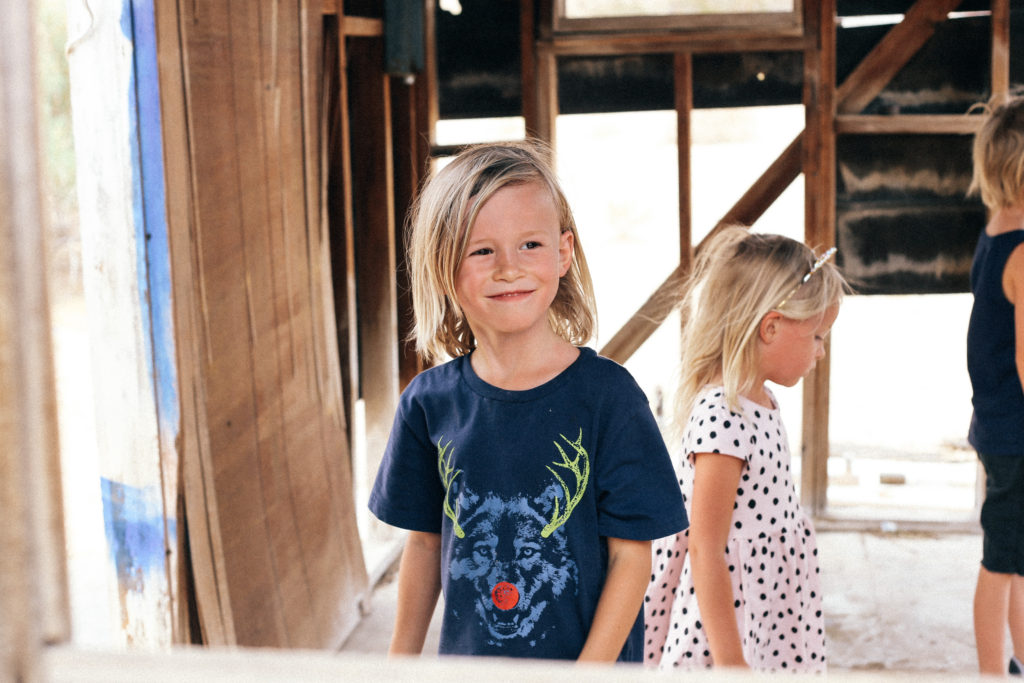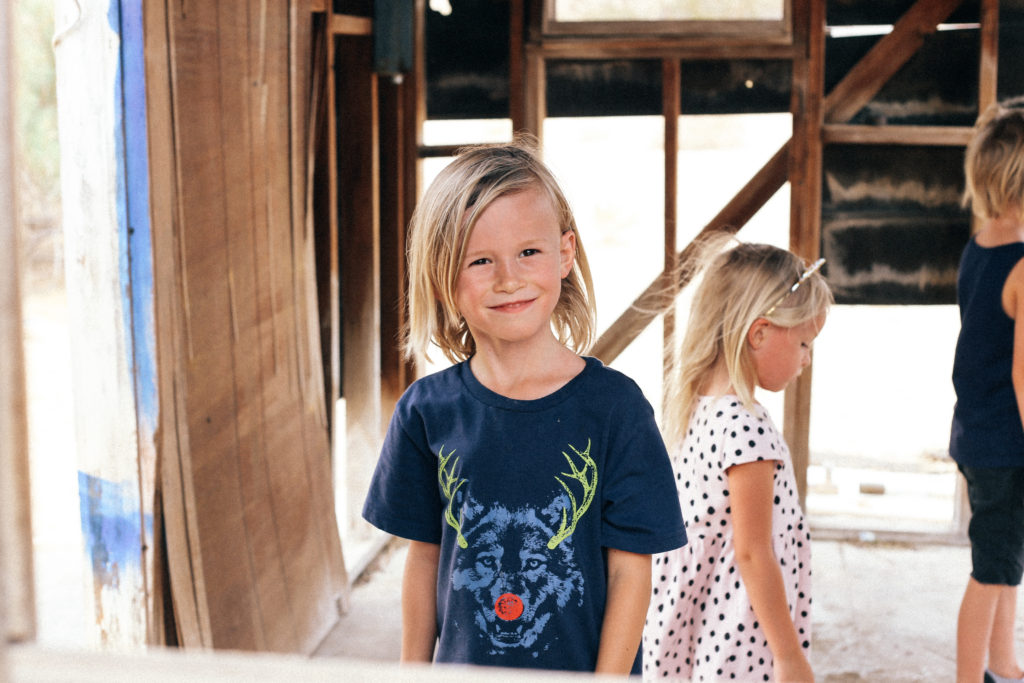 Oh Jovi boy, you melt me.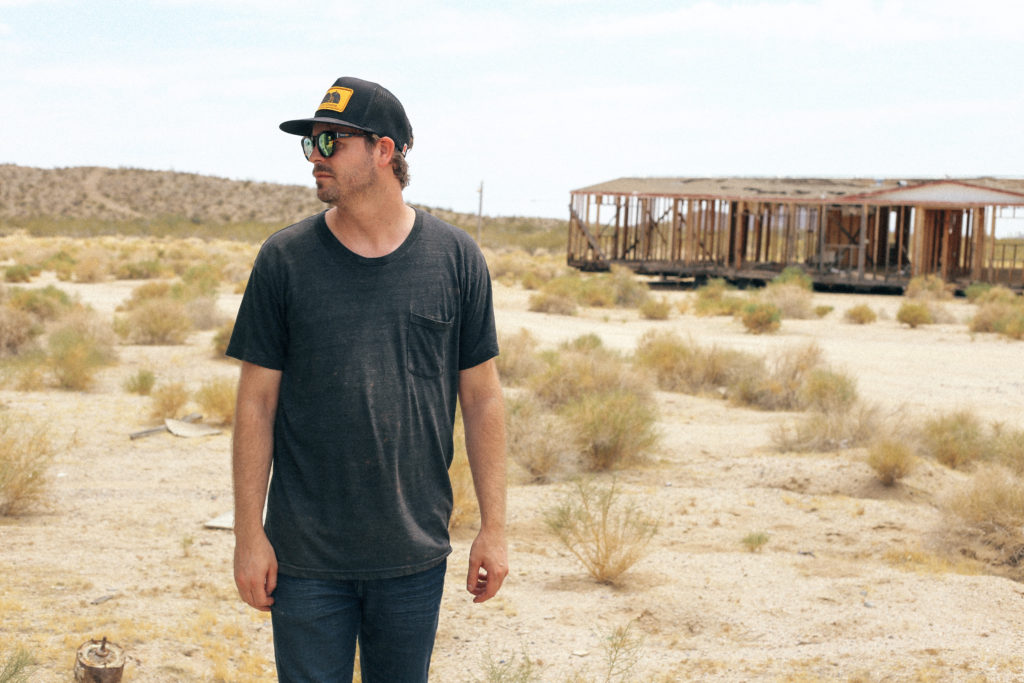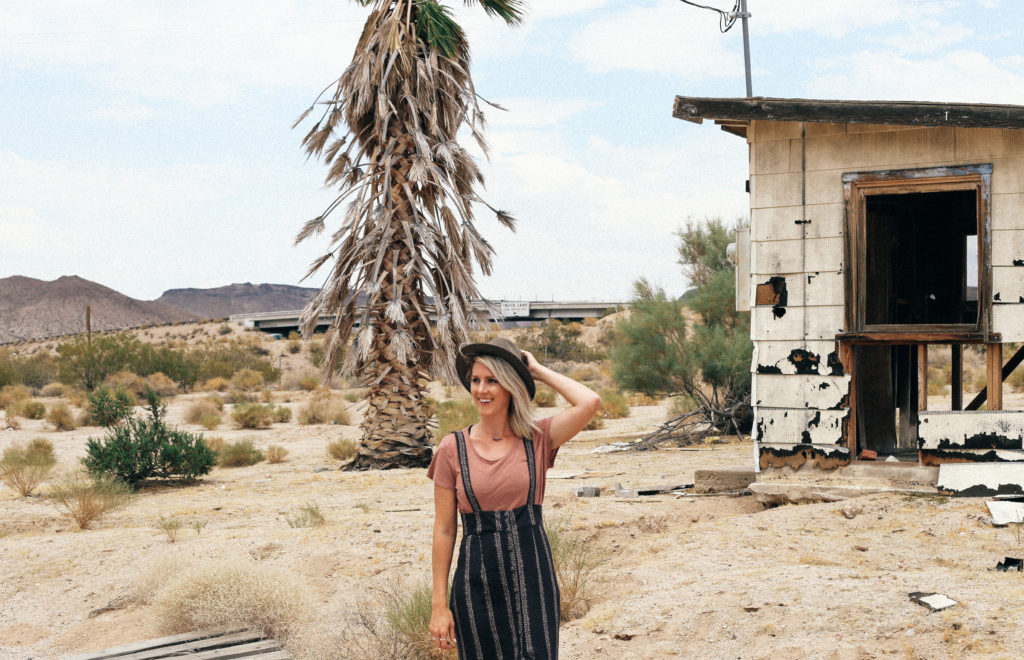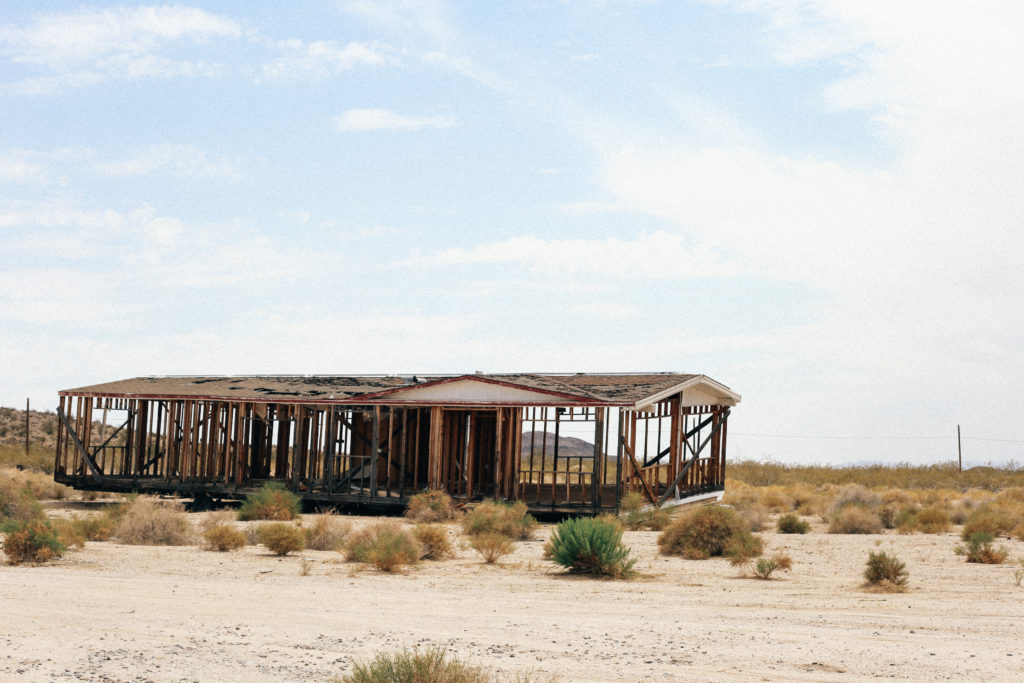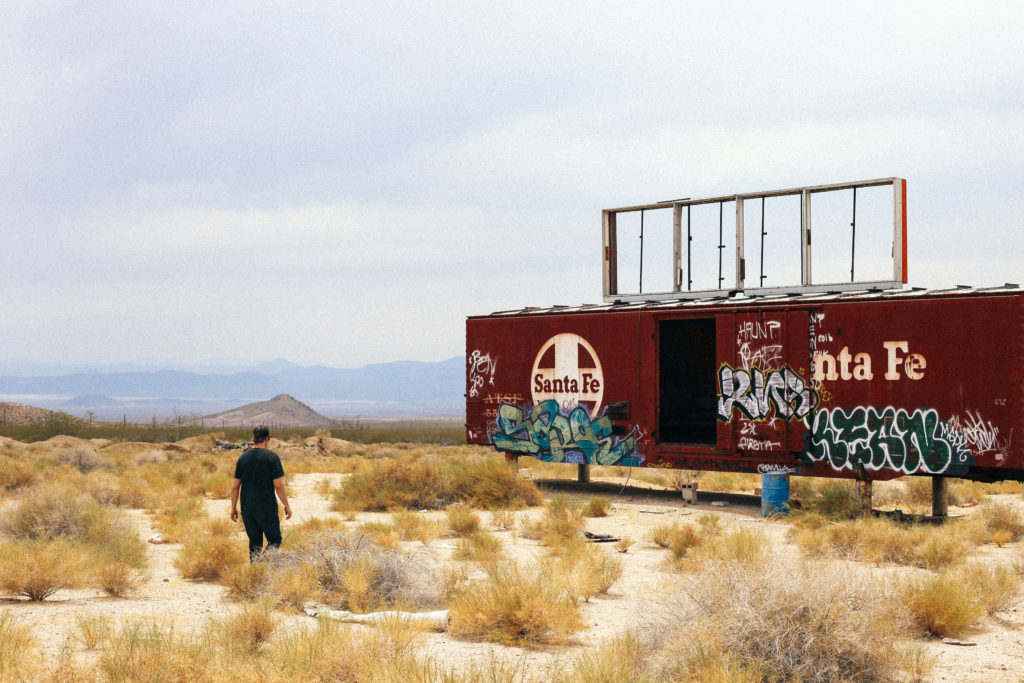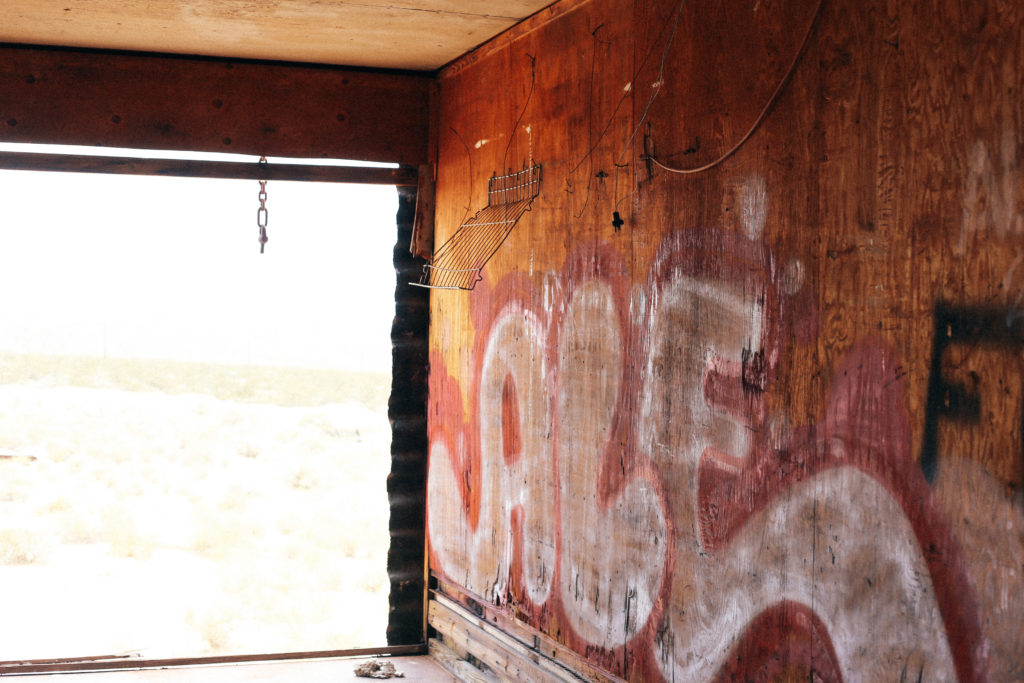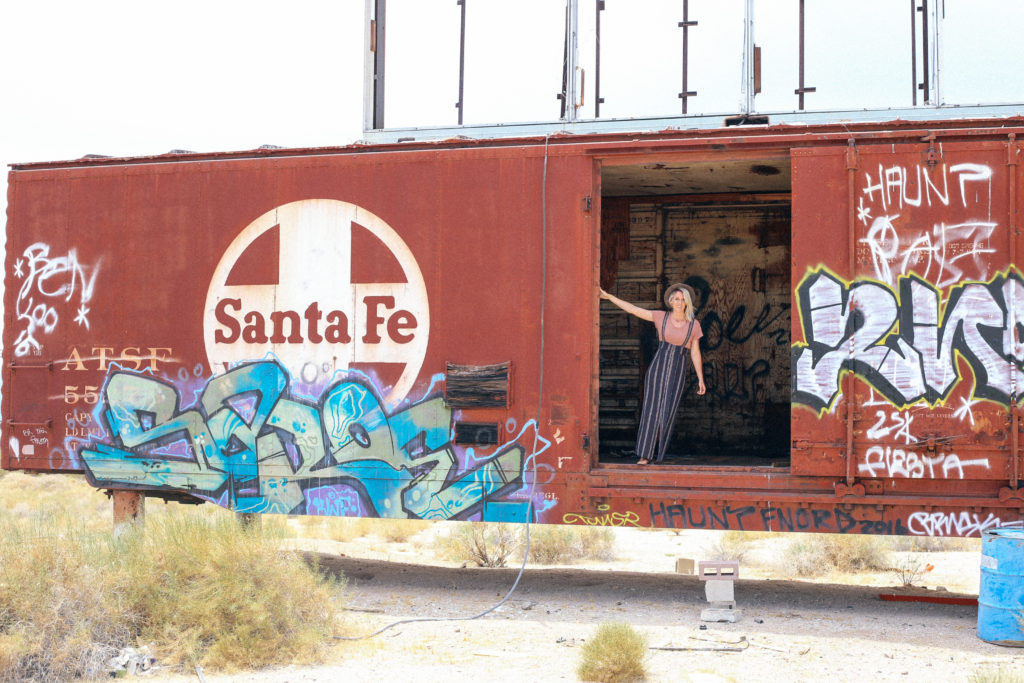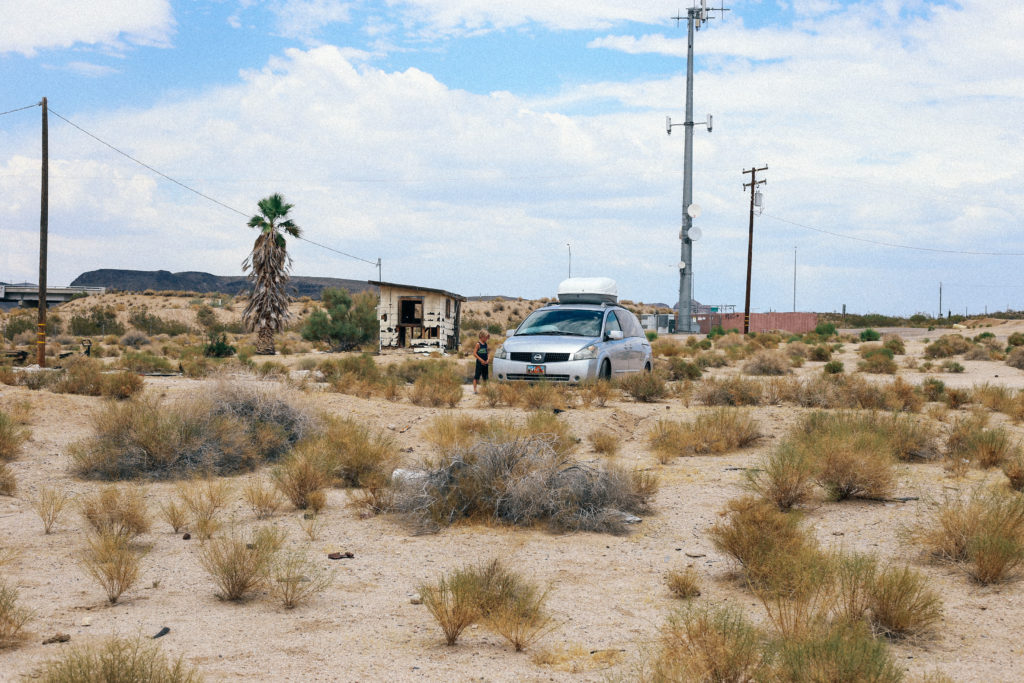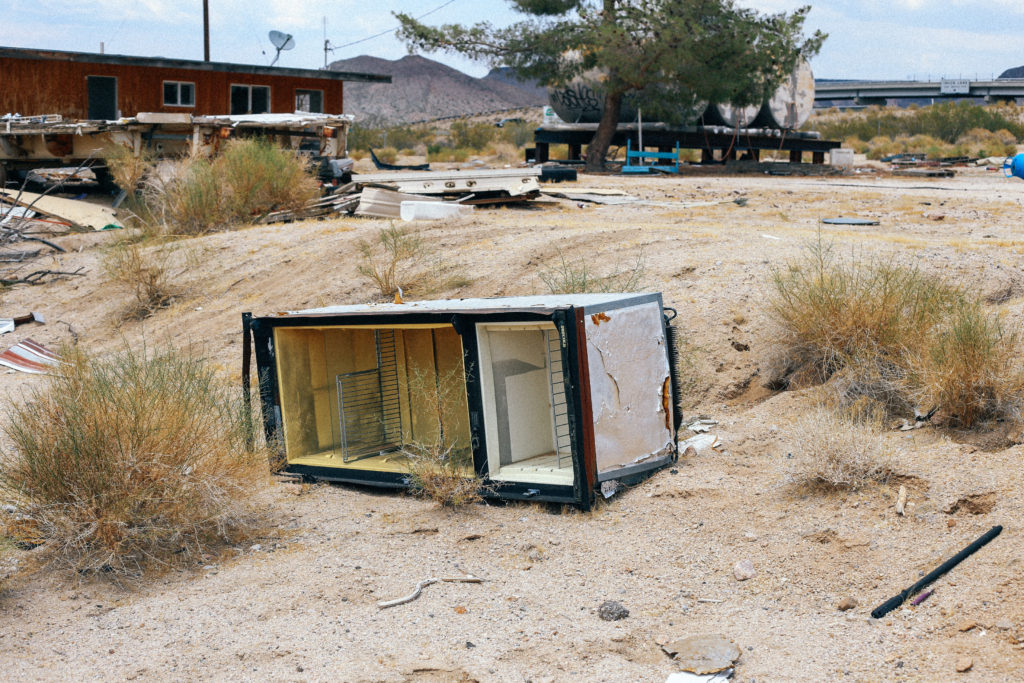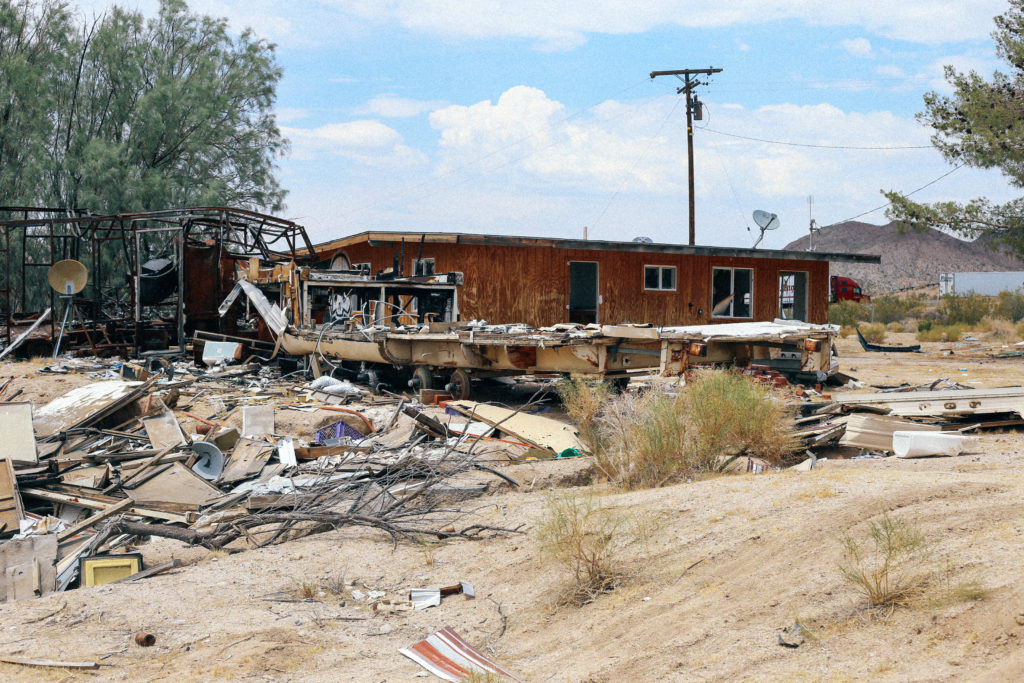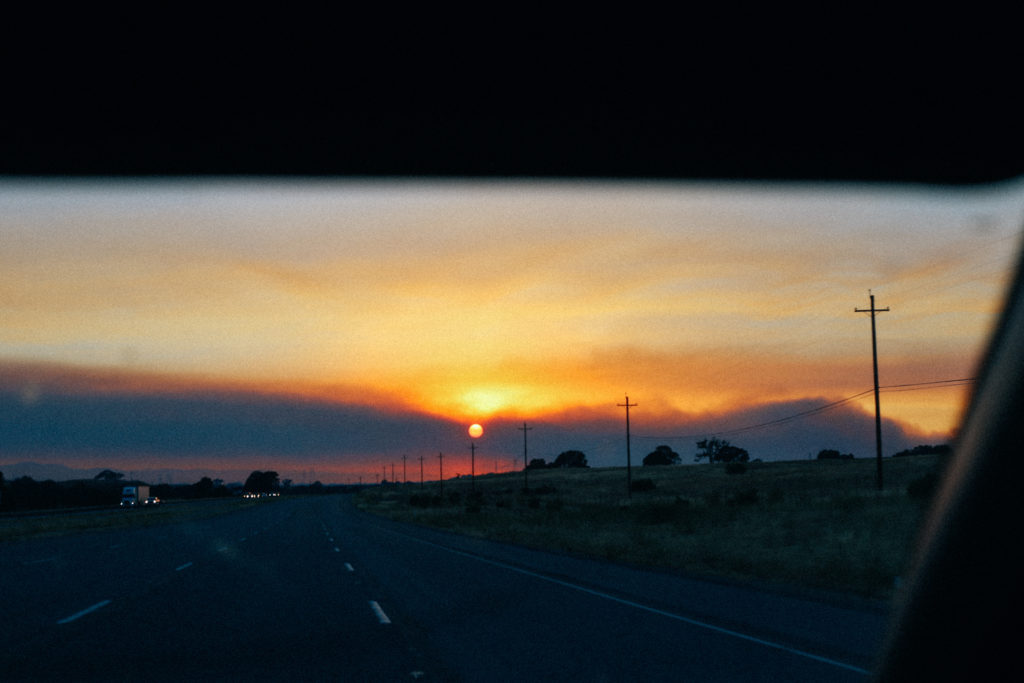 Also if we hadn't stopped, we would have missed this amazing sunset! It was soooo gorgeous.
Hope you're having a great day!
Wearing
Evan's | Hat
My | jumper dress
Gibby's | dress (similar)
My | sandals (similar)
My | shirt
xoXox
Save
Save
Save
Save