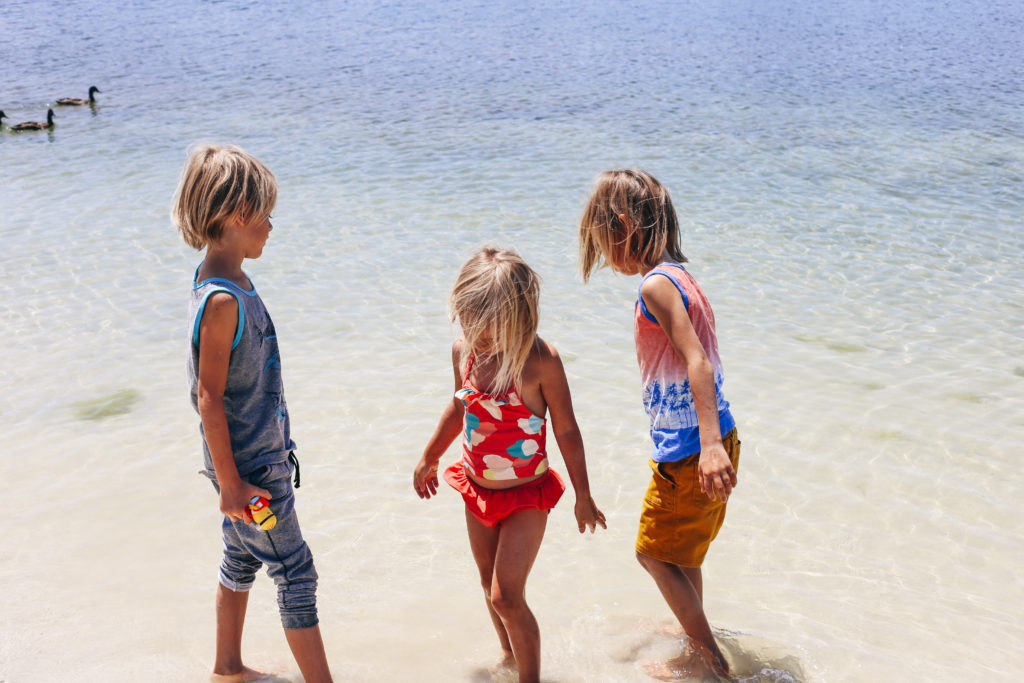 Summer has been so good to us thus far. We spent the last week in Northern Utah with Evan's family. It was so fun to see them and spend time with them! Our last day there, Ev finished up his last hair client while the kiddos and I ran few errands then met him at the park for lunch once he was done. He got us a rice bowl from Zao Asian Cafe to split. Have you guys ever had it?!! It's sooooooo good! I really think they need one in ever state so that everyone has the chance to try some, it's really that good! Anyways, I rounded up a few of my favorite kiddo summer clothes for 2017 at the end of this post!  Hope Everyone has a fun and save fourth of July!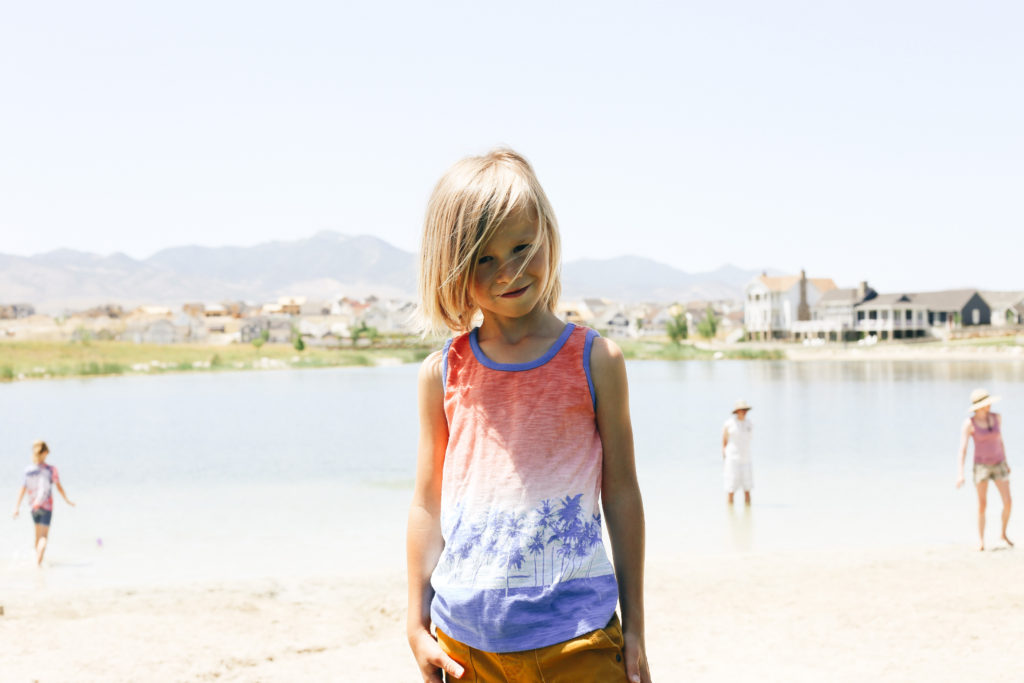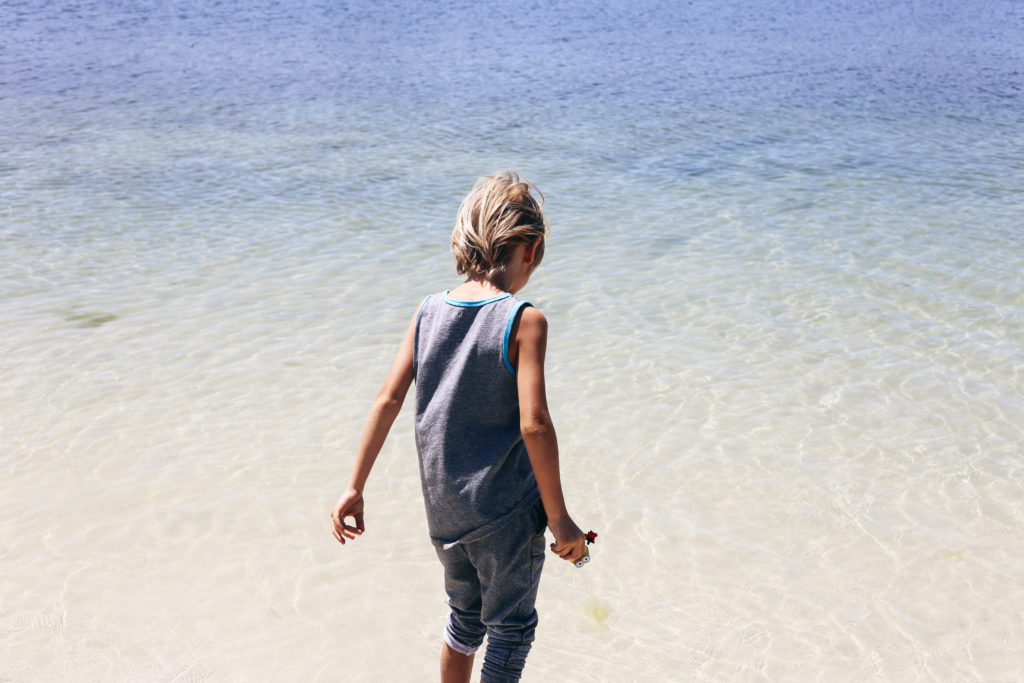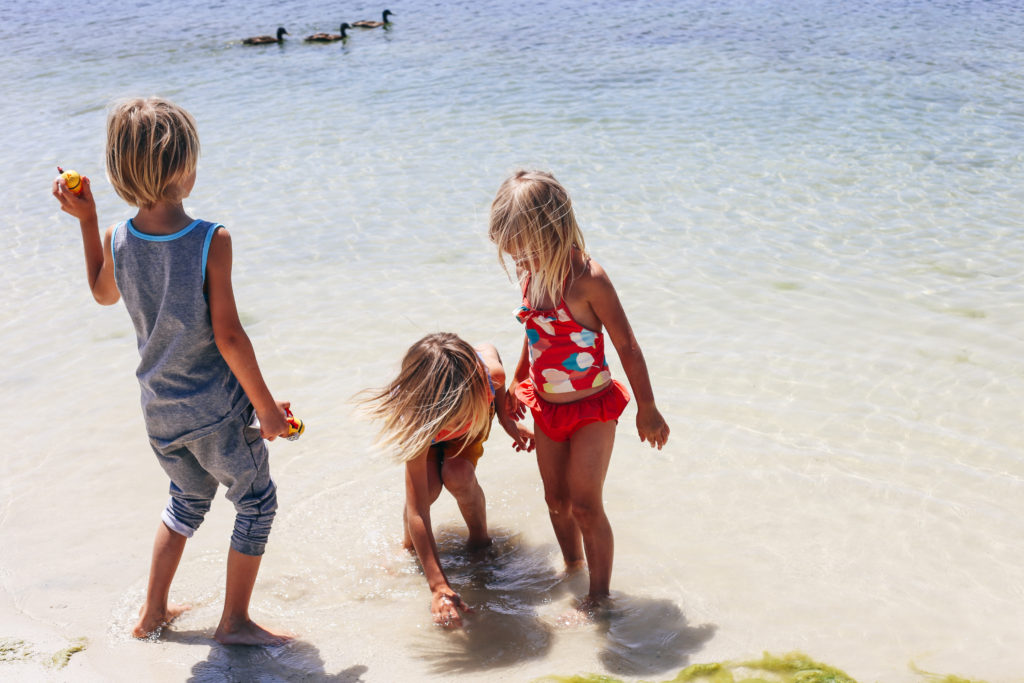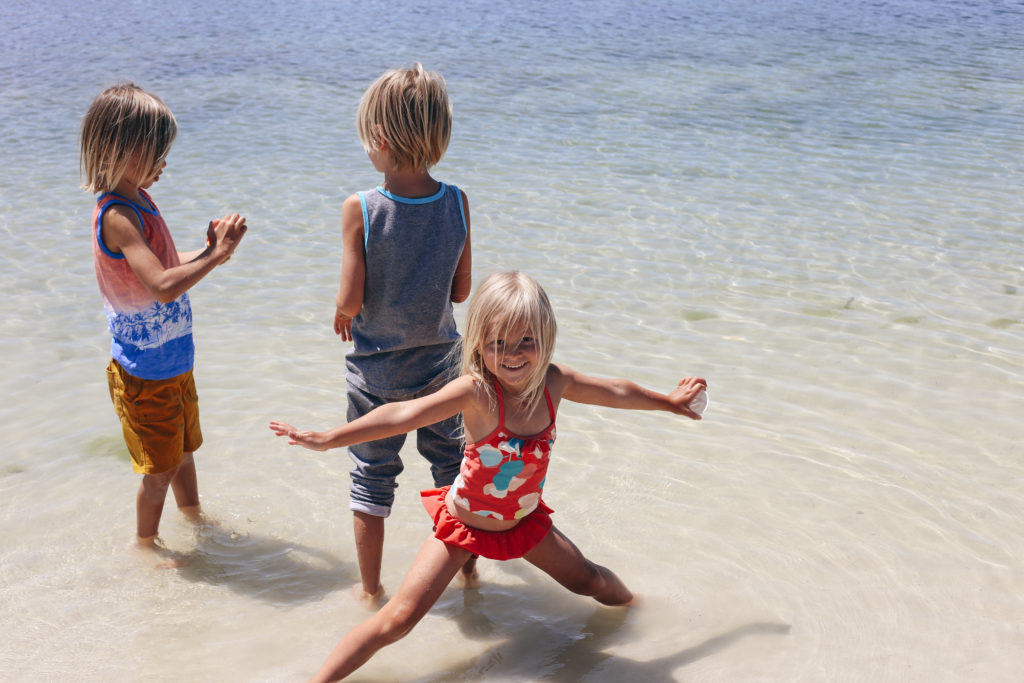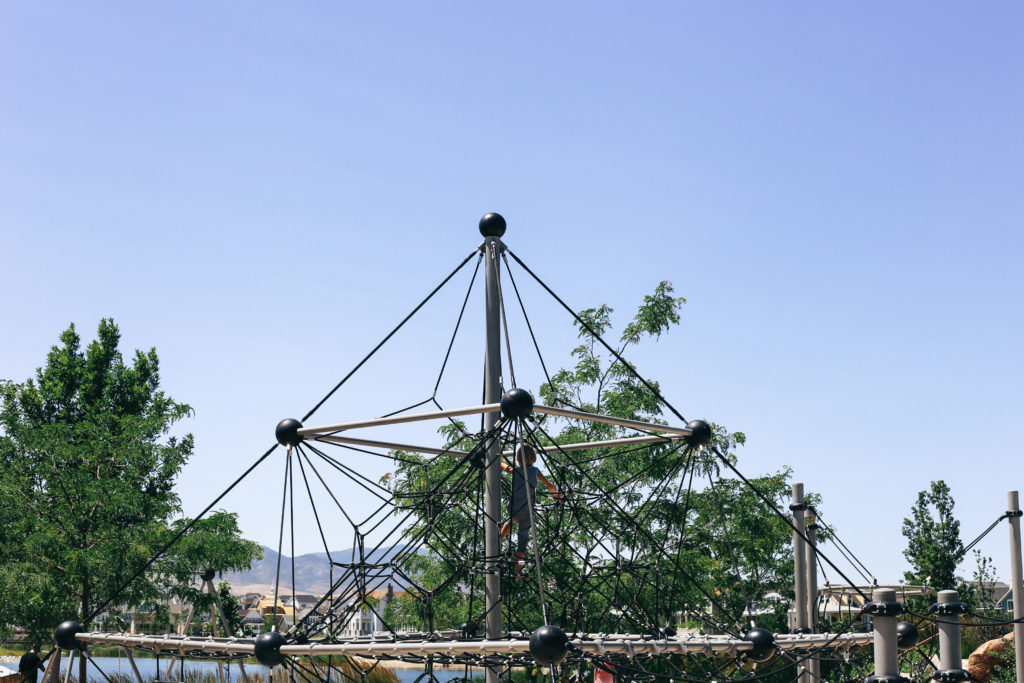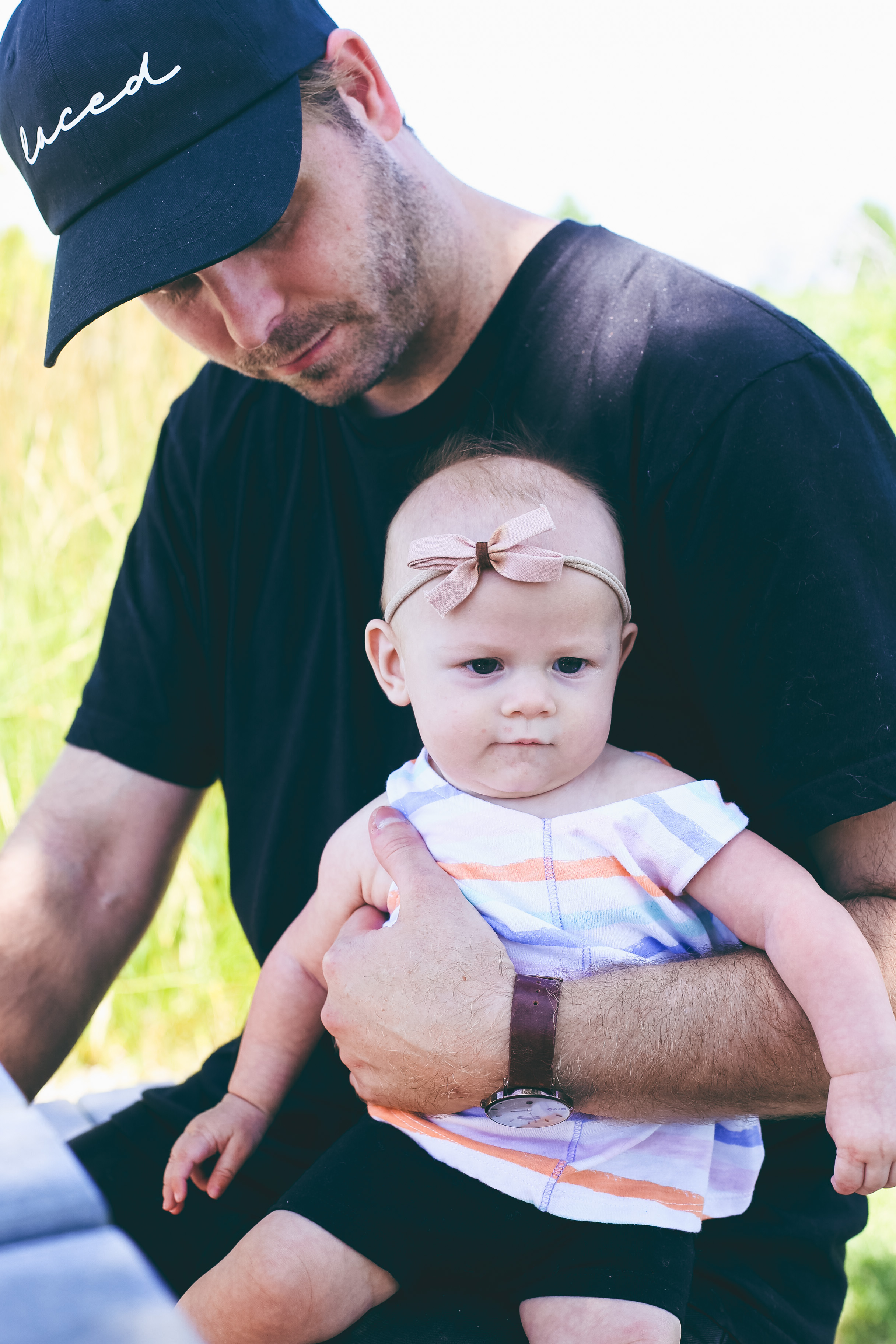 Little miss Losee hit her five month mark this last week and I really can't believe it!  It was so cute, while the little loves were playing at the park, they made her a sand cake then sang happy Birthday to her. haha I love these sweet kiddos of mine.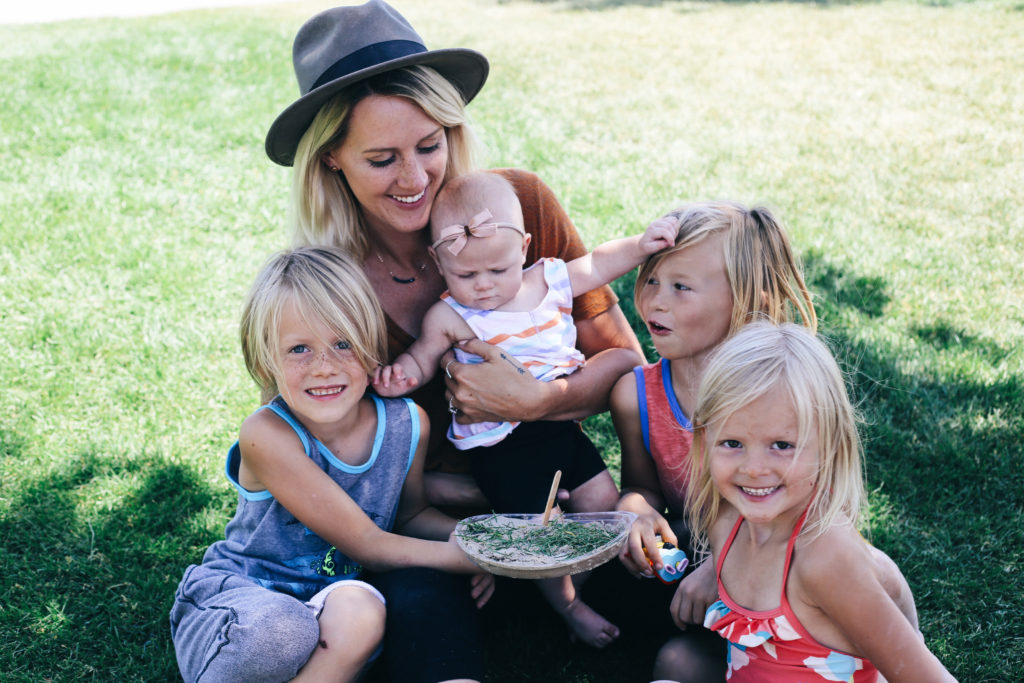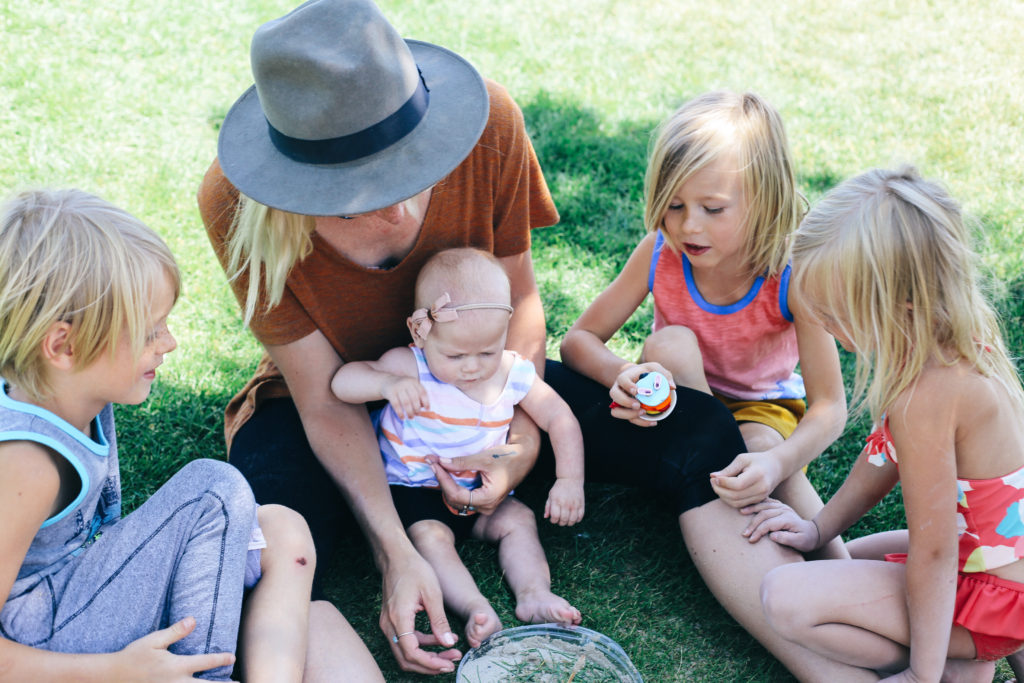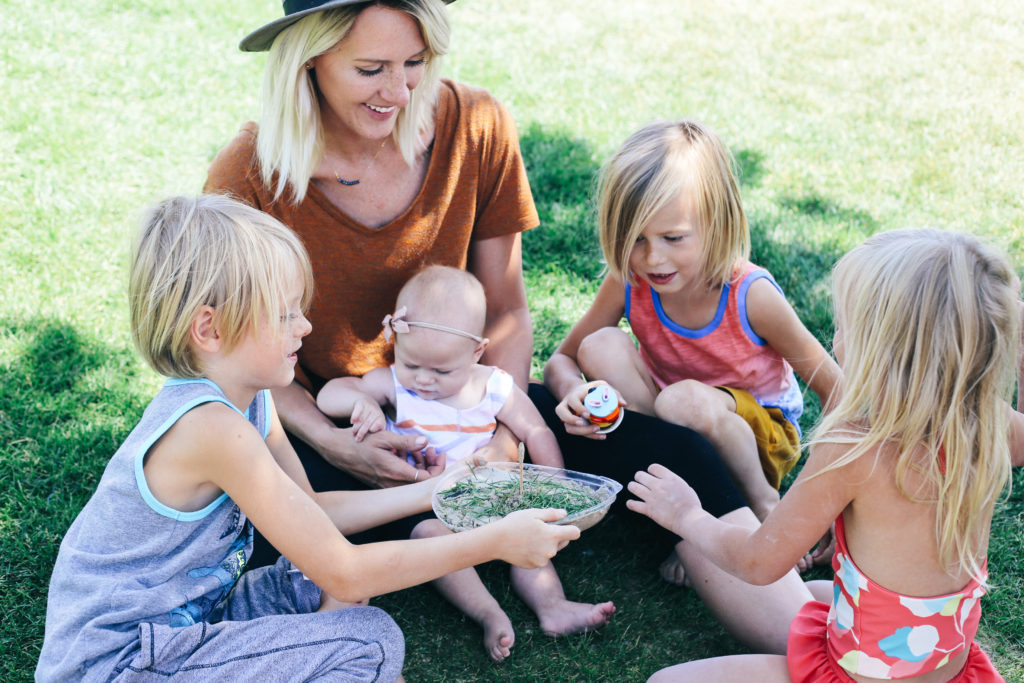 Have a great Monday everyone!
Kids Summer clothes round up for 2017
xoXox