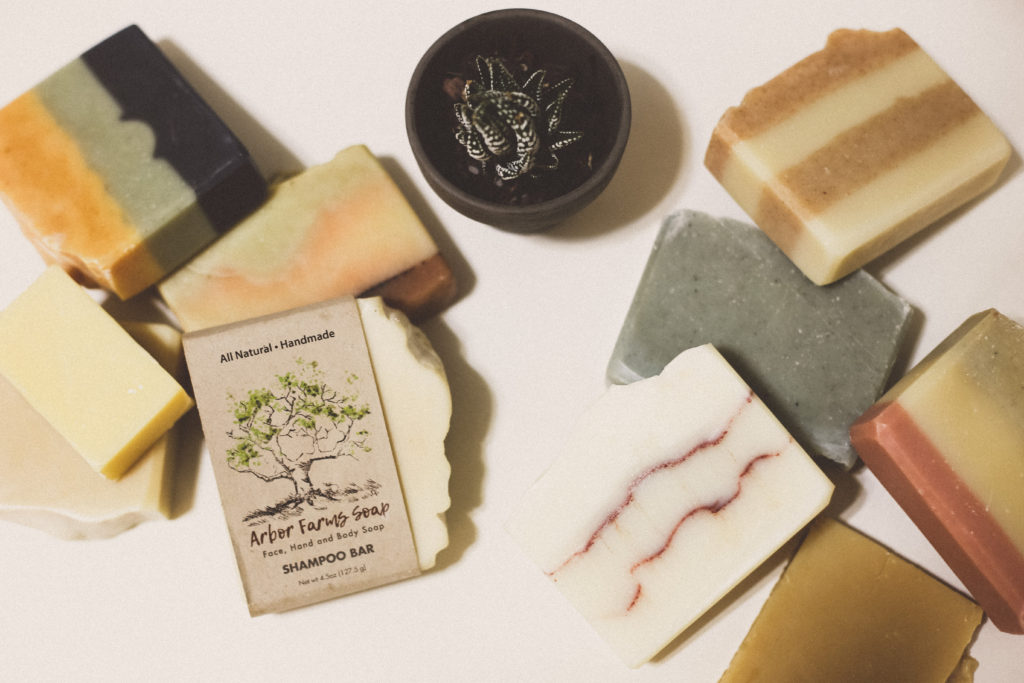 When are they going to figure out how to make a scratch and sniff button so you guys can smell these amazing handmade soaps?!!! Really though, because they smell soooooo gooood!! Gibby keeps saying they smell like mints and that I should always keep them in the bathroom so that she can smell like mints when she washes her hands haha. She cracks me up. We did a little video I'll share below so you guys can see how hilarious this girl really is.
My cute friend Erin makes these soaps and has a little shop called Arbor Farms Soaps you can check out here! Some of my favorites are the peach, peppermint, lemongrass, eucalyptus and O'Christmas tree which is perfect for the holidays! I think Gibby washed her hands at least 10 times when we first got them! haha I love that they are made all natural with essential oils. No harmful ingredients that I have to worry about with the kiddos. Heck, Gibby girl can was her hands all day long if she wants. That smell!!!!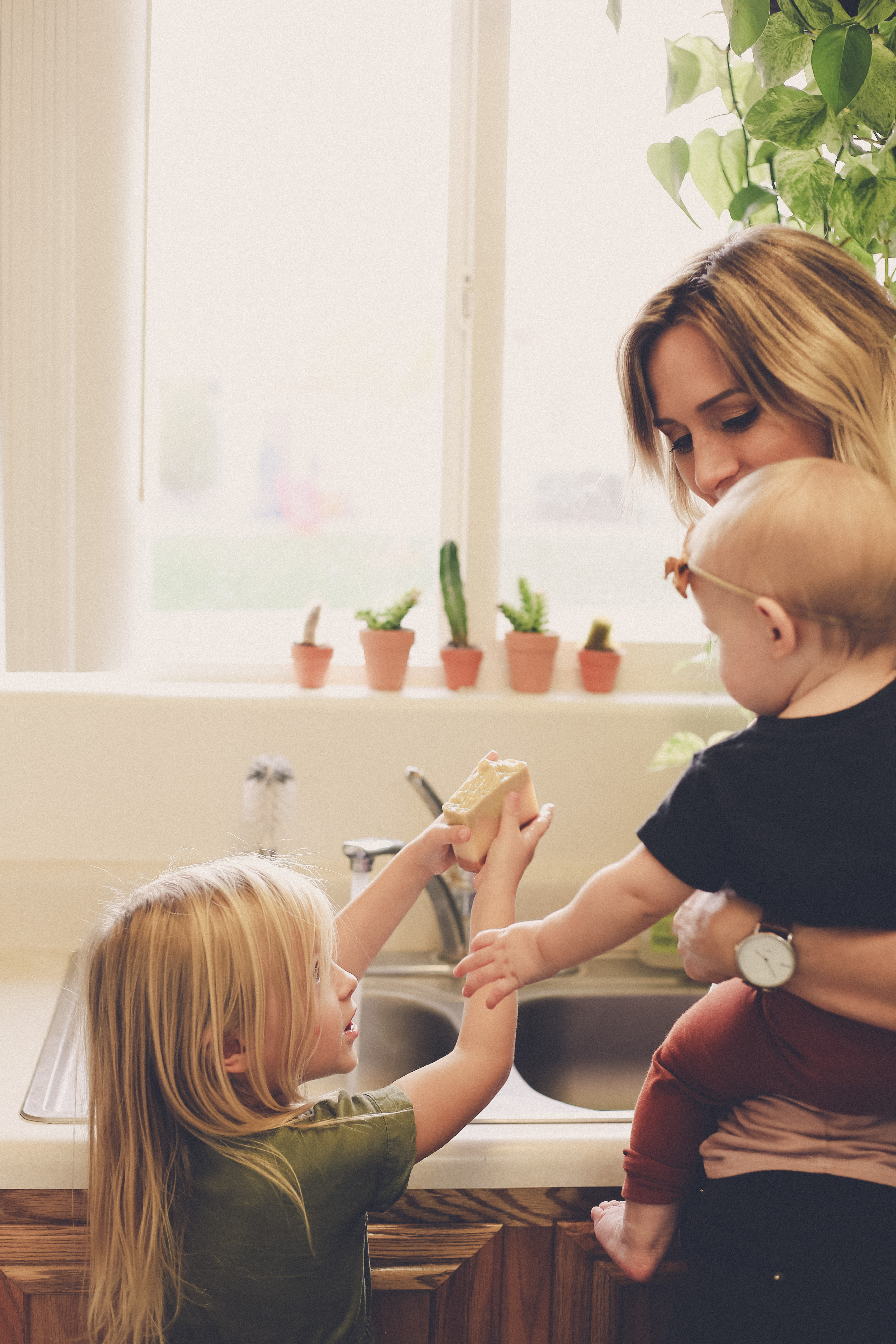 Have a great Monday loves!!
xoXox