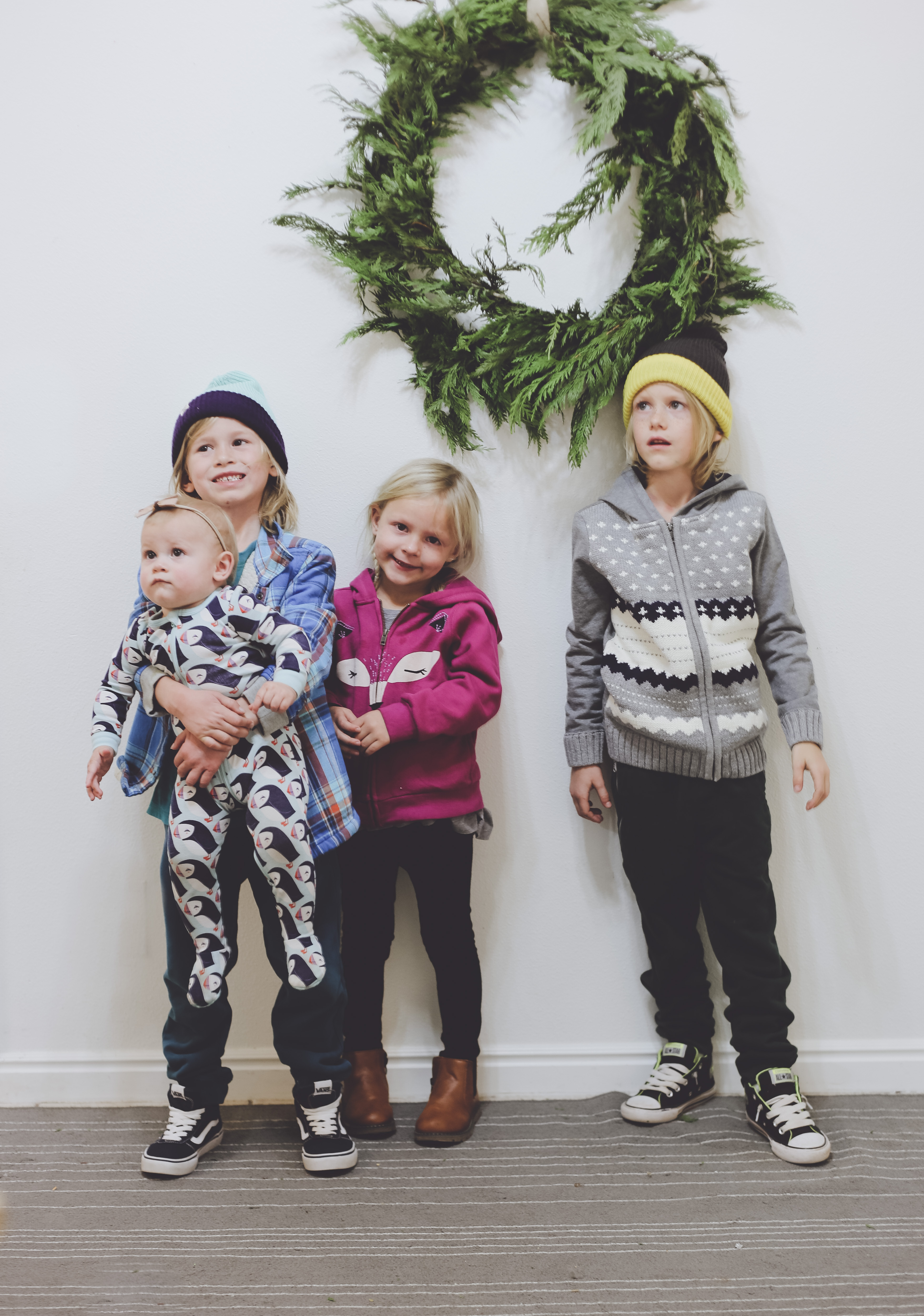 Sooo If you're a last shopping like I am, Tea Collection is making it really easy to pick out gifts for your littles with their gift shop selection. They basically did all the work for you by putting outfits together All you have to do is select who the gift is for! Shopping made simple is a big plus in my book. 
We are big Tea Collection fans and have been really impressed with their quality of clothing. They are a globally inspired children's clothing company for ages 0-12 and their one-of-a-kind graphics make for the perfect gift! We would totally recommend adding them to your Christmas list!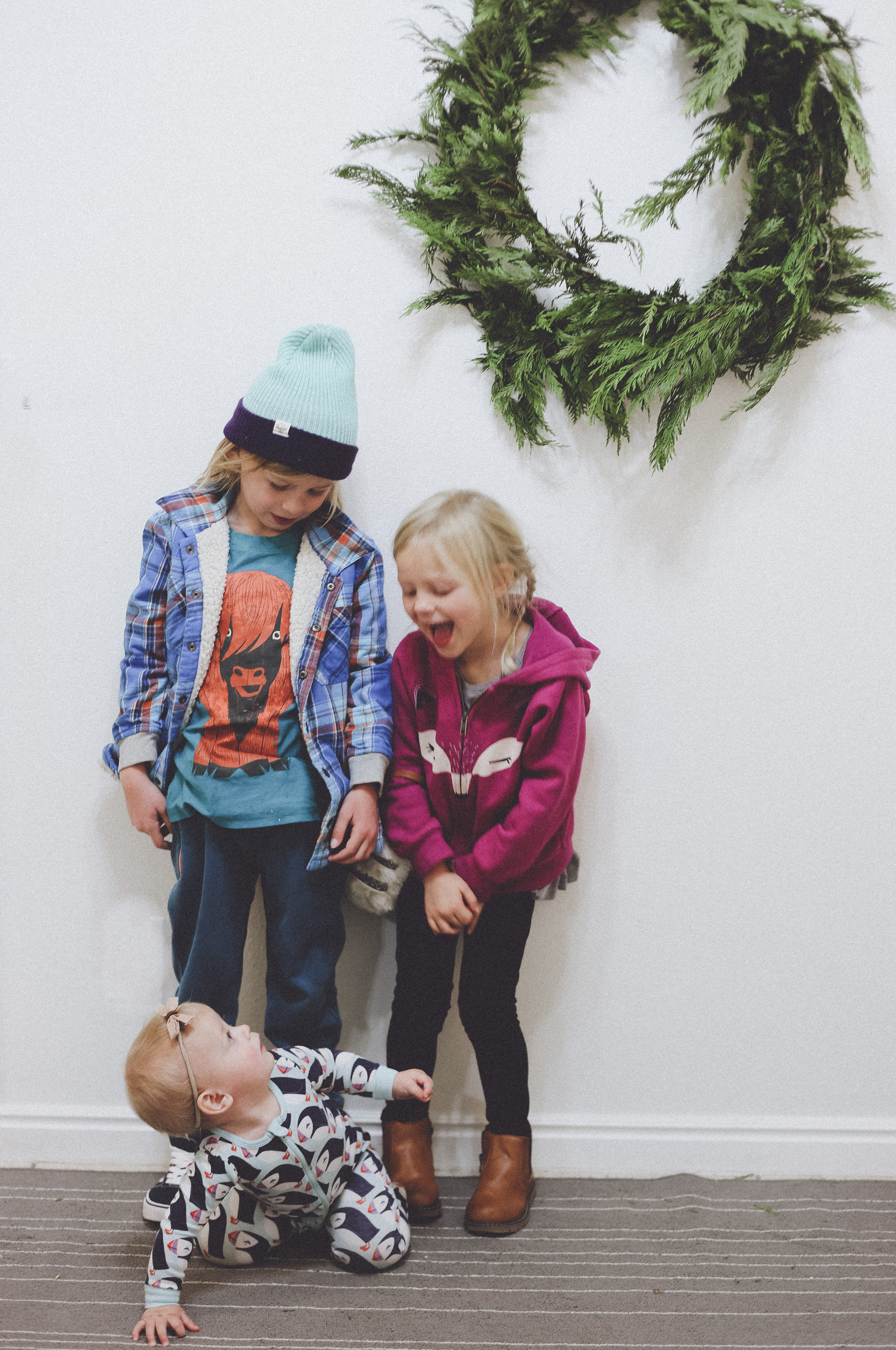 Shop Losee's penguin pjs here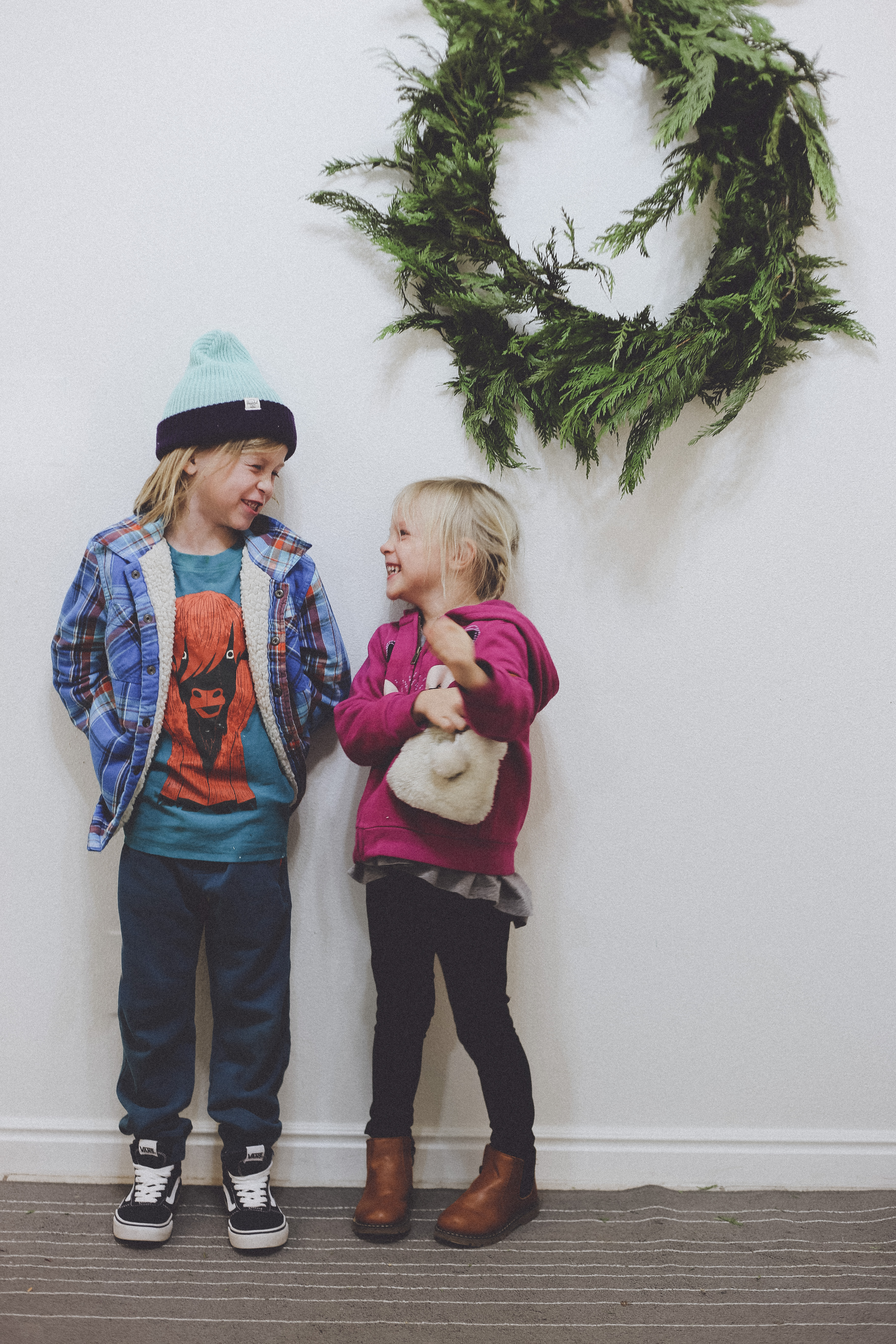 Shop Jovi's outfit here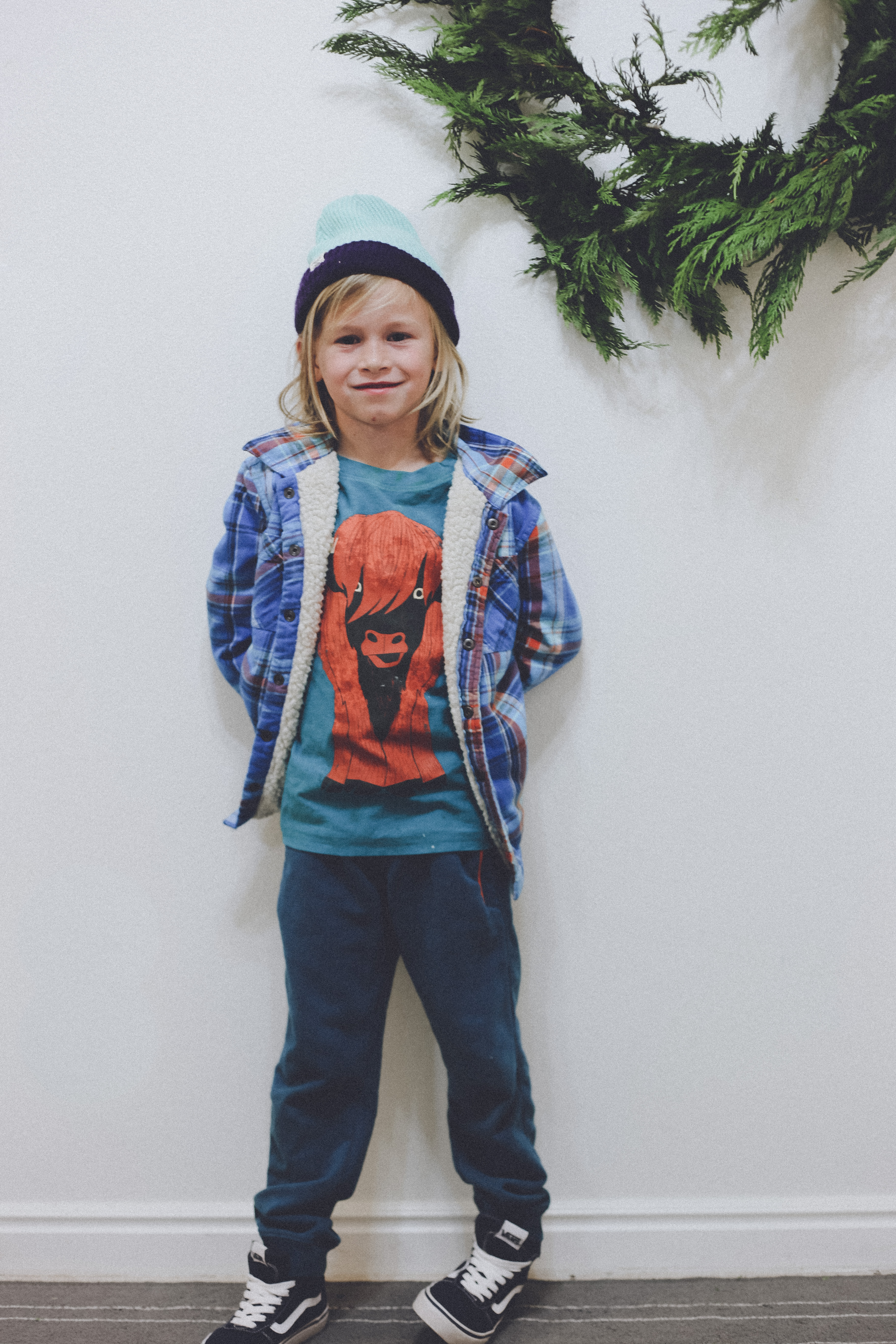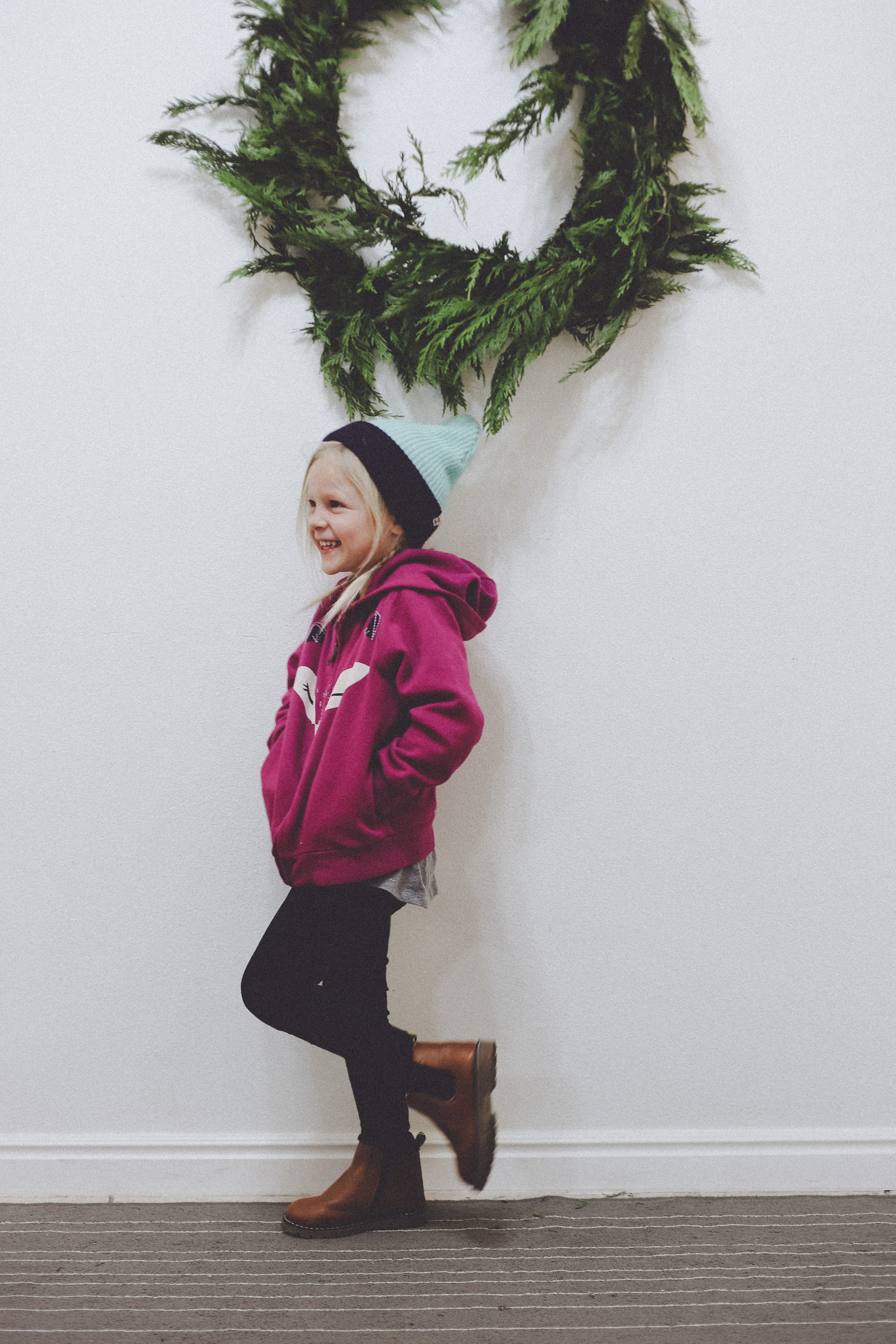 Shop Gibby's fox jacket here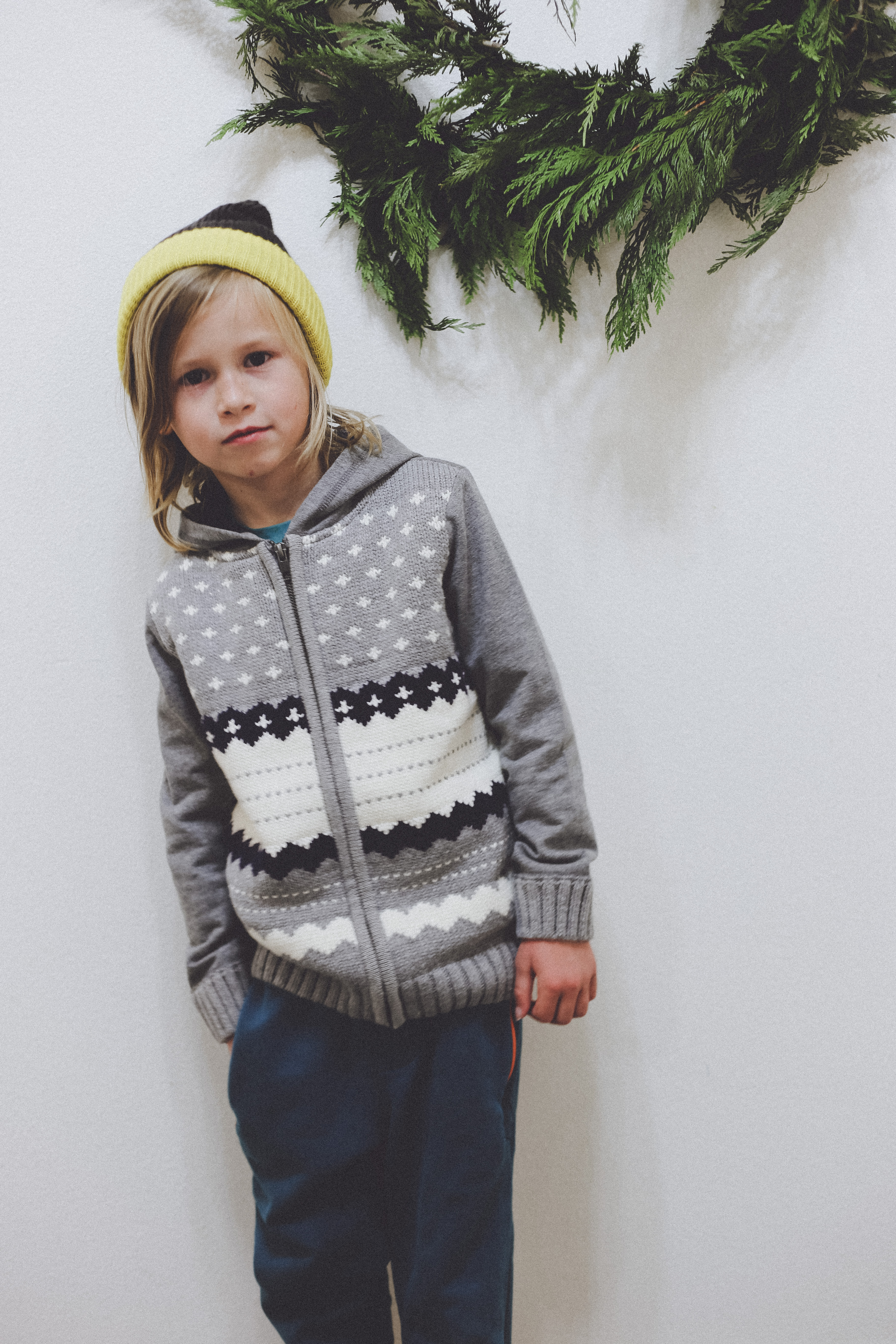 Shop this jacket here
We are all getting SO excited for Christmas!!! Only  t e n  more daysss!!!! EKKKKKK!
Shop Tea Collection Gift Shop
xoXox