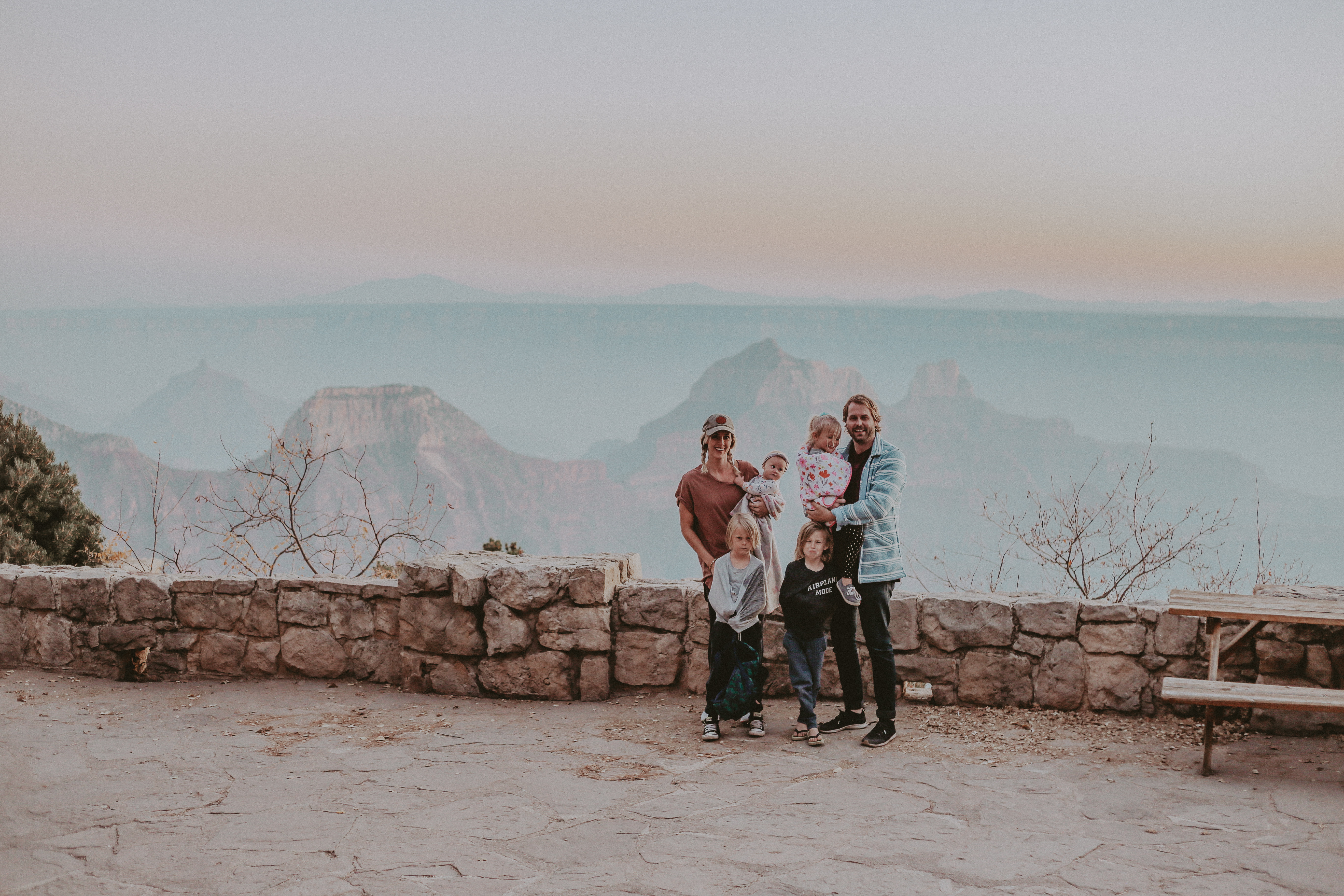 Last Fall, we took a family drive to the Grand Canyon! Have you ever been?! Both Ev and I had never been before so it was fun to finally get it checked off our Stowers Summer bucket list. And because of all the fires, the smoke gave it a mystic hazy look in different parts of the canyon.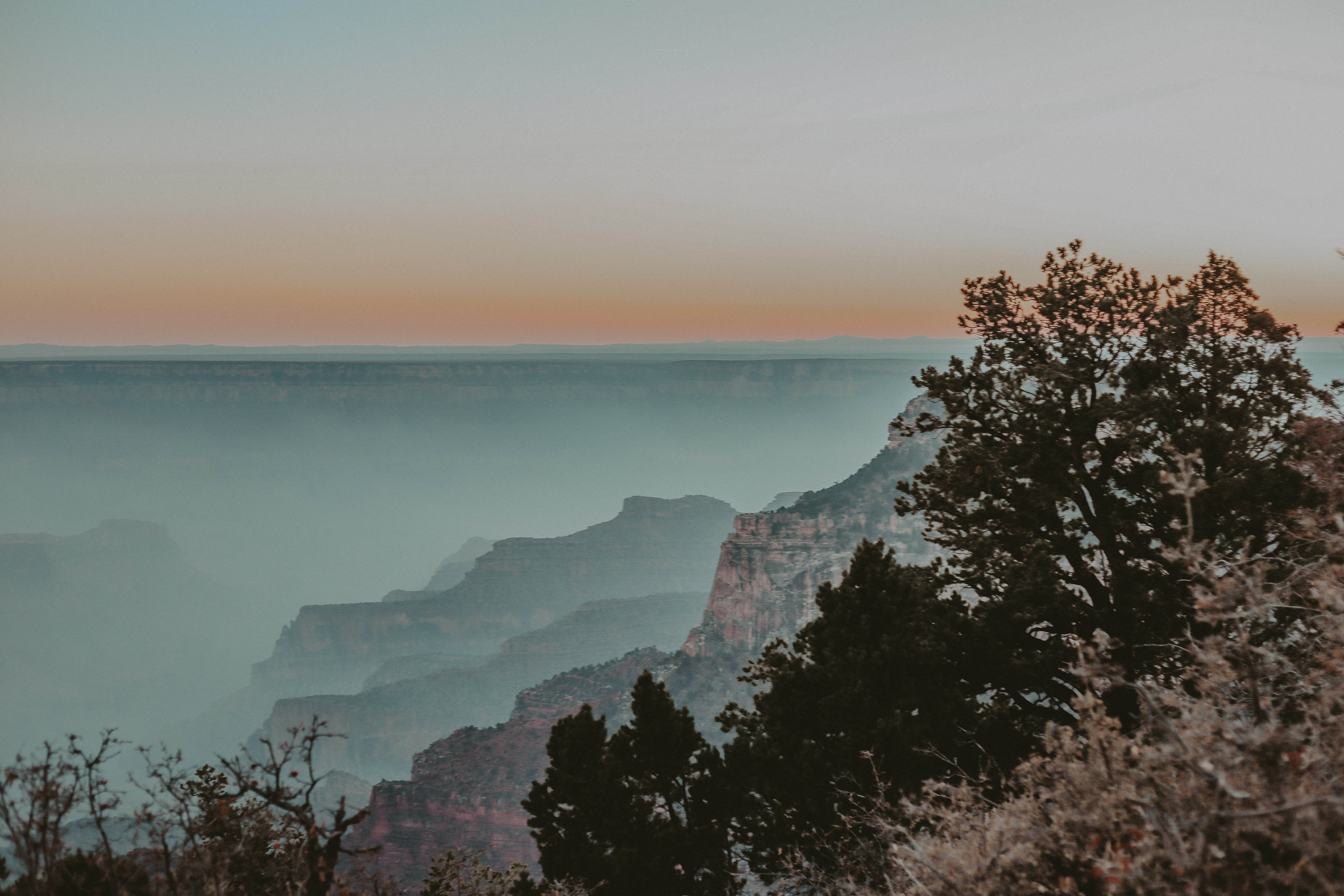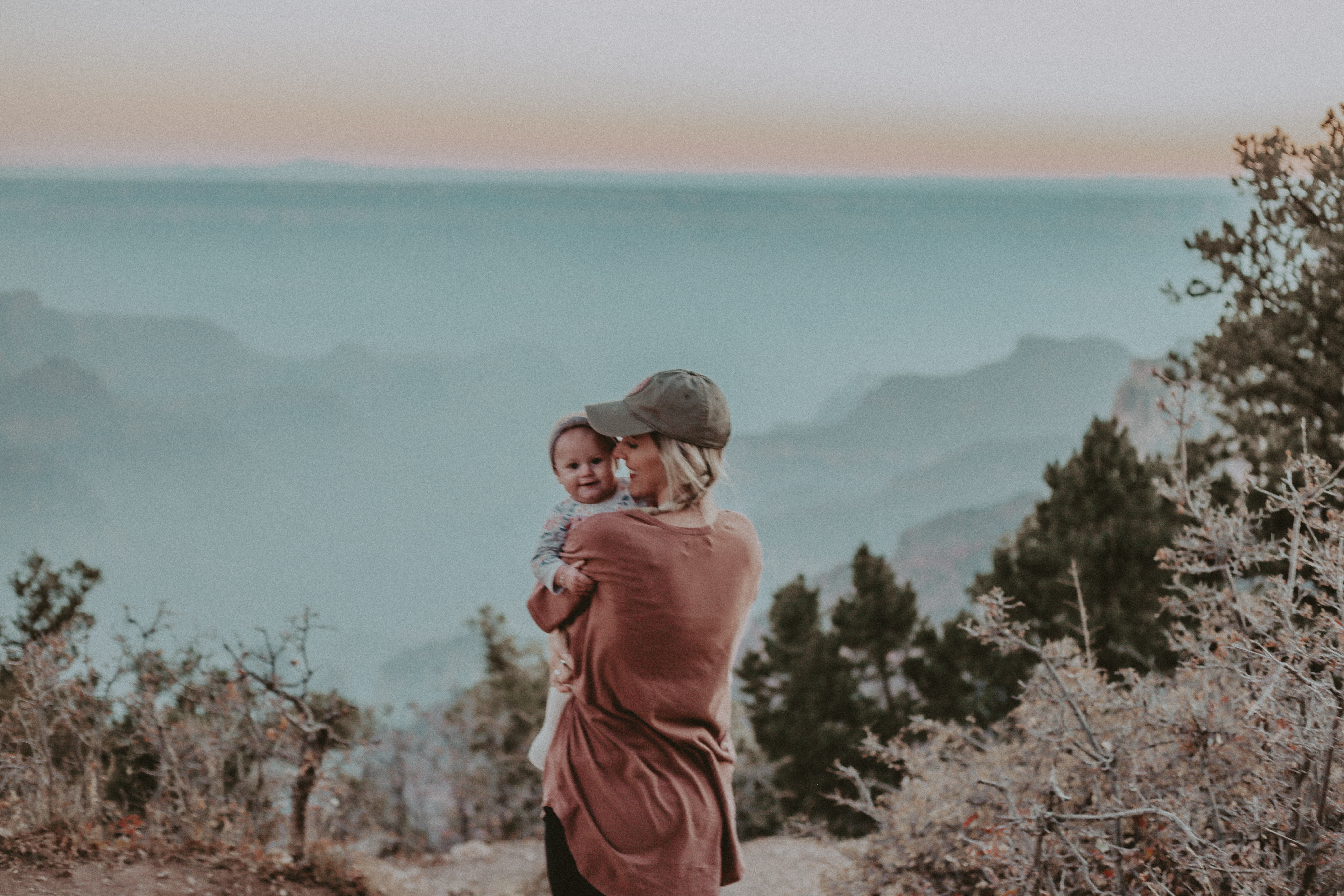 Baby Lo!!! She has been the most chill baby to travel with! We are all pretty obsessed with this little one.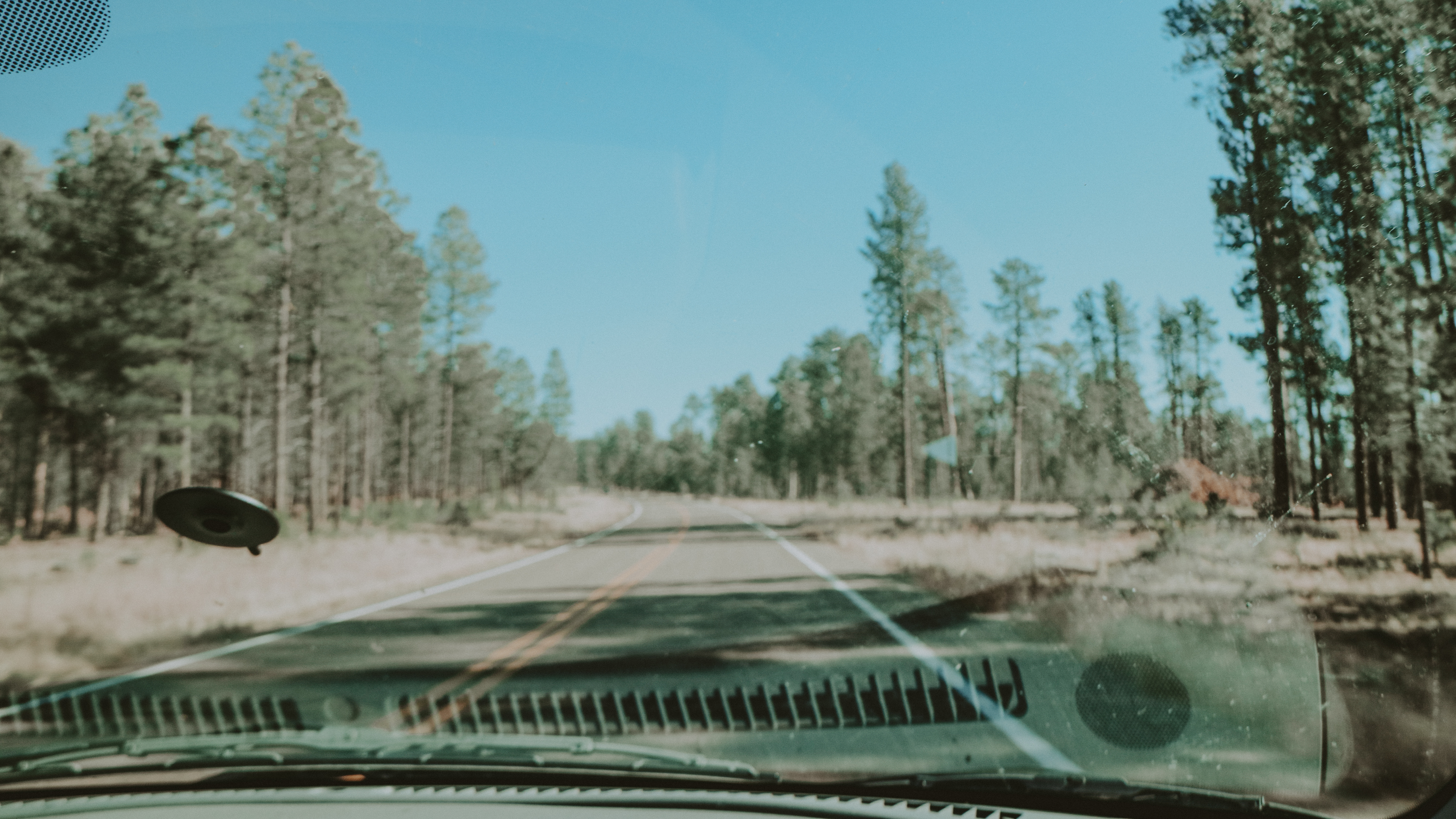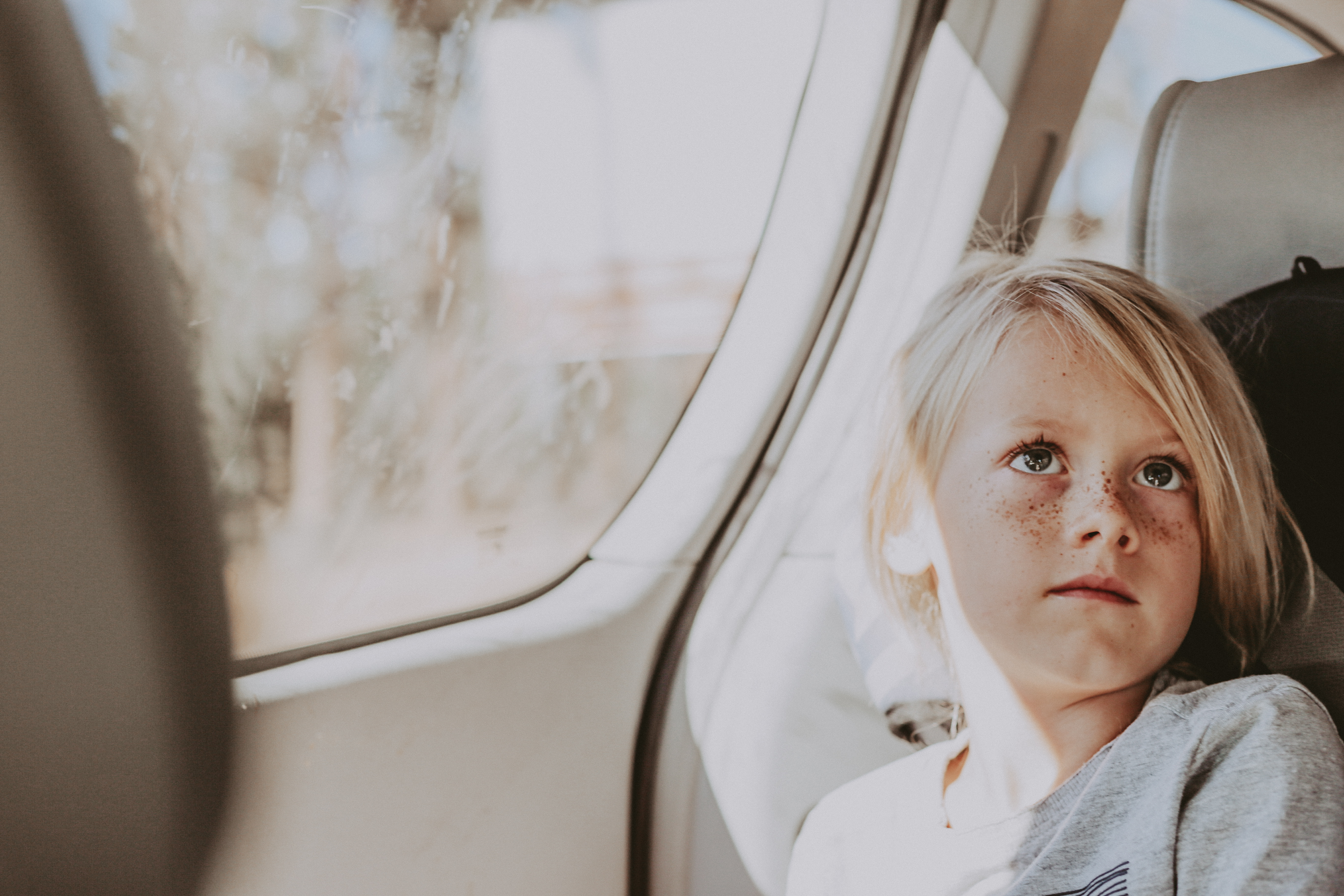 When everyone gets bord of Mama's made up road trip games, the movies come out. haha. Lovvvve this boy and his freckles so dang much!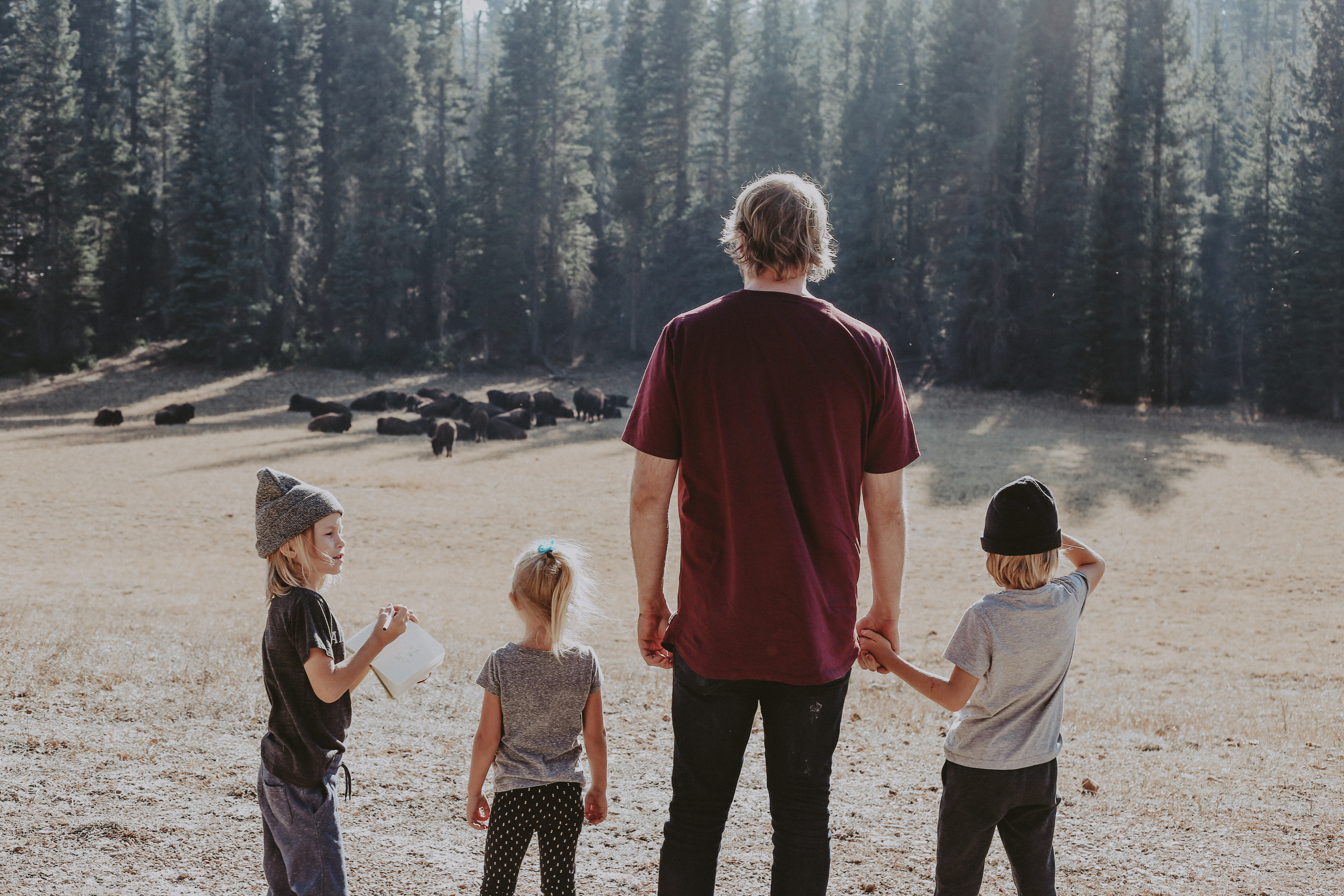 I think the little loves favorite part of the whole Grand Canyon experience was seeing the buffalos on the side of the road! haha. We had to pull of and get some pictures of them. They all kept shouting, "Look dad! it's your favorite animal!!" Jovi asked for a notepad and pen and started drawing a picture of them and Nixon asked for my phone so he could snap some photos.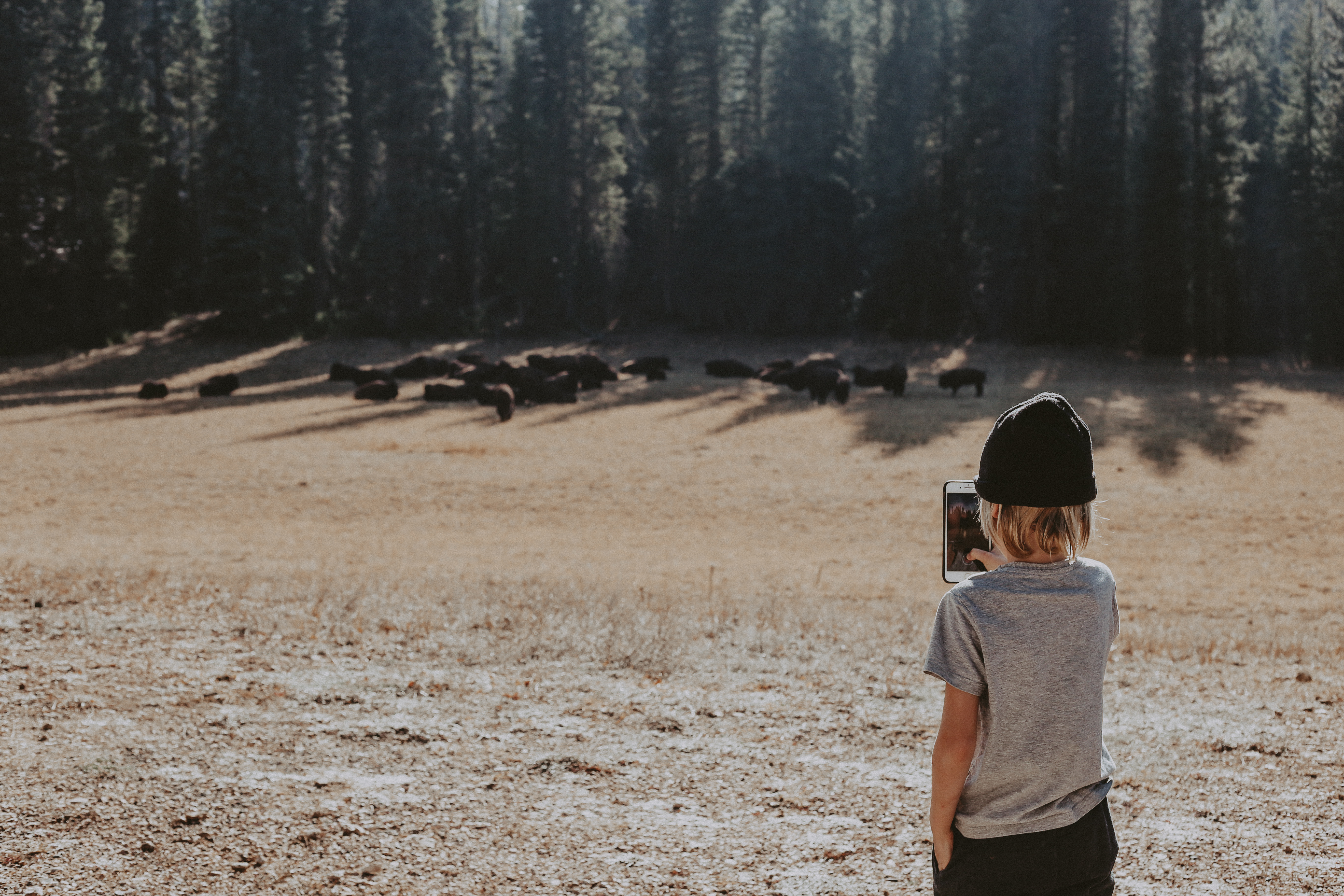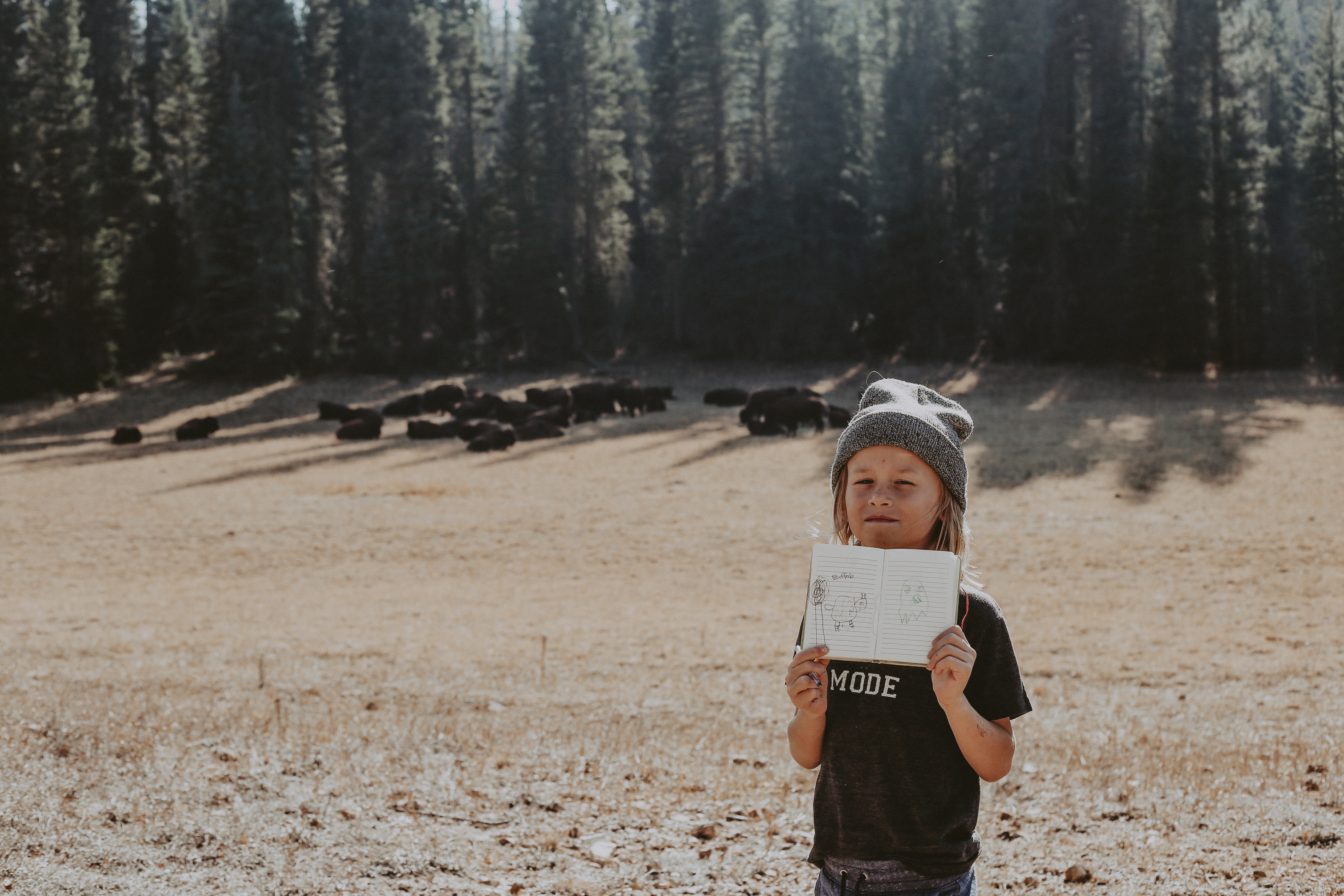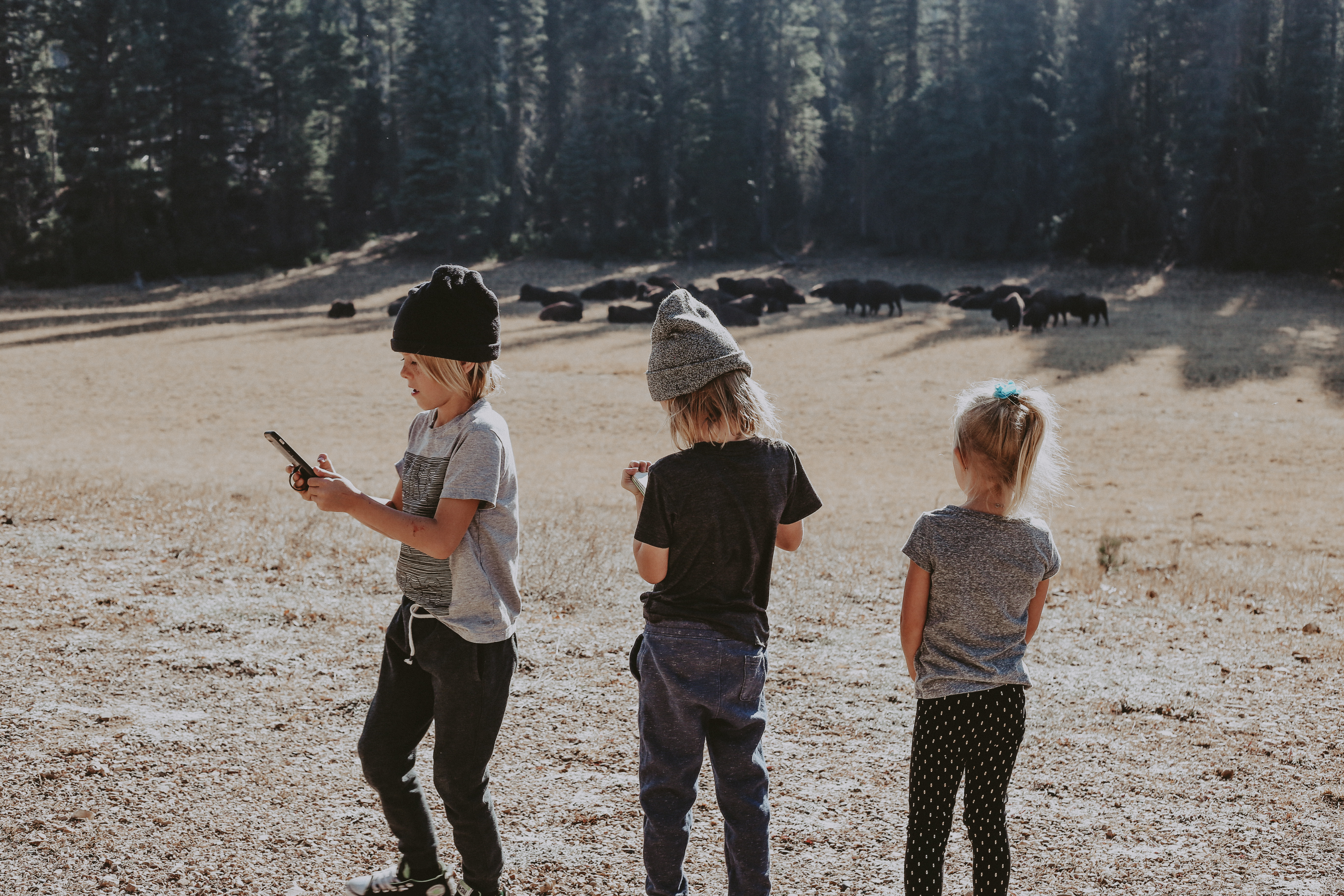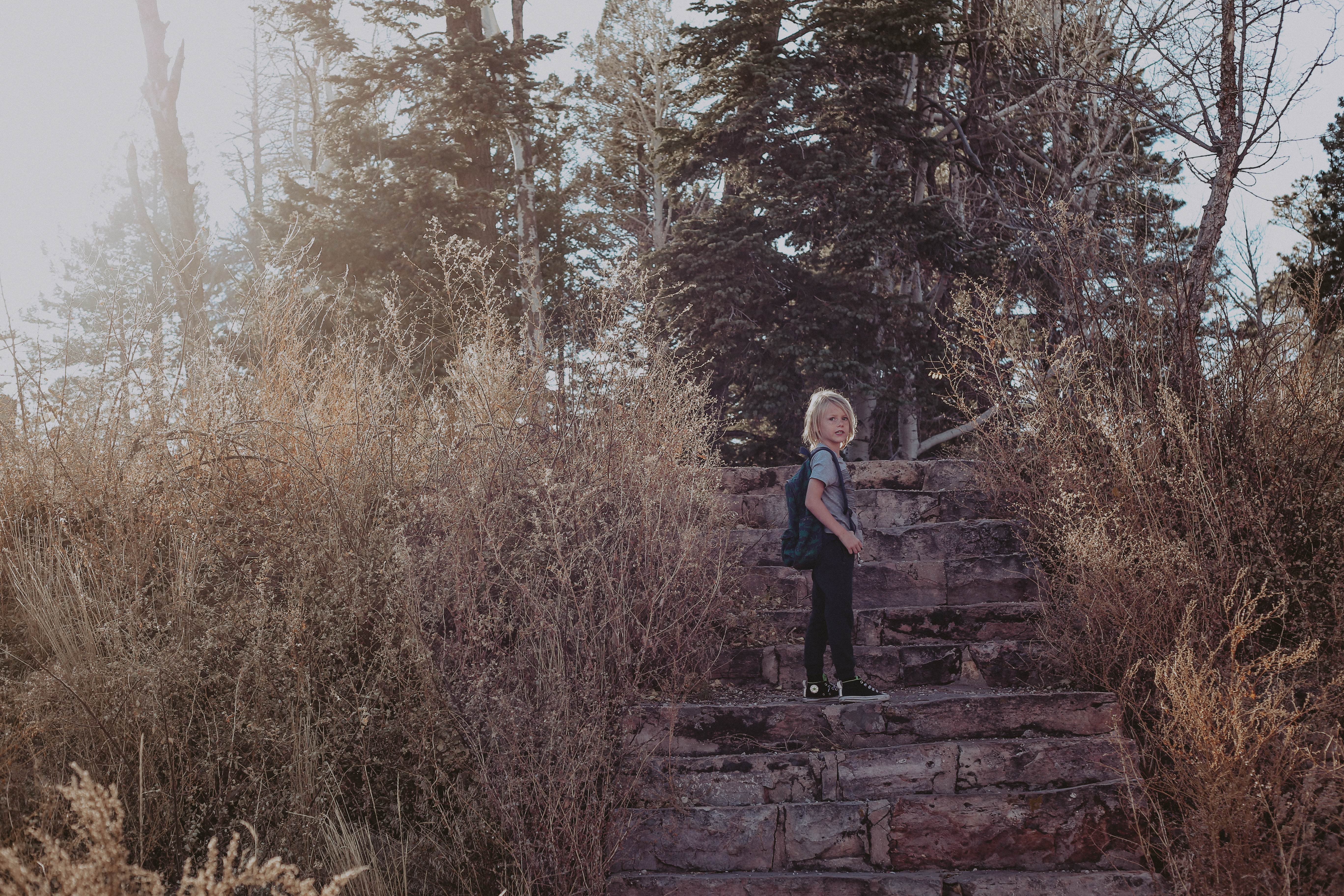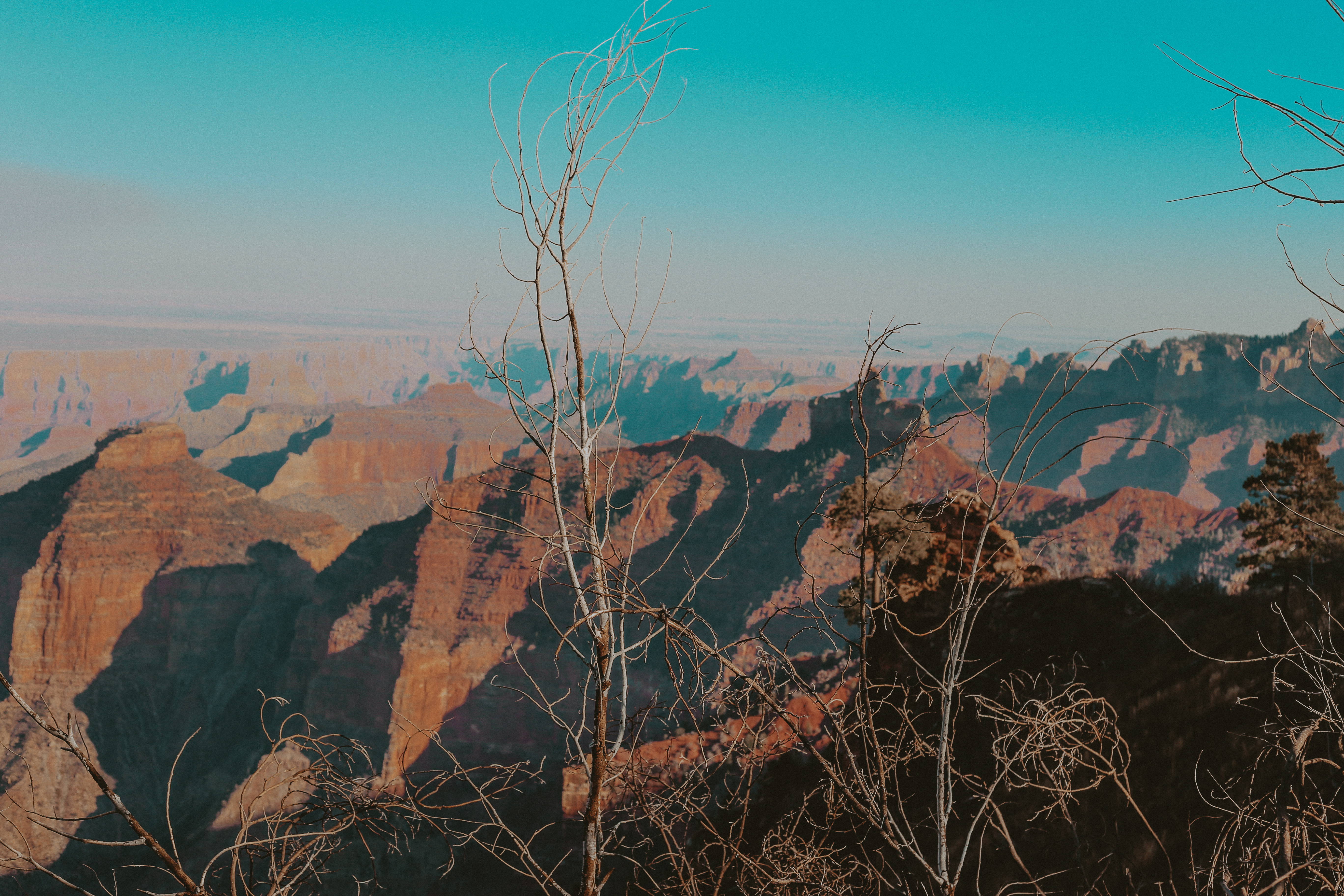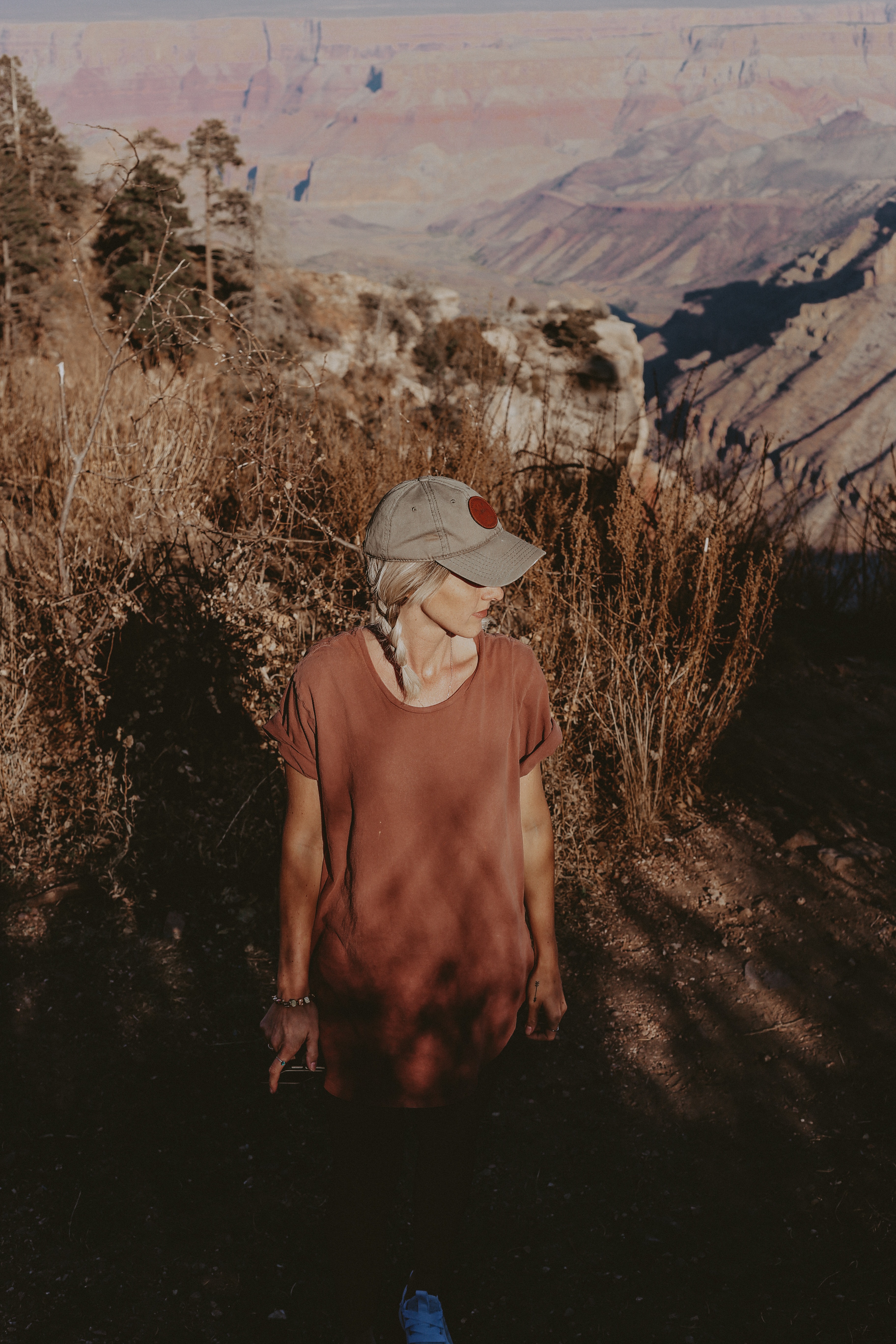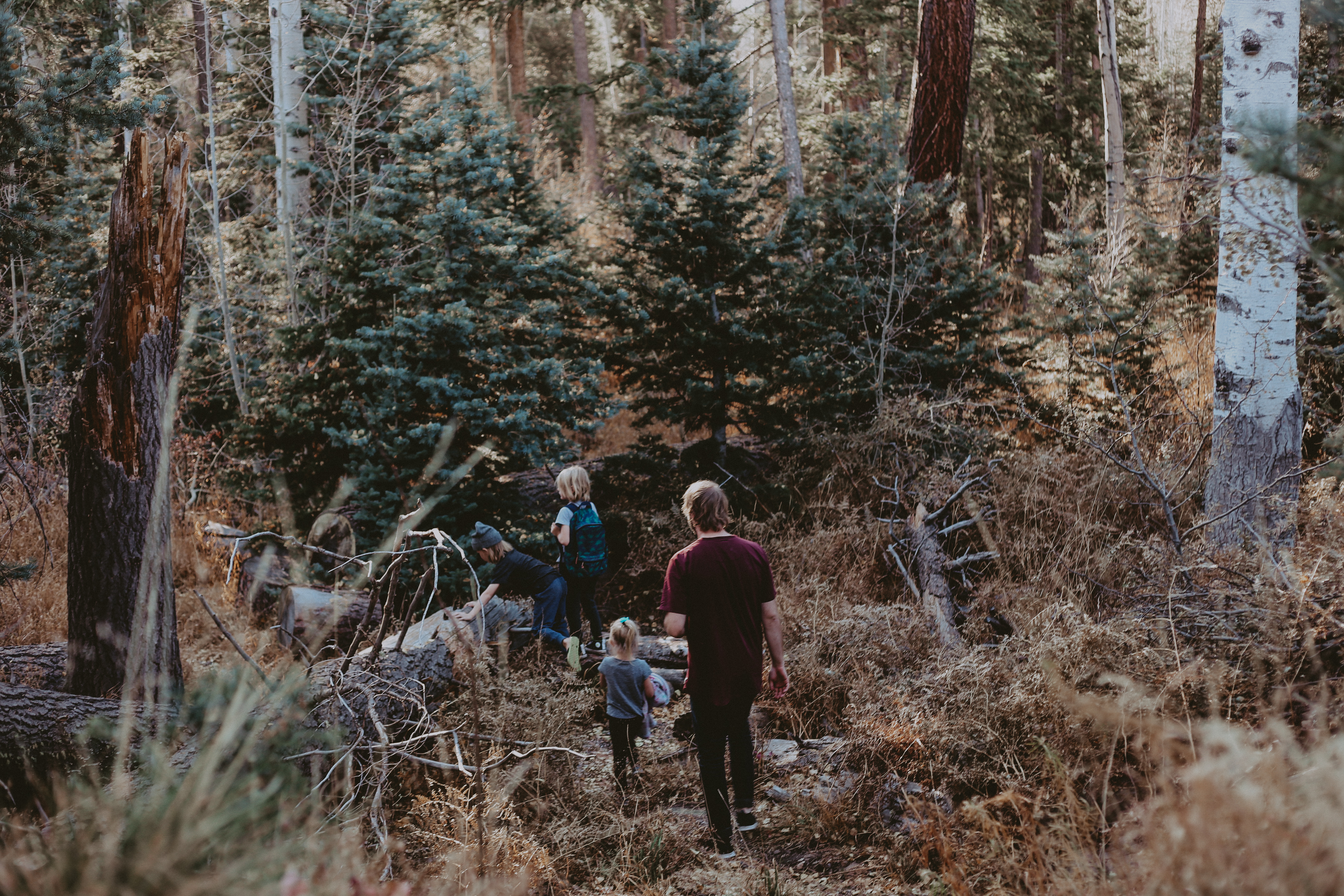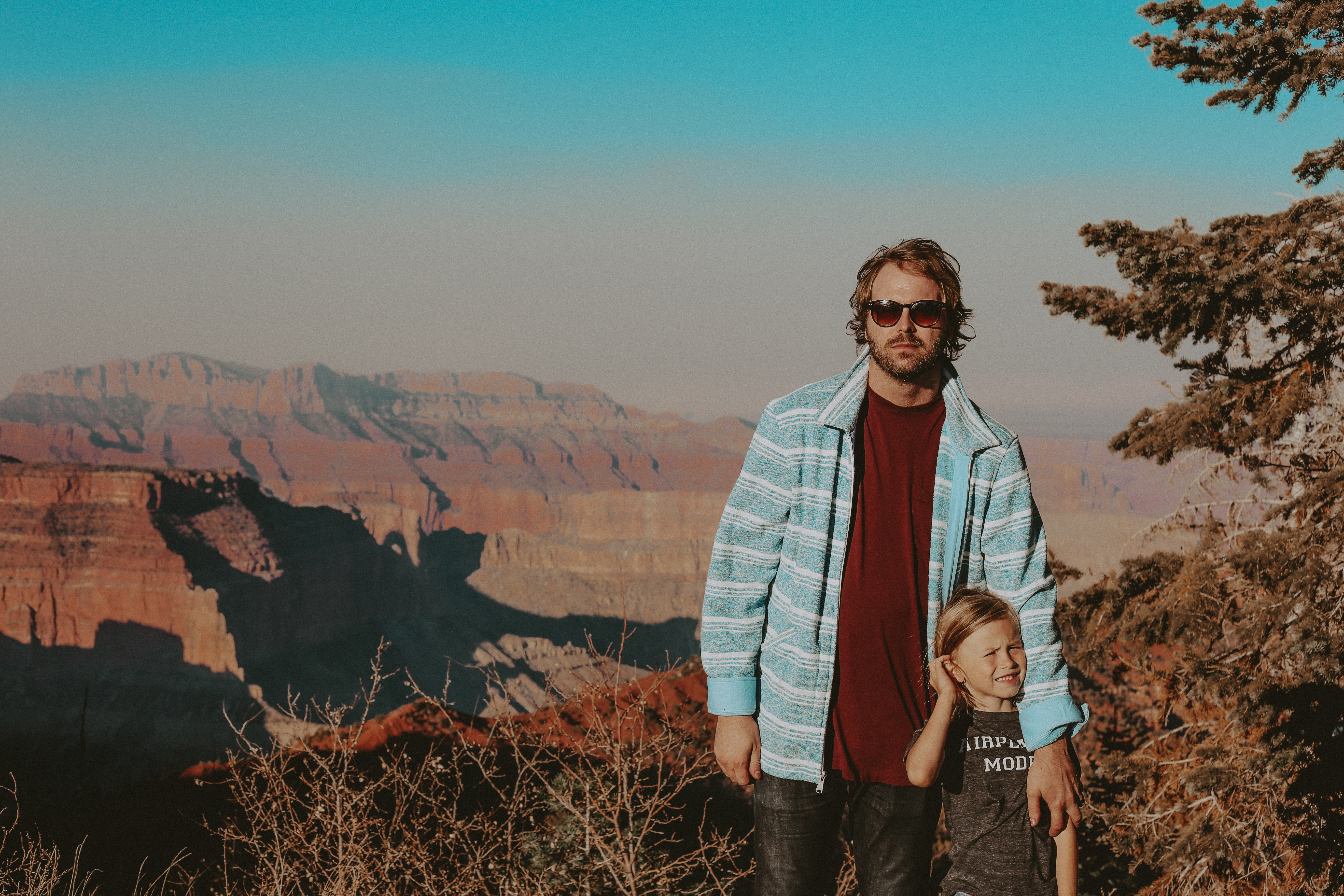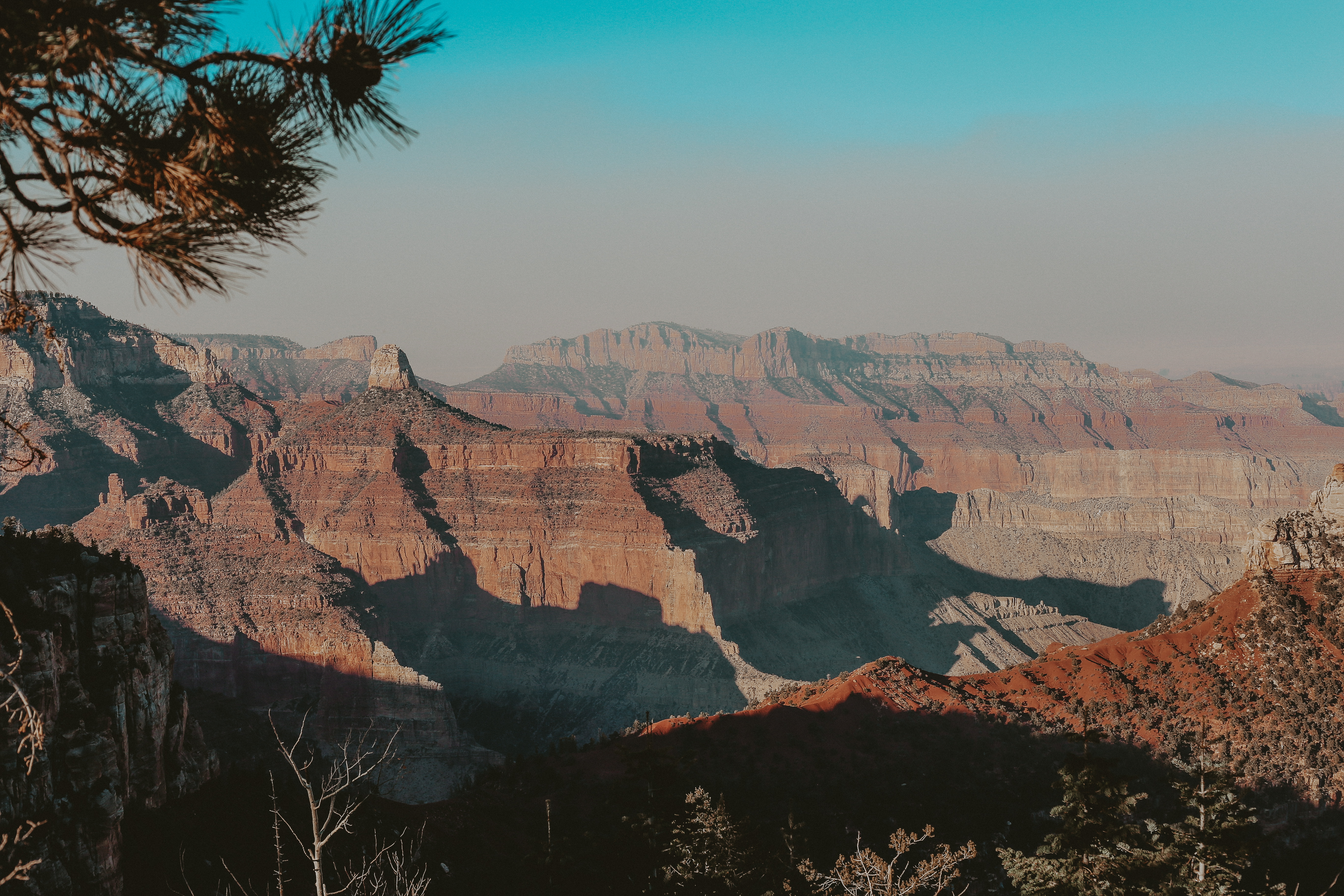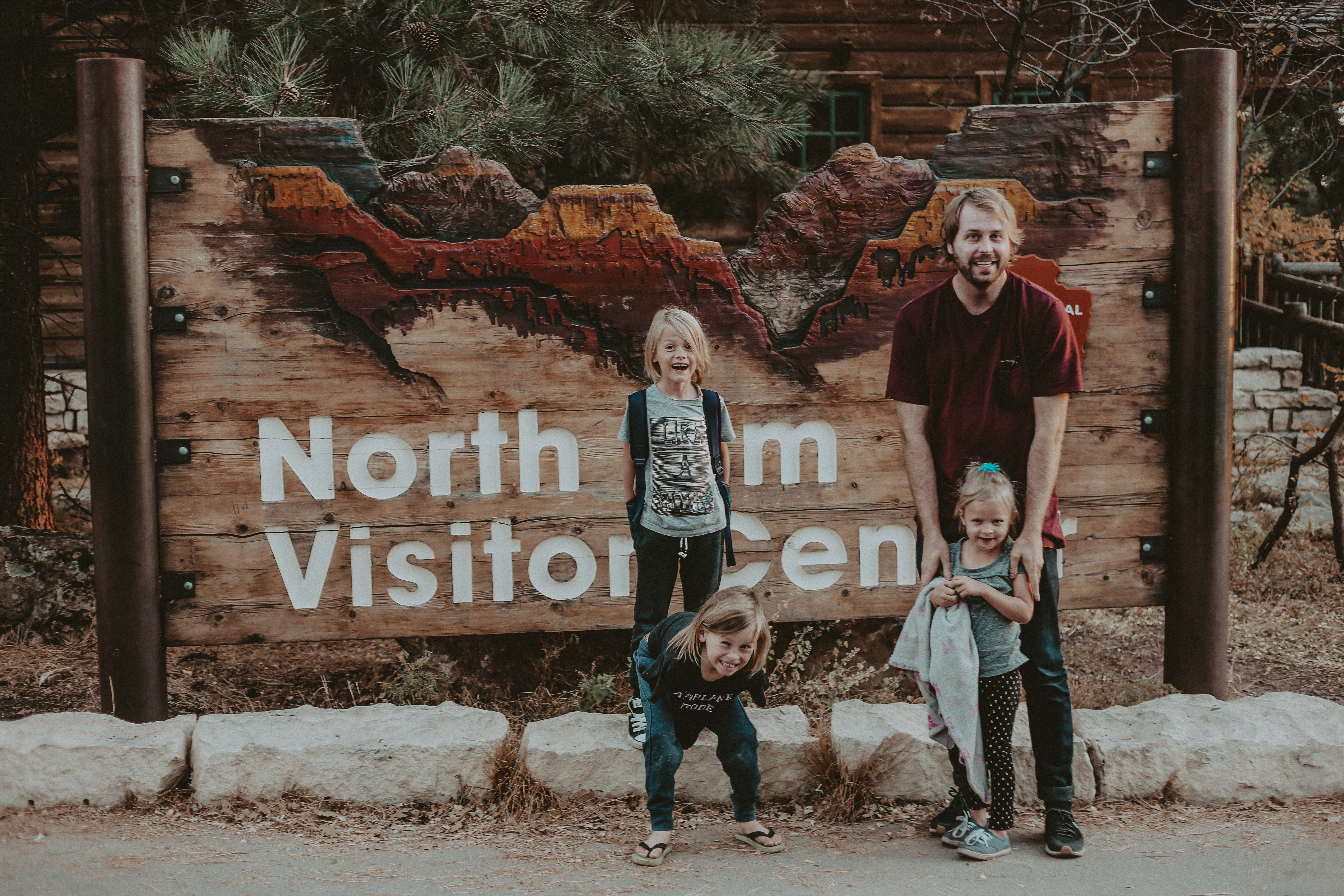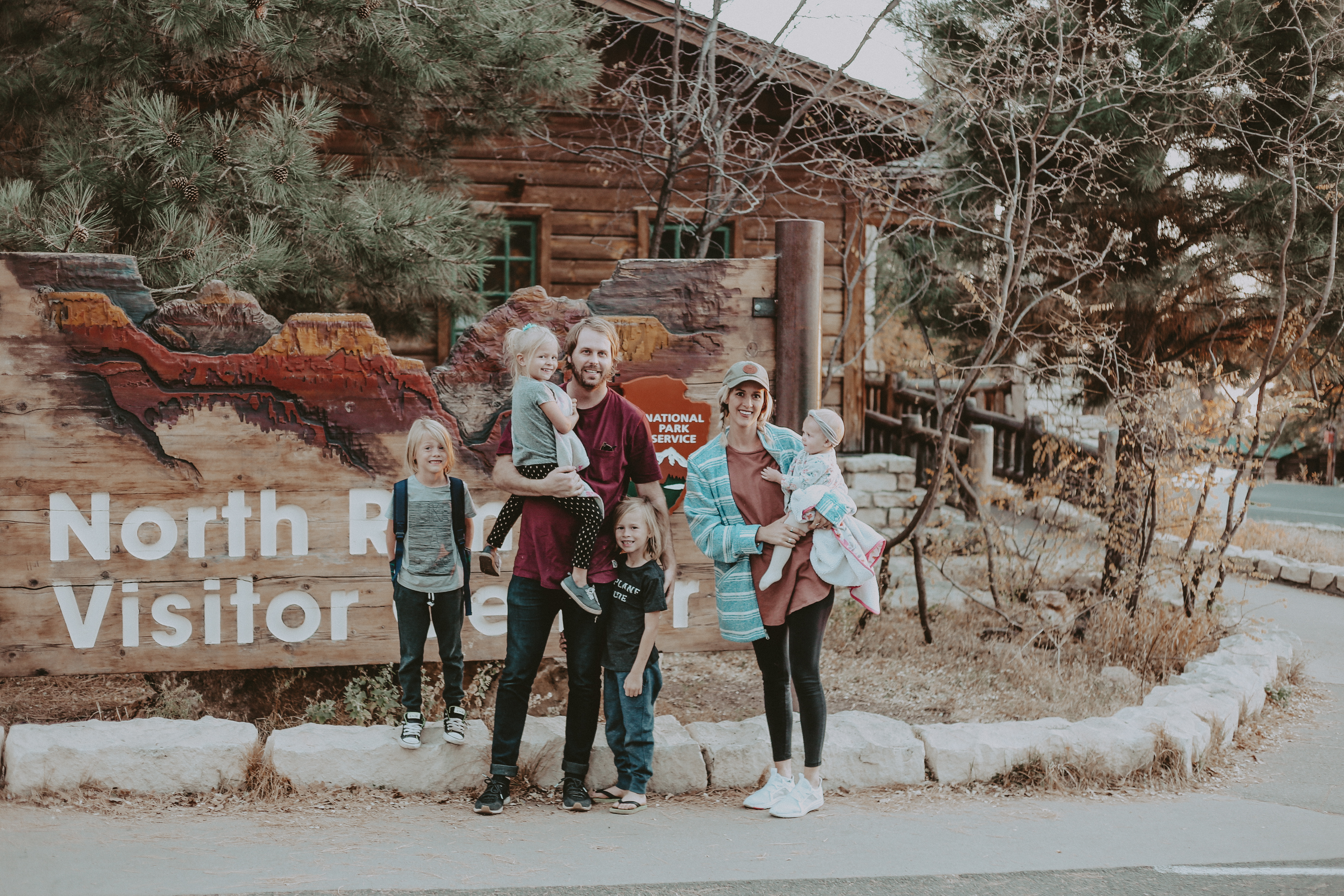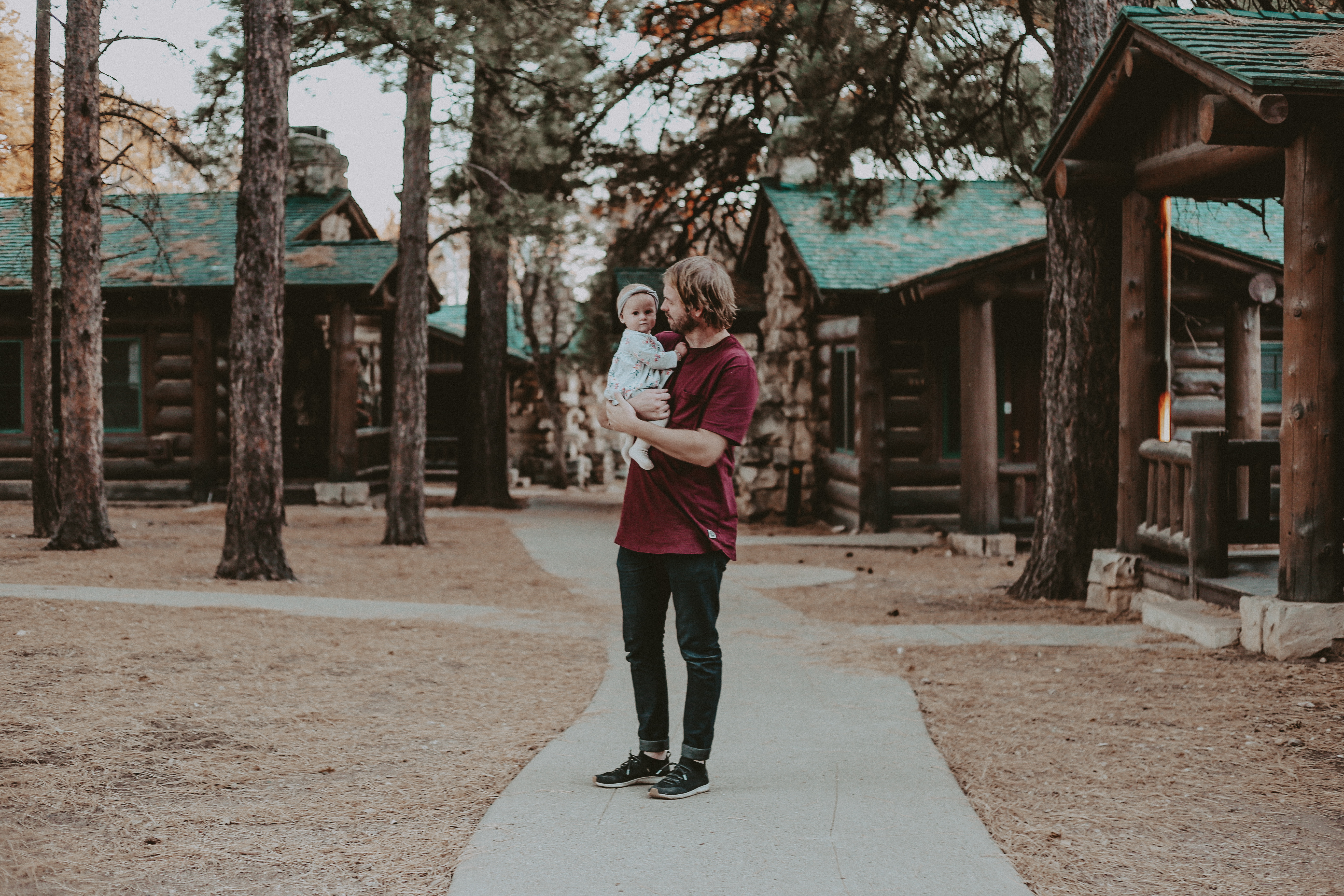 Ev and I decided that it would be fun to go back and stay the night in one of these little cabins! They were so dang cute!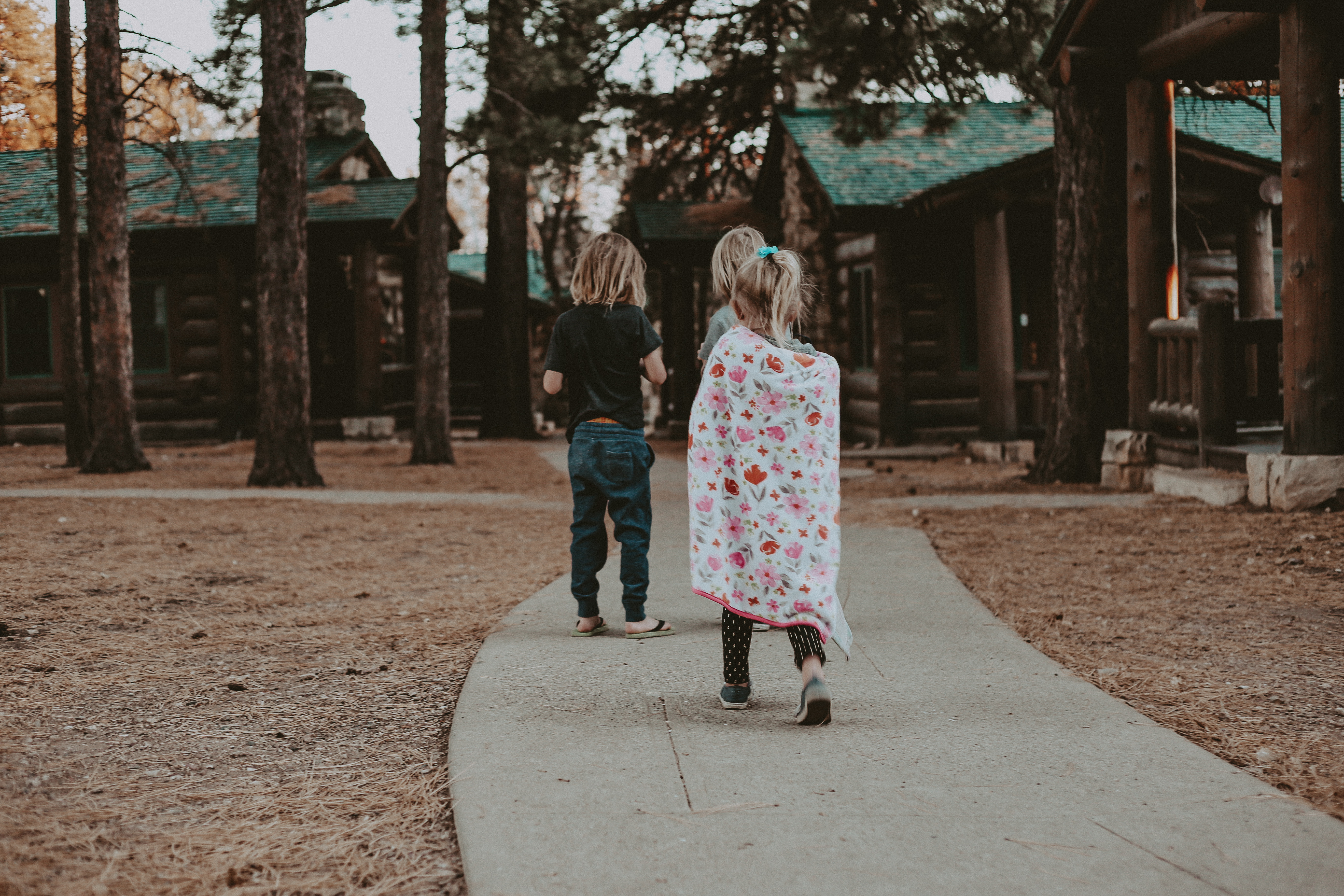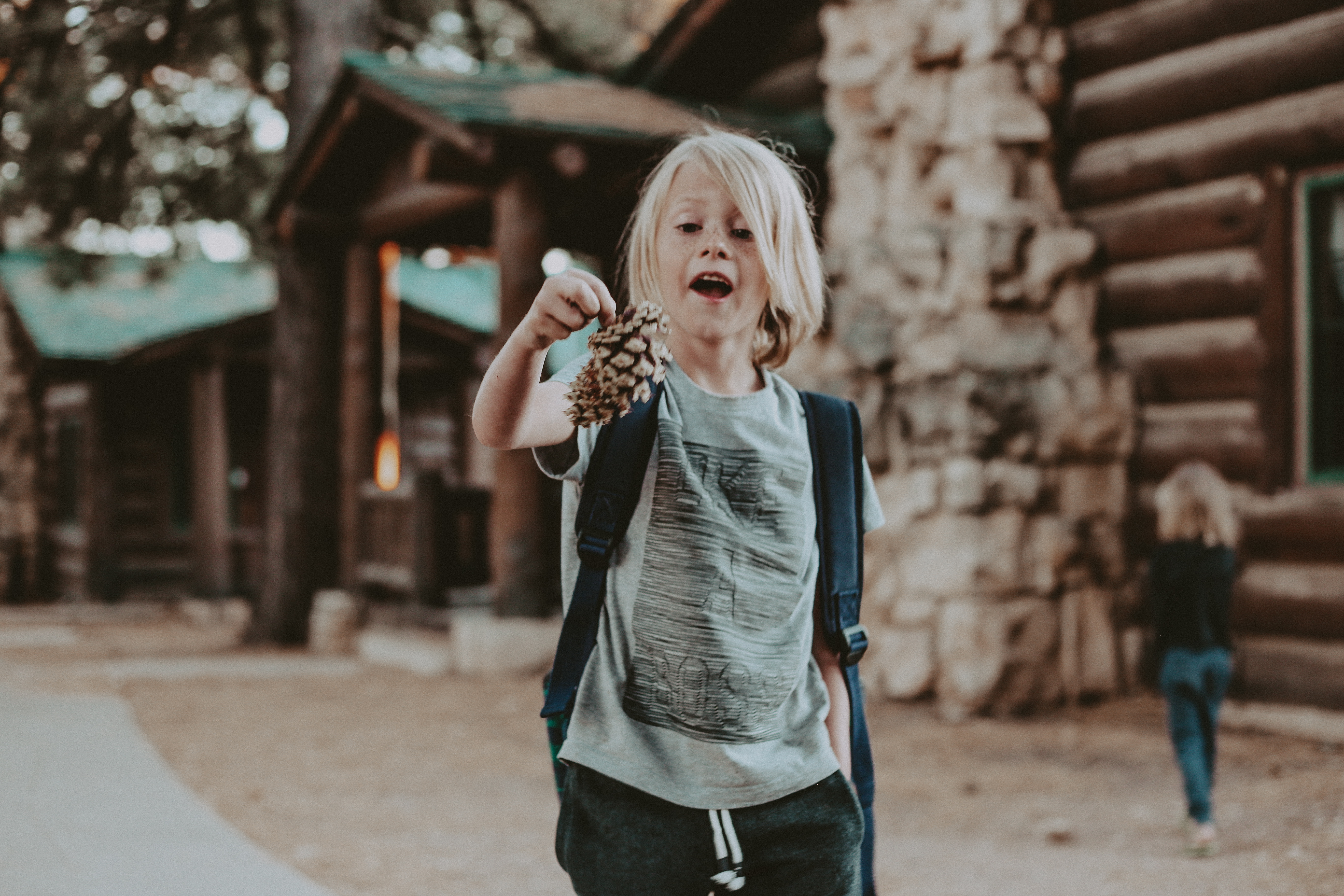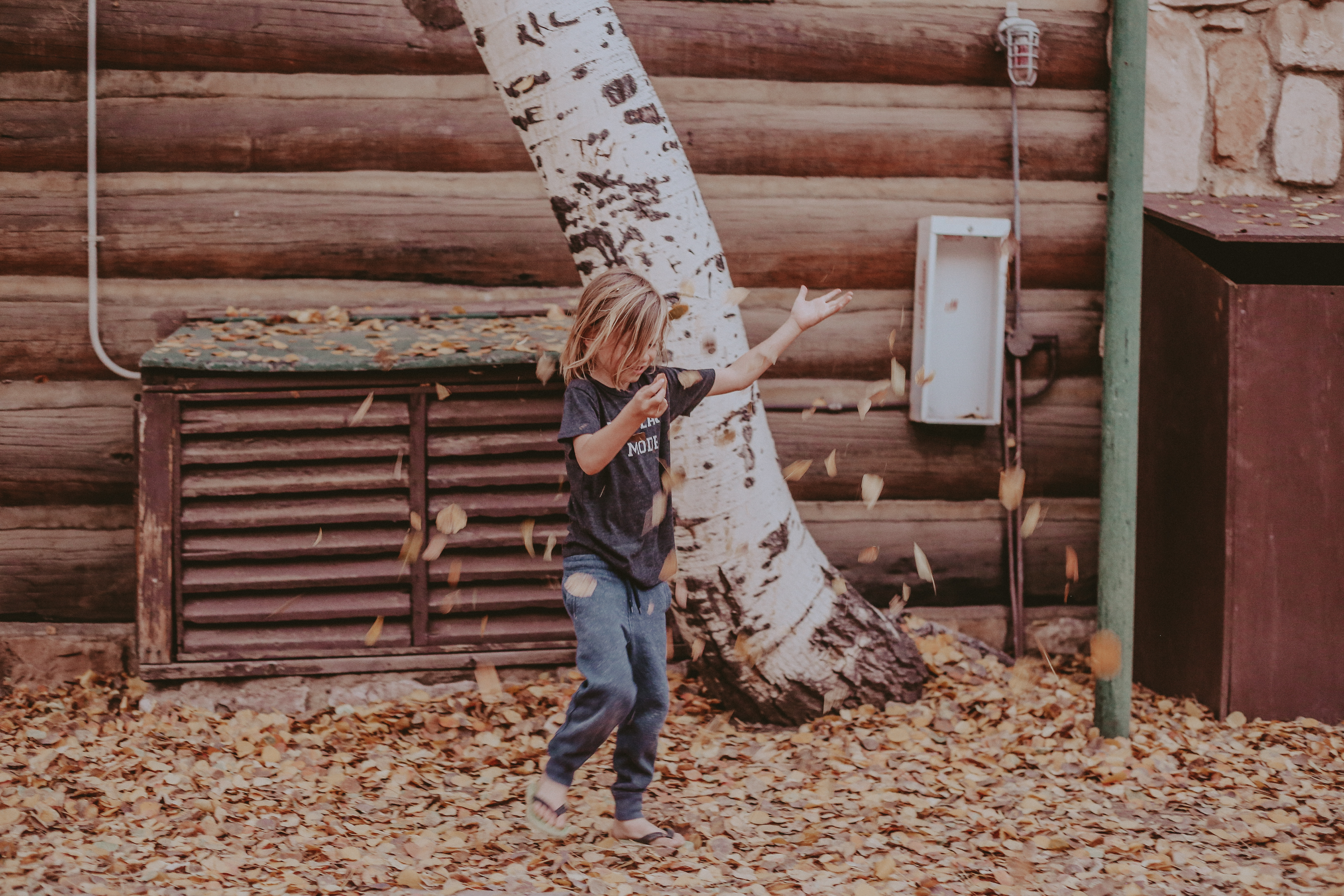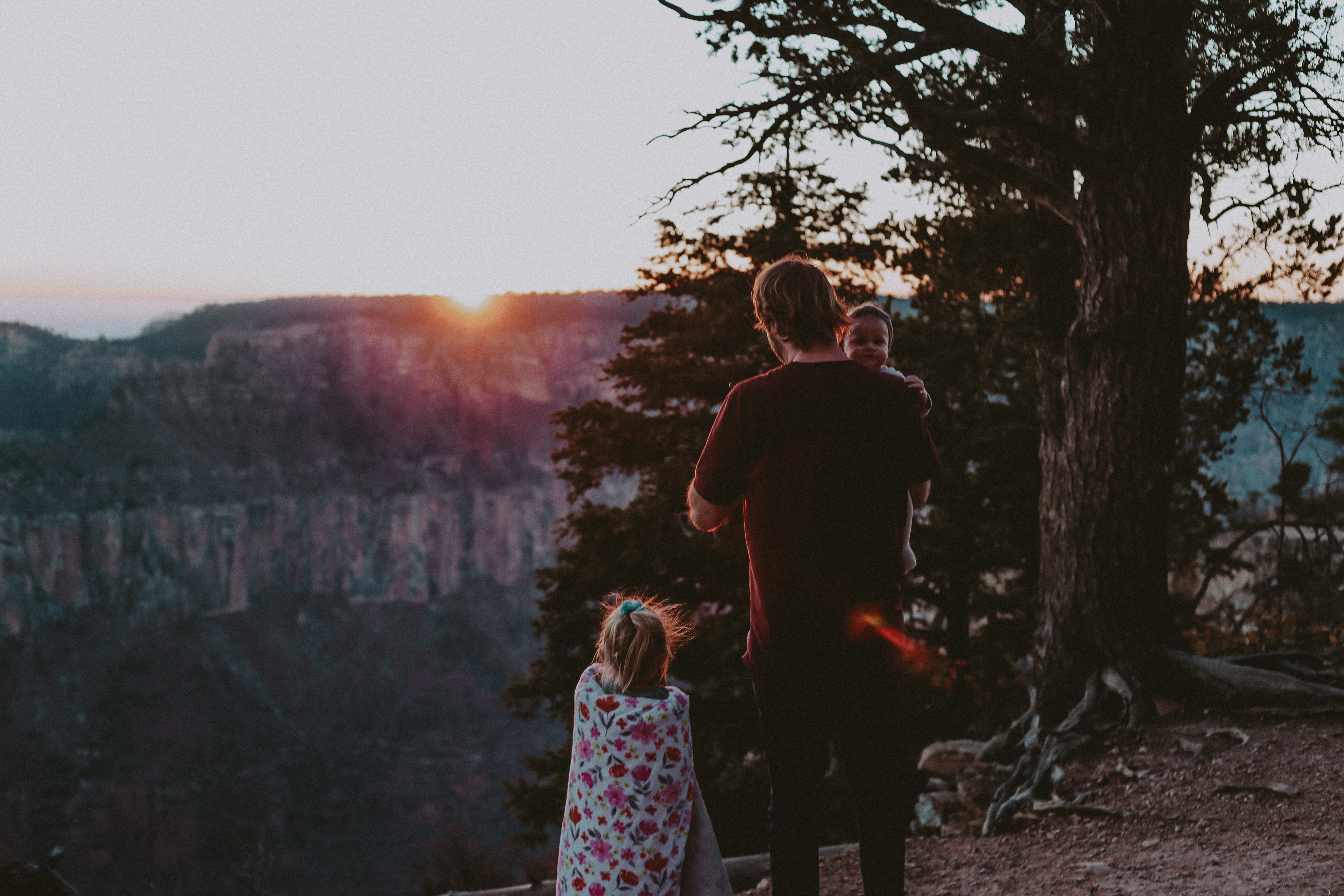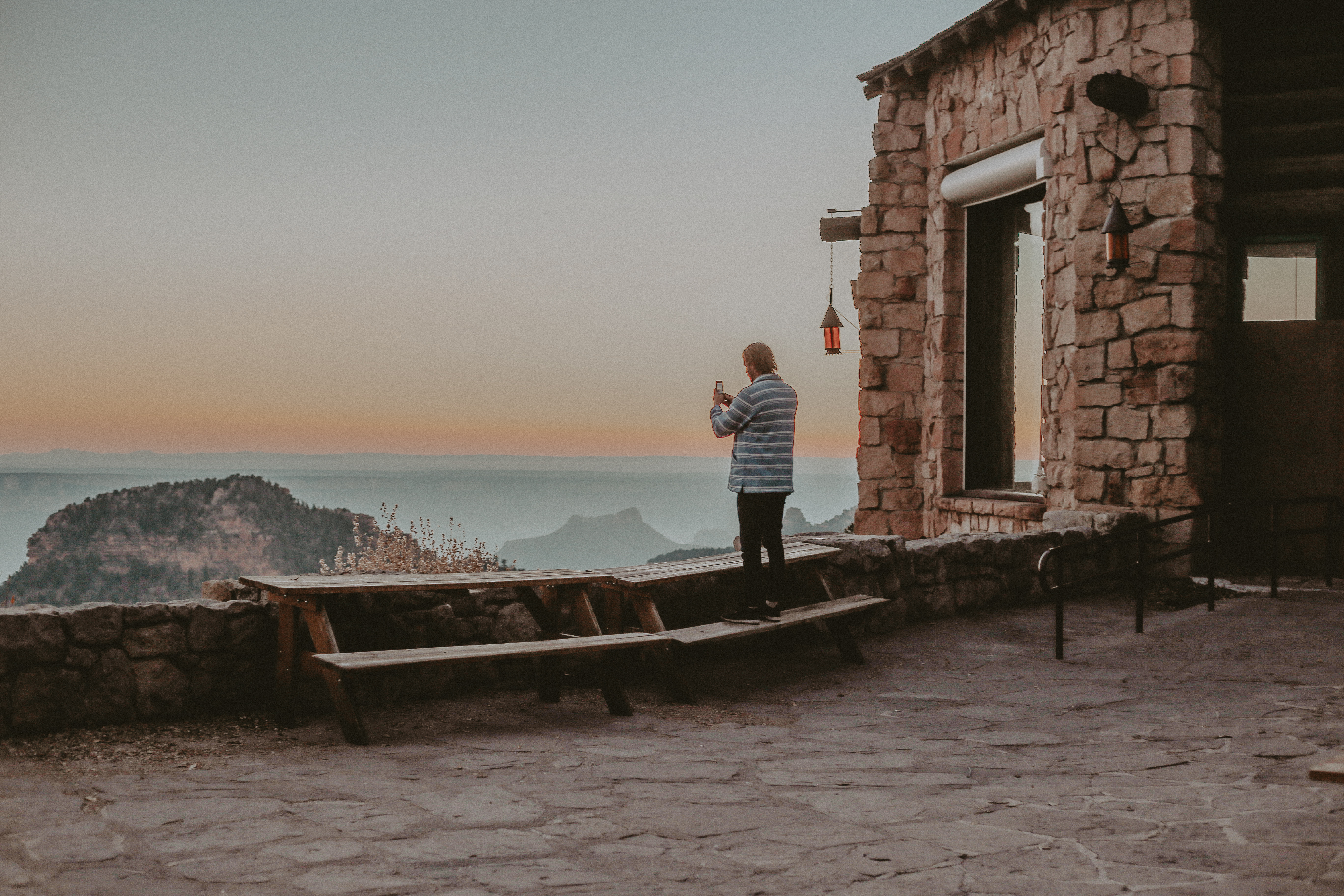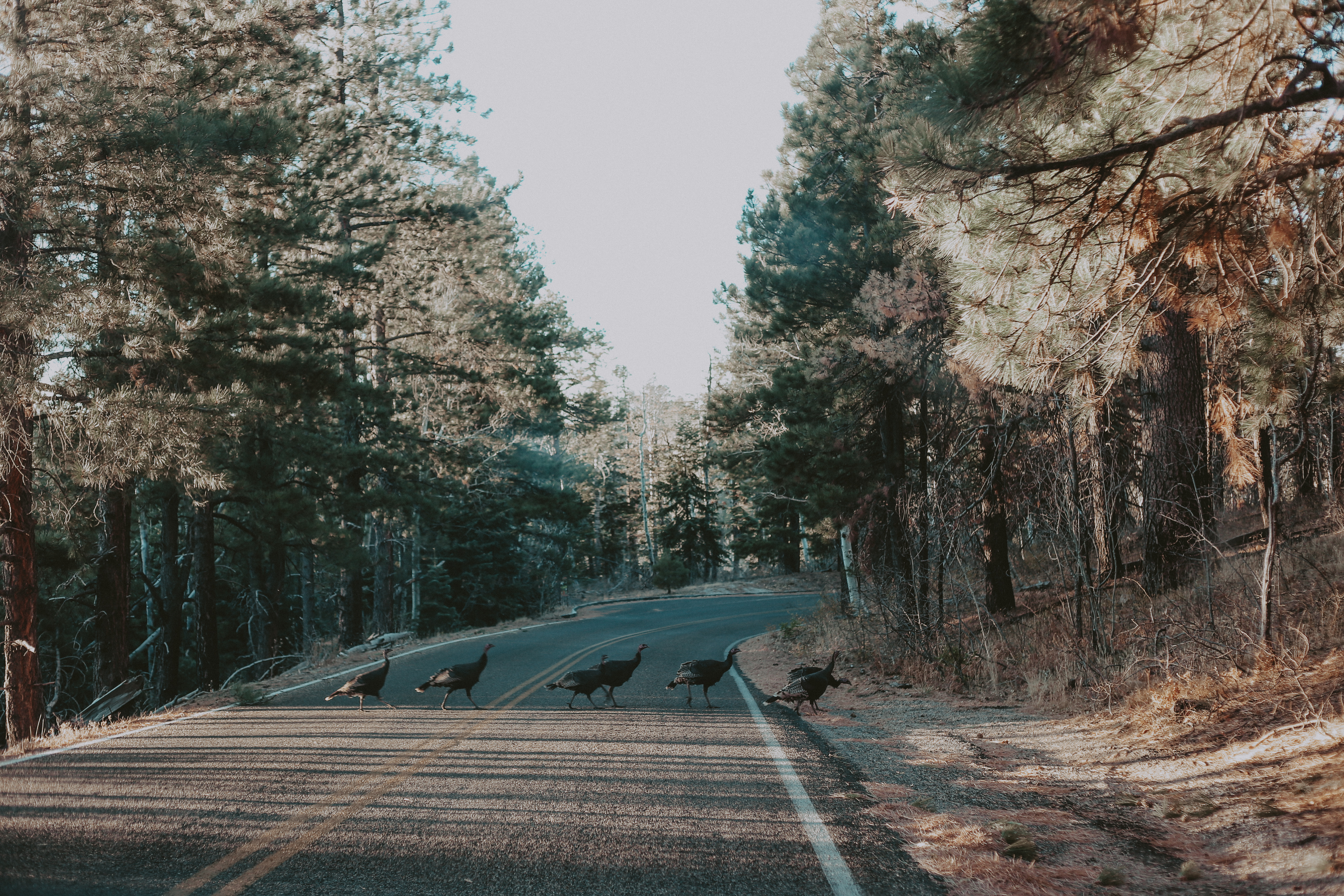 On our way home, we had to stop and let some turkeys cross road! haha we were all laughing about it.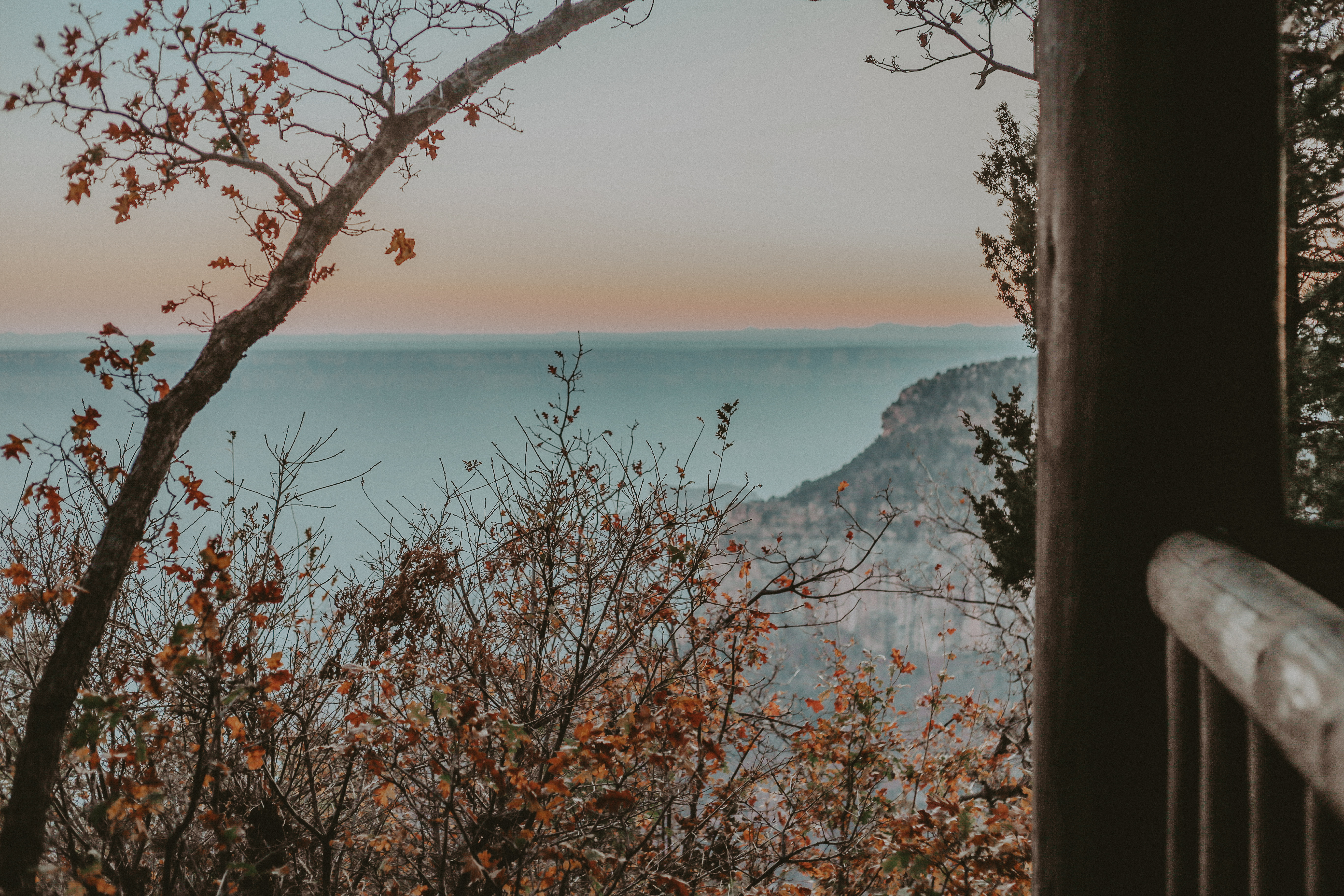 That view though!!!
I'm excited to share more of our adventures from this Summer! Hope everyone having a great day! And if it's off to a rough start, just remember,  YOU have the power to change it so make it a good one!
xoXox