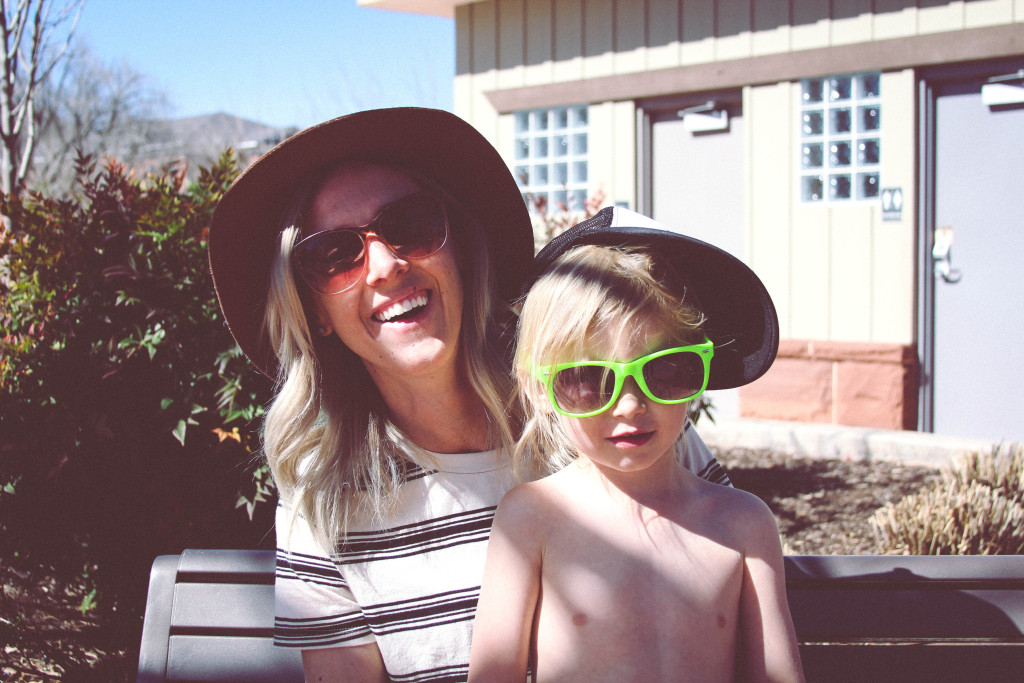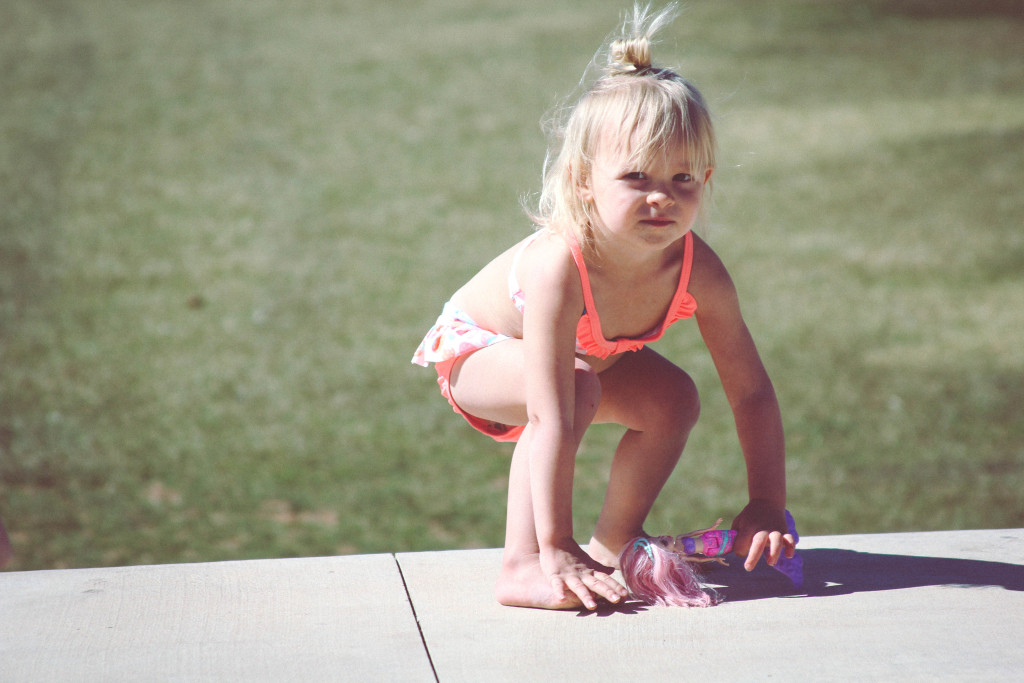 I woke up thinking "today is going to be a really good day" I put that out into the universe and it really was a pretty dang good day. Minus a few toddler tantrums along the way;)
Nix is the only one who has school on Fridays, so after we dropped him off, we met my Sisters at the splash pad on Main Street. It was supposed to be in the high 70's so we thought might as well take advantage of that.
It felt so good to get out in the sun and watch the kiddos run around in their suits playing in the water, it's one of my favorite things. If we all could just live in our bathing suits I think I would. Hawaii maybe? 😉 yaaa maybe someday, but probably not. Honestly, after moving away for a bit, it made me really love where we live, it just feels like home.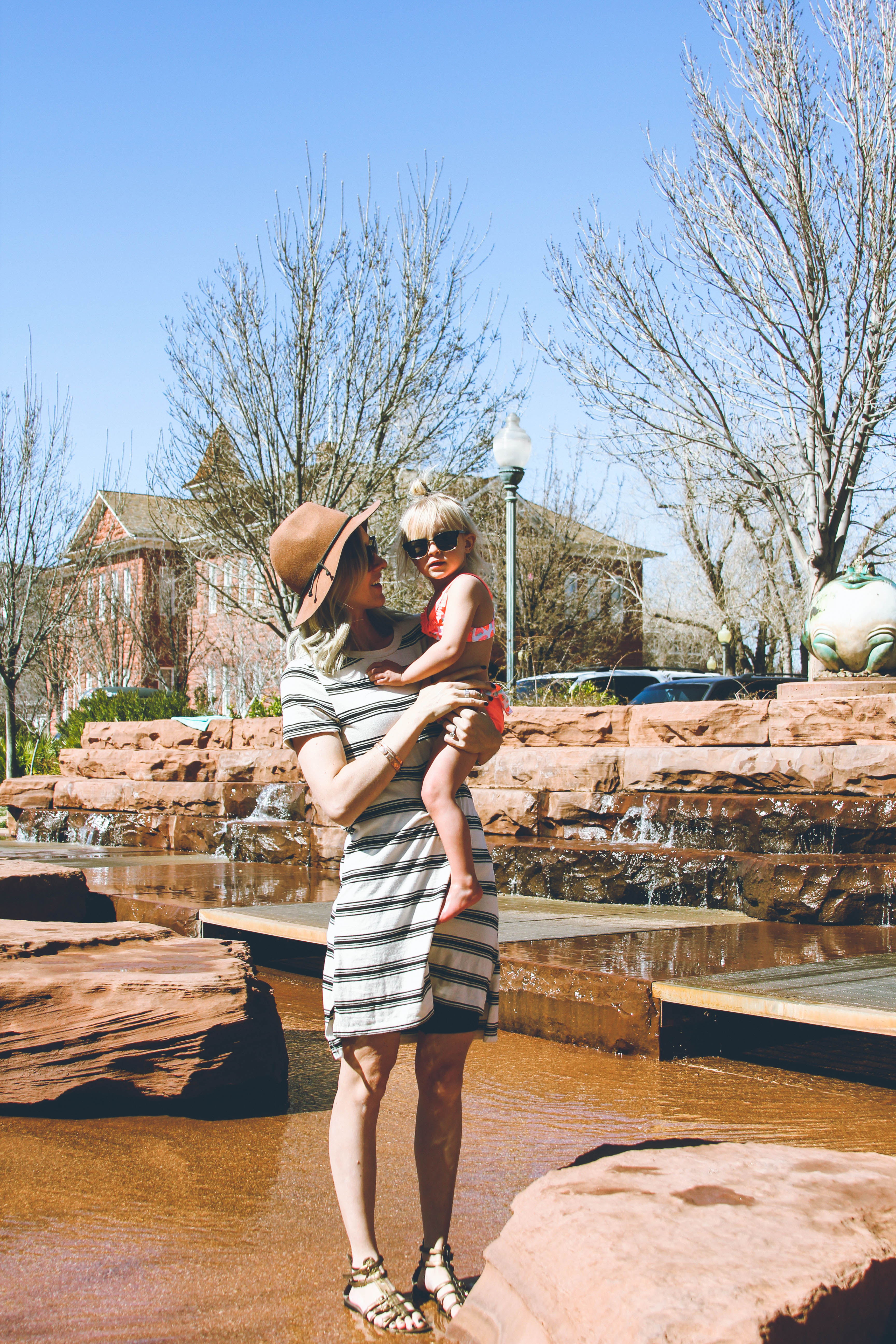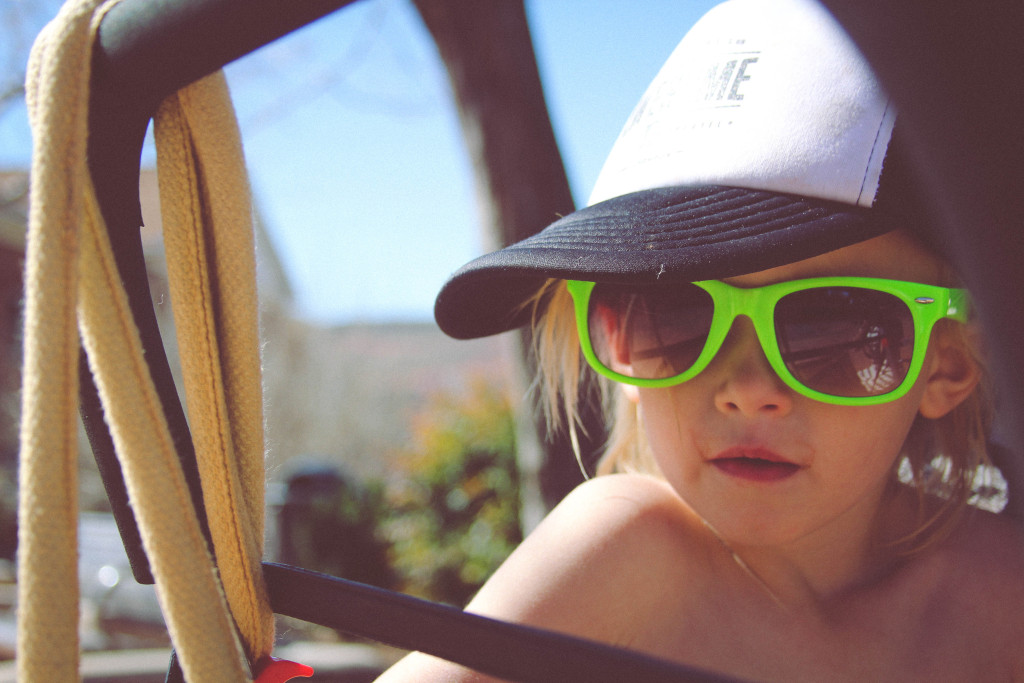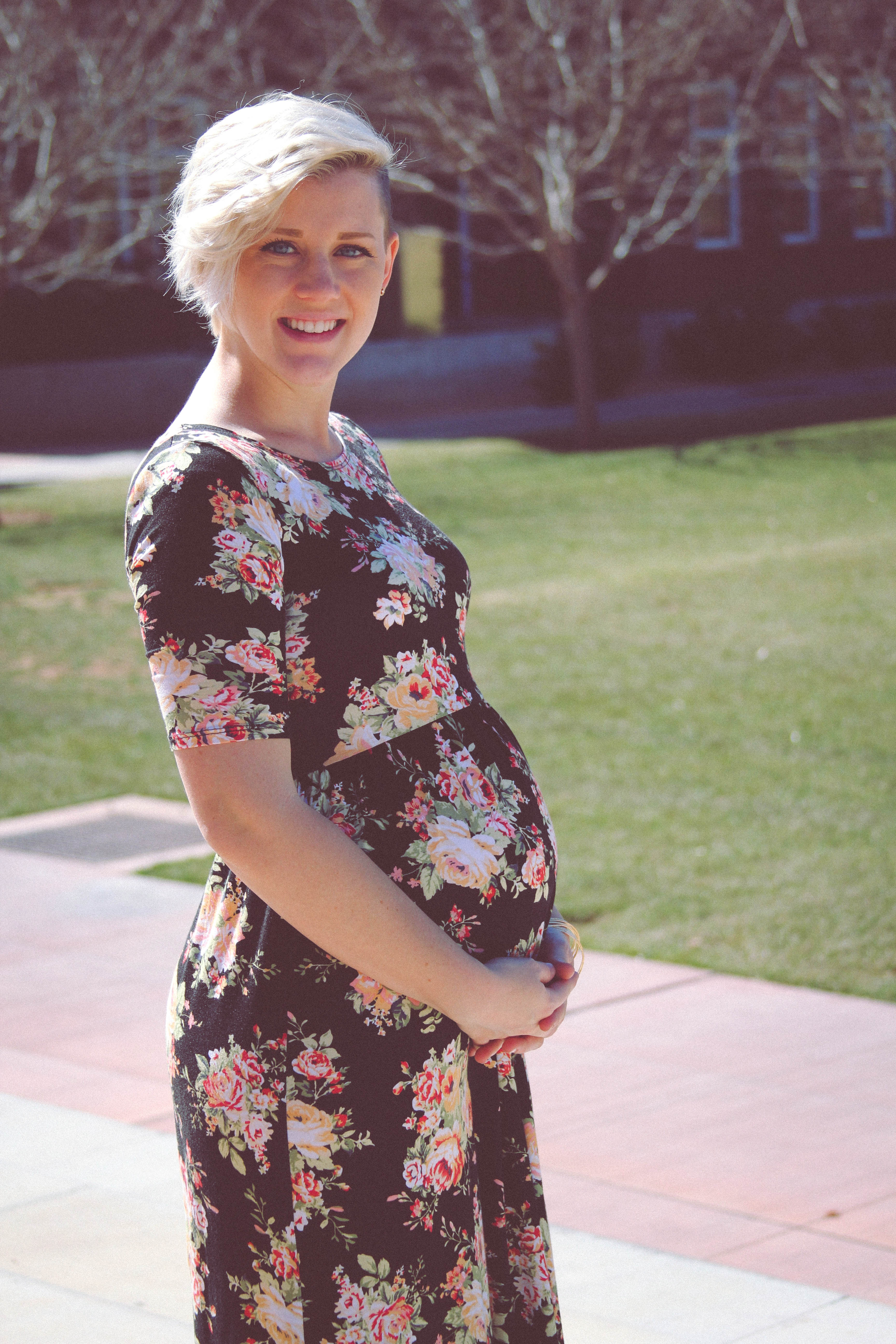 my pretty sister Kye with her 21 week bump!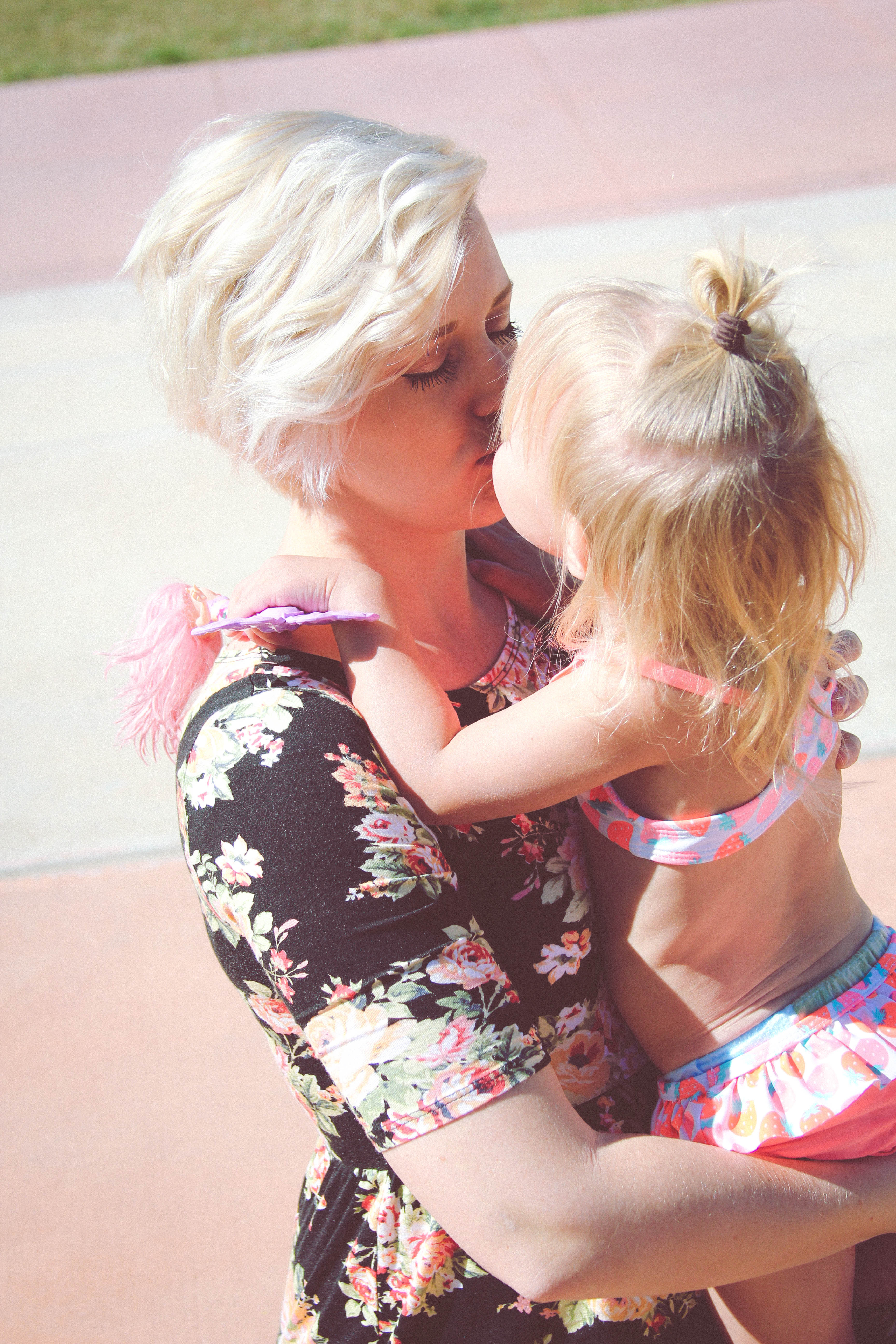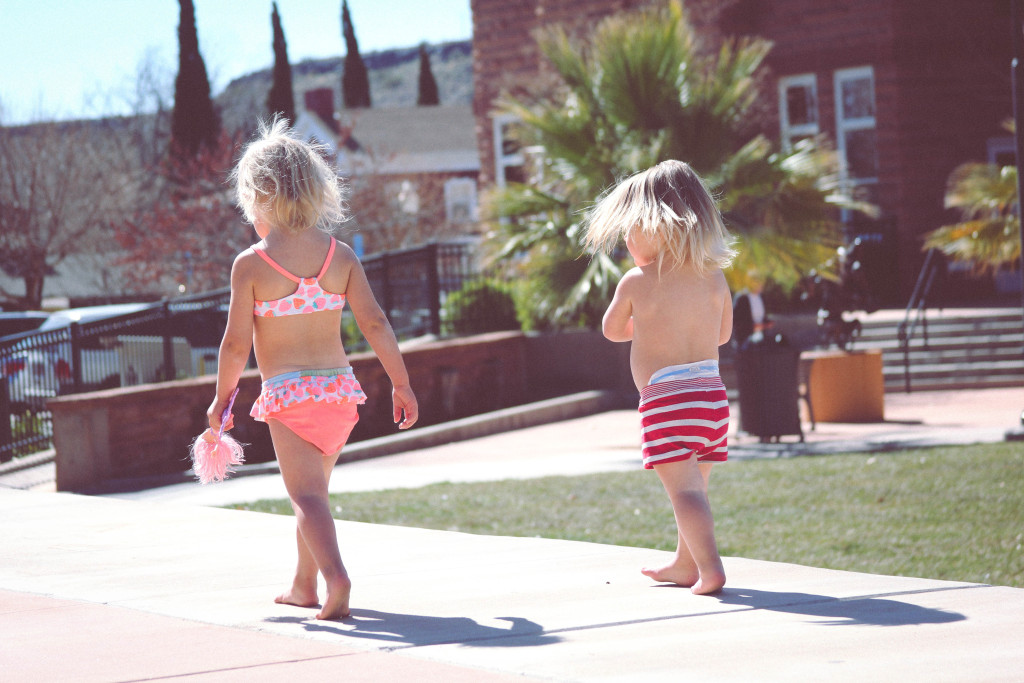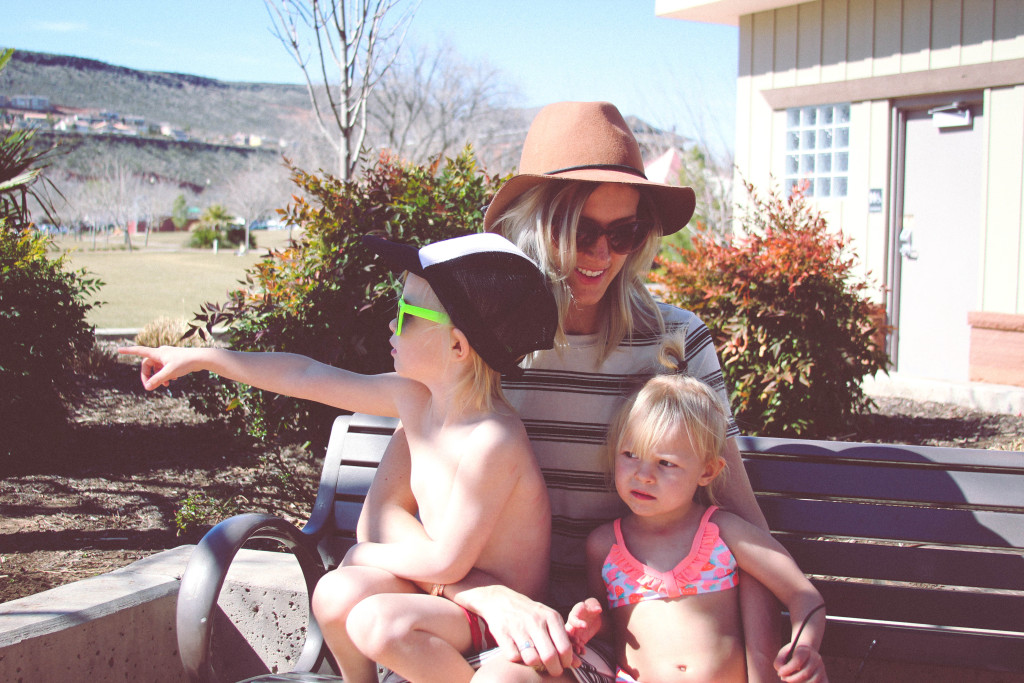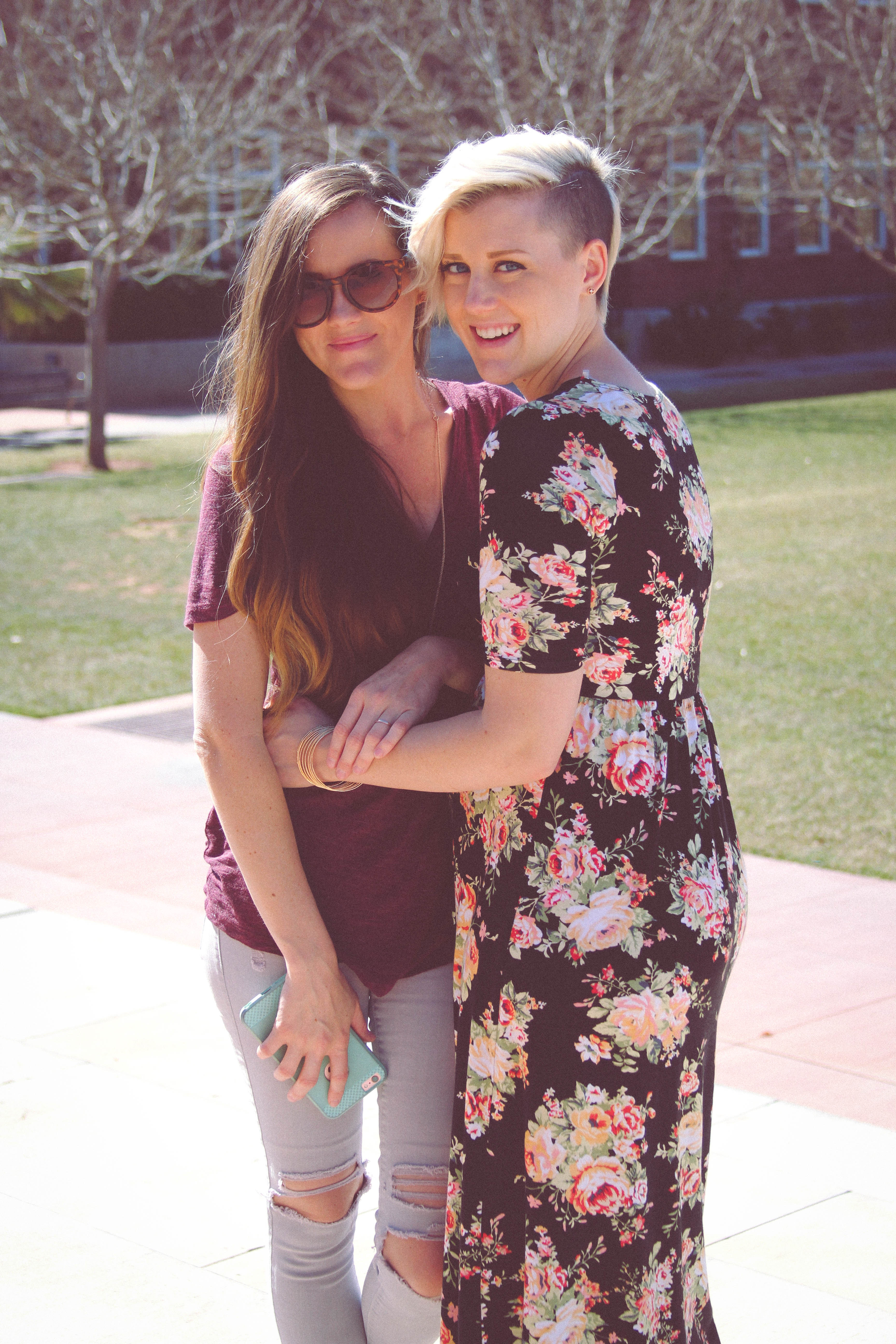 I love my Sissies, plus two more.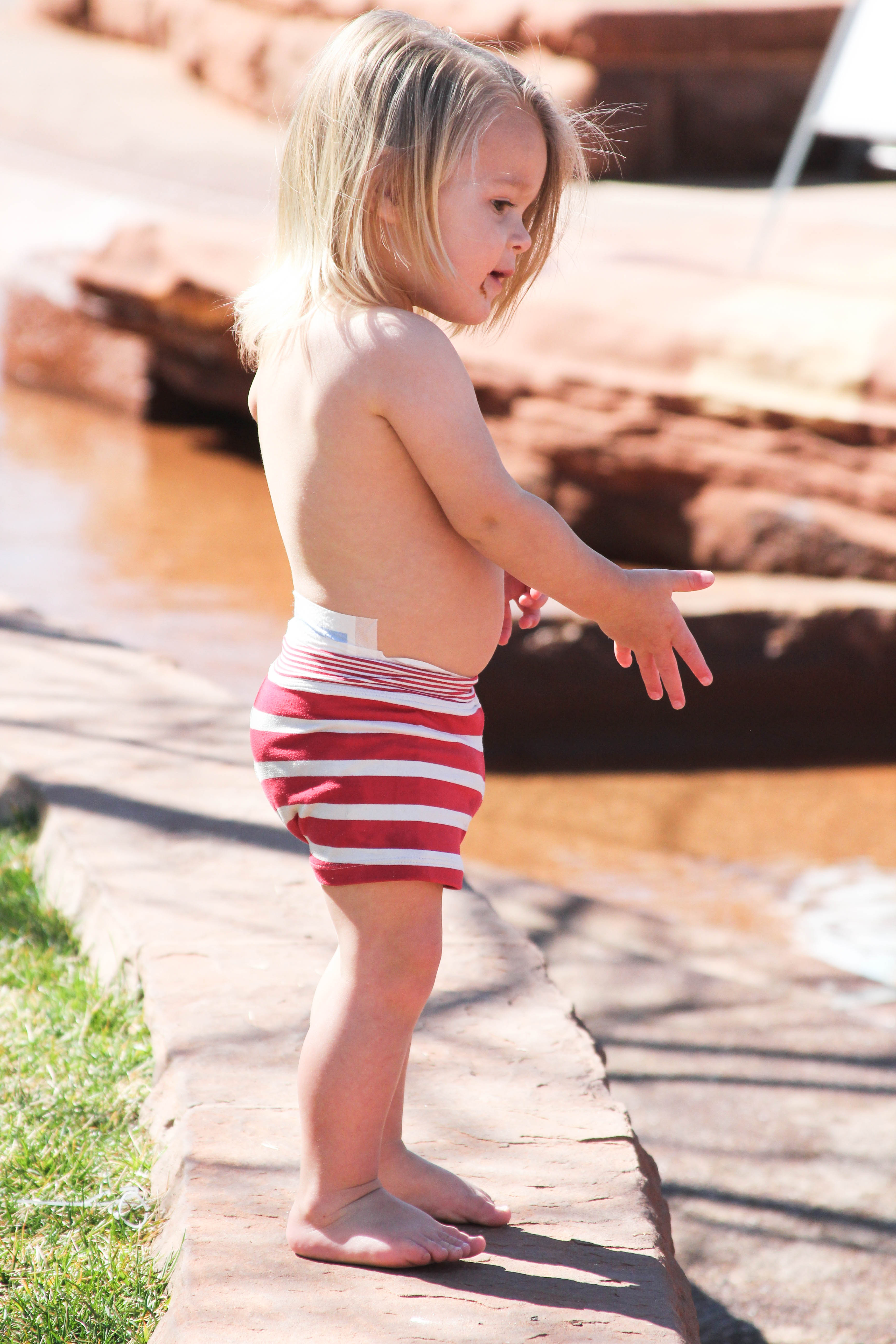 Copey boy is always on the run!
I just love this little nephew of mine, I want to eat him on the daily.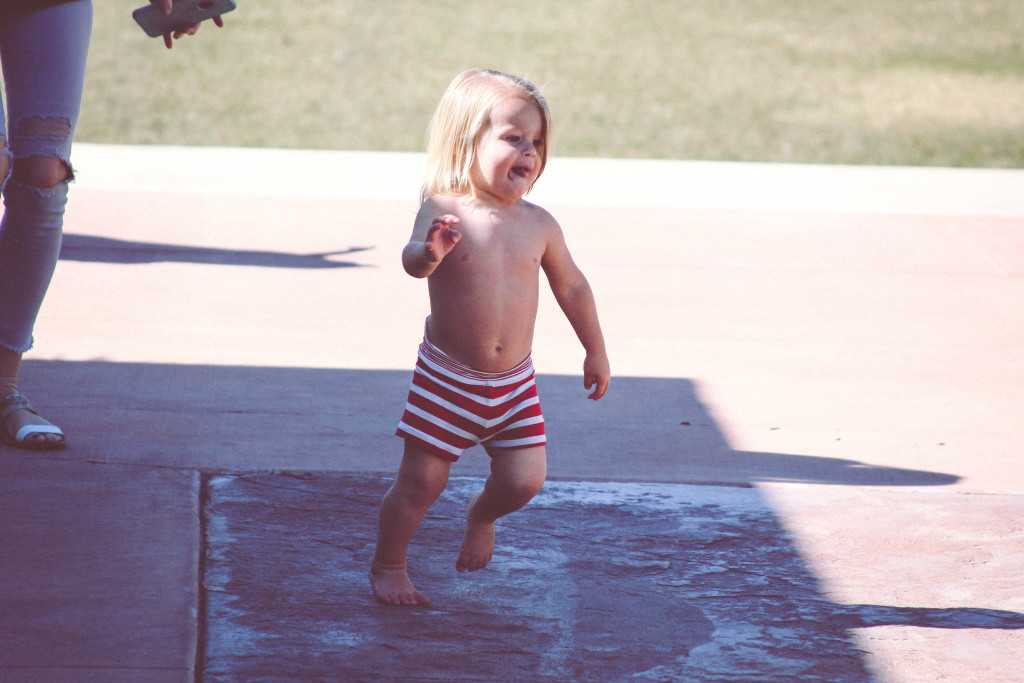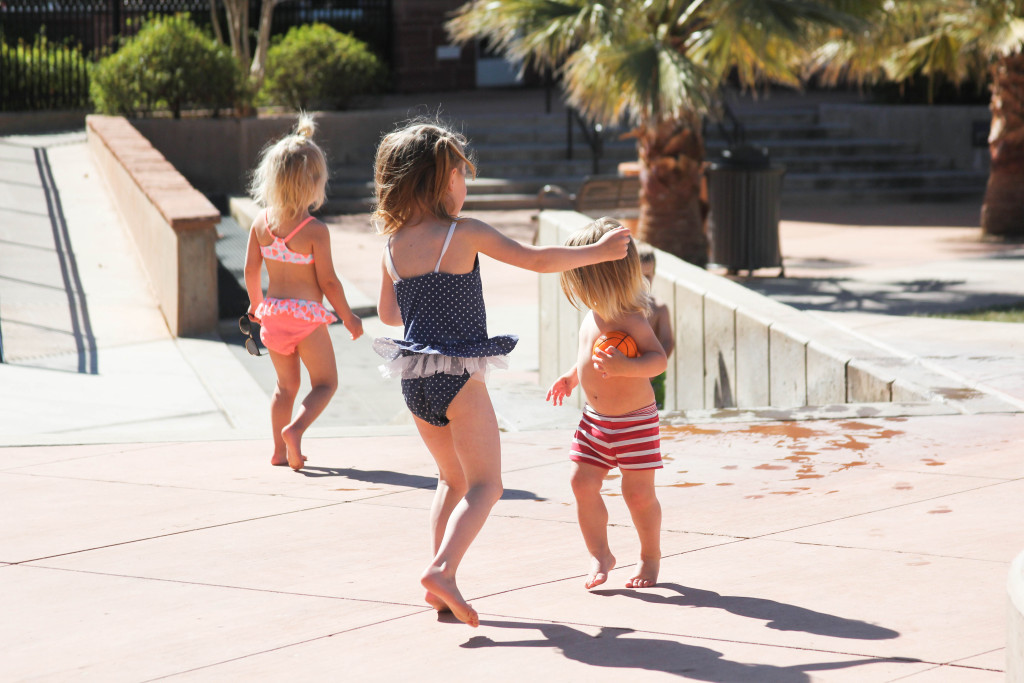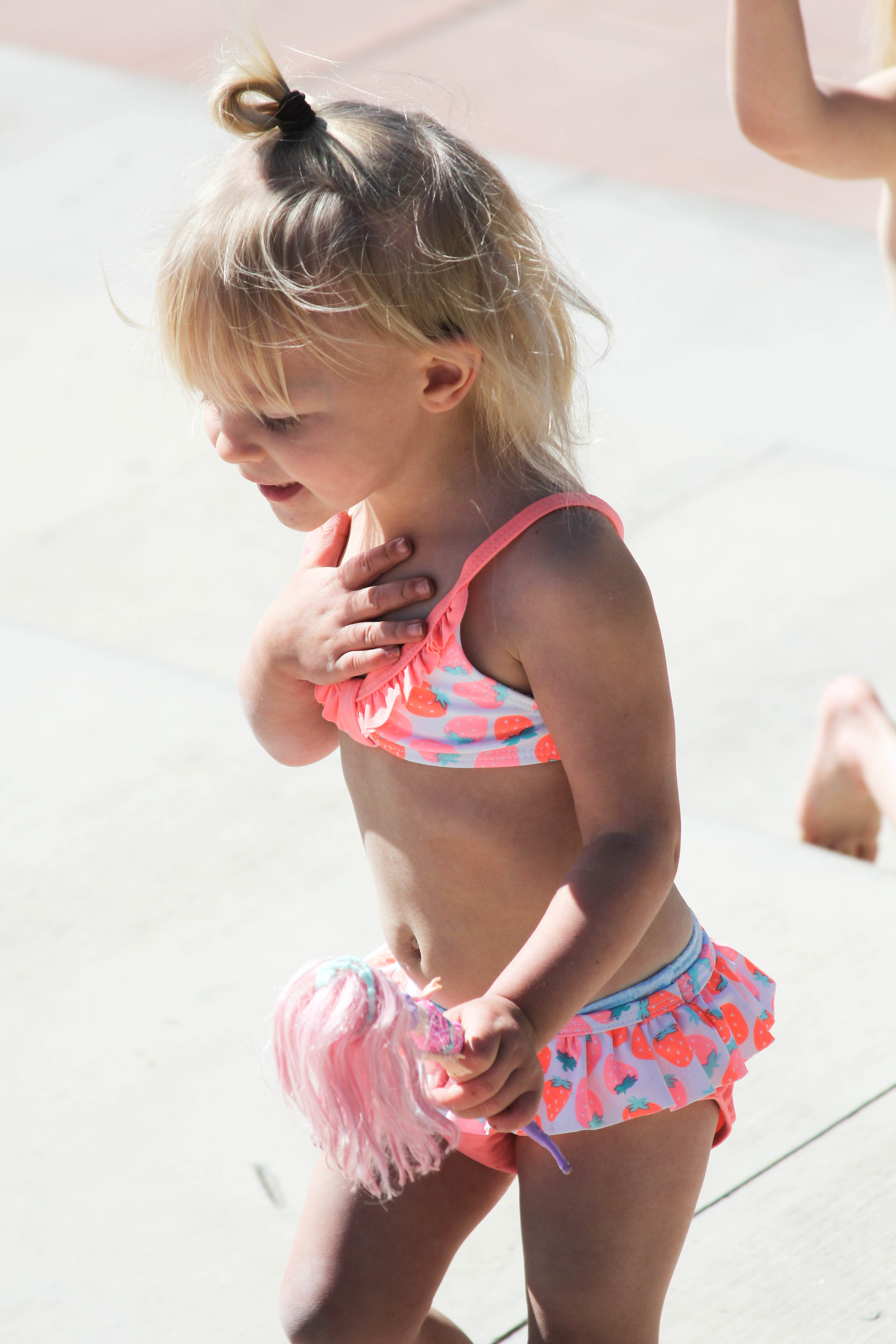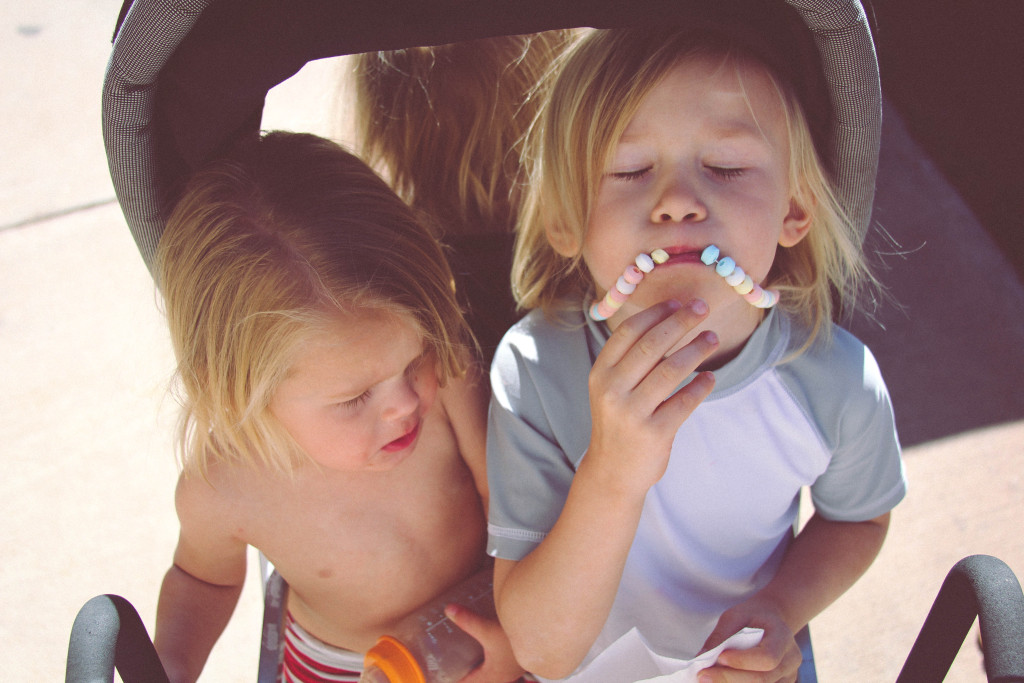 After playing and splashing around for a while, we walked over to our favorite candy store for some treats and bread sticks. By the time we were done, it was time to go get Nix.
I always feel bad doing something fun without one of my kiddos, but I told him I would make up for it another day and he would get to choose what we do. So the Rec center it is. He's been begging to go there for over a month now and I have 5 free passes solo I guess I really don't have anymore excuses 😉 indoor pools just really aren't my favorite BUT… I do it for the kids I guess. ;D
Here's to the weekend! You always come and go way too fast.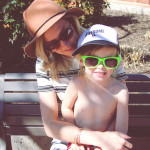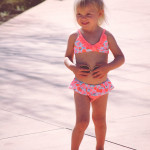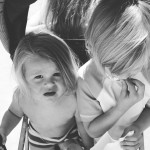 xoXox