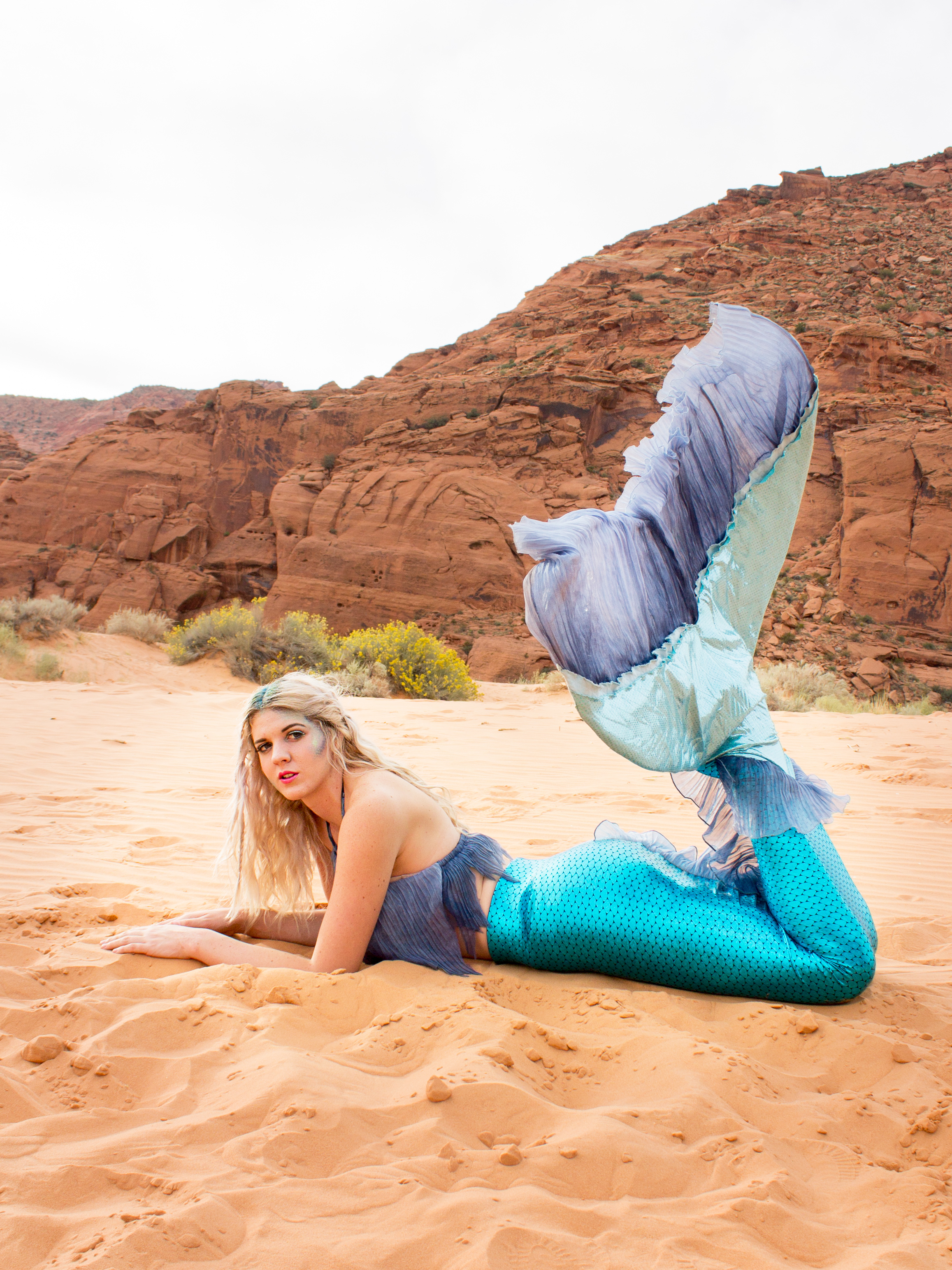 This was a fun Halloween collaboration we did a few weeks ago. I think the mermaid in the red sand turned out pretty rad! More photo's below!
Hair | Evan (@evanstowers) & Tayli Stowers (drivenbylove_)
Make up | Madysen (@madysenwhy)
Costume Designer | @lilatodd
Models | Kelbie Emma (@theposhbohemian) Maygen Aleice (@mayaleice)

Photographers | @czolmanphoto @annesmithaffinityphoto
Prepping the Models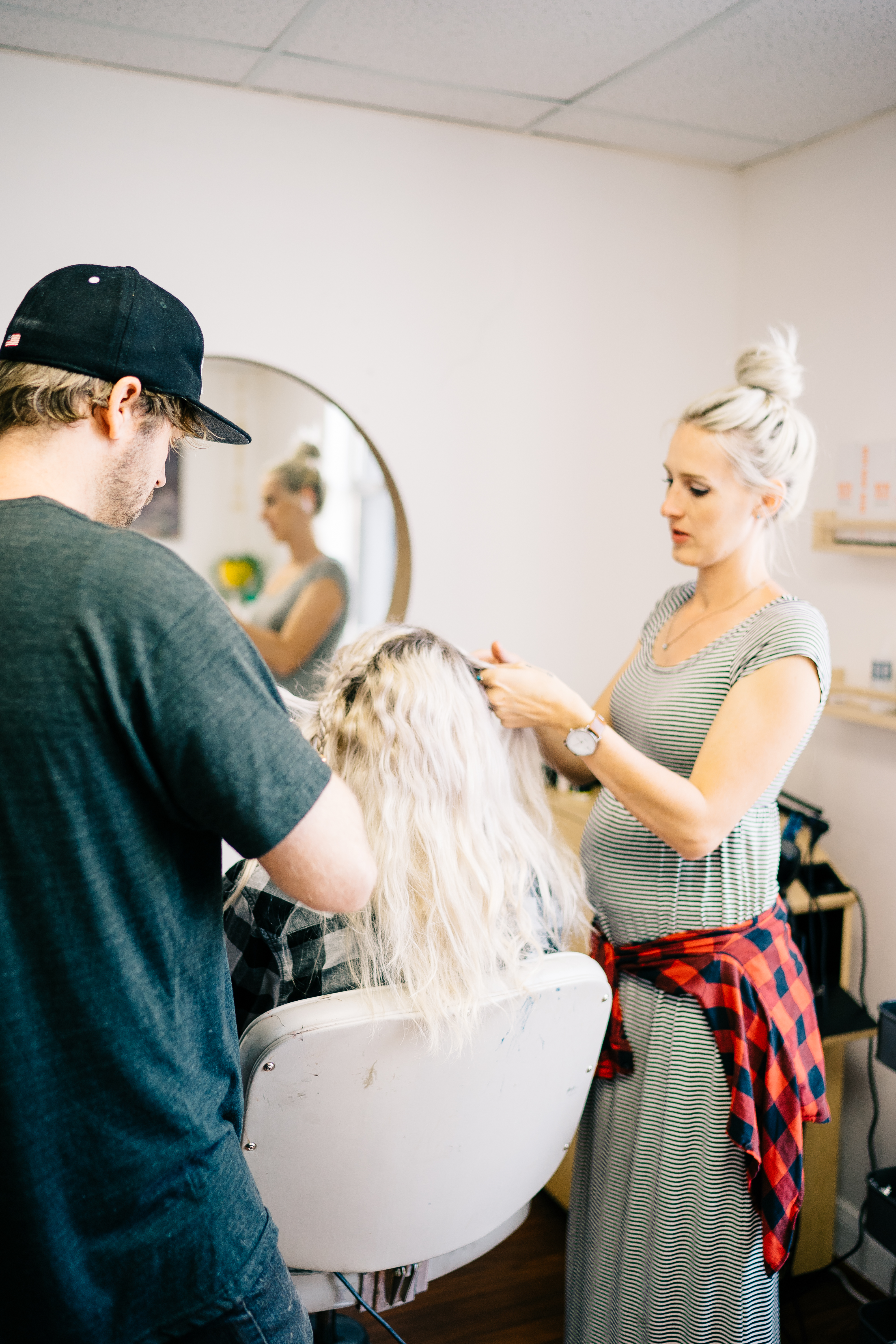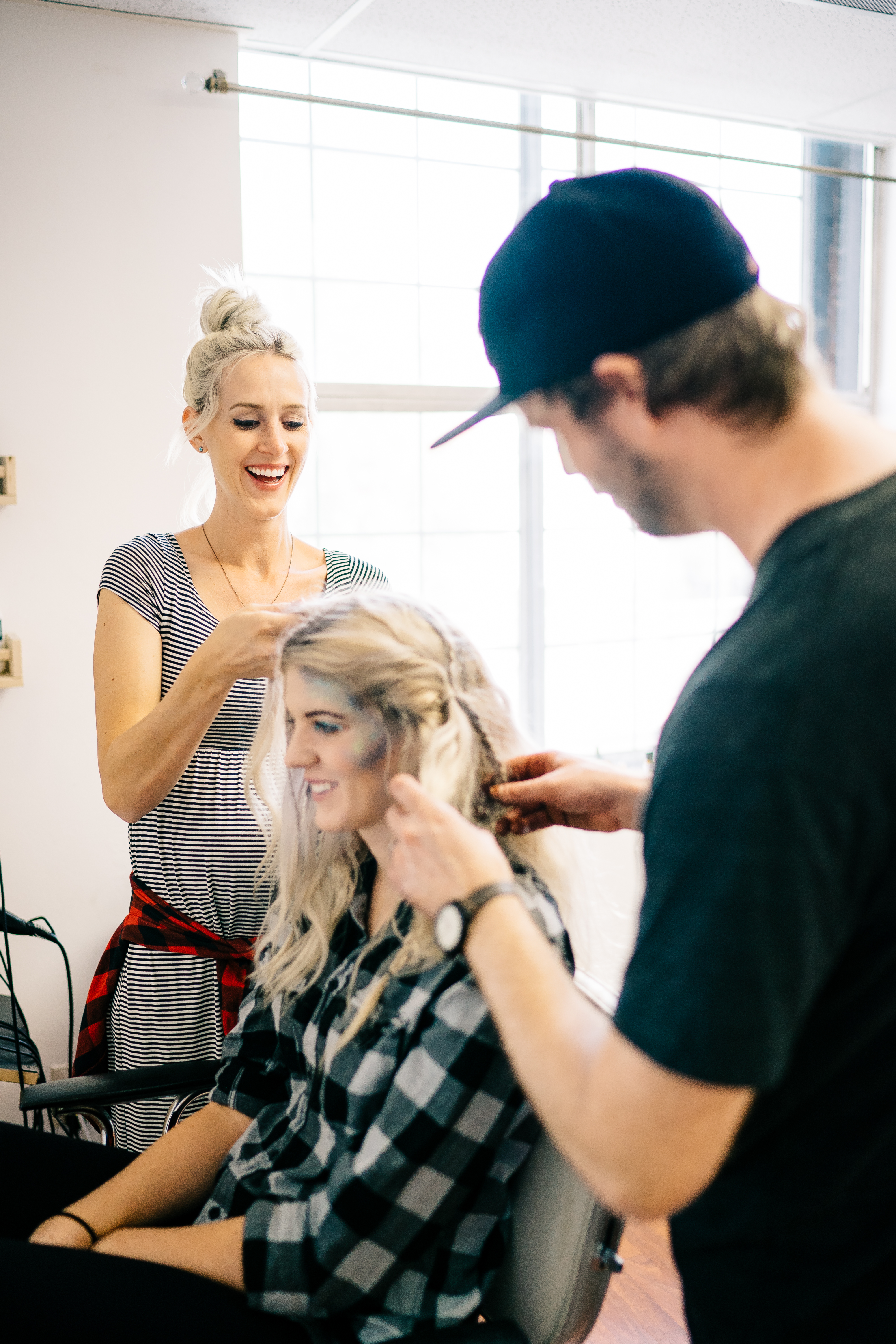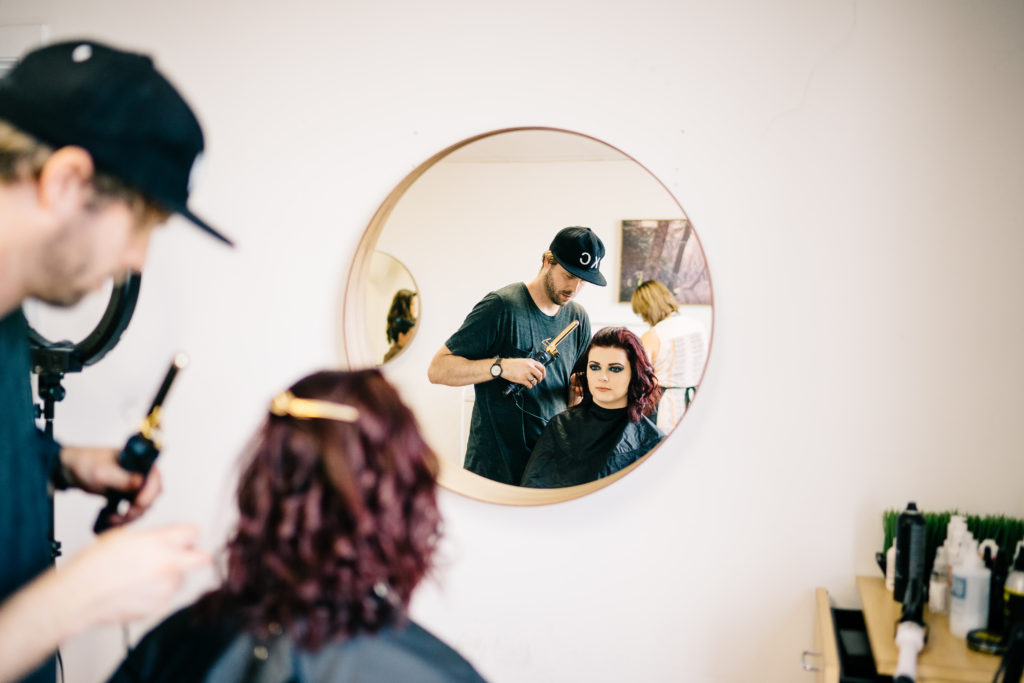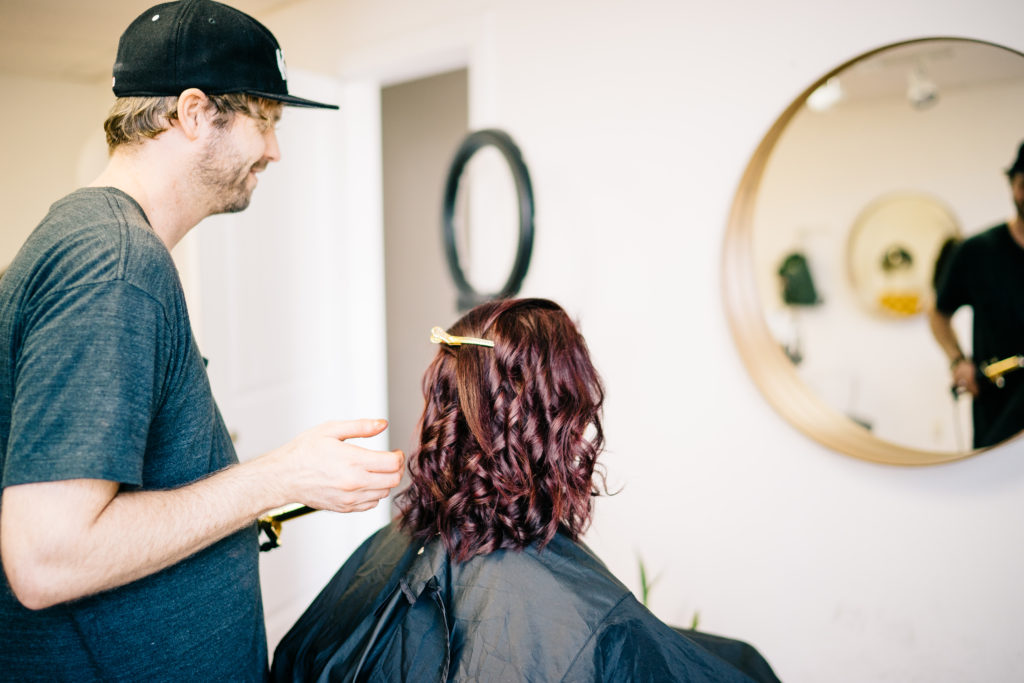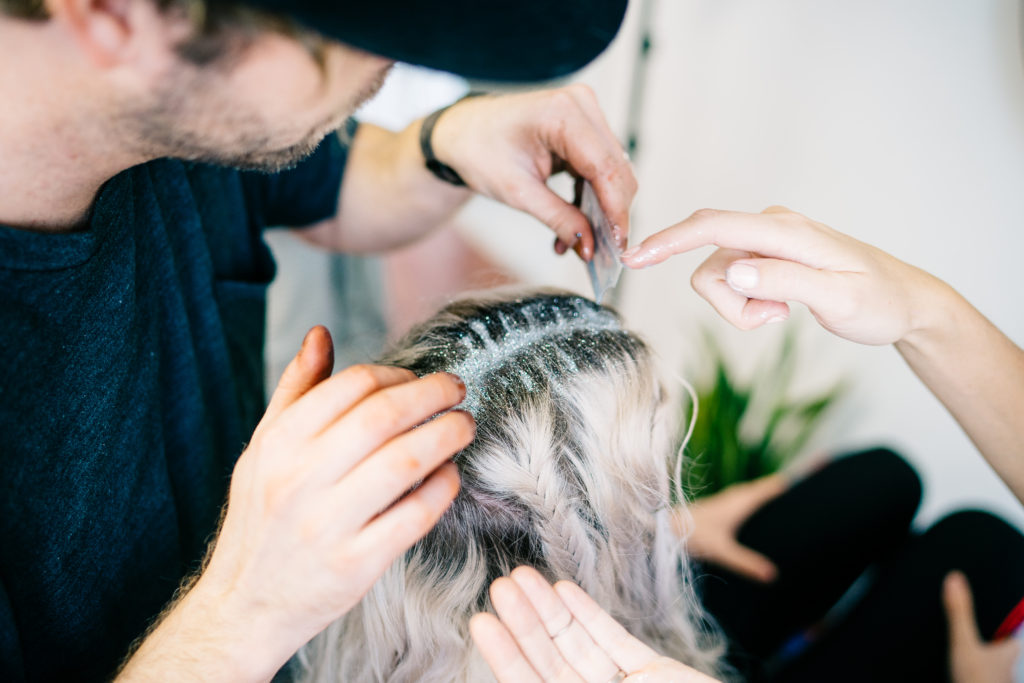 Ev and I did the hair for this shoot and I'm pretty sure this poor girl will me finding glitter in her hair for the rest of her life!! She was such a great sport about it and it ended up looking really cool!!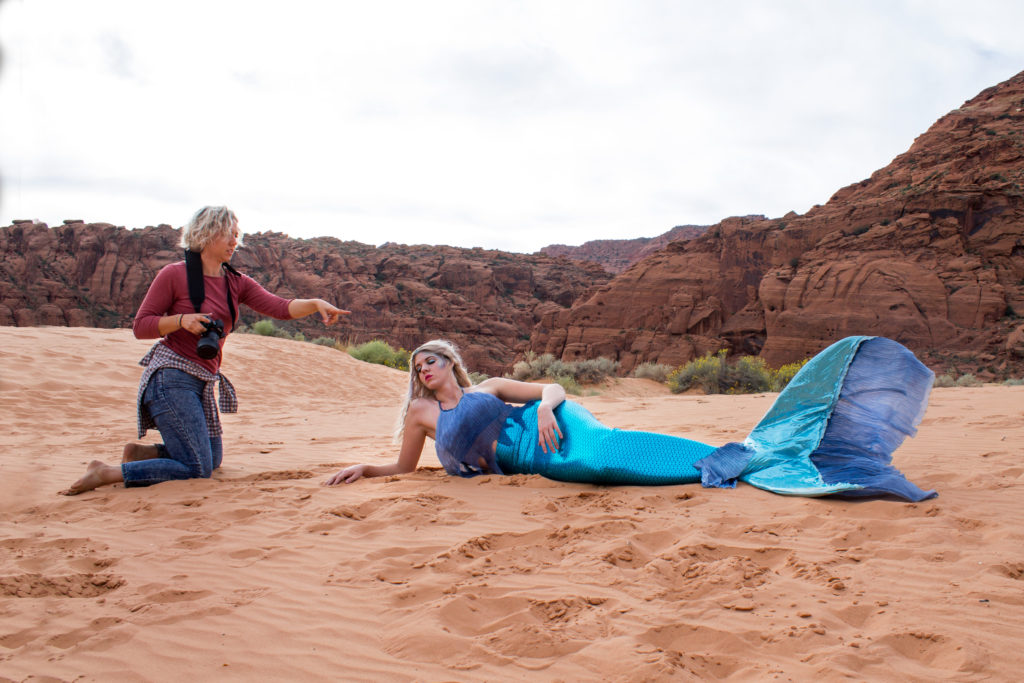 The Mermaid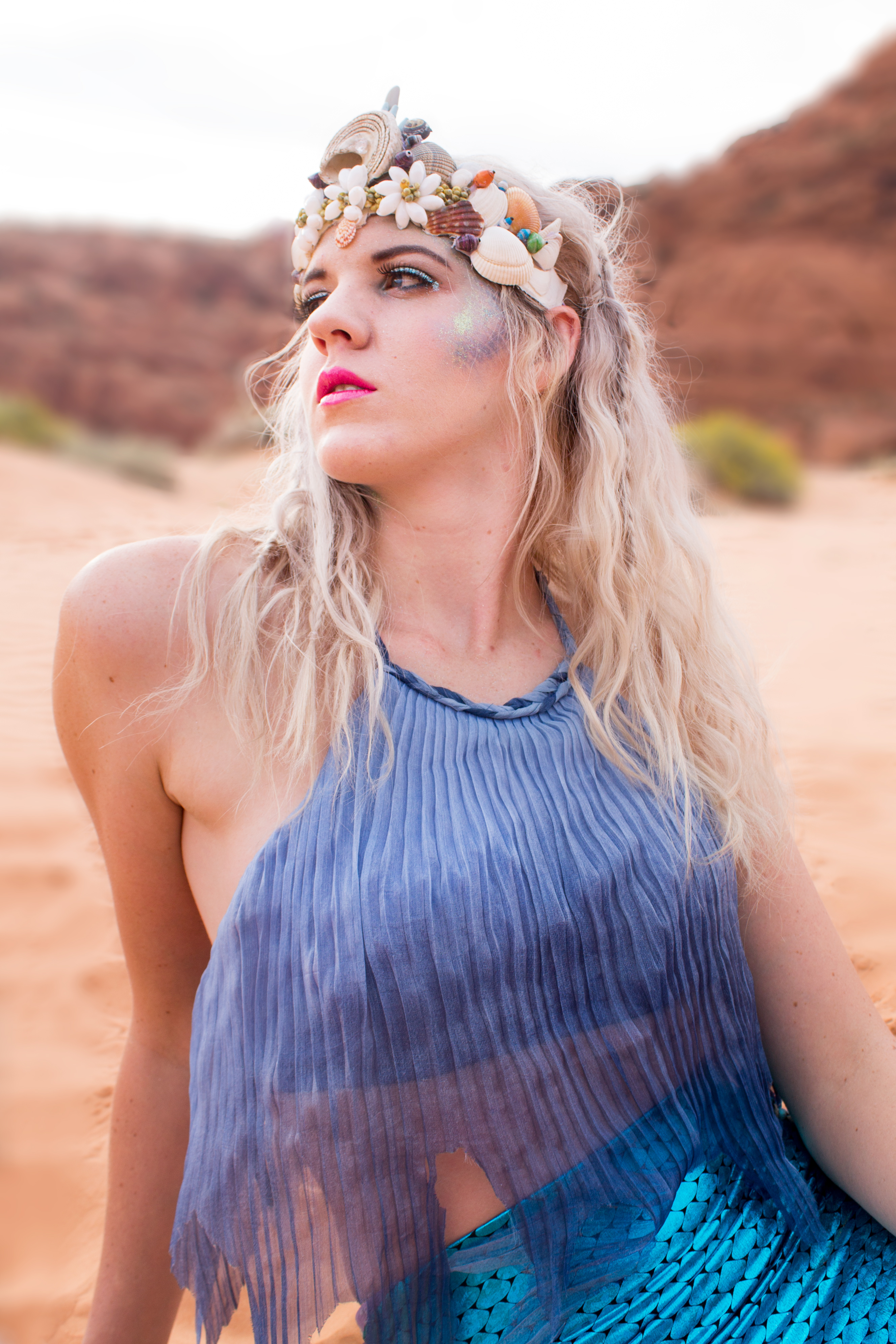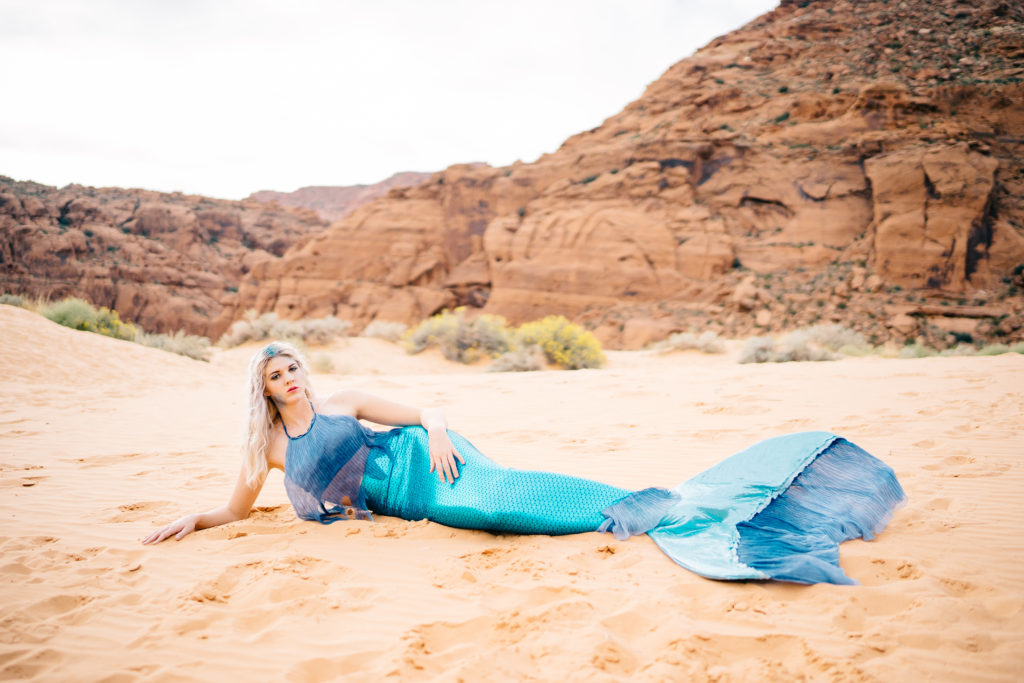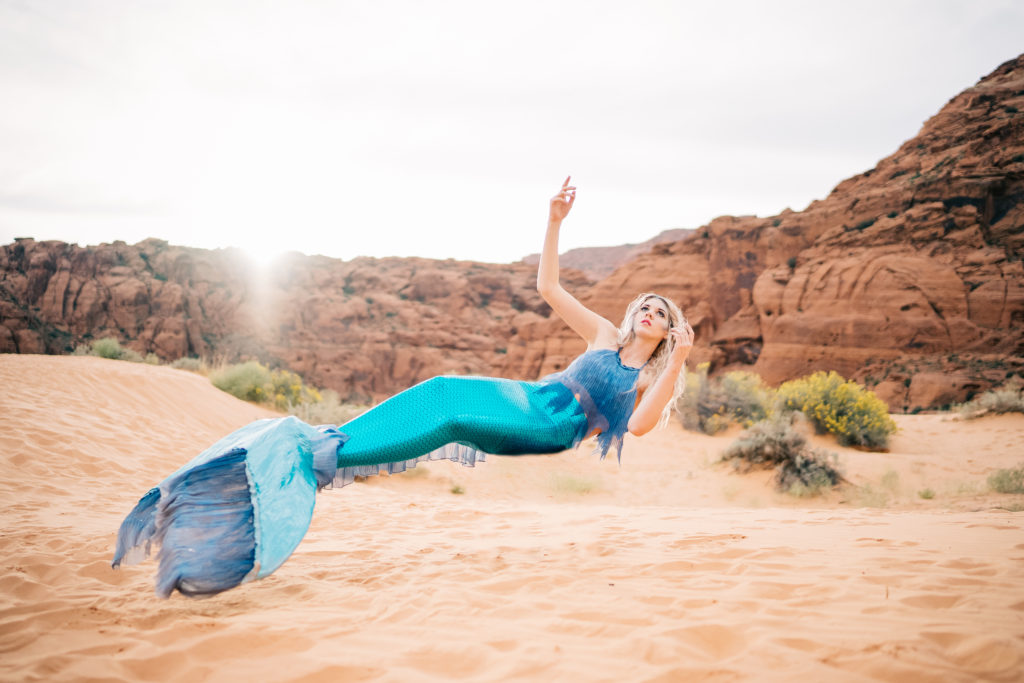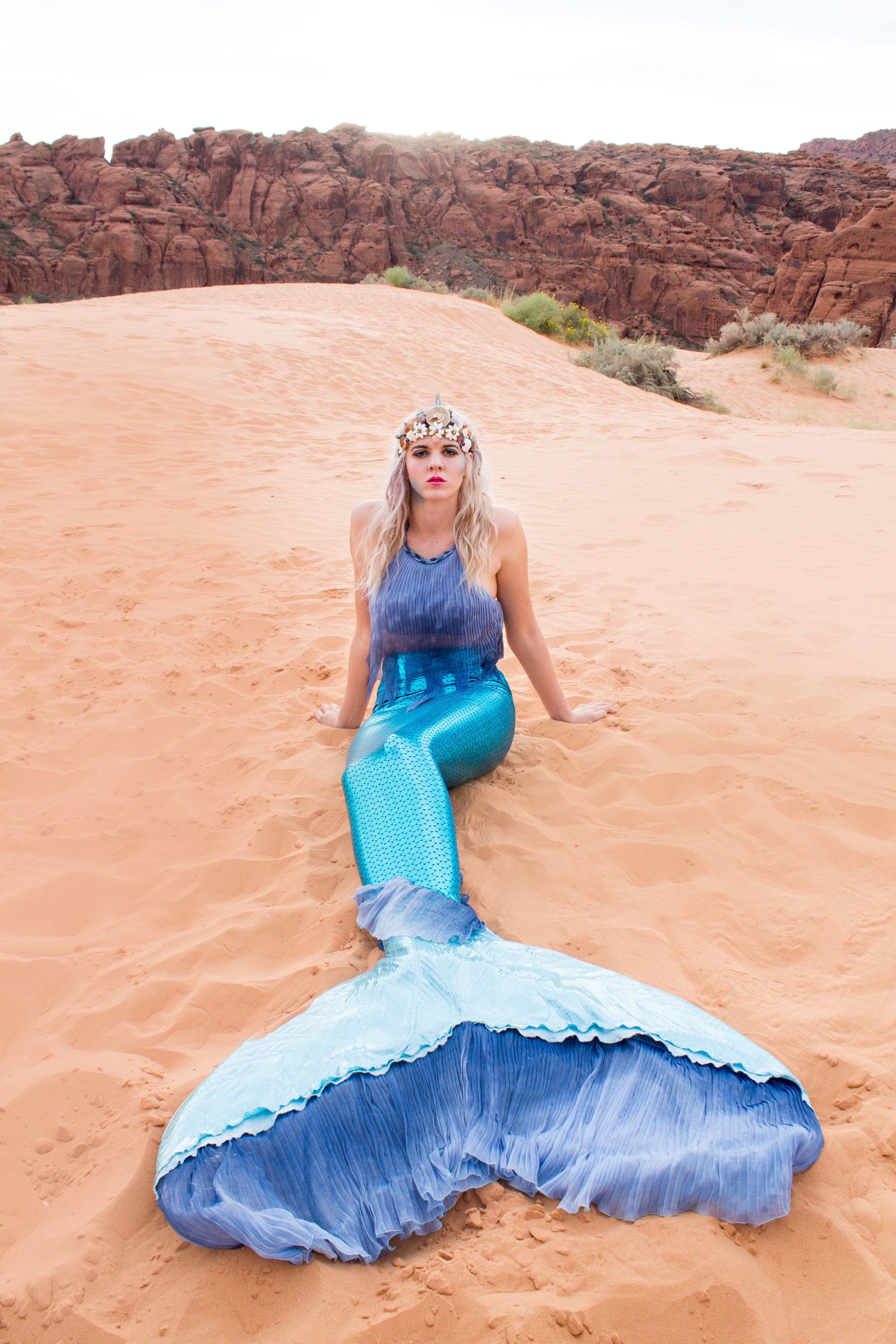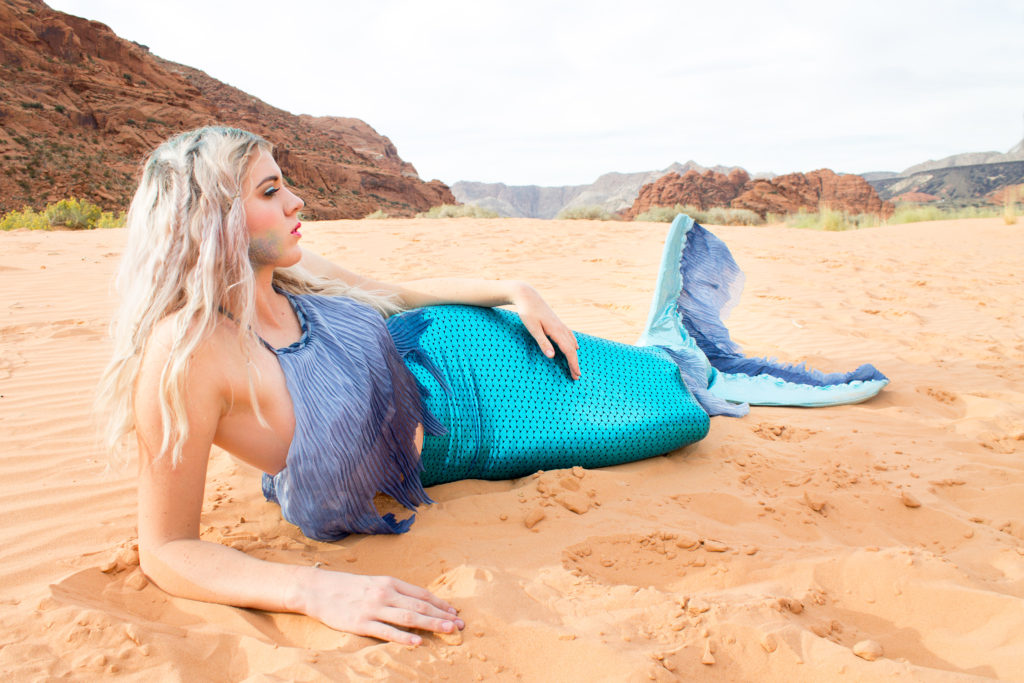 The Witch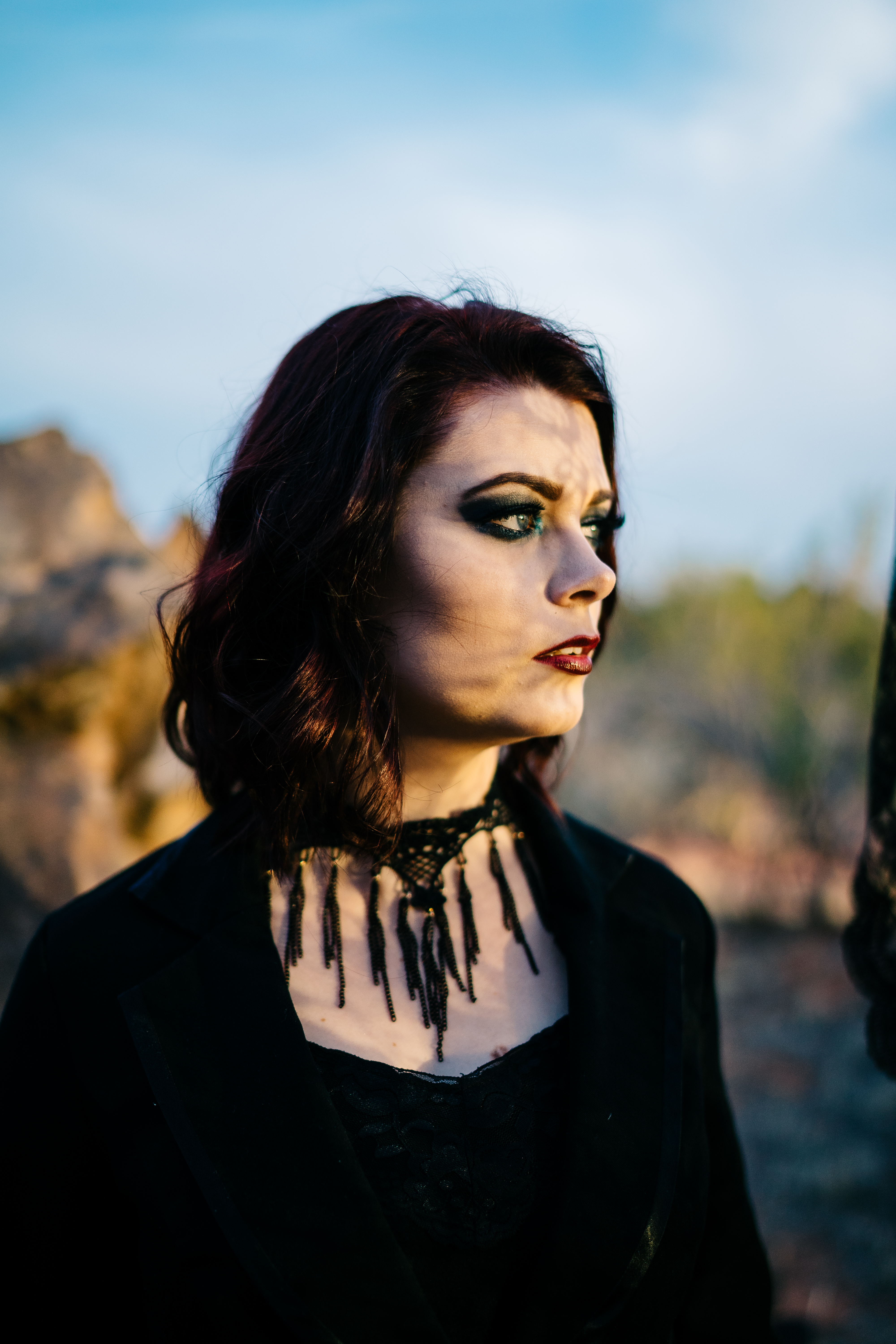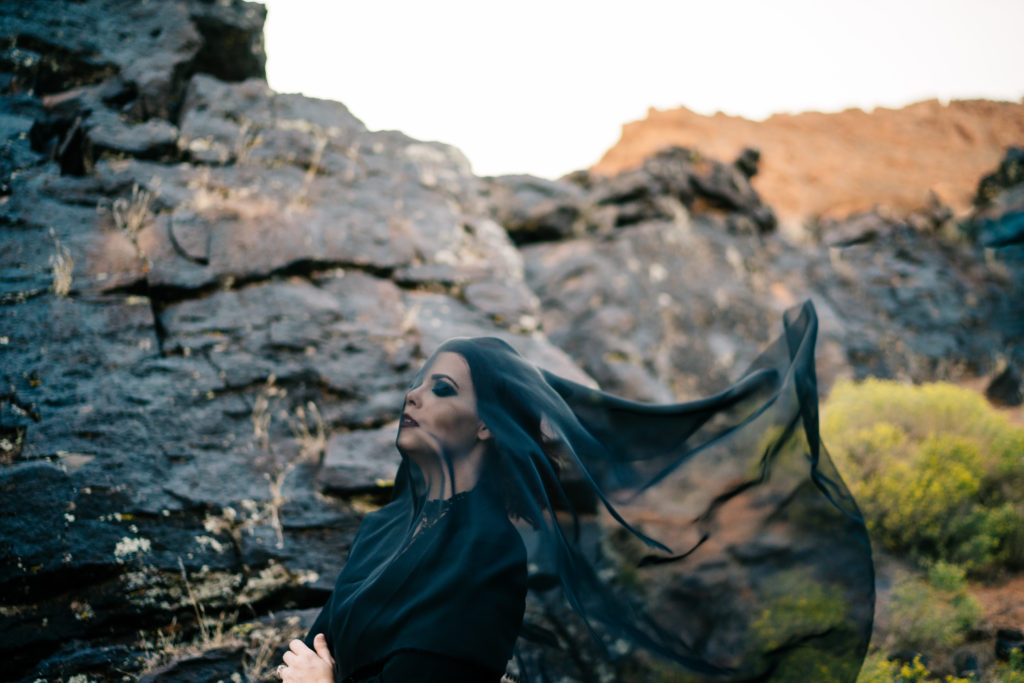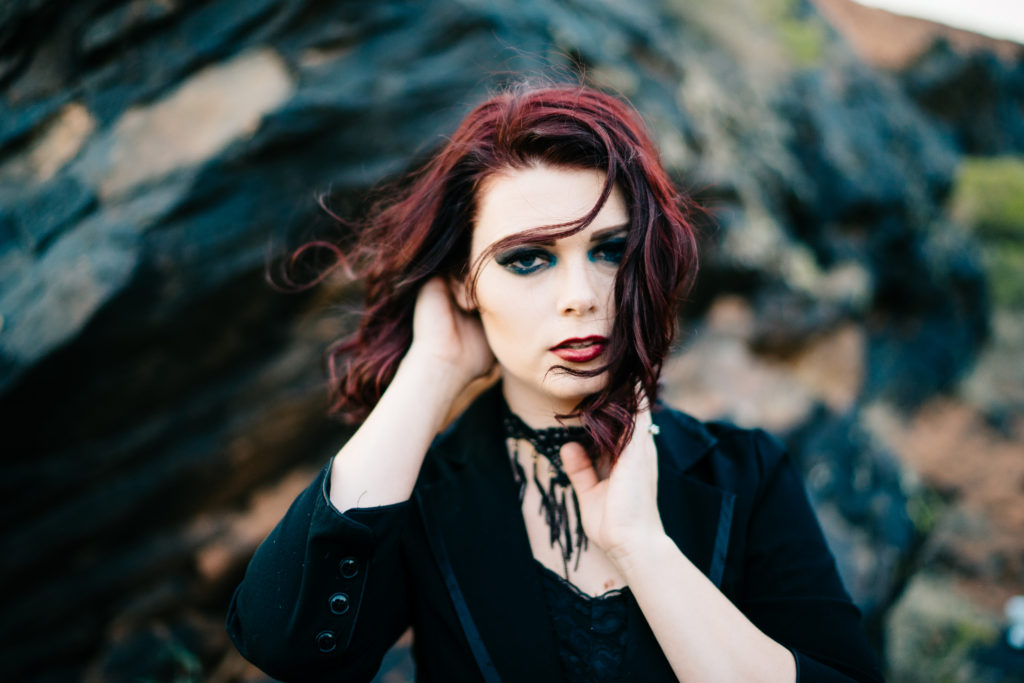 Hair | Evan (@evanstowers) & Tayli Stowers (drivenbylove_)
Make up | Madysen (@madysenwhy)
Costume Designer | @lilatodd
Models | Kelbie Emma (@theposhbohemian) Maygen Aleice (@mayaleice)

Photographers | @czolmanphoto @annesmithaffinityphoto
xoXox
Save
Save
Save
Save