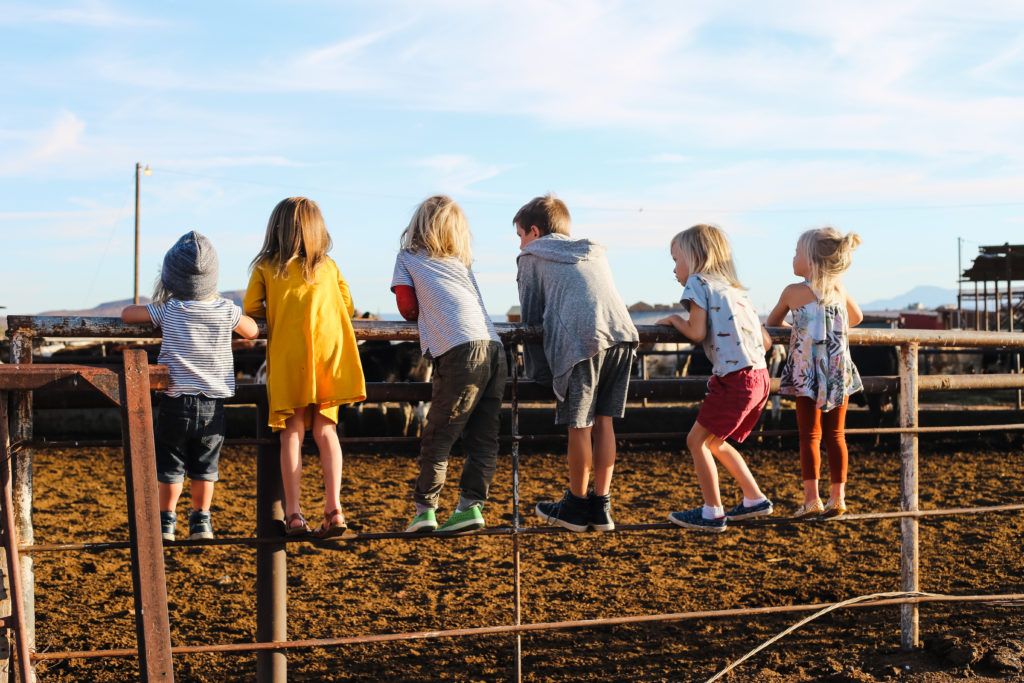 My Sister's and I took all the kiddos to a cute farm right around Halloween. It was so cute to see them all lined up on the fence saying hi to all the cows. They each picked out their favorite one and then said bye to them as we headed over to the activities at the farm. As we were heading over to the line to pay, one of the cafes jumped over the fence and took off! haha it was pretty crazy and sent all the kids running. At the farm, they had a lot of different activities to keep the kiddos busy, a bouncing spot, slides, pumpkin patch and a lot of other fun things. They all had a great time.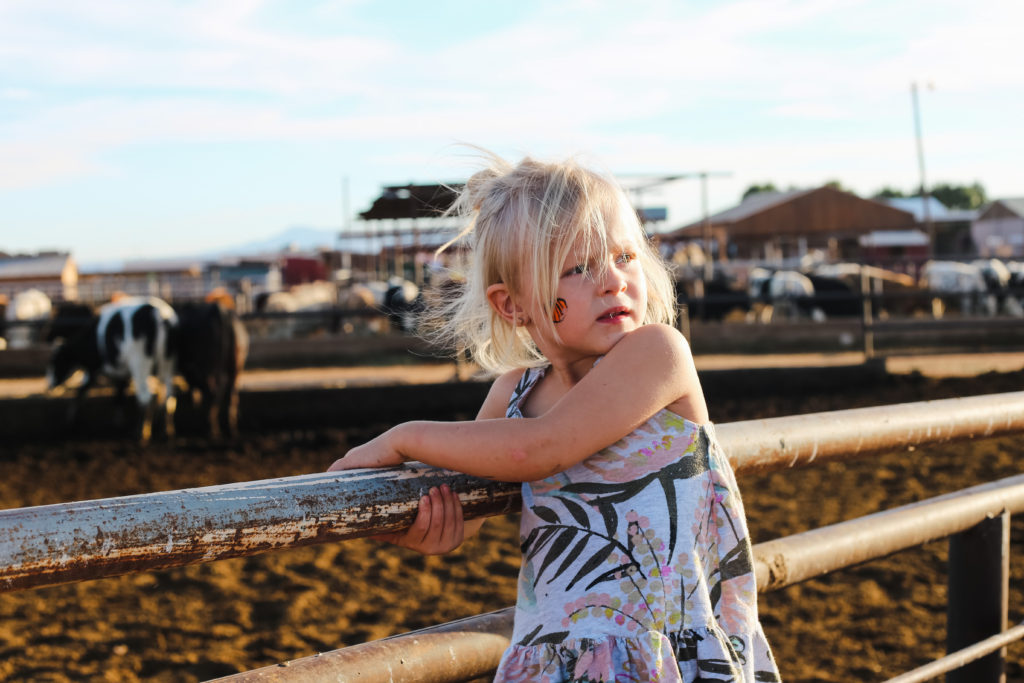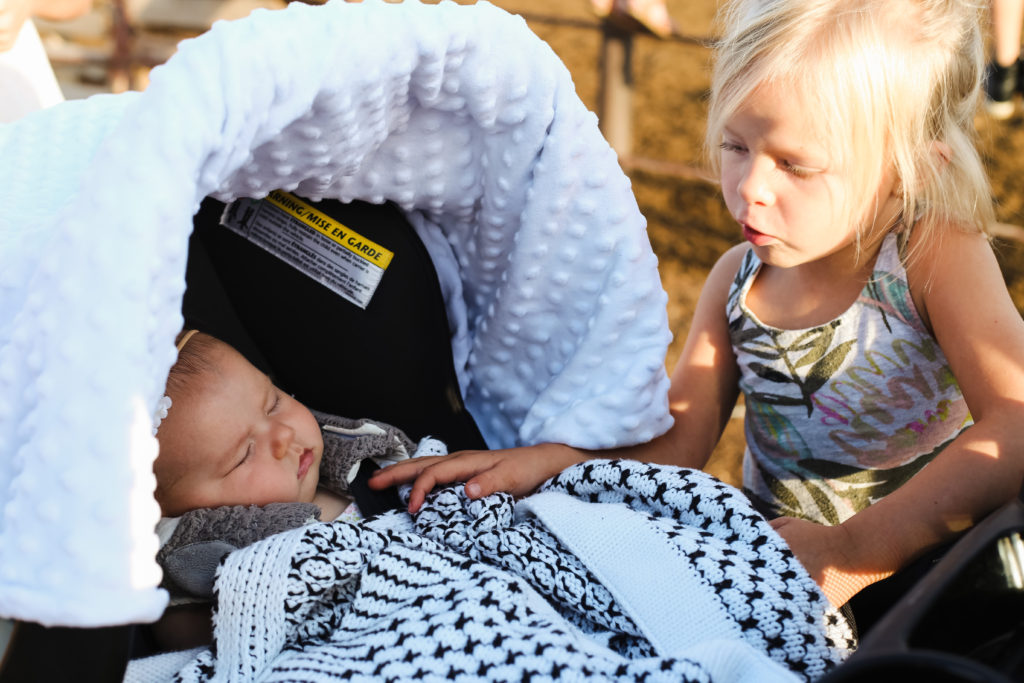 Soothing her little cuzzie Yui who was fast asleep. She's going to make the sweetest big sister!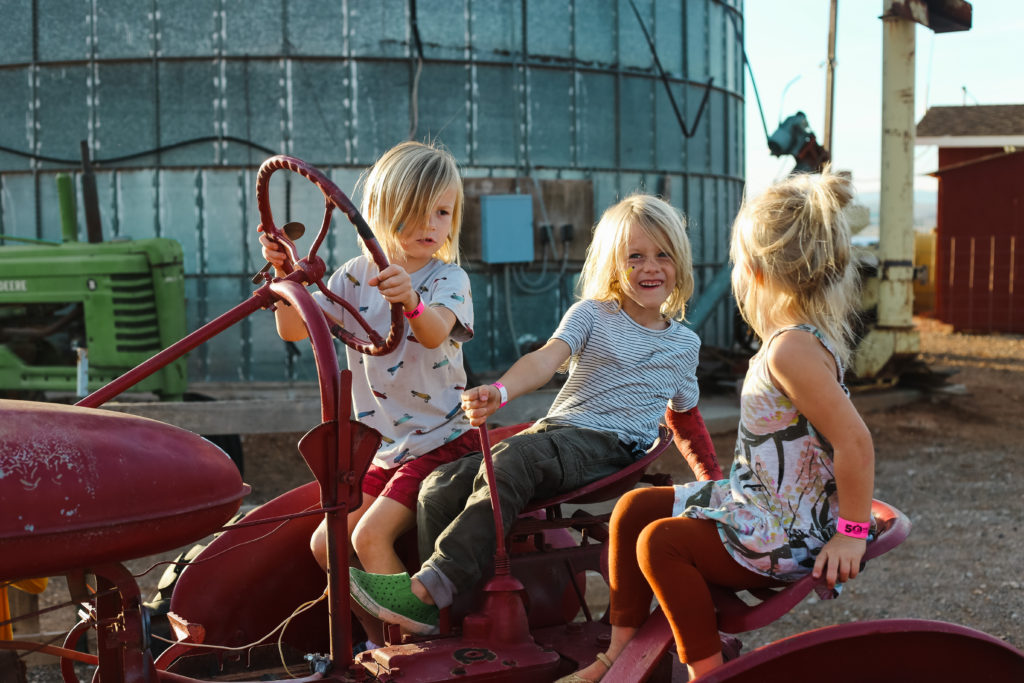 "see ya later mom!"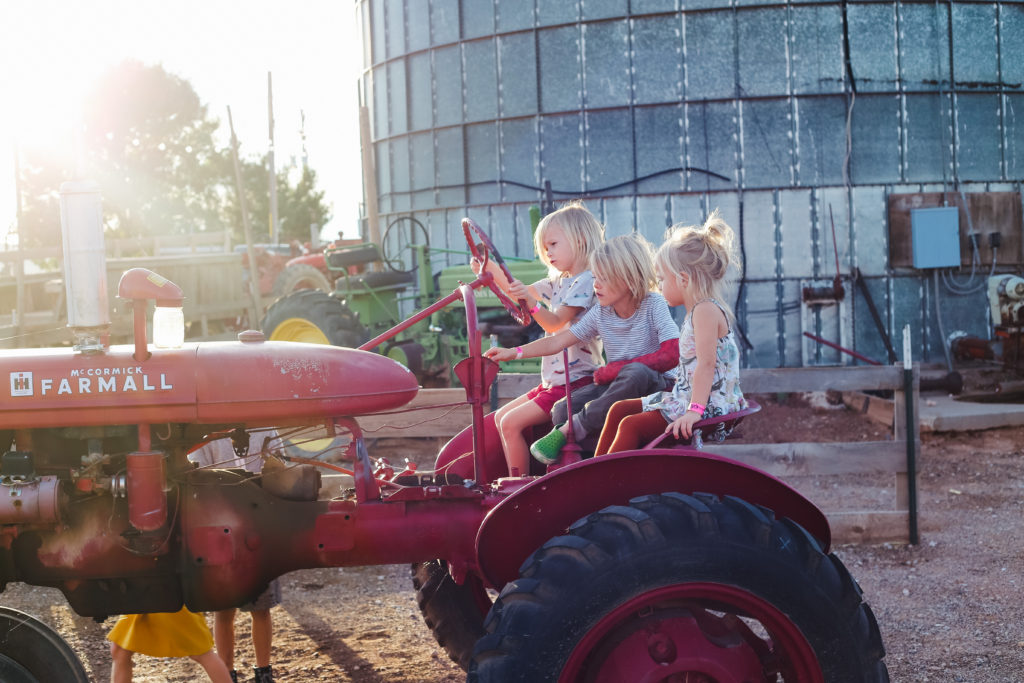 Actually pretend milk came out as he was milking it, he thought it was pretty cool.
Jovi practicing his roping skills! You make a pretty cute cowboy Jovi boy.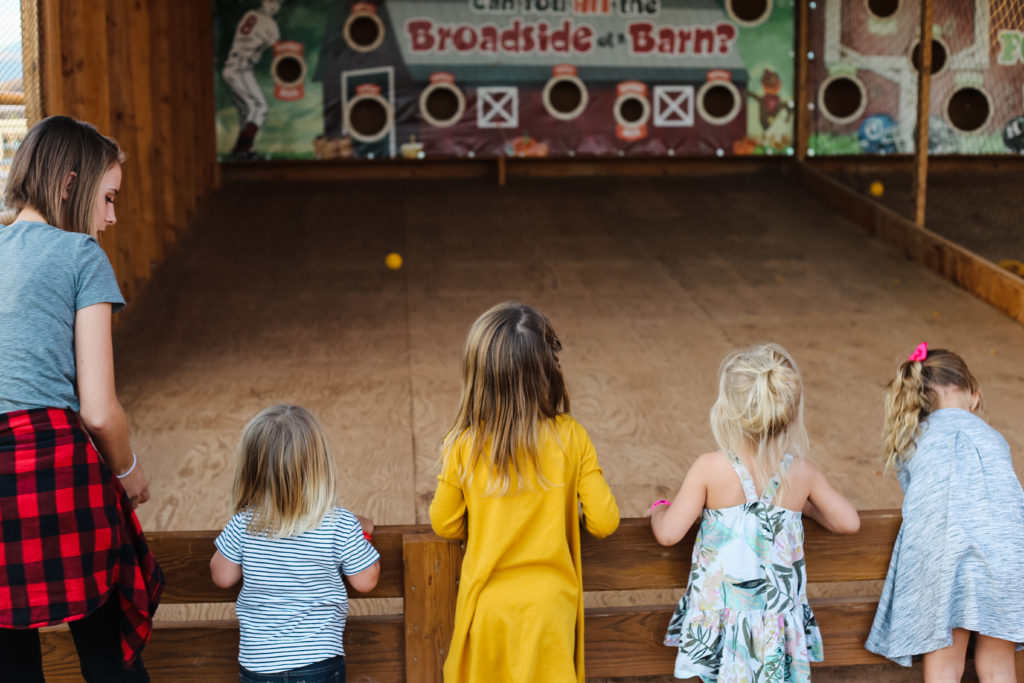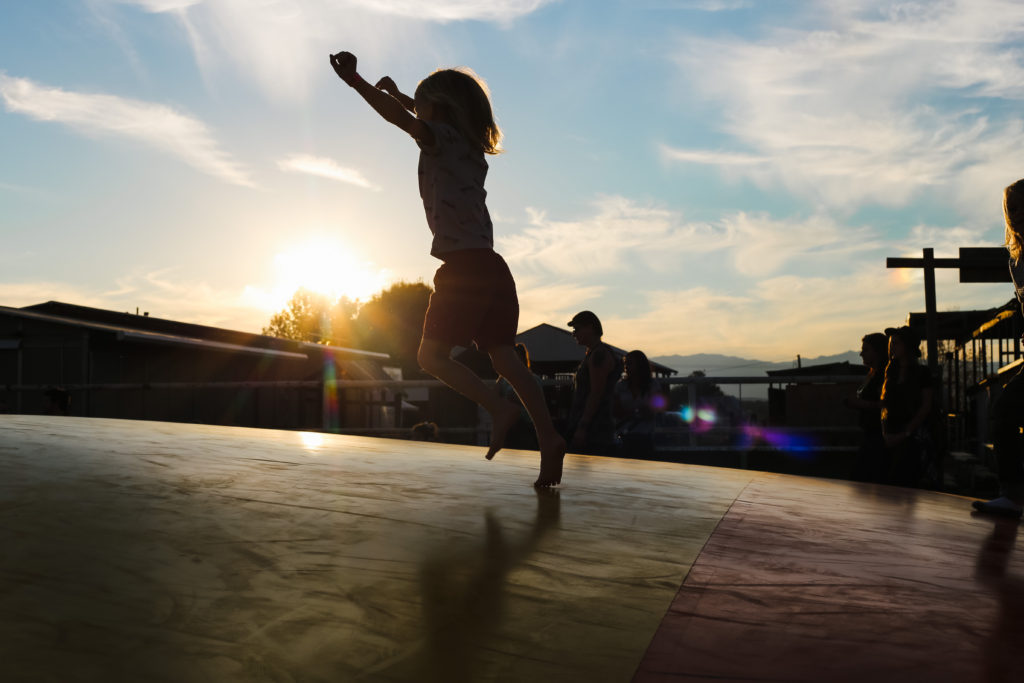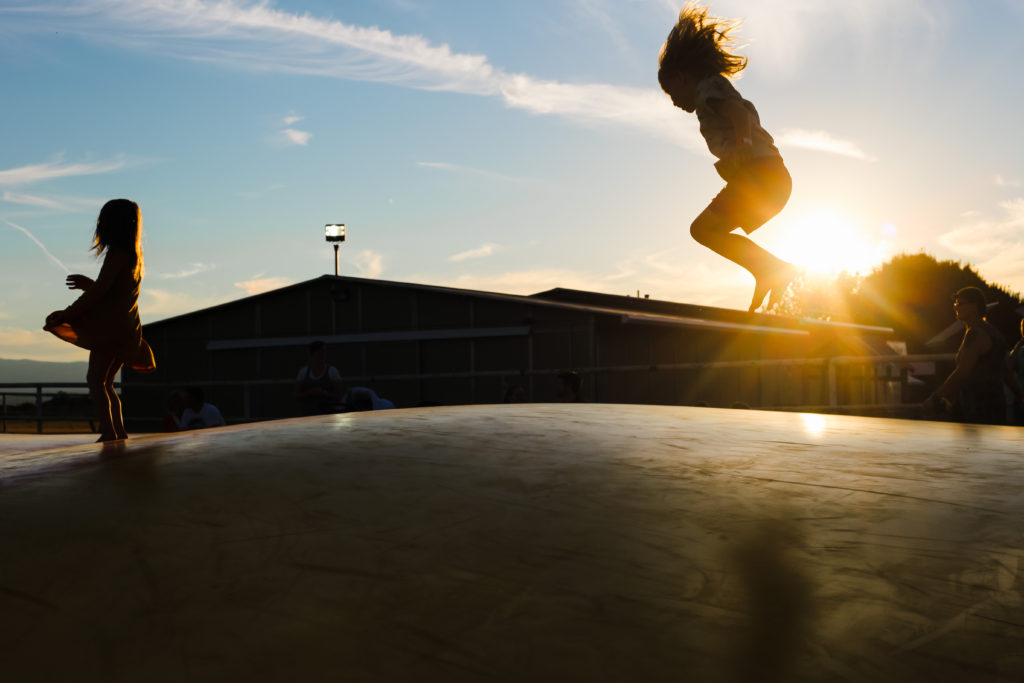 bouncing their little hearts out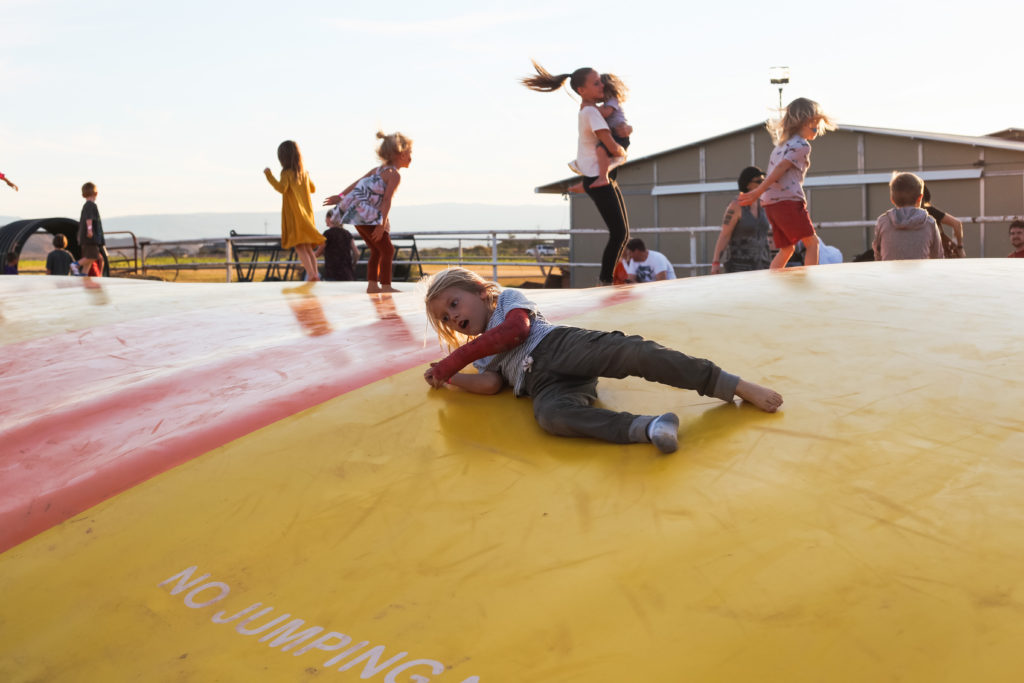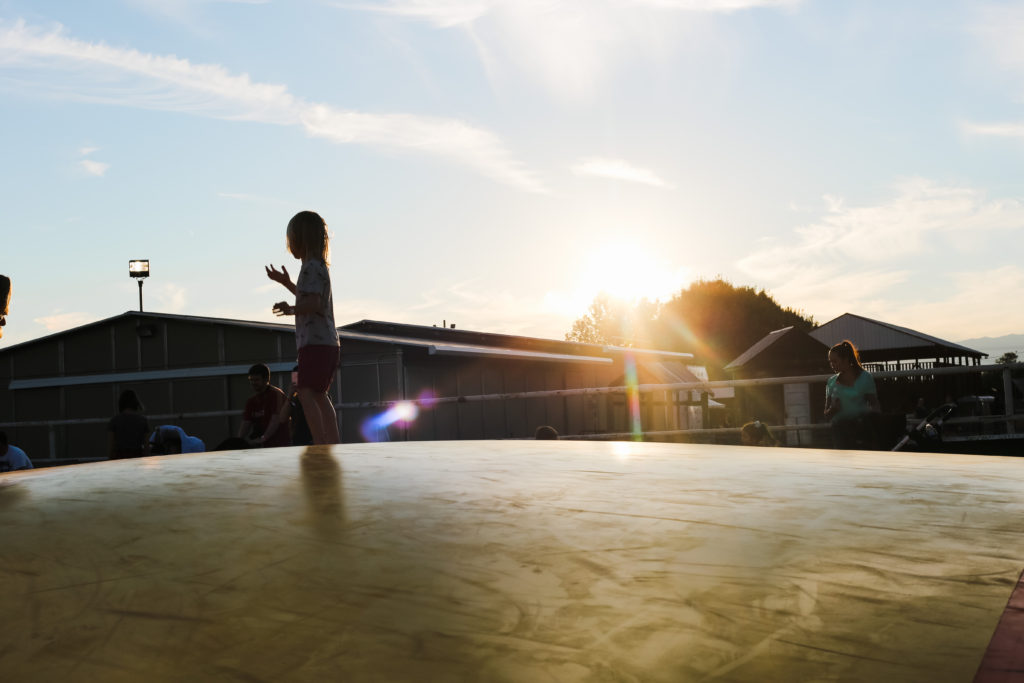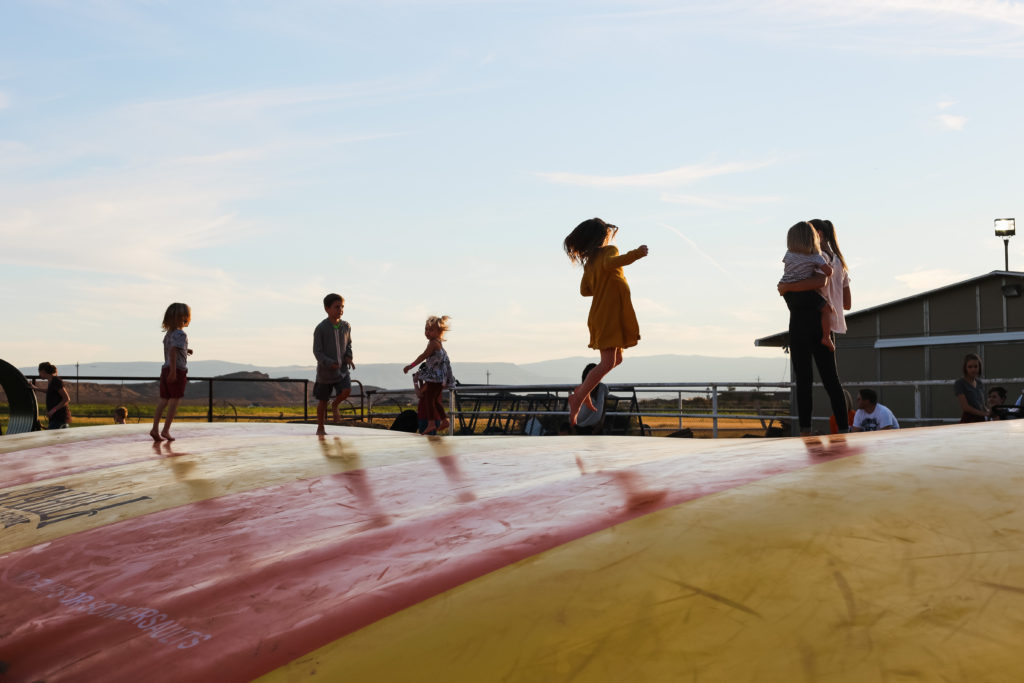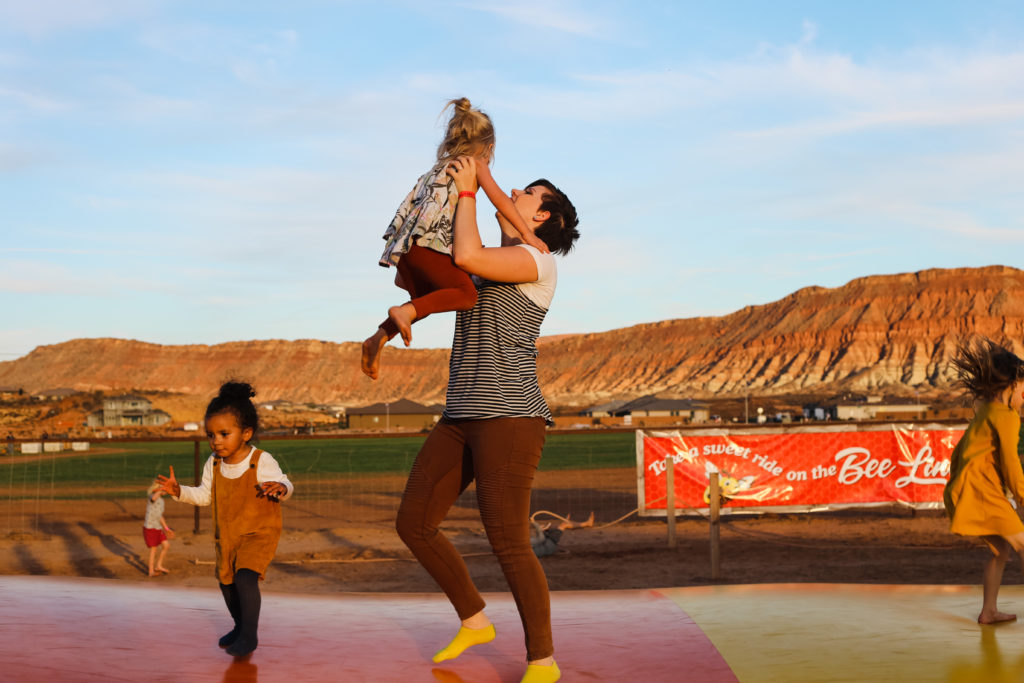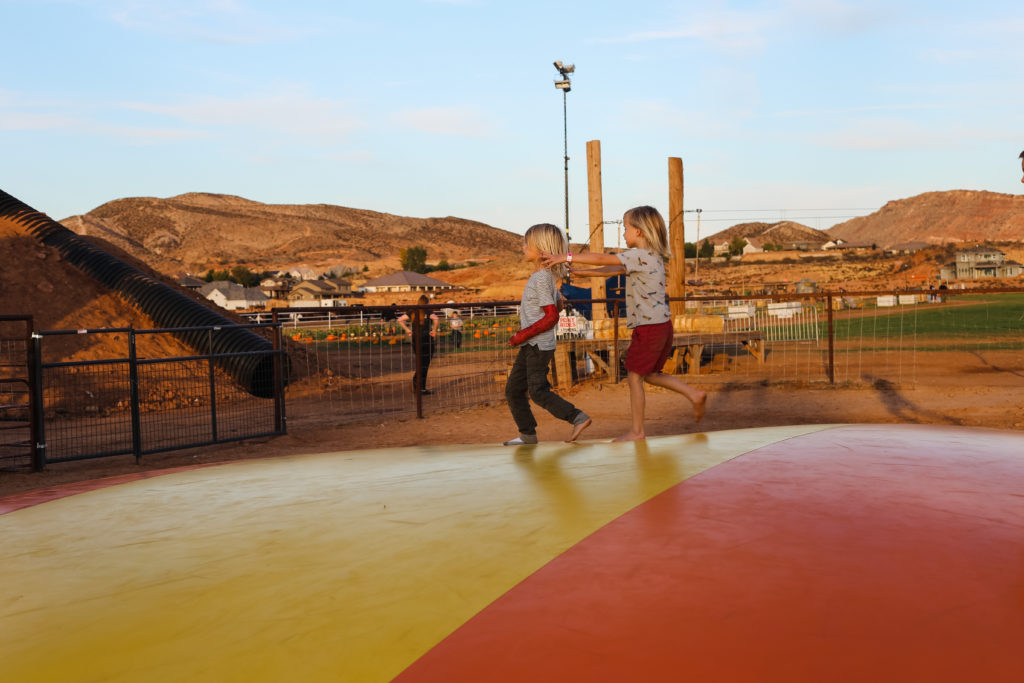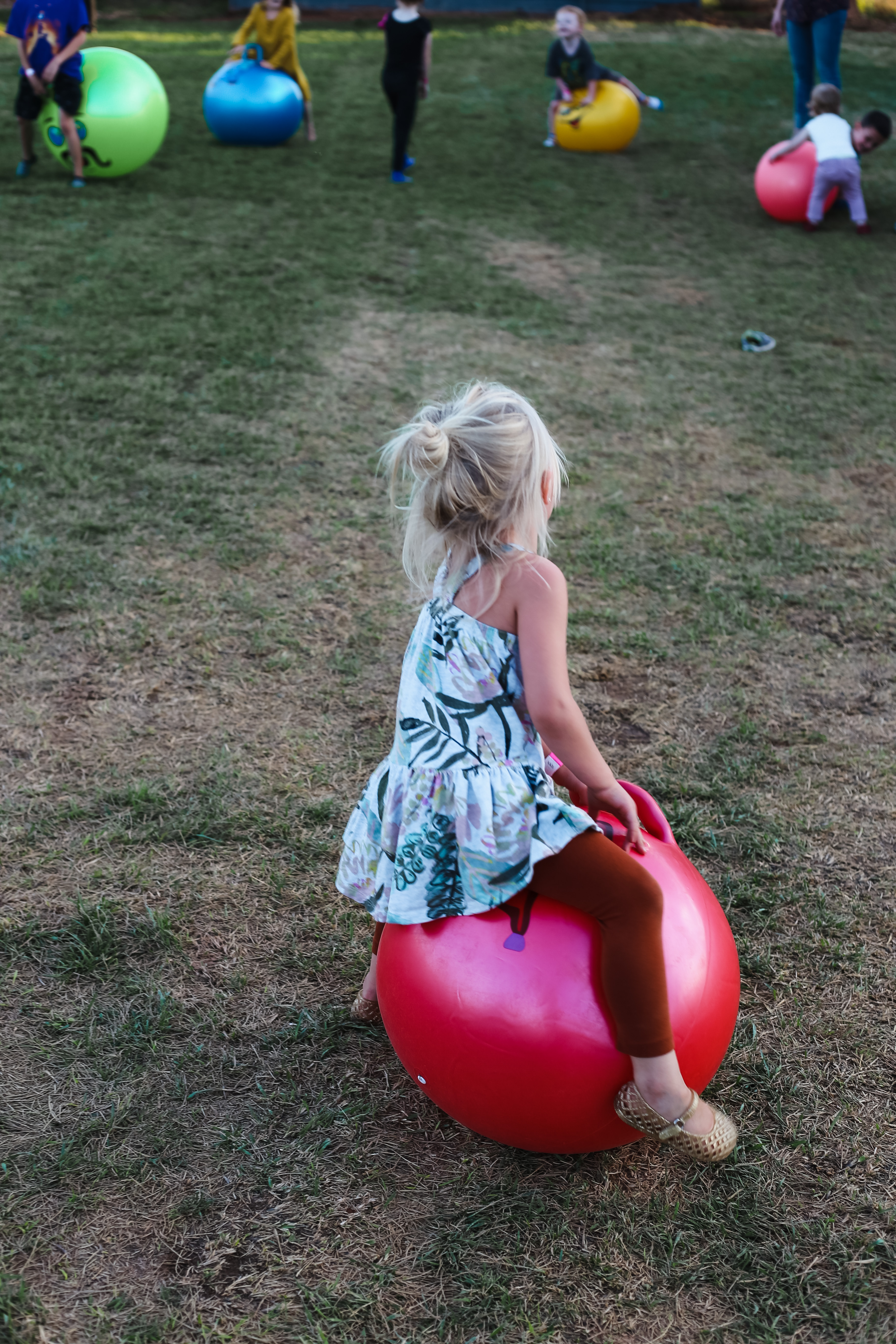 The pumpkin patch!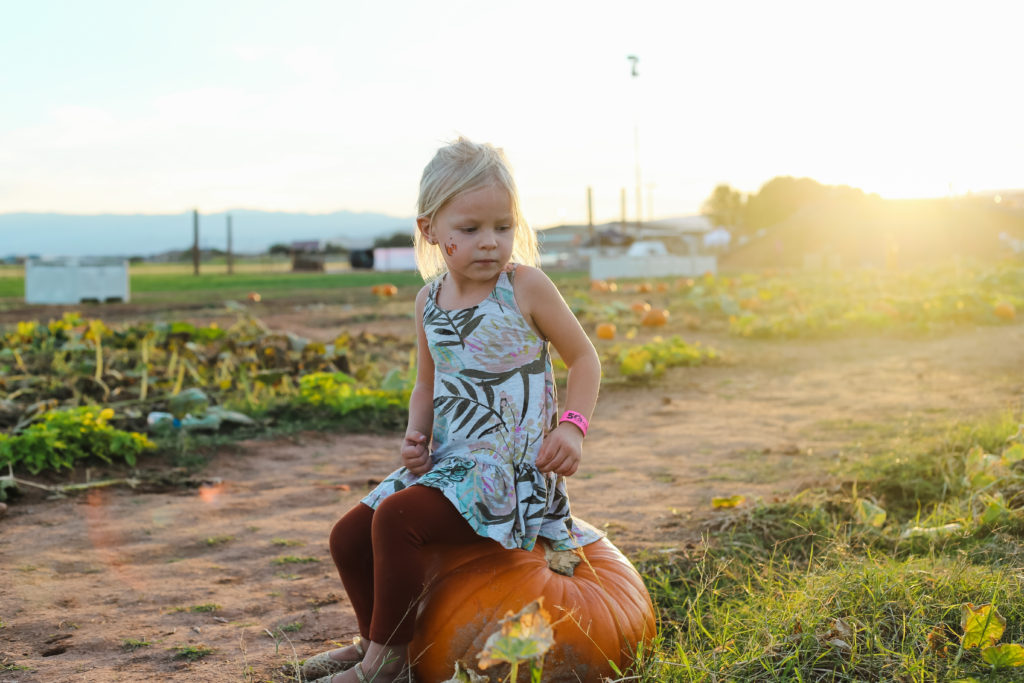 Nix thought this was a pretty funny shaped pumpkin 😉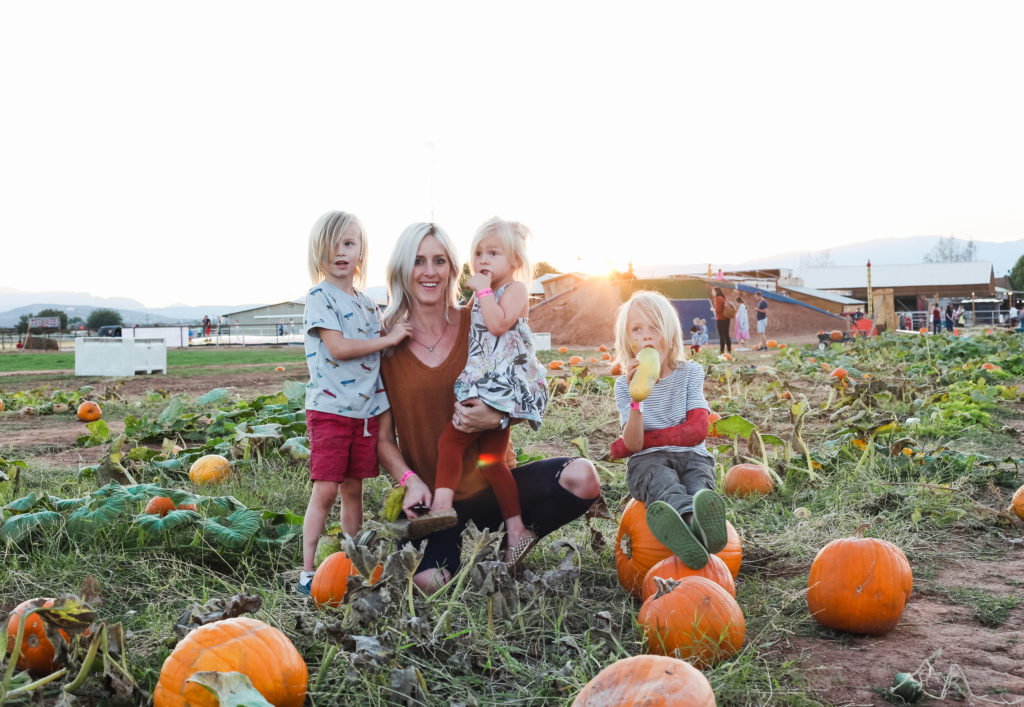 Oh how I love these three!!!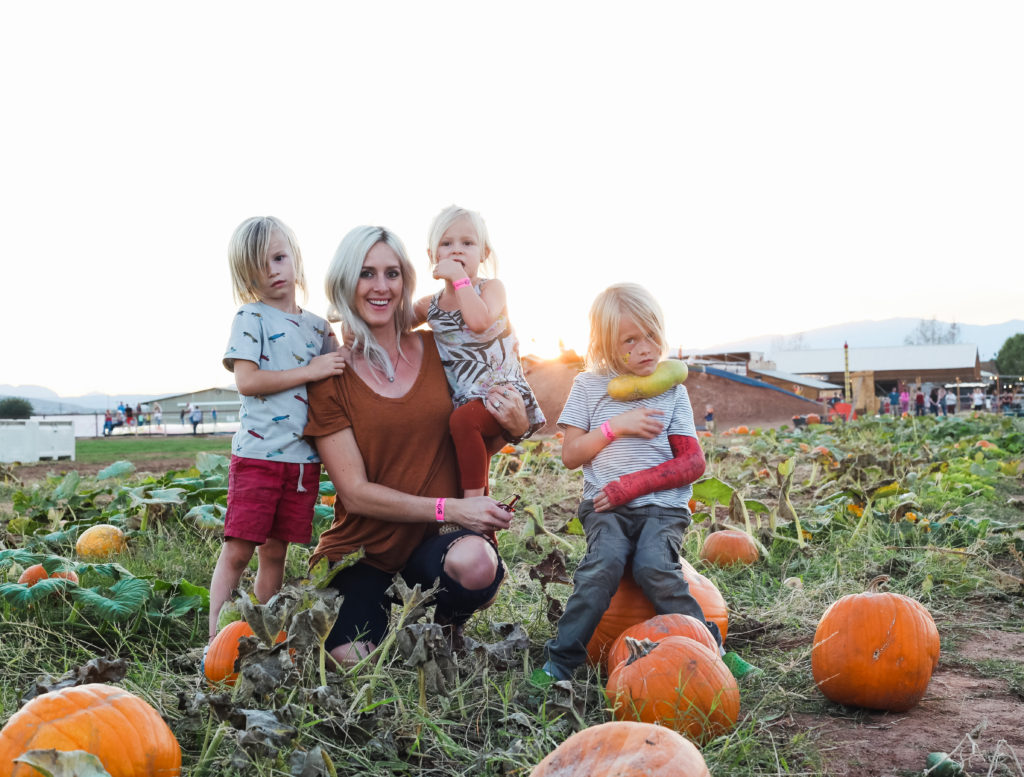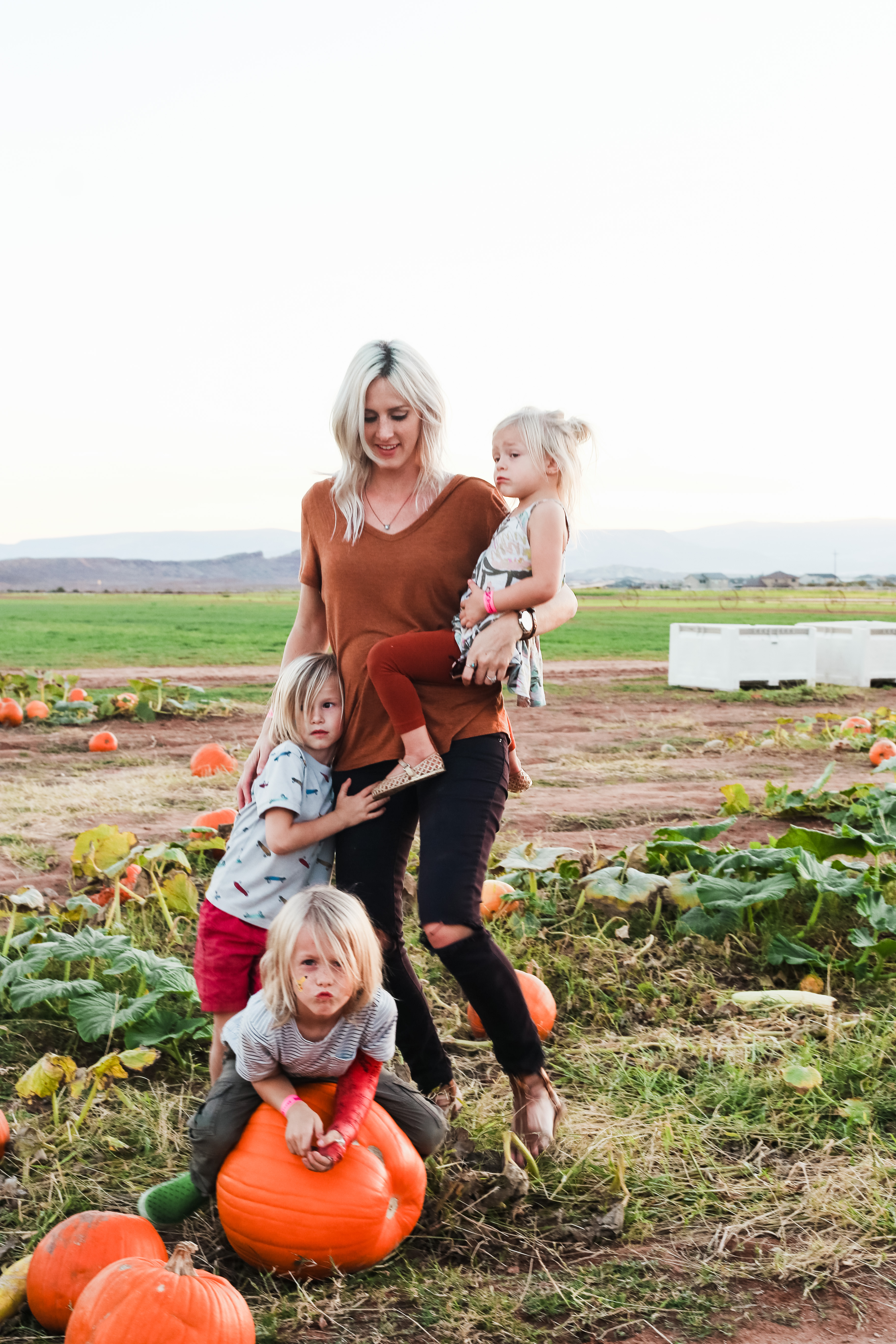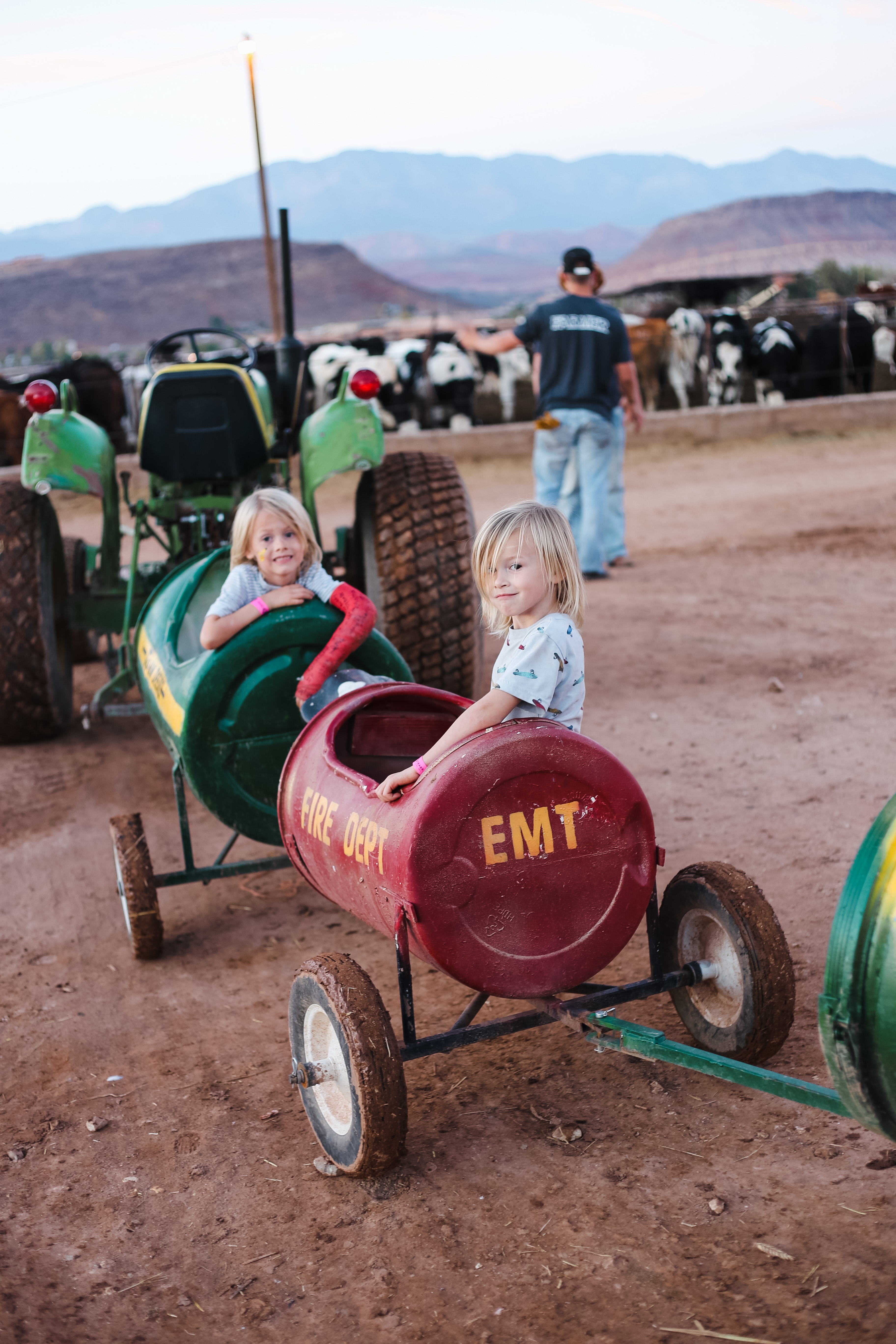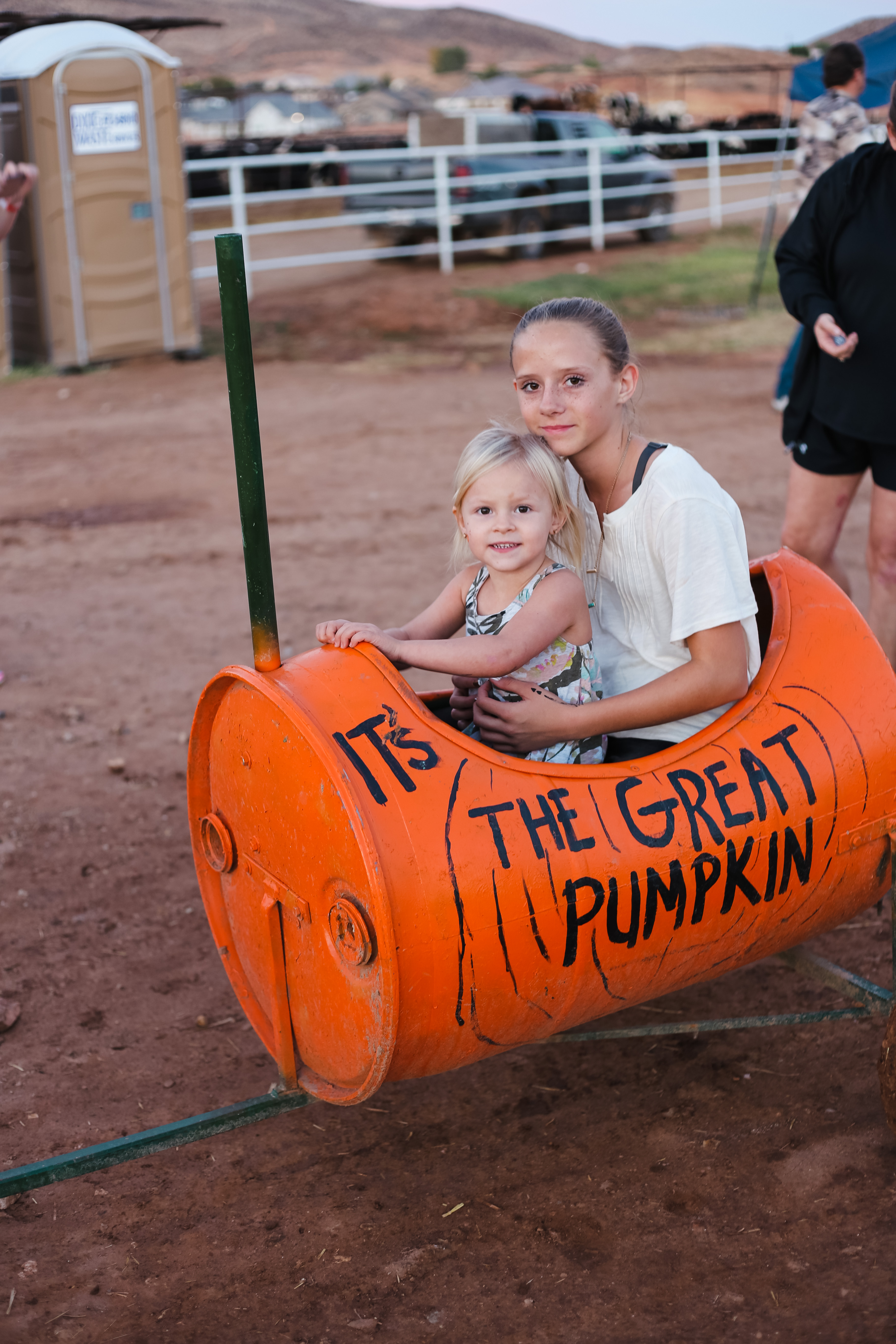 Gibby and Auntie Kandi! Getting ready for a ride.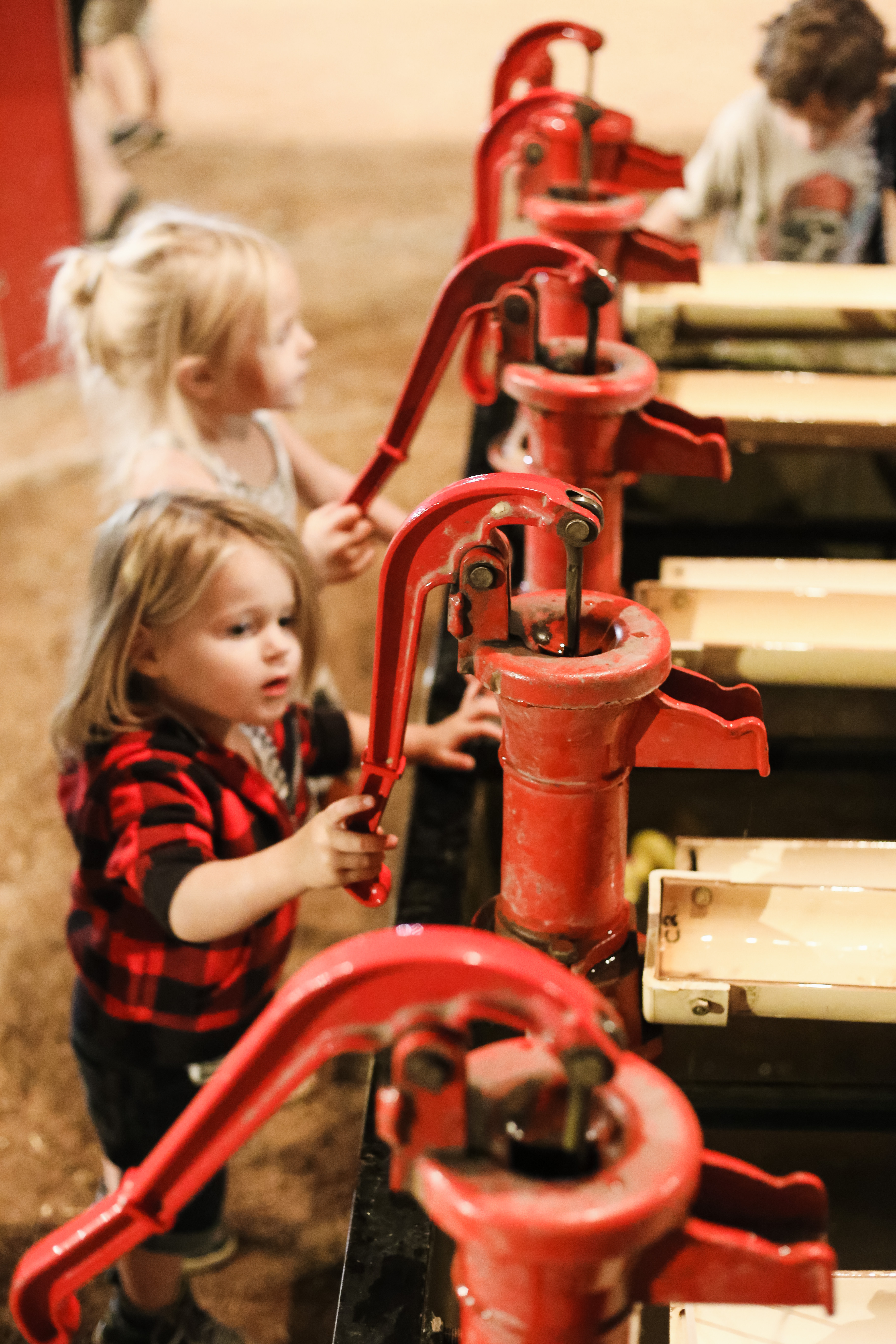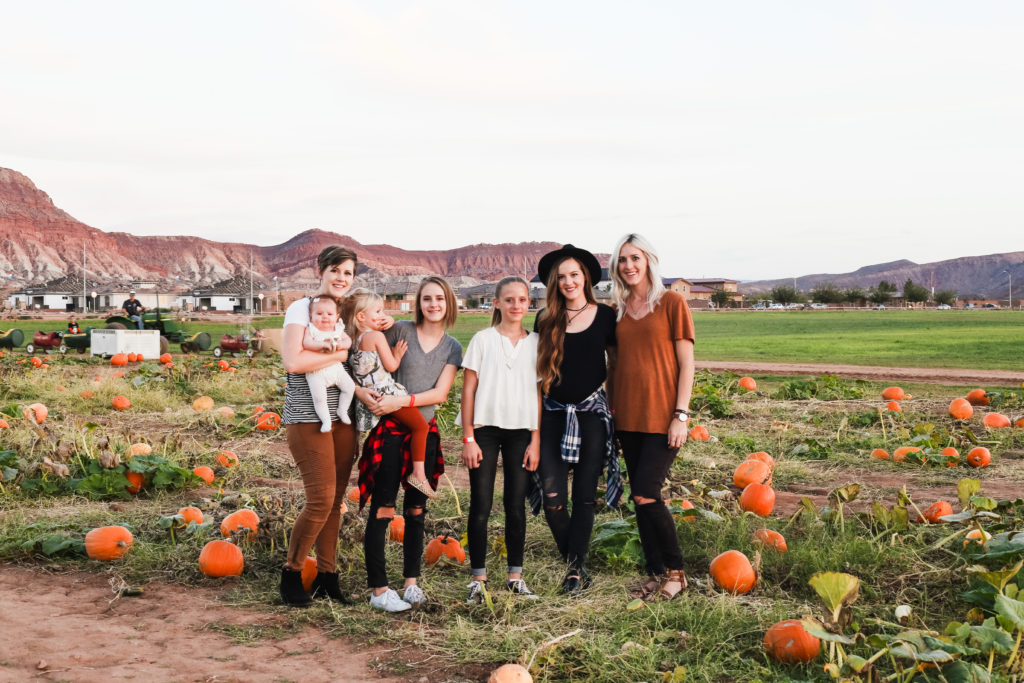 Just love these sisters of mine!
xoXox
Save