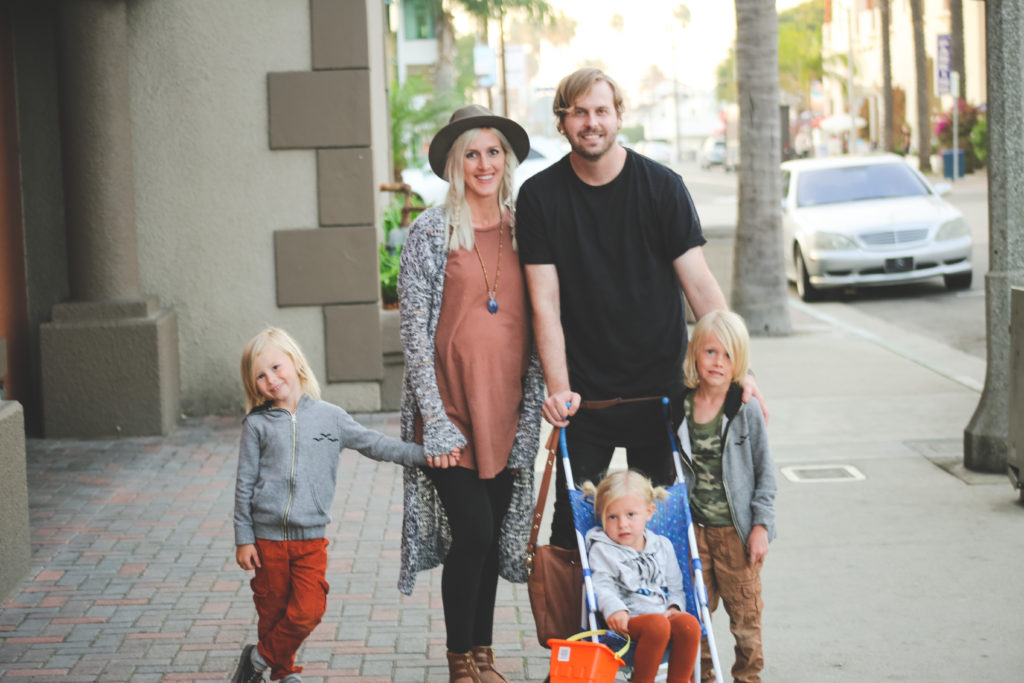 Huntington was another beach town we visited while on our family vacation. Ev use to go there a lot growing up, so it's always been one of his favorite to visit. As I was snapping a pic of them, a nice man offered to take one of all of us! I just love nice people! The first few photos had Gibson girl cut out so I'm glad she was able to make it into these two photos! haha. Bless his heart, it was so nice of him to ask. We stopped in a few shops along the way then made our way to the pier, where we witnessed another gorgeous sunset! 
We get told a lot, "you guys got your hand full!!" which they're right, we totally do! But honestly we wouldn't want it any other way. Our little loves are everything to us, and though there are struggles and a lot that come with raising a family, there are also so many more joys that out weigh the struggles that we could have never experienced. Yes our life is messy, no way near perfect, but what we are trying to achieve here is not perfection, it's the ability to become who we are meant to be, to love, to give love, and to love ourselves and others fully. And to teach our littles to do the same!  I feel like the world could always use more of this.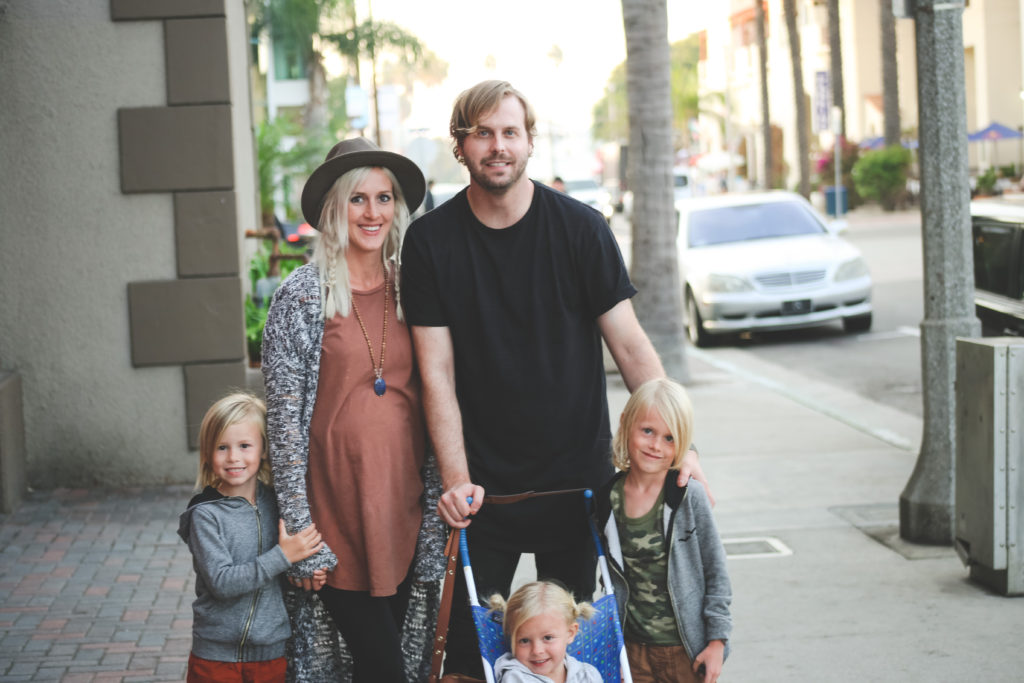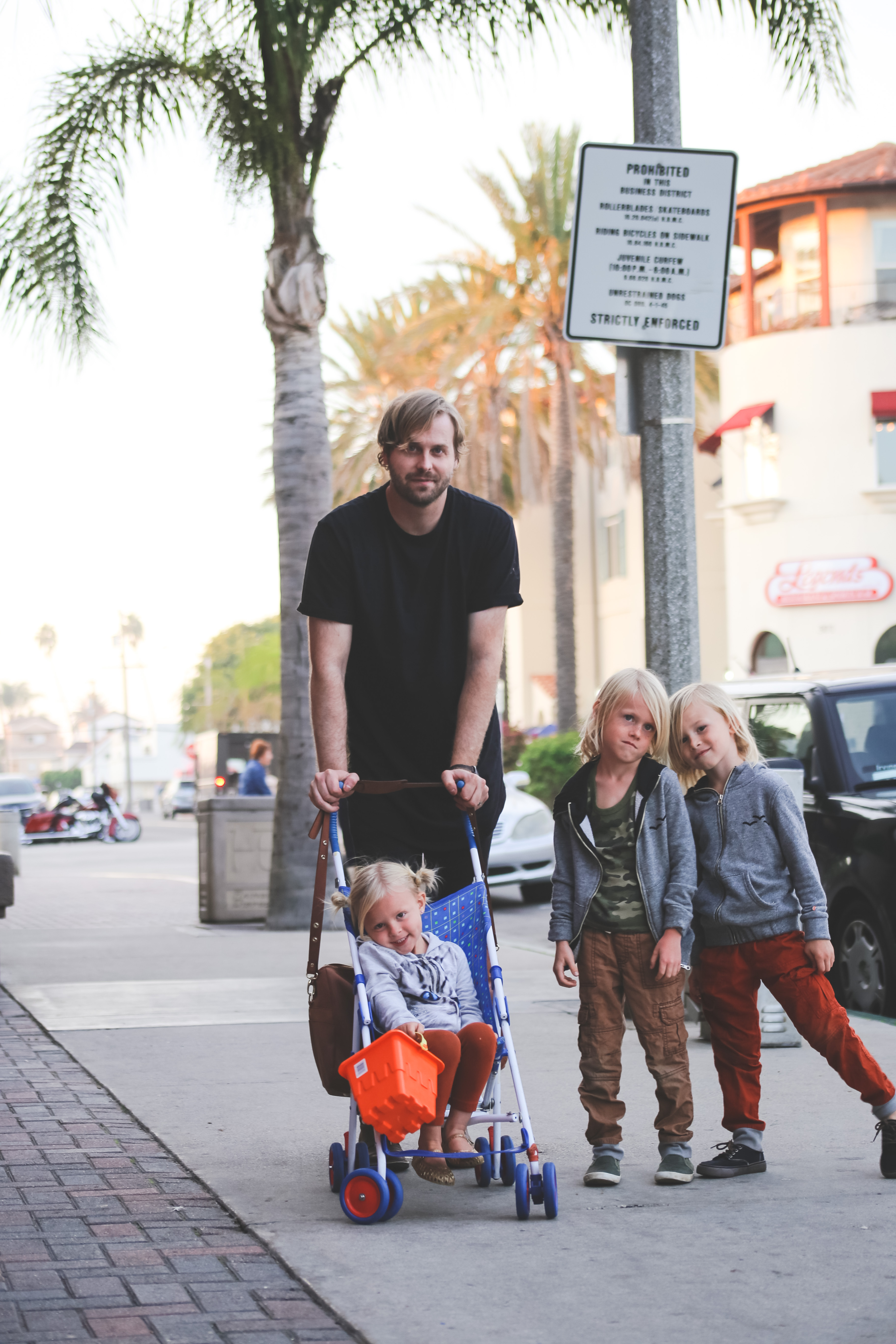 I loved how Gibson had to bring her sand bucket again with her.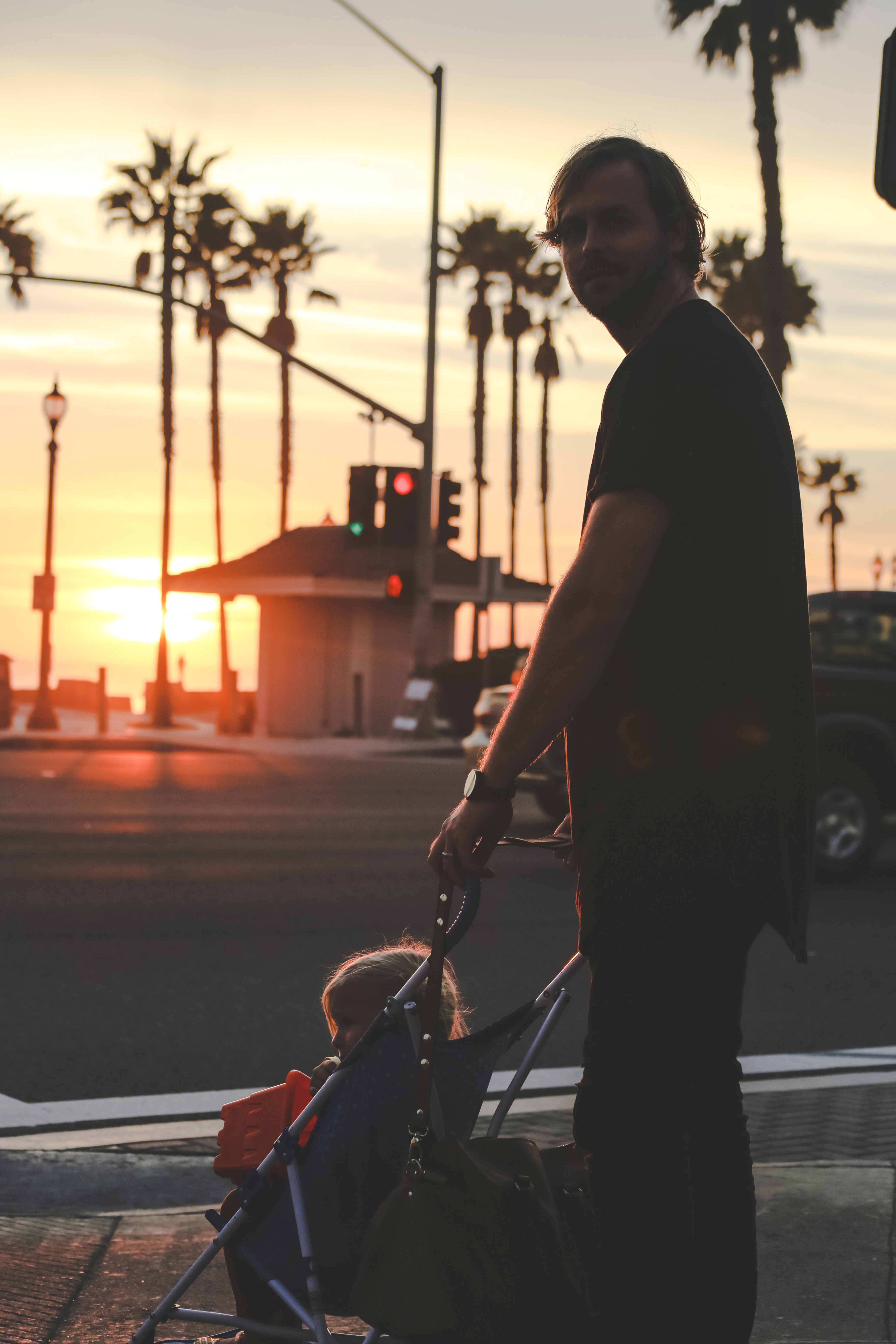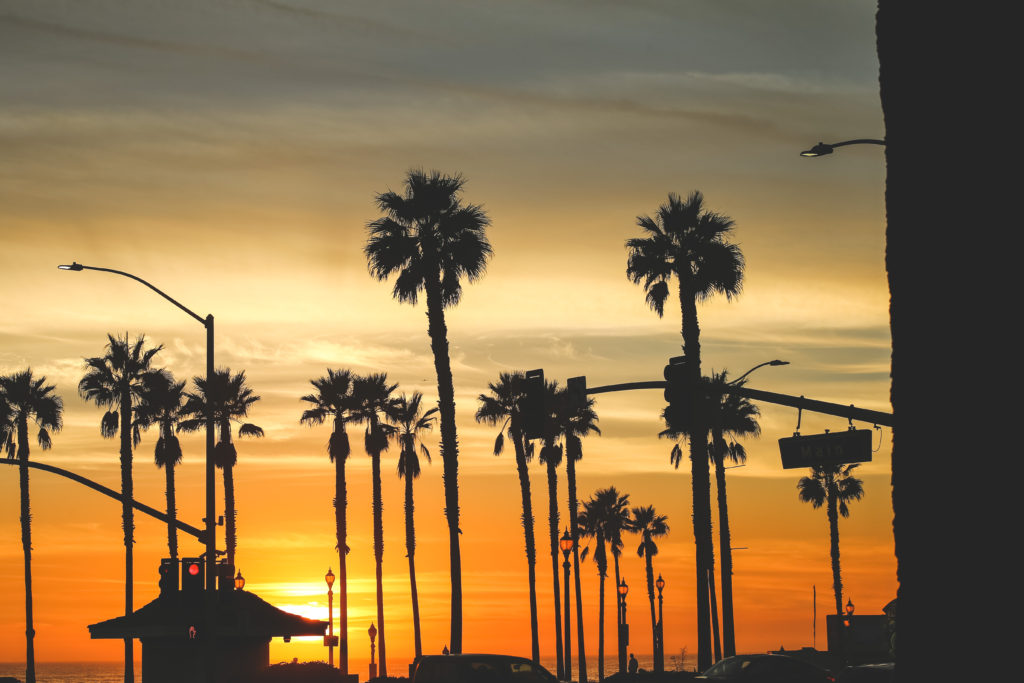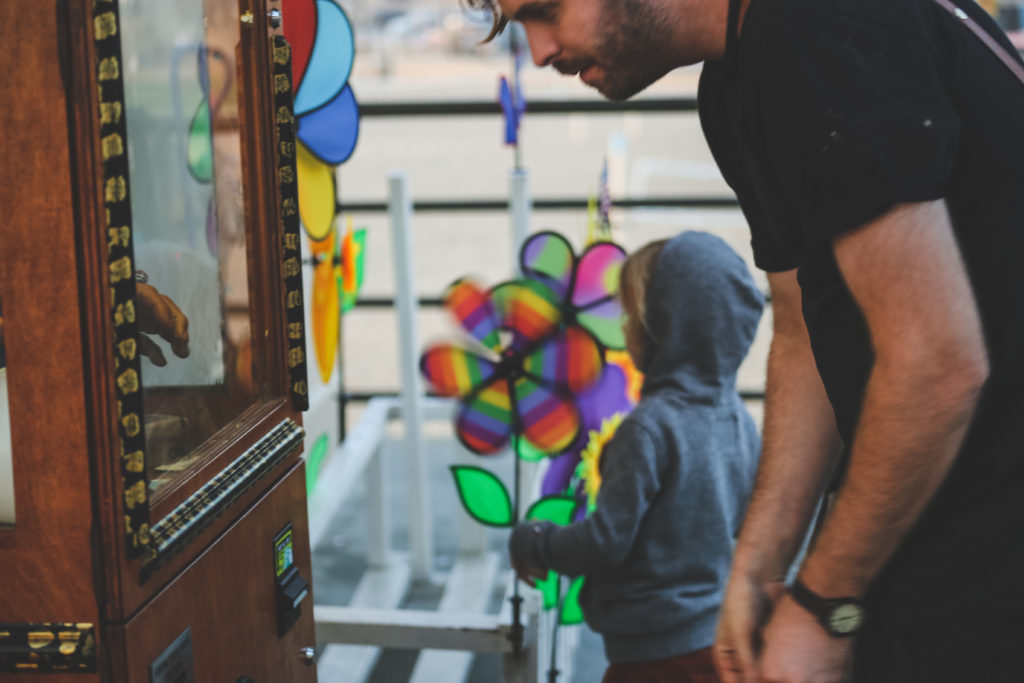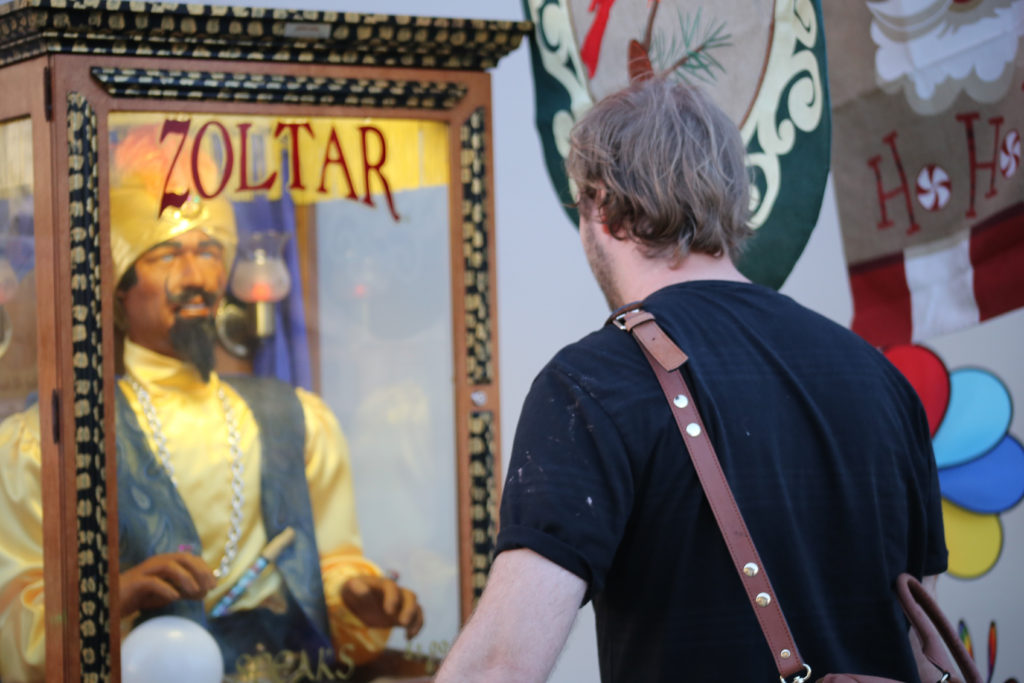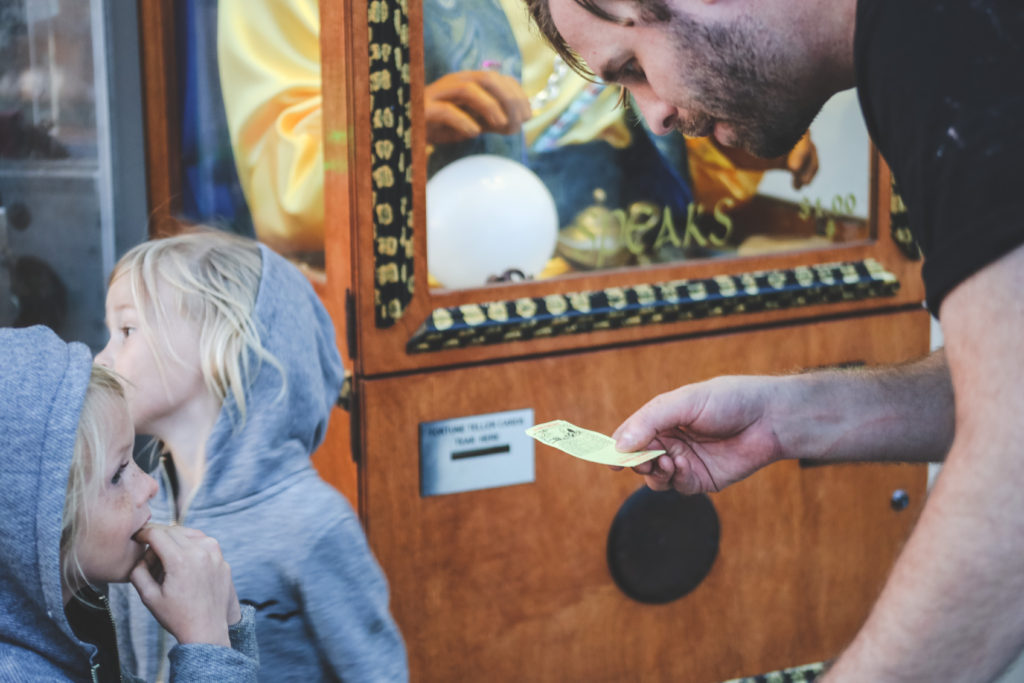 Zoltar had a really good fortune for us! With a lot of good things a head! 😉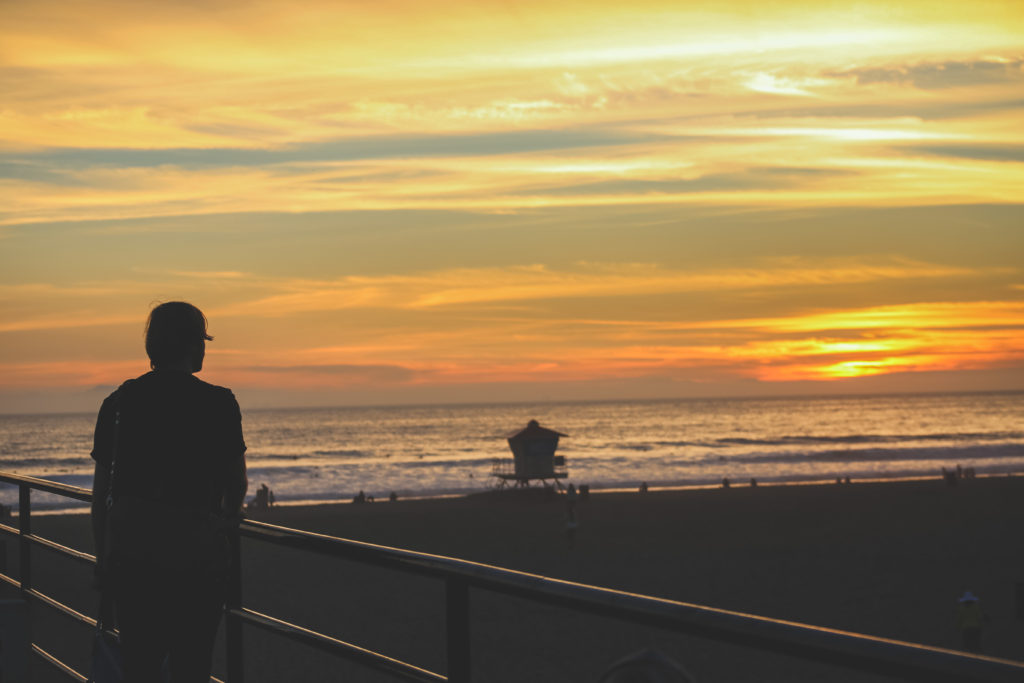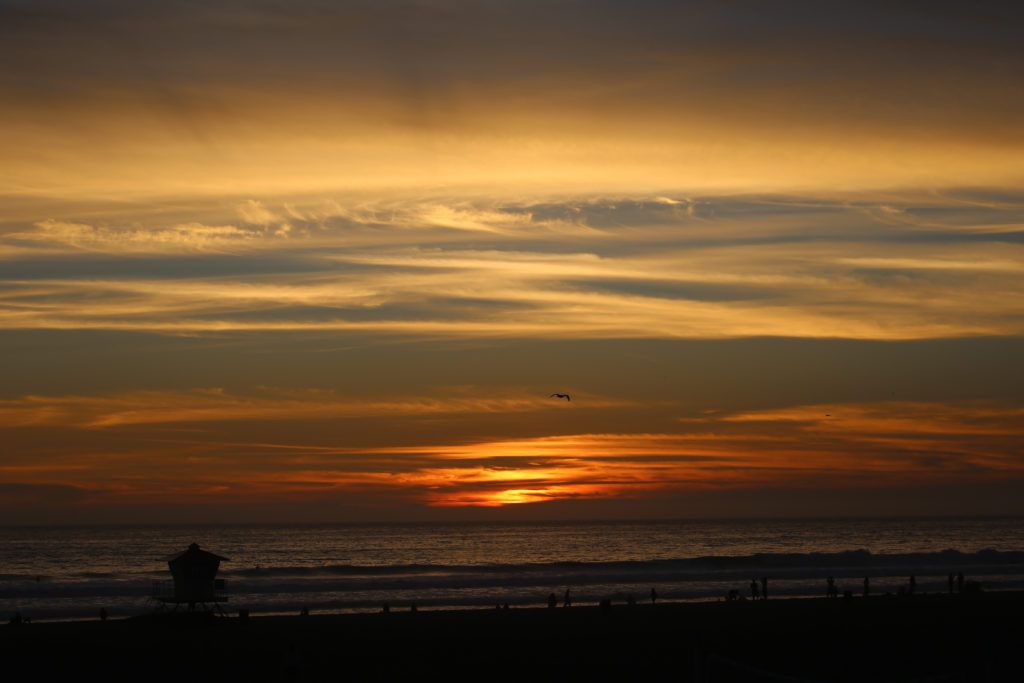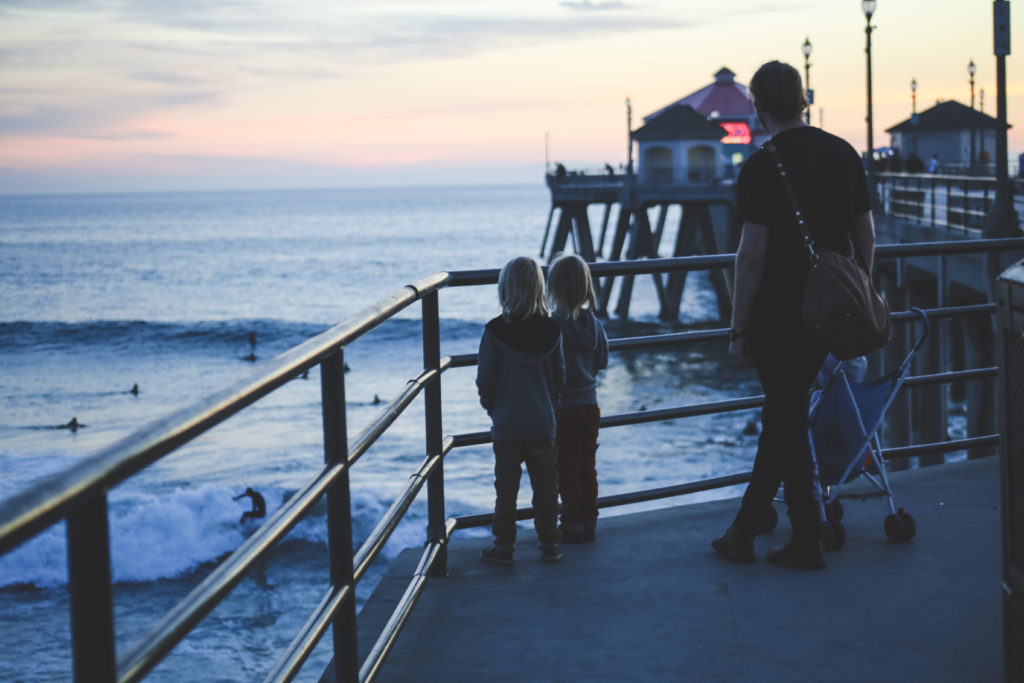 Ever since the boys watched The Endless Summer with Ev, they have been fascinated with surfers. They loved watching them from the pier and later each picked out their own wet suits they wanted for Christmas haha. Not sure what we would do with them here in our little desert town, but I thought it was cute how they each wanted one!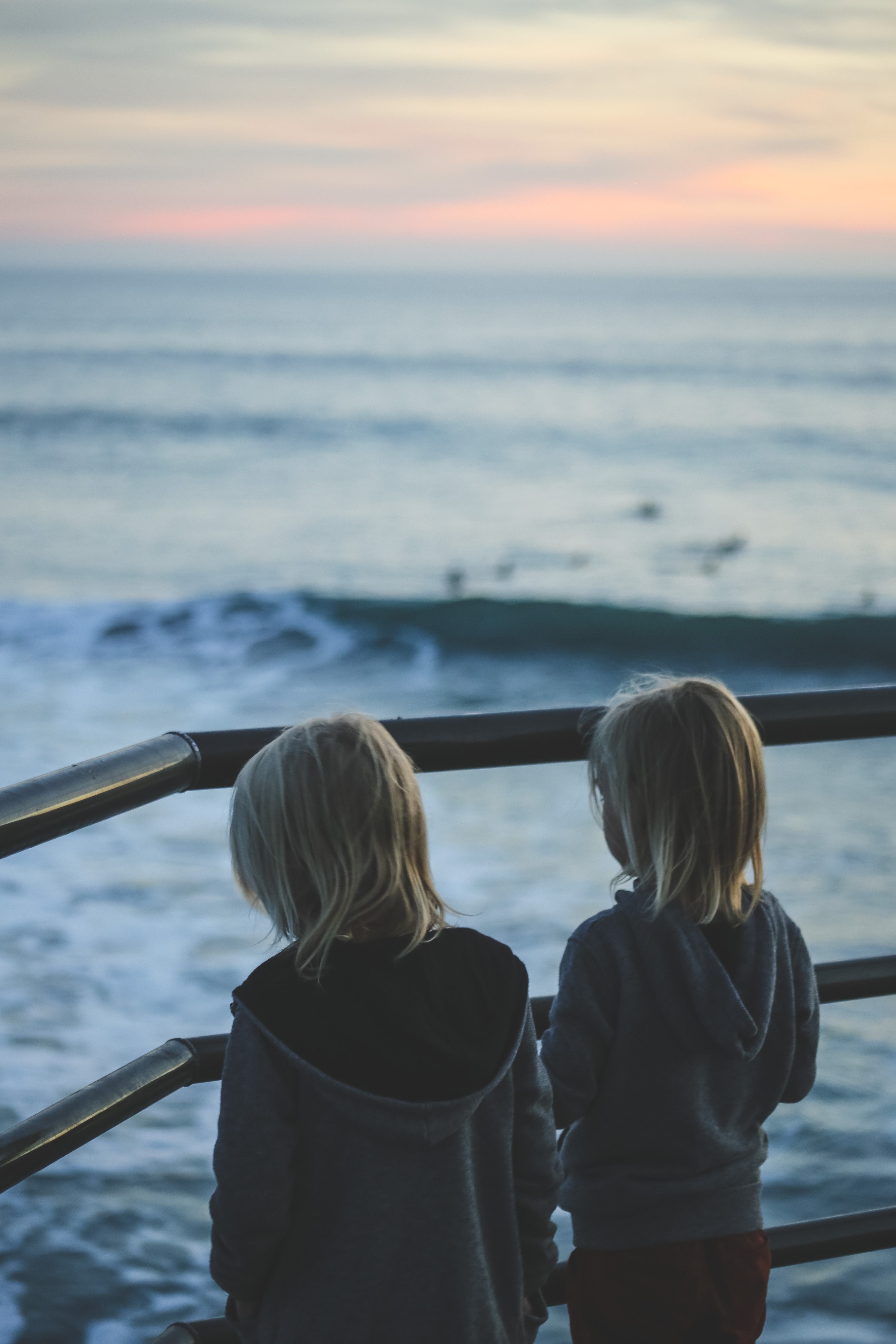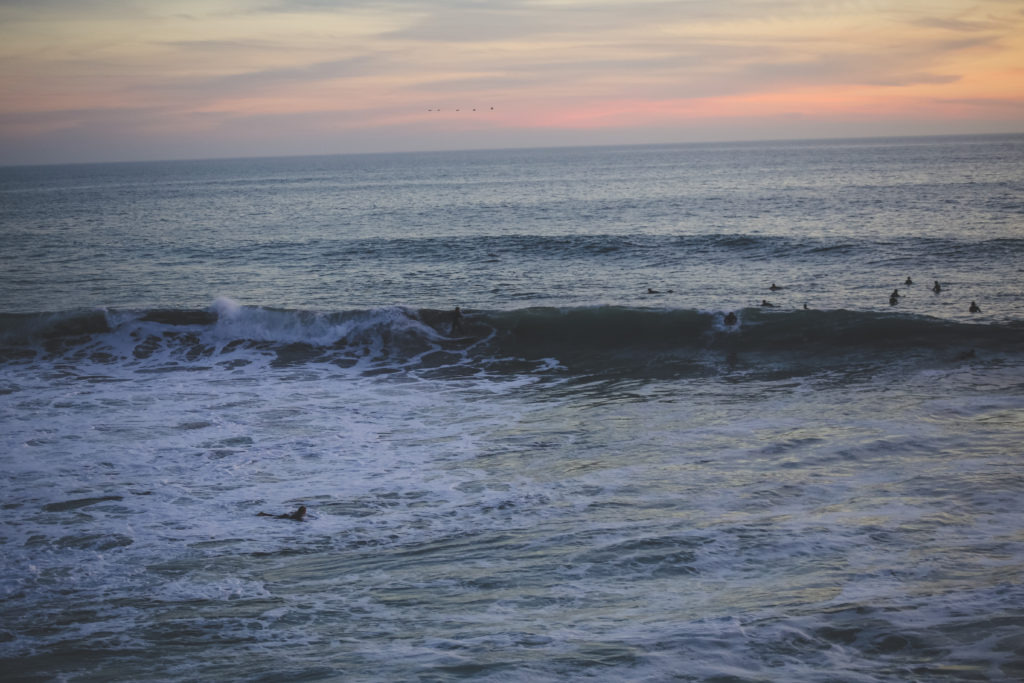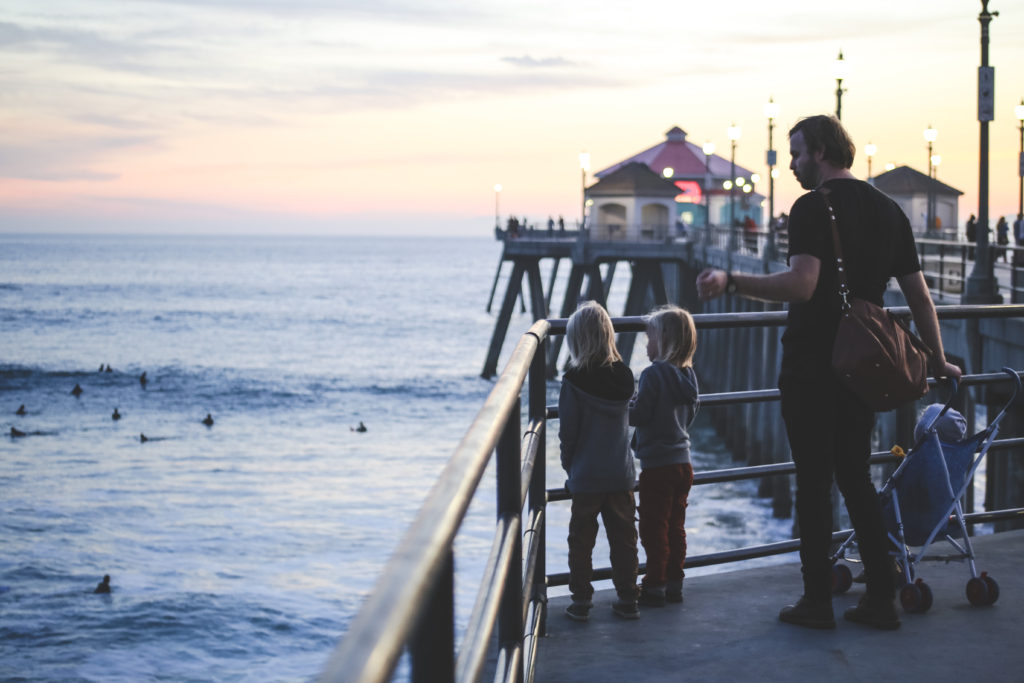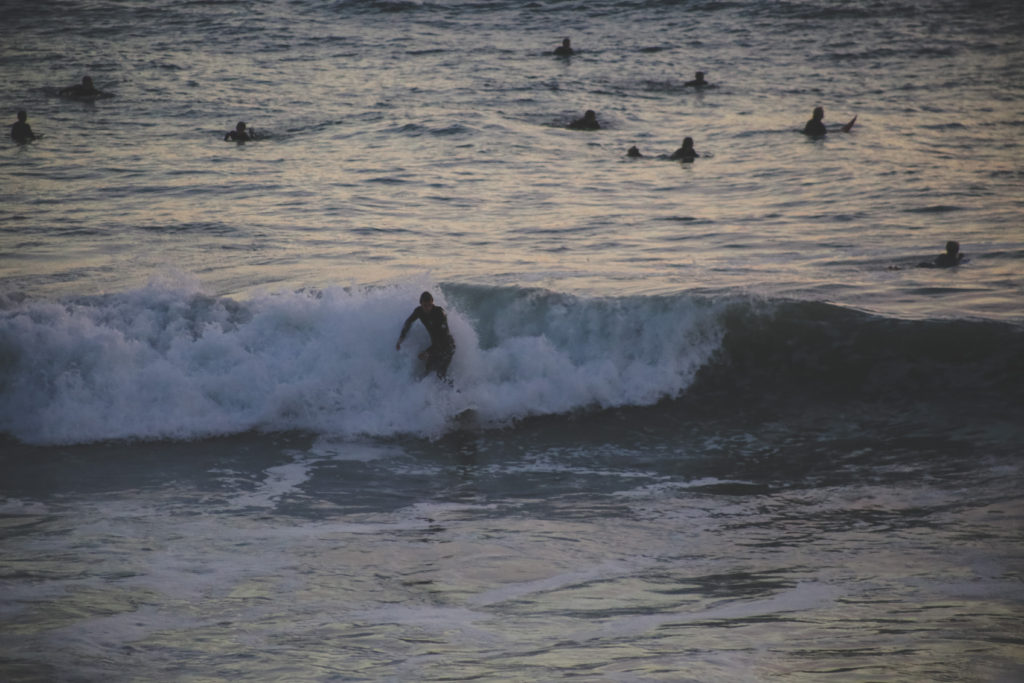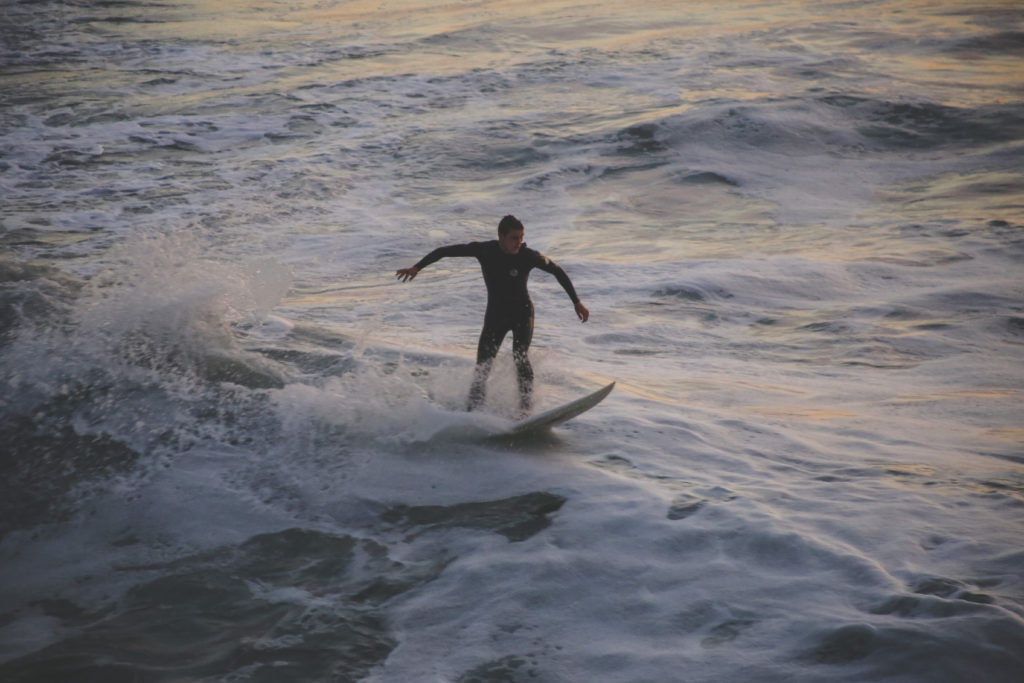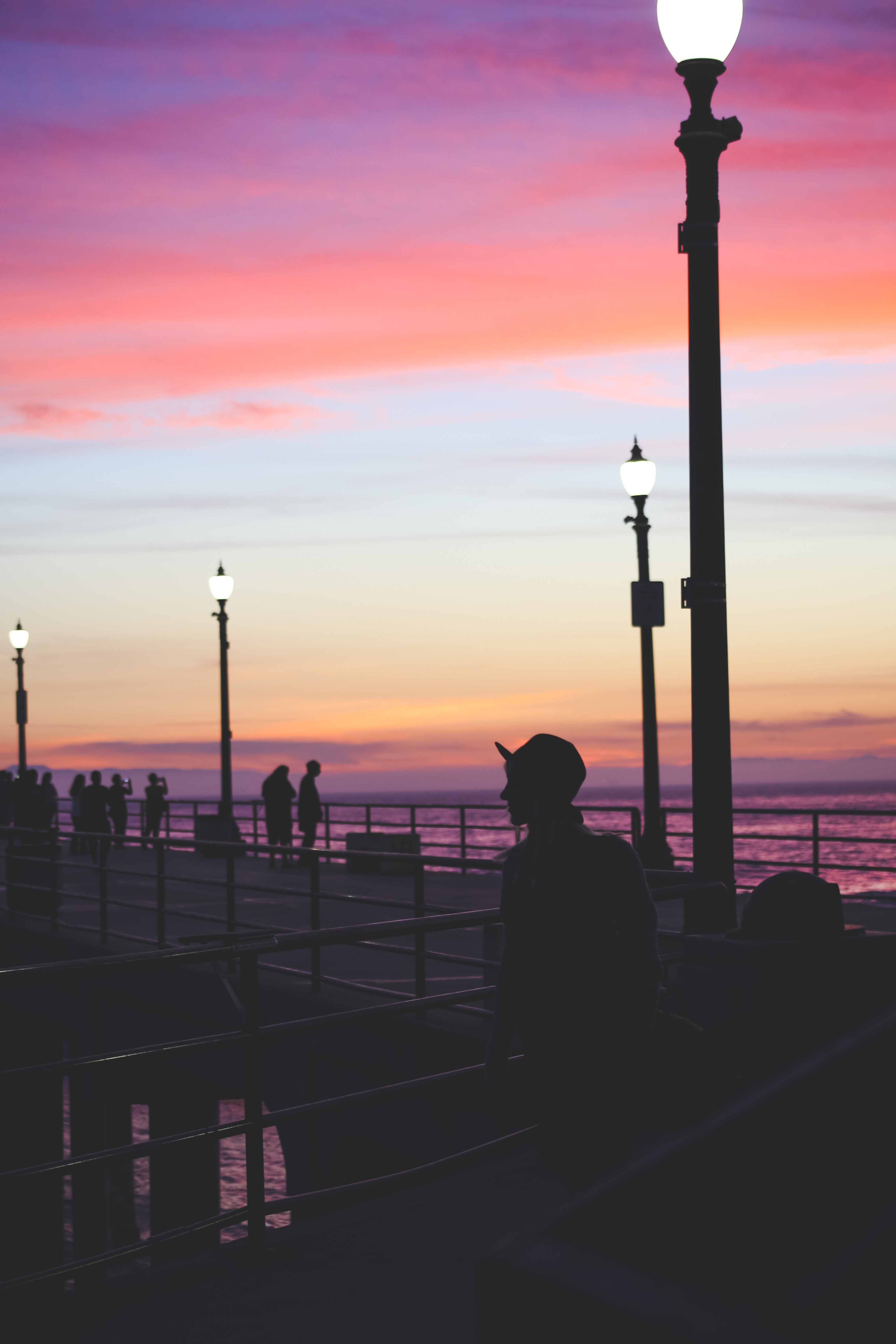 The sunset turned from golden yellow tones to hot pinks! It was breathtaking.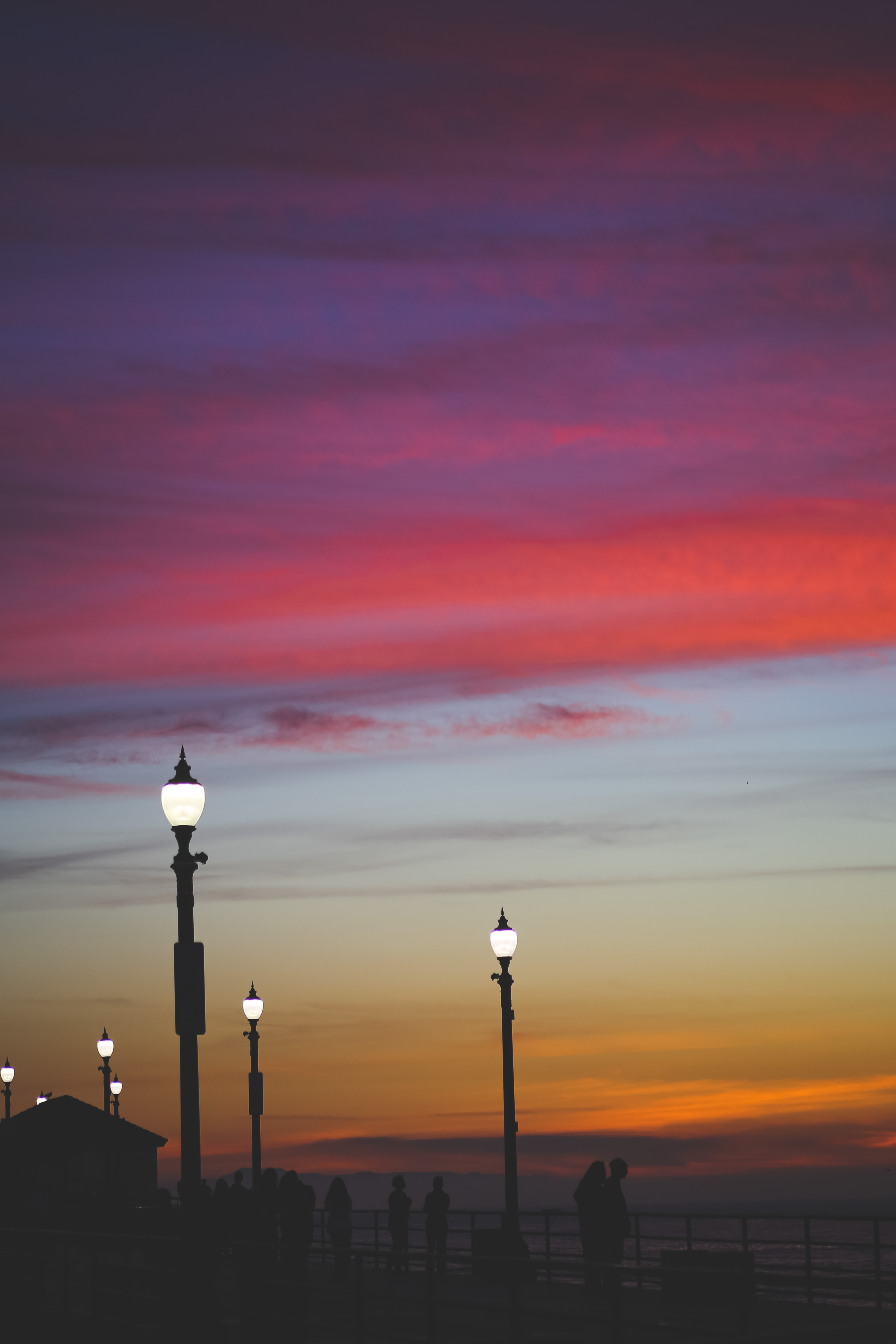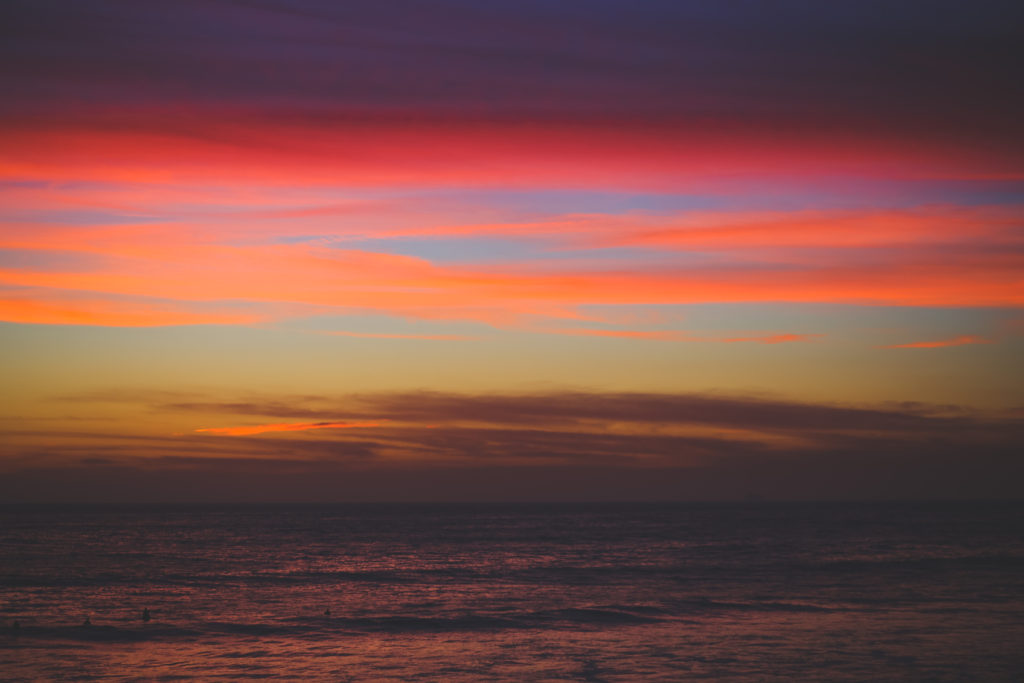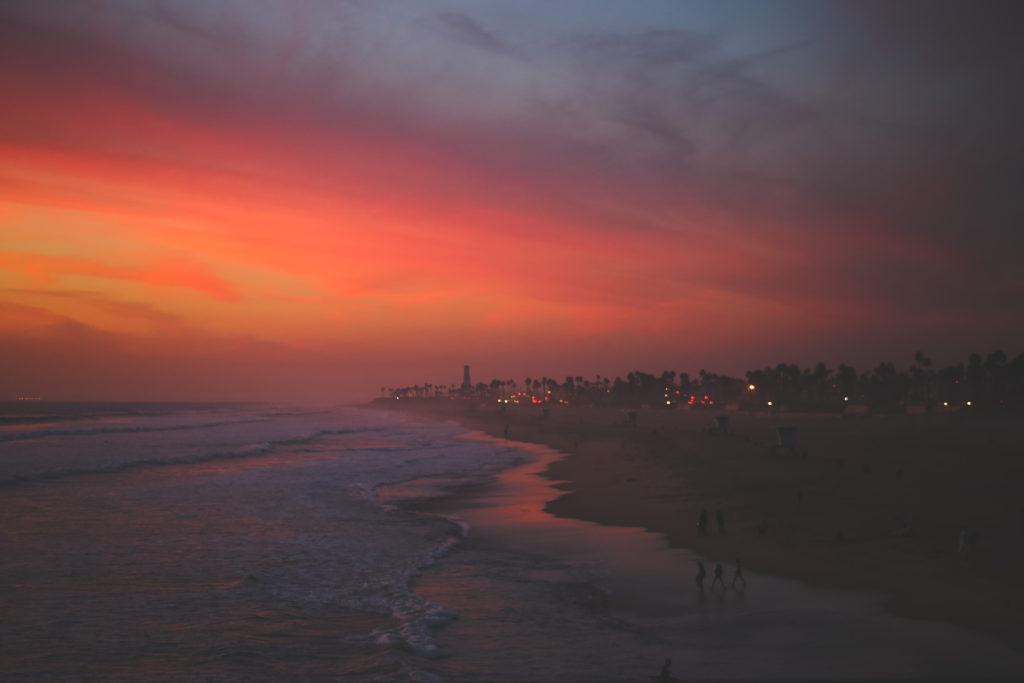 xoXox